Managing Law Firms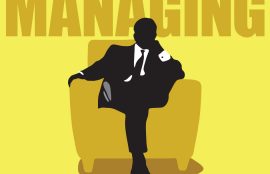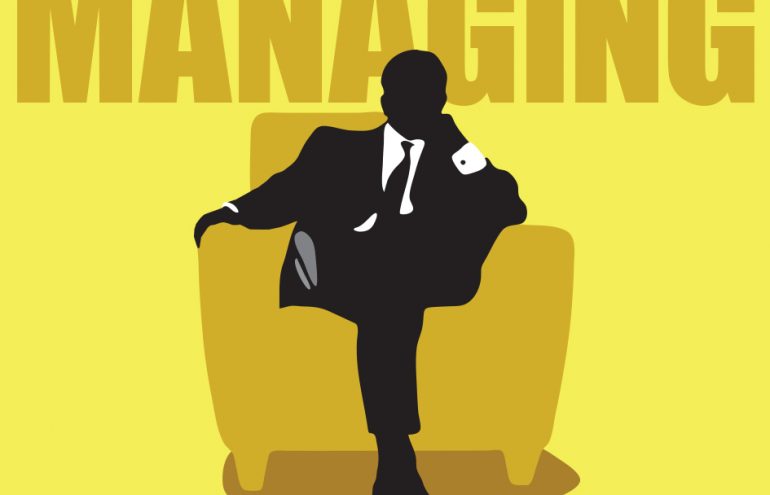 Arch Villain: 5 Business Lessons from 'The Founder'
Have you seen the new Michael Keaton movie where he plays a bad guy? No, I'm not talking about his excellent turn as the Vulture (probably the best recent Marvel movie villain) in the latest Spiderman movie. Did you see him as Ray Kroc in "The ...
Jared Correia
- June 10, 2022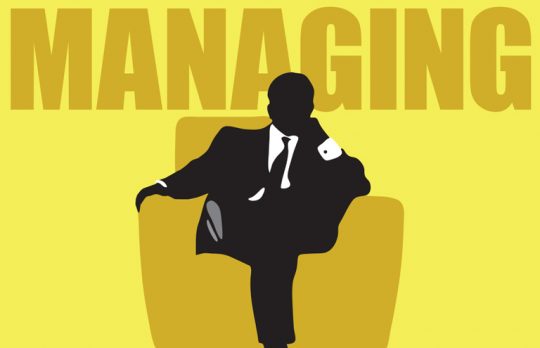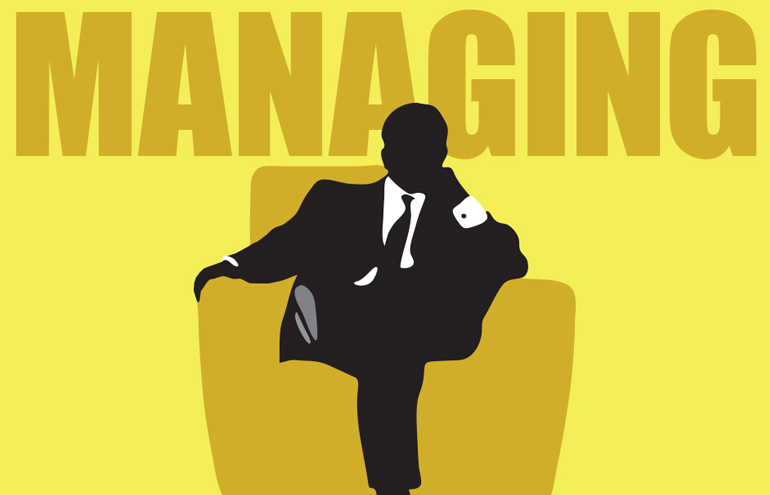 How Much Does It Cost to Start a Law Firm?
Do you have $500? Good. You're the proud owner of a new law firm! (Seriously, congratulations.) Thanks mostly to the spate of technology advances made possible by cloud services, it is cheaper to practice law than ever before, because lawyers ...
Jared Correia
- June 2, 2022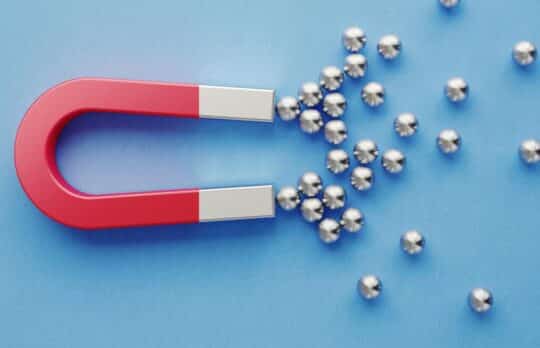 Stick Around: 4 Ideas to Keep Associates From Leaving Your Law Firm
What can you do to solve the associate retention quandary and make your firm's culture "stickier"? Try these retention strategies.
Wendy Merrill
- June 1, 2022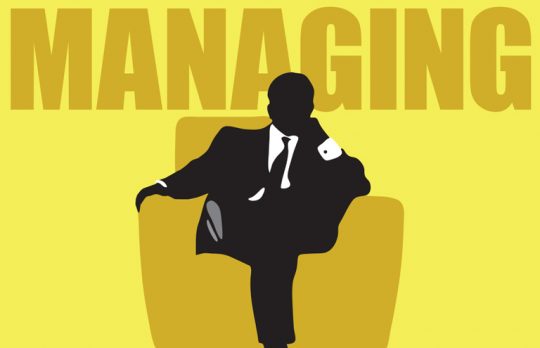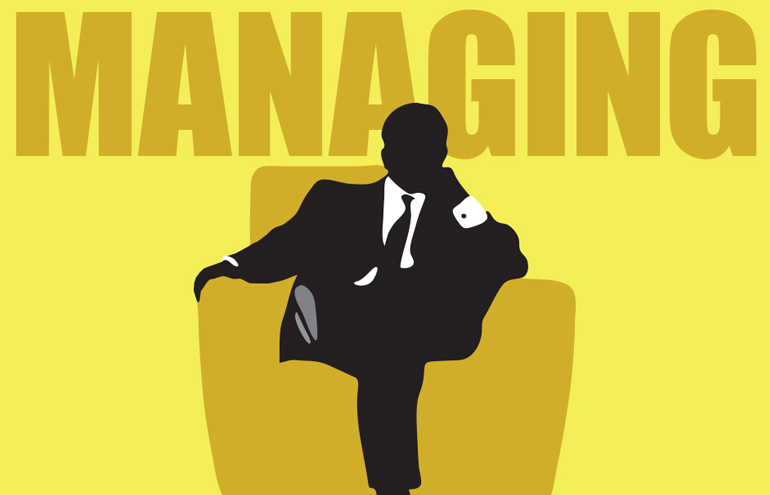 10 Things I Hate About the Little Things Lawyers Do
Whenever you spend a bunch of time with a group of people (like your family … ahem), you're bound to become annoyed with them, at least some of the time. I have worked closely with solo and small firm lawyers for years now and I need an outlet, ...
Jared Correia
- May 22, 2022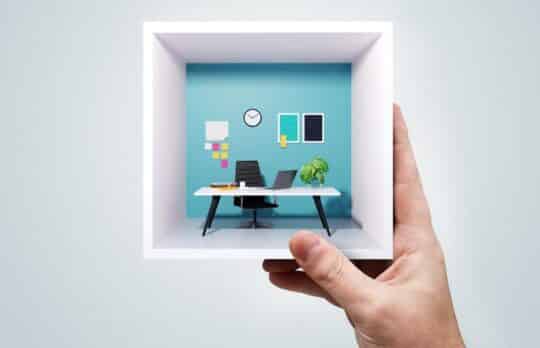 Five Things to Look for in Shared Office Space
In the past, law firms were known for sprawling offices, where even the most junior associates had their own private workspace. That changed as larger firms adopted standard-size offices, open floor plans and clustered workstations, and a ...
Ron Bockstahler
- May 22, 2022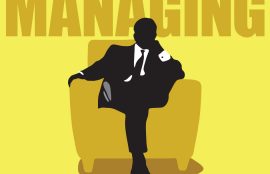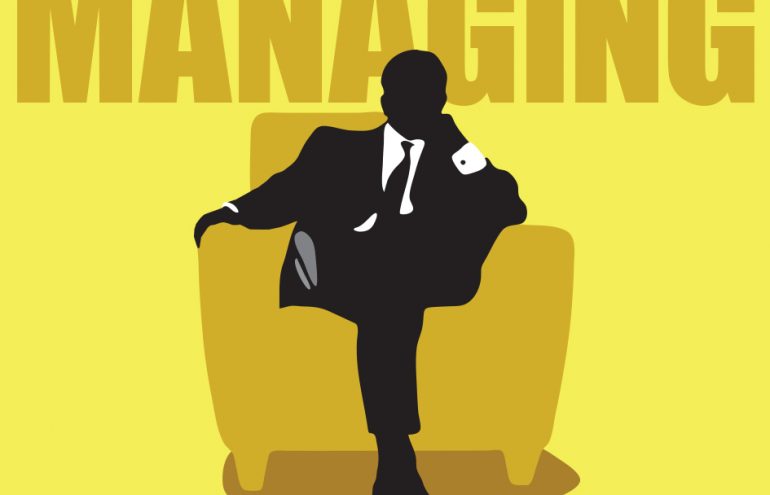 Make What You're Worth: Utility of the Fee Schedule
Lawyers are very secretive about their fees because, you know ... the NSA. Lawyers don't post their fee structures to their websites, either, because, well, why would clients want to know that? Lawyers also don't discuss fees with other ...
Jared Correia
- March 17, 2022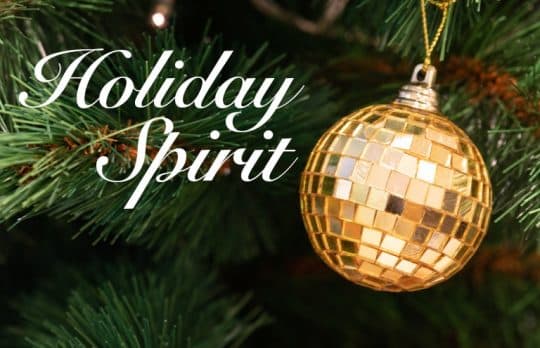 Why I Decorated Our Office Christmas Tree This Year
Dora Komeni | I have come to terms with this year's holiday season looking a whole lotta different this year. Decorating the Christmas tree is about office morale.
Dora Konomi
- December 3, 2020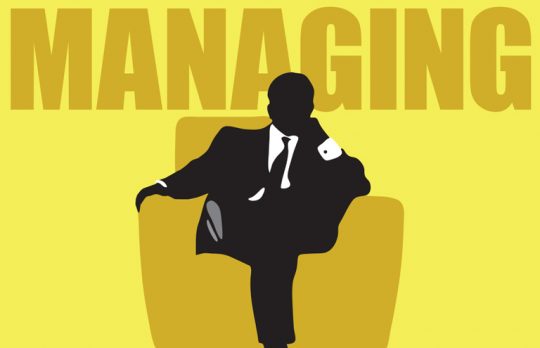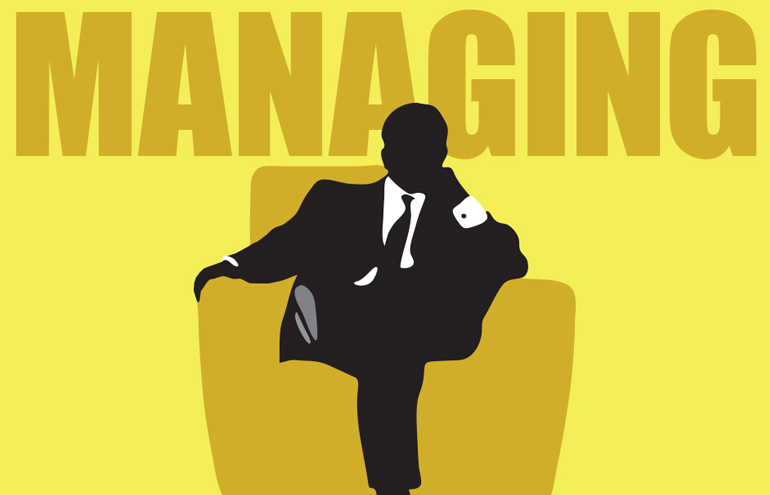 What Clio's 2nd Legal Trends Report Briefing Says About the State of the Legal Economy
Clio's latest briefing on its Legal Trends Report research is a snapshot of a time period unprecedented in modern history. Jared Correia has five takeaways, not for the faint of heart.
Jared Correia
- June 25, 2020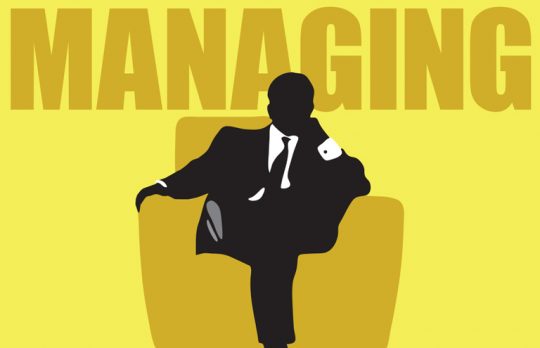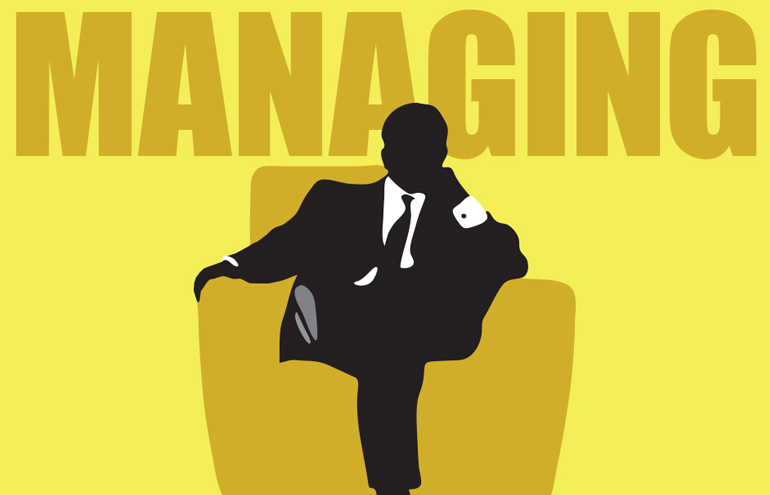 Offline: Coronavirus Outbreak Has Become a Referendum on Remote Work
What happens when everybody stays home? Let's talk about the two scenarios law firms must address as they cope with crafting a coronavirus response plan.
Jared Correia
- March 13, 2020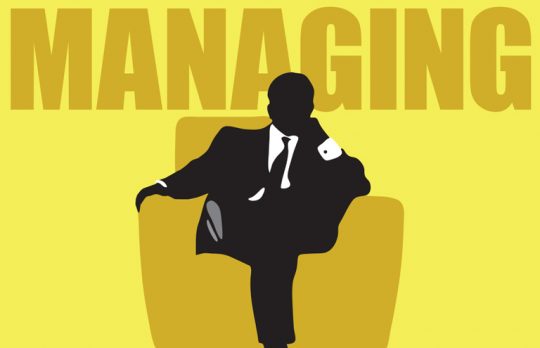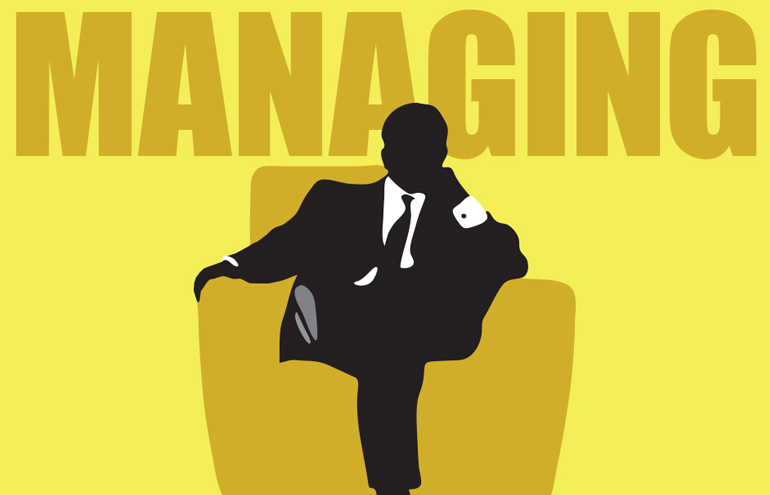 2019 Clio Legal Trends Report, Pt. 3: Lawyers Are Still Failing to Communicate Value
In Part 3 of his analysis of the 2019 Legal Trends Report, Jared Correia asks, "Why won't lawyers talk to consumers about what they most want to know: case process and total price?"
Jared Correia
- December 10, 2019