Managing Law Firms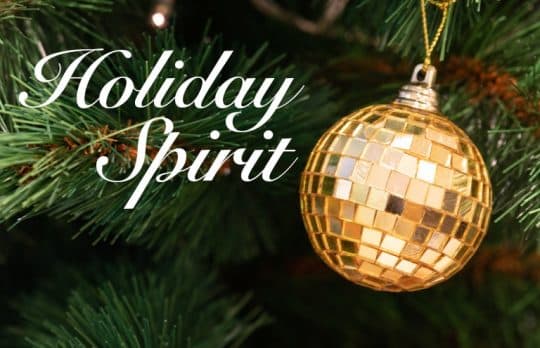 Why I Decorated Our Office Christmas Tree This Year
Dora Komeni | I have come to terms with this year's holiday season looking a whole lotta different this year. Decorating the Christmas tree is about office morale.
Dora Konomi
- December 3, 2020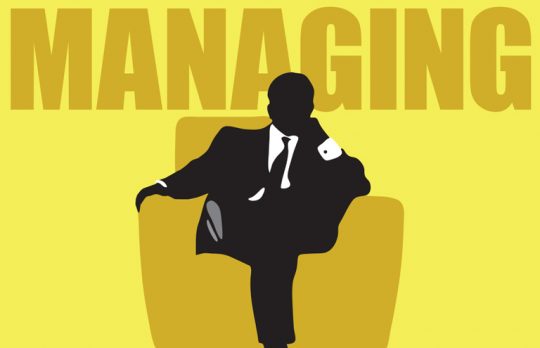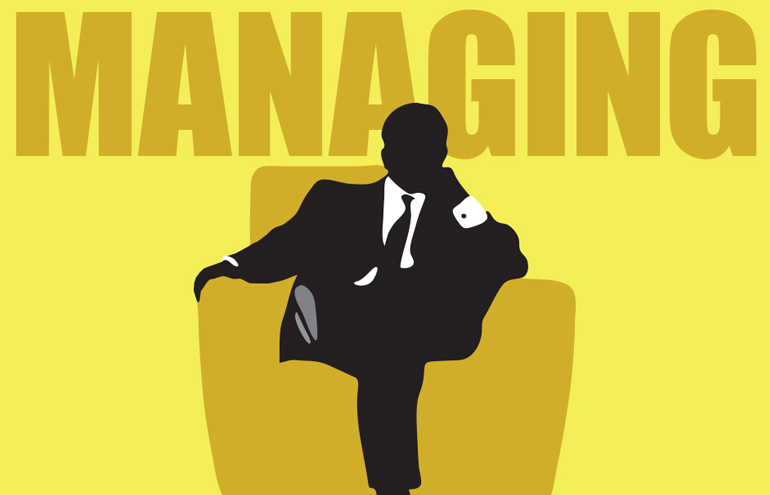 What Clio's 2nd Legal Trends Report Briefing Says About the State of the Legal Economy
Clio's latest briefing on its Legal Trends Report research is a snapshot of a time period unprecedented in modern history. Jared Correia has five takeaways, not for the faint of heart.
Jared Correia
- June 25, 2020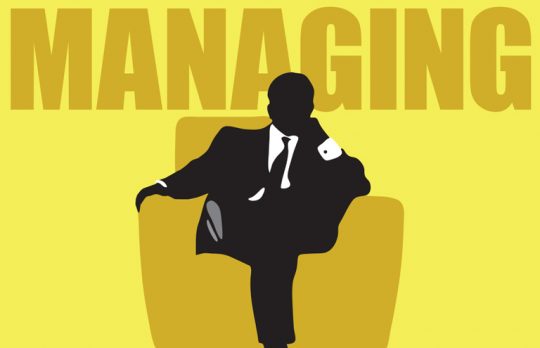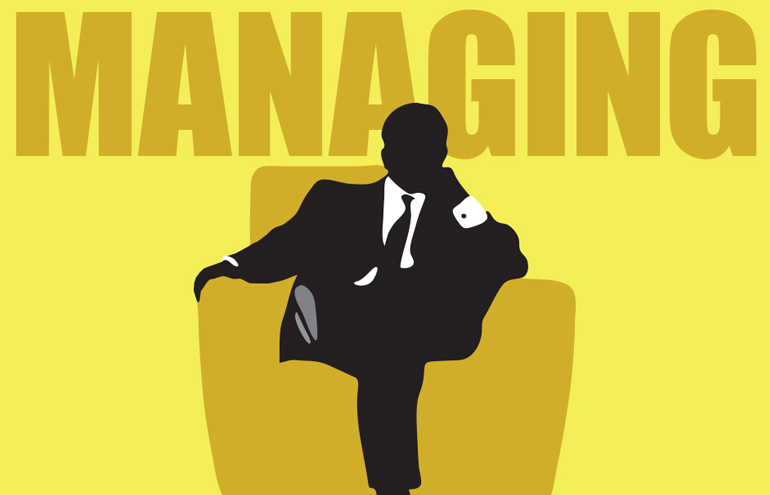 Offline: Coronavirus Outbreak Has Become a Referendum on Remote Work
What happens when everybody stays home? Let's talk about the two scenarios law firms must address as they cope with crafting a coronavirus response plan.
Jared Correia
- March 13, 2020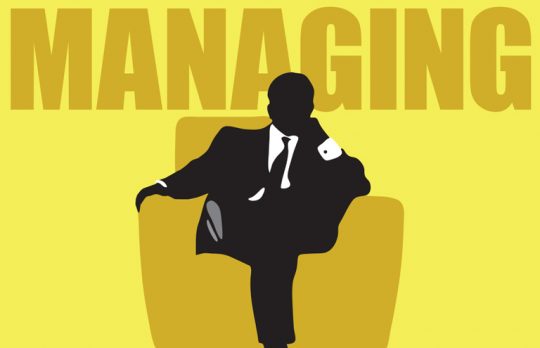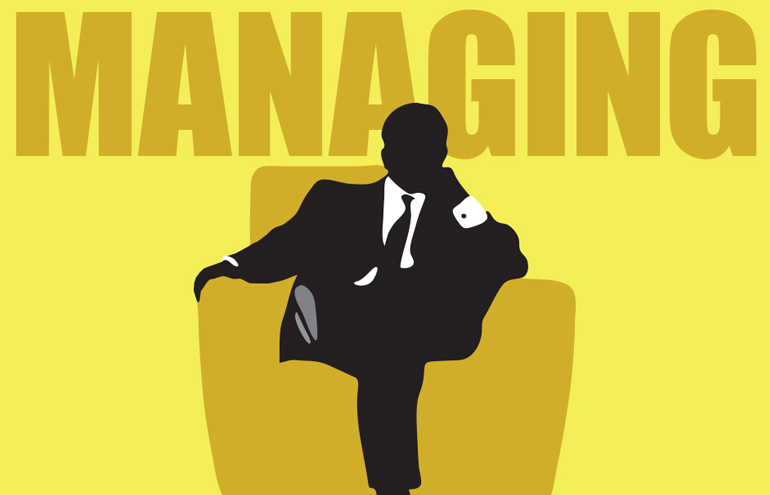 2019 Clio Legal Trends Report, Pt. 3: Lawyers Are Still Failing to Communicate Value
In Part 3 of his analysis of the 2019 Legal Trends Report, Jared Correia asks, "Why won't lawyers talk to consumers about what they most want to know: case process and total price?"
Jared Correia
- December 10, 2019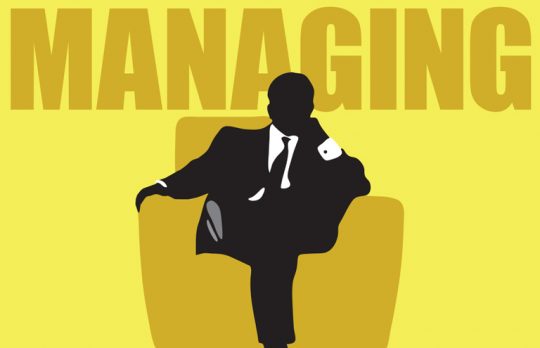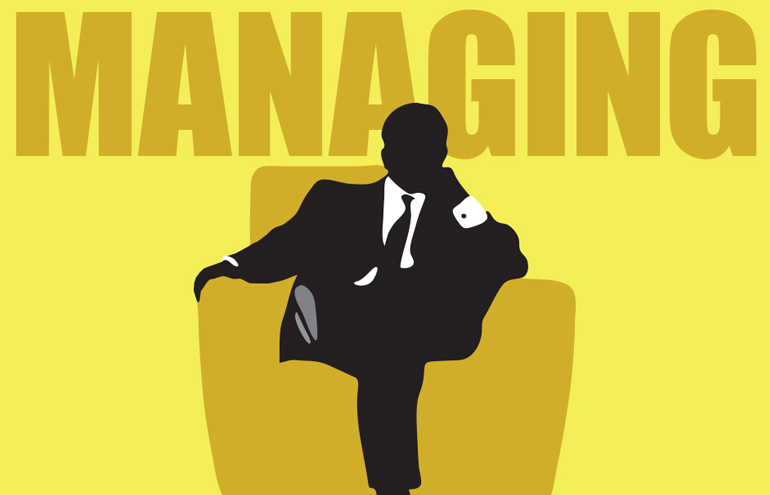 2019 Clio Legal Trends Report, Pt. 2: Is Referral-Based Marketing Dying a Slow, Painful Death?
Part 2 of Jared Correia's analysis of the 4th annual Clio Legal Trends Report focuses on how consumers buy legal services — and what that means for your marketing.
Jared Correia
- December 2, 2019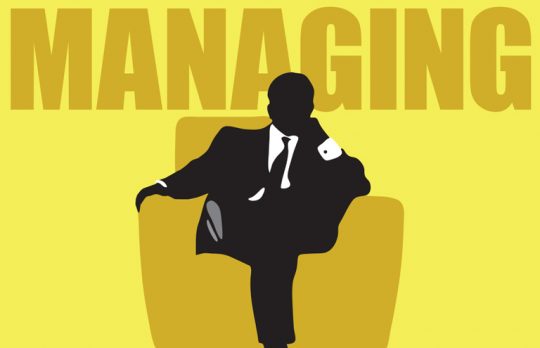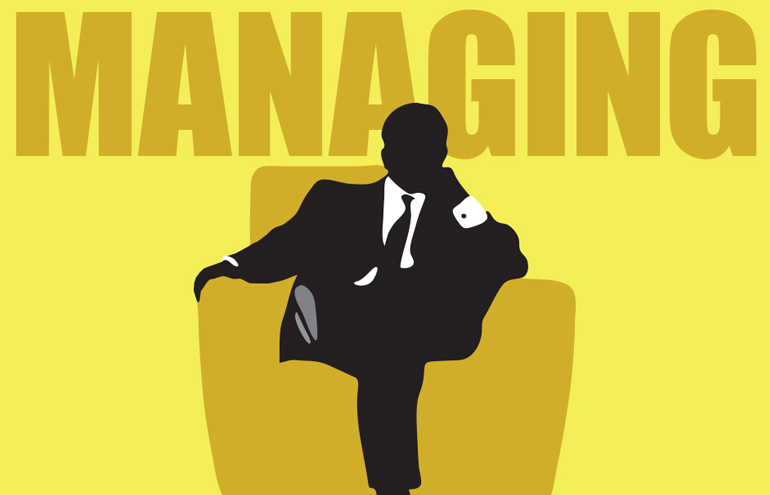 2019 Clio Legal Trends Report, Pt. 1: Firm Revenue Growth Is Driven by Efficiency
Jared Correia analyzes the fourth annual Clio Legal Trends Report, focusing on the question of why some firms grow (and grow) while others stagnate. Buckle up. This is Part 1 of 1-2-3.
Jared Correia
- November 26, 2019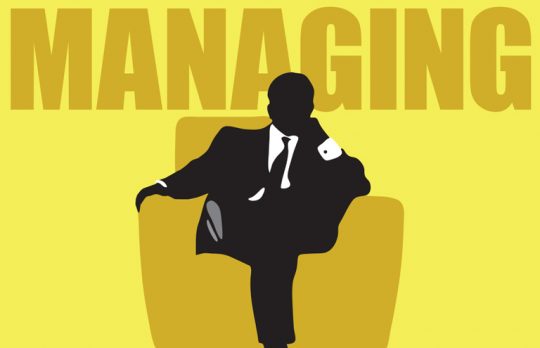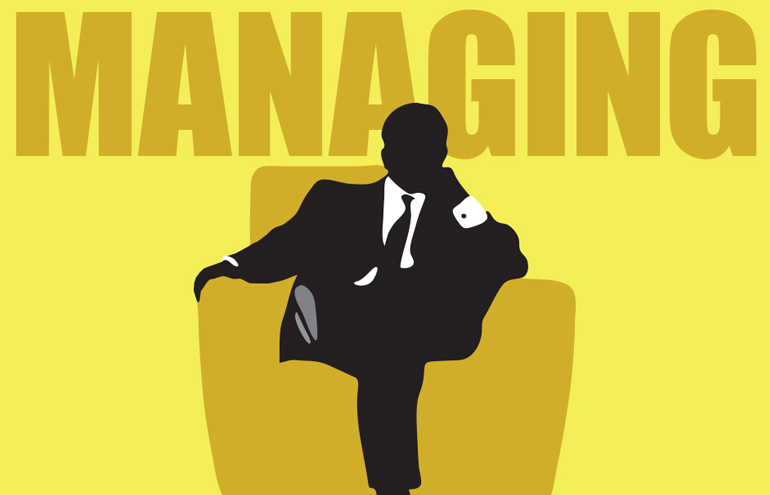 Capital Idea: Clio Raises $250 Million, But What Does It Mean?
Clio's Series D is the biggest round in the biggest year for legal technology investment on record. And we still have a couple of months to go. Here's Jared Correia's take.
Jared Correia
- October 17, 2019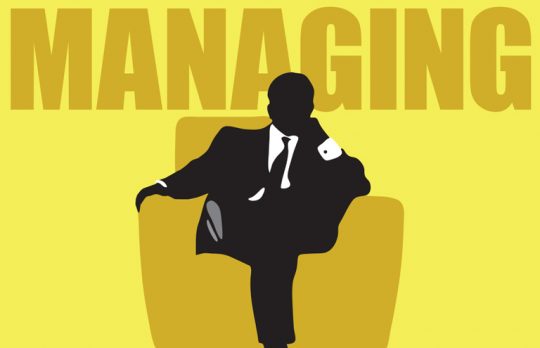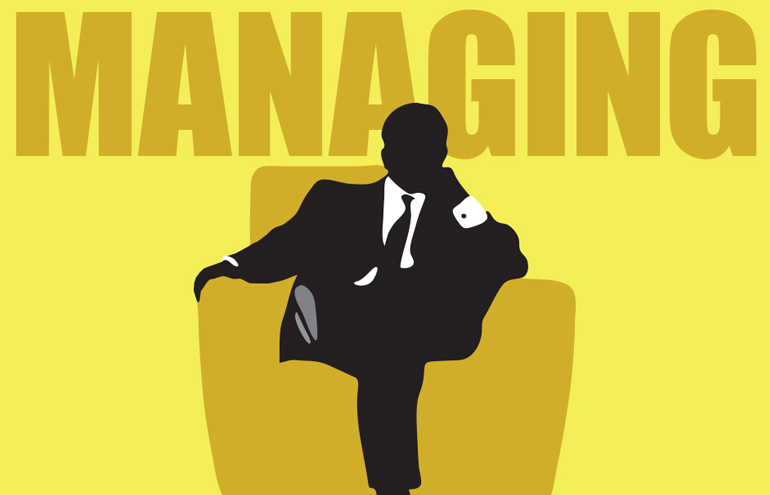 Capsized: The Next Law Firms Will Dominate by Selling Subscription Services and Products
Jared Correia predicts that modern law firms will eventually tailor their pricing plans to consumer expectations — it's merely a question of when.
Jared Correia
- September 24, 2019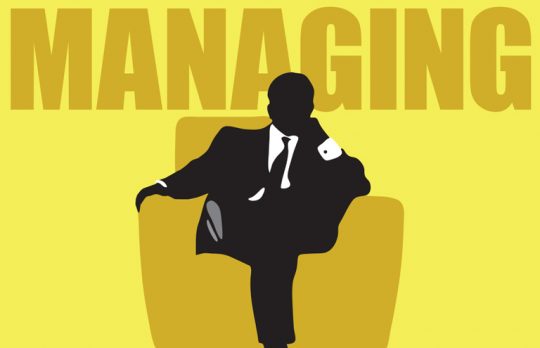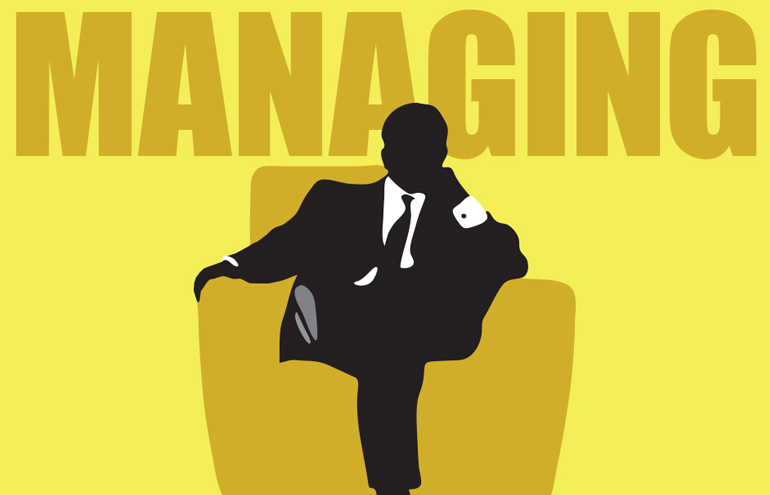 What's in a Name? For Law Firms, Not Much
What does a legal consumer gain from a law firm name like Anderson & Jones? Nothing. Here's why all firms should be allowed to use a brand name.
Jared Correia
- July 11, 2019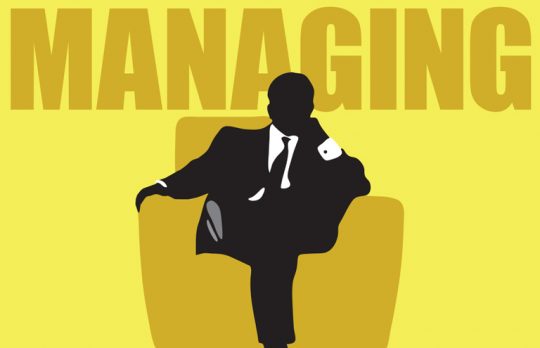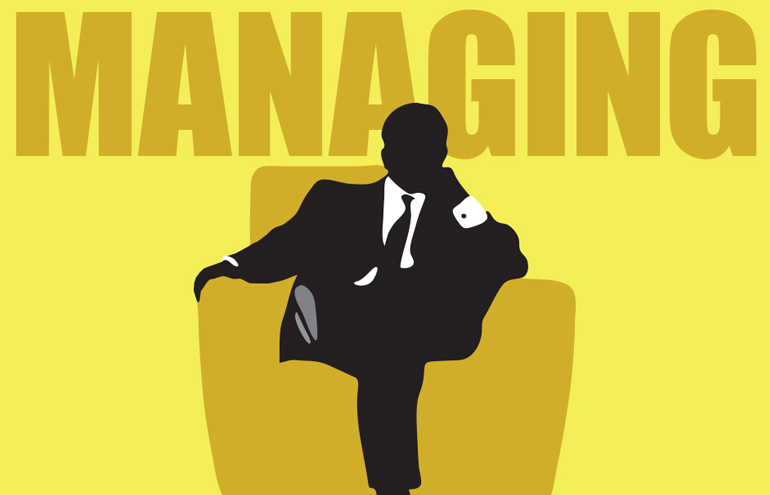 Groupthink: Lawyers Are Leaving Bar Associations for Their Own Devices
Why do lawyers choose alternative communities?
Jared Correia
- March 5, 2019