Law Firm Leaders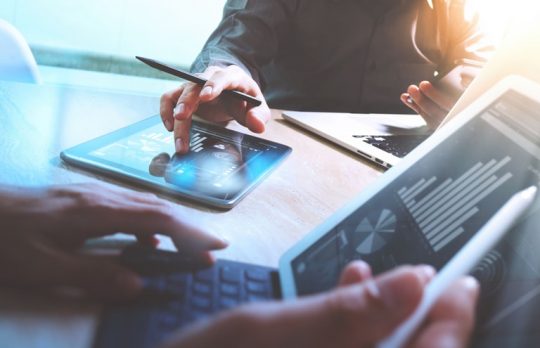 Leading Remote Teams: Tips for Improving Effectiveness
Mark Beese | I predict that remote teams are here to stay, at least in some form. In turn, leaders will need to learn how to effectively lead interdependent, yet physically dispersed teams.
Mark Beese
- October 19, 2020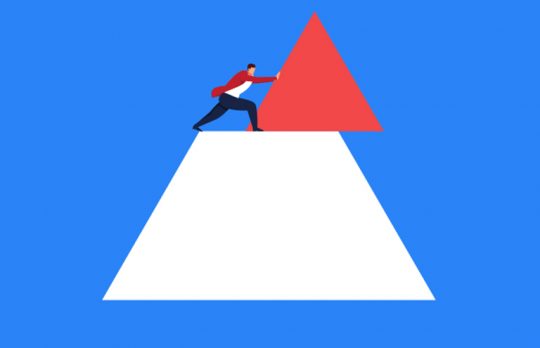 Law Firms: Ditch the Hierarchy and Embrace Culture for All
Eric Farber, attorney and author of the bestseller "Culture For All," says law firms must get rid of the caste system that makes staff feel replaceable.
Eric Farber
- June 3, 2020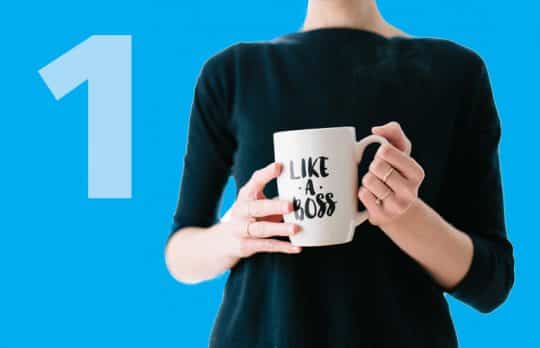 What Can You Delegate?
The first step in delegating is knowing what to delegate. Use this matrix to help determine what type of legal work you can (and should) assign to others, and what you can keep.
Yuliya LaRoe
- February 13, 2020