Retirement Planning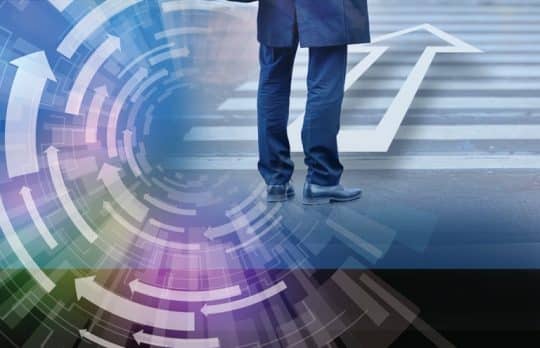 5 Tips for a Successful Succession Plan
Camille Stell | How do we move from thinking about retirement to creating a succession plan?
Camille Stell
- February 12, 2021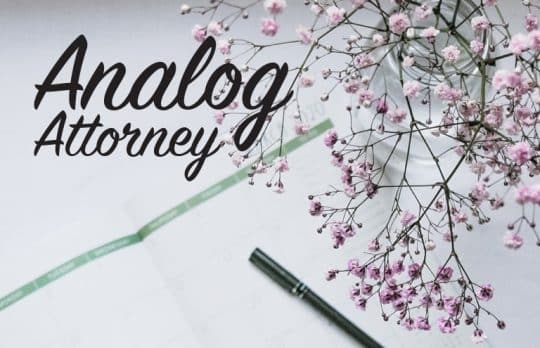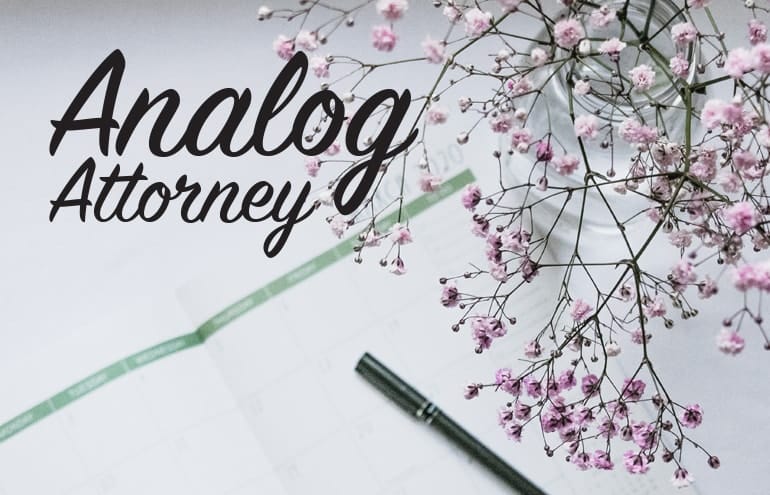 The Ikigai Diagram Will Guide You Out of This Mess
Analog Attorney | Ikigai is a Japanese career-assessment tool to help you find purpose and focus. It works. Right now, in the 87th month of 2020, you need it.
Bull Garlington
- October 16, 2020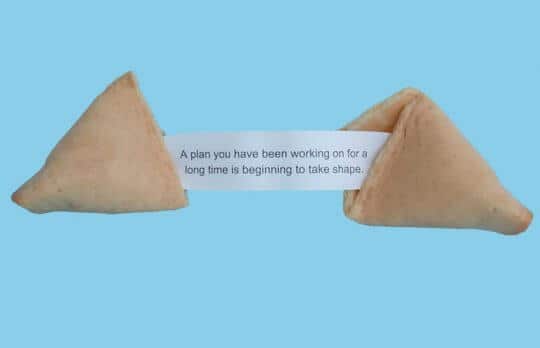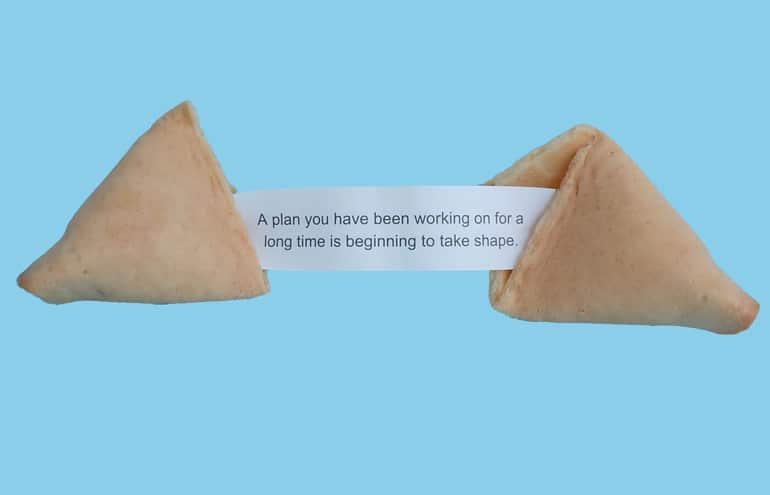 Lawyer Retirement: Planning for Life After Law During a Pandemic
You've probably never experienced a pandemic, nor have you planned for your own retirement. Both are scary. But with a plan, says Camille Stell, we can meet the challenge.
Camille Stell
- June 12, 2020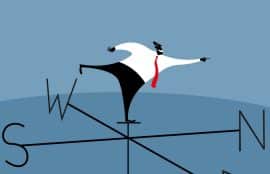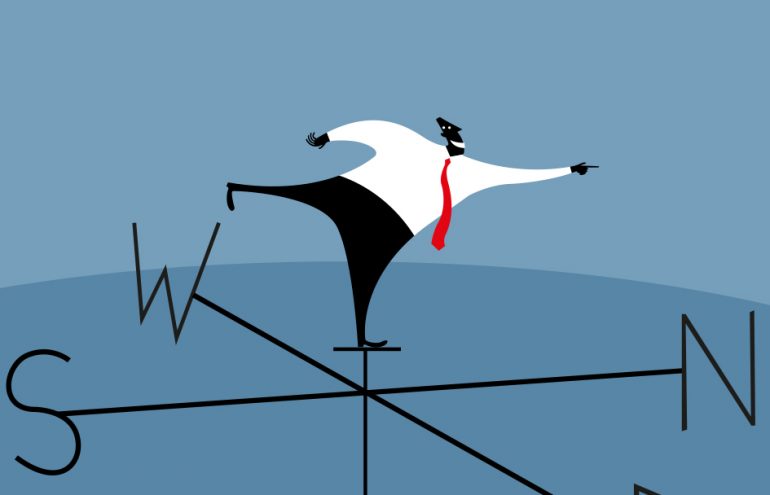 Prepare Yourself for a Happy Retirement
Thinking about your retirement? If you are in your 60s or older, you should be. Even if you are in your 50s, it's a good idea. In fact, whether it's far in the future or just around the corner, there are many reasons to start thinking about ...
Ida O. Abbott
- January 30, 2018