Communications Skills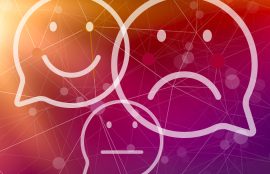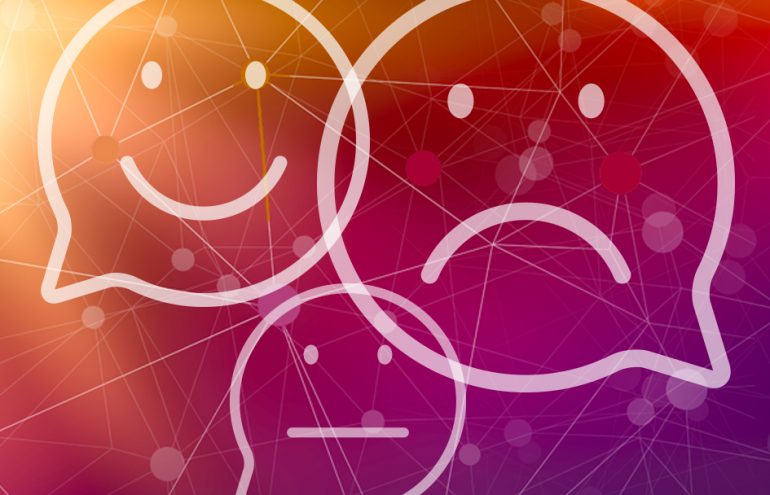 Your Emotions Rule How Effectively You Communicate
Our emotions are dynamic, changing all the time, and these changes are amplified by pressure and stress at work. Ignoring how we feel isn't reliable or sustainable — or effective, given the tendency for our emotions to "leak" into conversations ...
Chris Graham
- May 26, 2022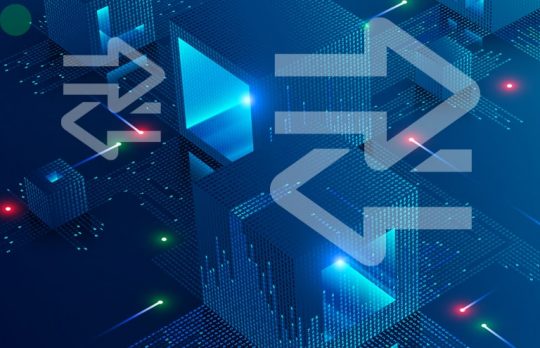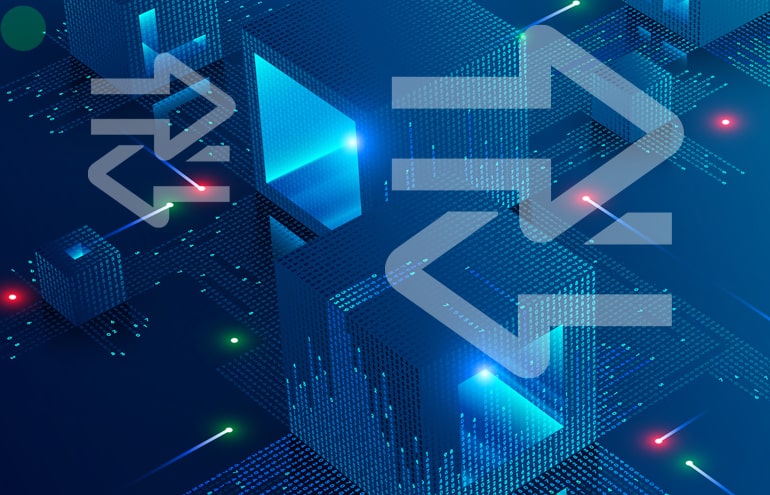 What Makes for a Great Transferable Skill? How to Uncover Even a Niche Lawyer's Hard and Soft Skills
Annie Little |To unlock the power of your transferable skills, you must effectively describe your soft skills to employers.
Annie Little
- May 24, 2022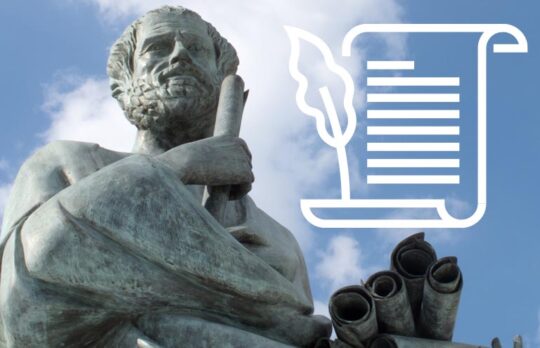 Lessons From Aristotle: How to Write Persuasively and Build Your Personal Brand
Jay Harrington | Persuasive writing follows a path laid thousands of years ago by Aristotle, the original master of persuasion.
Jay Harrington
- May 2, 2022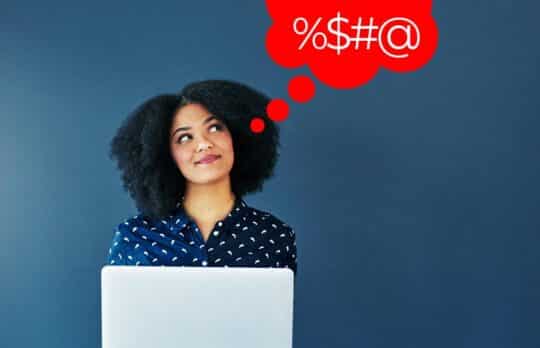 F-Bomb Your Way Into Better Business Writing
What if it sucks? What if a Senior Partner hates it? Is this the right word? Is it? Oh God, I don't know if that's the right word! WHAT WORDS ARE? WHO THEY WRITE STUFF!
Bull Garlington
- April 27, 2022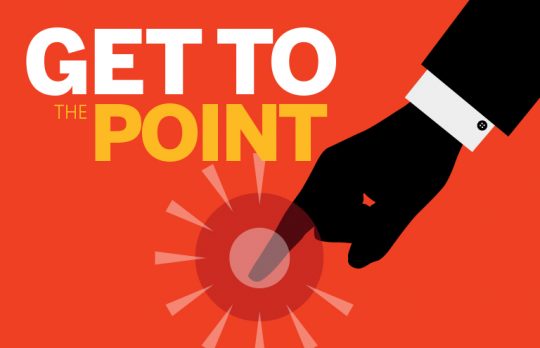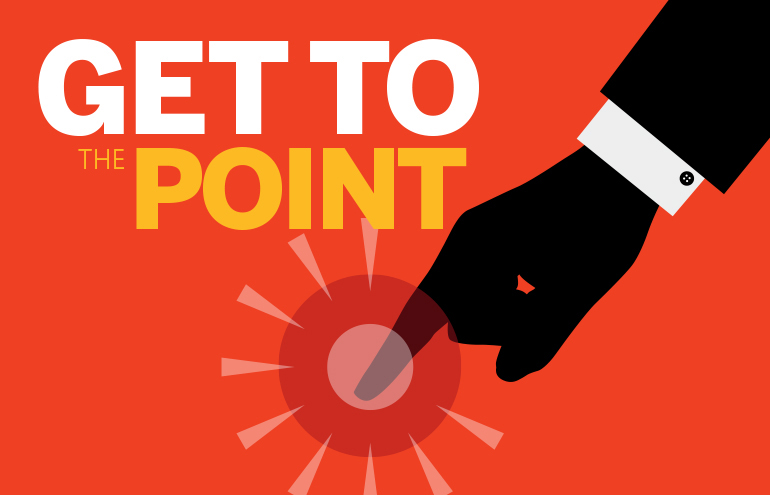 Mediation Vocabulary
Mediation has its own vocabulary. Lawyers who know it can best manage the process to produce the optimum result. Tips from Teddy Snyder.
Theda C. Snyder
- April 27, 2022
Reading People: A Body Language Translator
Are you sending mixed messages by saying one thing and doing another? Can you tell when people are trustworthy, bored, anxious or interested by the way they sit or how they look at you? So far in this series on body language, we've looked at ...
Mary Ellen Sullivan
- April 25, 2022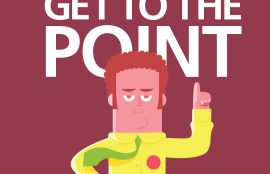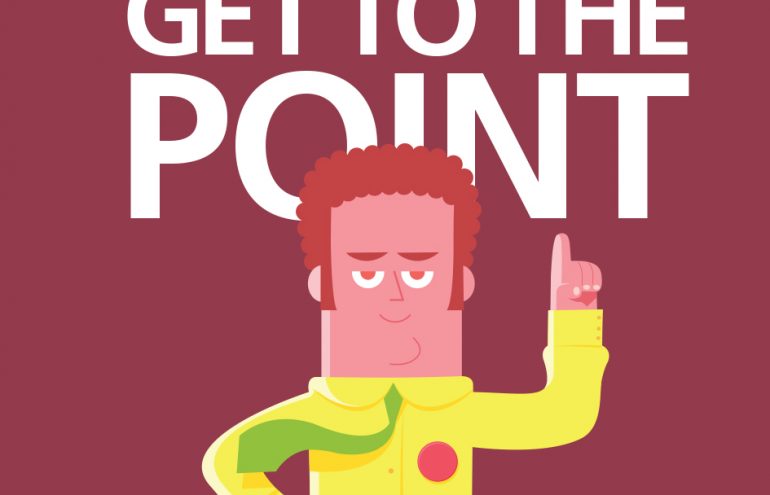 It's the Word Most Often Used Incorrectly
Its or it's? Its, it's the word that trips up many writers, the word that doesn't follow the rules. The problem is the apostrophe. Apostrophes are most often used two ways: in a contraction or to show possession. Some names have apostrophes, too.
Theda C. Snyder
- April 25, 2022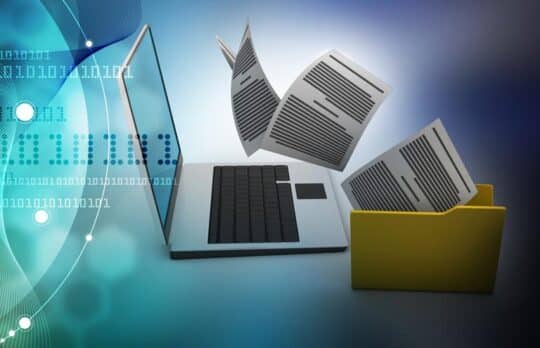 4 Tips to Help Junior Lawyers Effectively Communicate via Email With Clients
Zana Tomich | Before you become an expert in the practice of law, you can (and should) become an expert in client service.
Zana Tomich
- April 5, 2022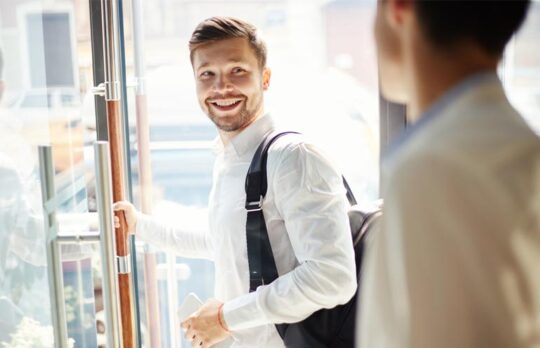 Leaving Your Firm? Aim for a Joint Notice to Clients
Mark C. Palmer | Q: "I've accepted an offer to lateral to another firm. I'll be continuing in the same practice area and locale, so I hope to keep some of my clients, current and past. While I've watched my colleagues make similar moves, I'm ...
Mark C. Palmer
- April 4, 2022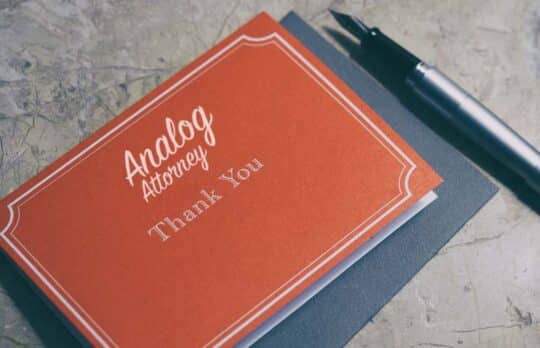 5 Personalized Stationery Cards You Will Love
Analog Attorney | Beautiful personalized notecards from moderately priced to obscenely expensive.
Bull Garlington
- March 22, 2022