Communications Skills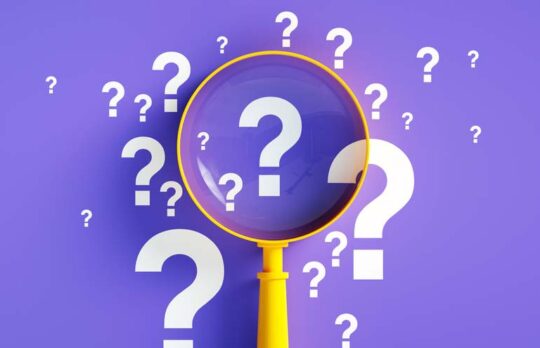 Five Questions to Ask a New Client
It's one of the fundamentals they drummed into you in law school: It is your job to know the answers. That's why clients seek your help, right? How you prove you are smart, and why they pay your bills? Well, yes and no. In many cases, it's less ...
Merrilyn Astin Tarlton
- February 23, 2022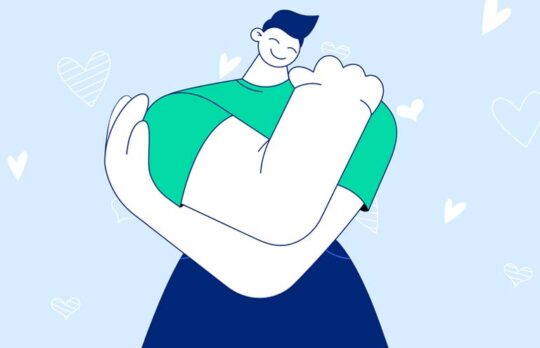 10 Strategies for Bringing More Love into Your Law Practice
A practical list of how-tos for creating a more caring emotional culture for your firm.
Christy Cassisa
- February 10, 2022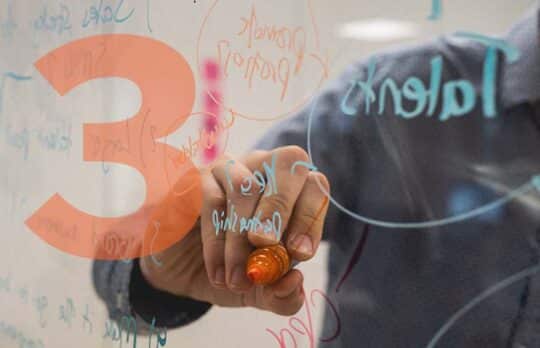 Three Reasons Why It's Easier to Run Your Practice Visually
David and Karen Skinner | When you get work out of your head and into a visual system where everyone can see it, your practice will flourish.
David Skinner and Karen Skinner
- February 3, 2022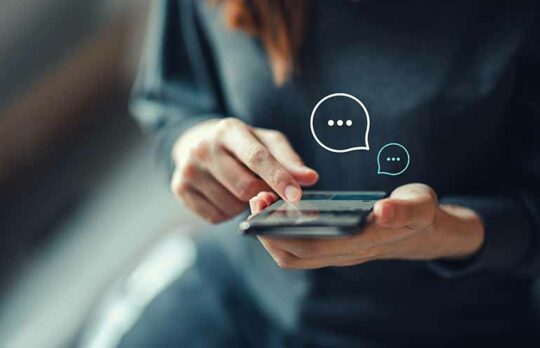 Ethics Reminders for Lawyers Texting Clients
Mark C. Palmer | Q: "Now that I've opened the floodgates by giving my cell number to clients, what ethics pitfalls might come from texting clients?"
Mark C. Palmer
- November 23, 2021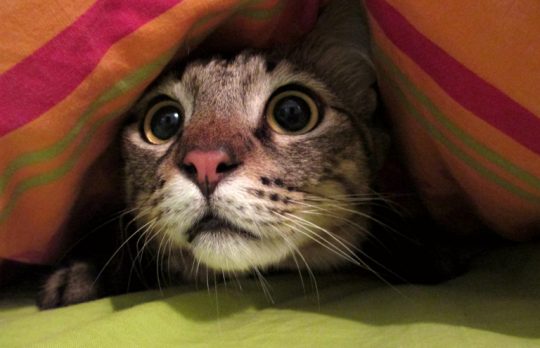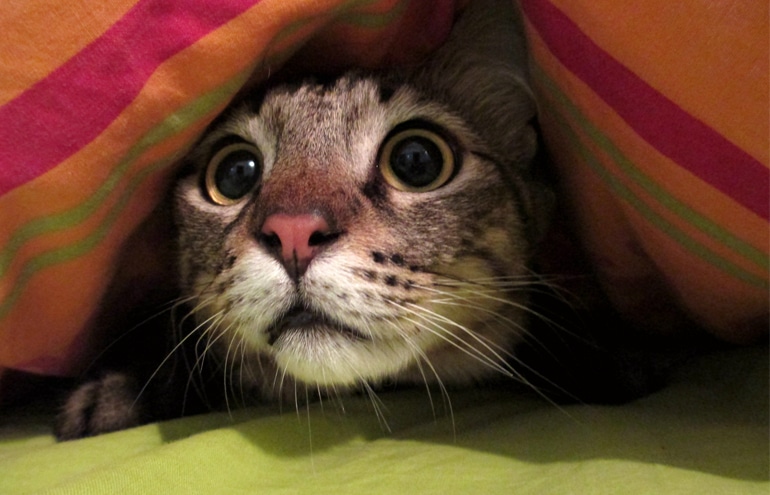 The Monster Under the Bed: Confronting Three Common Workplace Fears
It takes more than a warm hug or a bag of fun-size treats to get past the monster fears we encounter every day.
Merrilyn Astin Tarlton
- October 26, 2021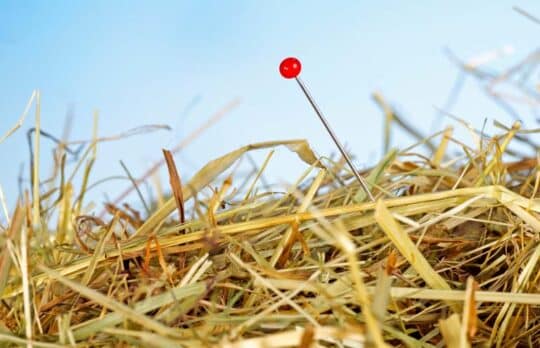 Thought Leadership Marketing: Write for Someone, Not Everyone
Jay Harrington | There has never been a better time to stand out through thought leadership because there have never been more unanswered questions due to the rapid pace of change.
Jay Harrington
- October 12, 2021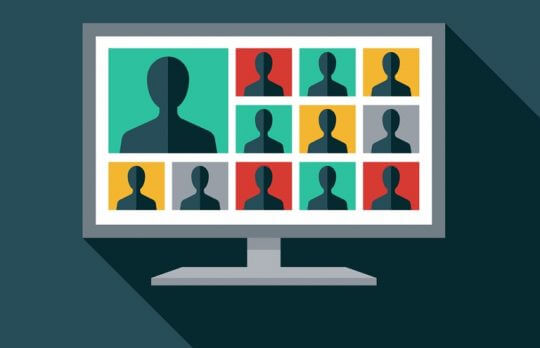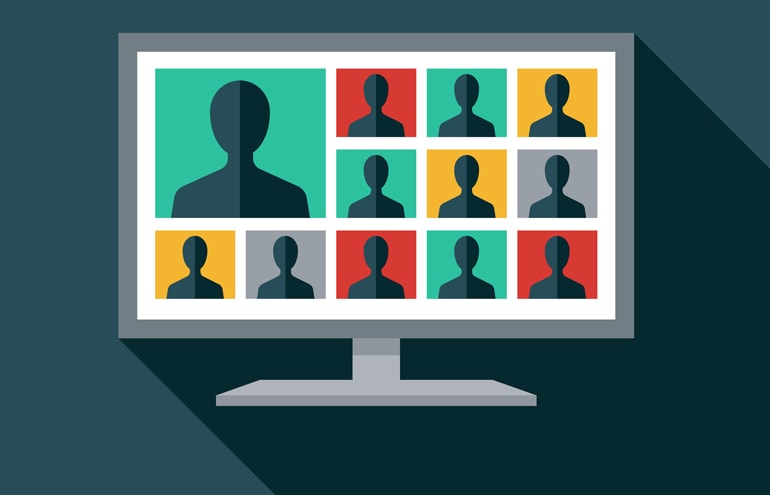 Better Presentations: How to Stop 'Rough-Drafting' and Learn to Speak with Precision
Do your presentations suffer from "hanging fragmentitis"? When you hear yourself starting sentences over, help yourself bring that sentence to an end by doing three things.
Marsha Hunter
- September 26, 2021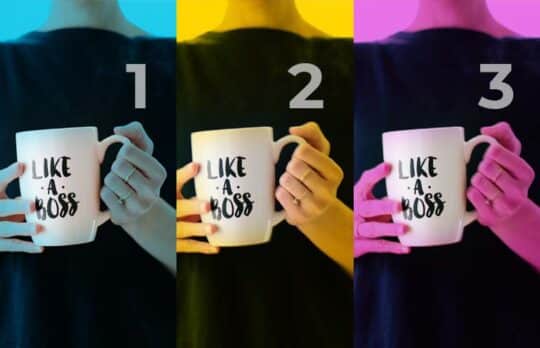 Three Steps to Effective Delegation: What, Who and How
The first step in delegating is knowing what to delegate. Use this matrix to help determine what type of legal work you can (and should) assign to others, and what you can keep.
Yuliya LaRoe
- August 17, 2021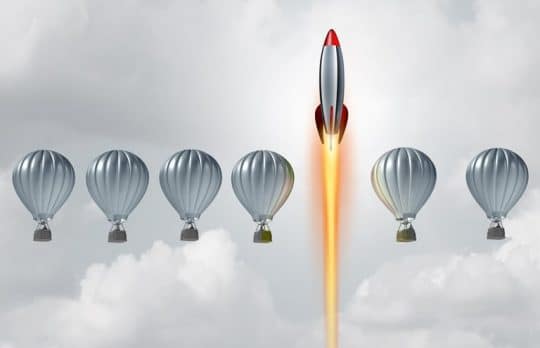 Should You Be a Thought Leader? The Answer May Surprise You
Teddy Snyder | Expertise and thought leadership are not the same thing. What is thought leadership? Let's break it down.
Theda C. Snyder
- July 6, 2021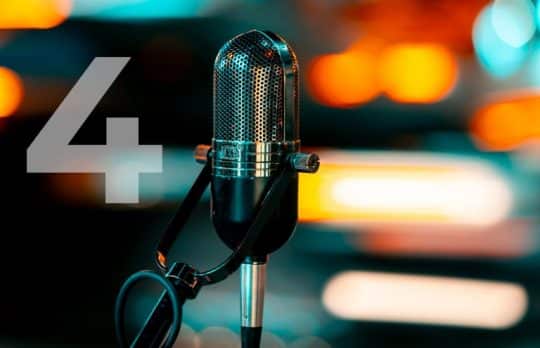 The Four Parts of Your Presentation
To present a subject effectively, you need to optimize the speaker (you), the course materials, the visual (the PowerPoint) and the notes.
Theda C. Snyder
- May 26, 2021