Legal Writing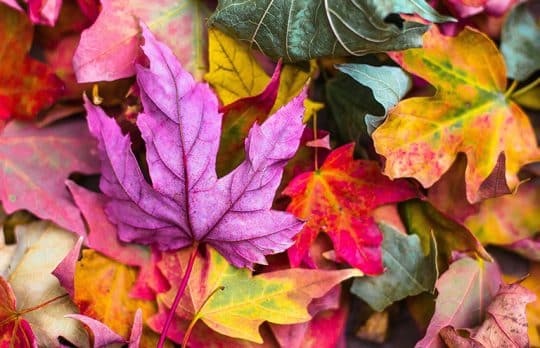 Put Some Color Into Your Vocabulary
Get to the Point! | A forest drive can be a quarantine-approved way to enjoy the reds, golds and oranges of autumn. It could also get you thinking about making your communications more colorful.
Theda C. Snyder
- November 10, 2020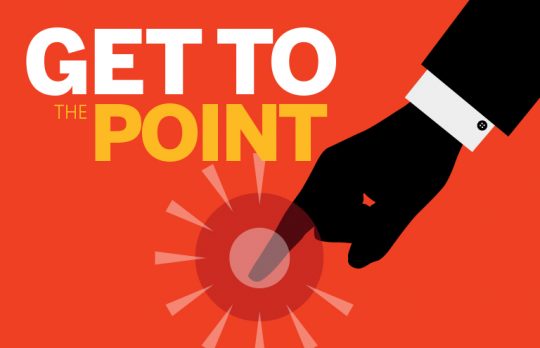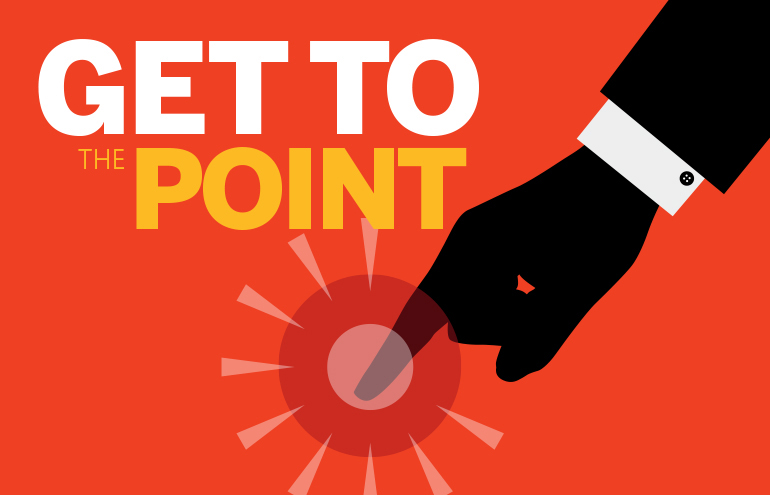 Words in Danger
Get to the Point! The rate of words taking on entirely different meanings is accelerating. Recently, we have seen one word in particular roar into misuse.
Theda C. Snyder
- August 11, 2020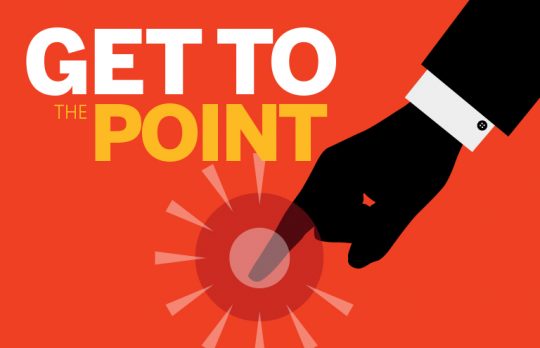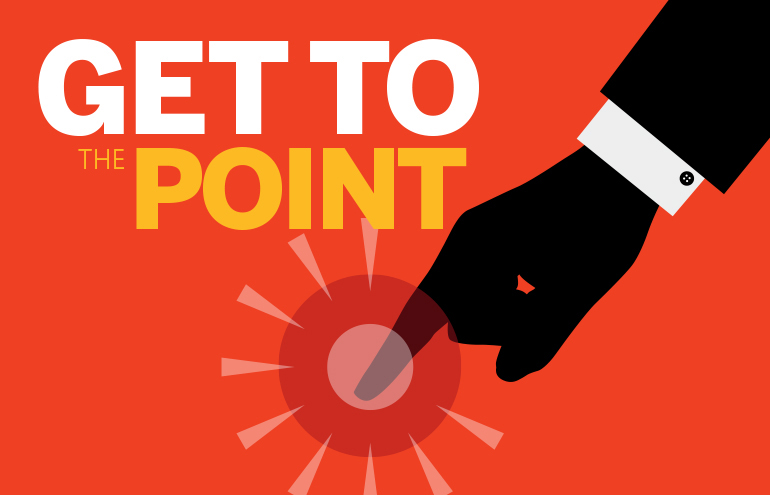 Accent on the Wrong Syll-ah-buhl?
Get to the Point! Don't you hate it when something comes out of your mouth that makes your listener hesitate or give you a funny look?
Theda C. Snyder
- July 14, 2020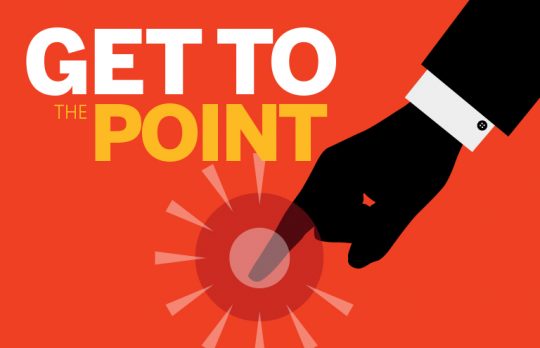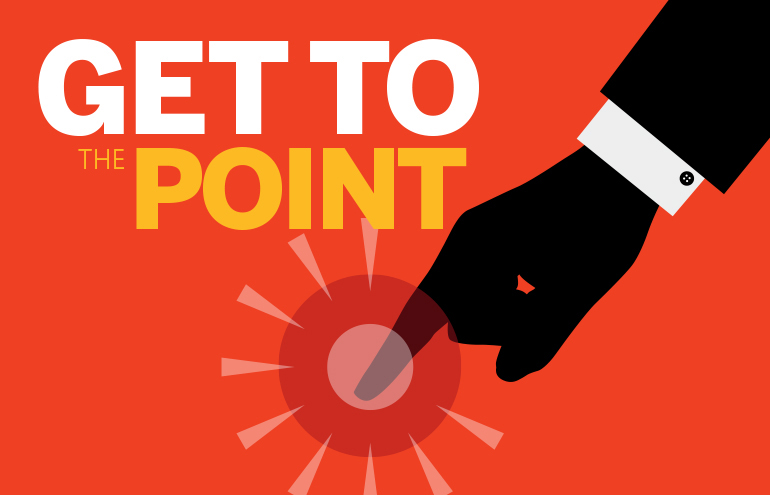 The Prosody Pitfall
Get to the Point! You've finished the memorandum in support of your motion, and it's beautiful, lyrical even. But wait, has prosody led you astray?
Theda C. Snyder
- June 23, 2020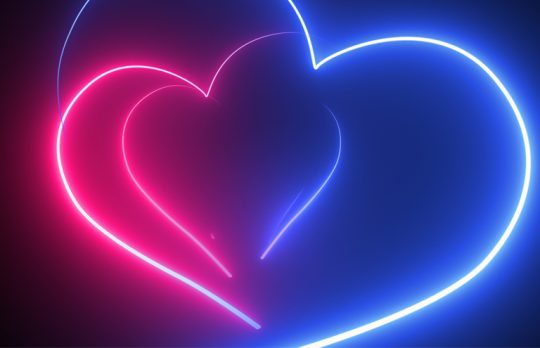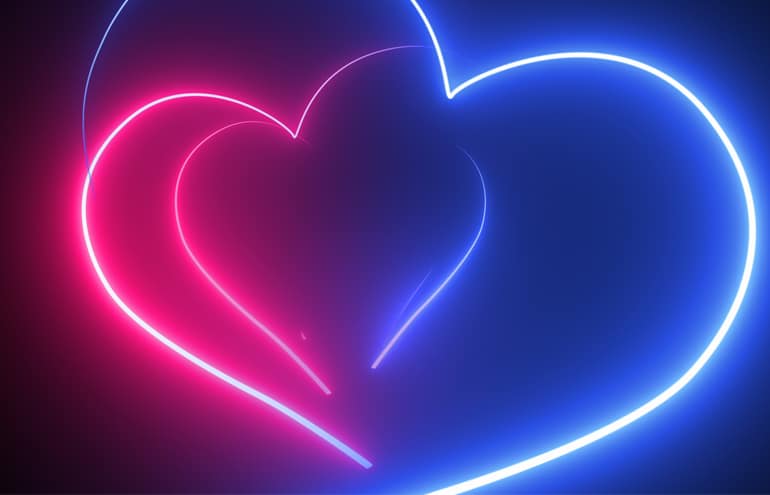 Writing and Editing for Empathy in Legal Marketing
Ivy Grey | Resist the urge to write about what type of work you'd like to do or show off your extensive legal knowledge. This is the time to connect with your client as a human with real-life emotions. Write from the reader's perspective and ...
Ivy Grey
- May 6, 2020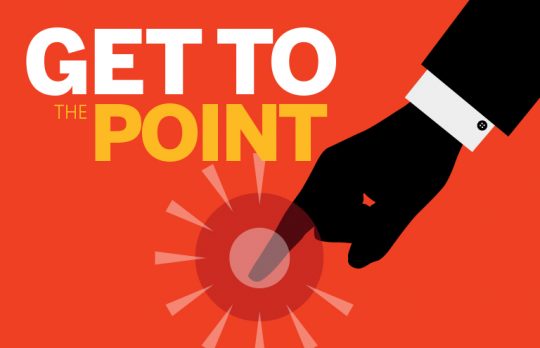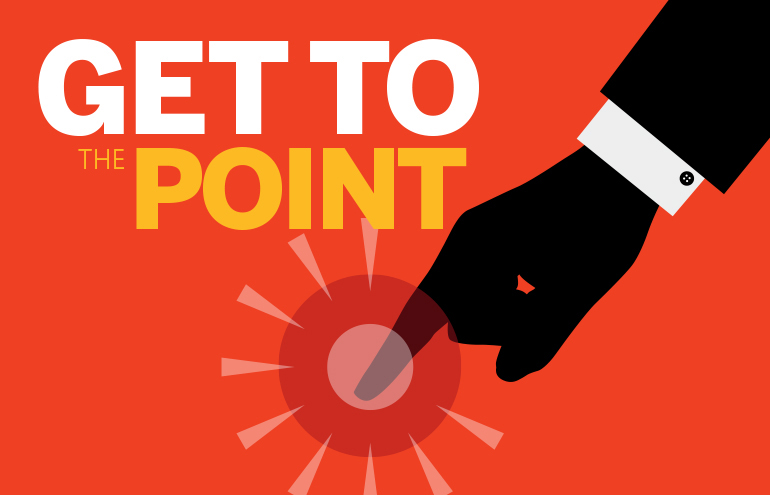 Solve This Emoji: ⚖️ ✍️ ?
Are you a James Corden fan? One of the games he plays on "The Late Late Show" is Emoji Headlines.
Theda C. Snyder
- April 1, 2020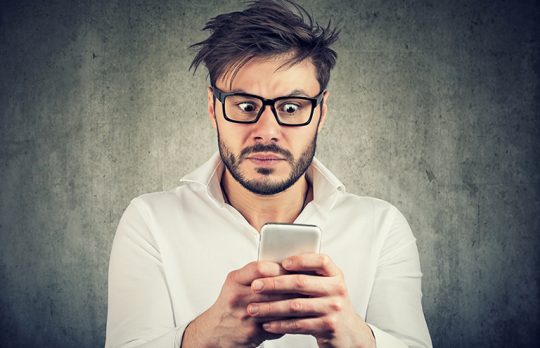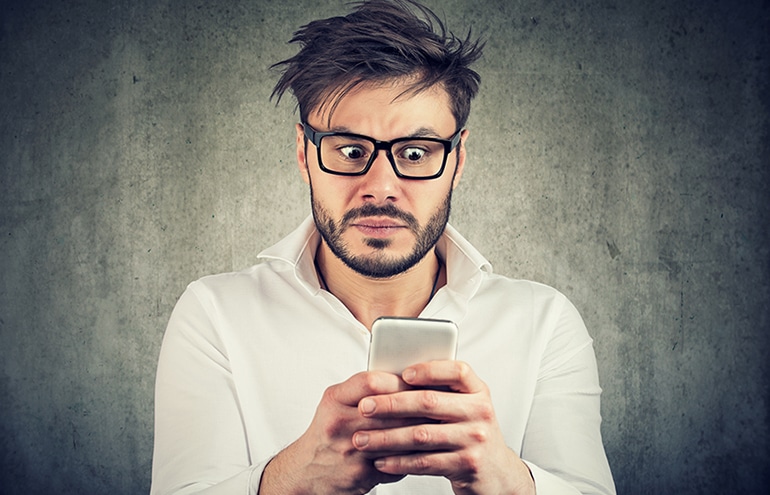 Five Things to Stop Doing With Business Emails in 2020
Do your clients and colleagues a favor and check out these five things to stop doing with emails.
Laura Ernde
- March 13, 2020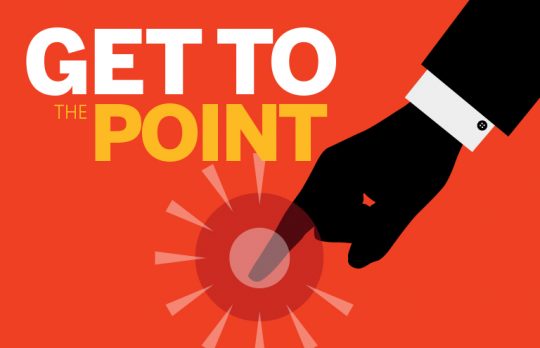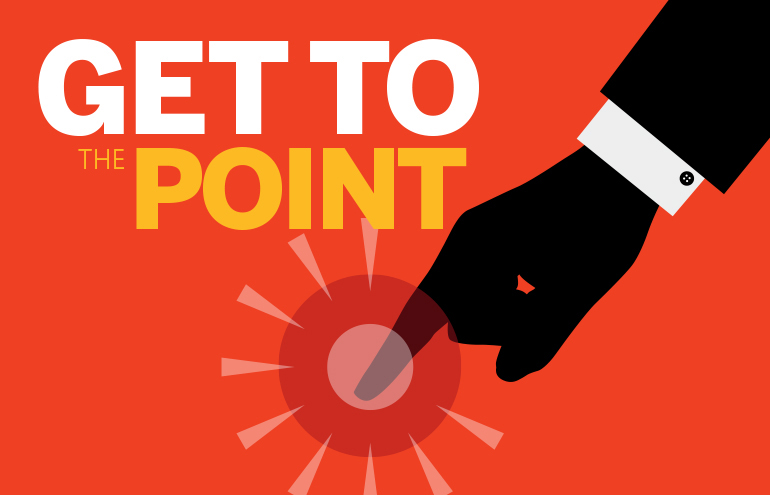 Attorney or Lawyer — Which Am I?
Usually, we use the terms "attorney" and "lawyer" interchangeably, and there's nothing wrong with that. But is there really a difference between the words?
Theda C. Snyder
- March 2, 2020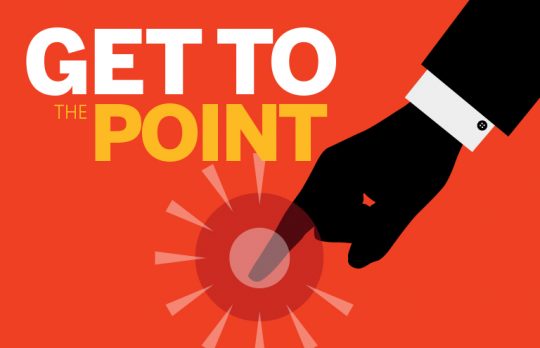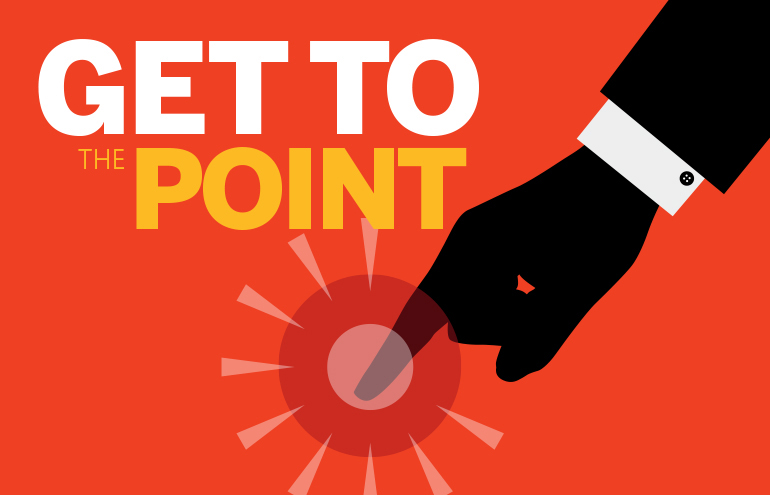 With, Not Who, for Things; Who, Not That, for People
The general grammar rule is to use "who" to refer to people and "which" to refer back to inanimate objects. The possessive form of "who" is "whose" but there is no possessive form for "which." The result is that writers must choose between a ...
Theda C. Snyder
- February 12, 2020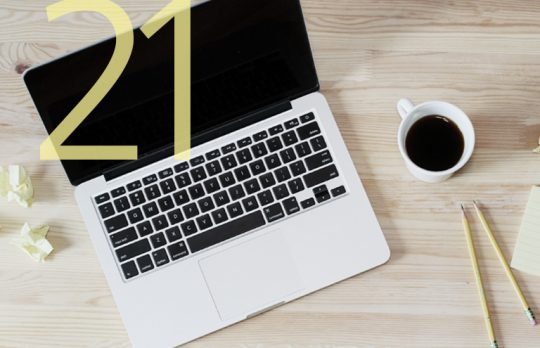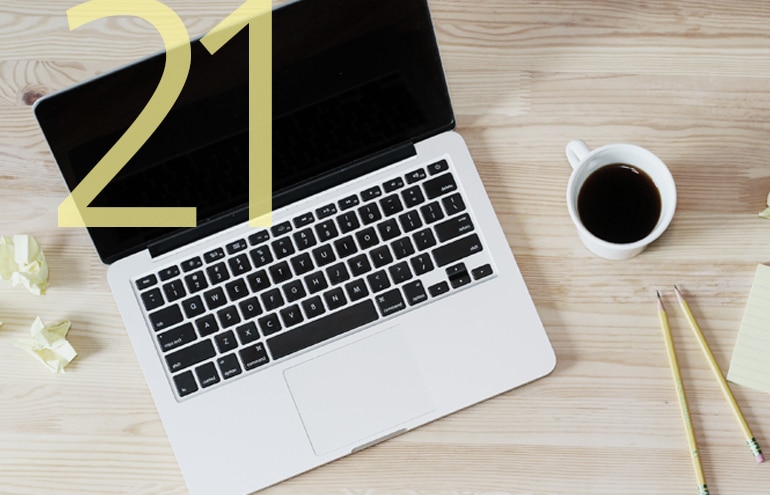 Conquer Writer's Block: The 21-Minute Method
Don't have hours of uninterrupted writing time to dedicate to your brief or memo? Don't worry. If you can find 20 to 30 minutes, then you can write the first draft. Here are Gary Kinder's three steps and three rules to get you writing.
Gary Kinder
- February 3, 2020