Practice Skills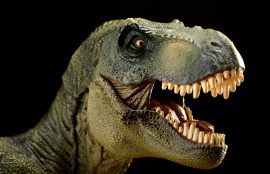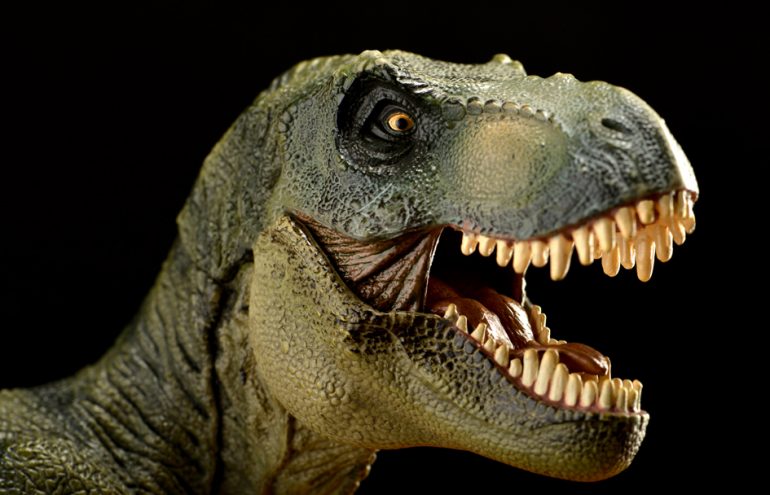 Say What?
I got an email from one of the younger partners the other day and, frankly, I couldn't figure it out: "snicker77: why not? @fiddle @sweaterneck @sideways = Curmudgeon?" Upon investigation, I learned that he had pasted a "tweet" into ...
Otto Sorts
- June 2, 2011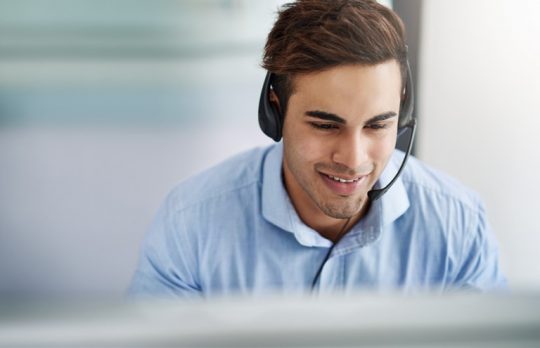 Four Things Your Legal Assistant Can Do Better
If you share a legal administrative assistant with two or more lawyers, he probably stays pretty busy. To prevent backlogs and priority conflicts, your assistant must become increasingly efficient to handle the workload. Think of the Japanese ...
Deborah Savadra
- May 11, 2011
The Fear Worse Than Death
If you're like most people, learning that you have to speak to a big group is the closest you ever come to peeing your pants. Yes, there are a few who just seem to thrive on it. But they're rare. And they aren't us, right? So, since we know ...
The Editors
- April 1, 2011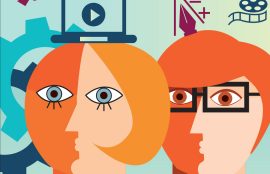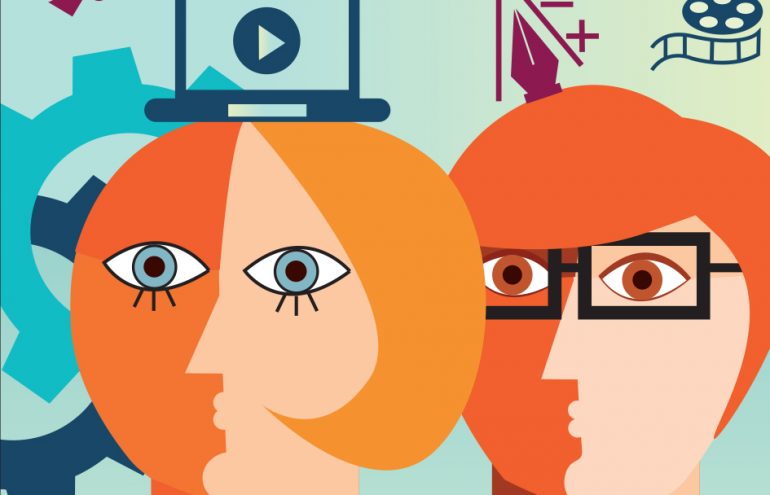 The Importance of Being Trained
It's important—vitally important—to understand the full capabilities of the software used in your practice, even if you don't actually use it yourself. That means you need to know the "what" even if you never learn the "how." Otherwise, you'll ...
Vivian Manning
- March 30, 2011