Videos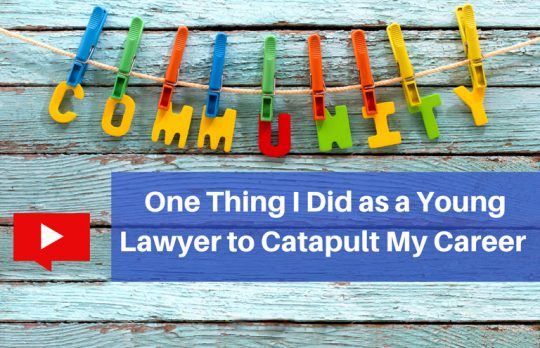 One Thing I Did as a Young Lawyer to Catapult My Career
Video | Nicole Abboud "Lead Like a Lawyer" No. 2
Nicole Abboud
- August 26, 2019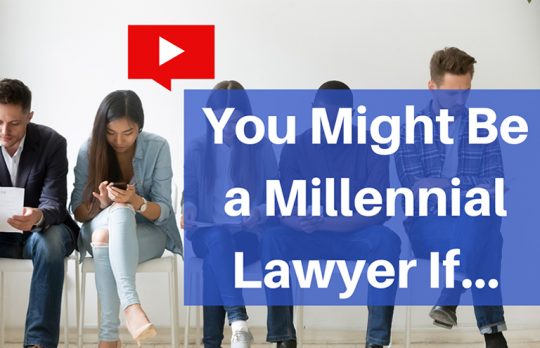 You Might Be a Millennial Lawyer If …
Video | Nicole Abboud "Lead Like a Lawyer" No. 1
Nicole Abboud
- August 19, 2019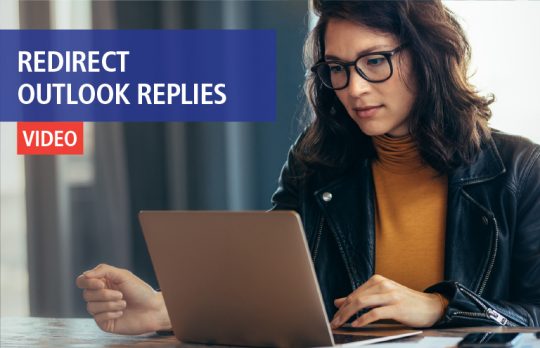 Redirect Email Replies in Outlook
Video | Deborah Savadra shows how to make sure other people receive email replies instead of — or in addition to — you.
Deborah Savadra
- July 30, 2019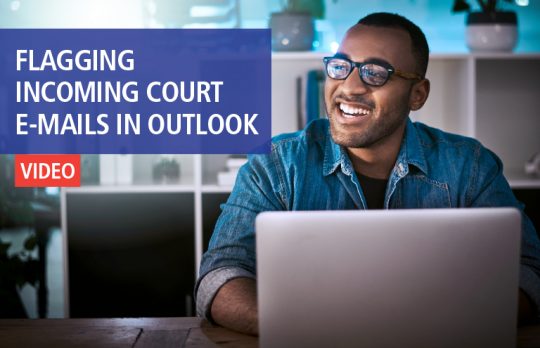 Flagging Incoming Court Emails in Outlook
Video | Deborah Savadra demonstrates how to set up a rule that alerts you to e-filing notifications.
Deborah Savadra
- April 17, 2019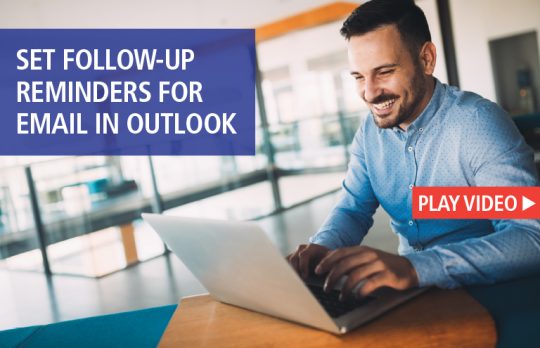 How to Set Follow-up Reminders for Email in Outlook
Video | Deborah Savadra demonstrates an easy method for setting up email reminders using Microsoft Outlook Tasks.
Deborah Savadra
- September 27, 2018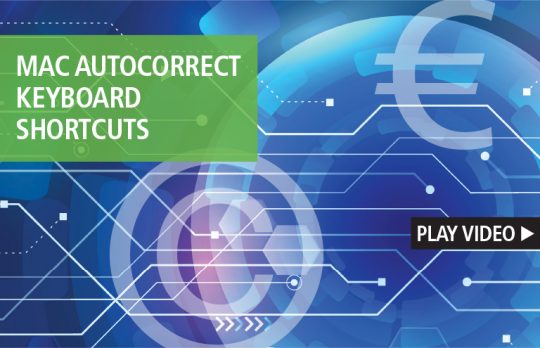 Mac Autocorrect Keyboard Shortcuts
In this video, I'll show you how to use the Mac's built-in keyboard shortcuts so you can save time when you need to type either special characters or boilerplate text.
Luigi Benetton
- September 14, 2018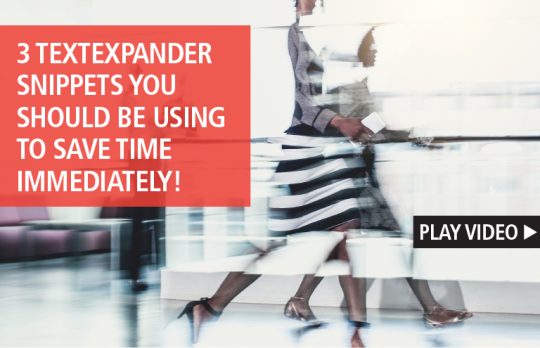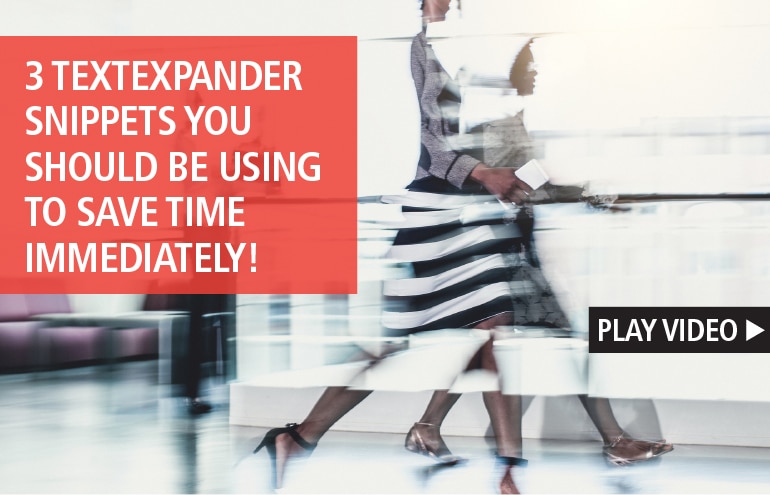 Three Text Expander Snippets You Should Be Using to Save Time Immediately
Video | TextExpander saves you time because it can type frequently used words, phrases and text blocks for you. Here are three basic snippets to get you started.
Brett Burney
- August 30, 2018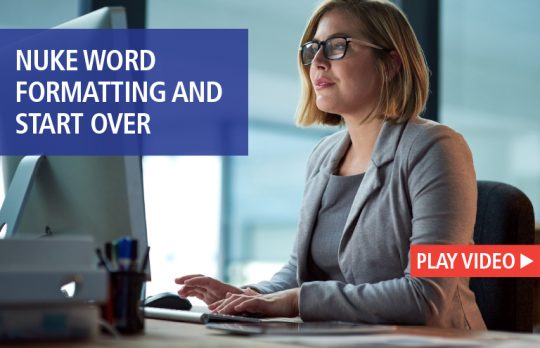 Nuke Word Formatting and Start Over
Video | A Word formatting nightmare? Here are three shortcut keys you can use to get your text back in shape.
Deborah Savadra
- August 14, 2018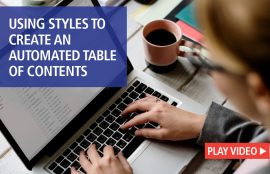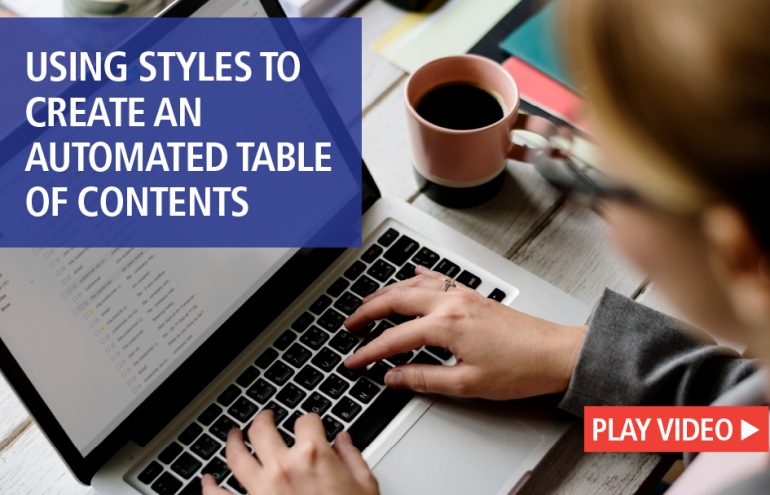 Using Styles to Create an Automated Table of Contents
Using the Heading Styles in a Word document instead of directly formatting all your headings gives you access to a lot of functionality, including the ability to include a fully automated Table of Contents in your document with just a few clicks.
Deborah Savadra
- July 10, 2018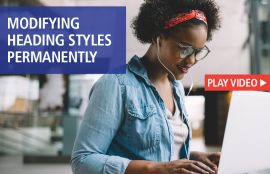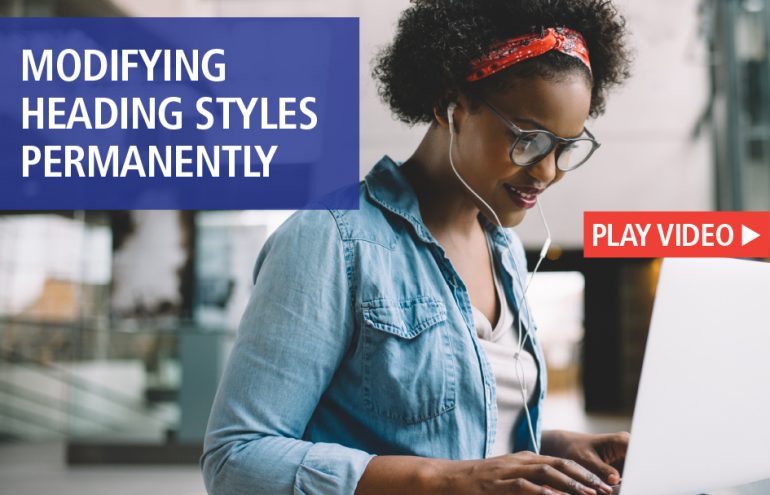 Permanently Modifying Word's Heading Styles
Microsoft's idea of attractive headings doesn't suit most legal documents. But you can permanently change your default heading styles so you can start every new document with headings in the right typeface and font color. One of the first things ...
Deborah Savadra
- April 24, 2018