Retirement Planning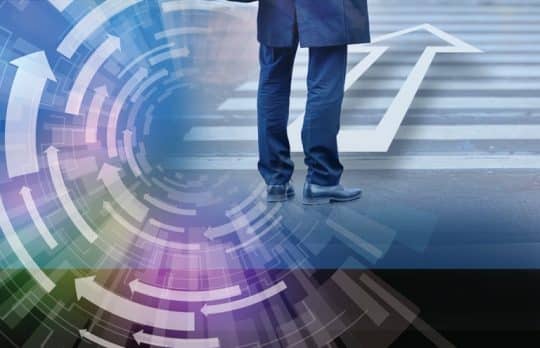 5 Tips for a Successful Succession Plan
Camille Stell | How do we move from thinking about retirement to creating a succession plan?
Camille Stell
- February 12, 2021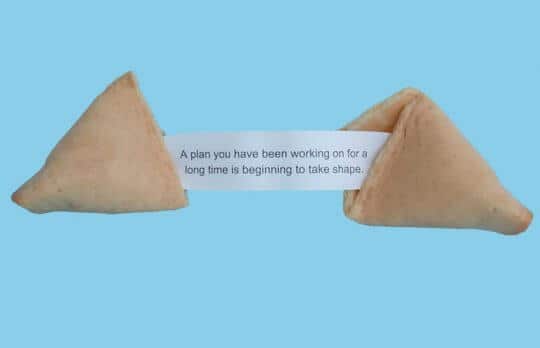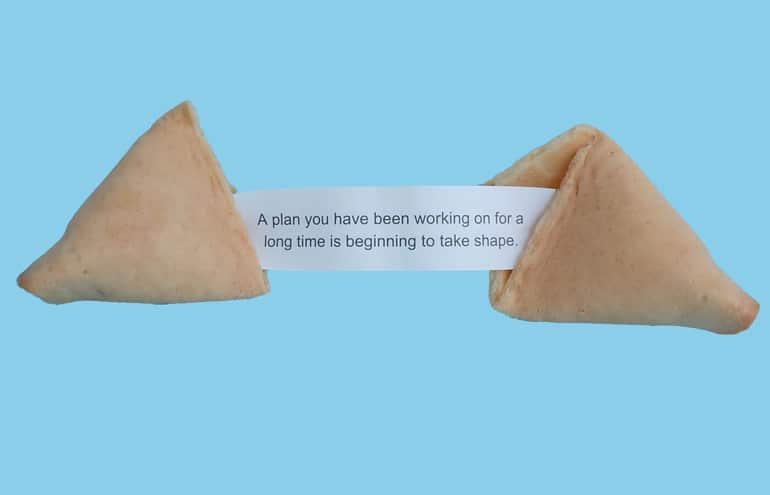 Lawyer Retirement: Planning for Life After Law During a Pandemic
You've probably never experienced a pandemic, nor have you planned for your own retirement. Both are scary. But with a plan, says Camille Stell, we can meet the challenge.
Camille Stell
- June 12, 2020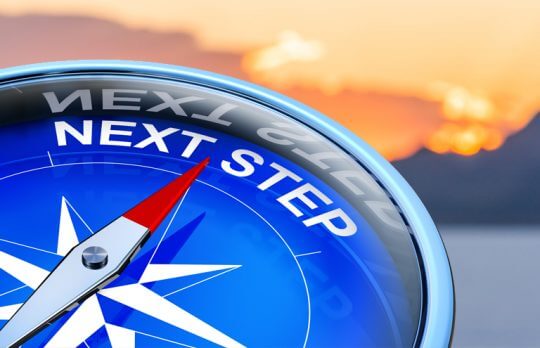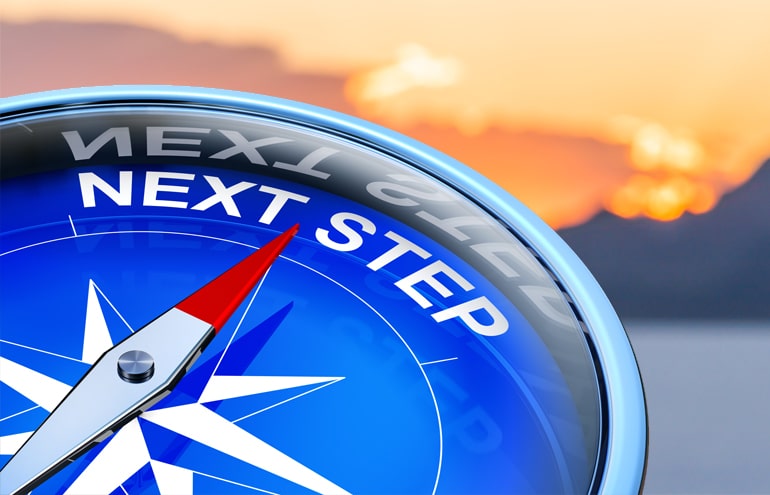 Is This the Time to Plan Your Retirement?
After weeks in relative isolation, working nonstop from home or worried about not having enough work, the time may be right for planning your retirement. Ida Abbott has questions that will help you consider your future.
Ida O. Abbott
- April 29, 2020
Using Design Thinking to Plan Your Retirement
Book Review: Ida Abbott's newest, "Retirement by Design," uses design thinking concepts to teach readers how to put together a flexible road map to the future.
Camille Stell
- April 9, 2020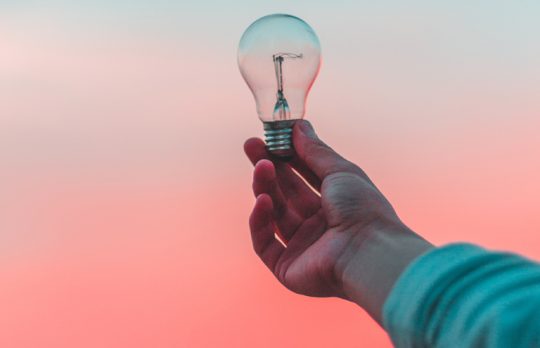 Five Ways a Sabbatical Can Help You Assess Retirement
Camille Stell explains the power of a sabbatical. Here's how taking one can help you begin to consider life after the law.
Camille Stell
- February 21, 2020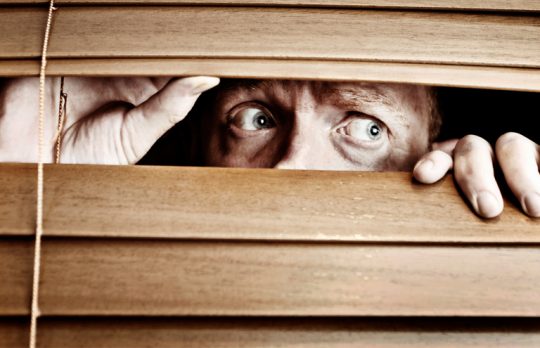 Five Reasons Lawyers Avoid Retirement
Have you noticed how reluctant lawyers are to discuss slowing down their practice? The mere mention of the change causes discomfort.  You might recognize these five obstacles to discussing your retirement: Loss of identity Reluctance to leave ...
Camille Stell
- January 10, 2020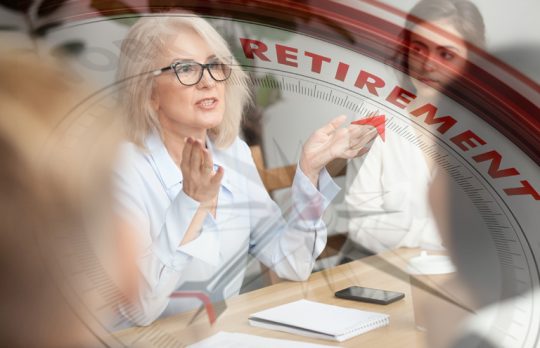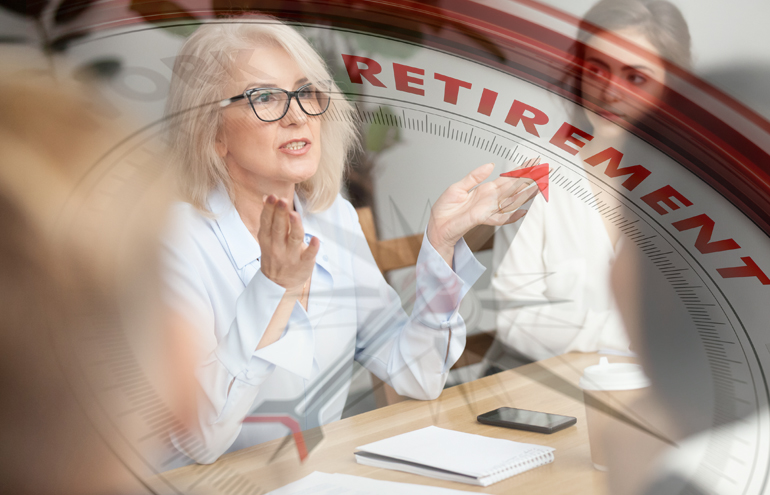 Retired Partners Are Valuable Law Firm Resources
Ida Abbot explains the benefits of retired partner groups, pointing to Faegre Benson's successful program and more ideas you can use.
Ida O. Abbott
- October 24, 2018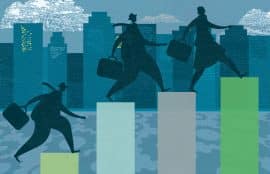 Law Firm for Sale: Boosting the Value of Your Law Practice
While there are many factors that will influence the selling price, these five will get you started in evaluating — and increasing — your practice's value.
Ryan McPherson
- June 19, 2018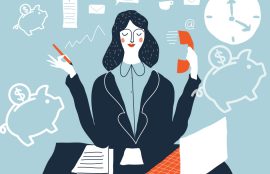 Saving for Attorney Retirement While Running Your Law Practice
Why is it so hard to save for "attorney retirement" while you're building your own firm? You started your practice to have more control, freedom to choose certain clients (and fire others) and potentially, make more money. ...
Ryan McPherson
- May 24, 2018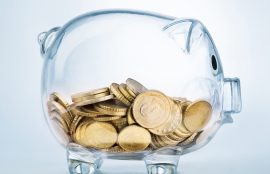 Retirement: How Much Should You Actually Be Saving?
How much should you actually save for retirement? Everyone from your brother-in-law to your favorite (or least favorite) financial pundit has a view. But, are those opinions even remotely accurate? As opposed to pontificating about retirement ...
Ryan McPherson
- April 18, 2018