Teamwork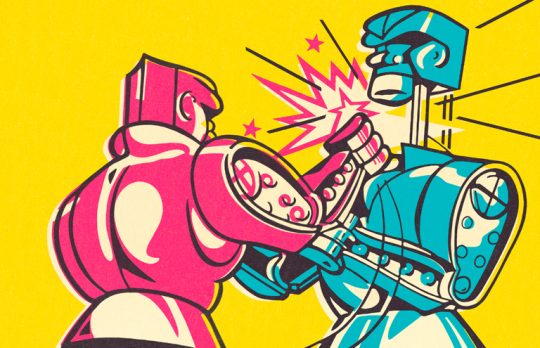 When Conflict Is Not Constructive: Using De-escalation Skills at Work
If you find yourself on the receiving end of unconstructive conflict and feel shamed, blamed or manipulated, here are ways to de-escalate the situation.
Renee Branson
- September 5, 2019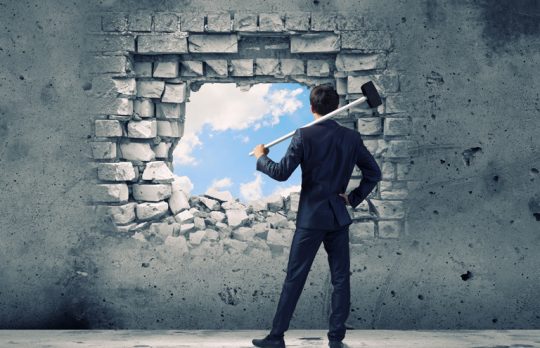 Break Up Bottlenecks Between Your Firm's Front and Back Office
Law firm workflow is easily stymied by breakdowns in processes and communications. The first step to solving bottlenecks is to identify the problems.
Kevin Harris
- July 22, 2019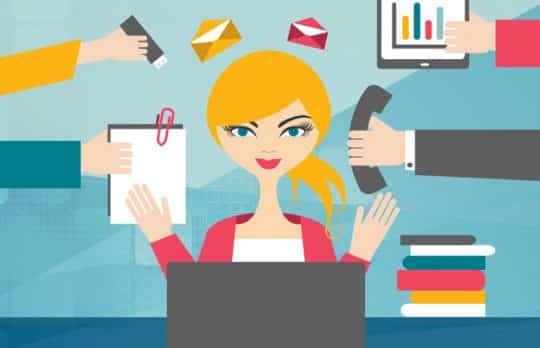 Productivity Tips for the Modern Workplace
In Part One of his series on productivity in the modern global workplace, Paul Burton shares six strategies for leveraging distributed work environments.
Paul H. Burton
- September 5, 2018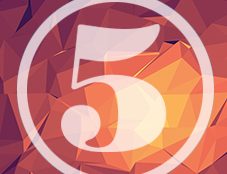 A Lawyer Leader's Secret Weapon: Emotions
Don't fall prey to the notion that people get paid to perform. The reality is that people get paid to show up and do work. How well they perform is largely related to how they feel. It's true: Emotions play a huge role in performance. Productive ...
Paul H. Burton
- August 5, 2016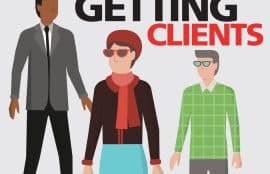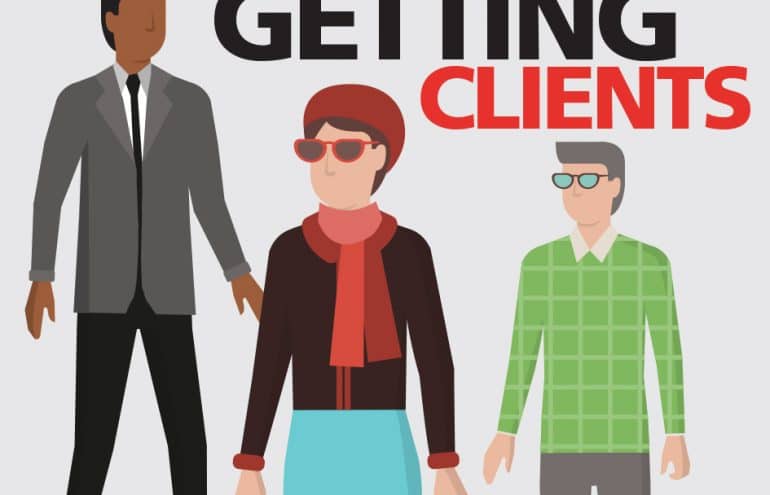 Five Ways to Drive Your People Crazy
Work can be stressful. Sure, sometimes you really enjoy your work, particularly when things are going your way. And, of course, you know the things you can do to reduce and manage your own stress levels. (Don't you?) But is it possible that you ...
Merrilyn Astin Tarlton
- June 24, 2016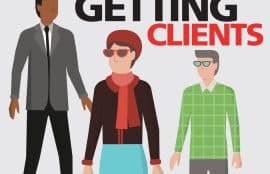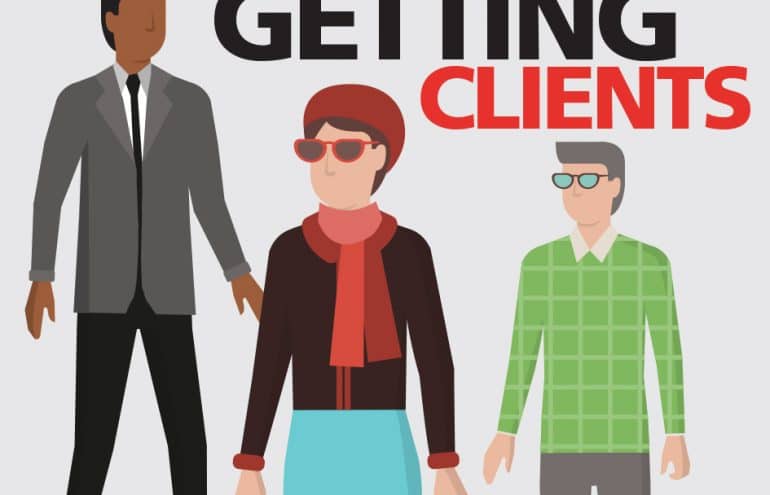 How to Give Tough Feedback
I once worked with a midlevel manager who, when advised of someone's shoddy work or bad behavior, would inevitably respond with a simple, "Okay, I'll tell her." And that was exactly what he would do: Take the person aside, metaphorically hold ...
Merrilyn Astin Tarlton
- September 4, 2015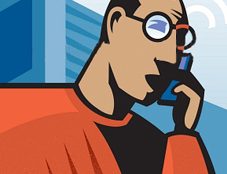 Losing New Clients to Your Jaded Attitude?
After a certain amount of time on the front lines answering intake phone calls, you and your staff can become jaded and insensitive to callers looking for a lawyer. This is common and natural. It can also cost you tens of thousands of dollars in ...
Ryan Pitz
- September 25, 2013
Take a Risk: Trust
Some of the best advice we've heard comes from "Resolutionary" Stewart Levine, who says we need to learn to trust ourselves, move on and stop worrying whether or not we've made a mistake. Even better, he says, learn to trust other people. The ...
Stewart Levine
- February 16, 2011
The Art of "We"
I had lunch recently with a partner of a Big Four accounting firm, a conversation that was illuminating less for what he said than for how he said it. Whenever he talked about his work and objectives, it was always based on the firm's work and ...
Jordan Furlong
- January 27, 2011