New Lawyers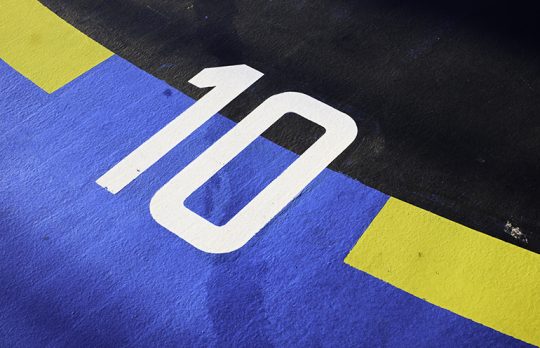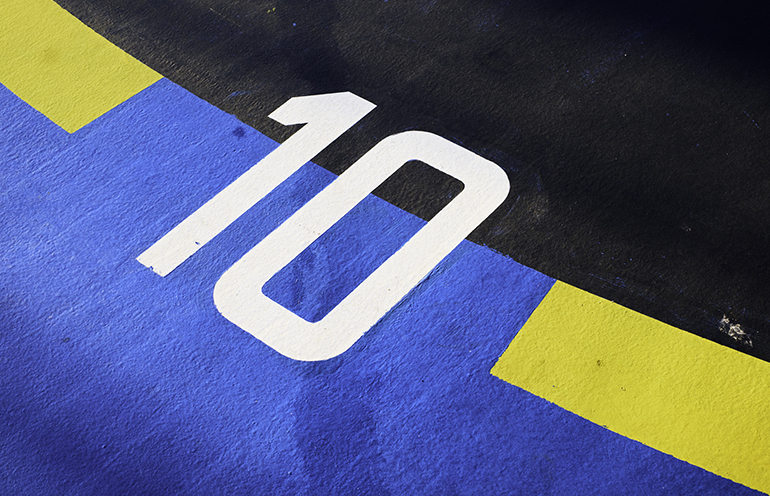 10 Tips to Help First-Year Attorneys Cope With Stress While Working from Home
Jay Harrington | Many of this year's new associate attorneys are working from home, without the traditional safety nets. Here are 10 tips for coping with stress and staying resilient.
Jay Harrington
- November 11, 2020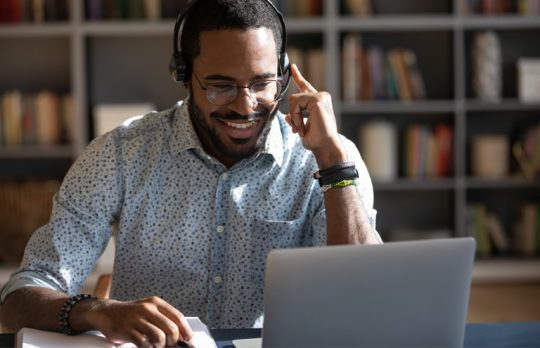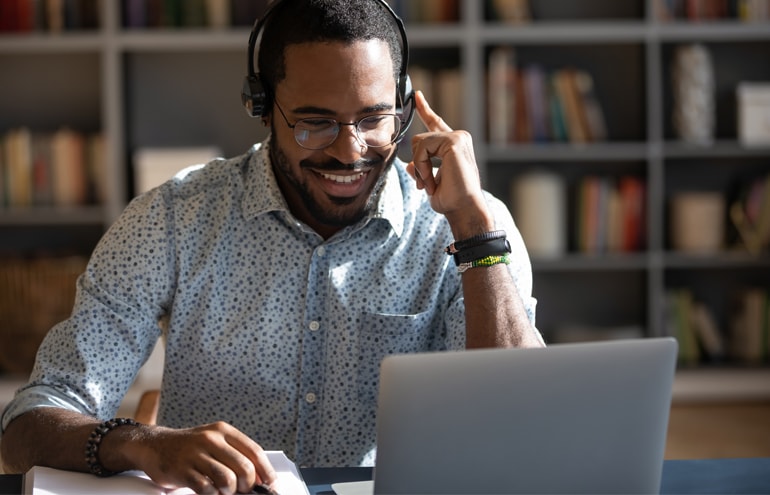 Knowing Is Half the Battle: Pro Tips for Your First Assignment as an Associate
Meyling Ly Ortiz | Here are a few questions to consider asking when you get your first assignment. (Or any assignment!)
Meyling "Mey" Ly Ortiz
- November 9, 2020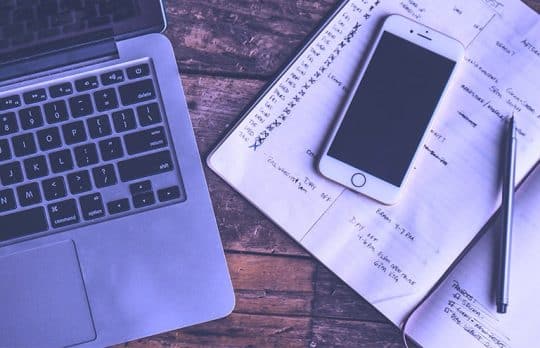 The Power of List Making
New Column | Meyling Ly, Managing Counsel of Employment at Toyota Motor North America, shares career advice for young lawyers, starting with using the "Done-List" to show your value.
Meyling "Mey" Ly Ortiz
- September 8, 2020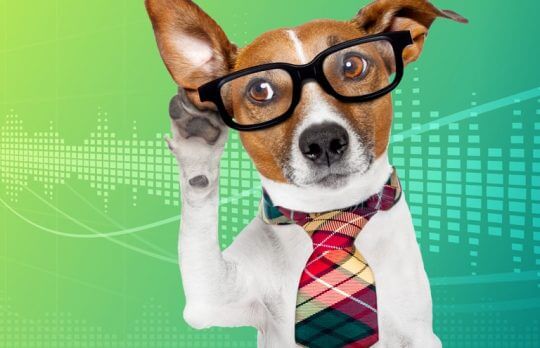 Lawyers Suck at Listening: Three Ways to Turn It Around
Oh, don't act so shocked. You know it's true. Even if you're an exceptionally sensitive lawyer, you're still stuck dealing with other lawyers. And you're not exactly a fan of being cut off, condescended to and treated as though your time isn't ...
Annie Little
- August 27, 2020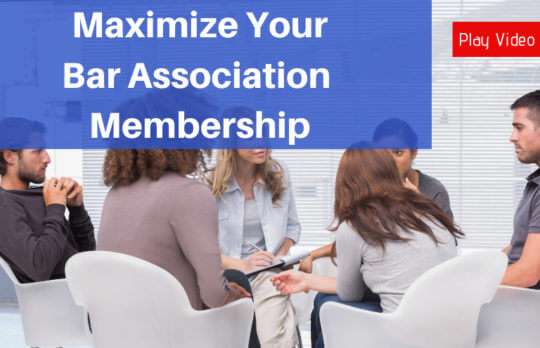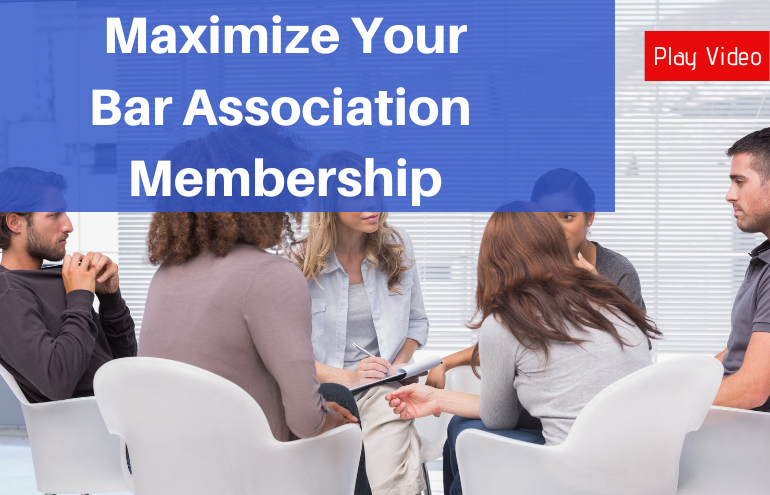 Maximize Your Bar Association Membership
Video | Nicole Abboud shares four things new lawyers should be doing to get the most out of any bar association membership.
Nicole Abboud
- October 30, 2019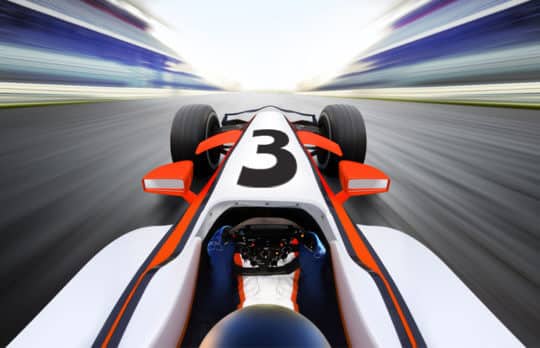 3 Ways for Young Associates to Get Off to a Fast Start
Want to make an impact in the first year at your firm? Jay Harrington lays out steps you can take to accelerate your path along the profession's learning curve.
Jay Harrington
- October 18, 2019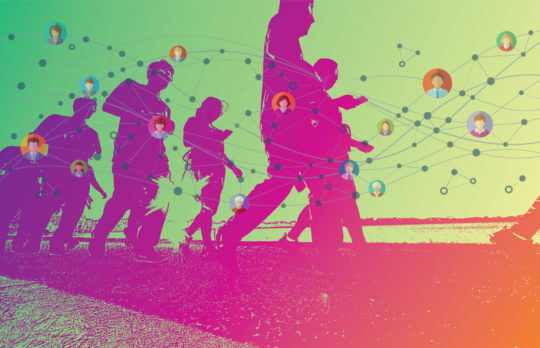 Create a Digital Trail to Your Website Bio
You can't passively sit by and wait for prospects to stumble upon your attorney bio. Jay Harrington explains how important it is to funnel people in the right direction.
Jay Harrington
- September 30, 2019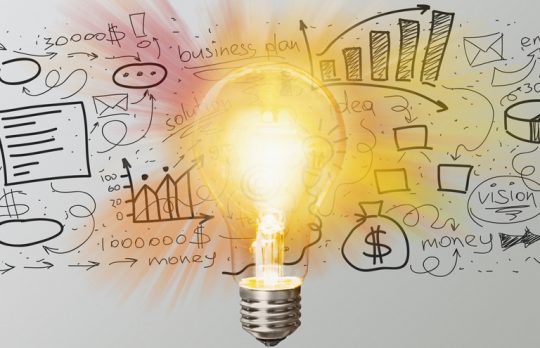 This Is How You Build a Book of Business
Even if you are a brand-new associate, Jay Harrington says it's never too early to think about business development. Here are four principles to keep in mind as you get started.
Jay Harrington
- August 29, 2019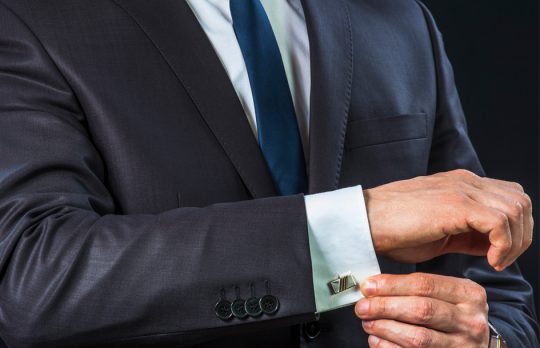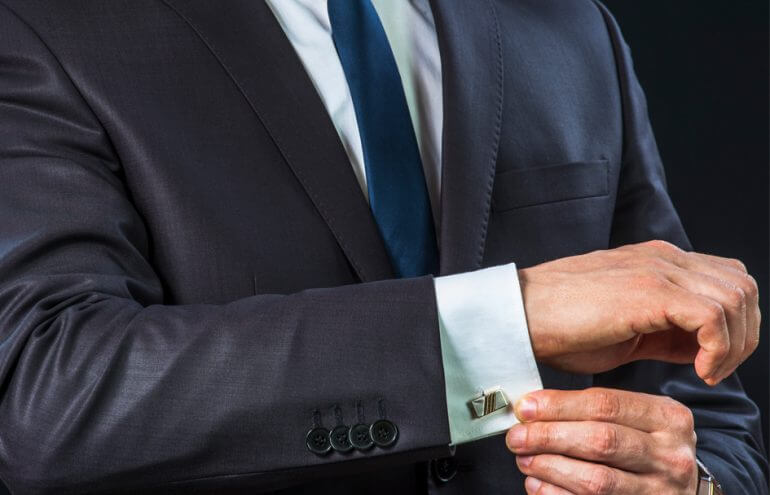 Tips for the Well-Dressed (Male) Lawyer
Every new parent knows there are far more clothing options for baby girls than for baby boys. While selections have improved, it can still be a struggle to find outfits for the little gents that aren't emblazoned with footballs or baseballs, or ...
Ryan Sullivan
- August 22, 2019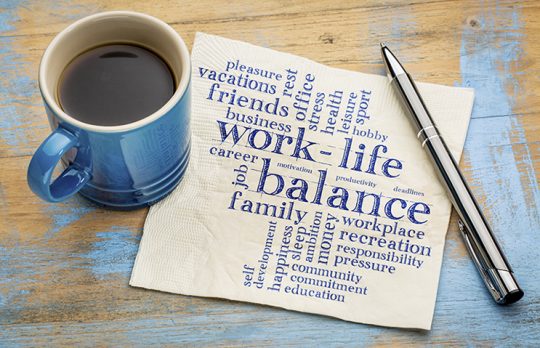 What Motivates Millennials? Ways Law Firms Are Retaining Young Lawyers
To check turnover and retain more lawyers, firms look to what inspires and fulfills millennials.
Jamie Spannhake
- June 10, 2019