New Lawyers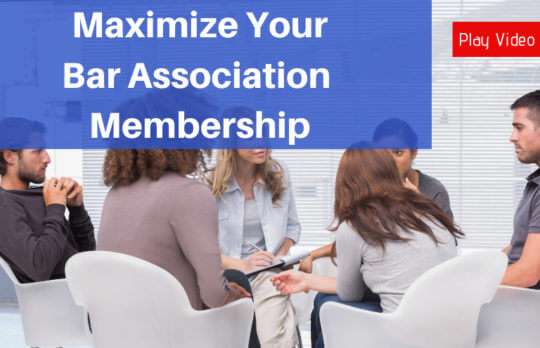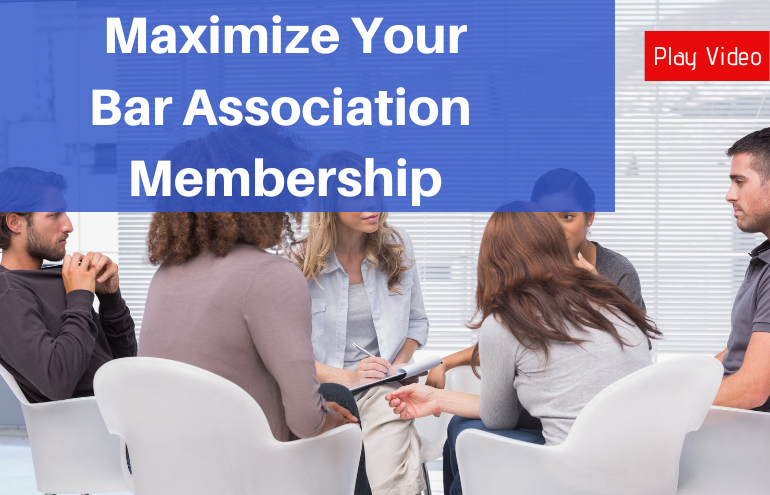 Maximize Your Bar Association Membership
Video | Nicole Abboud shares four things new lawyers should be doing to get the most out of any bar association membership.
Nicole Abboud
- October 30, 2019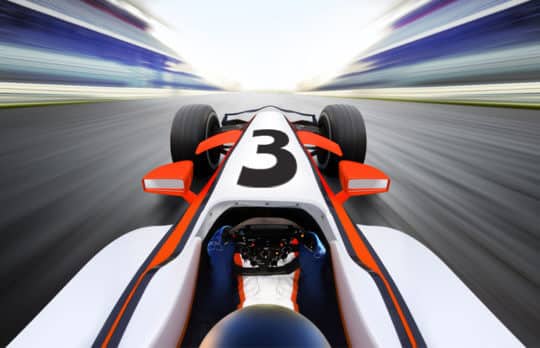 3 Ways for Young Associates to Get Off to a Fast Start
Want to make an impact in the first year at your firm? Jay Harrington lays out steps you can take to accelerate your path along the profession's learning curve.
Jay Harrington
- October 18, 2019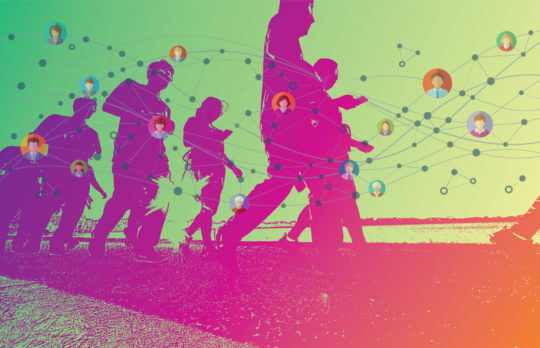 Create a Digital Trail to Your Website Bio
You can't passively sit by and wait for prospects to stumble upon your attorney bio. Jay Harrington explains how important it is to funnel people in the right direction.
Jay Harrington
- September 30, 2019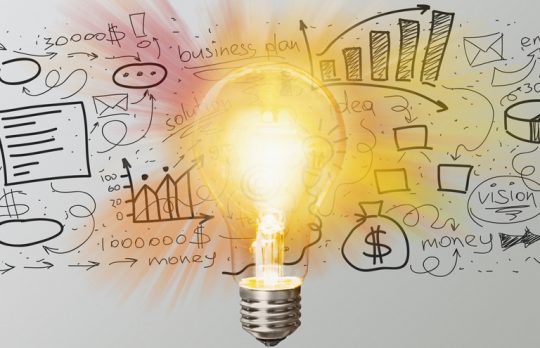 This Is How You Build a Book of Business
Even if you are a brand-new associate, Jay Harrington says it's never too early to think about business development. Here are four principles to keep in mind as you get started.
Jay Harrington
- August 29, 2019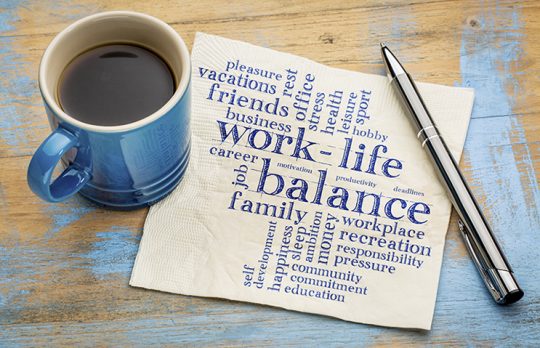 What Motivates Millennials? Ways Law Firms Are Retaining Young Lawyers
To check turnover and retain more lawyers, firms look to what inspires and fulfills millennials.
Jamie Spannhake
- June 10, 2019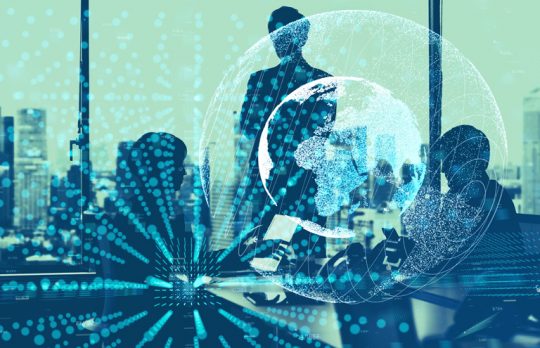 New Lawyers Should Have More Than One Mentor
Wouldn't it be nice to have a board of directors to guide your career?
Amy Timmer
- May 1, 2019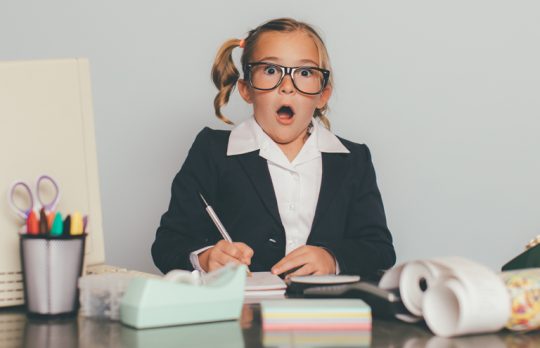 Your Chronic Stress: It's a Matter of Confidence, Not Competence
For many lawyers, the most intolerable stress is due to imposter syndrome.
Neha Sampat
- August 15, 2018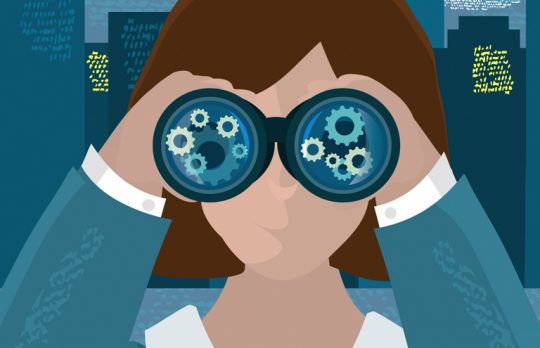 How Does a Lawyer Find a Sponsor? 
Every lawyer can use a hand up, especially when it comes to navigating the unwritten rules of making partner or stepping into a leadership role.
Ida O. Abbott
- August 12, 2018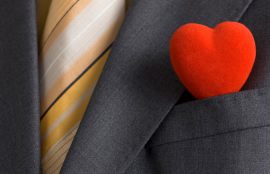 A Lawyer's Search for Right Livelihood
While the most self-serving among us give the profession a bad name and justify nearly every bad lawyer joke, most of us became lawyers because we genuinely want to help people. You need only speak to a class of first-year law students to get a ...
Zachary Horn
- July 6, 2018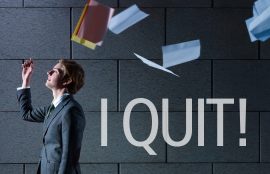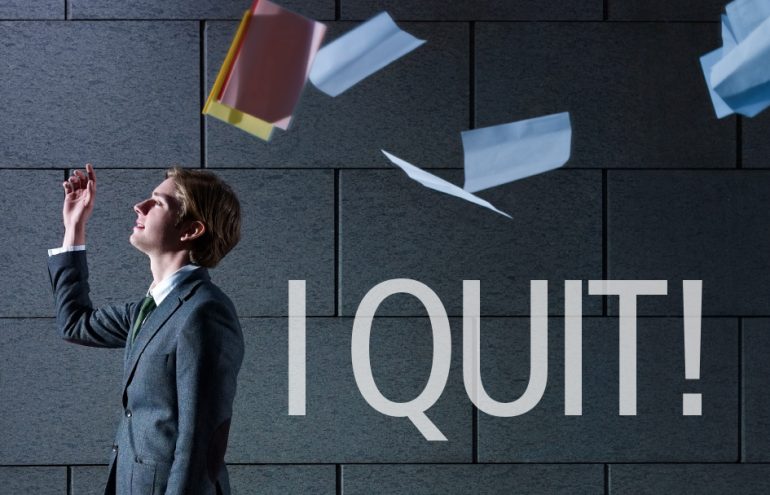 Confronting Lawyer Turnover in Law Firms
Turnover in law firms, especially with young lawyers, is at its highest level ever. Nothing law firms have done to date has reversed this trend and the damage to firms is almost unfathomable. Thanks to turnover, the top 400 law firms lose ...
Link Christin
- May 2, 2018