News and Trends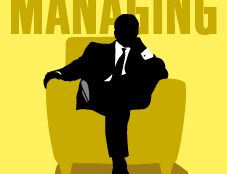 Burton Law: Virtual by Design
"Stephanie hated me at first. She thought I was really annoying." – Chad Burton "I thought Chad was trying to pump me for free ...
Jared Correia
- October 10, 2013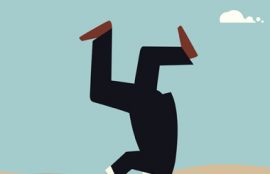 Practicing Law on Cloud Nine: ClioCon 2013
Last week at the Clio Cloud Conference in Chicago, the law practice management software company gathered 200-plus faithful users for two days of programming, capped by an exuberant launch of Clio's first-ever iPhone app. (iPhone JD has reviewed ...
Joan Feldman
- October 3, 2013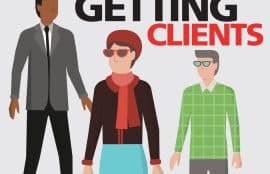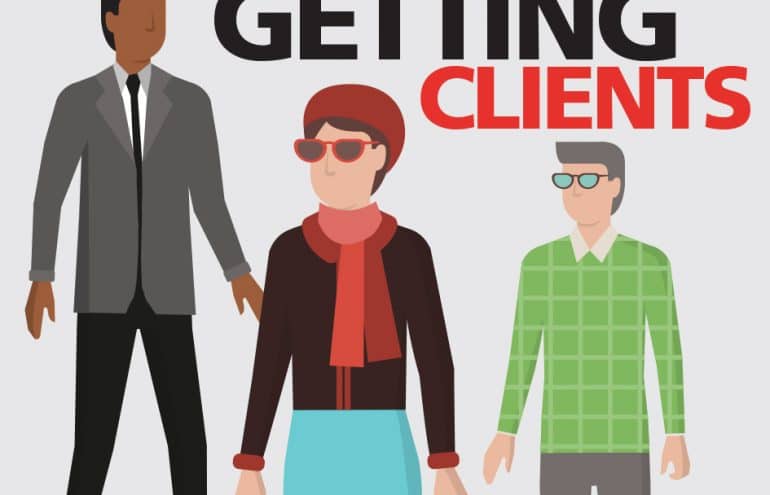 Pack a Bag for the Future of Law
Here's the situation. You're stranded in a future legal market, vast and unfamiliar, and you need to launch a new legal career. Luckily, you get to start off with several skills and talents in place — but it's a limited quantity, and you'll need ...
Merrilyn Astin Tarlton
- August 16, 2013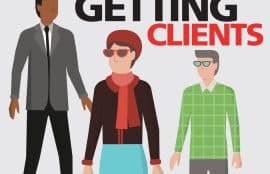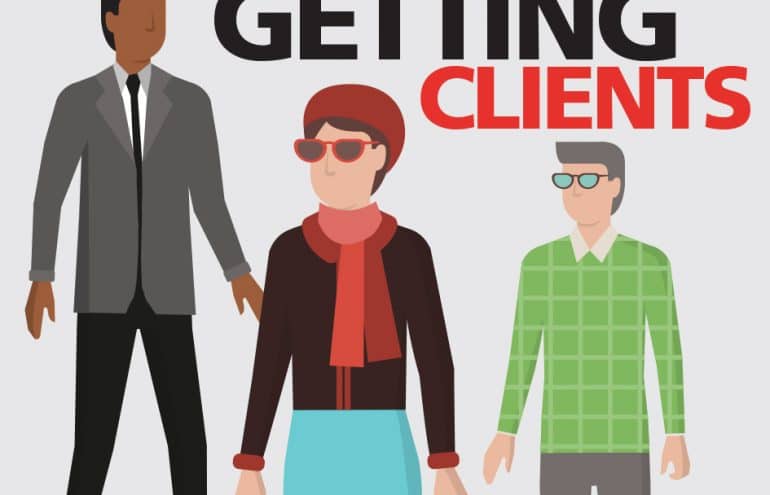 Lawyers: Know When You're Winning
Some years back, I worked with the very smart managing partner of an AmLaw 200 law firm. He was an extraordinary lawyer and a strong, thoughtful leader. But he had this thing about making his firm bigger. More accurately, he wanted it to be the ...
Merrilyn Astin Tarlton
- July 25, 2013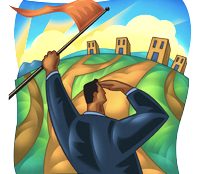 Speed Your Law Practice Down the Evolutionary Road
It feels good to put your law firm's business strategy into action, doesn't it? No more time spent dithering over whether to spend the odd $50 on a banquet ticket. No more games of "my prospect is more important than yours!" You say you don't ...
The Editors
- June 27, 2013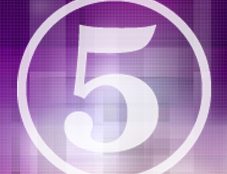 The Future of Lawyers: Five Big Ideas
With Professor Andrew Perlman at the helm, Suffolk University Law School in Boston recently created the Institute on Law Practice Technology & Innovation. Its purpose: To "study how technology is revolutionizing the practice of ...
Heidi Alexander
- April 26, 2013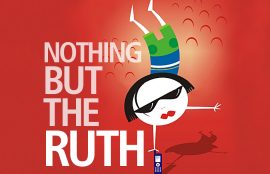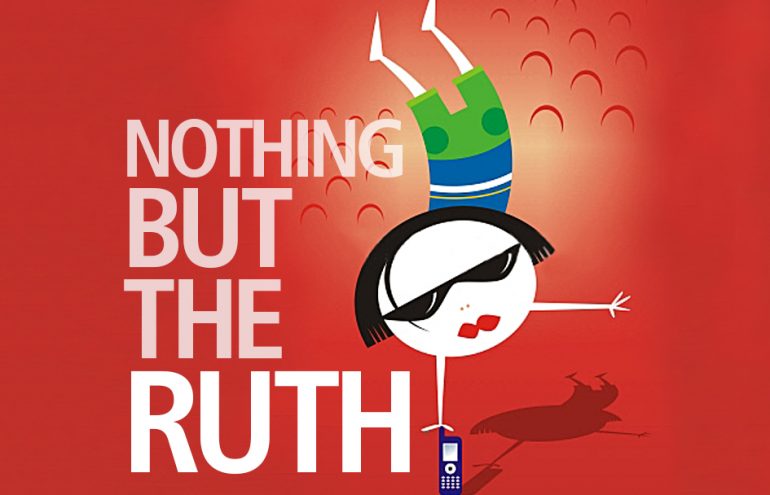 Is This a Kindergarten or a University?
Last month, I had the pleasure of attending the South by Southwest Interactive Track in Austin, Texas. This conference focuses on business and social media. I came away from the week with my head buzzing with ideas. Among them were concepts from ...
Ruth Carter
- April 10, 2013