Lawyer Apps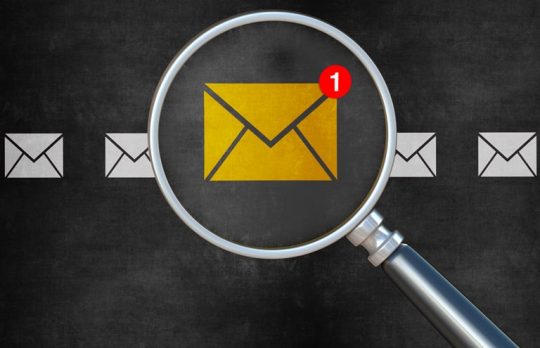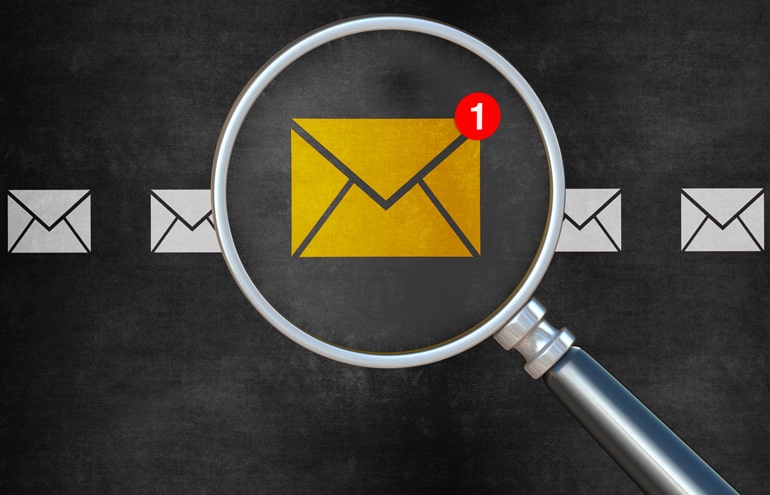 Using Outlook Rules to Process Email Like a Pro
Drowning in email? This excerpt from "Microsoft Outlook for Legal Professionals" tells how to manage rules so you can process email faster — plus a rule for keeping track of what you delegated by email.
Danielle DavisRoe
- January 22, 2021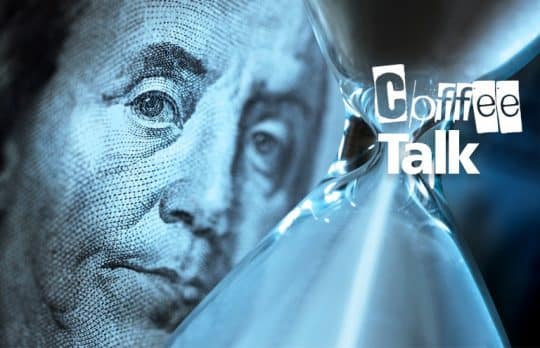 Stuck? 3 Quick Tips to Get More Done in Less Time
Andrea Cannavina zeroes in on three things that will have a big impact on your daily productivity.
Andrea Cannavina
- January 15, 2021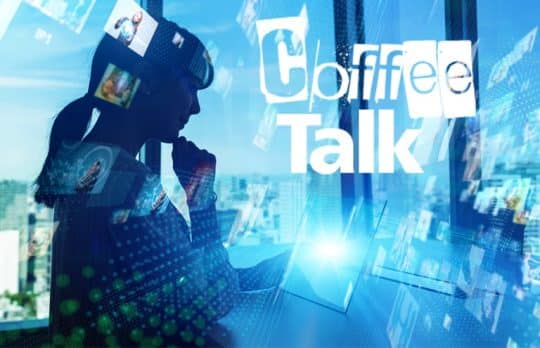 5 Hacks to Level Up Your Videoconferencing Game Without Spending a Dime
Andrea Cannavina | Videoconferencing success starts with you looking professional "on camera." Try these no-cost tips for upgrading your appearances.
Andrea Cannavina
- December 4, 2020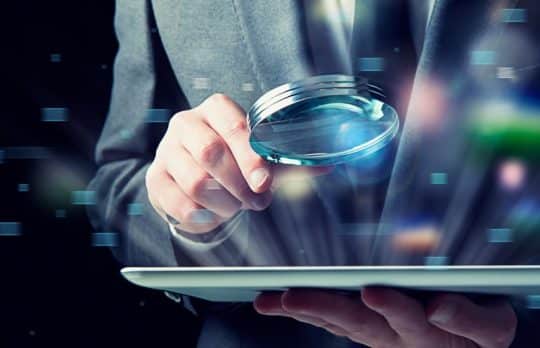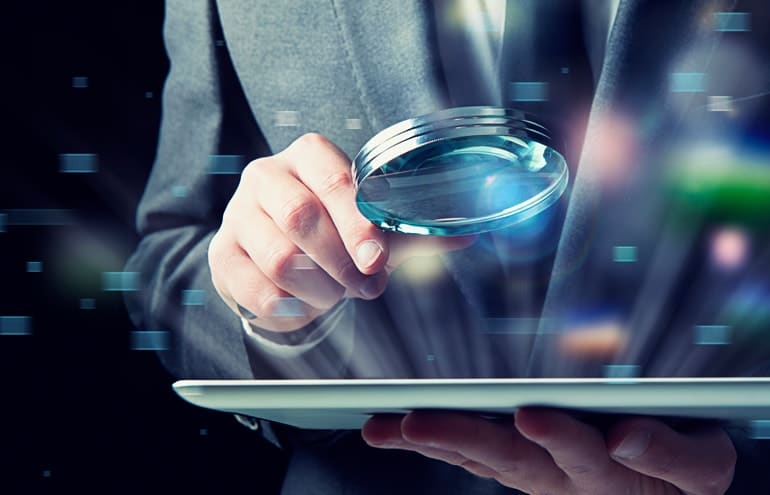 How to Master Searching in NetDocuments
In this excerpt from Affinity Consulting Group's book "NetDocuments for Legal Professionals," you'll find quick tips for searching NetDocuments like a pro.
Danielle DavisRoe
- November 19, 2020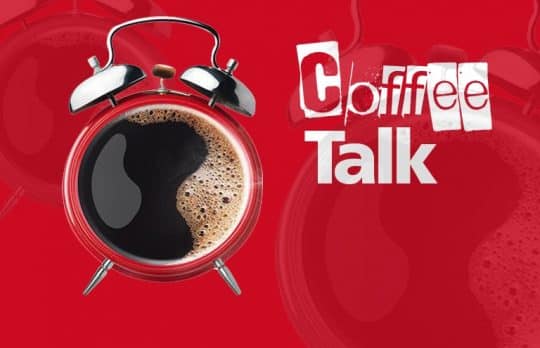 Video Meetings Are Killing Your Productivity
Andrea Cannavina | Zoom fatigue is real — and it is killing your productivity. To be more efficient and less stressed, use video meetings less and your voice more.
Andrea Cannavina
- October 2, 2020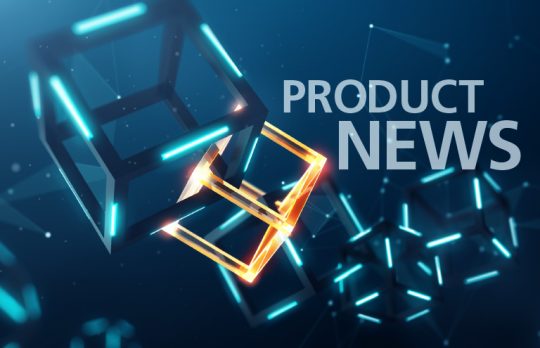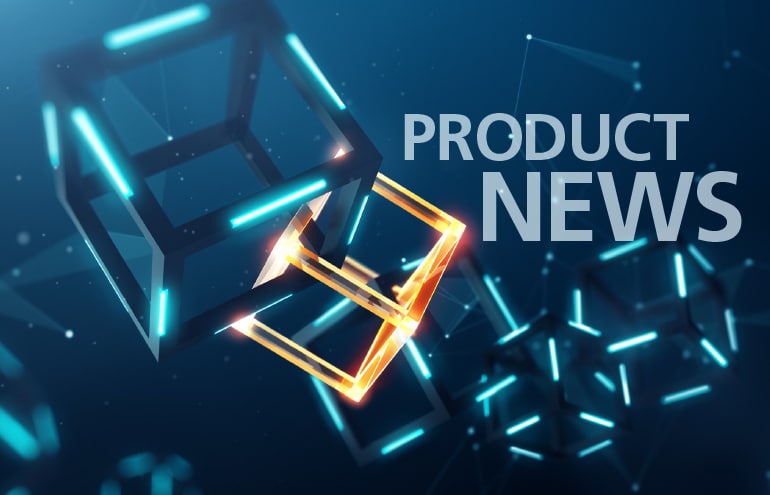 Headnote Is the Latest Addition to the ASG LegalTech Platform
Headnote is the fourth addition to ASG LegalTech's platform, joining three legal practice management products: PracticePanther, Bill4Time and MerusCase.
Joan Feldman
- September 22, 2020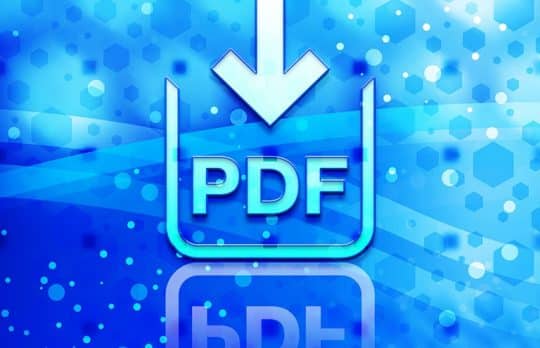 5 Easy Steps to Redact Sensitive Information in Adobe Acrobat Professional
Step-by-step instructions for redacting sensitive information from a PDF like a pro using Adobe Acrobat Professional DC.
Danielle DavisRoe
- September 11, 2020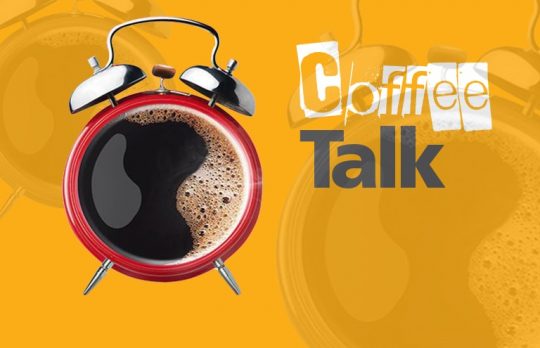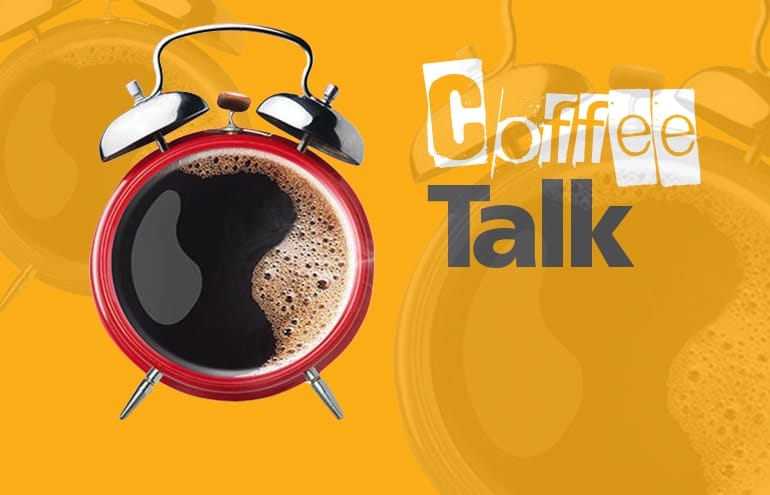 5 Intentional Organization Tips to Save Lawyers Time
Andrea Cannavina | Good organization habits can make you more efficient and productive, but it doesn't happen by accident. You need to get intentional to stop wasting time.
Andrea Cannavina
- July 29, 2020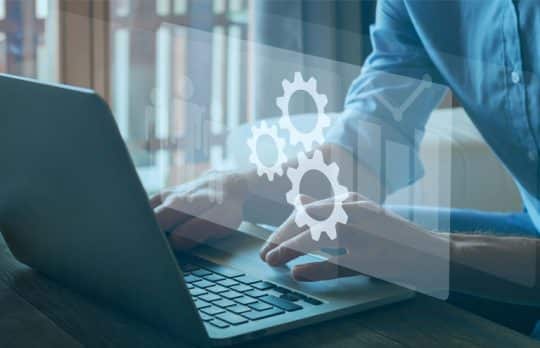 Aggregating Legal Tech Applications: Josh Maley on the Power of Connecting Workflows
Josh Maley, the founder of Theorem, sits down with Ari Kaplan to discuss the genesis of the integrated marketplace for legal tech and the value of aggregation.
Ari Kaplan
- April 23, 2020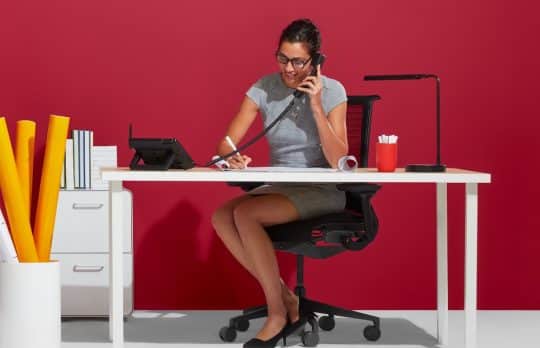 3 Ways Lawyers can Build Positive Experiences for Clients
Sponsored | Here are three things you can do to make your client's experiences as smooth and positive as possible.
Ooma
- February 6, 2020