No topic gains more attention than lawyer compensation.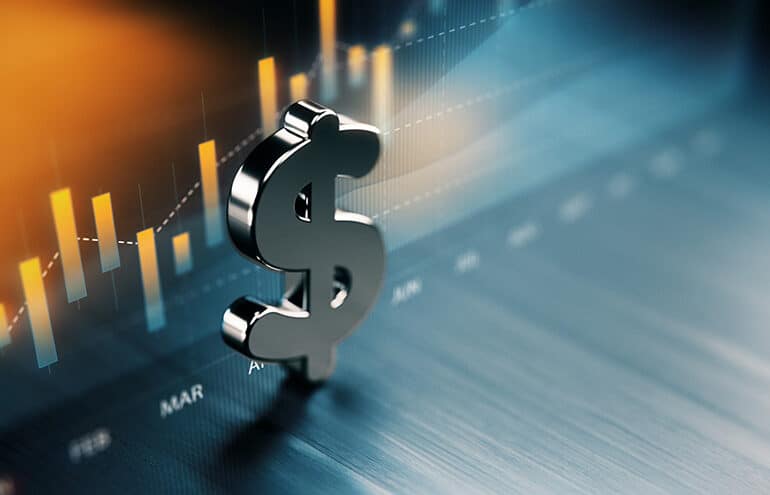 Many of our compensation models such as "eat what you kill" are outdated. These models reward individual behavior and discourage collaboration. One could even suggest that these outdated models put lawyers at direct odds with their clients' interests.
Creating a compensation plan for the modern law firm will better align lawyer and firm interests and lawyer and client interests.
Value-based Lawyer Compensation
In her ABA Journal article "Evolution of a Law Firm Compensation Plan: A Parable," Debra L. Bruce outlines a values-based system that determines compensation based on conformance with the firms' values and performance measures.
Consider these questions when creating a values-based compensation program:
How do we define success?
What do we want to be known for?
What do we like about practicing law and how do we do more of it?
What do we like least about practicing law and how do we do less of it?
What is required to create and maintain trust among us?
What must we have in place to recruit and retain good people?
What do our clients expect from us?
What behaviors must be encouraged to support the firm's sustainability?
How to Create a Modern Lawyer Compensation Plan
Here are three essential steps:
Determine fair market salaries. Without doing the research, how can you know where you stand against similar employers in your market?
Set a goal and support your people on their journey. Set firm financial goals as well as individual goals. If your team doesn't know how to reach those goals, you must equip them through mentorship, skill teaching, or providing an outside coach.
Develop goal-based incentives for your team. Run financial models showing potential results. There will be a sweet spot where you can share the rewards of the firm without sacrificing the financial stability of the firm.
Other Motivators for the Team
What else motivates your team? Ask them. You'll see some generational differences in your responses. Millennials are motivated by innovation, growth, diverse work experiences, and a transparent path forward.
There are plenty of methods of motivation that don't require money:
Focus on team member growth. Be transparent about the path to partnership or any other advancement opportunities.
Think of professional development. Continuing legal education credits are required for ethics compliance in many states, and certainly for substantive legal skill growth. However, your team members want training, coaching and mentoring in soft skills such as collaboration, leadership and rainmaking.
Offer work flexibility. Many of our employees are digital natives, those raised with technology and in the information age. They understand the tools that allow them to function outside the parameters of 9 to 5 or the office cubicle.
Provide recognition. Thank your team for their hard work, especially during such a trying time as a pandemic. Your team wants to be inspired, encouraged and recognized.
Our next workplace generation, Gen Z, grew up with parents who were financially affected by the 2007- 2009 Great Recession. While they care about the world around them, and their own professional development, they gravitate toward security, which often means financial rewards. This makes a modern lawyer compensation system even more important.
Compensation's Role in Moving Your Practice From Good to Great
In his bestselling book "Good to Great," Jim Collins says: "We found no systematic pattern linking executive compensation to the process of going from good to great. The evidence does not support the idea that the specific structure of executive compensation acts as a key lever in taking a company from good to great."
"The purpose of a compensation system should not be to get the right behaviors from the wrong people," he continues, "but to get the right people on the bus in the first place, and to keep them there."
Lawyer compensation is not the silver bullet — but having a modern compensation system gives you an advantage over other firms that cling to outdated practices.
Image © iStockPhoto.com

Don't miss out on our daily practice management tips. Subscribe to Attorney at Work's free newsletter here >
Illustration ©iStockPhoto.com
You Might Also Like:
Subscribe to Attorney at Work
Get really good ideas every day for your law practice: Subscribe to the Daily Dispatch (it's free). Follow us on Twitter @attnyatwork.