Ruth Carter wants you to read these four books before opening a law firm — and she shares two top 10 lists from lawyers around the web.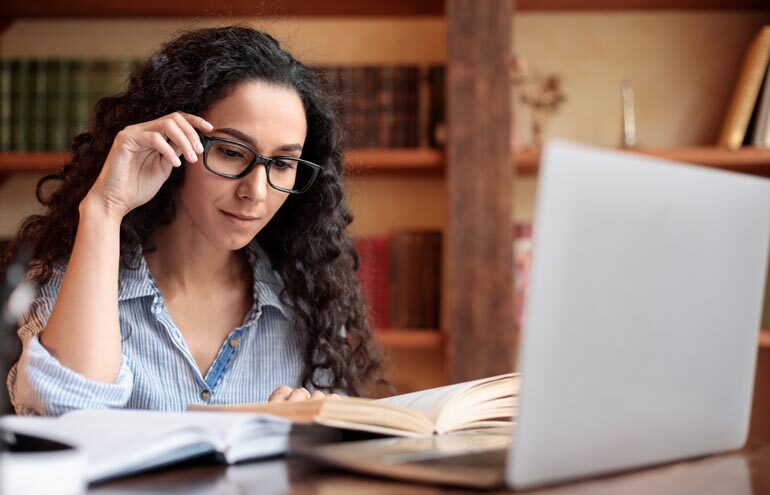 Jay Foonberg's "How to Start and Build a Law Practice" has long been the go-to book that many lawyers read when they want to start their own law firm. Billed as the "comprehensive guide to planning, launching, and growing a successful practice," with tens of thousands of readers, it's obviously done something right. I confess that I can't speak to this book personally. By the time this book hit my hands, I had already been in practice for over a year, so the nuts and bolts were already in place — and I was too involved in running my practice to read its 600-plus pages. Still, there are plenty of books that have helped guide me through opening and operating a law firm.
My Top Four Books on Opening a Law Firm
Opening a law firm has changed dramatically since the 1970s when Foonberg wrote the first edition of "How to Start and Build a Law Practice." (Its sixth edition came out in 2020.) When I was in law school, it seemed like there was one way to be a lawyer, and the main differences were whether you worked for the government or in private practice, for a bigger or smaller firm.
In my experience, that couldn't be further from the truth.
When I embraced the idea that I could create my own multifaceted experience as a lawyer, writer, speaker and creator, I realized I had more options than I could ever explore. These are the top four books that came to mind when my editor asked what books I recommend to someone considering opening a firm.
Books for Lawyers Recommended by Lawyers
I put out the call and received over 30 book recommendations. Here are my top 10 picks specifically related to opening and operating a law firm.
Other Books Recommended by Lawyers
Frequently, I recommend mainstream business and marketing books written for all entrepreneurs, not just lawyers. I'm pleased to see that other lawyers also find these types of books valuable, as well as books from other sections of the bookstore. Here are my top 10 picks based on their descriptions.
My Reading List
I'm fortunate that I get to speak at mainstream marketing conferences where I also get to attend sessions from top-notch speakers who have either written their own books or recommend certain books to the audience. As a result, I have a substantial stack of books to read on my bedside table.
Check out the Attorney at Work shop, here, for books on improving your law practice, from getting clients to polishing your technology skills.
Image © iStockPhoto.com

Don't miss out on our daily practice management tips. Subscribe to Attorney at Work's free newsletter here >
Image ©imagezoo.com
Of course, this list isn't exhaustive. Attorney at Work has reviewed (and published) other great books. So, if you have a favorite book or think we should have included yours, let us know at editor@attorneyatwork.com.
Subscribe to Attorney at Work
Get really good ideas every day for your law practice: Subscribe to the Daily Dispatch (it's free). Follow us on Twitter @attnyatwork.