Law Firm Website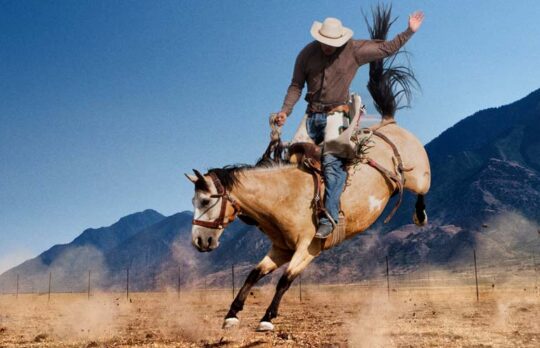 Easy There, Cowboy: Read This Before You Post That Image
Nancy Slome | If you're planning to use stock photos, illustrations, even video clips in your marketing, you need to know the ropes.
Nancy Slome
- January 19, 2022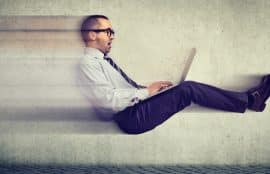 Write Like People Read
Chris Graham | Have you noticed that the way you read websites, emails, text messages — even magazine and news articles — has changed over time?
Chris Graham
- October 9, 2021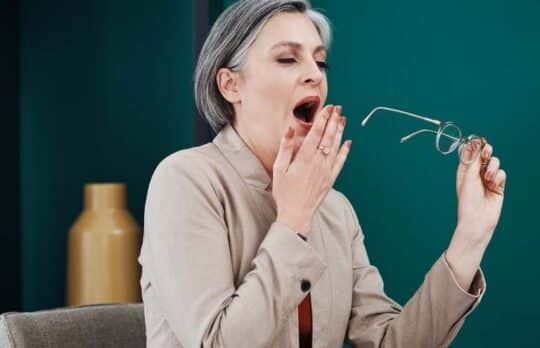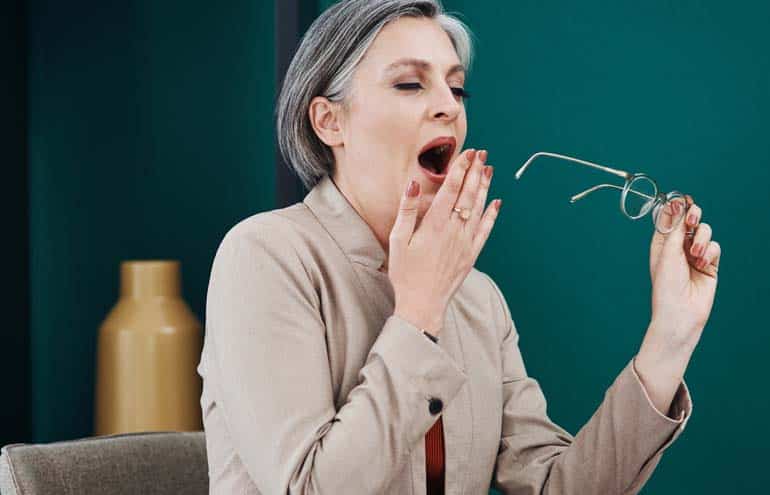 Does Your Law Firm's Marketing Content Suffer from TL;dr?*
Nancy Slome | Like a present that arrives days after your birthday, the client alert's impact is greatly diminished if it's too late or never opened.
Nancy Slome
- September 21, 2021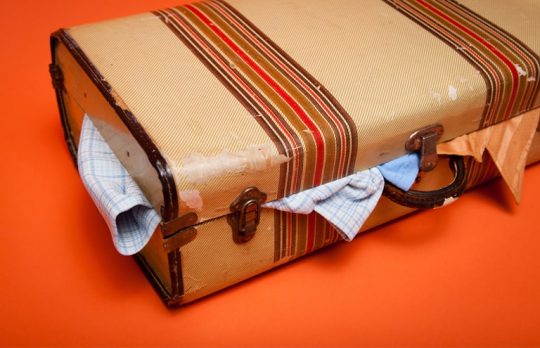 Presenter's Paradox: For the Most Effective Attorney Bio, Embrace Science
Katherine Hollar Barnard | Most of us assume the more experience we can show, the more impressive our bios become. But research shows that is the wrong approach.
Katherine Hollar Barnard
- March 17, 2021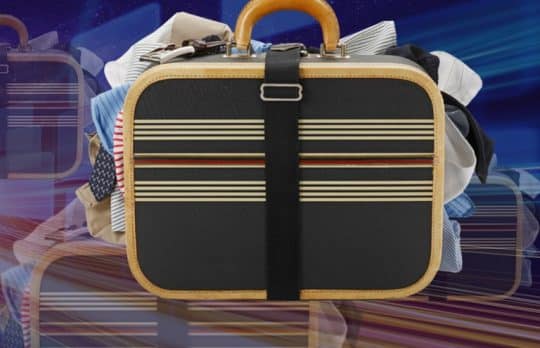 Don't Let Spammy Content Ruin Your Law Firm's Website
Nancy Slome | Gone are the days of keyword stuffing and other tactics for manipulating search algorithms. Shortcuts don't exist anymore.
Nancy Slome
- February 17, 2021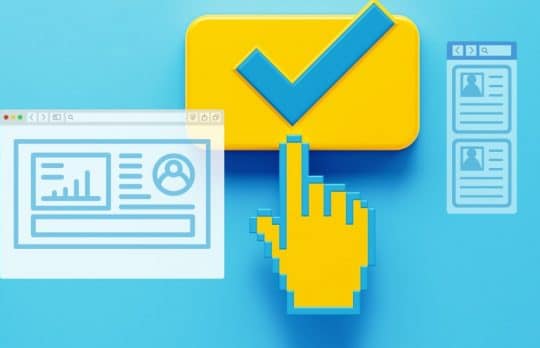 Protecting Your Referrals: Focus on Your Law Firm's Key Website Pages
Mark Homer | Beyond your homepage, your website should have pages for each attorney, your practice areas, and how to contact your firm.
Mark Homer
- February 16, 2021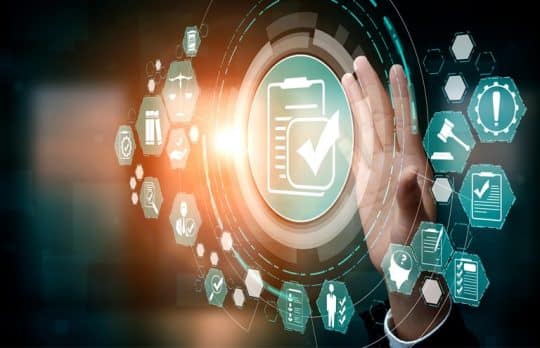 Protecting Your Referrals With a Client-Focused Website Audit
Mark Homer | Put yourself in the shoes of a referral and ask whether your website helps or hurts you and your law firm's brand.
Mark Homer
- January 28, 2021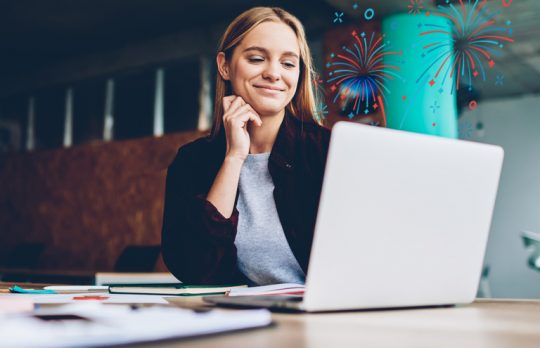 Want New Business? Tailor Your Firm's Website to Those Who Have Never Hired a Lawyer
Mike Zellmer | Hiring a lawyer is intimidating and stressful: To create a great website experience for inexperienced clients, answer questions, show you understand, demonstrate your qualifications — and don't hide your personality.
Mike Zellmer
- December 9, 2020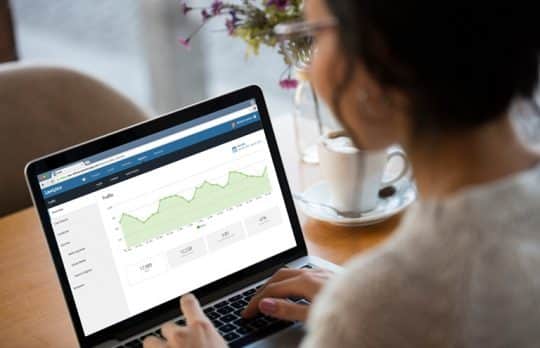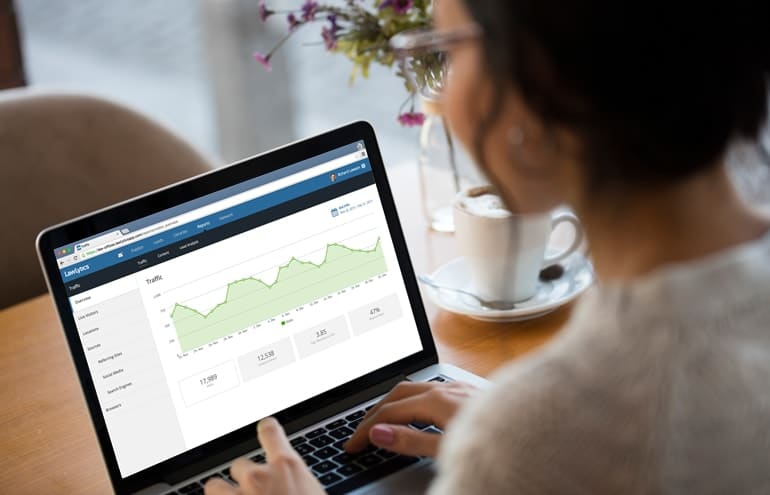 Product Review: The LawLytics Website Platform Delivers Proven Performance
Product Review | Lawlytics' platform offers an off-the-shelf, turnkey option for law firm websites and online marketing, along with the ROI, control and costs savings law firms need.
Jared Correia
- December 4, 2020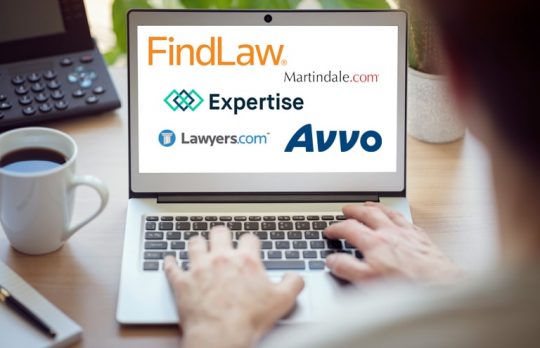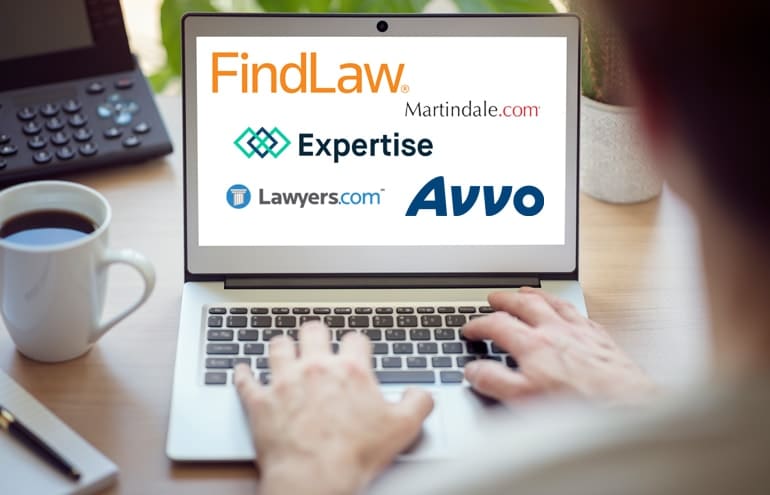 Protect Your Referrals: Claim and Optimize Your Directory Listings
Mark Homer | A plan for claiming the most important online directory listings for your firm — and a cheat sheet to make it more efficient to update them.
Mark Homer
- November 4, 2020