Law Firm Website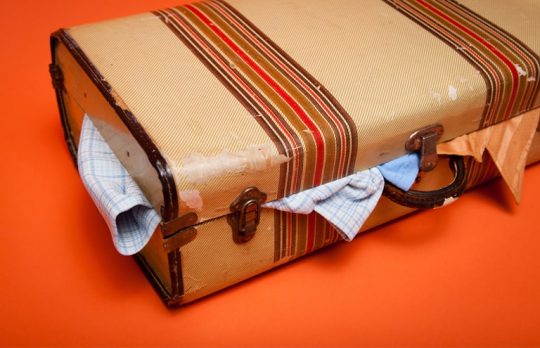 Presenter's Paradox: For the Most Effective Attorney Bio, Embrace Science
Katherine Hollar Barnard | Most of us assume the more experience we can show, the more impressive our bios become. But research shows that is the wrong approach.
Katherine Hollar Barnard
- June 5, 2022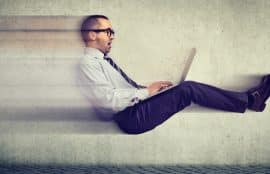 Write Like People Read
Chris Graham | Have you noticed that the way you read websites, emails, text messages — even magazine and news articles — has changed over time?
Chris Graham
- May 29, 2022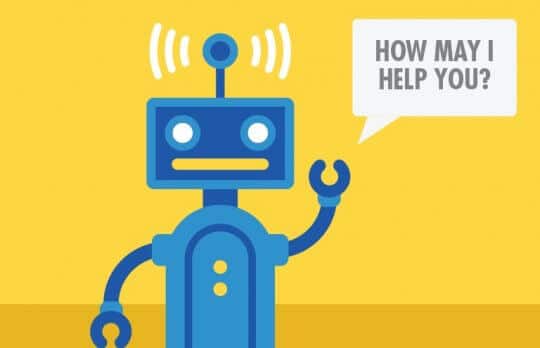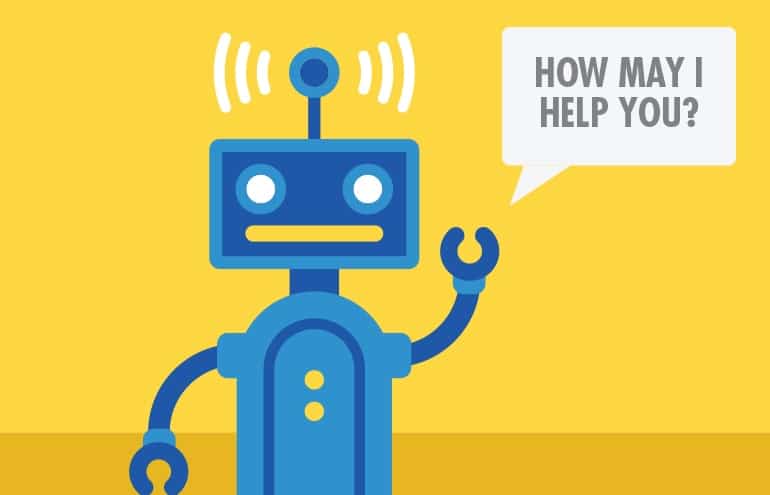 Ethical Considerations of Legal Chatbots
Ask the Experts at 2Civility.org | After updating our website last year, we increased customer contacts almost threefold! Now, we've realized we need to better automate our "front door" interactions with potential clients. What ethical ...
Mark C. Palmer
- May 25, 2022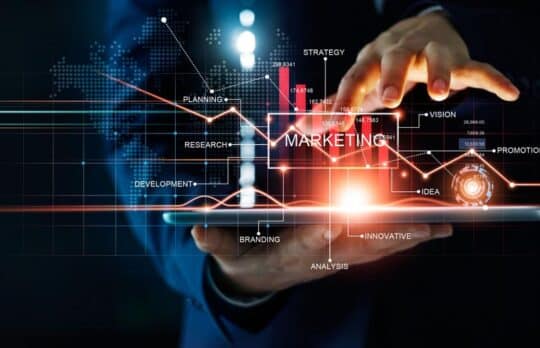 How to Hire a Digital Marketing Agency for Your Law Firm
From the initial call to pricing, factors to consider when you evaluate digital marketing agencies for your firm.
Lorrie Thomas Ross
- May 11, 2022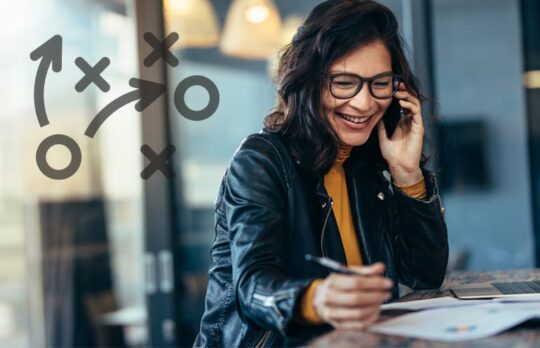 Is Your Website Generating Enough Leads?
Product Spotlight | Consider a few simple tweaks and add live chat to encourage more website visitors to schedule a consultation.
Ruby
- April 22, 2022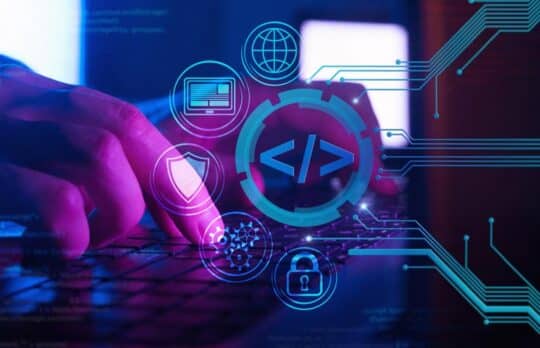 Law Firm Web Design: Which Comes First — Design or Content?
Nancy Slome | I asked some of my favorite legal marketing experts and friends for their advice.
Nancy Slome
- April 11, 2022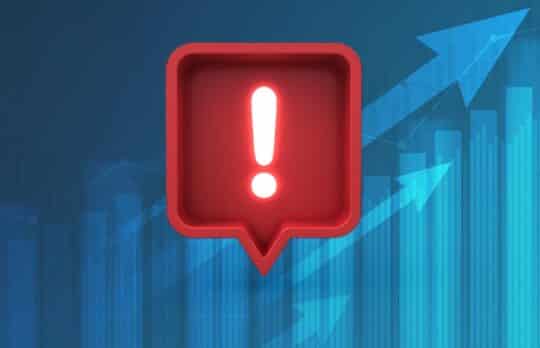 How to Build a Powerful Personal Brand in the Attention Economy
Jay Harrington | Five rules to building a personal brand that breaks through the noise.
Jay Harrington
- March 7, 2022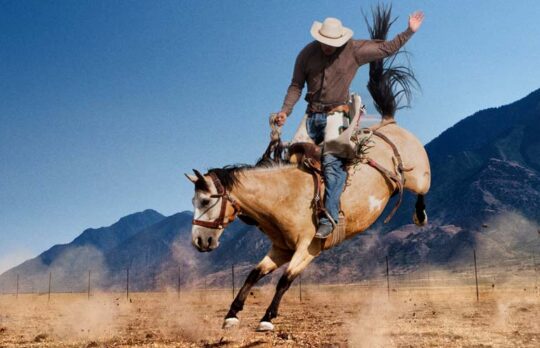 Easy There, Cowboy: Read This Before You Post That Image
Nancy Slome | If you're planning to use stock photos, illustrations, even video clips in your marketing, you need to know the ropes.
Nancy Slome
- January 19, 2022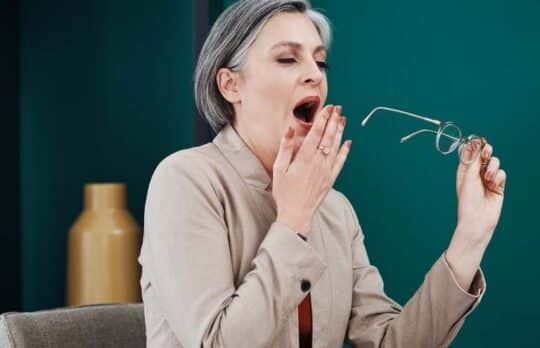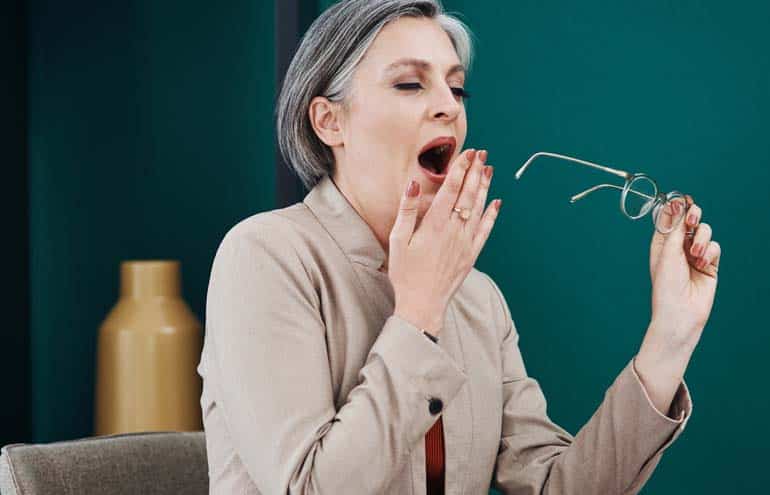 Does Your Law Firm's Marketing Content Suffer from TL;dr?*
Nancy Slome | Like a present that arrives days after your birthday, the client alert's impact is greatly diminished if it's too late or never opened.
Nancy Slome
- September 21, 2021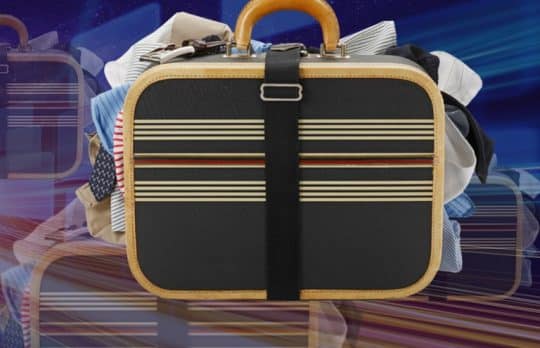 Don't Let Spammy Content Ruin Your Law Firm's Website
Nancy Slome | Gone are the days of keyword stuffing and other tactics for manipulating search algorithms. Shortcuts don't exist anymore.
Nancy Slome
- February 17, 2021