Tech Tools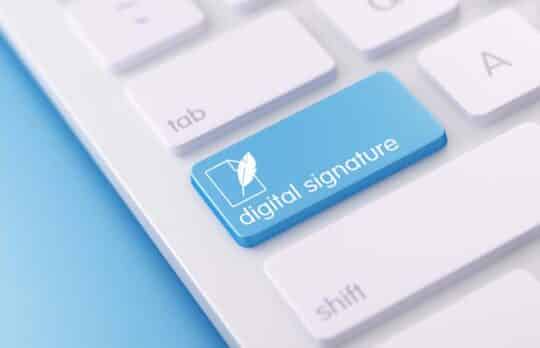 Take Advantage of Adobe Sign for Collecting Digital Signatures
Whether you're just now jumping on the digital signature wagon or you're looking to consolidate your subscriptions, Adobe Sign may be the answer.
Danielle DavisRoe
- October 6, 2021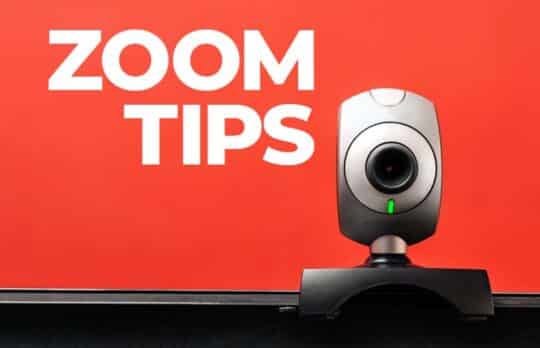 OK, Zoomer: Zoom Tools and Tips to Improve Your Video Meetings
Tom Lambotte | Three add-ons that improve your Zoomiverse by streamlining call scheduling, automating video enhancement, and transcribing meetings.
Tom Lambotte
- October 1, 2021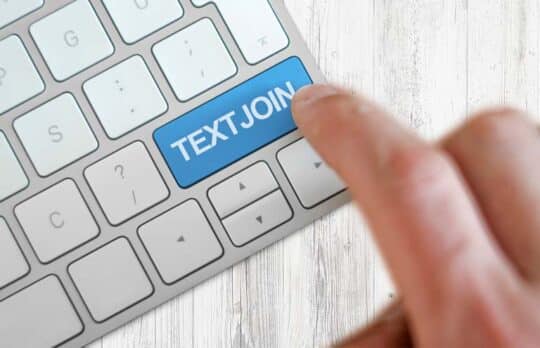 Combine Text With Ease Using TEXTJOIN in Microsoft Excel
This excerpt from "Microsoft Excel for Legal Professionals" explains when and how to use TEXTJOIN to combine text from multiple cells in MS Excel 365 and Office 2019.
Danielle DavisRoe
- September 17, 2021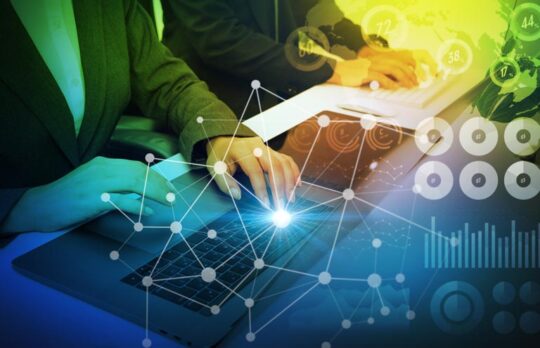 CRM 101: The Basics of Client Relationship Management Solutions
Considering a CRM solution? Is it worth the cost? Here's what you need to know to find the system that is right for your law practice.
Scott Winter
- September 7, 2021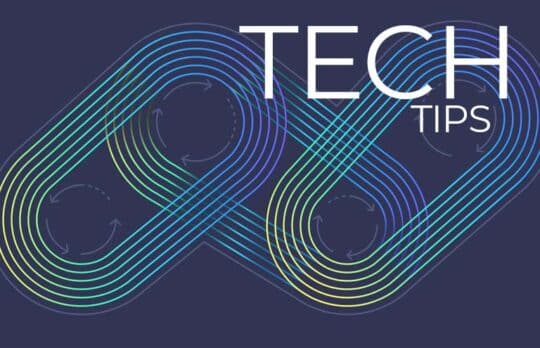 Lawyer Tech Tips: Collaboration Tools
Tips from Heidi Alexander, Tom Lambotte, Nerino Petro Jr., Catherine Sanders Reach, Sensei Enterprises, Juda Strawczynski and Reid Trautz.
Joan Feldman and Joy White
- August 27, 2021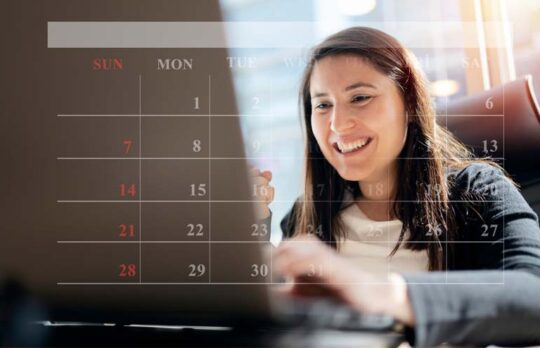 Rules-Based Calendaring Software: Help Easing the Deadline Pain
If you're a litigator, deadlines are an inescapable part of your practice. Your days are ruled by deadlines, including statutes of limitation, filing deadlines and discovery deadlines.
Nicole Black
- August 25, 2021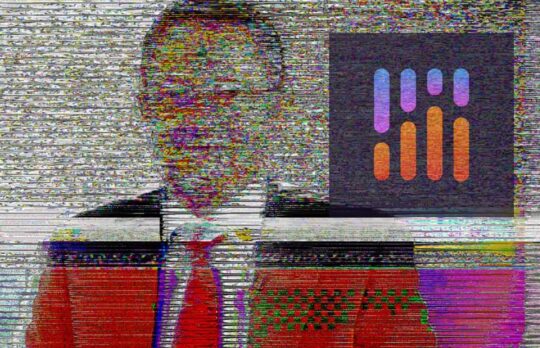 Better Video Meetings: The Sound-Canceling Magic of the Krisp App
Tom Lambotte | Remote working has forced us to adapt and it may have changed office dynamics forever … but it's also inspired some amazing tools like Krisp.
Tom Lambotte
- August 23, 2021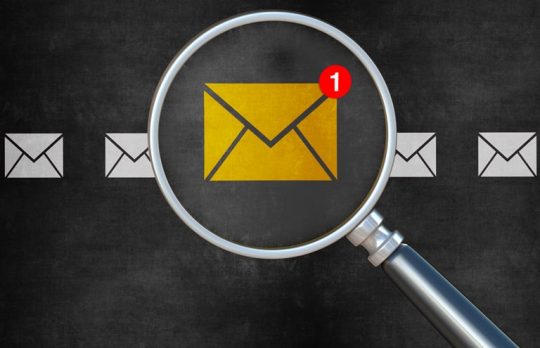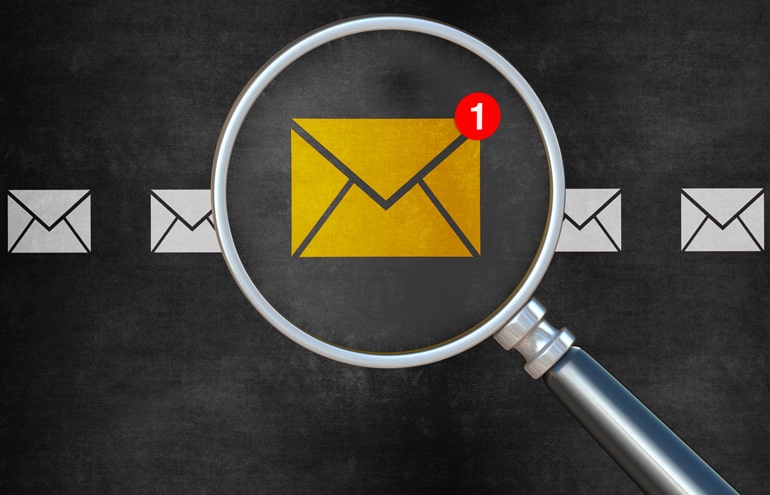 Using Outlook Rules to Process Email Like a Pro
Drowning in email? This excerpt from "Microsoft Outlook for Legal Professionals" tells how to manage rules so you can process email faster — plus a rule for keeping track of what you delegated by email.
Danielle DavisRoe
- August 10, 2021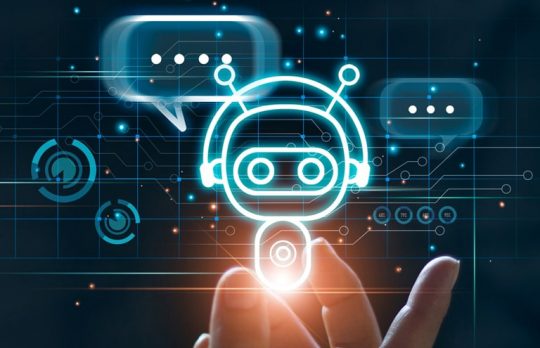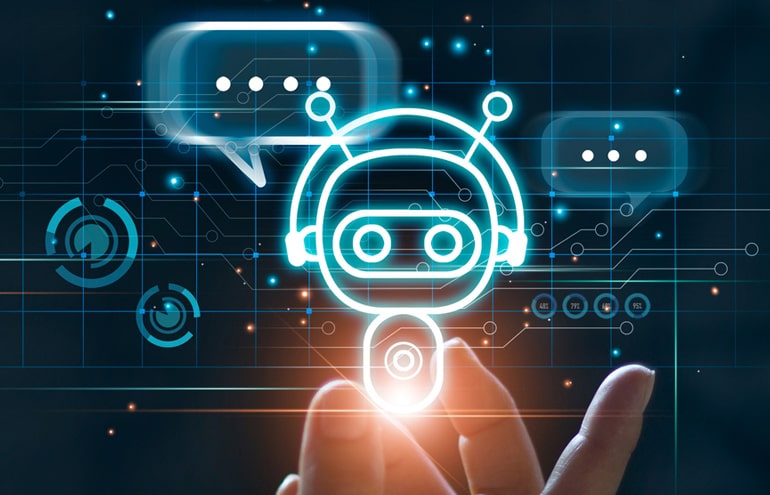 Tricks for Reading Documents in Microsoft Word
Microsoft Office 365 subscribers have access to some new features — including Read Aloud and Immersive Reading — that make reading easier.
Danielle DavisRoe
- July 29, 2021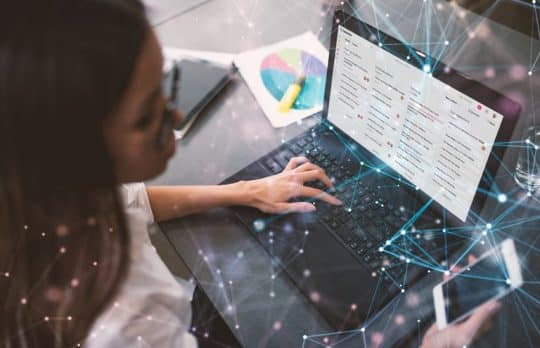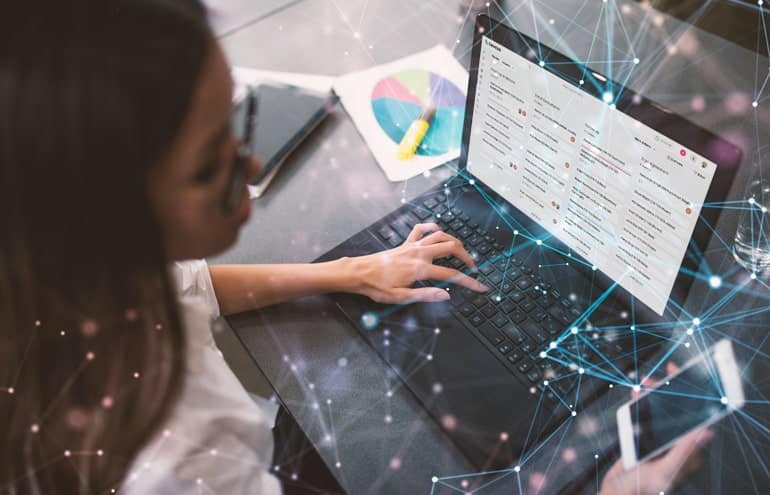 Double Play: Lawcus Delivers Lead and Client Management in a Single Suite
Product Review | Lawcus is one company that has been aggressively combining and cross-pollinating lead and client management features across a single platform.
Jared Correia
- July 7, 2021