Tech Tools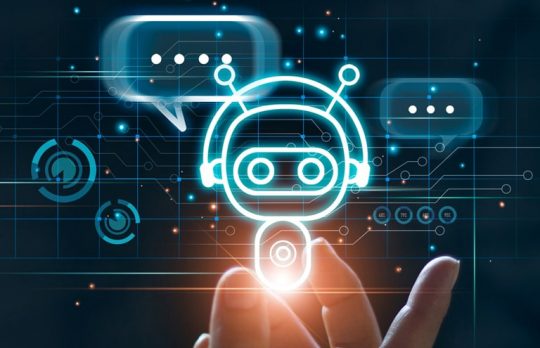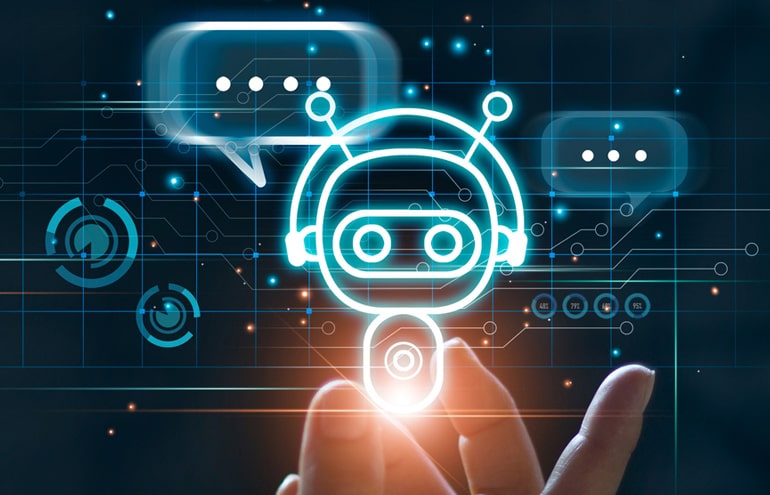 Tricks for Reading Documents in Microsoft Word
Microsoft Office 365 subscribers have access to some new features — including Read Aloud and Immersive Reading — that make reading easier.
Danielle DavisRoe
- July 29, 2021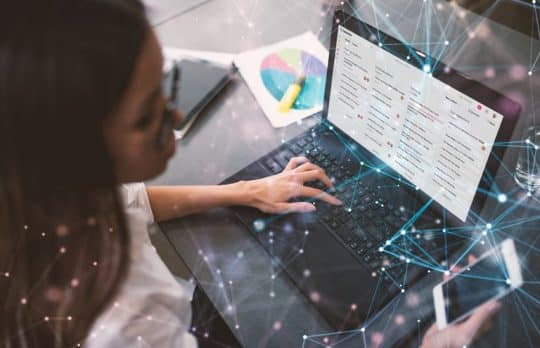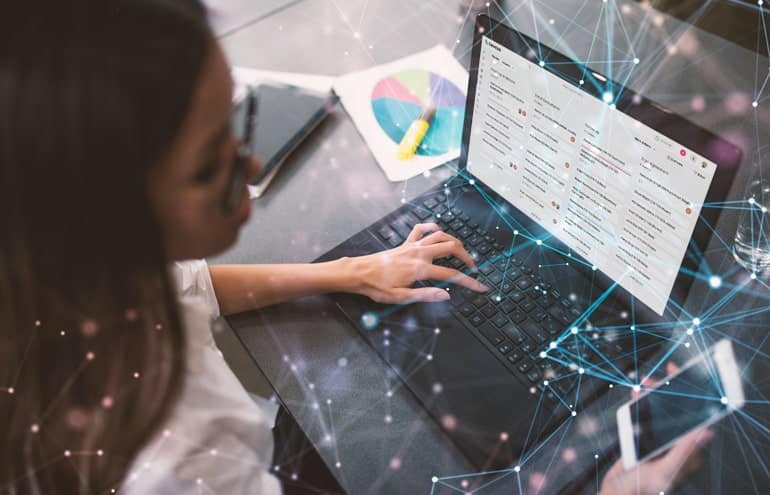 Double Play: Lawcus Delivers Lead and Client Management in a Single Suite
Product Review | Lawcus is one company that has been aggressively combining and cross-pollinating lead and client management features across a single platform.
Jared Correia
- July 7, 2021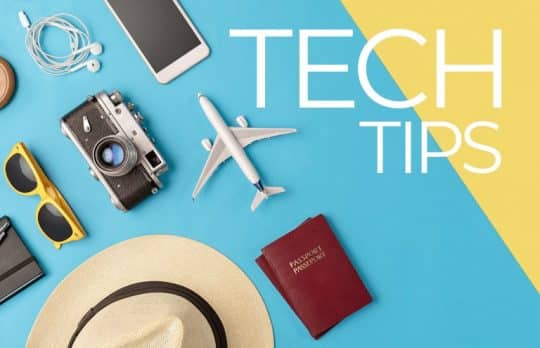 Lawyer Tech Tips: Ways to (Really) Get Away This Summer
Enjoy these fun yet practical ideas from Tom Lambotte, Sharon Nelson and John Simek, Juda Strawczynski, Reid Trautz and Courtney Troutman. Bon voyage!
Joan Feldman and Joy White
- June 25, 2021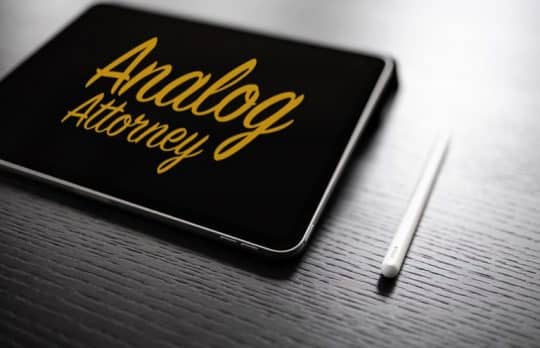 The Remarkable 2, Supernote A5 X and iPad: War of the E-Tablets!
Analog Attorney | As your analog-digital spy, I've secretly investigated three of the top electronic note-taking tablets.
Bull Garlington
- June 23, 2021
How to Insert Variables in HotDocs
HotDocs templates allow you to customize document fields in a variety of useful ways. This excerpt from Affinity Consulting Group's "HotDocs for Legal Professionals" walks you through it.
Danielle DavisRoe
- June 17, 2021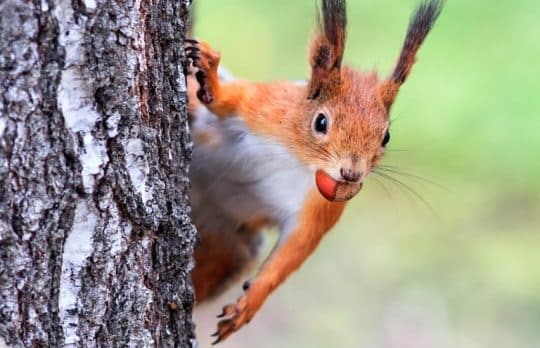 Email Inbox Driving You Nuts? Try a Saner Approach
Tom Lambotte | Spam filters keep our eyes safe from the worst emails. Now imagine intuitively sorting all your mail based on importance and personal priorities.
Tom Lambotte
- June 14, 2021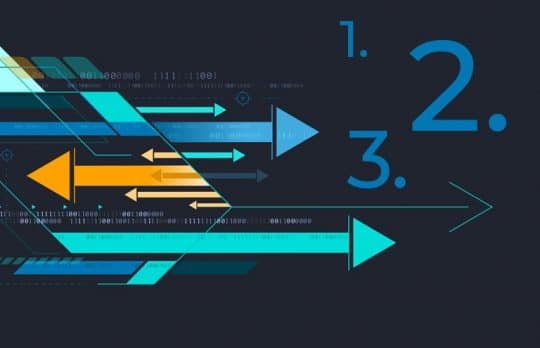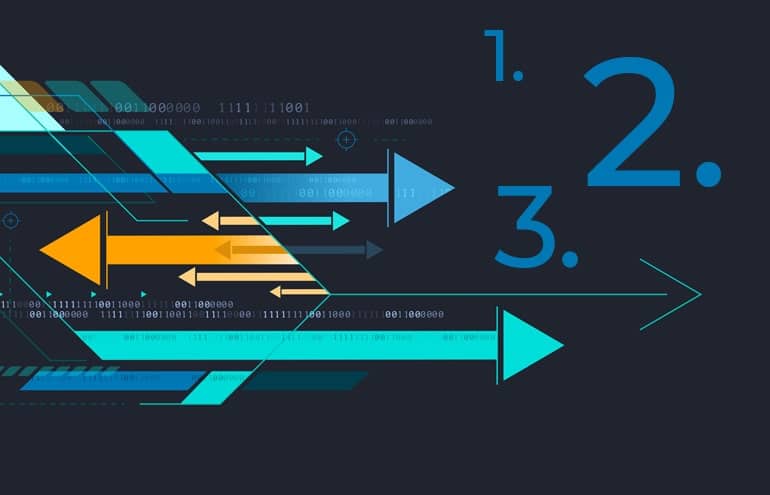 How to Master Multilevel Paragraph Numbering in Microsoft Word for Mac
Take some stress out of setting up multilevel paragraph numbering schemes in complex documents, from Affinity Consulting's "Microsoft Word for Mac for Legal Professionals."
Danielle DavisRoe
- May 25, 2021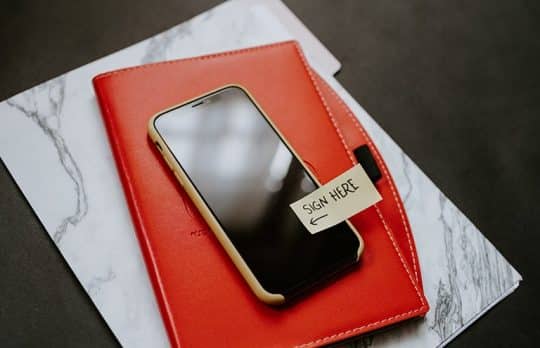 Where Do I Sign? Navigating Signatures in a Digital Age
Nicole Clark | Lawyers have faced a shift from traditional inked (wet) signatures to electronic signatures. Fortunately, federal and state governments have constructed statutory frameworks for it.
Nicole Clark
- May 19, 2021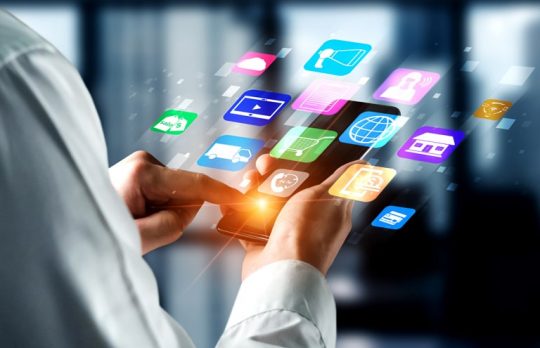 Must-Have Apps for Running a Tech-Forward Law Firm
Catherine Tang is applying everything she learned about remote lawyering to her new solo practice, including these apps.
Catherine Tang
- May 18, 2021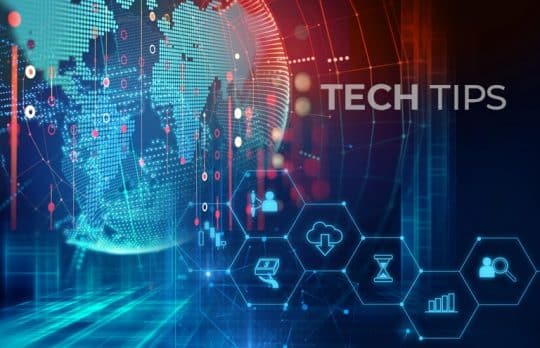 Lawyer Tech Tips: Online Business Development Ideas to Try Today
Want to up your game? Check out these tips from Sheila Blackford, Brett Burney, Tom Lambotte, Sharon Nelson and John Simek, Juda Strawczynski and Reid Trautz.
Joan Feldman and Joy White
- April 30, 2021