Tech Tools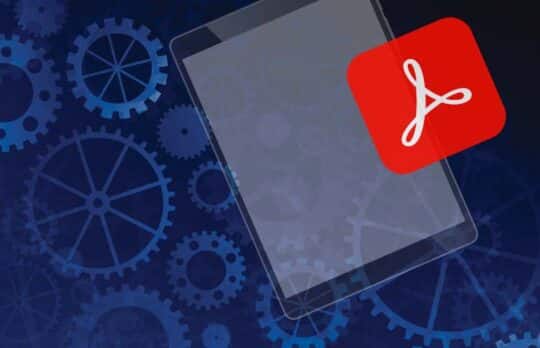 Work Faster With a Few Simple Adobe Acrobat Customizations
Save yourself the frustration of searching for your most commonly used commands with these simple customizations.
Danielle DavisRoe
- January 14, 2022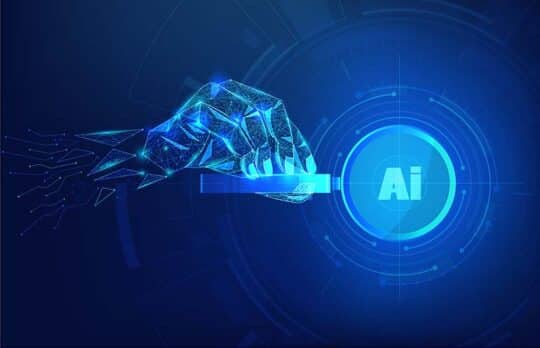 Law Firms of All Sizes Can Easily Integrate AI Tools Into eDiscovery
Ryan Rhodes | In the past 10 years, artificial intelligence tools have progressed exponentially in terms of accuracy and consistency.
Ryan Rhodes
- January 13, 2022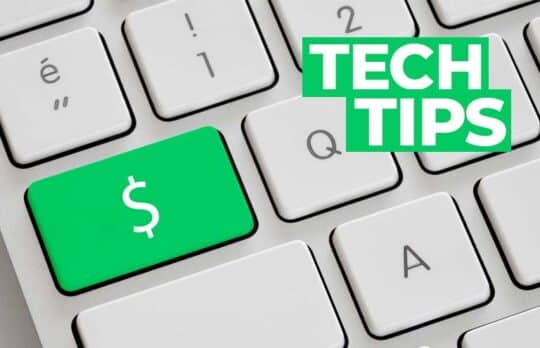 Lawyer Tech Tips: Where Should You Put Technology Dollars in 2022?
Tech Tips | Advice from Julie Bays, Brett Burney, Tom Lambotte, Sharon Nelson and John Simek, Catherine Reach, Camille Stell and Juda Strawczynski.
Joan Feldman and Joy White
- January 7, 2022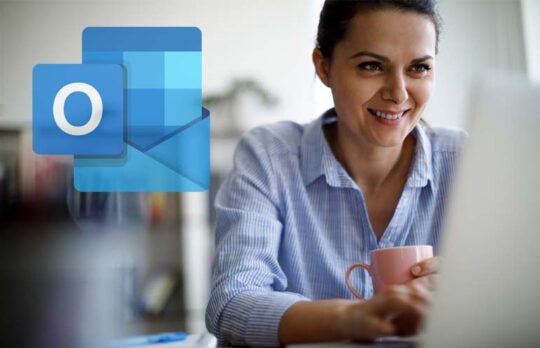 Take Control of Your Calendar With Outlook Categories
How to set up Outlook categories so you can manage your calendar at a glance.
Danielle DavisRoe
- December 15, 2021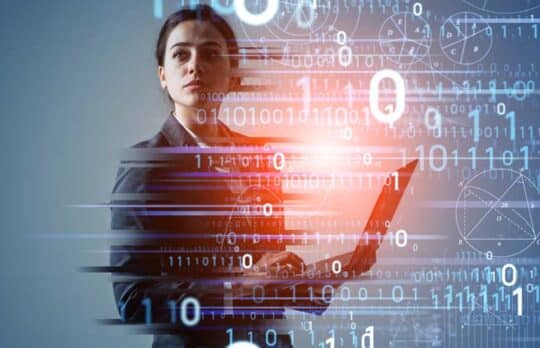 Forecasting the Forecasters: Upcoming Trends in Judicial Analytics
Nicole Clark, CEO of Trellis Research, explains some of the latest judicial analytics trends affecting the legal industry.
Nicole Clark
- November 15, 2021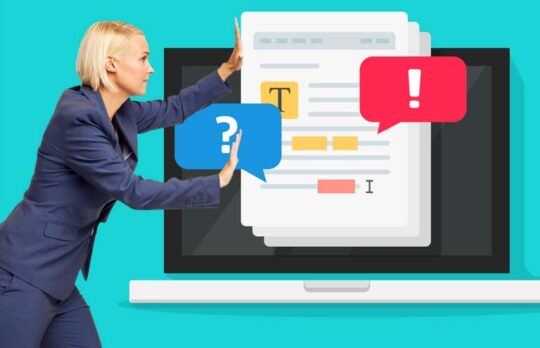 Work Allocation: 7 Best Practices for Effective Resource Management in Law Firms
Best practices for making sure every employee gets the right workload.
Andrew Talpash
- November 11, 2021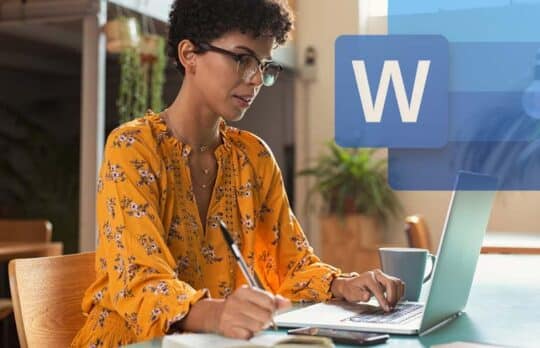 Tricks for Using Microsoft Word AutoCorrect to Speed Up Legal Document Drafting
How to quickly "undo" AutoCorrect errors and customize your Word AutoCorrect entries list to make drafting much faster.
Danielle DavisRoe
- November 9, 2021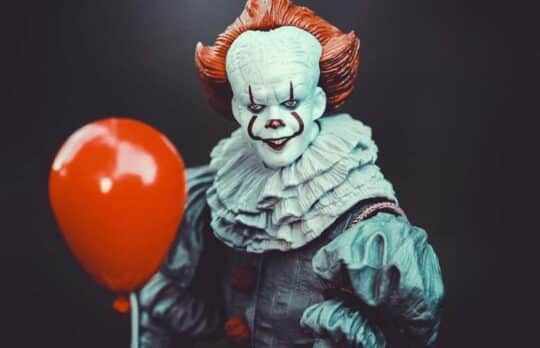 Lawyer Tech Tips: Things That Go Bump in Legal Tech!
Scary things WFH has revealed about lawyers' tech habits? Trick-or-treat tips from Jim Calloway, Anne Haag, Tom Lambotte, Catherine Sanders Reach, Sharon Nelson and John Simek, and Ben Schorr.
Joan Feldman and Joy White
- October 29, 2021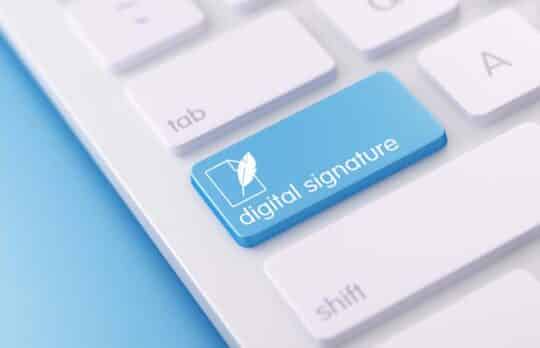 Take Advantage of Adobe Sign for Collecting Digital Signatures
Whether you're just now jumping on the digital signature wagon or you're looking to consolidate your subscriptions, Adobe Sign may be the answer.
Danielle DavisRoe
- October 6, 2021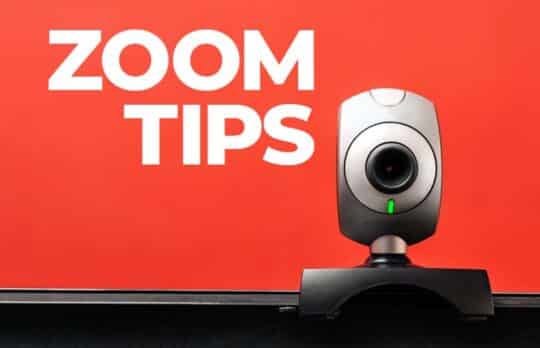 OK, Zoomer: Zoom Tools and Tips to Improve Your Video Meetings
Tom Lambotte | Three add-ons that improve your Zoomiverse by streamlining call scheduling, automating video enhancement, and transcribing meetings.
Tom Lambotte
- October 1, 2021