Tech Tools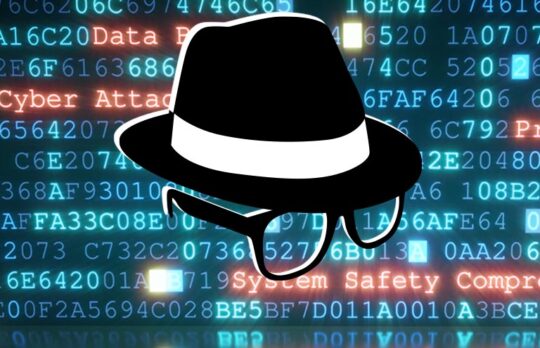 Multi-Layer Security: Two-Factor Authentication Alone Won't Thwart Today's Determined Cyberthieves
Tom Lambotte | You need multiple layers of security to keep your law firm safe from cyber-bandits. 
Tom Lambotte
- July 1, 2022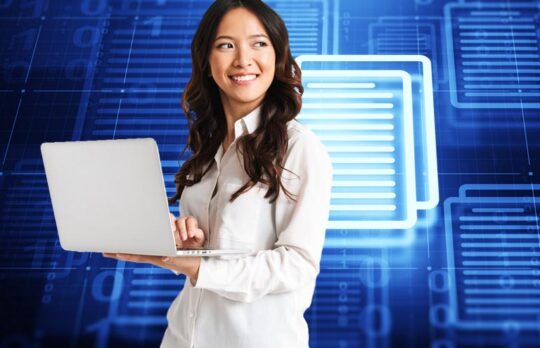 Using Microsoft Word Templates to Create Model Documents That Save Your Law Firm Tons of Time
Gold Standard Templates are model documents set up in Word with formatting, easy-to-identify changeable text, and all optional provisions in one place.
Danielle DavisRoe
- June 24, 2022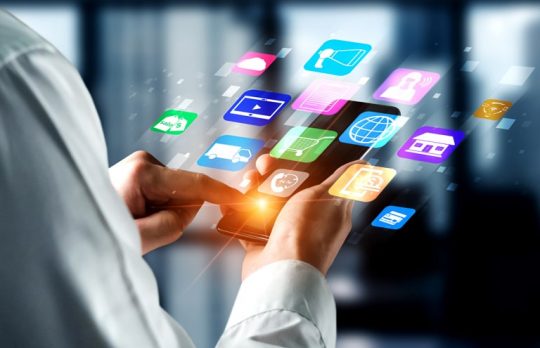 Must-Have Apps for Running a Tech-Forward Law Firm
Catherine Tang is applying everything she learned about remote lawyering to her new solo practice, including these apps.
Catherine Tang
- June 18, 2022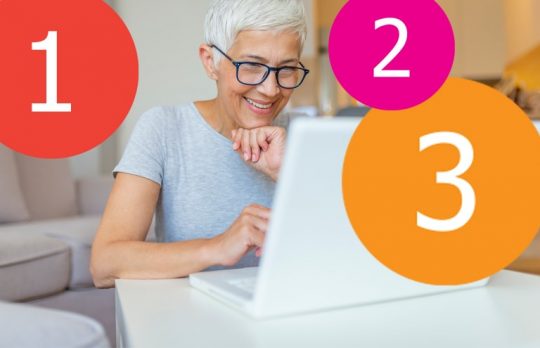 How to Master Page Numbers in Microsoft Word
Page numbering in Microsoft Word can bring even the most stoic attorney to tears, but with these easy to follow steps, you'll master it in no time.
Danielle DavisRoe
- June 14, 2022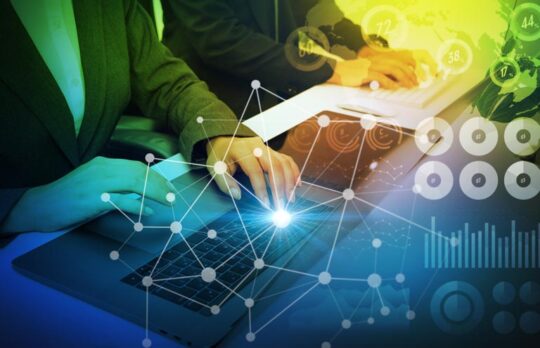 CRM 101: The Basics of Client Relationship Management Solutions
Considering a CRM solution? Is it worth the cost? Here's what you need to know to find the system that is right for your law practice.
Scott Winter
- June 14, 2022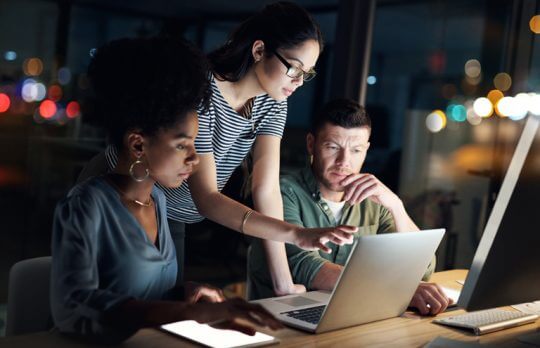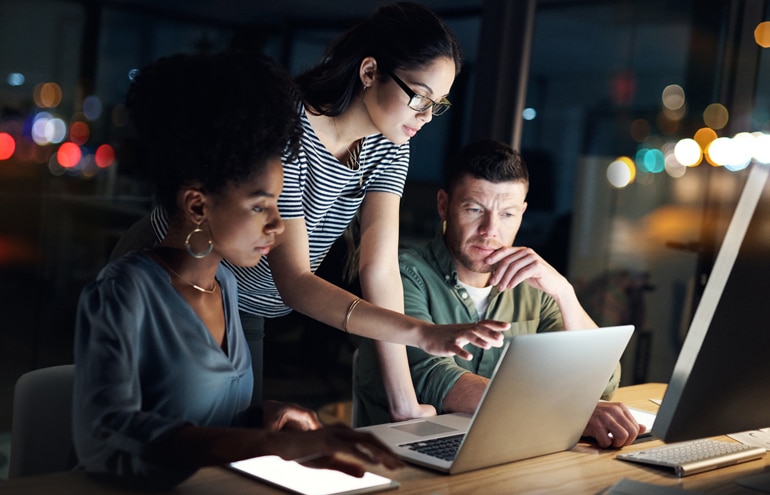 Practice (Management) Makes Perfect: Five Things You Didn't Know About MyCase
Product Review | MyCase continues to innovate from an already impressive foundation. Here are highlights from its recent revamp.
Jared Correia
- June 5, 2022
How to Insert Variables in HotDocs
HotDocs templates allow you to customize document fields in a variety of useful ways. This excerpt from Affinity Consulting Group's "HotDocs for Legal Professionals" walks you through it.
Danielle DavisRoe
- June 2, 2022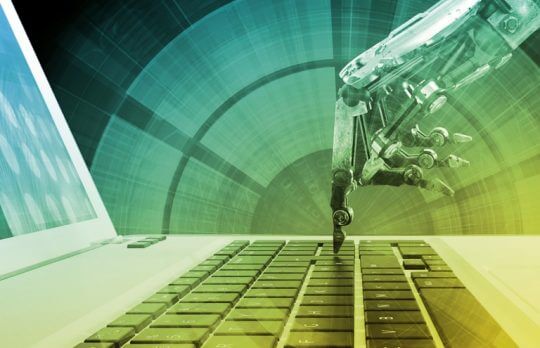 How to Master Autofill in Microsoft Excel
Do you regularly find yourself entering repetitive data or formulas in Microsoft Excel? The following tips tell how to quickly enter lists and repetitive formulas in Excel like a pro.
Danielle DavisRoe
- May 29, 2022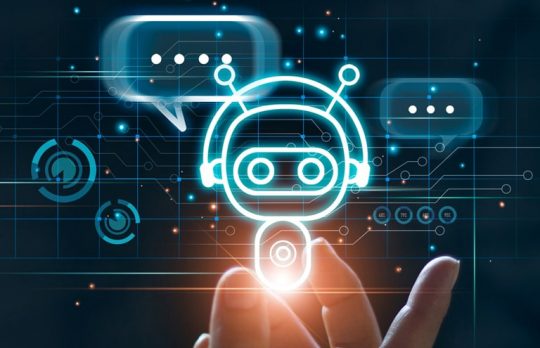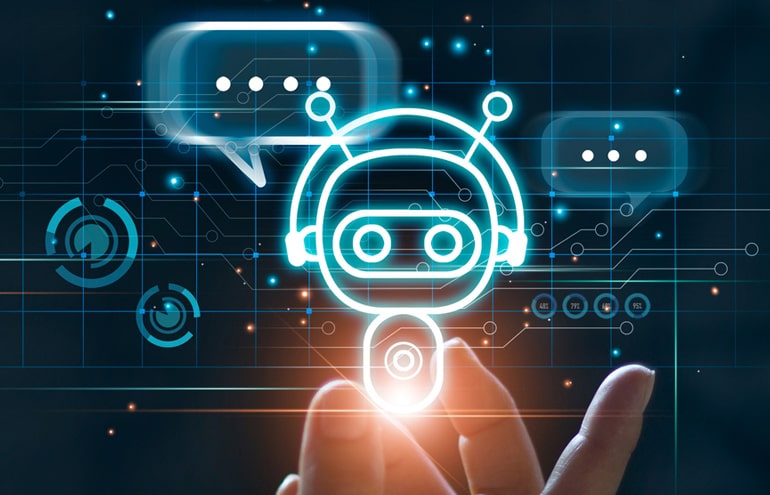 Tricks for Reading Documents in Microsoft Word
Microsoft Office 365 subscribers have access to some new features — including Read Aloud and Immersive Reading — that make reading easier.
Danielle DavisRoe
- May 29, 2022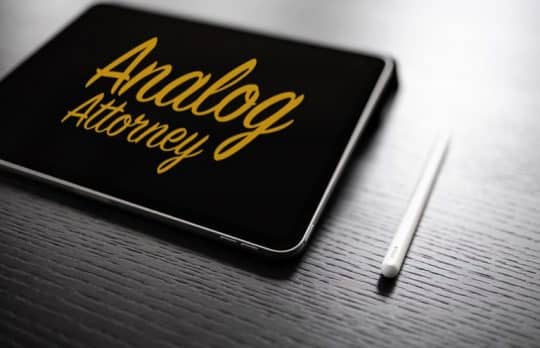 The Remarkable 2, Supernote A5 X and iPad: War of the E-Tablets!
Analog Attorney | As your analog-digital spy, I've secretly investigated three of the top electronic note-taking tablets.
Bull Garlington
- May 28, 2022