Well-Being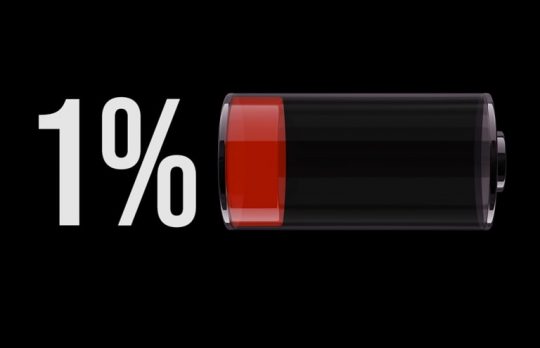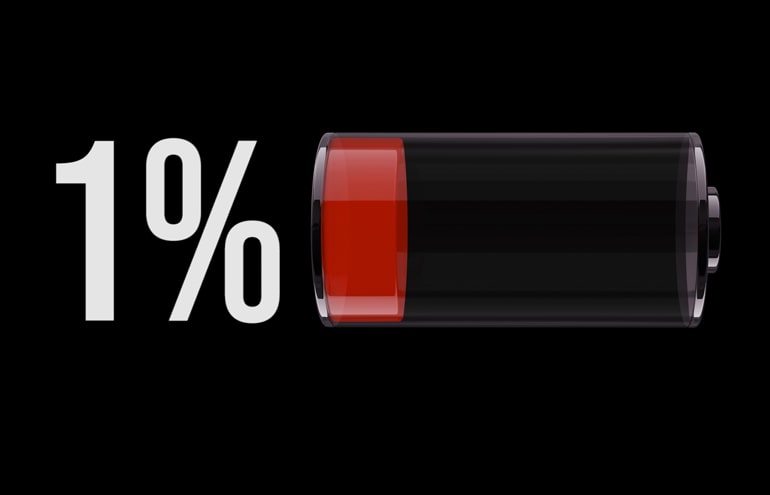 5 Kinds of Rest: Avoiding Exhaustion Means More Than Getting Enough Sleep
Jamie Spannhake | Here the five kinds of rest you need to feel energized, mentally and physically.
Jamie Spannhake
- February 19, 2021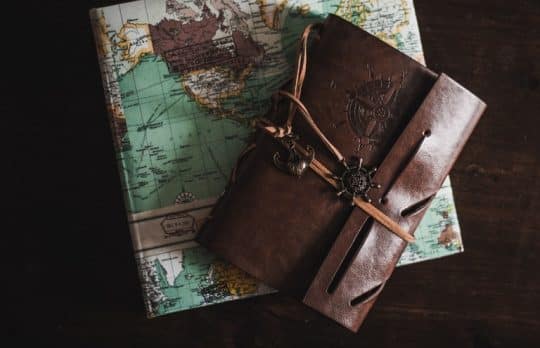 Why Travel Makes You a Better Lawyer
Teddy Snyder | Travel exercises the part of the brain that lets you appreciate the differences among us.
Theda C. Snyder
- December 16, 2020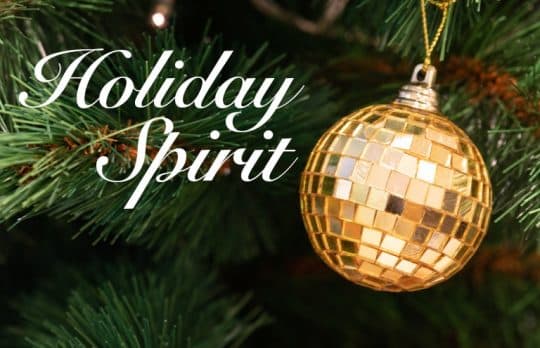 Why I Decorated Our Office Christmas Tree This Year
Dora Komeni | I have come to terms with this year's holiday season looking a whole lotta different this year. Decorating the Christmas tree is about office morale.
Dora Konomi
- December 3, 2020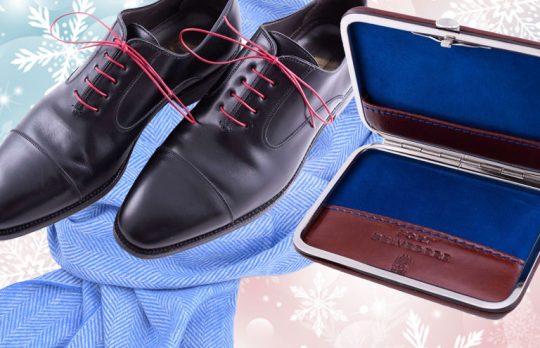 Gift Ideas for the Well-Dressed Lawyer
Here are 14 ideas from Gentleman's Gazette's Raphael Schneider to elevate your gift-giving style (and reduce your holiday stress).
Raphael Schneider
- November 30, 2020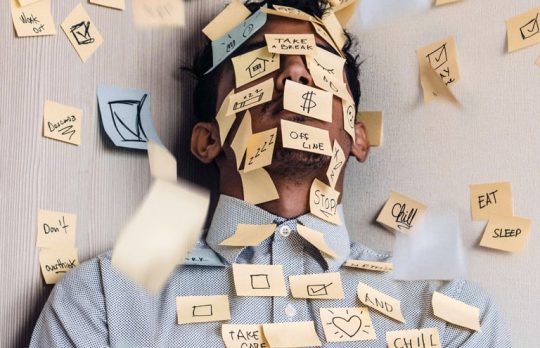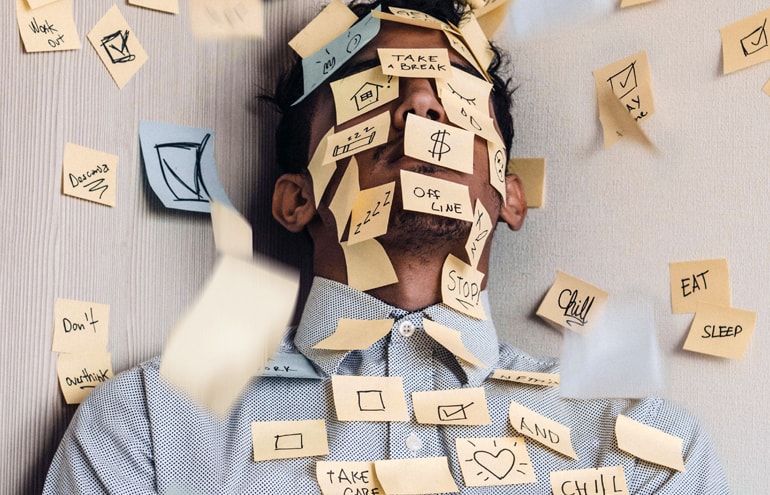 5 Ways to Handle Anxiety Disorder
Jamie Spannhake | As one of the 64% of attorneys who suffer from an anxiety disorder, I'm here to tell you that you can feel better.
Jamie Spannhake
- November 20, 2020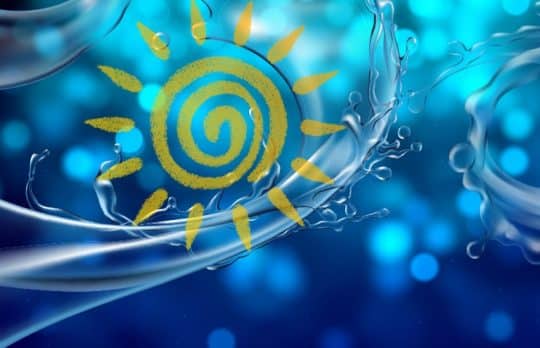 5 Fitness Tips to Keep You Happy and Healthy at Home
Tips to help you get fit and fight the winter blues — and pandemic pounds — at home.
Barbara Fernandez
- November 13, 2020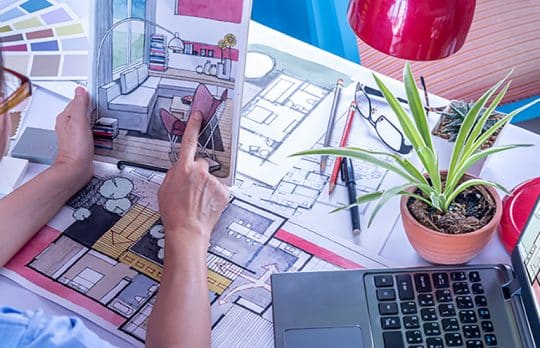 Think Holistically About Your Workspace for Better Office Health
Law firms are scrambling to reconfigure workspaces for the new reality. Approaching renovations holistically allows opportunities for positive changes.
Amy Bradac
- November 12, 2020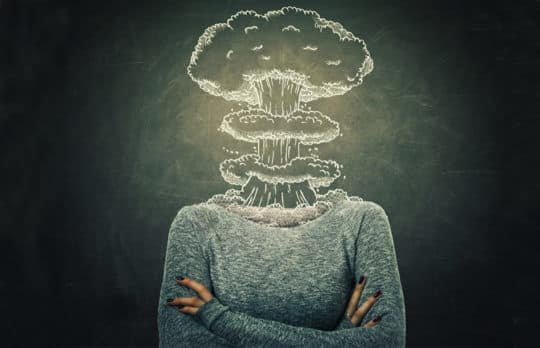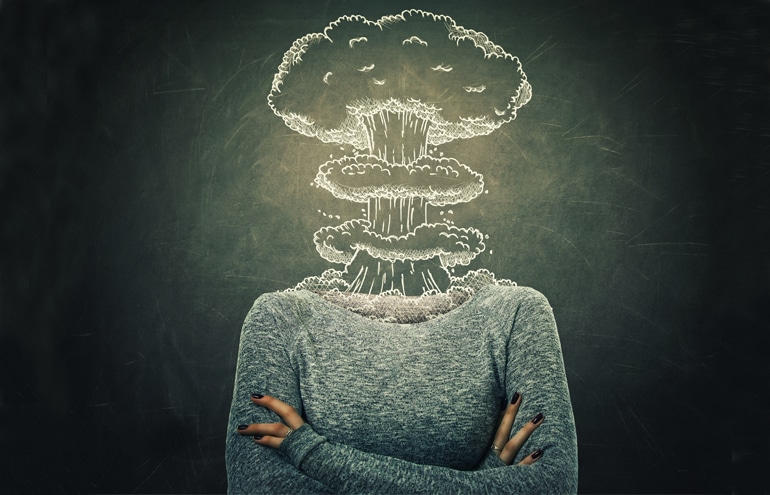 Stress Less, Control More With 3 Proven Strategies
Stress will wear you out if you give it a chance. Heather Moulder recommends three techniques to put stress in its place and gain control of your focus.
Heather Moulder
- November 4, 2020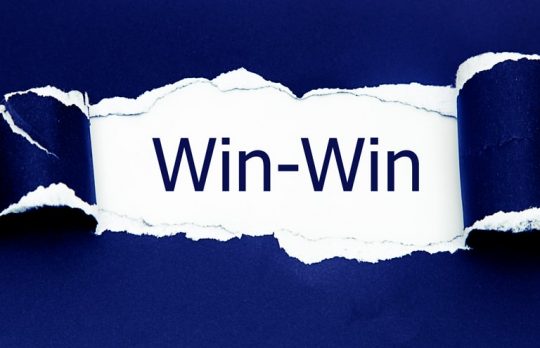 Handling Conflicts With Your Colleagues
Despite most people's desire to avoid them, conflicts are normal. In fact, most conflicts are not even a bad thing and can lead to positive change. Here are four steps for handling conflicts in a positive way.
Shawn Healy
- November 3, 2020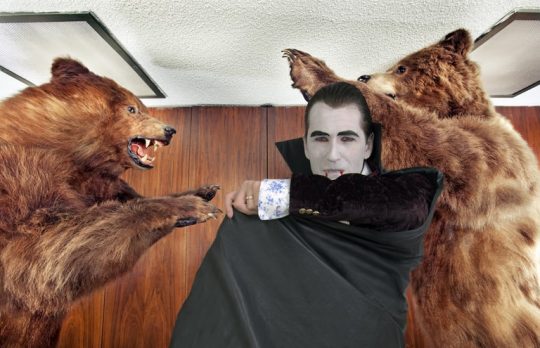 The Haunted Office! Simple Tricks for Keeping Spirits Bright
Working with both in-person and remote teams may conjure a cauldron of frightful scenarios! Here are ideas to help you dispel malevolent forces and perk up the people on your team.
Richard Fendler
- October 29, 2020