Law Firm Financial Management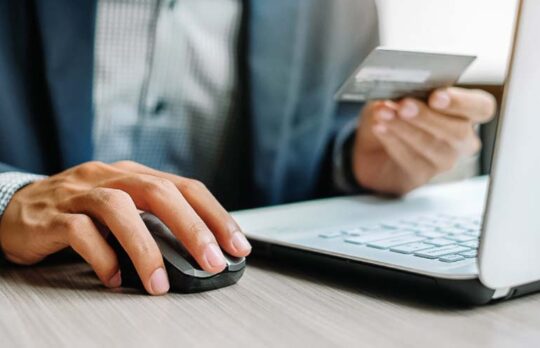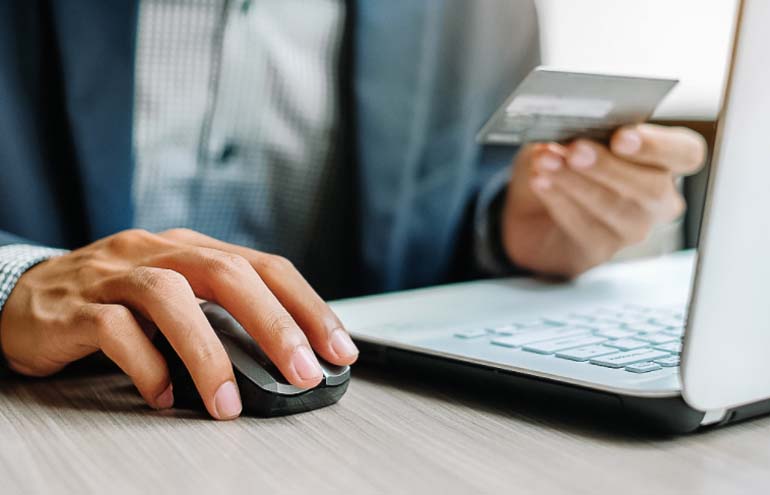 Grow Your Law Firm With These 5 Attorney Billing Software Tips
MyCase Product Spotlight | Learn the most common billing problems law firms face, and how legal billing software helps your law firm overcome them.
Nicole Black
- September 26, 2021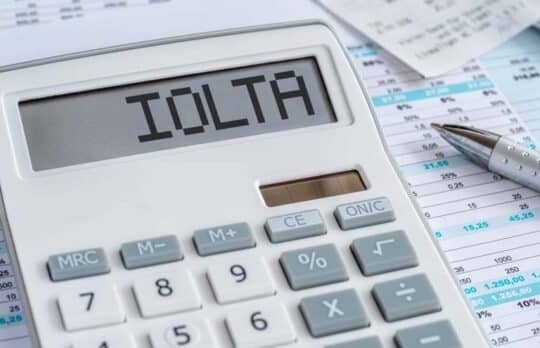 IOLTA 101: Tips for Solo and Small Firm Lawyers
Paul Garibian | Common mistakes and best practices for IOLTA management.
Paul Garibian
- September 16, 2021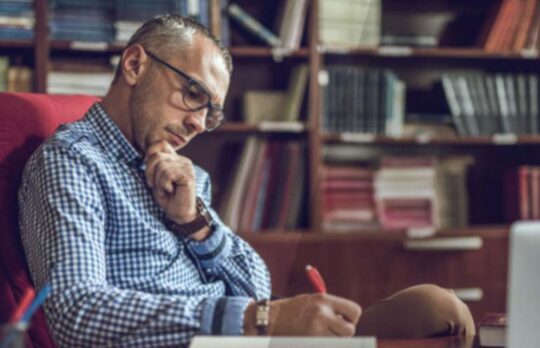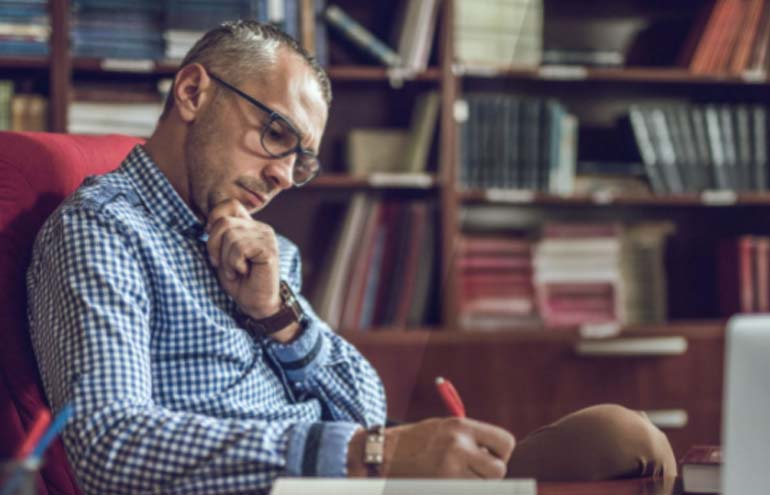 5 Small Changes That Can Improve Your Law Firm's Cash Flow
LawPay Checklist | Maintaining a positive cash flow is essential for your law firm. This white paper, we'll lay out five ways to impact your bottom line.
LawPay
- September 2, 2021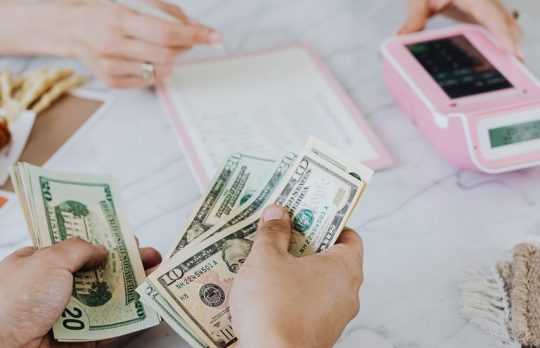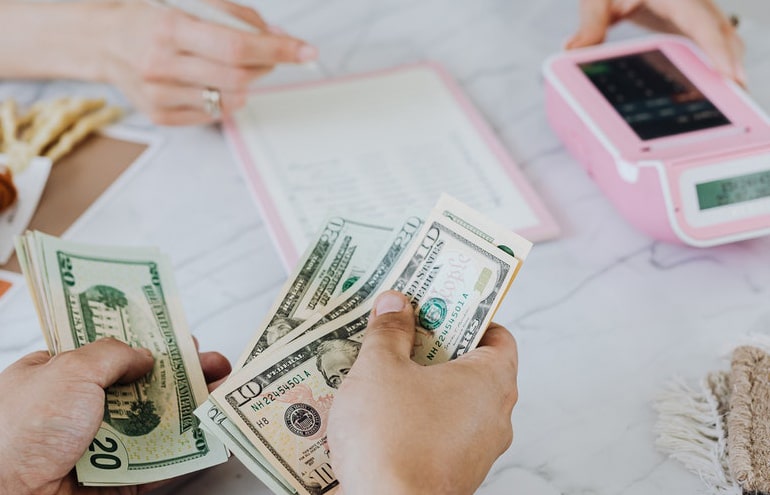 Leveraging Your Law Degree to Save Big Money on Your Student Loans
Sidebar Product Spotlight | Cashback loans across a variety of student debt refinancing lenders to help you pay off your law school student loans faster.
Joshua Holt
- March 16, 2021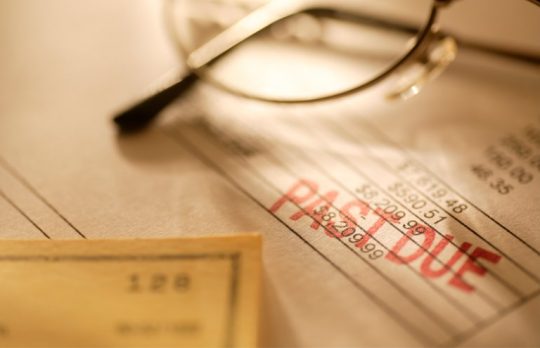 How Zero AR Can Transform Your Firm's Cash Flow
To reach zero AR, firms must use batch billing processes and automatic withdrawals for payment.
Erika Winston
- March 7, 2021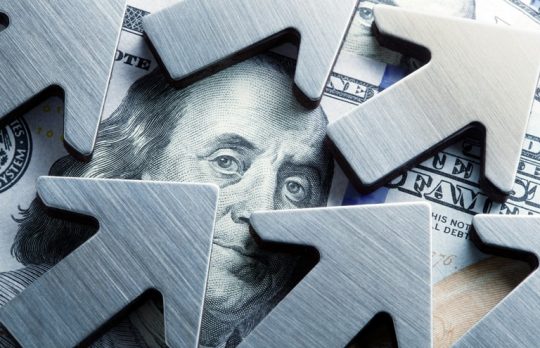 Don't Be Afraid to Raise Your Legal Fees
Roy Ginsburg | This is no time to be shy. Clients are never as price-sensitive as you think.
Roy S. Ginsburg
- December 8, 2020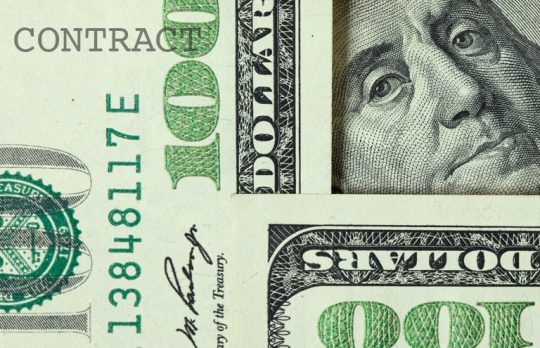 Five (More) Things to Consider When Drafting Fee Agreements, Pt. 2
Megan Zavieh | Part 2 of this series on fee agreements addresses why to include terms of termination, liens on recovery, dispute resolution, client obligations, and potential changes in the law.
Megan Zavieh
- October 26, 2020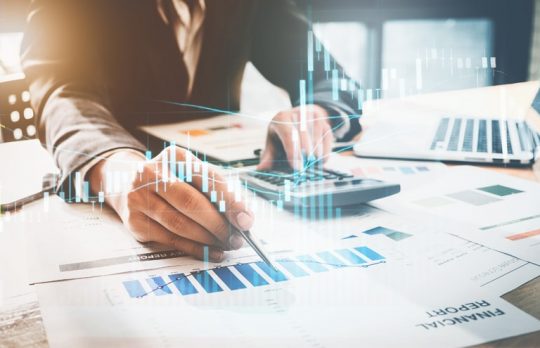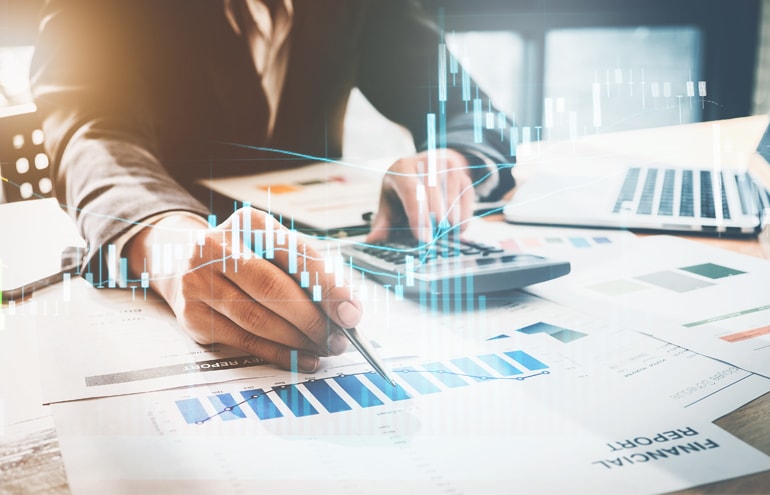 5 Ways Law Firms Fail at Their Financials
CosmoLex + Attorney at Work Checklist | A breakdown of the common mistakes that happen whenever money changes hands between lawyer and client.
The Editors
- October 3, 2020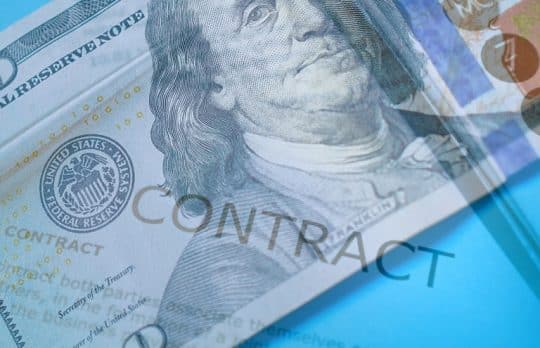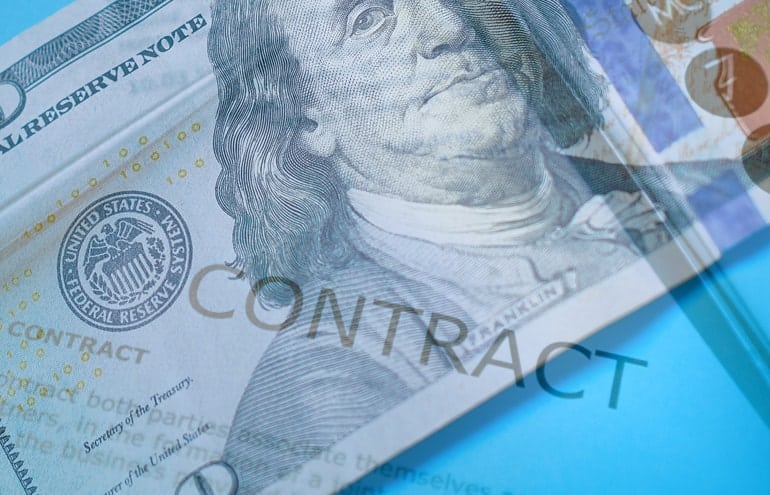 Everything a Lawyer Needs to Know When Drafting Fee Agreements, Pt. 1
Megan Zavieh | This two-part article addresses nine issues every lawyer should consider when drafting fee agreements for clients.
Megan Zavieh
- September 28, 2020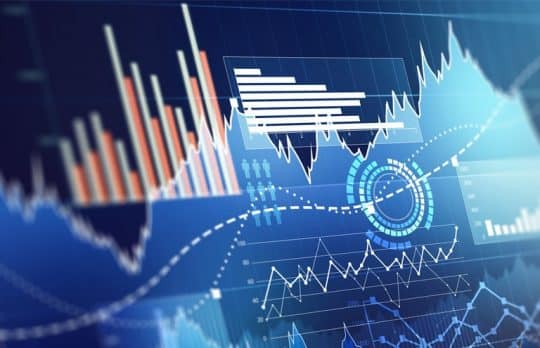 Small Law Firms Still Struggling With Finding New Business and Managing Administrative Tasks
Just released. Thomson Reuters' 2020 State of U.S. Small Law Firms report finds small law firms continue to face significant challenges. For innovators willing to streamline and invest in tech: Opportunity is yours.
Joan Feldman
- September 2, 2020