Law Firm Financial Management
Accepting Crypto Payments for Legal Services
Todd Carney | Sooner or later, you will have a client who wants to pay you with cryptocurrency. Here's what you should know about accepting crypto payments.
Todd Carney
- July 5, 2022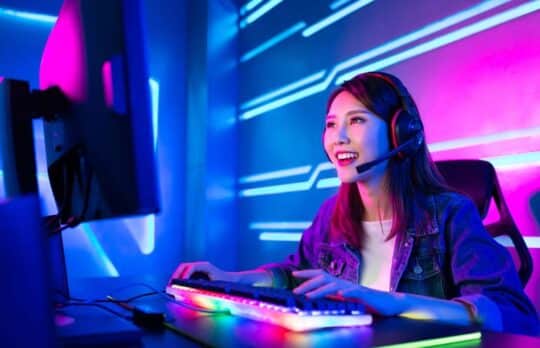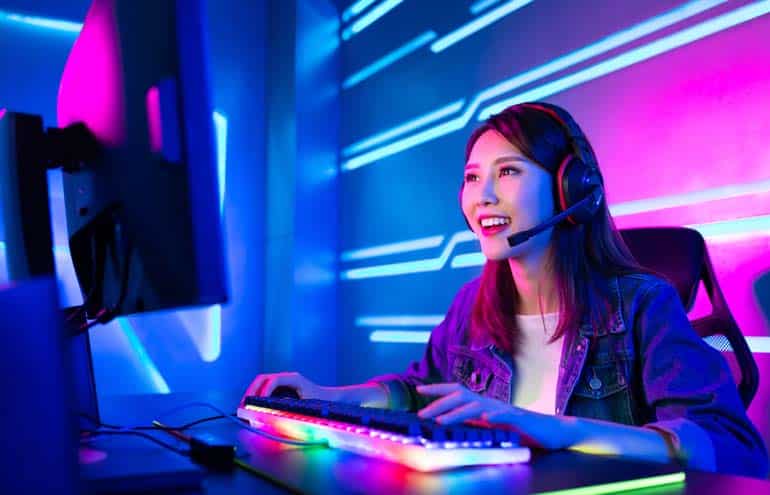 Should Lawyers Consider a Side Hustle?
Pursuing personal projects or part-time work is not new for lawyers, but the "great reassessment" has amplified the discussion.
Camille Stell
- June 5, 2022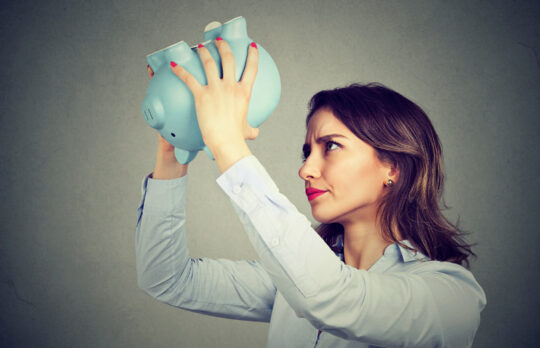 Funding Growth: Are You Starving Your Law Firm?
Brooke Lively | We see it all the time — the more law firms grow, the less profitable they become.
Brooke Lively
- June 2, 2022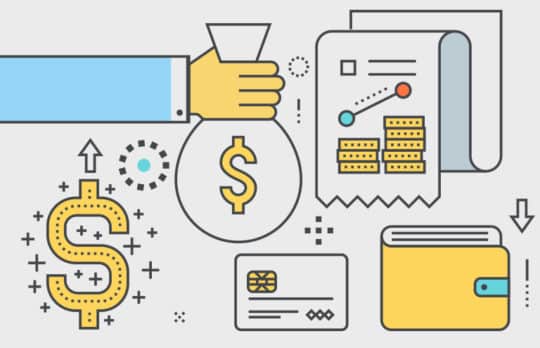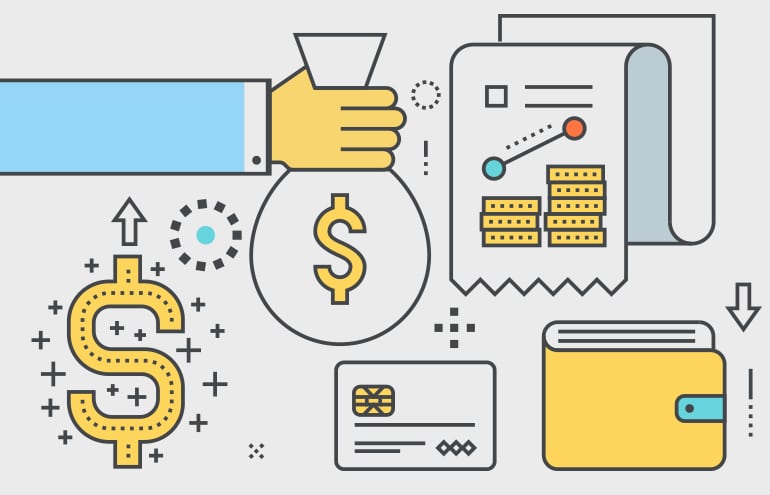 Avoiding Common Trust Accounting Errors for Well-Intentioned Lawyers
Trust accounting mistakes strike fear in the hearts of well-intentioned lawyers. Megan Zavieh points to 5 things you can check today to ensure you are handling client funds correctly.
Megan Zavieh
- May 31, 2022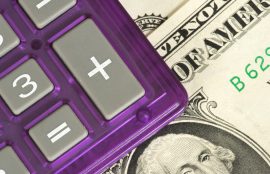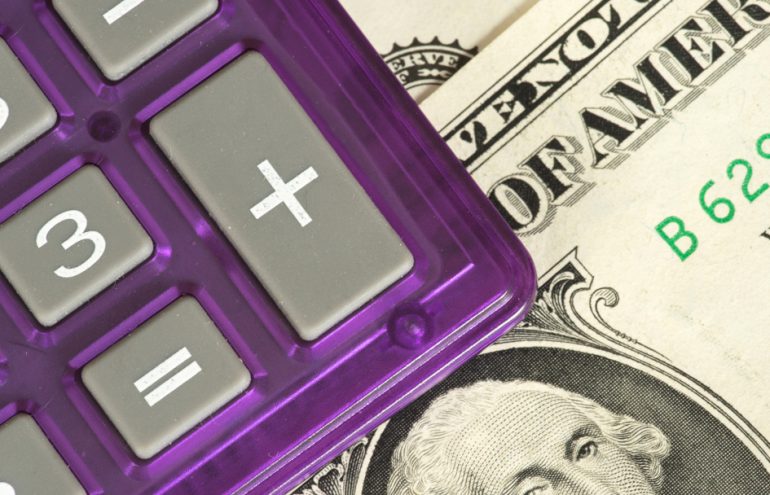 Understanding Your Law Firm's Employee Benefits and Perks
If you're an associate or other employee at a law firm, you want to make sure you're taking full advantage of the benefits your firm offers. And if you're a partner in a smaller firm, you should be aware of what employees will be expecting from ...
Ryan McPherson
- May 27, 2022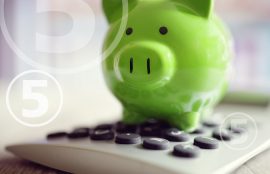 Five Checklists to Make Your Law Practice More Efficient and Profitable
Processes are the means by which we get things done, and checklists can keep us on top of what needs to get done. That's why pilots, surgeons and astronauts use checklists extensively. They help eliminate the fear of forgetting something ...
Peggy Gruenke
- May 27, 2022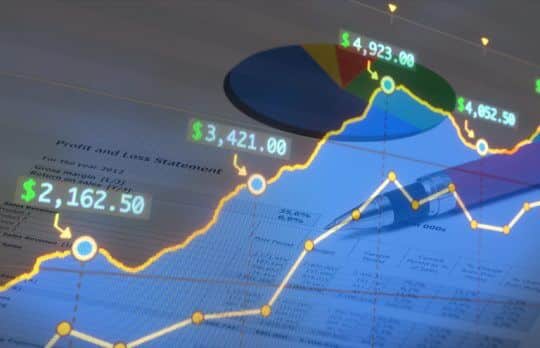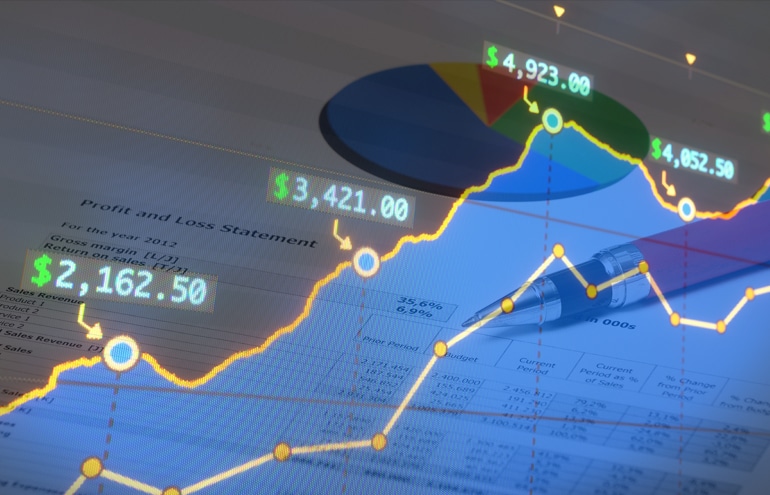 Law Firm Accounting: What's in Your Law Firm's Profit & Loss Statement?
Most small and solo law firms are working with financial statements that don't give them the information they need to make informed business decisions. Here's a sample P&L for a law firm that looks like what I typically see.
Annette Fadness
- May 22, 2022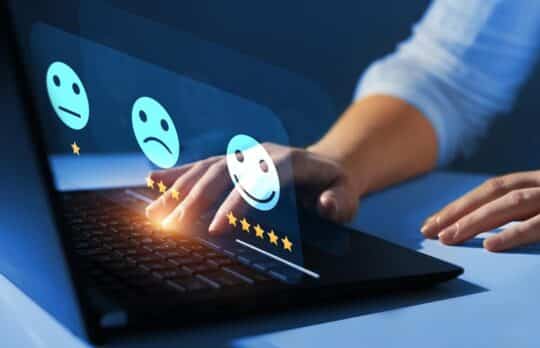 Buyer Journey: What Lawyers Should Know About the Psychology of Paying for Goods and Services
Understanding the four stages of the buyer journey can point to ways to improve your marketing, practice management and payment systems.
Mayowa Oyebadejo
- May 17, 2022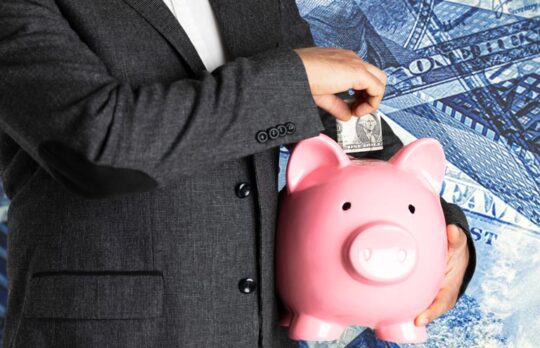 Building a Law Firm That Pays You First
Brooke Lively | We see it all the time — the more law firms grow, the less profitable they become.
Brooke Lively
- May 4, 2022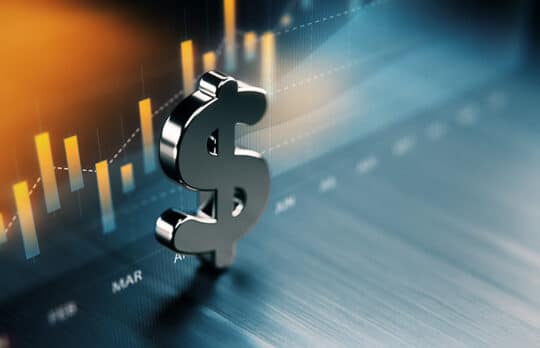 Attorney Compensation: Taking Your Firm From Good to Great
Camille Stell | A modern compensation plan gives you an advantage over other firms that cling to outdated systems.
Camille Stell
- April 29, 2022