Law Firm Financial Management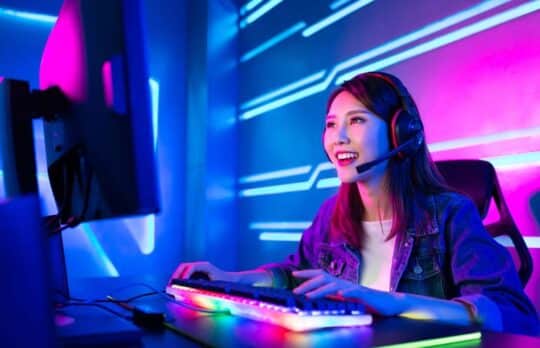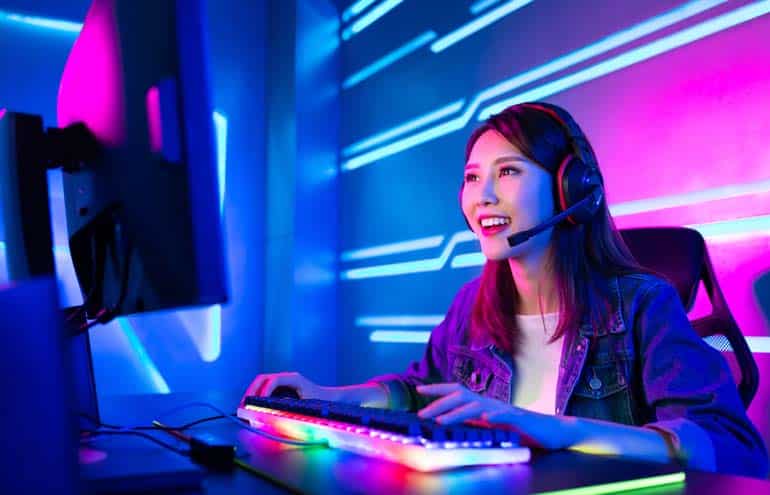 Should Lawyers Consider a Side Hustle?
Pursuing personal projects or part-time work is not new for lawyers, but the "great reassessment" has amplified the discussion.
Camille Stell
- January 24, 2022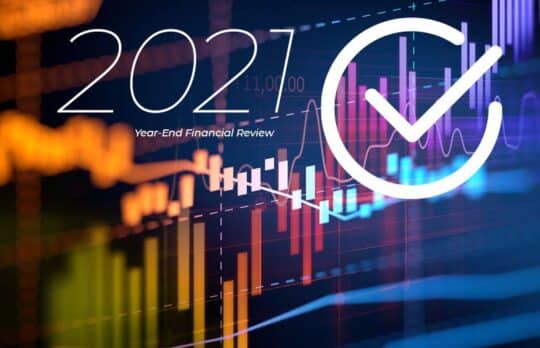 Checklist for Conducting Your Law Firm's Year-End Financial Review
Camille Stell | What's in a year-end financial review? Start by documenting cash flow and work your way through this helpful checklist.
Camille Stell
- December 3, 2021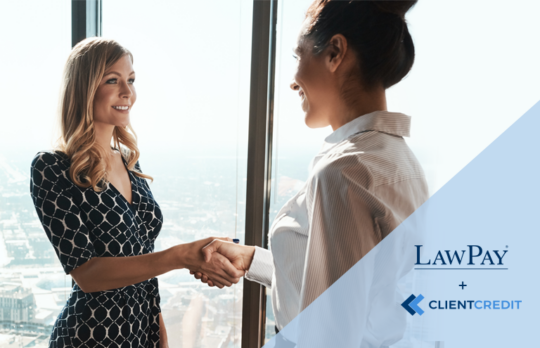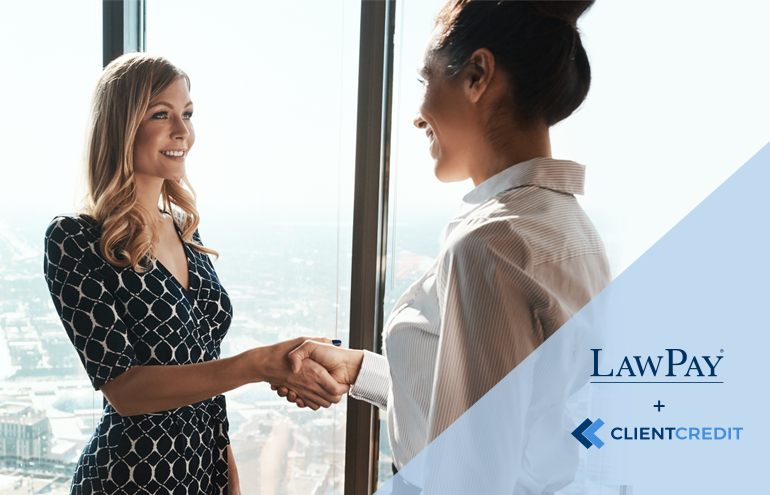 Say Hello to ClientCredit, the First Legal Services BNPL Solution from LawPay
Product Spotlight | Adding "Buy Now, Pay Later" (BNPL) to your accepted payment methods can be a game-changer for your firm.
LawPay
- November 12, 2021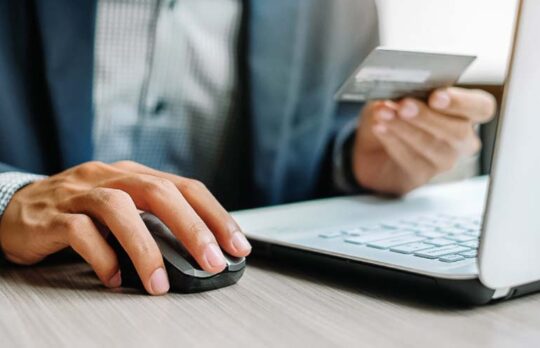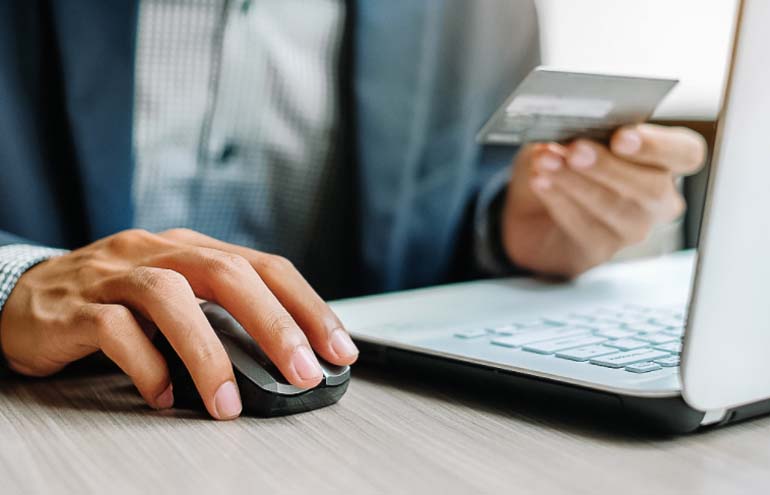 Grow Your Law Firm With These 5 Attorney Billing Software Tips
MyCase Product Spotlight | Learn the most common billing problems law firms face, and how legal billing software helps your law firm overcome them.
Nicole Black
- September 26, 2021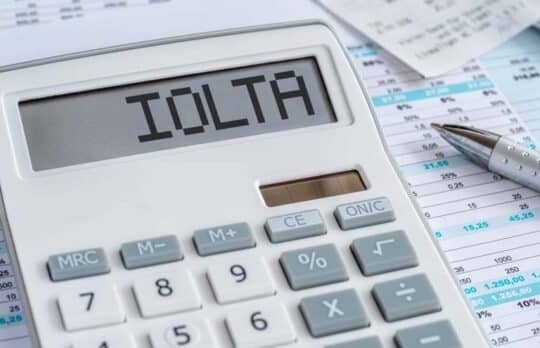 IOLTA 101: Tips for Solo and Small Firm Lawyers
Paul Garibian | Common mistakes and best practices for IOLTA management.
Paul Garibian
- September 16, 2021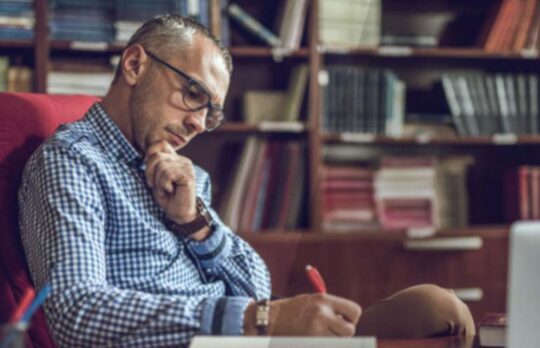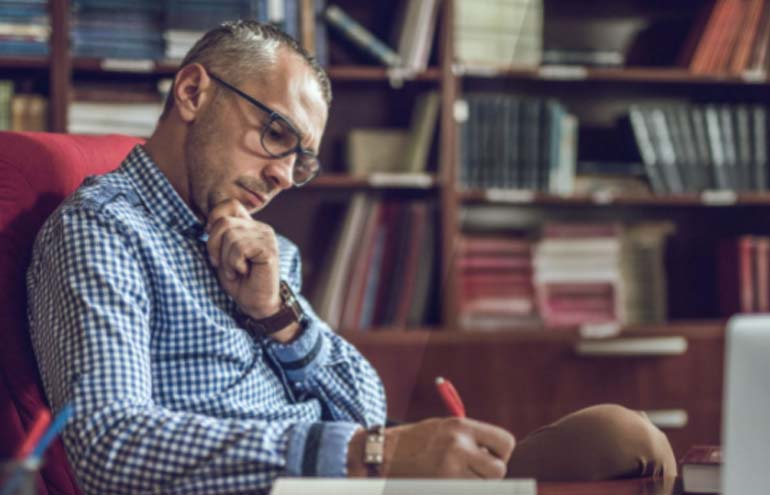 5 Small Changes That Can Improve Your Law Firm's Cash Flow
LawPay Checklist | Maintaining a positive cash flow is essential for your law firm. This white paper, we'll lay out five ways to impact your bottom line.
LawPay
- September 2, 2021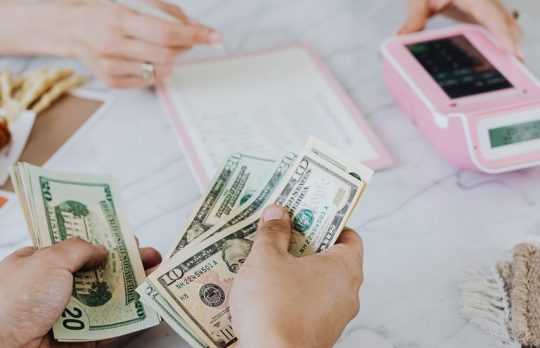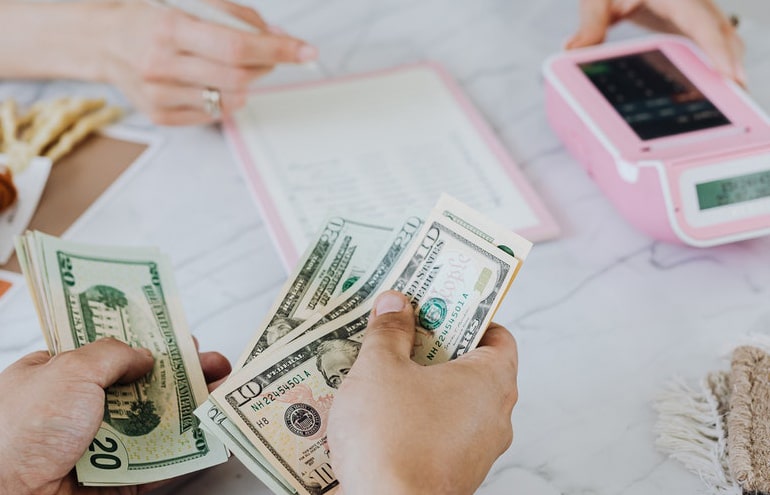 Leveraging Your Law Degree to Save Big Money on Your Student Loans
Sidebar Product Spotlight | Cashback loans across a variety of student debt refinancing lenders to help you pay off your law school student loans faster.
Joshua Holt
- March 16, 2021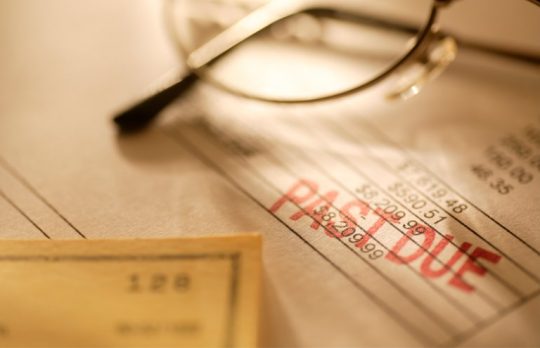 How Zero AR Can Transform Your Firm's Cash Flow
To reach zero AR, firms must use batch billing processes and automatic withdrawals for payment.
Erika Winston
- March 7, 2021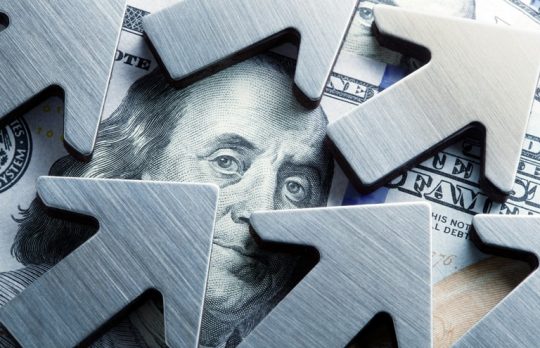 Don't Be Afraid to Raise Your Legal Fees
Roy Ginsburg | This is no time to be shy. Clients are never as price-sensitive as you think.
Roy S. Ginsburg
- December 8, 2020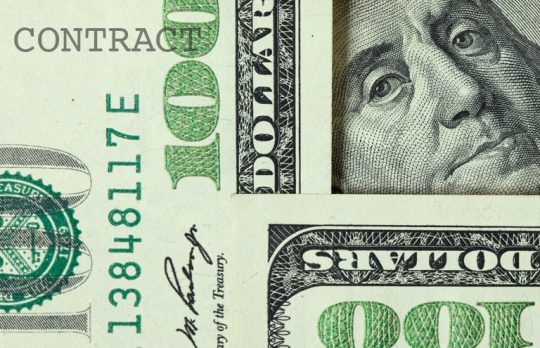 Five (More) Things to Consider When Drafting Fee Agreements, Pt. 2
Megan Zavieh | Part 2 of this series on fee agreements addresses why to include terms of termination, liens on recovery, dispute resolution, client obligations, and potential changes in the law.
Megan Zavieh
- October 26, 2020