Associates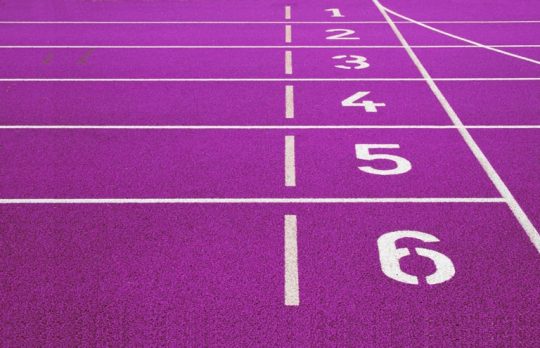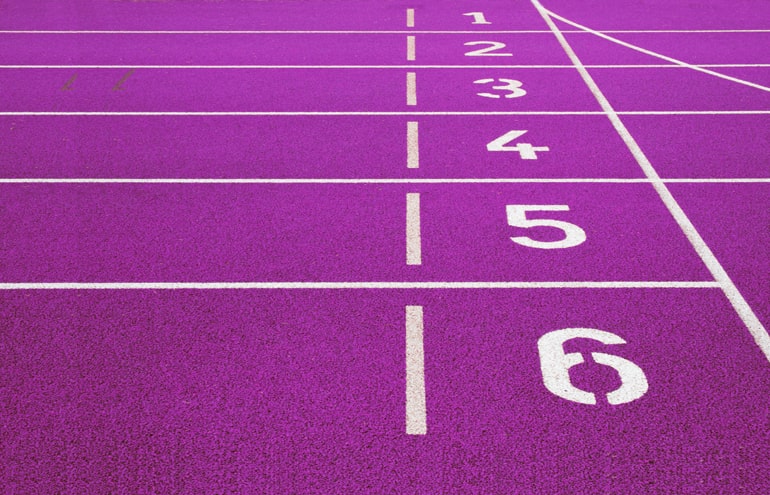 Business Development Starters for Law Firm Associates
Sally Schmidt | Six associate business development activities to help young lawyers get a running start building their law practices.
Sally J. Schmidt
- May 27, 2021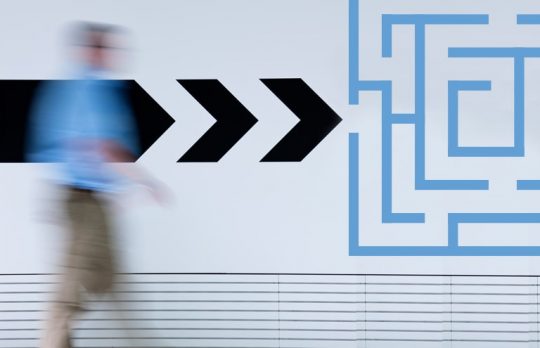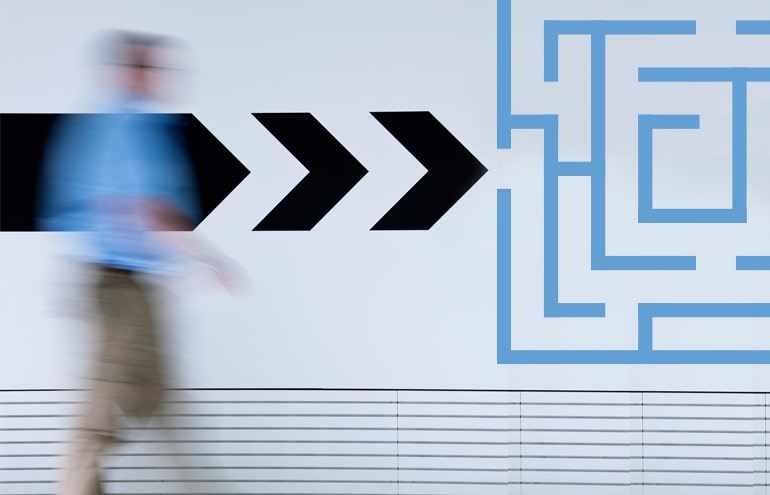 New Associates: 4 Things You Can Do This Year to Shape Your Legal Career
Lauren Smith | Every new associate — indeed, every lawyer — should develop a plan with actionable steps to shape their career path. Consider these four things.
Lauren Smith
- May 27, 2021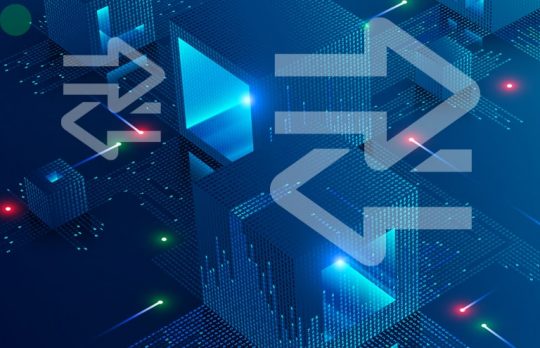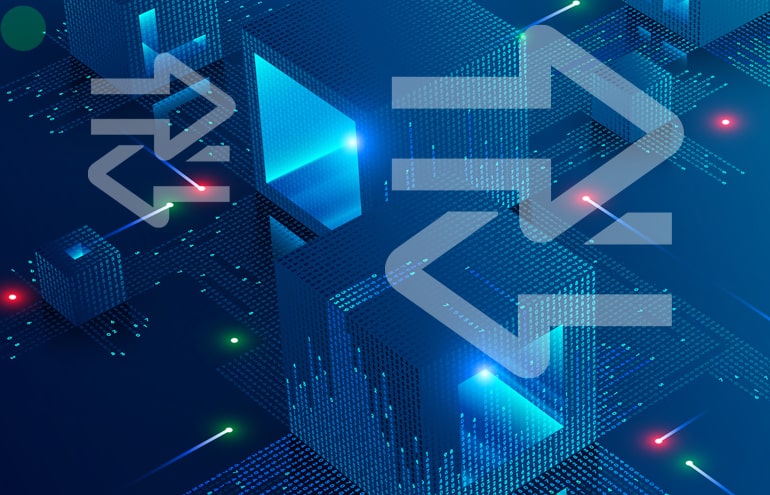 What Makes for a Great Transferable Skill? How to Uncover Even a Niche Lawyer's Hard and Soft Skills
Annie Little |To unlock the power of your transferable skills, you must effectively describe your soft skills to employers.
Annie Little
- March 15, 2021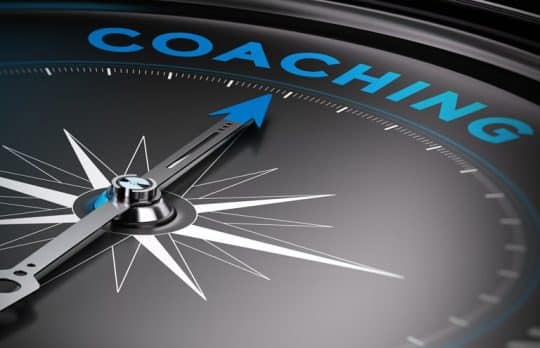 Coach-Curious? Tips for Working With a Professional Coach for Optimal Success
Meyling Ly Ortiz | Once I overcame my skepticism of professional coaching, it helped me gain clarity about what I want and why.
Meyling "Mey" Ly Ortiz
- January 19, 2021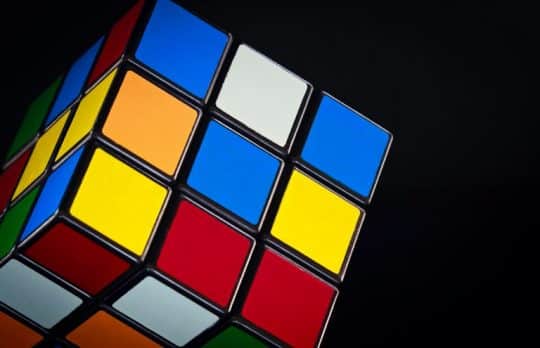 Ditch the Resolutions and Challenge Yourself Instead
Jay Harrington | We all struggle to uphold the promises we make to ourselves. Here's the good news: There's a better way to reach your goals and become a more successful version of yourself.
Jay Harrington
- January 11, 2021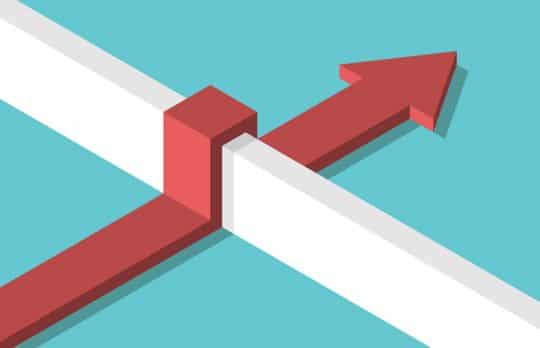 Don't Let Limiting Beliefs Stop You From Building Your Law Practice
Jay Harrington | Don't let imposter syndrome, perfectionism or a scarcity mindset hold you back from taking action on building your practice.
Jay Harrington
- December 10, 2020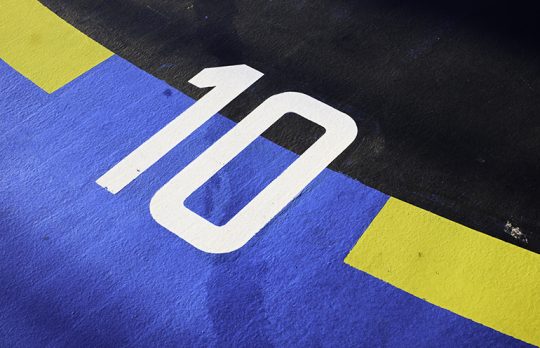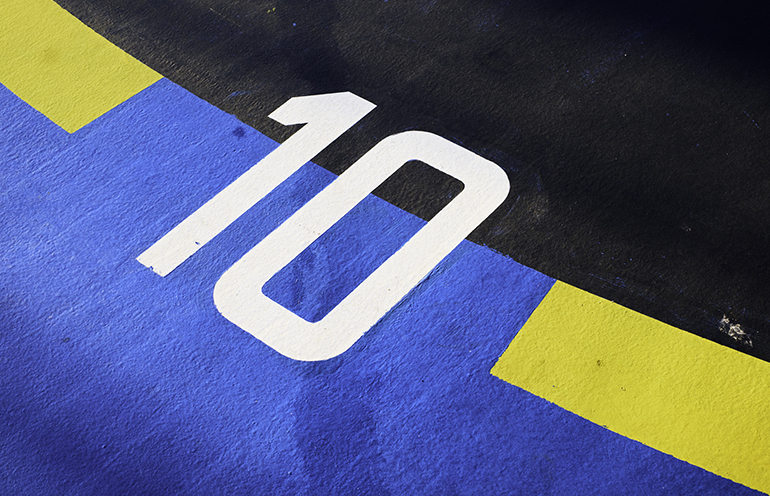 10 Tips to Help First-Year Attorneys Cope With Stress While Working from Home
Jay Harrington | Many of this year's new associate attorneys are working from home, without the traditional safety nets. Here are 10 tips for coping with stress and staying resilient.
Jay Harrington
- November 11, 2020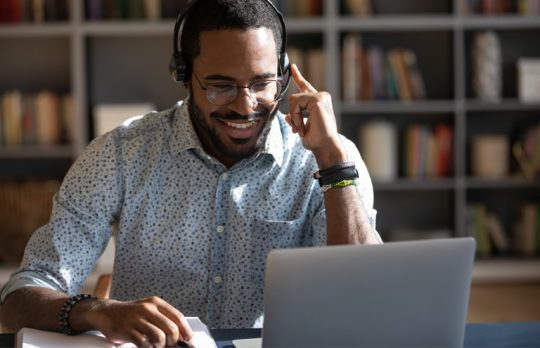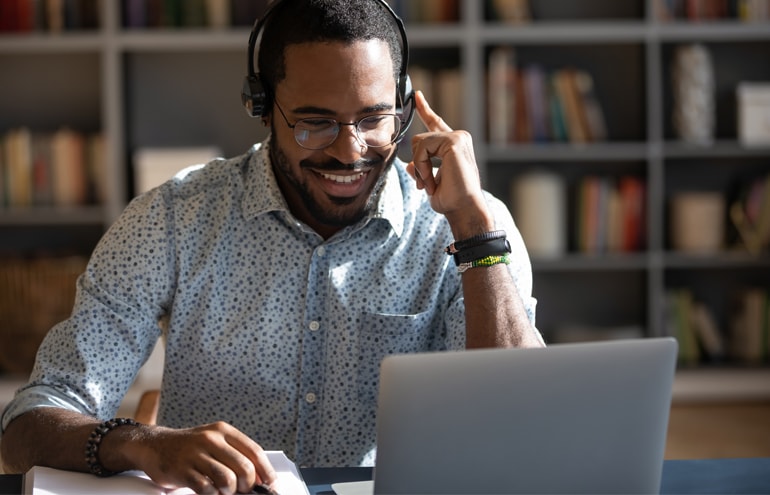 Knowing Is Half the Battle: Pro Tips for Your First Assignment as an Associate
Meyling Ly Ortiz | Here are a few questions to consider asking when you get your first assignment. (Or any assignment!)
Meyling "Mey" Ly Ortiz
- November 9, 2020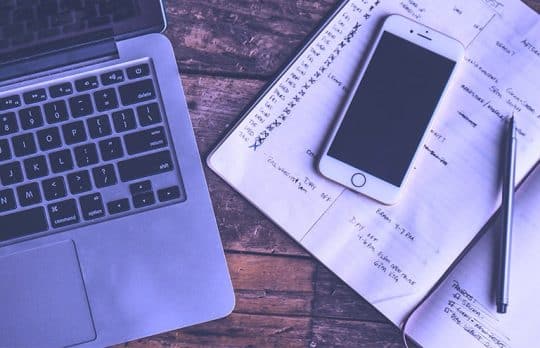 The Power of List Making
New Column | Meyling Ly, Managing Counsel of Employment at Toyota Motor North America, shares career advice for young lawyers, starting with using the "Done-List" to show your value.
Meyling "Mey" Ly Ortiz
- September 8, 2020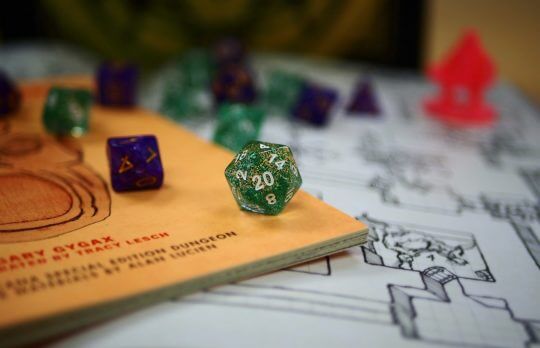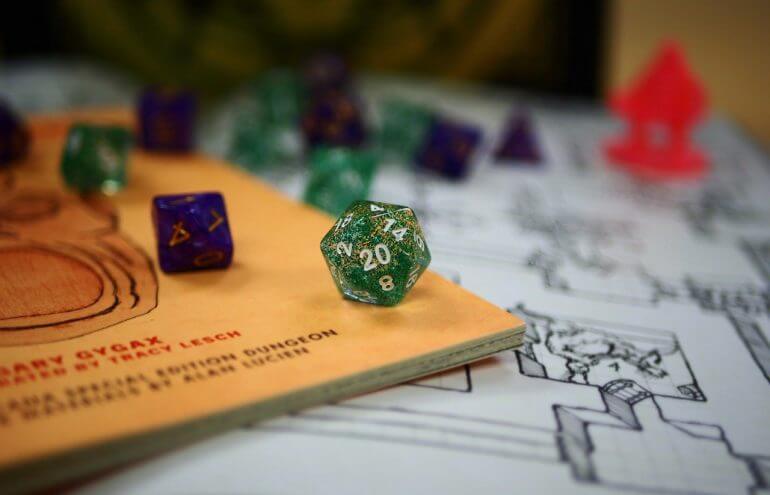 How Dungeons & Dragons Can Make You a Better Lawyer
Dungeons & Dragons can be more than a tabletop role-playing game of hobbits, wizards and elves — it could also be some of the best soft skills training. I know, it's insane. But stay with me, because I'm serious.
Bull Garlington
- August 17, 2020