Associates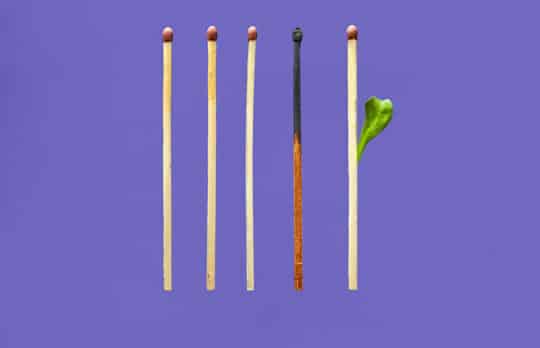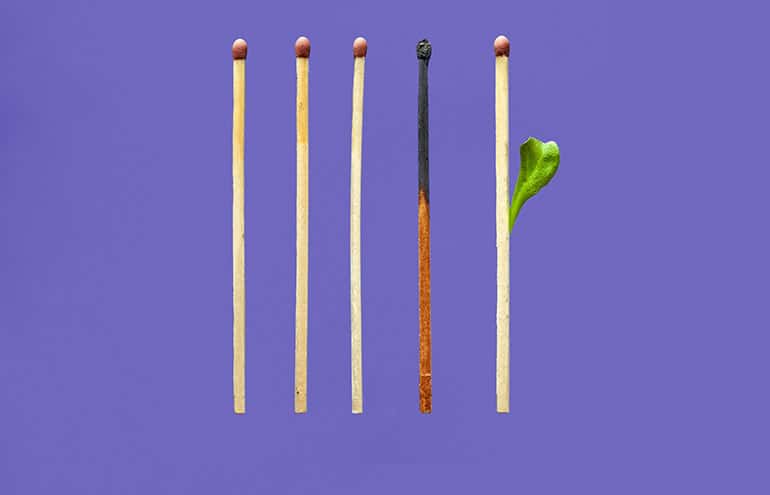 Five Ways to Reduce Lawyer Burnout and Improve Employee Retention
Jamie Spannhake | Attorney burnout happens when you have no breaks, no delegation, no balance and no support.
Jamie Spannhake
- October 22, 2021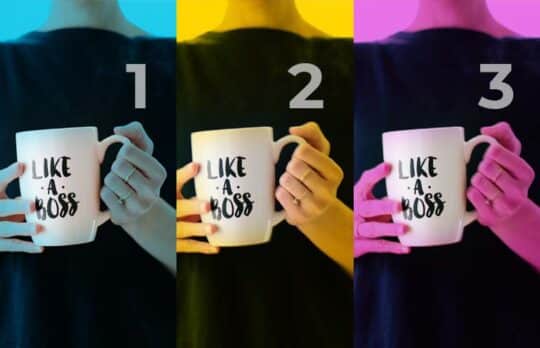 Three Steps to Effective Delegation: What, Who and How
The first step in delegating is knowing what to delegate. Use this matrix to help determine what type of legal work you can (and should) assign to others, and what you can keep.
Yuliya LaRoe
- August 17, 2021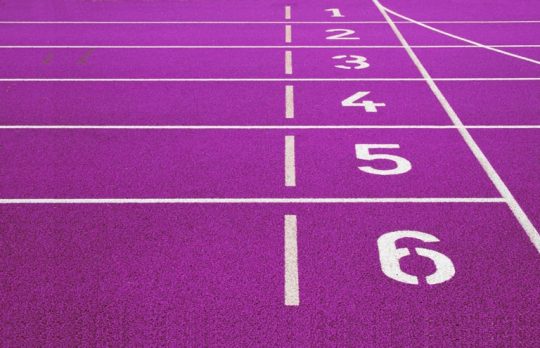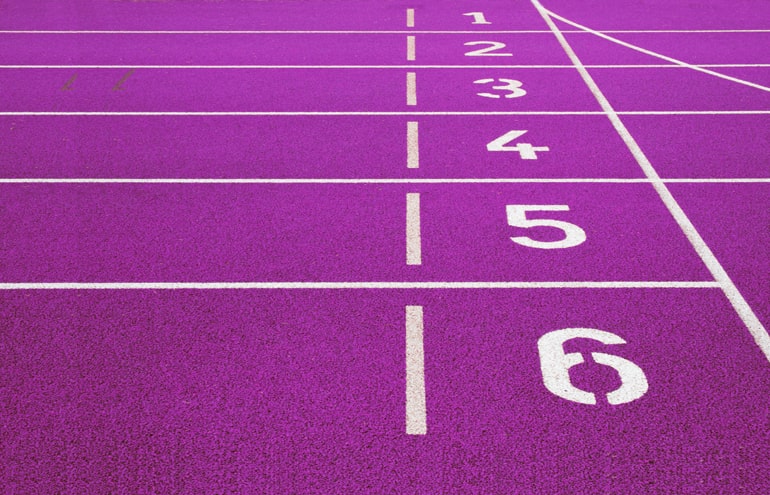 Business Development Starters for Law Firm Associates
Sally Schmidt | Six associate business development activities to help young lawyers get a running start building their law practices.
Sally J. Schmidt
- May 27, 2021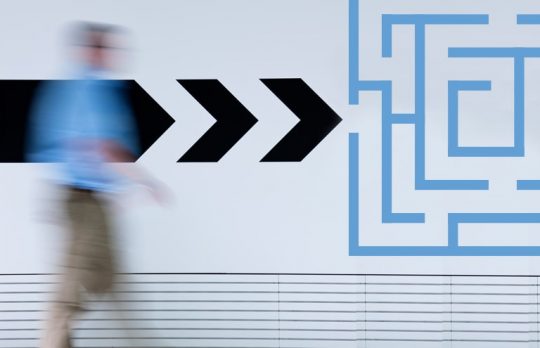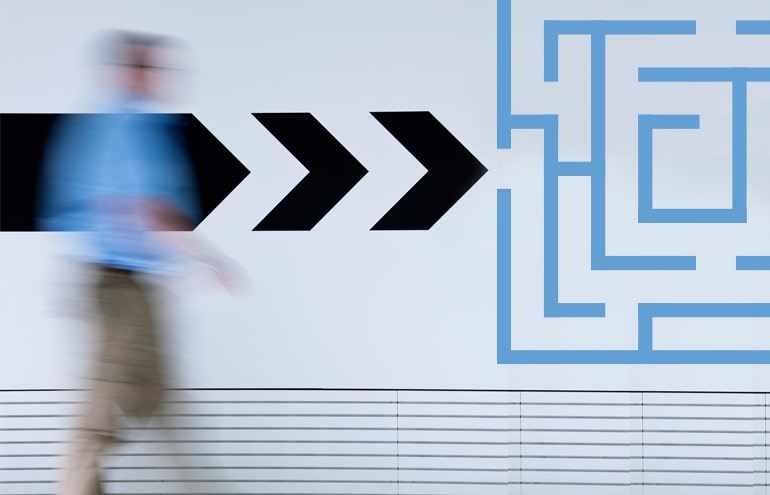 New Associates: 4 Things You Can Do This Year to Shape Your Legal Career
Lauren Smith | Every new associate — indeed, every lawyer — should develop a plan with actionable steps to shape their career path. Consider these four things.
Lauren Smith
- May 27, 2021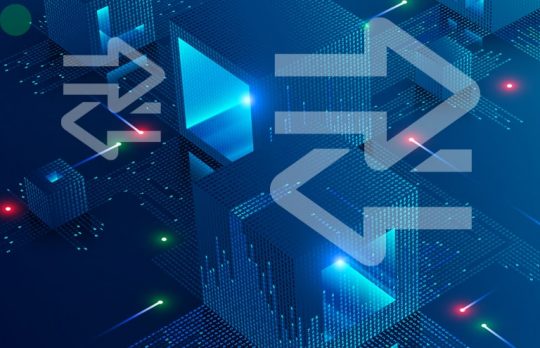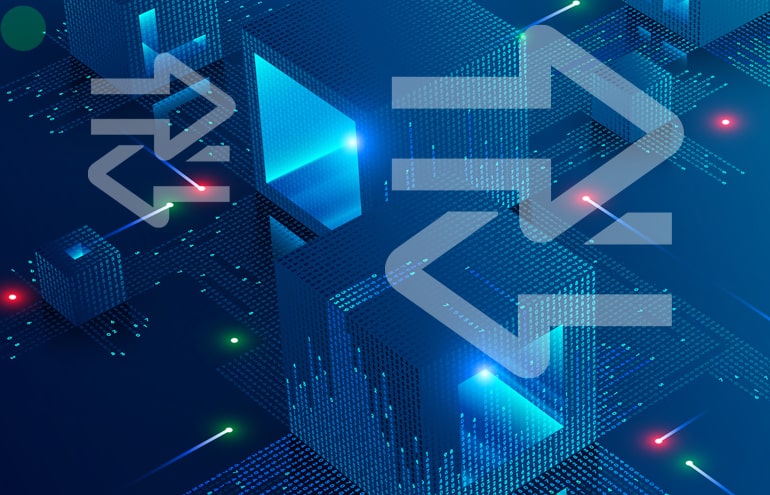 What Makes for a Great Transferable Skill? How to Uncover Even a Niche Lawyer's Hard and Soft Skills
Annie Little |To unlock the power of your transferable skills, you must effectively describe your soft skills to employers.
Annie Little
- March 15, 2021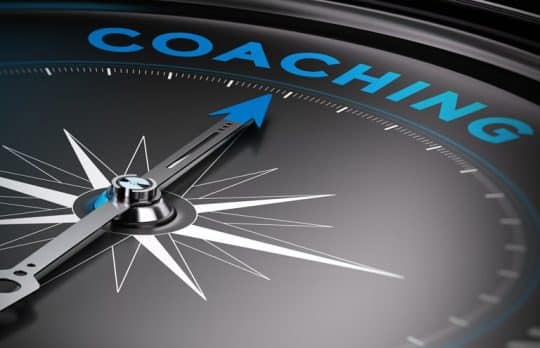 Coach-Curious? Tips for Working With a Professional Coach for Optimal Success
Meyling Ly Ortiz | Once I overcame my skepticism of professional coaching, it helped me gain clarity about what I want and why.
Meyling "Mey" Ly Ortiz
- January 19, 2021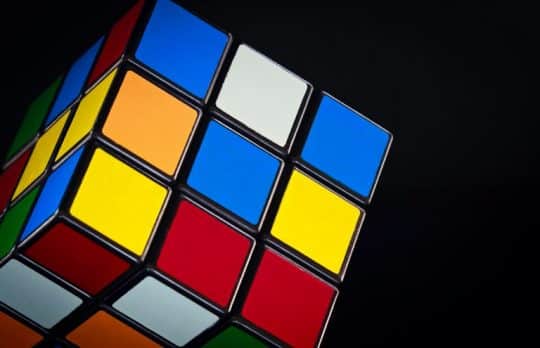 Ditch the Resolutions and Challenge Yourself Instead
Jay Harrington | We all struggle to uphold the promises we make to ourselves. Here's the good news: There's a better way to reach your goals and become a more successful version of yourself.
Jay Harrington
- January 11, 2021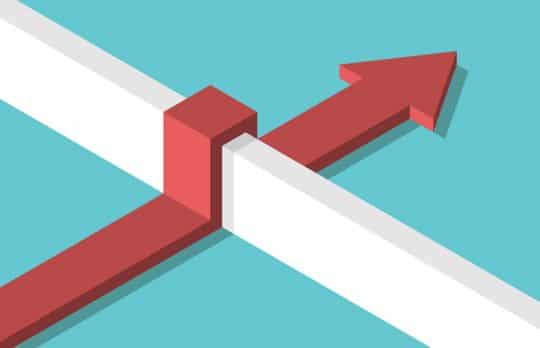 Don't Let Limiting Beliefs Stop You From Building Your Law Practice
Jay Harrington | Don't let imposter syndrome, perfectionism or a scarcity mindset hold you back from taking action on building your practice.
Jay Harrington
- December 10, 2020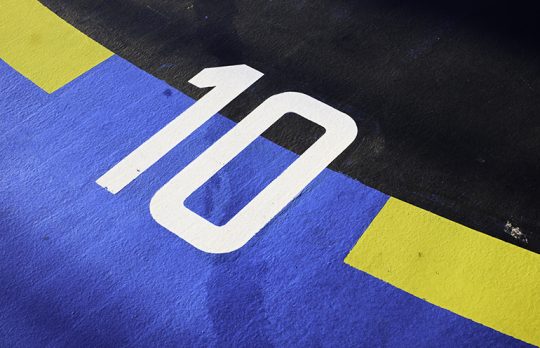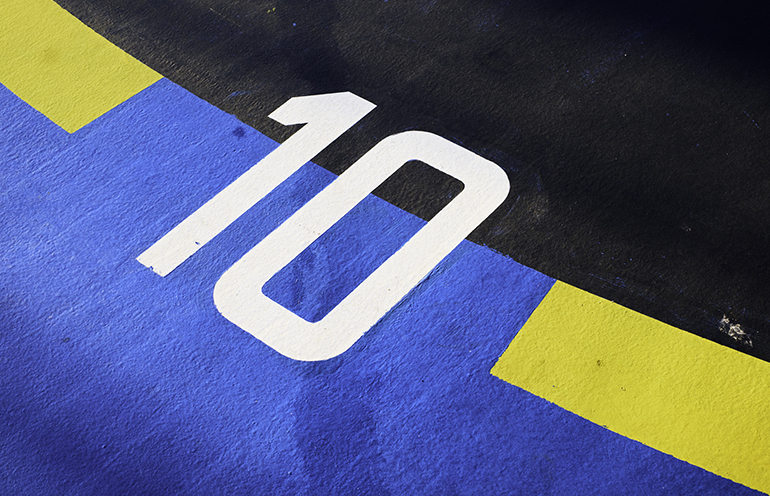 10 Tips to Help First-Year Attorneys Cope With Stress While Working from Home
Jay Harrington | Many of this year's new associate attorneys are working from home, without the traditional safety nets. Here are 10 tips for coping with stress and staying resilient.
Jay Harrington
- November 11, 2020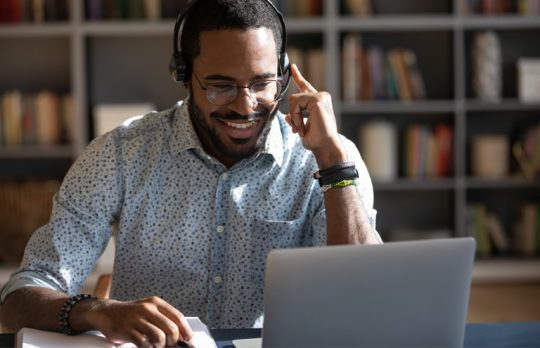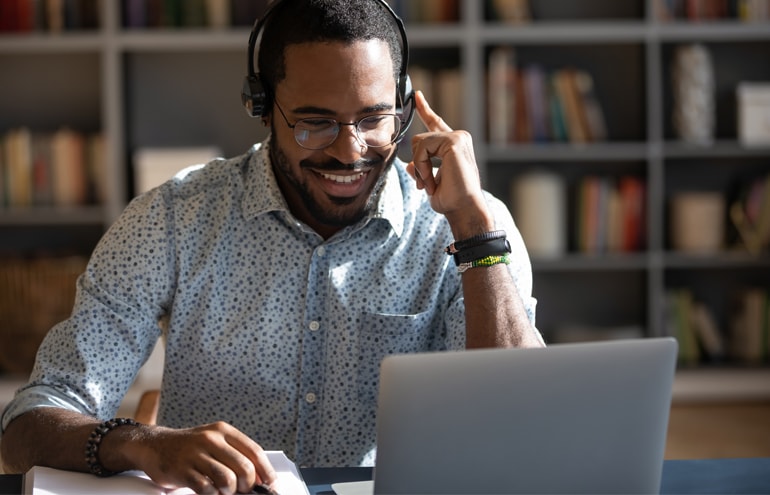 Knowing Is Half the Battle: Pro Tips for Your First Assignment as an Associate
Meyling Ly Ortiz | Here are a few questions to consider asking when you get your first assignment. (Or any assignment!)
Meyling "Mey" Ly Ortiz
- November 9, 2020