Associates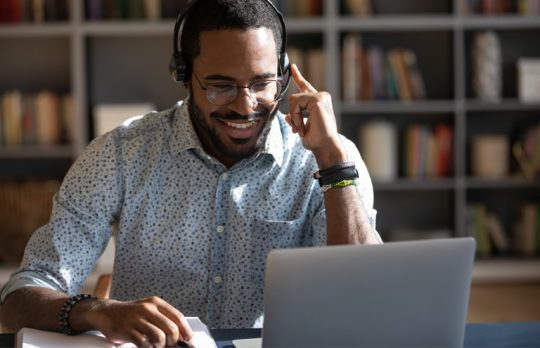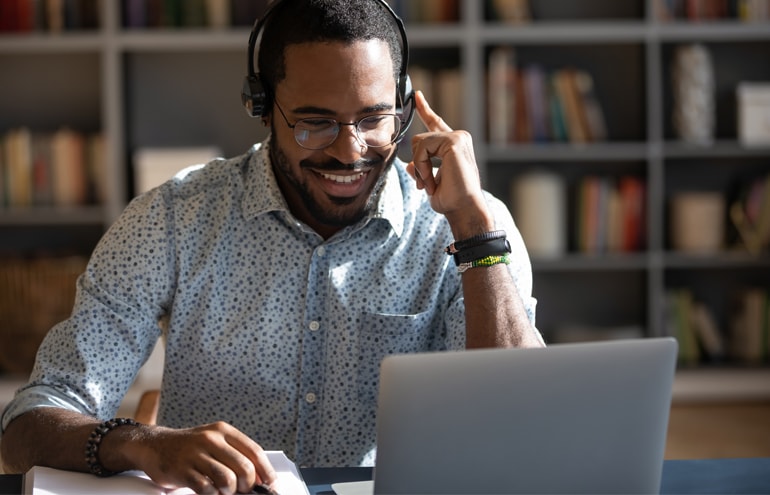 Knowing Is Half the Battle: Pro Tips for Your First Assignment as an Associate
Meyling Ly Ortiz | Here are a few questions to consider asking when you get your first assignment. (Or any assignment!)
Meyling "Mey" Ly Ortiz
- June 22, 2022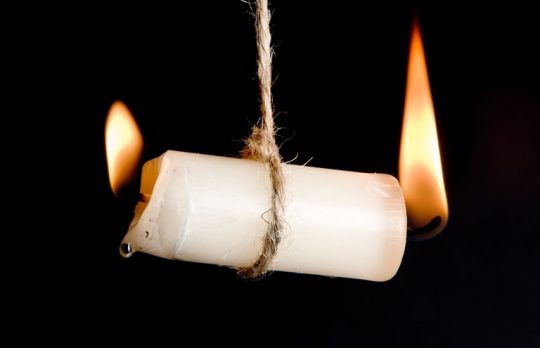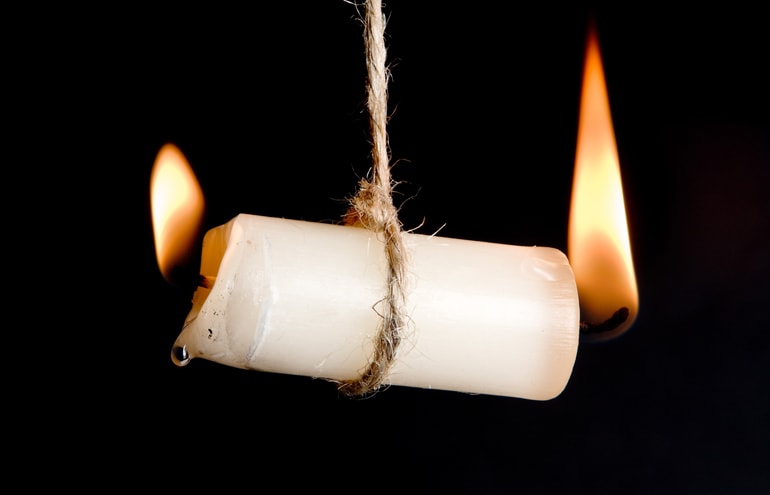 Why Are You at the Office Until 10 p.m.?
The early days of my legal career at a big firm involved lots of late nights at the office. It seemed like I was routinely getting home around 11 p.m. — often later. It was a busy time, so late nights were required. But not always. Looking back, ...
Jay Harrington
- June 20, 2022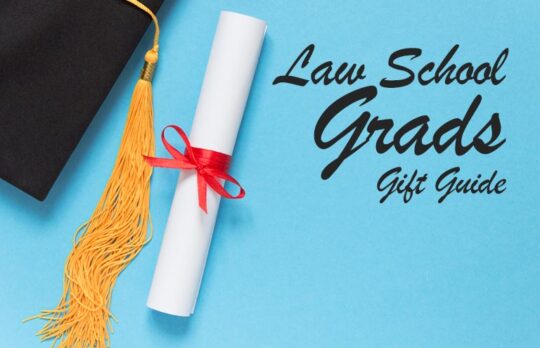 Attorney at Work's Gift Guide for Law School Graduates
Attorney at Work editors have you covered with some great law school graduation gift ideas to celebrate soon-to-be lawyers.
The Editors
- June 9, 2022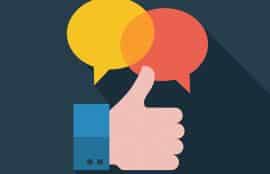 17 Things I Wish I Knew as a First-Year Associate
Jay Harrington | When you are a first-year associate, the way is fraught with booby-traps. Here are 17 tips to help you become an excellent attorney.
Jay Harrington
- June 5, 2022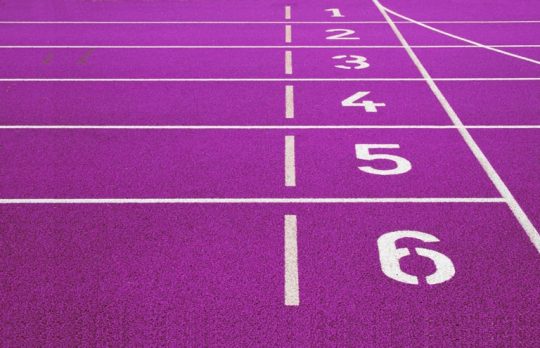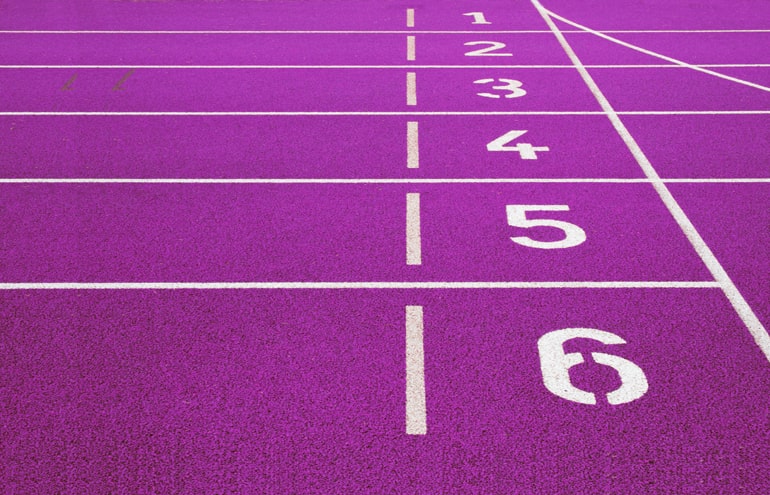 Business Development Starters for Law Firm Associates
Sally Schmidt | Six associate business development activities to help young lawyers get a running start building their law practices.
Sally J. Schmidt
- May 29, 2022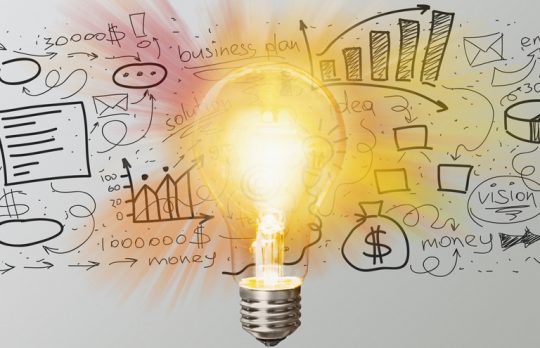 This Is How You Build a Book of Business
Even if you are a brand-new associate, Jay Harrington says it's never too early to think about business development. Here are four principles to keep in mind as you get started.
Jay Harrington
- May 29, 2022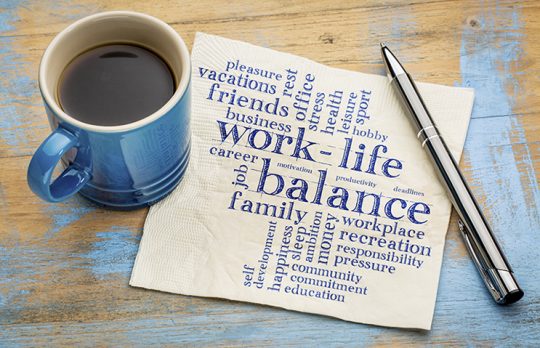 What Motivates Millennials? Ways Law Firms Are Retaining Young Lawyers
To check turnover and retain more lawyers, firms look to what inspires and fulfills millennials.
Jamie Spannhake
- May 28, 2022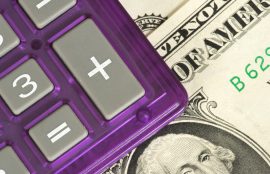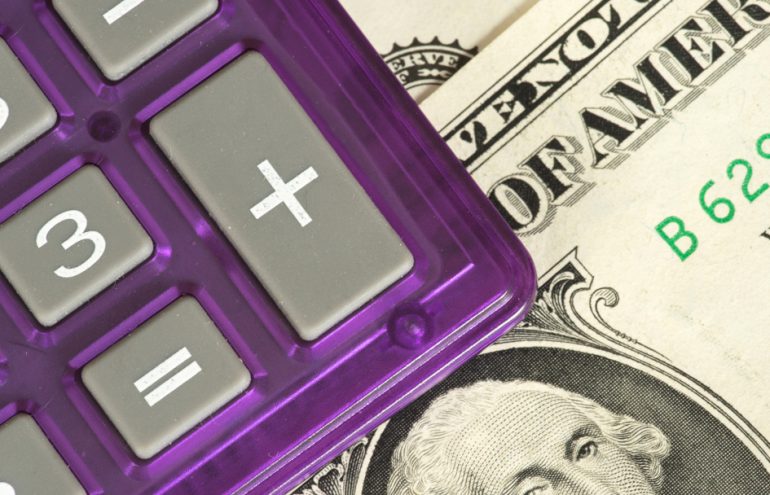 Understanding Your Law Firm's Employee Benefits and Perks
If you're an associate or other employee at a law firm, you want to make sure you're taking full advantage of the benefits your firm offers. And if you're a partner in a smaller firm, you should be aware of what employees will be expecting from ...
Ryan McPherson
- May 27, 2022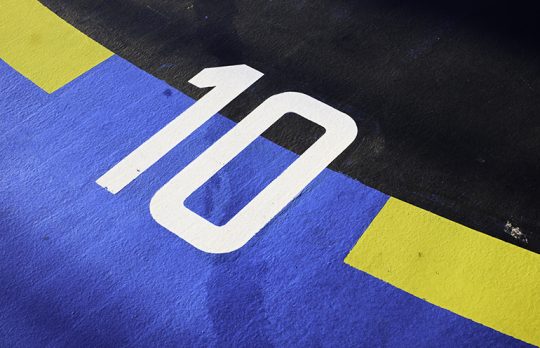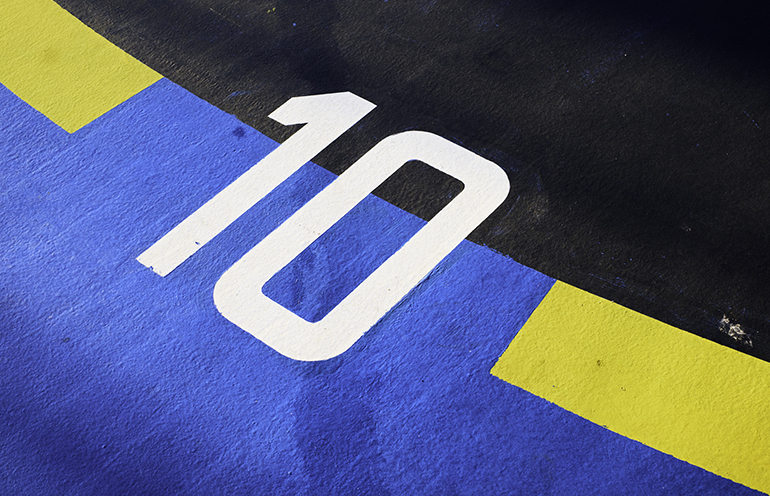 10 Tips to Help First-Year Attorneys Cope With Stress While Working from Home
Jay Harrington | Many of this year's new associate attorneys are working from home, without the traditional safety nets. Here are 10 tips for coping with stress and staying resilient.
Jay Harrington
- May 25, 2022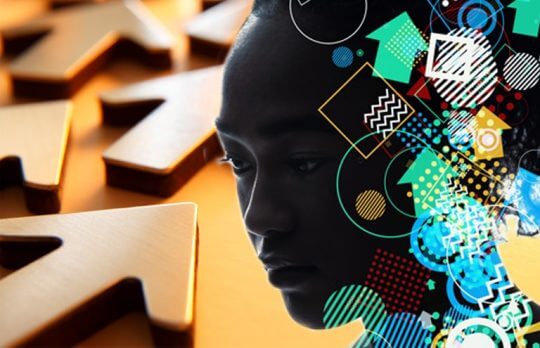 A Growth Mindset, Paired With Daily Deliberate Practice, Is Key to Lawyers' Business Development Success
Jay Harrington | A growth mindset, manifested through daily business development activity, is the lead domino for achieving your long-term career goals.
Jay Harrington
- May 24, 2022