writer lawyer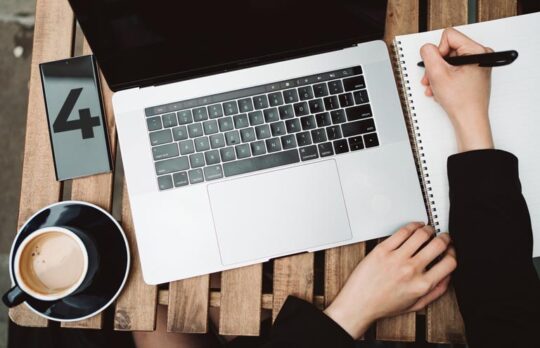 Four Tips for Writing Legal Blog Posts That People Will Actually Read
Jay Harrington | Let's face it, many legal blog posts are easy to ignore. Here's a structure for writing posts that are simple, skimmable — and readable.
Jay Harrington
- June 21, 2022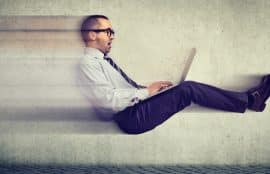 Write Like People Read
Chris Graham | Have you noticed that the way you read websites, emails, text messages — even magazine and news articles — has changed over time?
Chris Graham
- May 29, 2022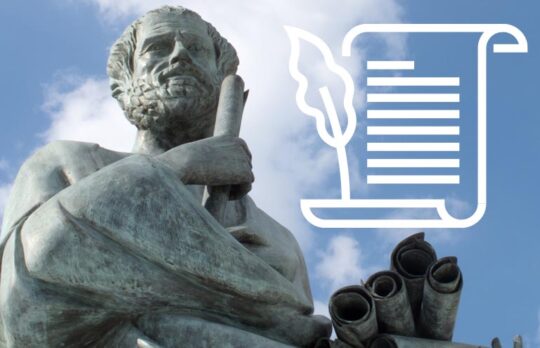 Lessons From Aristotle: How to Write Persuasively and Build Your Personal Brand
Jay Harrington | Persuasive writing follows a path laid thousands of years ago by Aristotle, the original master of persuasion.
Jay Harrington
- May 2, 2022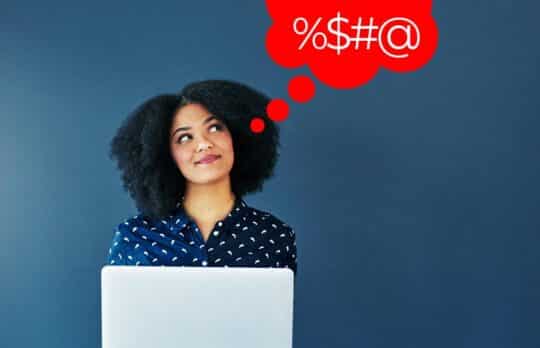 F-Bomb Your Way Into Better Business Writing
What if it sucks? What if a Senior Partner hates it? Is this the right word? Is it? Oh God, I don't know if that's the right word! WHAT WORDS ARE? WHO THEY WRITE STUFF!
Bull Garlington
- April 27, 2022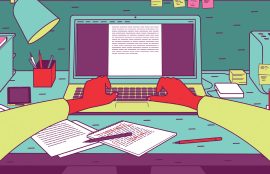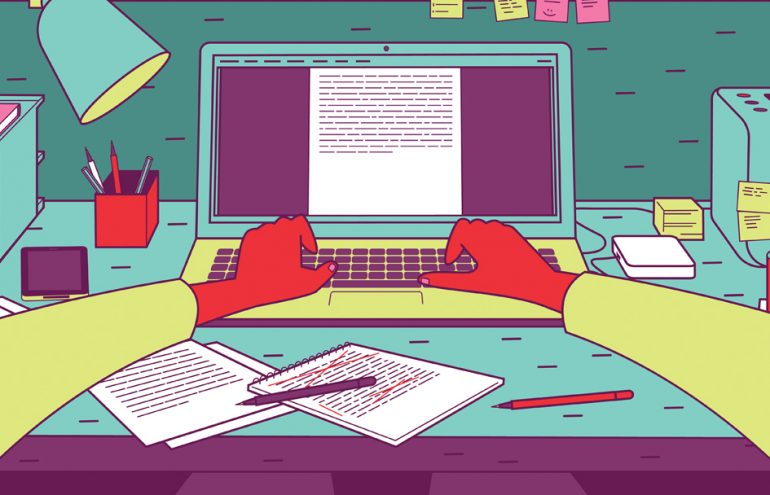 Self-Publishing Takes More Than One Self
Self-publishing isn't "self" publishing. It's a misnomer, really. The word "self" in self-publishing gives the impression that an author can publish a book on his or her own with no input or help from others. Sure, it's true that with the ...
Tatia Gordon-Troy
- April 18, 2022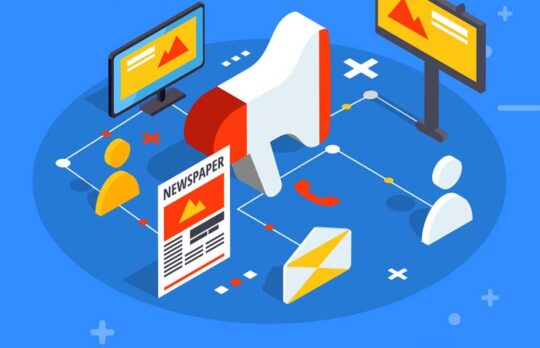 Marketing Tips: When You Don't Know What to Write
Teddy Snyder | Fodder for your blog, emails, social media and professional articles is everywhere. You only need to recognize it.
Theda C. Snyder
- January 25, 2022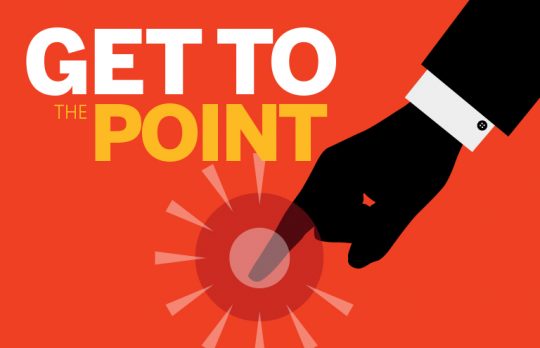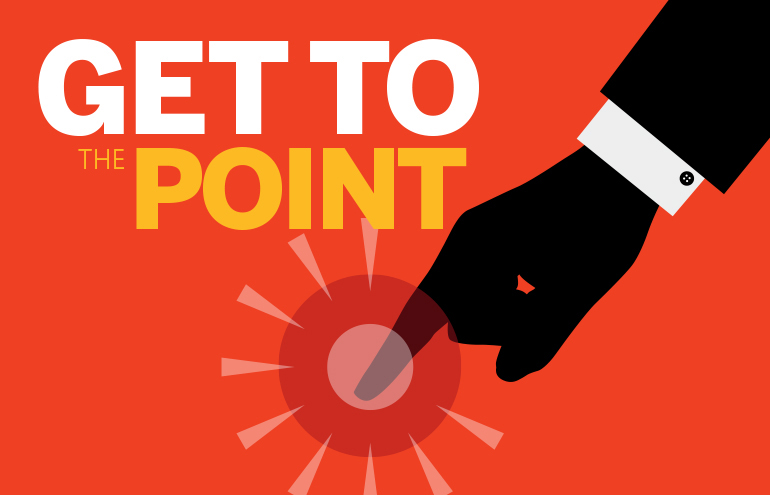 Online Marketing: Try These 3 Techniques to Tempt Targets
Teddy Snyder | Smart marketers: Check out these suggestions for teasers to get people to open that email or click on your social media link.
Theda C. Snyder
- December 1, 2021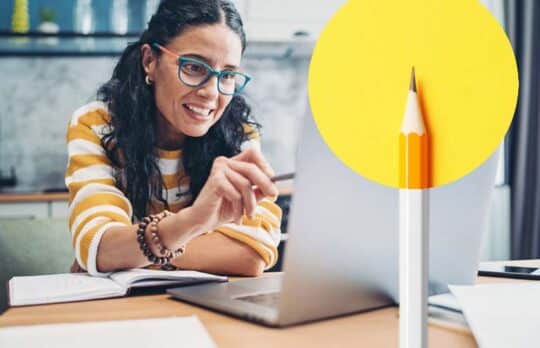 So, You Wanna Write a Book? Five Tips to Help You Get Started
Tatia Gordon-Troy | Book writing tips from an editor to help you get clear on your goals and strategy for being a published author.
Tatia Gordon-Troy
- November 26, 2021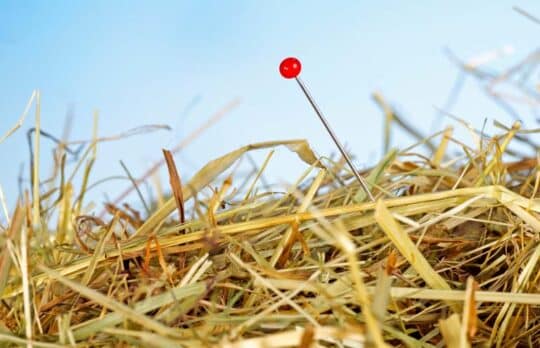 Thought Leadership Marketing: Write for Someone, Not Everyone
Jay Harrington | There has never been a better time to stand out through thought leadership because there have never been more unanswered questions due to the rapid pace of change.
Jay Harrington
- October 12, 2021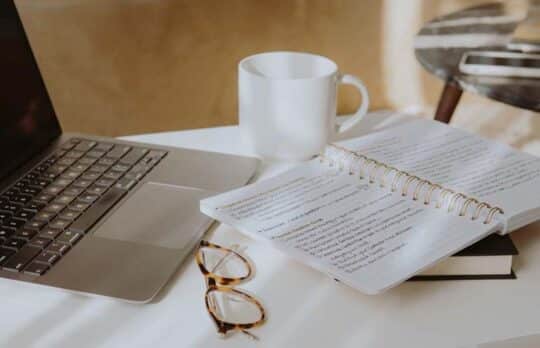 Writing as a Side Hustle: 3 Lawyers Who Have Made Publishing a Secondary Income
Tatia Gordon Troy | Many lawyers have learned to use their writing skills to reach a broader audience than those they serve every day — and create another stream of income.
Tatia Gordon-Troy
- September 29, 2021