Product Spotlight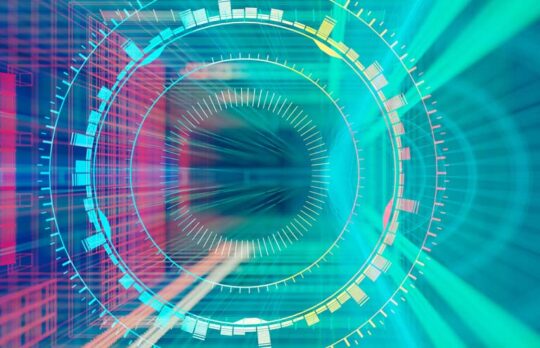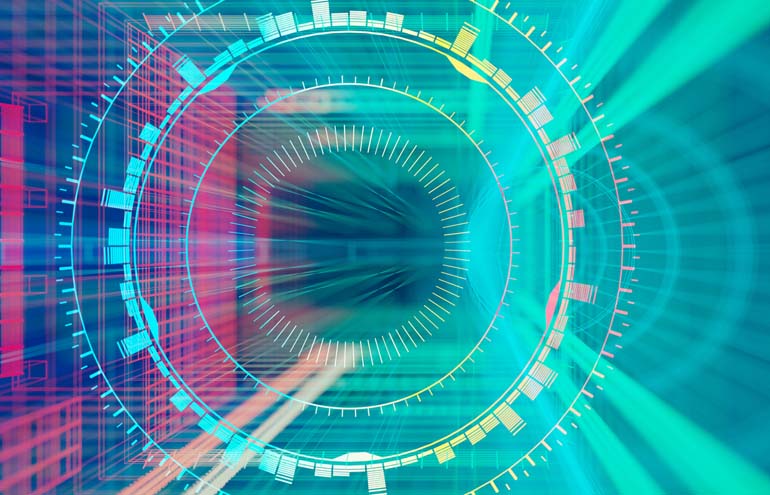 No Smoke and Mirrors: Smokeball Is an Impressive Toolbox for Law Firm Management
Product Review | This Smokeball product review highlights an impressive toolbox of features like passive timekeeping, lead capture & Office Suite integration.
Jared Correia
- December 22, 2021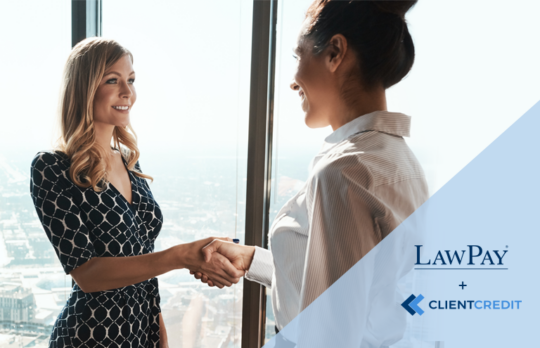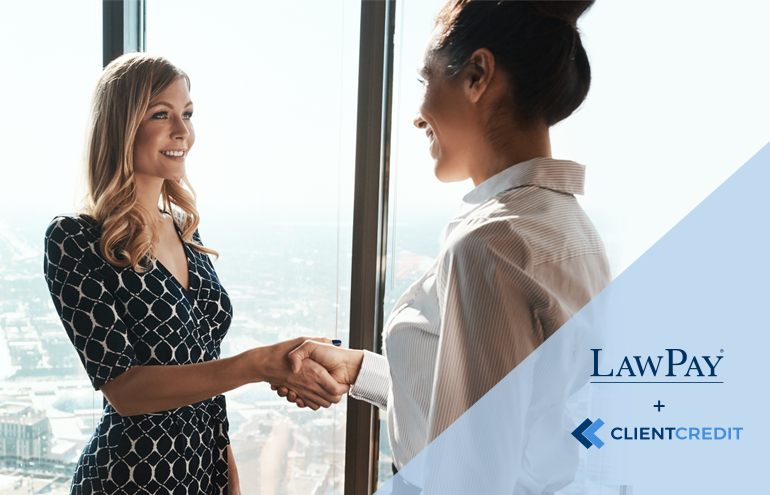 Say Hello to ClientCredit, the First Legal Services BNPL Solution from LawPay
Product Spotlight | Adding "Buy Now, Pay Later" (BNPL) to your accepted payment methods can be a game-changer for your firm.
LawPay
- November 12, 2021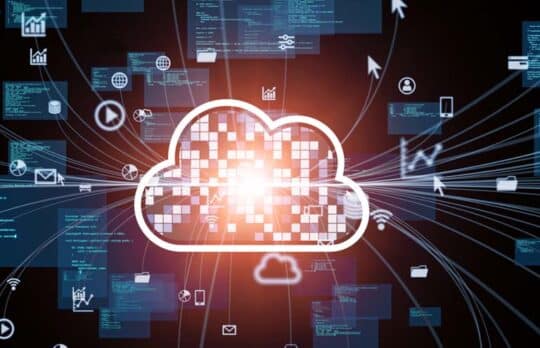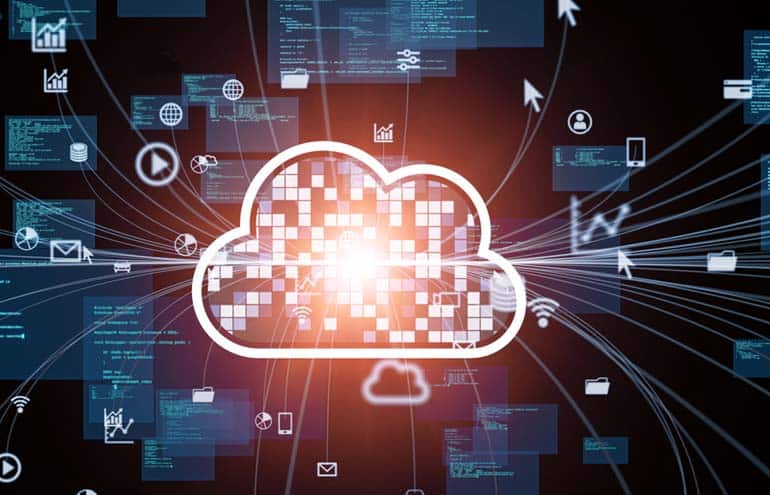 Local Flavor: MyCase Expands Its Integration Options with CalendarRules and Smith.ai
MyCase Product Review | New features in this true standalone practice management software focus on the modern law firm experience with lead intake, collaboration, and payments.
Jared Correia
- November 7, 2021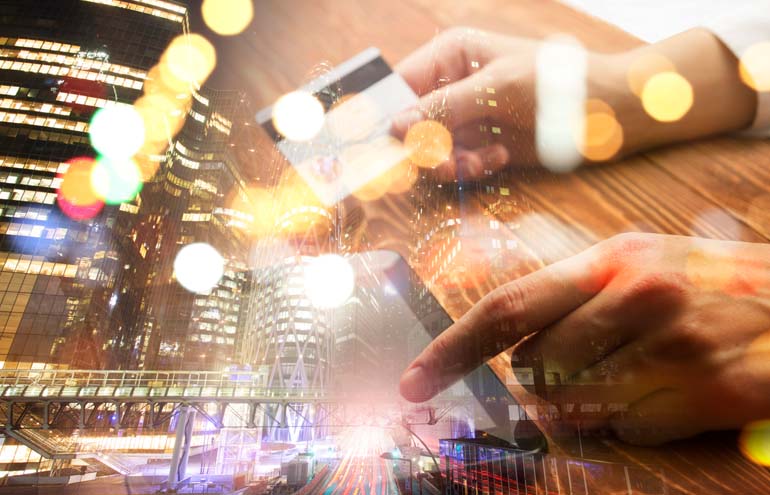 Payment Plan: Abacus Payment Exchange Offers Law Firms New Ways to Get Paid
Product Review | Abacus Payment Exchange (APX) is a proprietary tool that has been built from the ground up and engineered exclusively for law firms.
Jared Correia
- November 2, 2021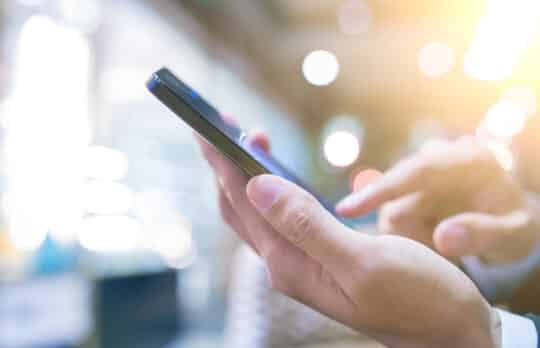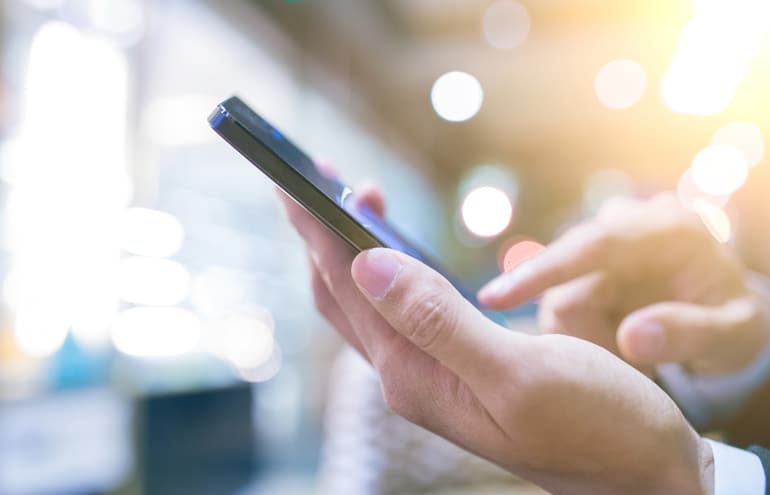 Status Update: Case Status Releases SMS for Legal, a New Business Texting Feature
Product Review | Case Status software's new SMS for Legal helps law firms easily (and securely) text with clients as part of their case workflow.
Jared Correia
- October 25, 2021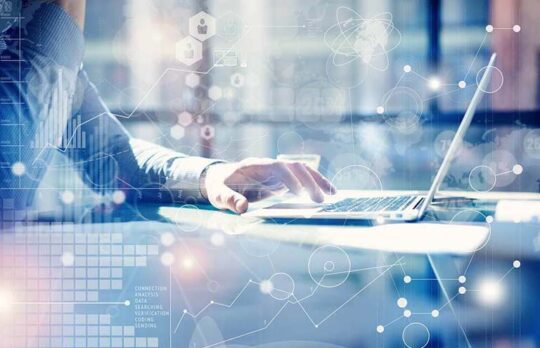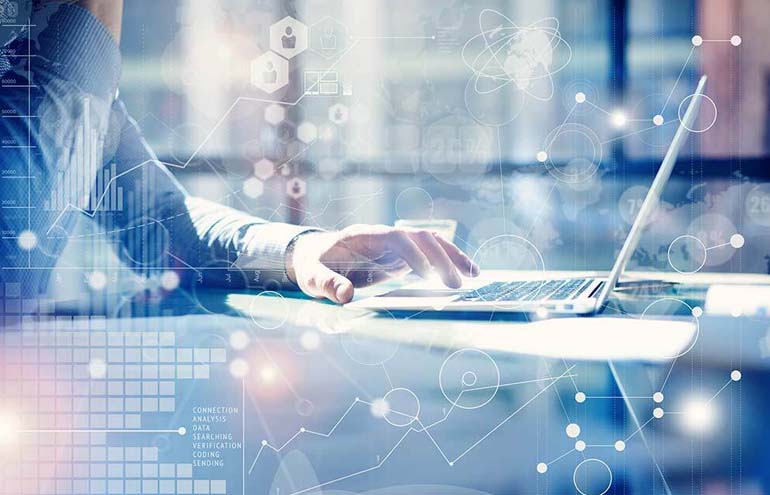 Reduce Time Spent on Legal Drafting by 80% to Gain a Competitive Advantage
Product Spotlight | Lawyaw Legal Drafting saves you time at least eight ways by automating routine tasks and streamlining document creation.
Lawyaw
- October 15, 2021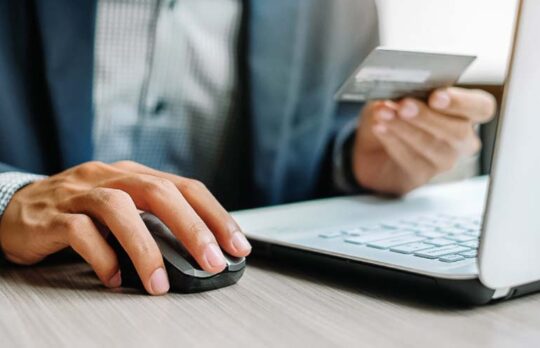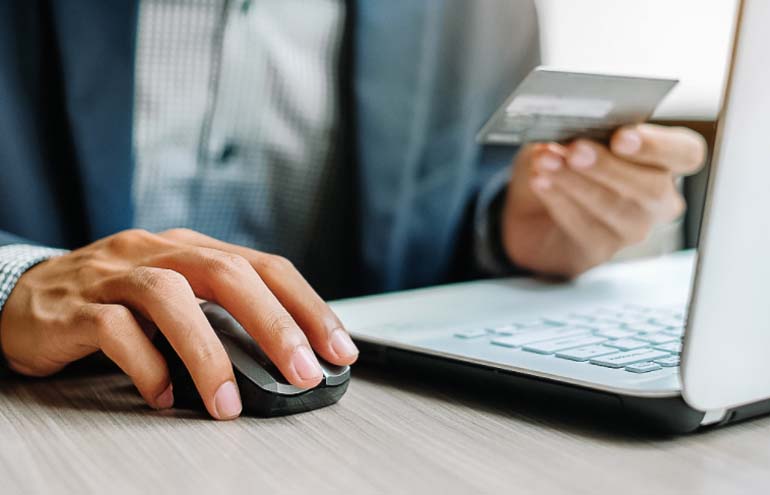 Grow Your Law Firm With These 5 Attorney Billing Software Tips
MyCase Product Spotlight | Learn the most common billing problems law firms face, and how legal billing software helps your law firm overcome them.
Nicole Black
- September 26, 2021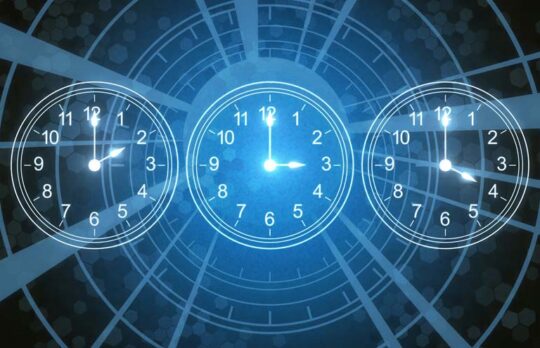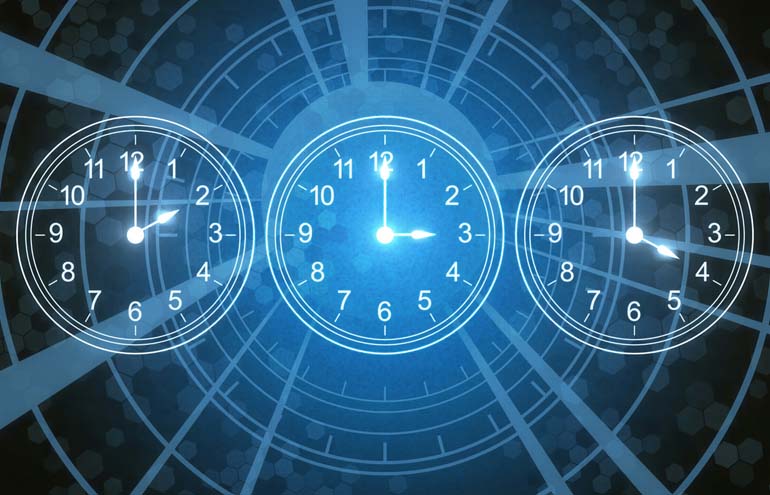 Doubling Your Billable Hours with Virtual Receptionists and Live Chat
How do you maximize productive time while ensuring everyone contacting you receive a responsive, personal experience? The answer lies in virtual receptionists and live chat.
Ruby
- September 20, 2021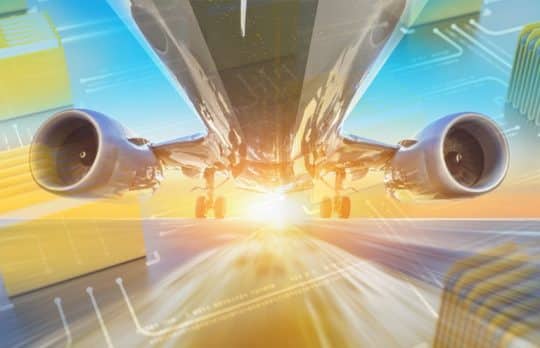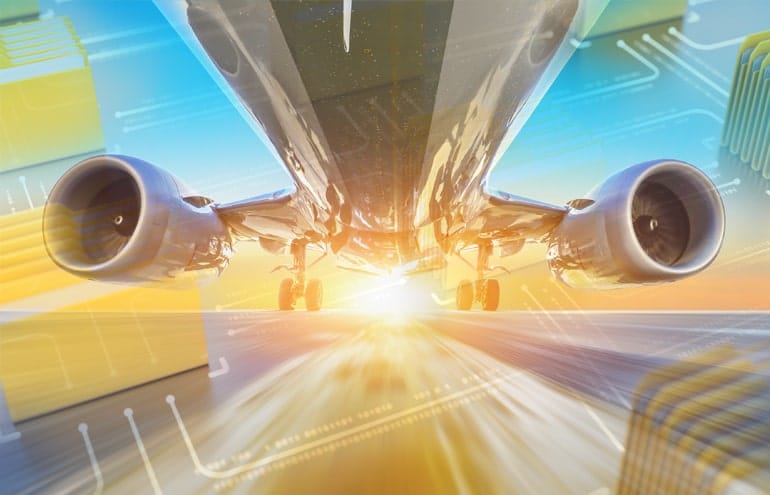 Fast Times: Lawyaw Document Assembly Drives Law Firm Efficiency
Product Review | Lawyaw shines at document assembly, but features like bundled document templates are game-changers for savvy firms.
Jared Correia
- September 1, 2021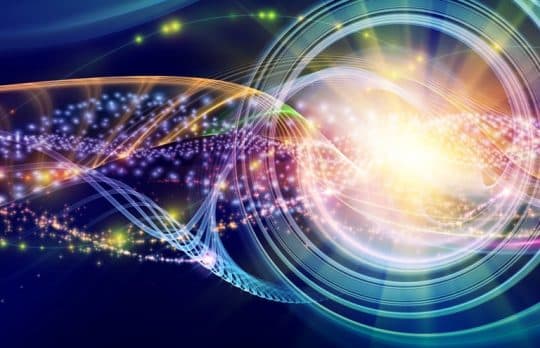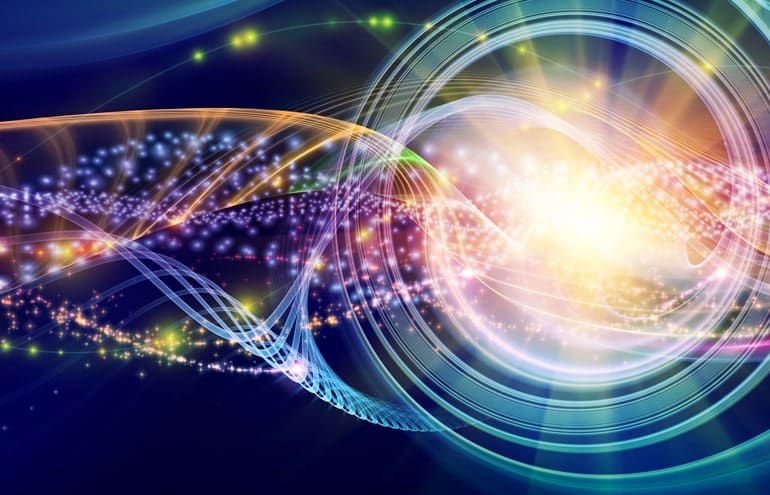 The Heat Is On: HotDocs Gets Even Hotter with Efficiency-Focused Upgrades
Product Review | Just when you thought HotDocs couldn't get any hotter, here come features increasing efficiency and usability, while deepening the connection between HotDocs and Abacus and Amicus.
Jared Correia
- July 31, 2021