Product Spotlight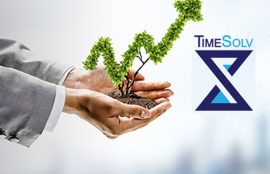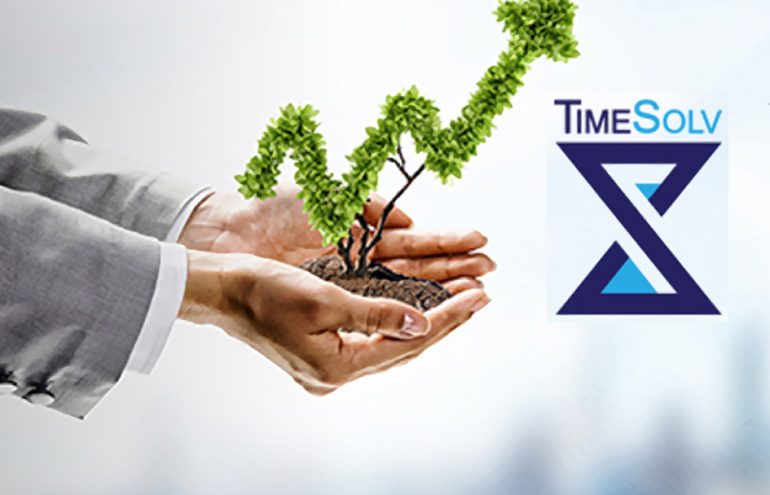 Seven Ways to Increase Law Firm Billable Hours
Can your firm honestly say it's collecting all the billable time possible? Clio's bombshell Legal Trends Report in September startled the industry by showing a dramatically lower number of billable hours as a percentage of hours worked than ...
timesolv
- May 26, 2022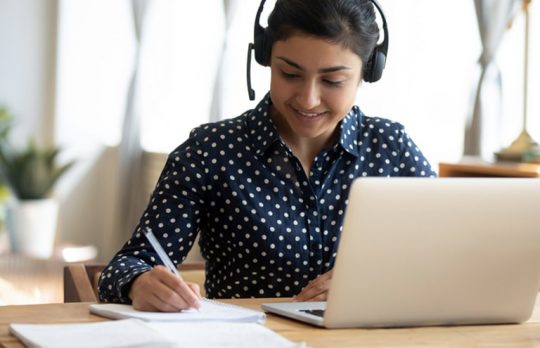 10 Elements of a Highly Effective Law Firm Training Program
Checklist | Here's a breakdown of the key points to consider when evaluating a law firm training program for your firm.
Affinity Consulting
- May 25, 2022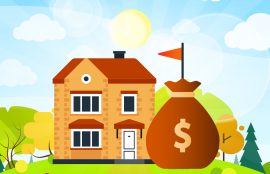 Leveraging Your Law Degree to Save Big Money on Your Mortgage
Leveraging your law degree to save on a lawyer mortgage. Rent or Buy? This is often the question attorneys ask themselves over their first decade out of law school. While many financially savvy attorneys have the desire to purchase a home as a ...
Rafi Sabbagh
- May 17, 2022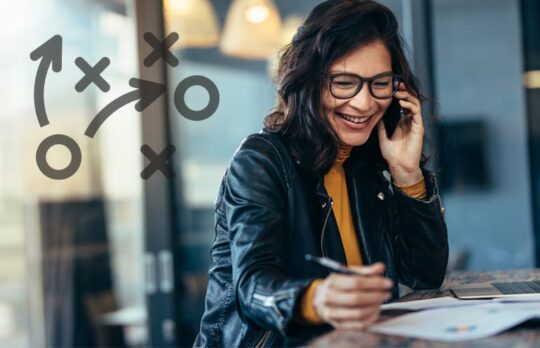 Is Your Website Generating Enough Leads?
Product Spotlight | Consider a few simple tweaks and add live chat to encourage more website visitors to schedule a consultation.
Ruby
- April 22, 2022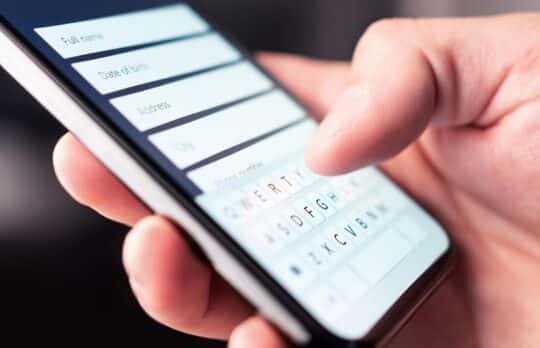 How Law Ruler Streamlines Client Intake Forms
Product Spotlight | The client intake process can be a struggle for your law firm with losing qualified leads from the intake pipeline. Law Ruler's law firm CRM can help.
Dan Jacobs
- April 20, 2022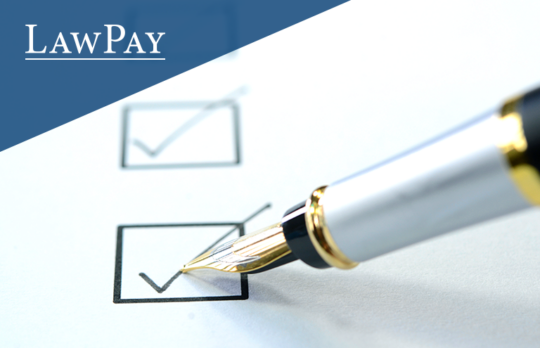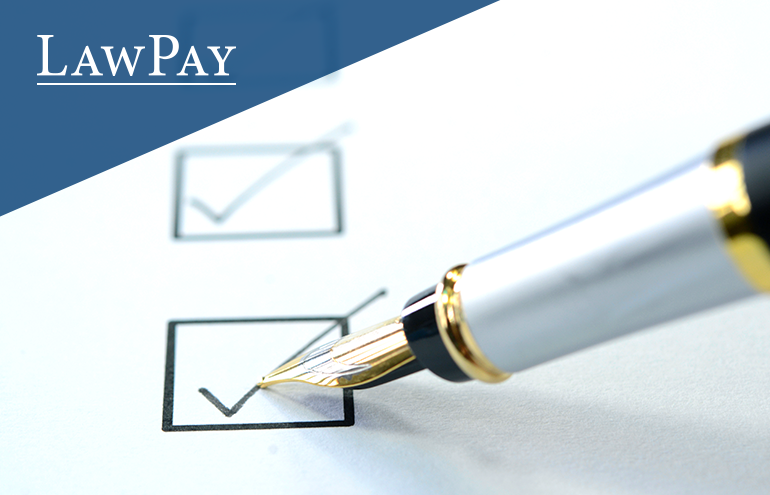 Legal Billing Dos and Don'ts: Your Quick Reference for Getting Paid
Product Spotlight | Whether you work for a large firm or you run your own private practice, getting your legal billing right is crucial. Keep this list from LawPay handy to ensure your bills are as client-friendly as possible.
LawPay
- March 5, 2022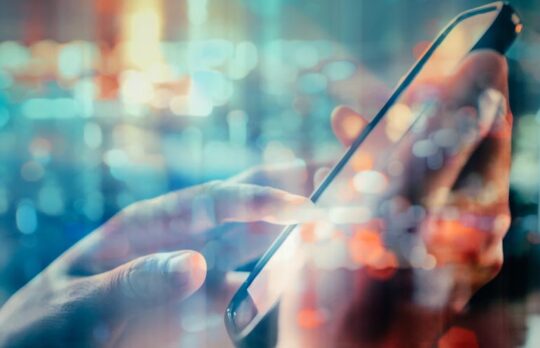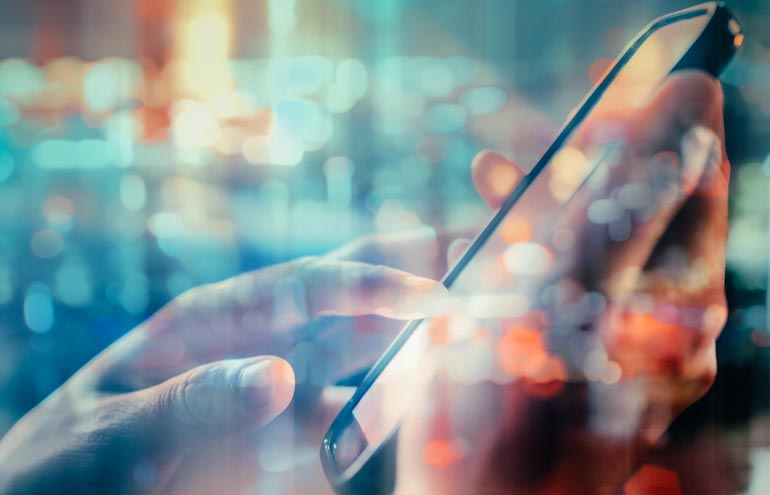 Answering the Call: Ruby Streamlines Its Offering, Expands Integration Partnerships
Product Review | This Ruby product review highlights a variety of new intake pathways and shows the expansion of Ruby's Integrated Partnerships, into 2022.
Jared Correia
- February 6, 2022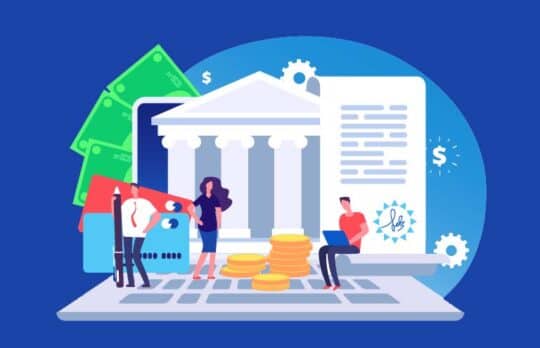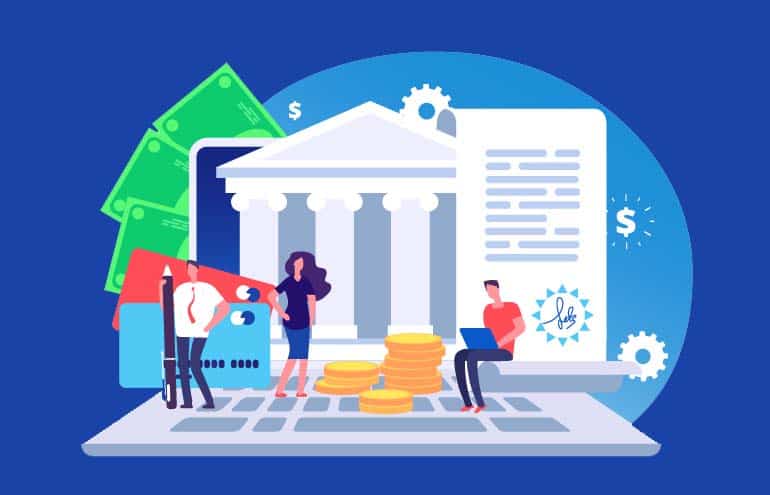 Rocket Matter Premier: The Ideal Software for Firms with Highly Demanding Billing Needs
Product Spotlight | As mid-sized and large law firms transition to the cloud, they're seeking more sophisticated billing options. Enter Rocket Matter Premier.
Larry Port
- January 28, 2022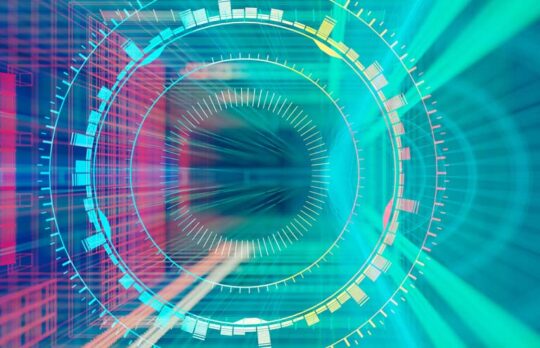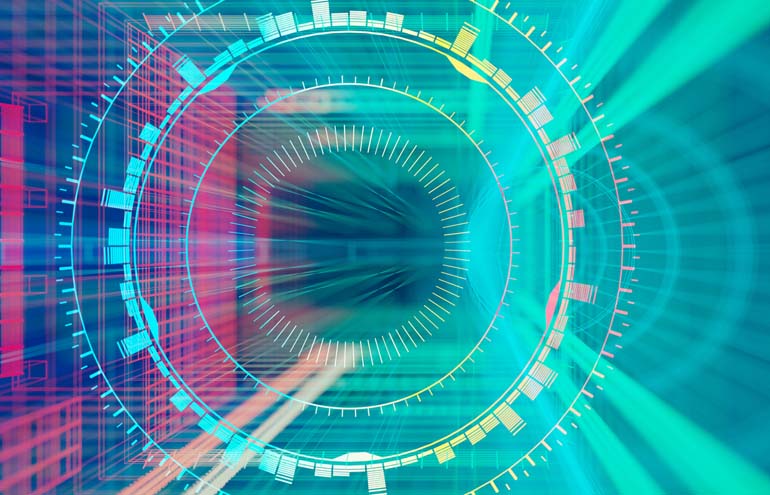 No Smoke and Mirrors: Smokeball Is an Impressive Toolbox for Law Firm Management
Product Review | This Smokeball product review highlights an impressive toolbox of features like passive timekeeping, lead capture & Office Suite integration.
Jared Correia
- December 22, 2021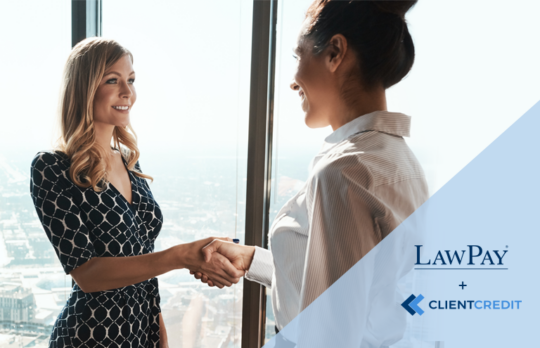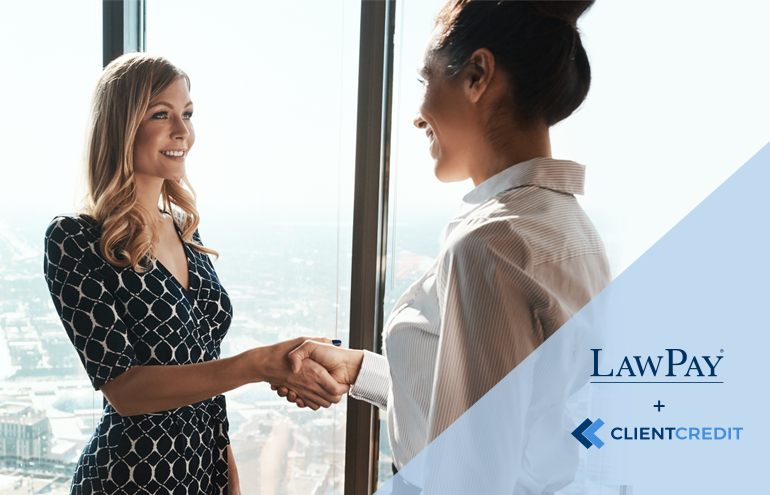 Say Hello to ClientCredit, the First Legal Services BNPL Solution from LawPay
Product Spotlight | Adding "Buy Now, Pay Later" (BNPL) to your accepted payment methods can be a game-changer for your firm.
LawPay
- November 12, 2021