Checklist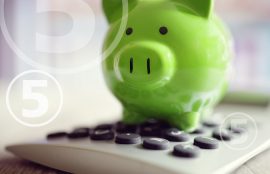 Five Checklists to Make Your Law Practice More Efficient and Profitable
Processes are the means by which we get things done, and checklists can keep us on top of what needs to get done. That's why pilots, surgeons and astronauts use checklists extensively. They help eliminate the fear of forgetting something ...
Peggy Gruenke
- May 27, 2022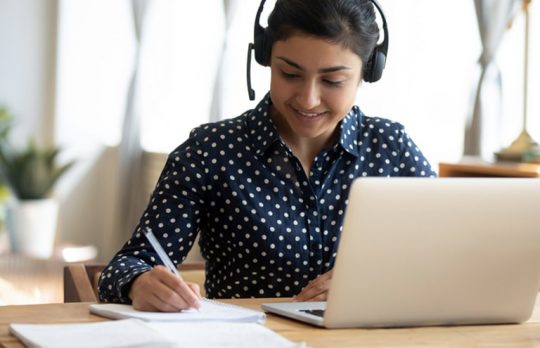 10 Elements of a Highly Effective Law Firm Training Program
Checklist | Here's a breakdown of the key points to consider when evaluating a law firm training program for your firm.
Affinity Consulting
- May 25, 2022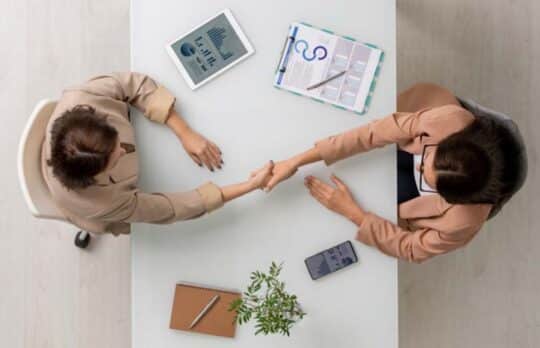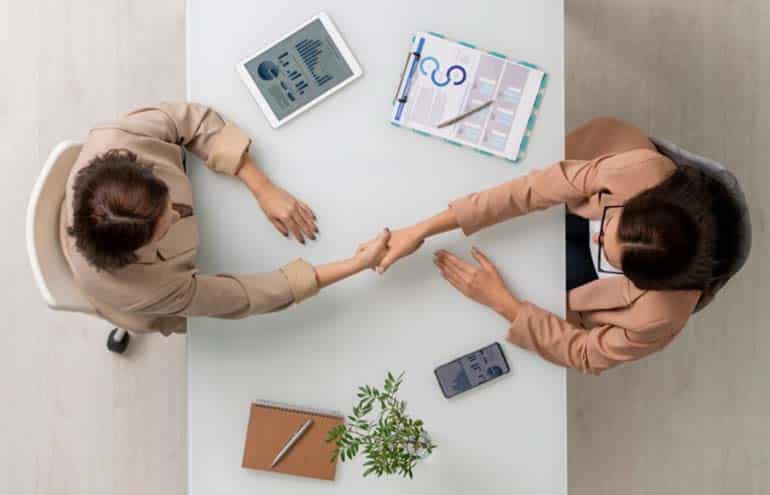 The Only Client Intake Checklist You'll Ever Need
Lawmatics Client Intake Checklist | The client intake process is one of the most time-consuming parts of being a lawyer. Here's how to streamline the process.
Lawmatics
- October 27, 2021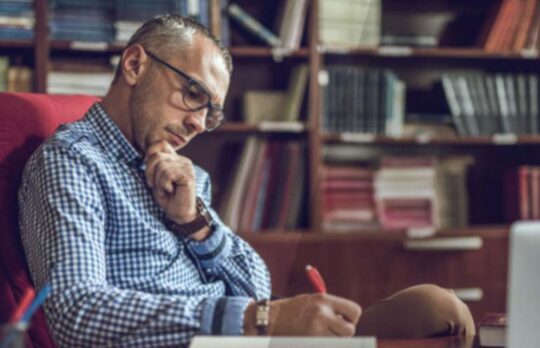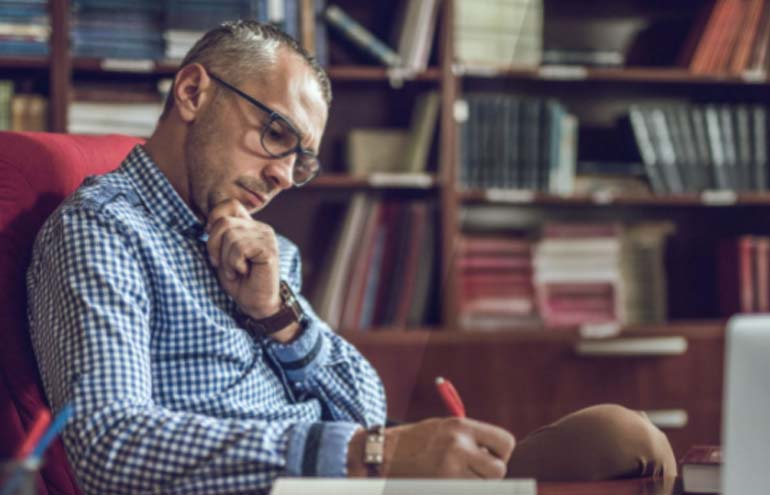 5 Small Changes That Can Improve Your Law Firm's Cash Flow
LawPay Checklist | Maintaining a positive cash flow is essential for your law firm. This white paper, we'll lay out five ways to impact your bottom line.
LawPay
- September 2, 2021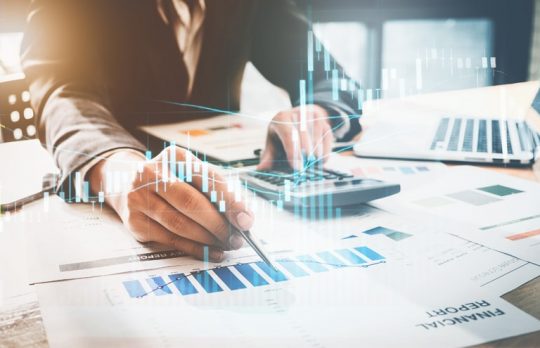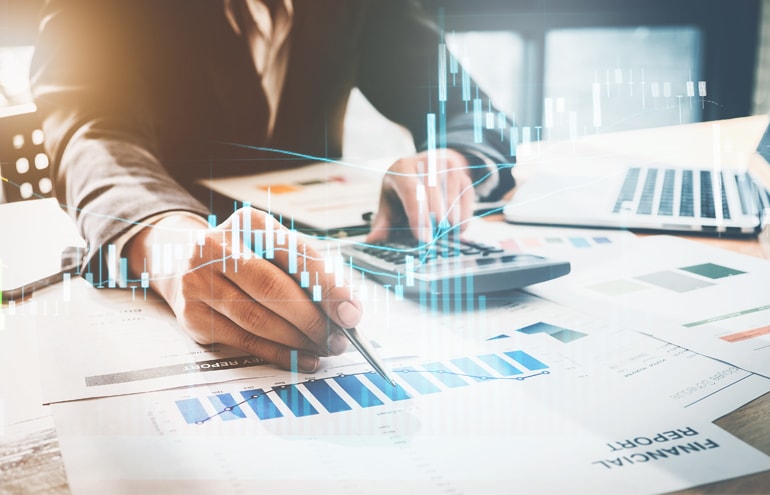 5 Ways Law Firms Fail at Their Financials
CosmoLex + Attorney at Work Checklist | A breakdown of the common mistakes that happen whenever money changes hands between lawyer and client.
The Editors
- October 3, 2020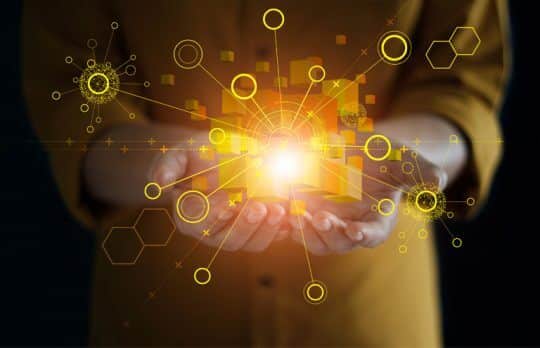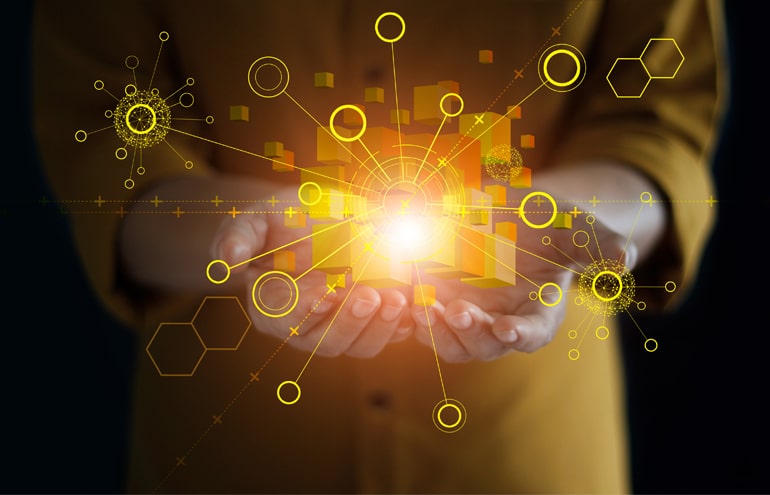 Six Steps to Efficient Document Automation
Checklist | Here's a breakdown of the key points to consider when evaluating document automation tools for your firm.
The Editors
- March 23, 2020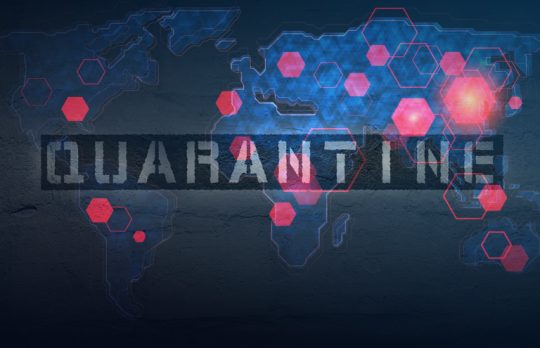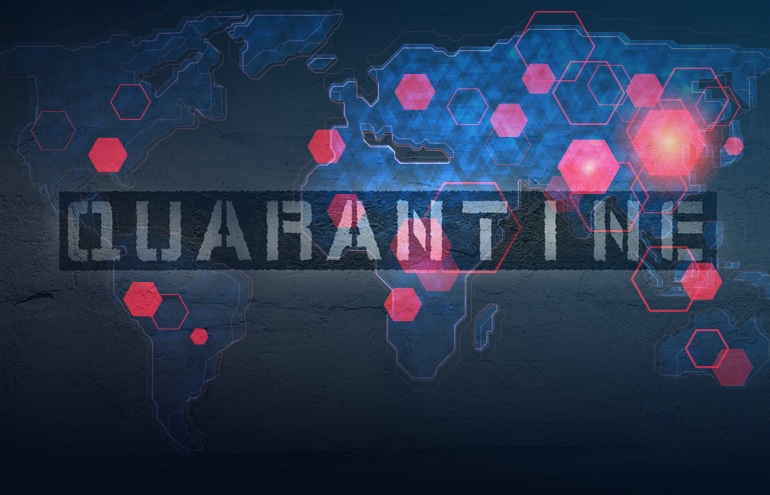 Is Your Crisis Communication Plan Ready to Handle a Pandemic?
Gina Rubel says if your firm has an existing plan, it's time to activate your crisis management team. If your firm does not have a crisis plan in place, this outbreak should be the impetus you need to develop one.
Gina Rubel
- March 9, 2020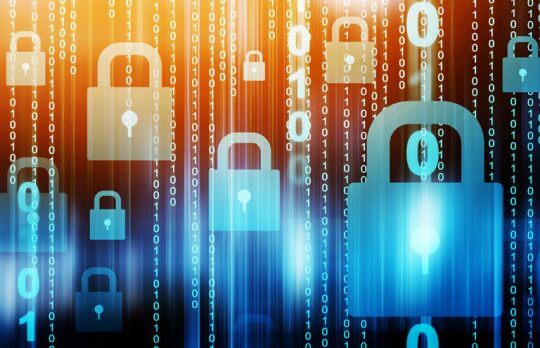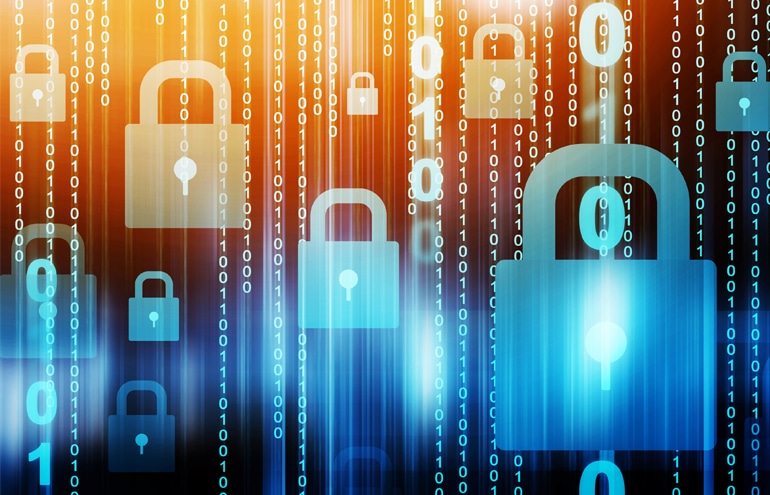 Ten Ways to Protect Your Firm from Ransomware
Ransomware Checklist | Ten ways to protect your firm from the threat of ransomware. Free Download from AbacusNext and Attorney at Work.
The Editors
- December 1, 2019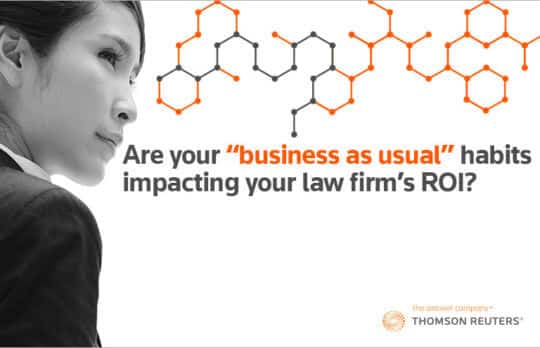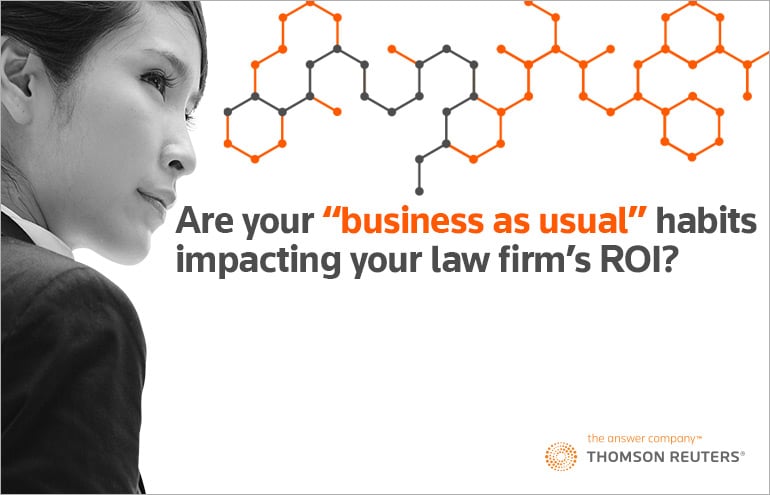 What Features Should Legal Drafting Software Provide?
Checklist | Are your "business as usual" habits affecting your law firm's ROI?
Thomson Reuters
- November 4, 2019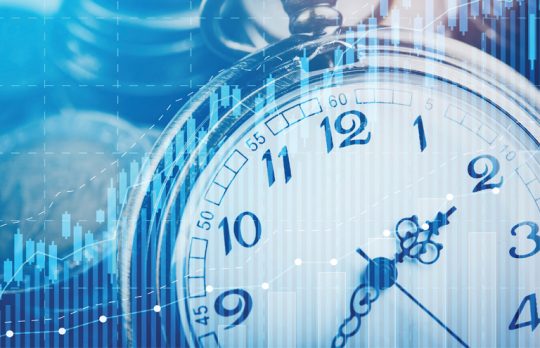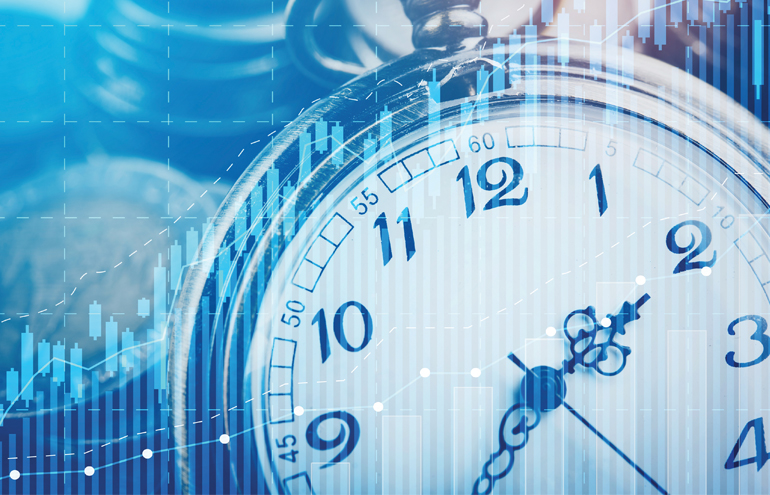 Timekeeping Best Practices Checklist
Checklist | 10 Timekeeping Best Practices to help you run a more profitable law firm.
The Editors
- July 6, 2019