News and Trends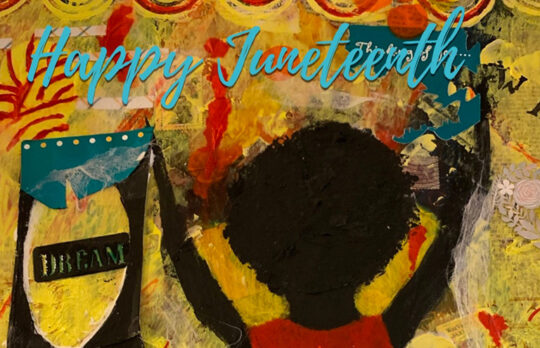 Celebrating Juneteenth in the Legal Community
Zanelle Brown | Many states and local municipalities, as well as private businesses, will close up shop in observation of the new federal holiday, Juneteenth.
Zenell Brown
- June 19, 2022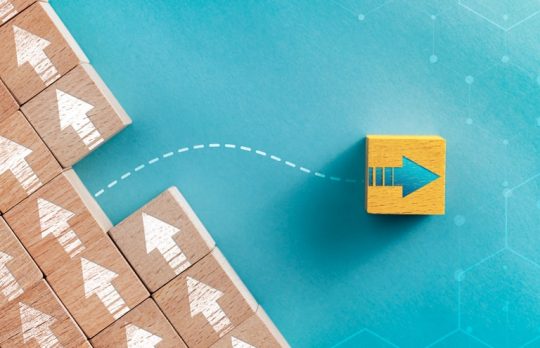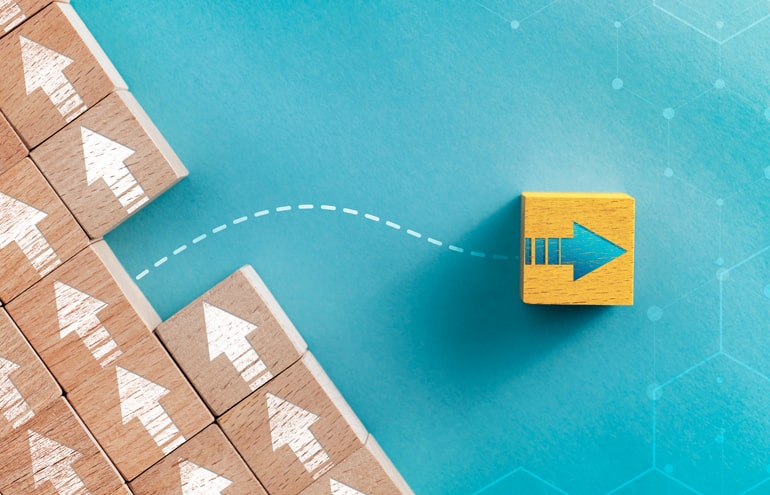 Opportunity in Crisis: Innovative Ways Law Firms Are Stepping Up Client Relationships
Jennifer Carr, of Furia Rubel Communications, talked with a dozen business development professionals about innovative ways their firms have supported clients and created deeper ties.
Jennifer Carr
- June 6, 2022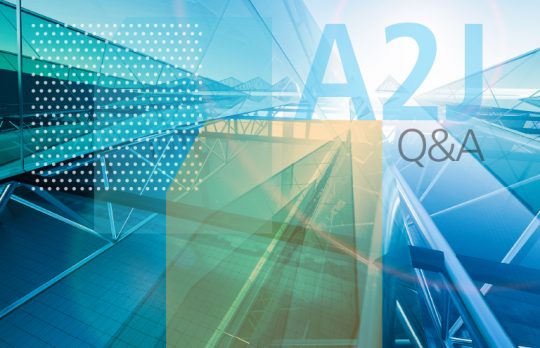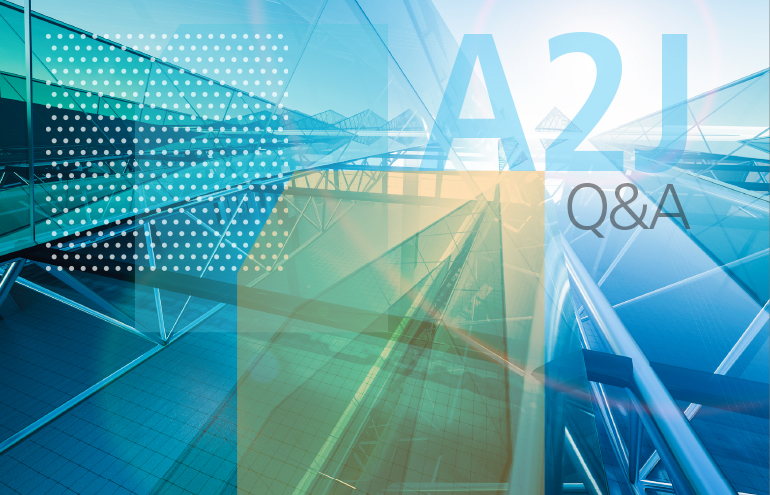 Josh Blandi: Disrupting Access to Court Documents With UniCourt
UniCourt CEO Josh Blandi on advocating for the right to know and making government records public records.
Mary Juetten
- June 5, 2022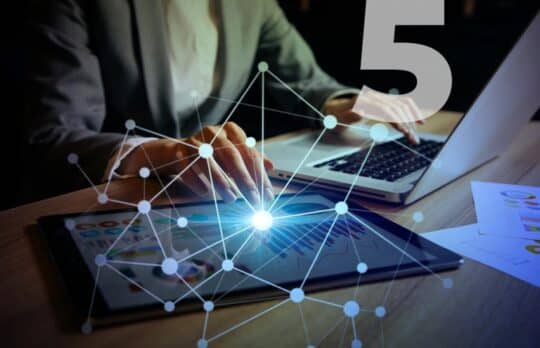 5 Tips on Working with Silicon Valley In-House Counsel
Laura Ernde | Takeaways from the LMA panel featuring Dama Brown, Jordan Coleman, Farschad Farzan, and Lam Nguyen.
Laura Ernde
- May 27, 2022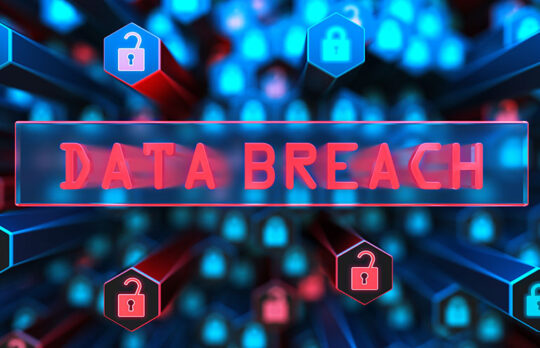 Cybersecurity Trends: 25% of Law Firms Have Been Breached
Cybersecurity Trends Report | The number of law firms with cybersecurity policies and IRPs is far too low.
Michael Maschke, Sharon Nelson and John Simek
- May 22, 2022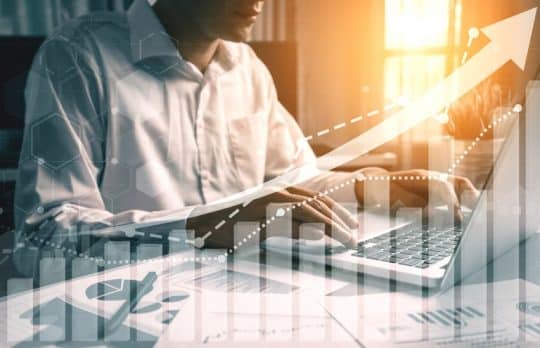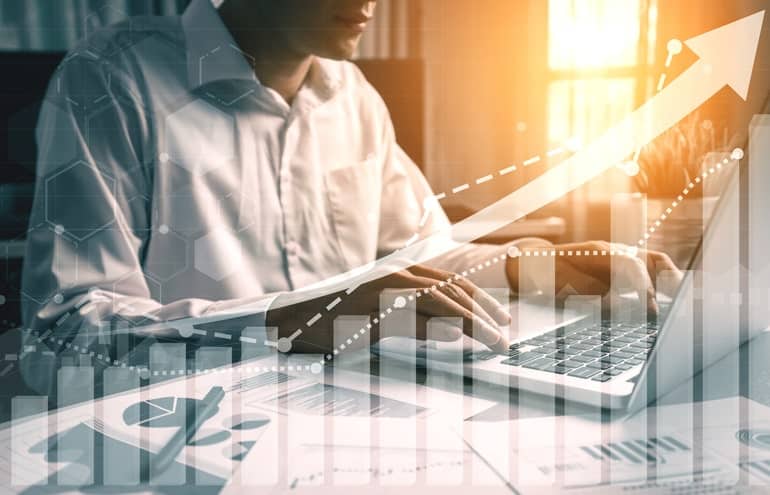 8 Legal Practice Areas Growing in 2021 and Beyond
Michael Rynowecer | Demand is broad and deep for outside counsel. Revelations from BTI's 19th Annual Survey of Top Legal Officers.
Michael Rynowecer
- May 22, 2022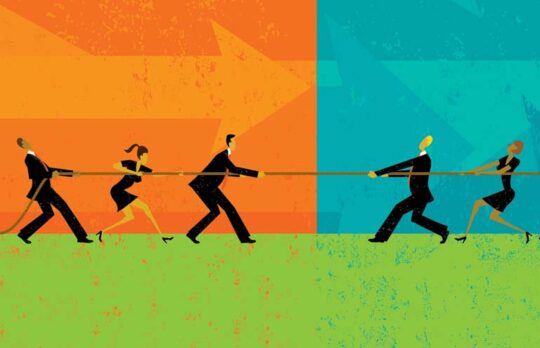 Recruiting and Retention: Seven Strategies to Help Win the War for Talent
Steve Nelson | As firms push the envelope with their offers, it's time to rethink your firm's recruiting and retention tactics. Here are seven strategies to consider.
Steve Nelson
- May 8, 2022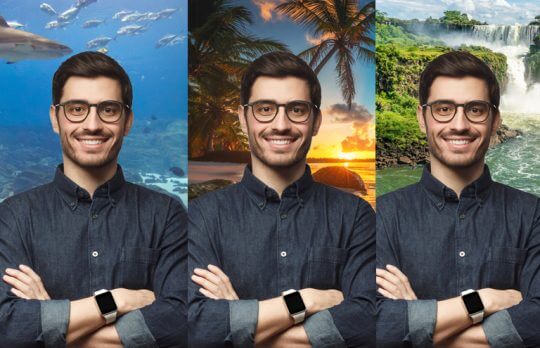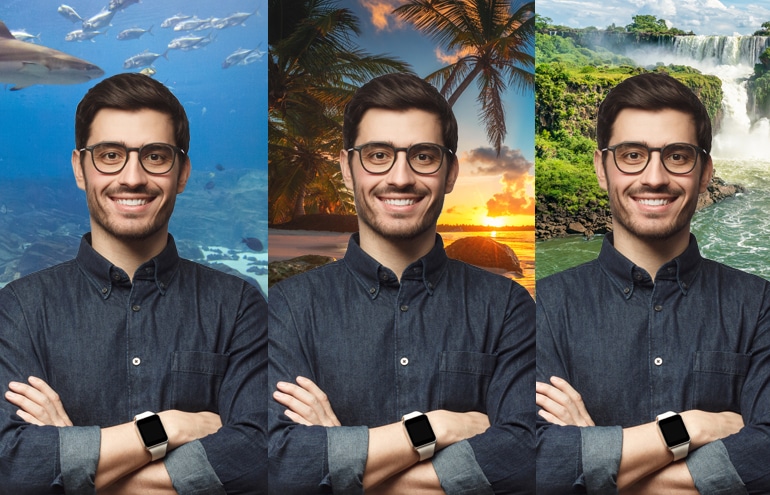 Zoom Backgrounds: Looking Good in a Tiny Square!
Bull Garlington | Zoom backgrounds for professionals that are free, high-resolution, and allow a little wiggle room for creativity — without going too far.
Bull Garlington
- May 5, 2022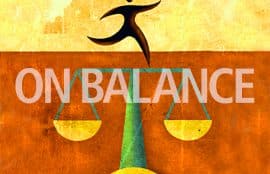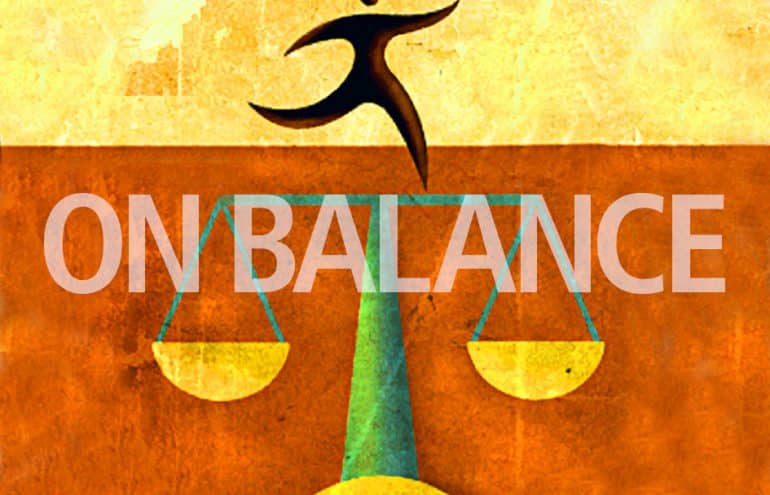 Sweeping Change Is Needed to the Model Rules (and It Is Not Scary)
It is time for a major revamp of how we govern our profession from an ethics perspective. Although that sounds dramatic — and possibly terrifying — there is absolutely nothing scary about this idea.
Megan Zavieh
- April 10, 2022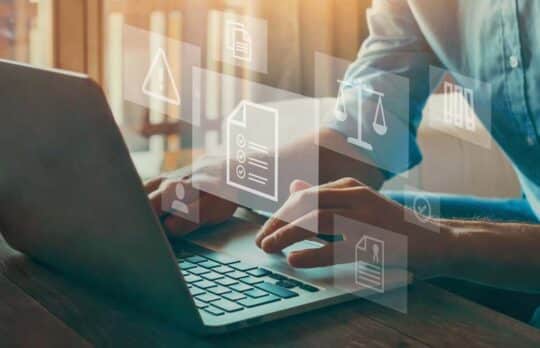 Why Regulatory Reform Is Desperately Needed in the U.S.
Camille Stell | Regulatory reform is needed to eliminate legal deserts in the U.S.
Camille Stell
- March 25, 2022