News and Trends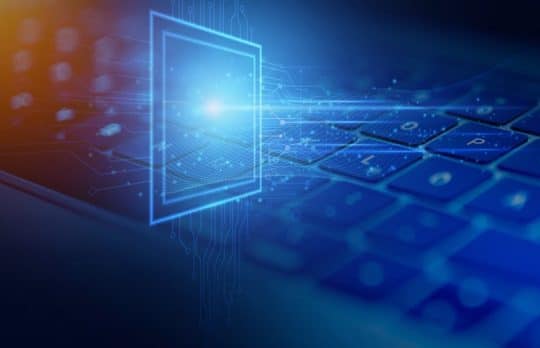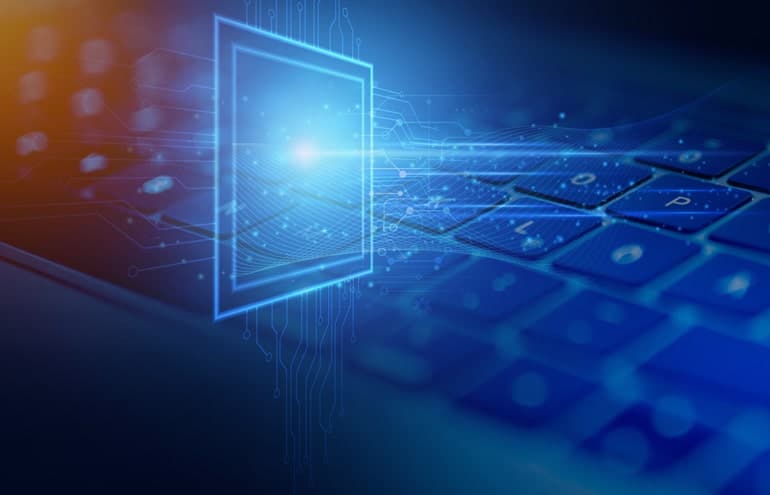 Clearbrief CEO Jacqueline Schafer: Transforming Written Legal Arguments With AI
For a recent "Reinventing Professionals" podcast, Ari Kaplan spoke with Jackie Schafer, founder and CEO of Clearbrief. Here are highlights.
Ari Kaplan
- July 22, 2021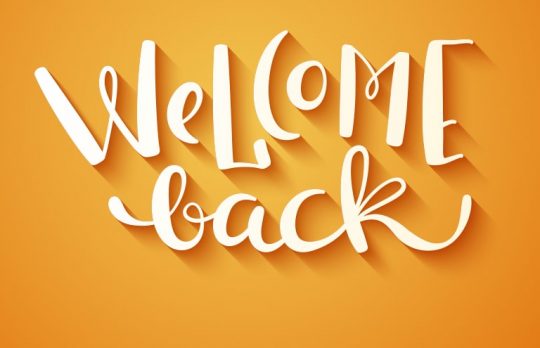 The Partners Want Us Back in the Office — Now What?
Tatia Troy | Is it possible to ensure a safe, collaborative, happy return that works for everyone, including clients?
Tatia Gordon-Troy
- July 21, 2021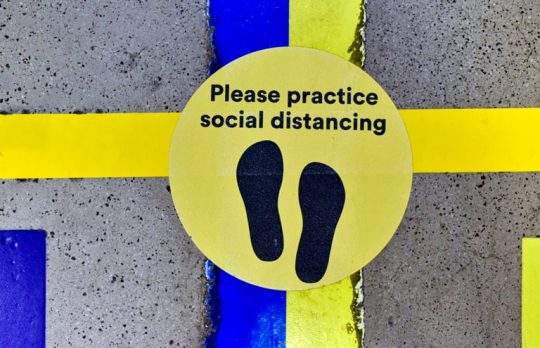 Practicing Law in the Pandemic: Can This Crisis Save the Legal Profession?
Trends at Work | An ABA survey shows that women, working parents, and minority attorneys have suffered disproportionally during the pandemic. Is this the chance to remake the profession?
Susan Kostal
- May 4, 2021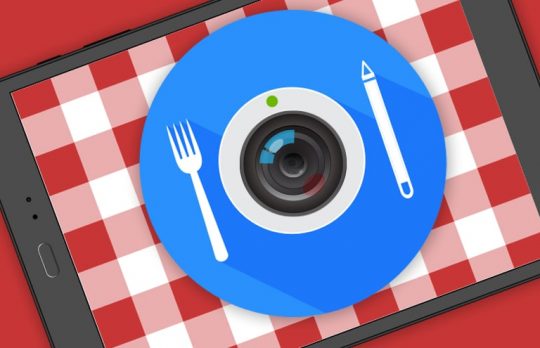 New eBook Marks One Year of Insights from Ari Kaplan's Virtual Lunch Series
Legal Industry Analyst and Author Ari Kaplan Releases eBook of Lessons Learned During the Pandemic.
Joan Feldman
- April 25, 2021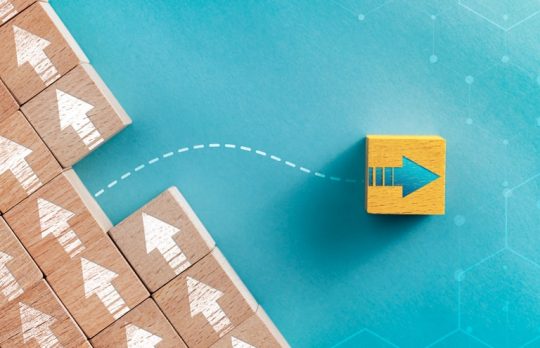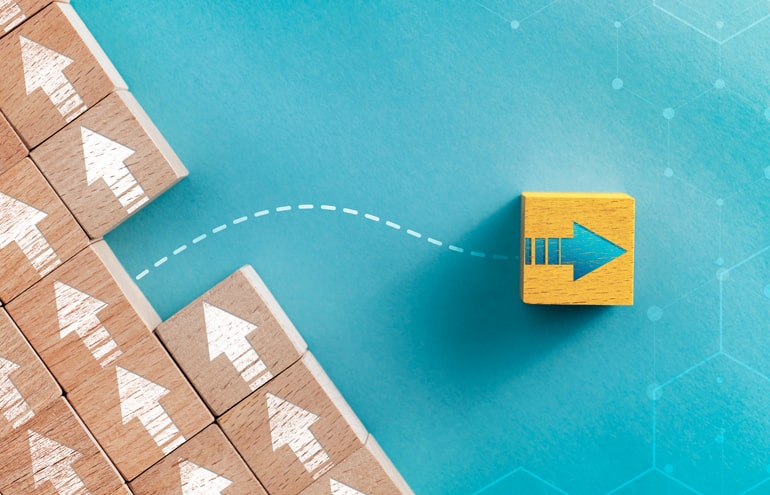 Opportunity in Crisis: Innovative Ways Law Firms Are Stepping Up Client Relationships
Jennifer Carr, of Furia Rubel Communications, talked with a dozen business development professionals about innovative ways their firms have supported clients and created deeper ties.
Jennifer Carr
- April 19, 2021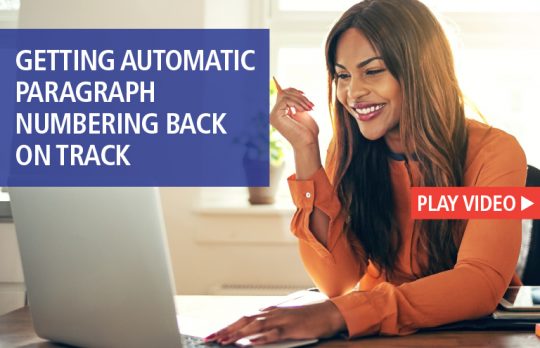 Getting Automatic Paragraph Numbering Back on Track
Video | Deborah Savadra demonstrates a few quick tricks for making your automatic paragraph numbering behave.
Deborah Savadra
- April 2, 2021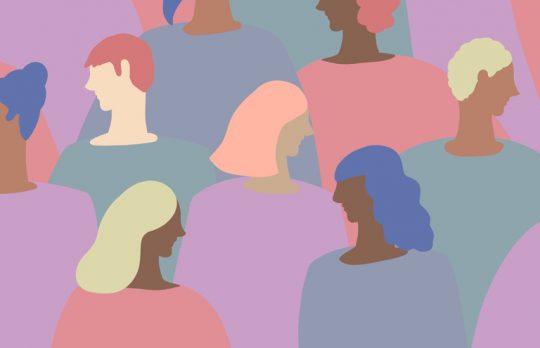 Diversity in U.S. Law Firms: 'It's Always Going to Be Incremental'
Trends at Work | NALP's 2020 Report on Law Firm Diversity shows a slow pace of change, as pandemic pressures stoke concern that even incremental progress is at risk.
Susan Kostal
- March 2, 2021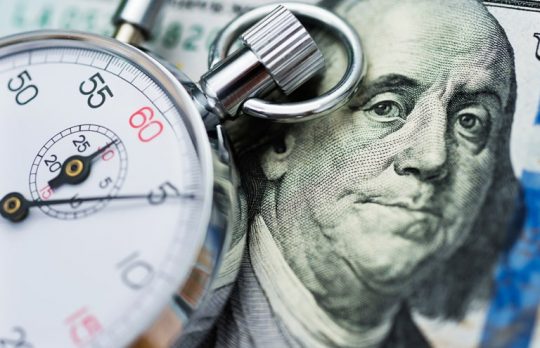 Solo and Small Firm Hourly Rates: Winners and Losers, by State and Practice Area
Susan Kostal | The Legal Trends Report is a fount of information for solos and small firms when it comes to benchmarking data like lawyer hourly rates.
Susan Kostal
- February 3, 2021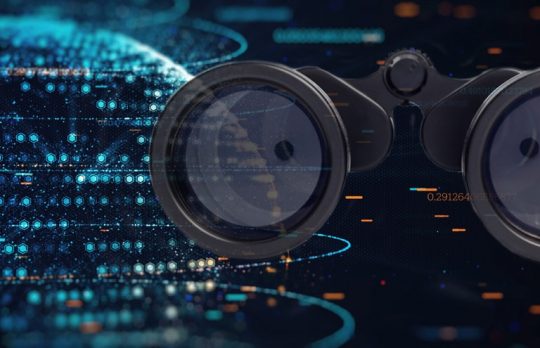 A Crack in the Case: Legal Analytics and the Search for an Expert Witness
Product Spotlight | Trellis allows you to enter the litigation process with invaluable insights into how a specific expert witness is likely to testify and more.
Nicole Clark
- January 24, 2021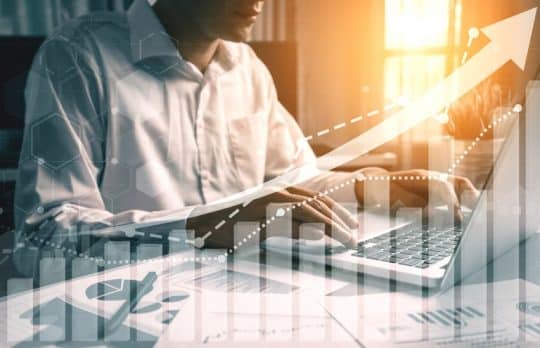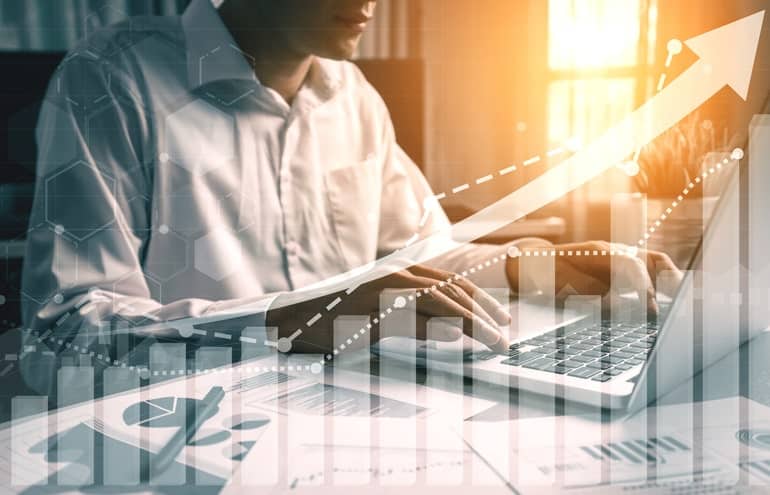 8 Legal Practice Areas Growing in 2021 and Beyond
Michael Rynowecer | Demand is broad and deep for outside counsel. Revelations from BTI's 19th Annual Survey of Top Legal Officers.
Michael Rynowecer
- January 12, 2021