News and Trends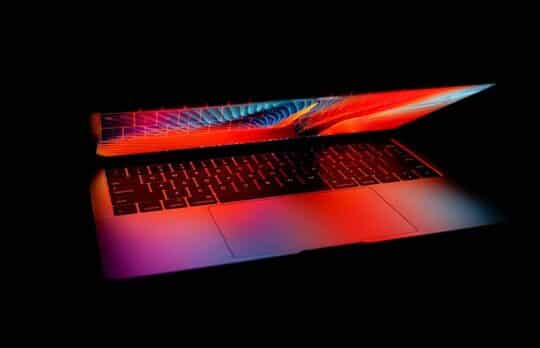 Clients Are Spending More on Legal Tech: Can Smaller Firms Keep Up?
Fred Cohen | From a technology standpoint, 2022 is looking promising for law firms.
Fred Cohen
- January 20, 2022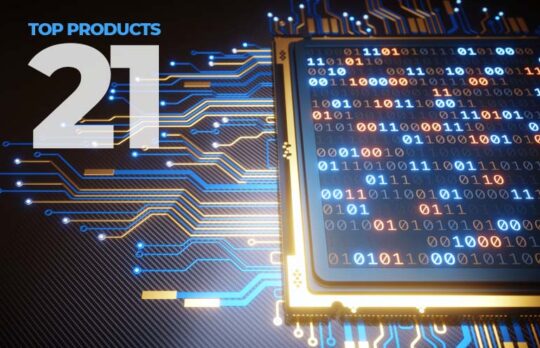 Five Legal Technology Trends of Note From the TechnoLawyer Top Products Awards of 2021
TechnoLawyer publisher Neil Squillante on the legal software products worth investigating — and what these reader picks say about the legal profession.
Neil J. Squillante
- January 11, 2022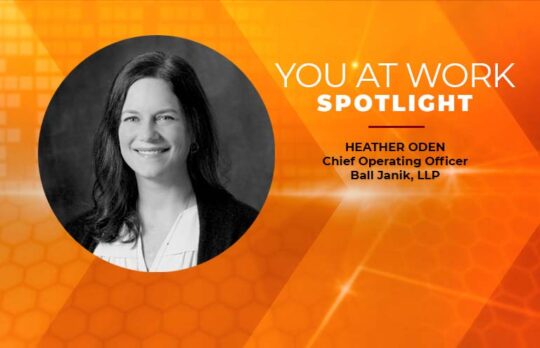 Q&A With Heather Oden: Ball Janik's COO on the Role Legal Ops Plays Today
You at Work Spotlight | Ball Janik COO Heather Oden
The Editors
- January 5, 2022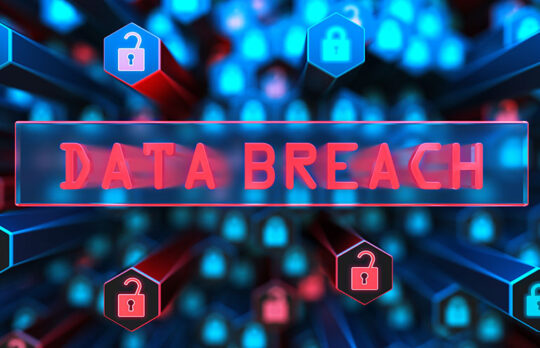 Cybersecurity Trends: 25% of Law Firms Have Been Breached
Cybersecurity Trends Report | The number of law firms with cybersecurity policies and IRPs is far too low.
Michael Maschke, Sharon Nelson and John Simek
- January 4, 2022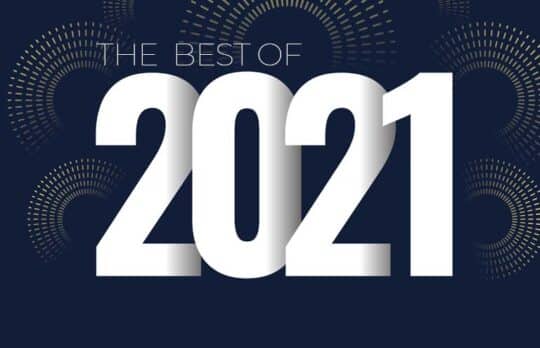 Attorney at Work's Top 20 Articles of the Year
Congratulations, we made it! Here are the top articles from Attorney at Work's contributors this year.
Joan Feldman
- December 23, 2021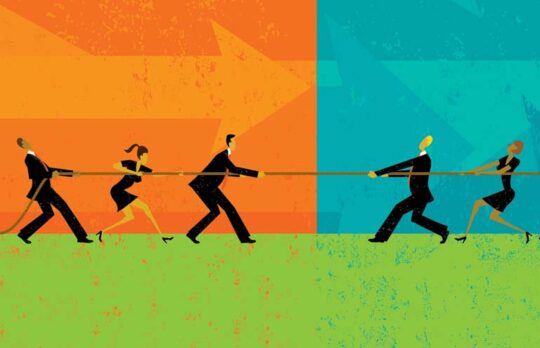 Recruiting and Retention: Seven Strategies to Help Win the War for Talent
Steve Nelson | As firms push the envelope with their offers, it's time to rethink your firm's recruiting and retention tactics. Here are seven strategies to consider.
Steve Nelson
- December 6, 2021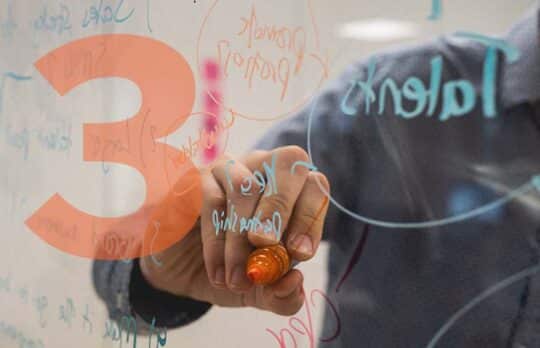 Three Reasons Why It's Easier to Run Your Practice Visually
David and Karen Skinner | When you get work out of your head and into a visual system where everyone can see it, your practice will flourish.
David Skinner and Karen Skinner
- November 17, 2021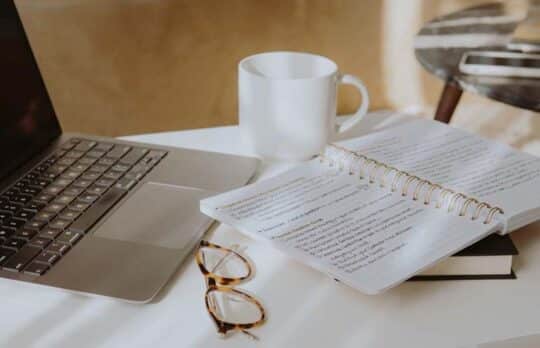 Writing as a Side Hustle: 3 Lawyers Who Have Made Publishing a Secondary Income
Tatia Gordon Troy | Many lawyers have learned to use their writing skills to reach a broader audience than those they serve every day — and create another stream of income.
Tatia Gordon-Troy
- September 29, 2021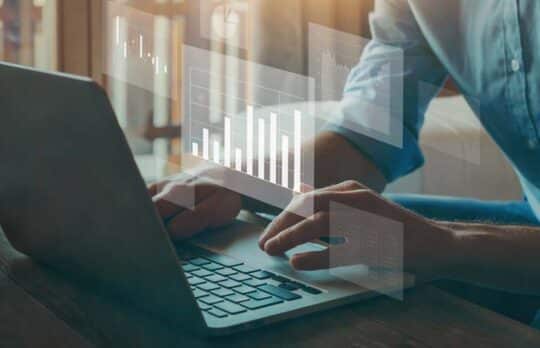 Legal Staffing Lessons for Today's Marketplace
You don't have to increase headcount to level up the expertise of your team. Think of staffing strategies using contract attorneys.
Leslie Firtell
- August 26, 2021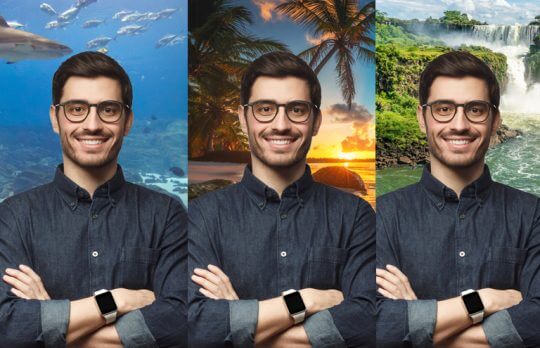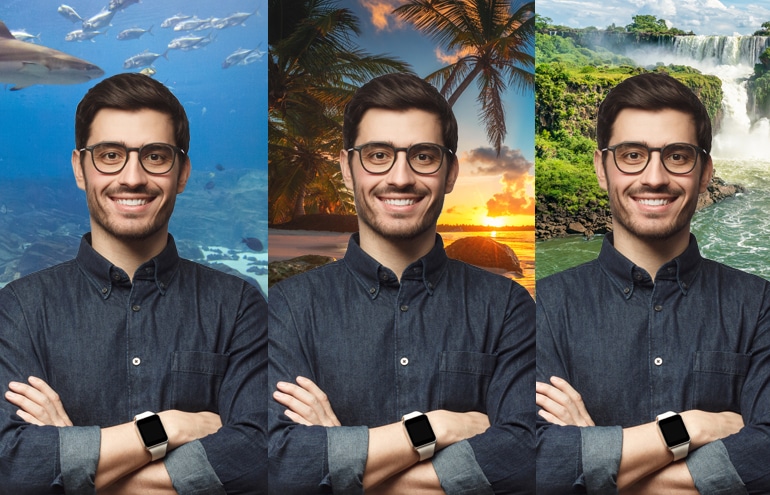 Zoom Backgrounds: Looking Good in a Tiny Square!
Bull Garlington | Zoom backgrounds for professionals that are free, high-resolution, and allow a little wiggle room for creativity — without going too far.
Bull Garlington
- August 19, 2021