Access to Justice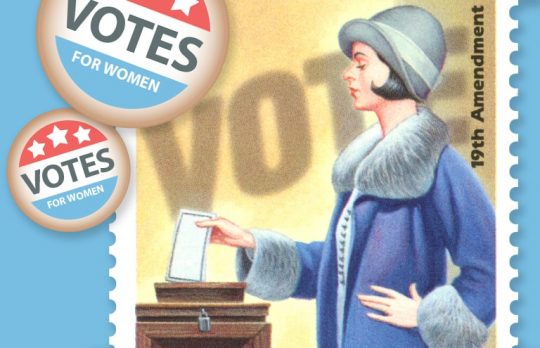 Votes for Women: Celebrating With 100 Recipes for 100 Years
"The Nineteenth Amendment Centennial Cookbook" celebrates the spirit of the suffragists, who published cookbooks to raise money to support their cause.
Joan Feldman
- August 26, 2020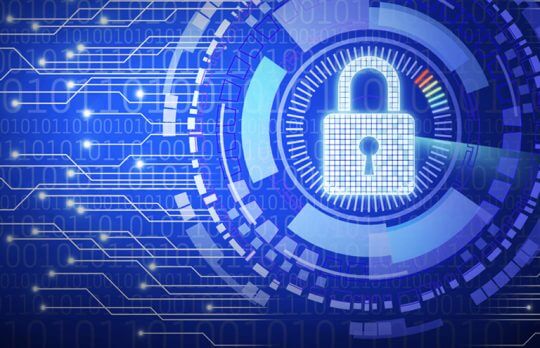 Open Data Advocates Are Forging Improved Access to the Law
Josh Blandi | Open law advocates are fighting to remove technical and financial barriers so that information is truly accessible to everyone.
Josh Blandi
- June 15, 2020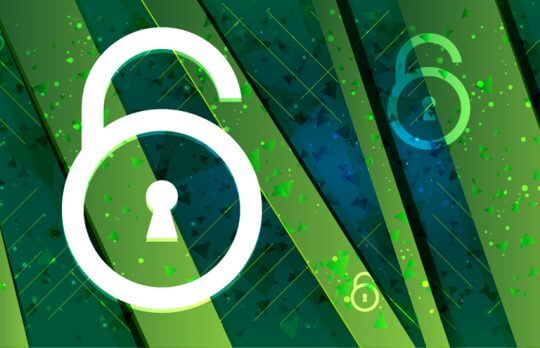 How Automation and AI Make Open Data Possible and Valuable for Lawyers
Josh Blandi explains what it takes to bring accessible legal data into the public sphere in a way that is organized, accessible and useful to lawyers.
Josh Blandi
- May 7, 2020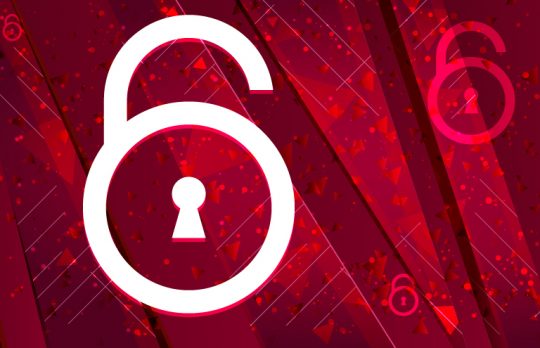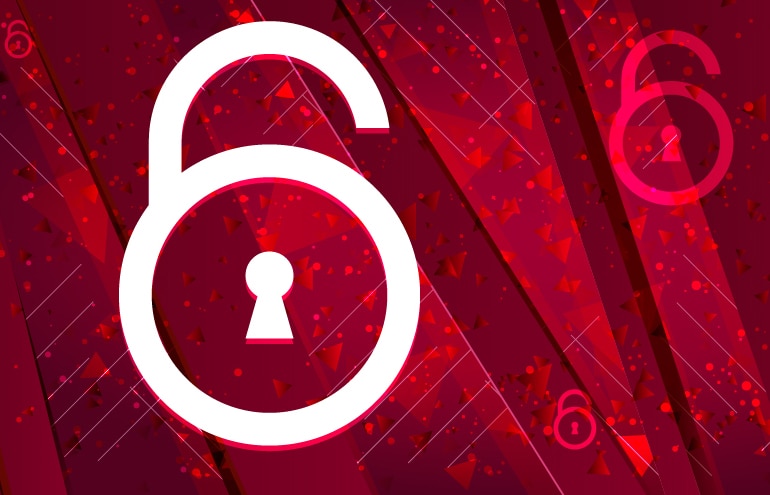 Why Does Open Data Matter and How Can It Increase Access to Justice?
Josh Blandi | Much of the content that makes our justice system run — court cases, legislative materials, administrative summaries — is actually public information. While new technology is making it easier and less expensive for everyone to ...
Josh Blandi
- April 7, 2020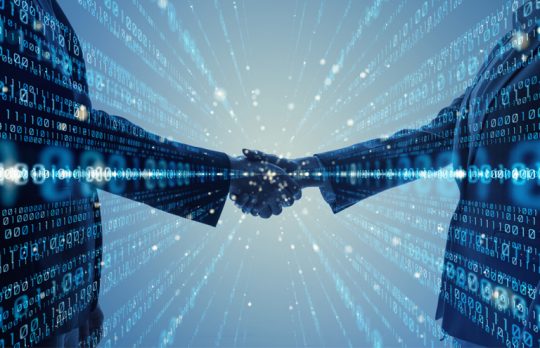 Lifting the Prohibition on Nonlawyer Ownership: Advantages for Small Firms
Critics say Rule 5.4 limits collaboration between lawyers and allied professionals when making business decisions, which affects the bottom line.
Susan Peters
- July 16, 2019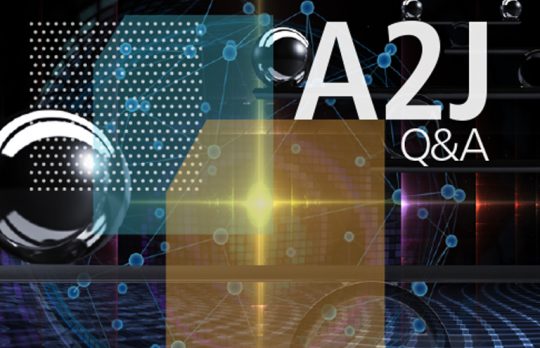 Patrick Palace: Raising the Bar for Growth and Innovation
A2J Q&A: Patrick Palace on ways his firm uses data to focus on clients' needs — and why ethics rules that act as barriers to growth and innovation must change.
Mary Juetten
- July 8, 2019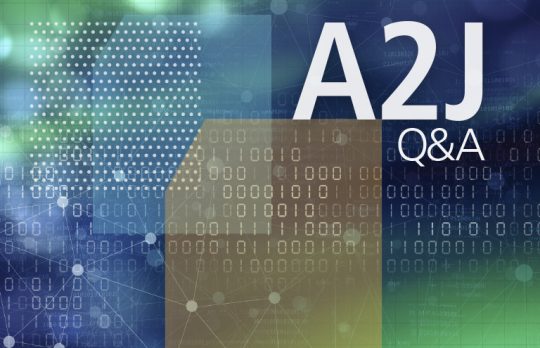 Michael Fiffik: A Call for Creativity in Solving the Access to Justice Problem
Pittsburgh lawyer Michael Fiffik says our current system of access to justice is failing consumers, and it's not even a close call.
Mary Juetten
- June 20, 2019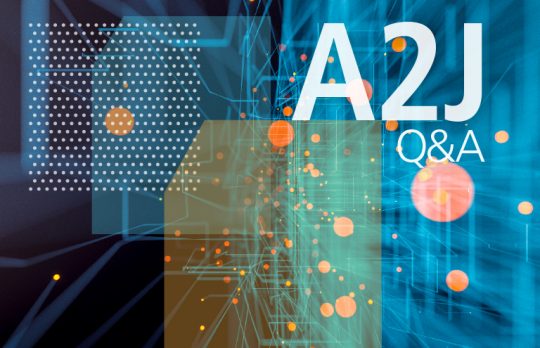 Mary Juetten: Lawyer and Legal Technology Advocate
In Attorney at Work's A2J Q&A series, Mary Juetten checks in with lawyers, bar leaders and entrepreneurs working to solve the access to justice problem. This time, we turn the tables and ask Mary to answer questions about her own career path ...
Mary Juetten
- June 18, 2019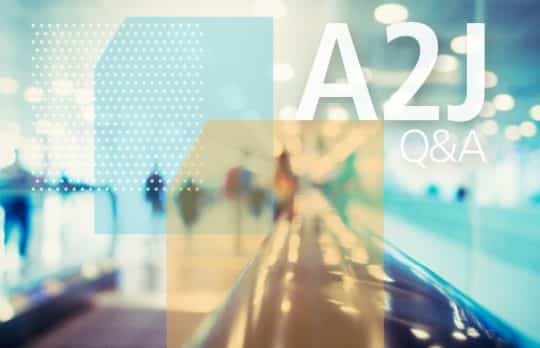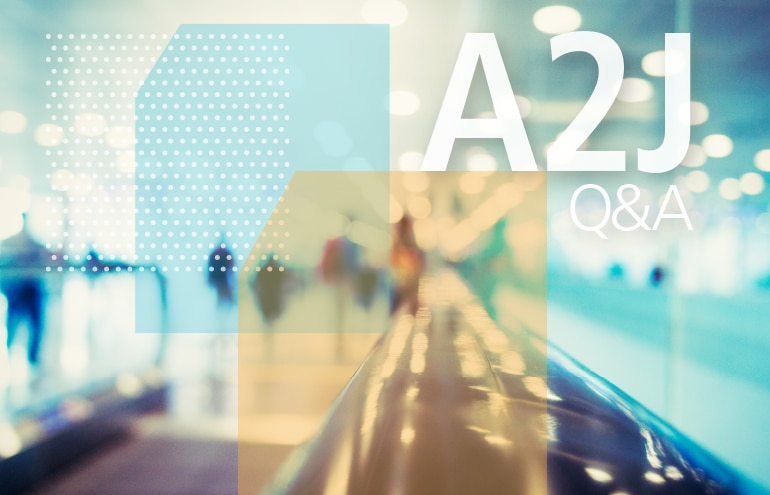 Kevin Almeroth: Removing Roadblocks for Legal Clients of Modest Means
Mary Juetten checks in with Kevin Almeroth, principal and leader of the LegalShield division of Deming, Parker, Hoffman, Campbell & Daly, LLC, in Georgia.
Mary Juetten
- June 12, 2019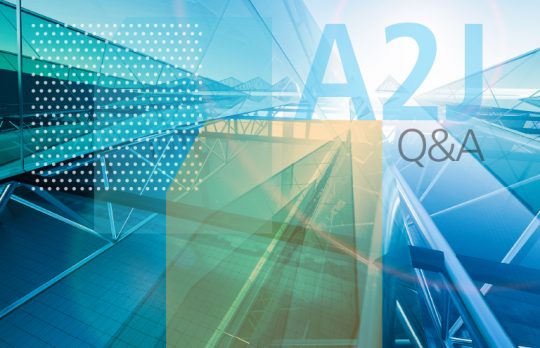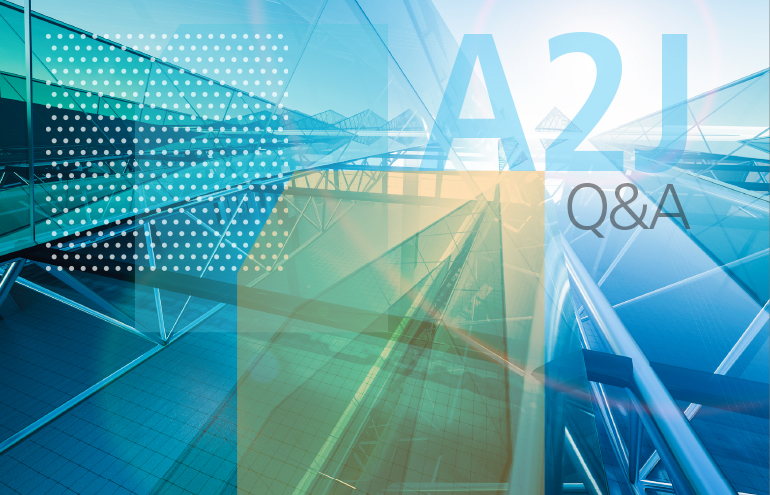 Josh Blandi: Disrupting Access to Court Documents With UniCourt
UniCourt CEO Josh Blandi on advocating for the right to know and making government records public records.
Mary Juetten
- June 5, 2019