Law Firm Marketing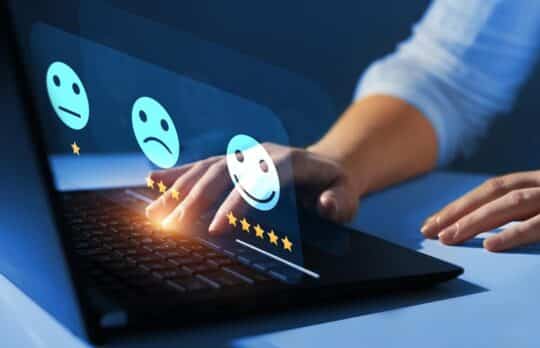 Buyer Journey: What Lawyers Should Know About the Psychology of Paying for Goods and Services
Understanding the four stages of the buyer journey can point to ways to improve your marketing, practice management and payment systems.
Mayowa Oyebadejo
- May 17, 2022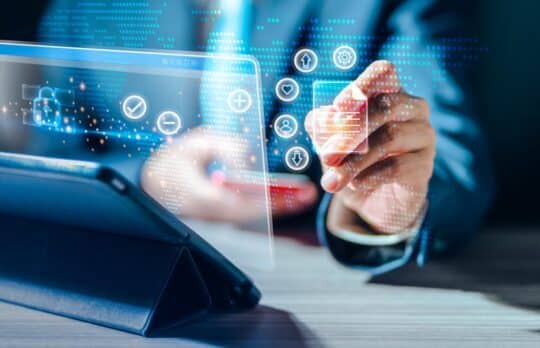 How to Build a Thought Leadership Strategy for Your Law Firm
Annette Choti | Building a thought leadership strategy for your law firm can seem complex. Break the process into steps.
Annette Choti
- May 16, 2022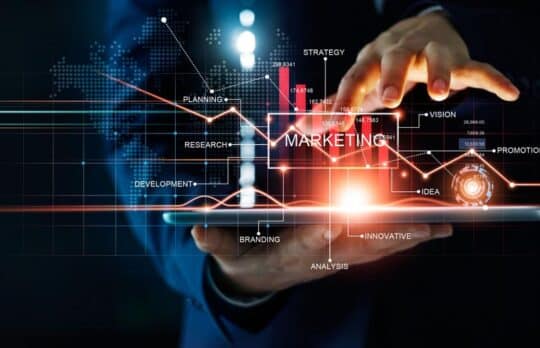 How to Hire a Digital Marketing Agency for Your Law Firm
From the initial call to pricing, factors to consider when you evaluate digital marketing agencies for your firm.
Lorrie Thomas Ross
- May 11, 2022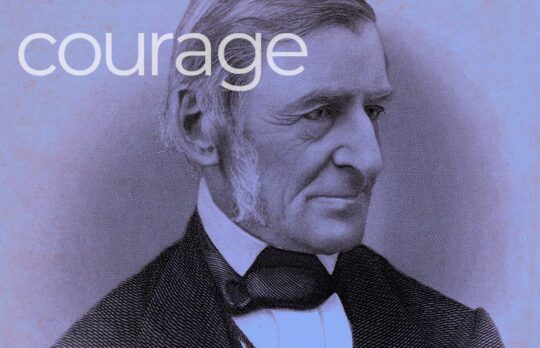 Marketing Your Practice: The Courage to Make Rain
Teddy Snyder | Ralph Waldo Emerson has the answer.
Theda C. Snyder
- April 25, 2022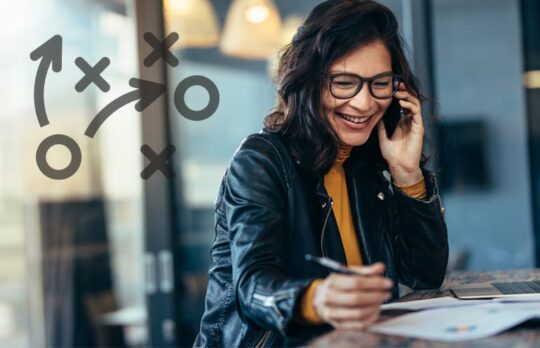 Is Your Website Generating Enough Leads?
Product Spotlight | Consider a few simple tweaks and add live chat to encourage more website visitors to schedule a consultation.
Ruby
- April 22, 2022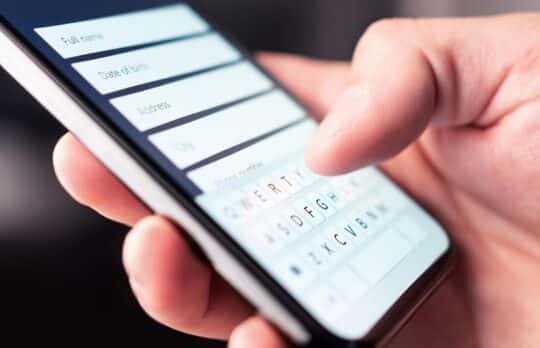 How Law Ruler Streamlines Client Intake Forms
Product Spotlight | The client intake process can be a struggle for your law firm with losing qualified leads from the intake pipeline. Law Ruler's law firm CRM can help.
Dan Jacobs
- April 20, 2022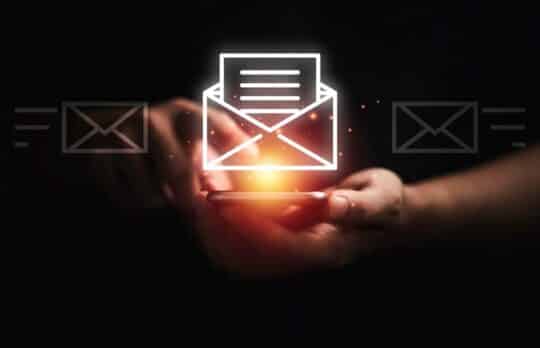 5 Tips for Writing an Engaging Law Firm E-Newsletter
Follow these steps to build a newsletter that sends the right message.
Michelle Troutman
- April 20, 2022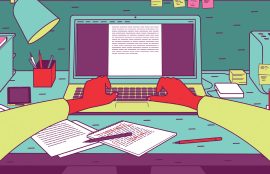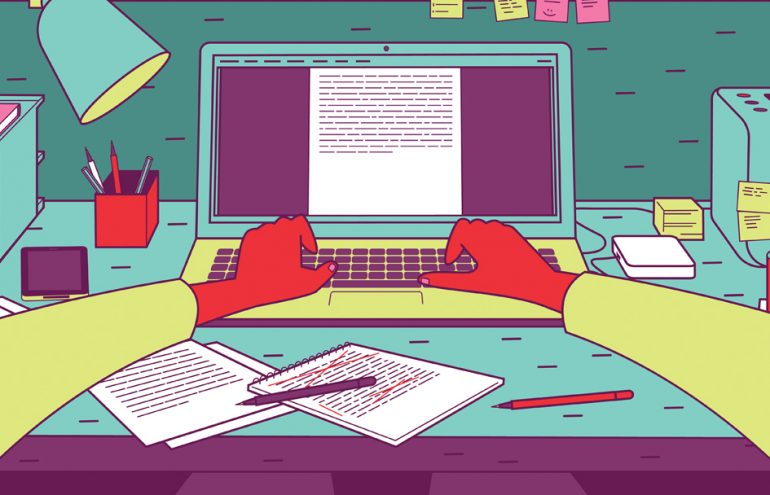 Self-Publishing Takes More Than One Self
Self-publishing isn't "self" publishing. It's a misnomer, really. The word "self" in self-publishing gives the impression that an author can publish a book on his or her own with no input or help from others. Sure, it's true that with the ...
Tatia Gordon-Troy
- April 18, 2022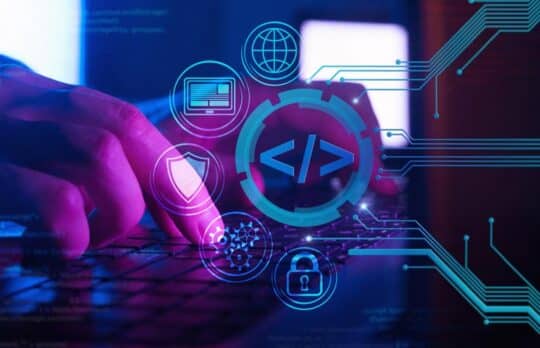 Law Firm Web Design: Which Comes First — Design or Content?
Nancy Slome | I asked some of my favorite legal marketing experts and friends for their advice.
Nancy Slome
- April 11, 2022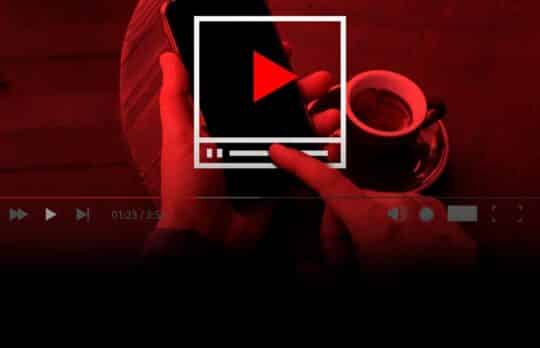 Video Marketing Tips for Law Firms
Annette Choti | To produce quality videos for your law firm, you need to understand what types of videos to make, how to film the content, where to distribute it and how to evaluate success.
Annette Choti
- April 7, 2022