Law Firm Marketing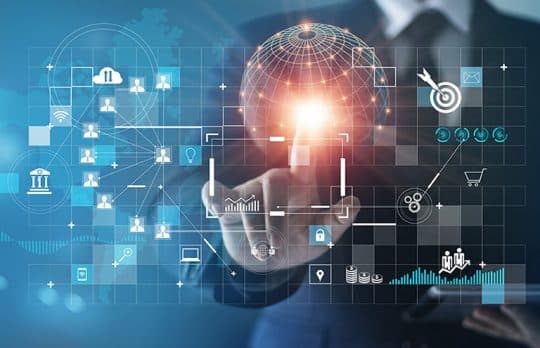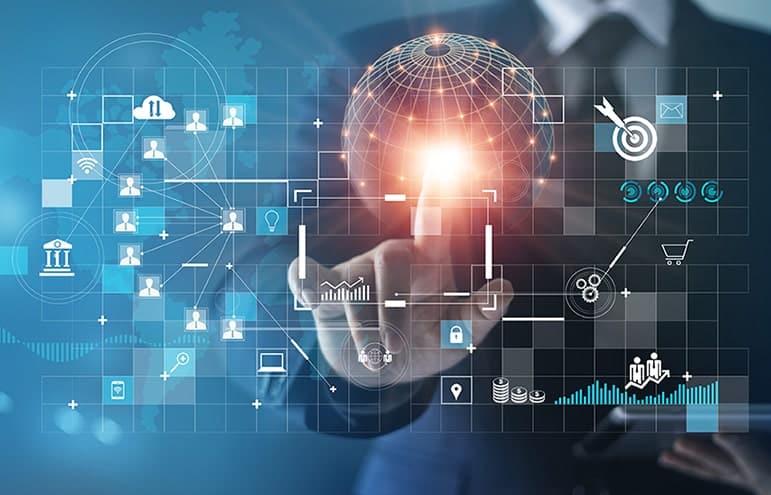 How Attorneys Can Use Legal Data for Business Development and Intelligence
Using legal data for business development and intelligence is no longer something reserved for BigLaw.
Josh Blandi
- May 14, 2021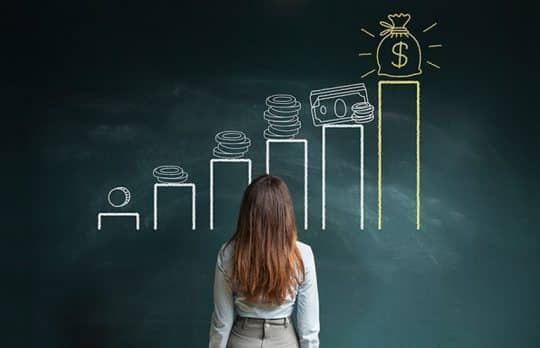 Consistent Action, Not a Perfect Plan, Is What's Required to Build a Successful Legal Practice
Jay Harrington | Success (the sustainable kind) is the result of consistent hard work over long periods — monthly 401(k) deposits, not a Mega Millions jackpot.
Jay Harrington
- May 13, 2021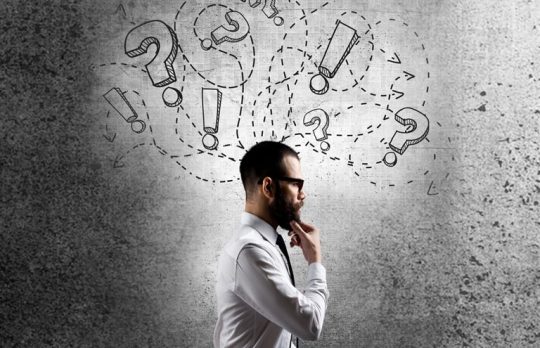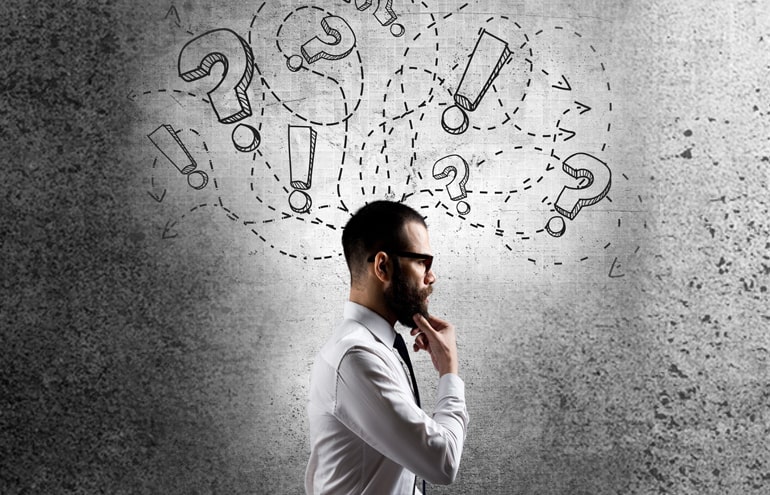 Legal Ethics Opinions as a Tool to Maximize Marketing?
Will Hornsby | Here's what you need to know about legal ethics opinions and how they can be a powerful tool to maximize your firm's marketing outreach.
William Hornsby
- May 10, 2021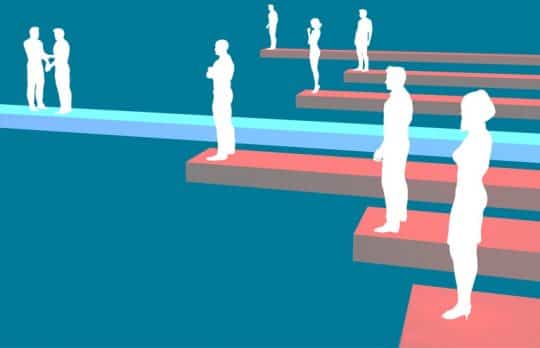 Want to Use Referrals to Build Your Practice? Focus on 3 Types of Relationships
Joshua Baron | Building a sustainable law practice that depends solely on referrals requires providing outstanding client service and showing your appreciation for every referral that comes your way.
Joshua Baron
- May 5, 2021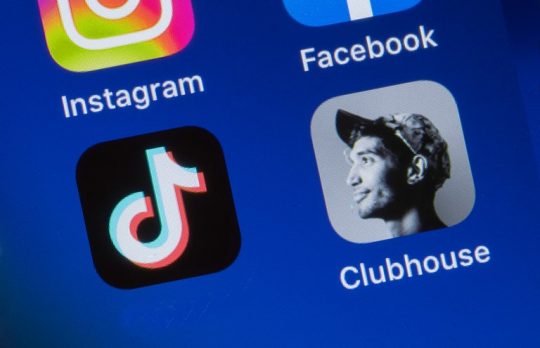 Clubhouse App for Law Firms and Lawyers
Annette Choti | How can lawyers join Clubhouse and use its features effectively? Find out about this niche newcomer and explore its value for creating connections and potential new business in the future.
Annette Choti
- May 3, 2021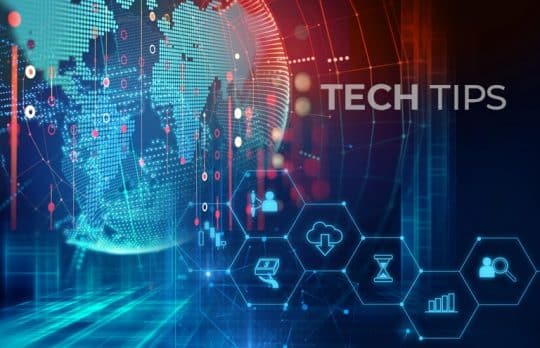 Lawyer Tech Tips: Online Business Development Ideas to Try Today
Want to up your game? Check out these tips from Sheila Blackford, Brett Burney, Tom Lambotte, Sharon Nelson and John Simek, Juda Strawczynski and Reid Trautz.
Joan Feldman and Joy White
- April 30, 2021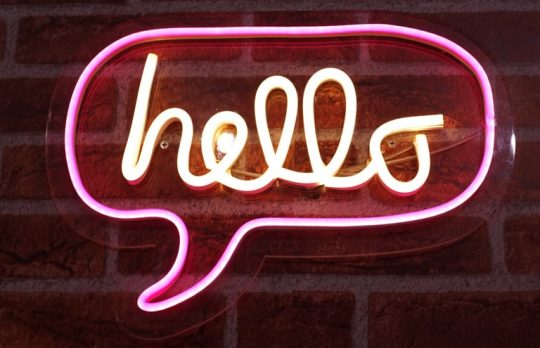 Warming Up a Cold Contact
Sally Schmidt | Try not to let authentic relationships get cold in the first place — but if they do, don't be afraid to make sincere efforts to revive them.
Sally J. Schmidt
- April 26, 2021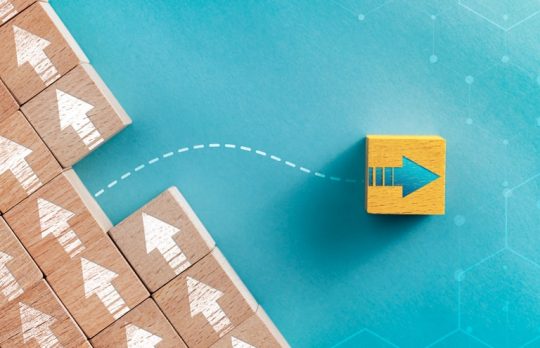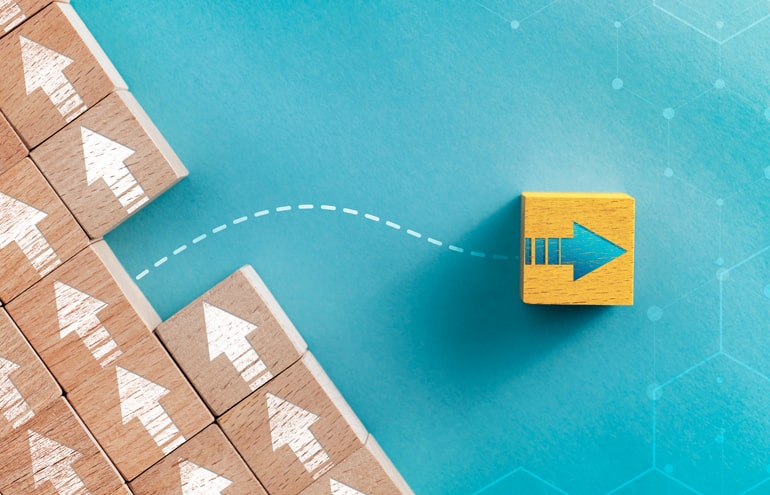 Opportunity in Crisis: Innovative Ways Law Firms Are Stepping Up Client Relationships
Jennifer Carr, of Furia Rubel Communications, talked with a dozen business development professionals about innovative ways their firms have supported clients and created deeper ties.
Jennifer Carr
- April 19, 2021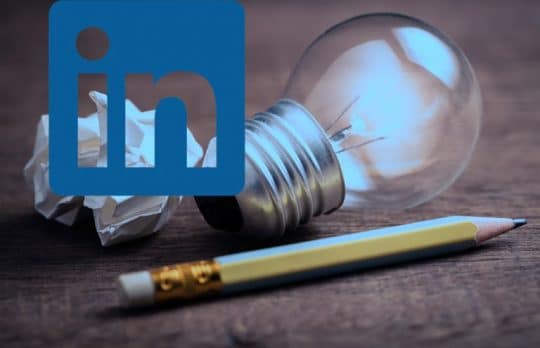 How to Create LinkedIn Content That Resonates With Your Audience
Jay Harrington | Here are three writing tips that will help you create more engaging content on LinkedIn.
Jay Harrington
- April 13, 2021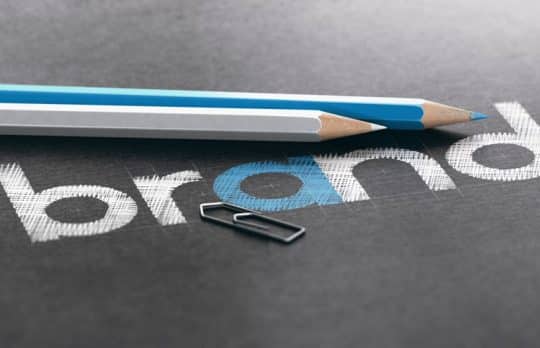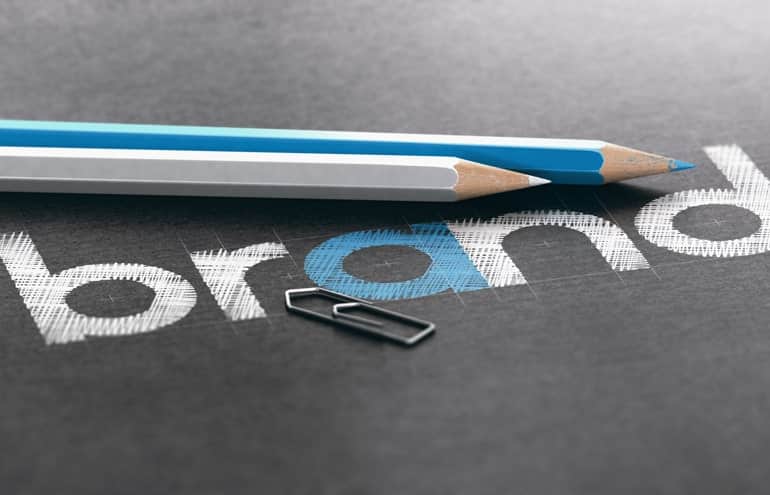 Lawyers, Is Your Brand Your BFF?
Barbara Kaplan | Your brand is your ambassador, your employee, your board of directors. Nurture it lovingly. Guard it closely.
Barbara Kaplan
- April 1, 2021