Law Firm Marketing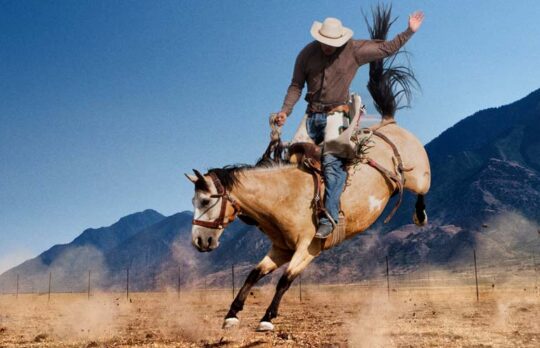 Easy There, Cowboy: Read This Before You Post That Image
Nancy Slome | If you're planning to use stock photos, illustrations, even video clips in your marketing, you need to know the ropes.
Nancy Slome
- January 19, 2022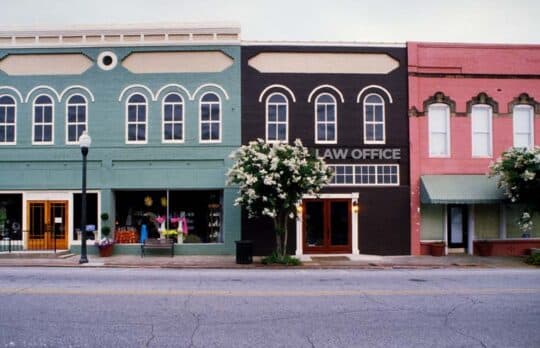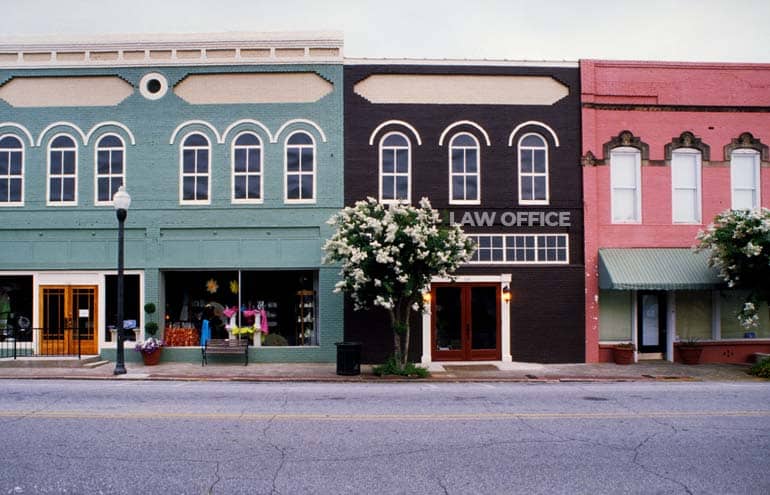 Equipping the Rural Lawyer for Success
Maddie Martin | Compared with their counterparts in urban regions, rural attorneys often have less access to skill sets and tools to support their practice.
Maddy Martin
- January 18, 2022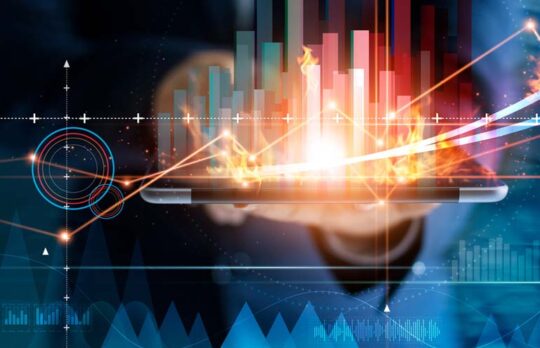 Top Digital Marketing Trends for Law Firms in 2022
Annette Choti | Whether you manage your firm's digital marketing strategy or outsource your marketing, here are the trends you should know.
Annette Choti
- January 17, 2022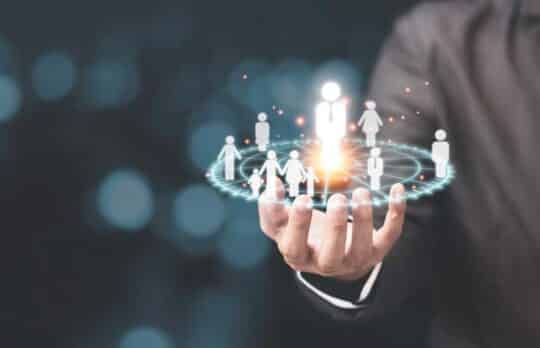 Two Easy Ways to Make Business and Client Development a Habit This Year
Julie Savarino | First, put your calendar's automatic reminders to work.
Julie Savarino
- January 10, 2022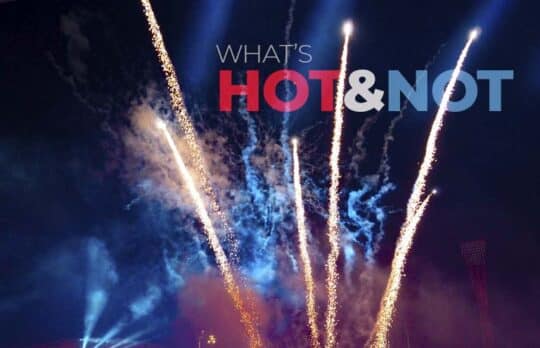 Law Firm Marketing Regulation: What's Hot and What's Not — a Tribute
"It's not an imitation, it's a tribute." | Bob Denney passed away in October. In his honor, Will Hornsby borrows his format as he looks back over the recent past and a bit into the coming year.
William Hornsby
- December 28, 2021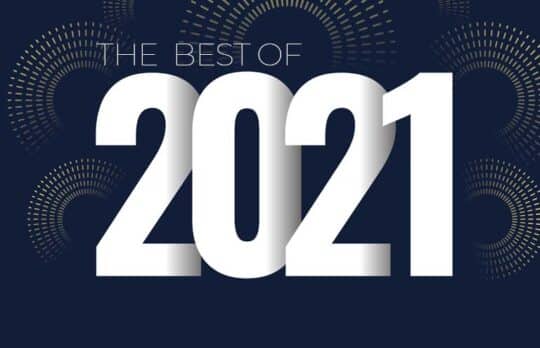 Attorney at Work's Top 20 Articles of the Year
Congratulations, we made it! Here are the top articles from Attorney at Work's contributors this year.
Joan Feldman
- December 23, 2021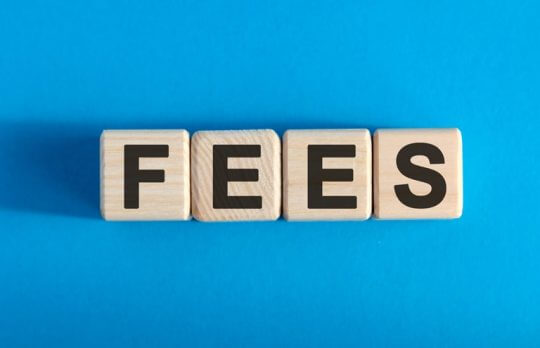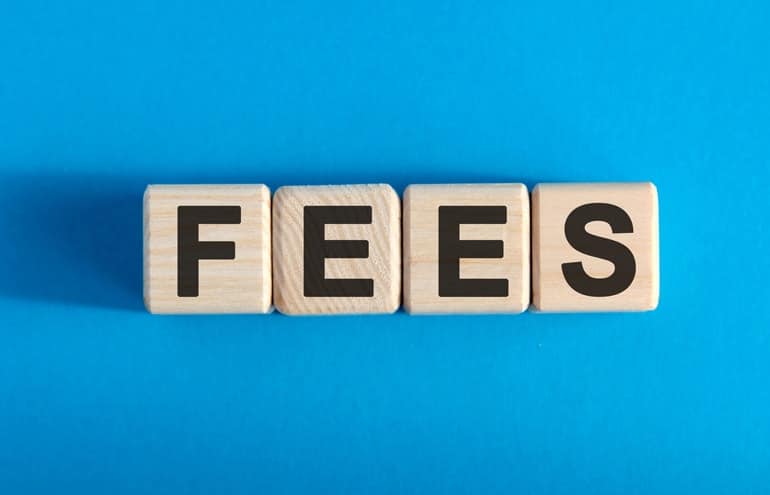 Is It OK to Pay Referral Fees?
In most practice areas, a lawyer's marketing efforts should focus on generating a strong referral pipeline—from both non-lawyers and lawyers alike. If those efforts are successful, you'll probably need some guidance on referral fees. Here it is.
Roy S. Ginsburg
- December 16, 2021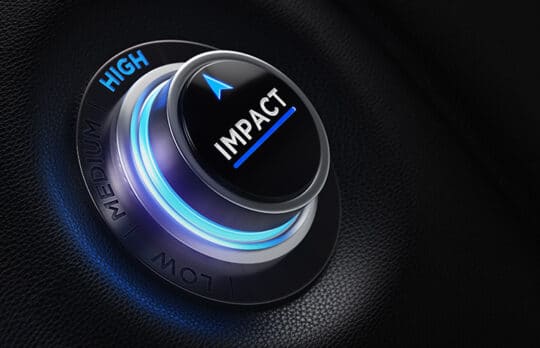 Marketing and Business Development: Show and Tell
Sally Schmidt | Remember that people's impressions are based on their experiences with you more than on your words.
Sally J. Schmidt
- December 14, 2021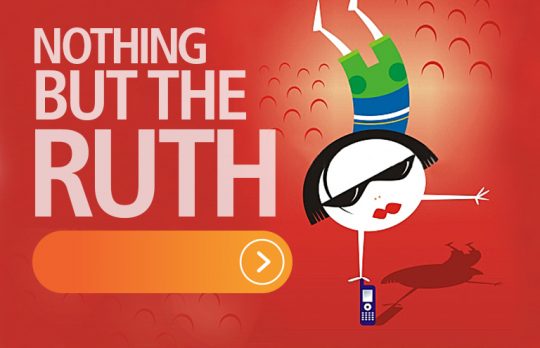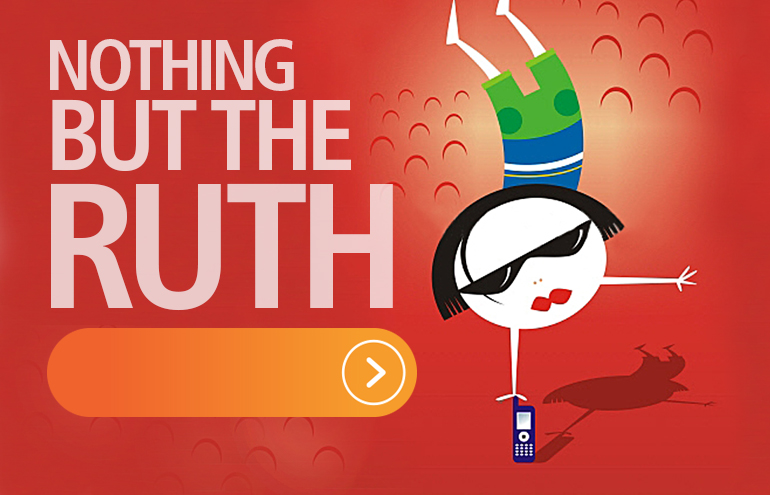 Outsourcing Your Legal Blog Requires Collaboration
Nothing But the Ruth! | Outsourcing your blog requires real collaboration with your marketing team — including a crash course on your area of law.
Ruth Carter
- December 13, 2021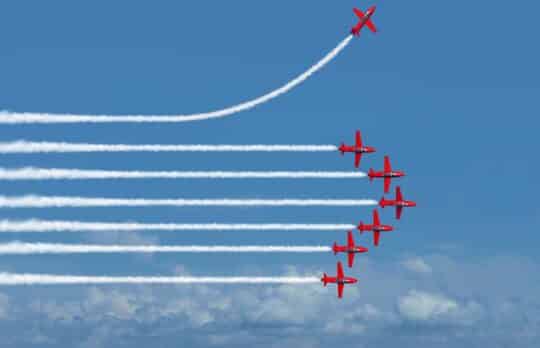 Developing a Growth Strategy for Your Solo Law Practice: Focus on These 8 Things
Amy Adams | A smart growth strategy taps into your strengths as a small firm and leverages your people, processes and data for competitive advantage.
Amy Adams
- December 9, 2021