Law Firm Marketing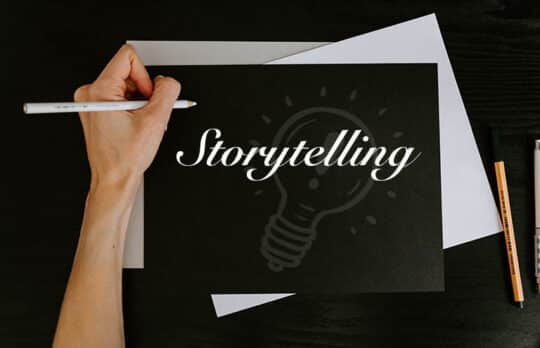 Storytelling: Your Most Powerful Connection to New Clients
Karin Conroy | Authentic stories help develop your firm's personality and credibility, creating stronger trust on the part of your target audience.
Karin Conroy
- August 2, 2021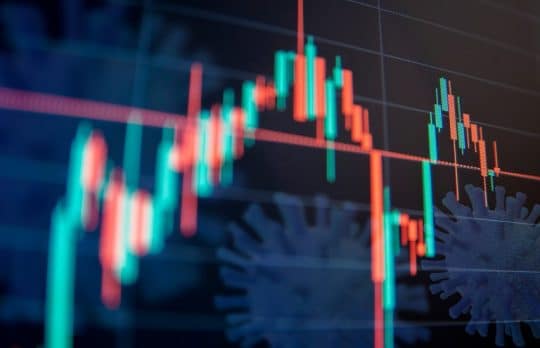 How Successful Firms Used Marketing and Business Development Activities to Grow During the Pandemic
Brendan Nelson, General Manager, Legal Business Solutions, LexisNexis, highlights what marketing and BD efforts distinguished high-performing firms during the pandemic.
Brendan Nelson
- July 28, 2021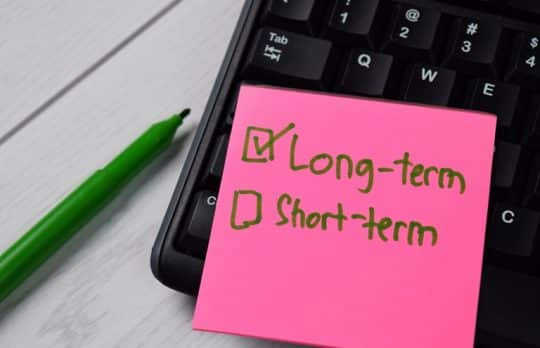 Marketing When You're Too Busy for Marketing
Sally Schmidt | Ways to maintain your marketing efforts even when your plate is full.
Sally J. Schmidt
- July 26, 2021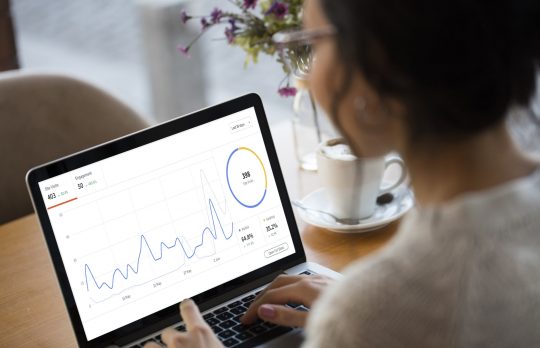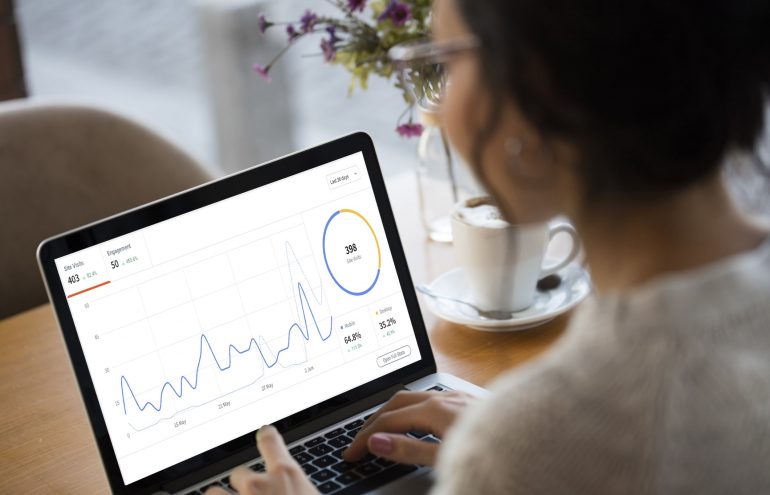 Conversion Kit: Convert It Expands Web Marketing Suite to Include Website Development
Product Review | ConvertIT full-scale online presence solution for law firms. Website development, delivery, and maintenance of a complete law firm website.
Jared Correia
- July 23, 2021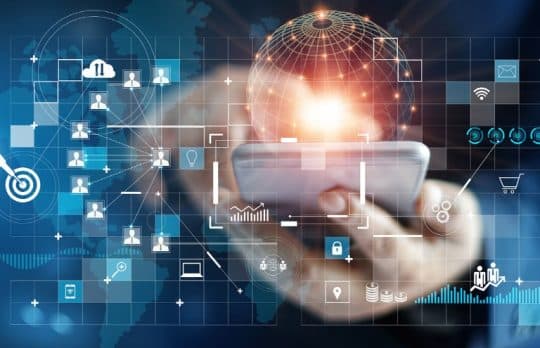 How Attorneys Can Use Legal Data for Legal Recruiting
Josh Blandi | Taking advantage of litigation data when scoping out which laterals to hire, which law practices to purchase — and, more importantly, which to avoid.
Josh Blandi
- July 14, 2021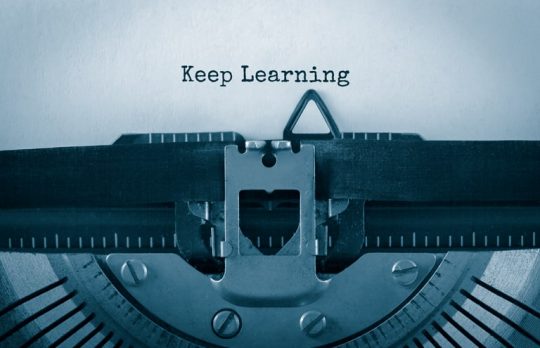 Always Be Learning to Always Be Growing
Jay Harrington | If you want to get ahead, you need to set aside the time to learn and continuously grow and improve. Here are three keys.
Jay Harrington
- July 12, 2021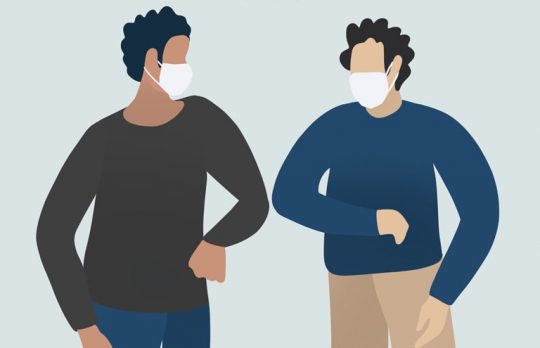 The Pandemic Effect: 5 Permanent (or Temporary) Changes in Business Practices
Julie Savarino | Certain pandemic workplace changes will continue on. At least for a while. This list starts with fewer handshakes.
Julie Savarino
- July 9, 2021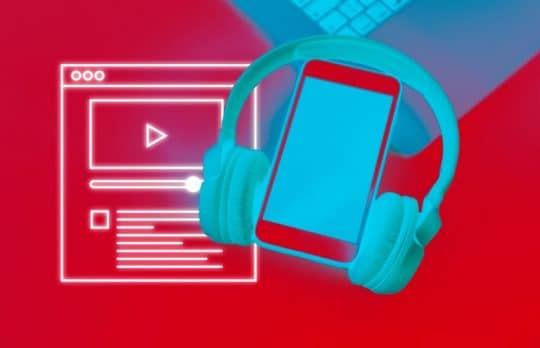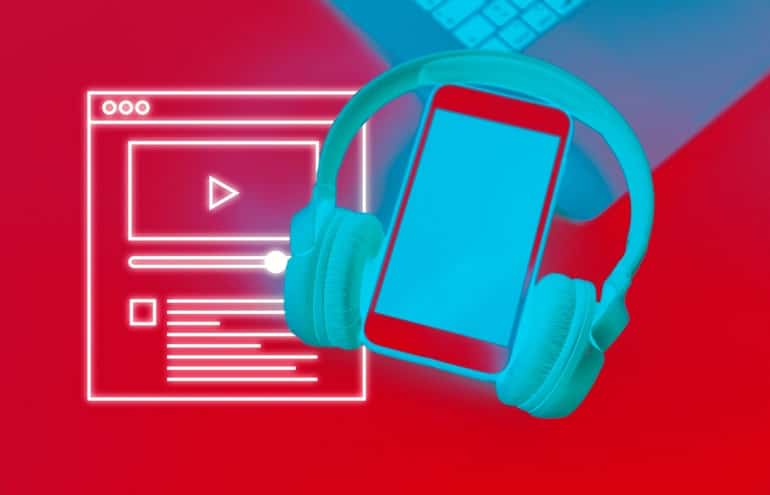 Podcasting Tips for Lawyers
Annette Choti | Podcasts keep growing in popularity. If you'd like to start one for your law firm, here are tips to help you begin and keep going. 
Annette Choti
- July 7, 2021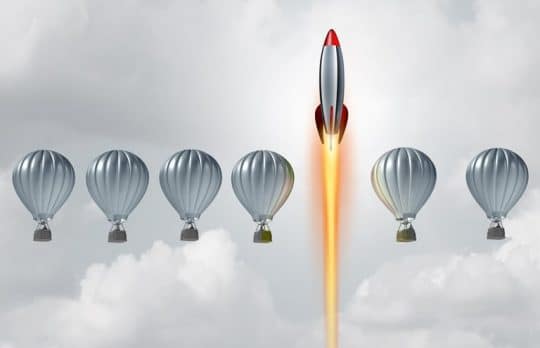 Should You Be a Thought Leader? The Answer May Surprise You
Teddy Snyder | Expertise and thought leadership are not the same thing. What is thought leadership? Let's break it down.
Theda C. Snyder
- July 6, 2021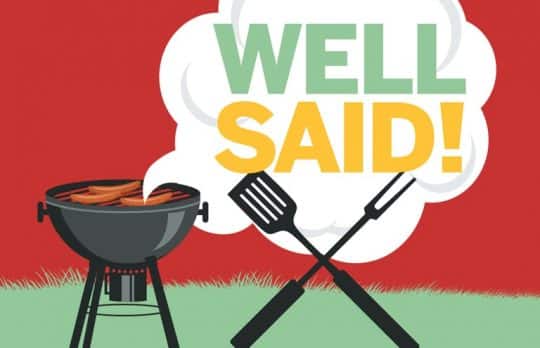 Five Ways to Network at a Barbecue and Not Get Burned
As invitations roll in for social events this post-pandemic summer, here's a refresher from "coach" Mike O'Horo on how to handle yourself when you meet someone for the first time — or after a long time.
Mike O'Horo
- July 2, 2021