Law Firm Marketing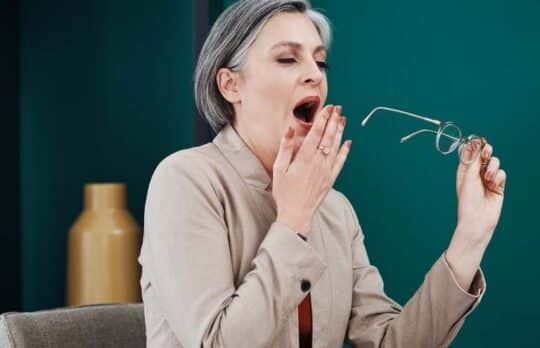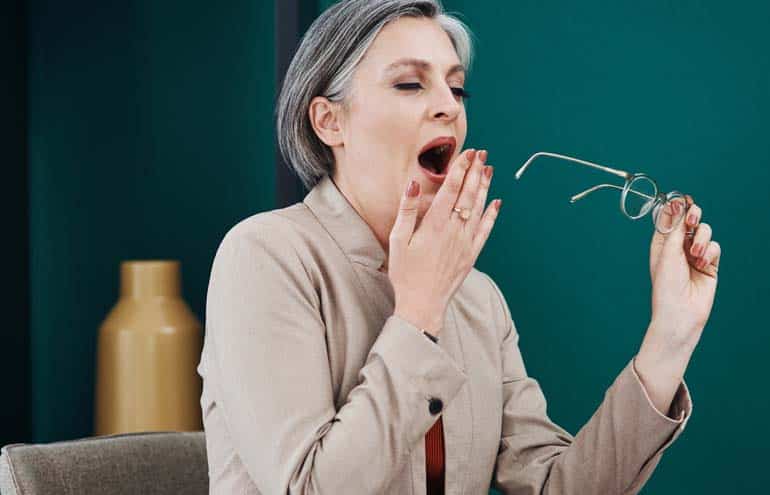 Does Your Law Firm's Marketing Content Suffer from TL;dr?*
Nancy Slome | Like a present that arrives days after your birthday, the client alert's impact is greatly diminished if it's too late or never opened.
Nancy Slome
- September 21, 2021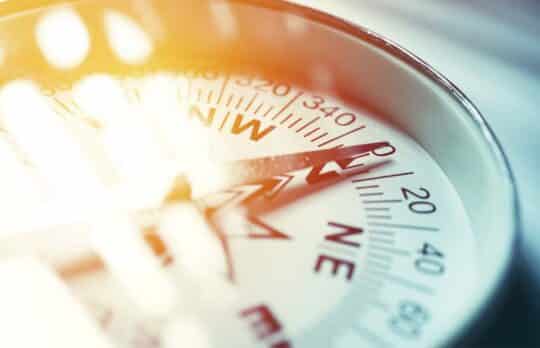 How Attorneys Can Use Legal Data for Strategic Law Firm Positioning
Josh Blandi | Using legal data for strategic law firm positioning means knowing where the chips are falling before the next hand is dealt.
Josh Blandi
- September 15, 2021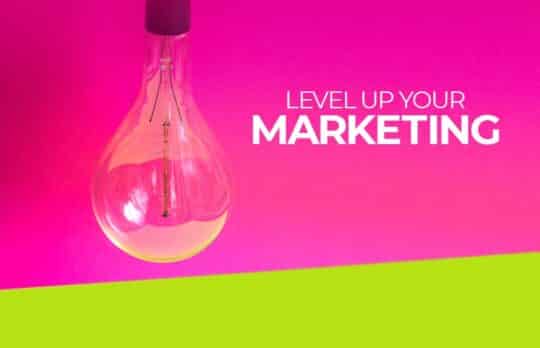 New Magazine! Level Up Your Marketing With the Best of Attorney at Work
Level up your marketing! Read the inaugural issue of Attorney at Work Magazine, featuring the best of Attorney at Work.
Joan Feldman
- September 10, 2021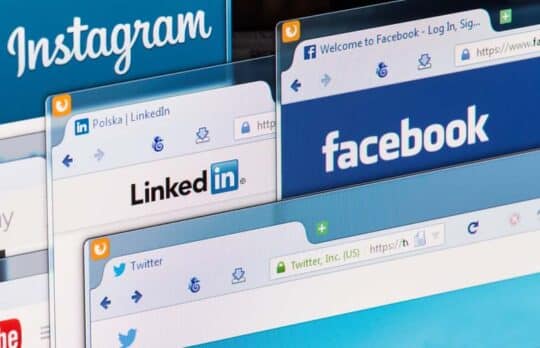 9 Reasons Your Law Firm's Social Media Strategy Is Not Working
Annette Choti | If your social media strategy is not creating the engagement with potential clients that you crave, consider these nine steps to relieve the suffering.
Annette Choti
- September 9, 2021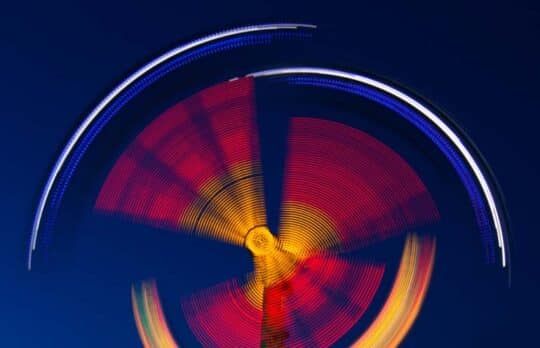 Lawyer Networking: Are You a Spoke or a Hub?
Sally Schmidt | Lawyer networking is like a bicycle wheel.
Sally J. Schmidt
- August 24, 2021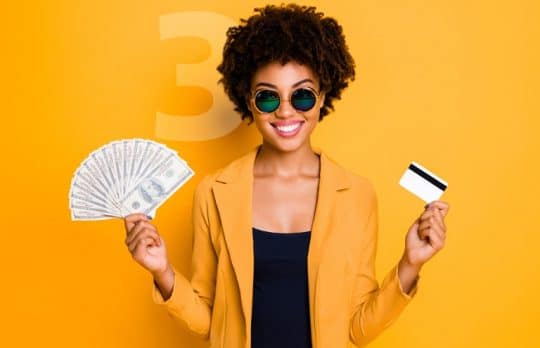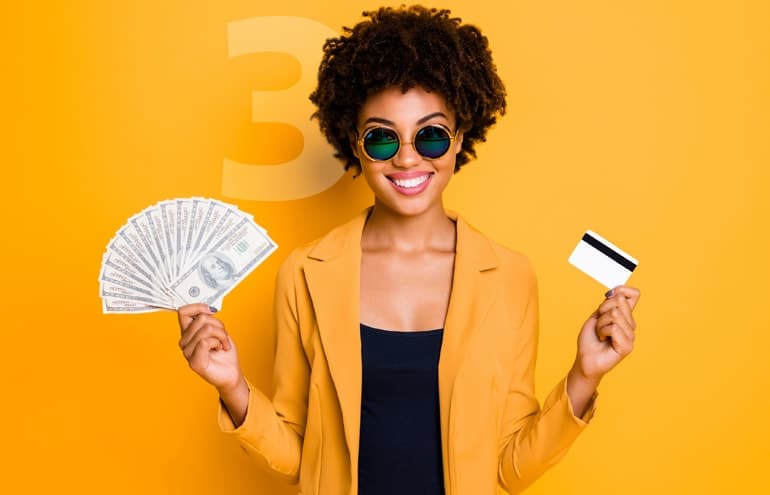 Scale: The Three-Step Formula to Grow a $1 Million+ Legal Practice
Jay Harrington | If you try to do everything yourself, you'll limit your potential. Here are the three fundamental steps to achieving scale for your practice.
Jay Harrington
- August 11, 2021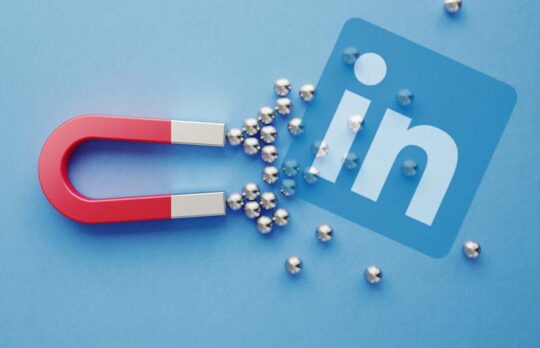 How to Rank Your LinkedIn Page on Google
Annette Choti | Perhaps it is time to transform your LinkedIn page into a lead-generating, rank-boosting marketing tool.
Annette Choti
- August 3, 2021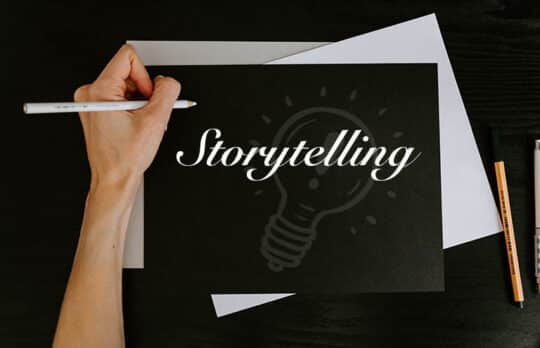 Storytelling: Your Most Powerful Connection to New Clients
Karin Conroy | Authentic stories help develop your firm's personality and credibility, creating stronger trust on the part of your target audience.
Karin Conroy
- August 2, 2021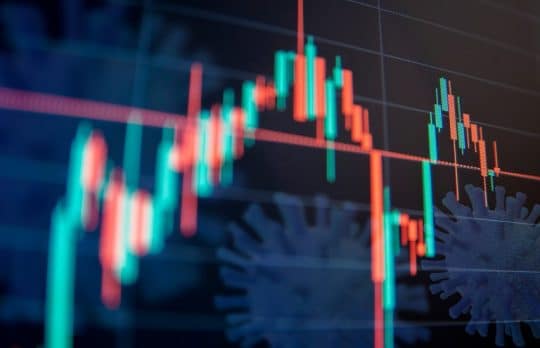 How Successful Firms Used Marketing and Business Development Activities to Grow During the Pandemic
Brendan Nelson, General Manager, Legal Business Solutions, LexisNexis, highlights what marketing and BD efforts distinguished high-performing firms during the pandemic.
Brendan Nelson
- July 28, 2021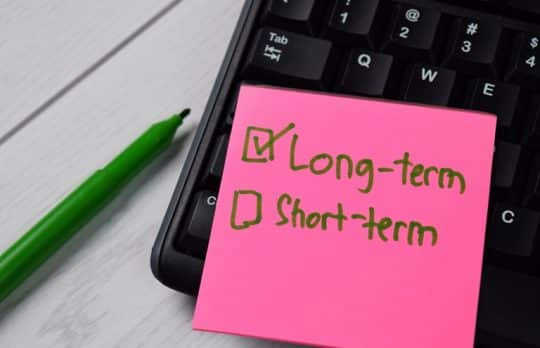 Marketing When You're Too Busy for Marketing
Sally Schmidt | Ways to maintain your marketing efforts even when your plate is full.
Sally J. Schmidt
- July 26, 2021