Law Firm Marketing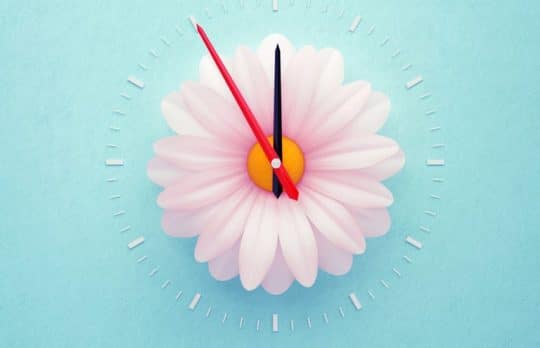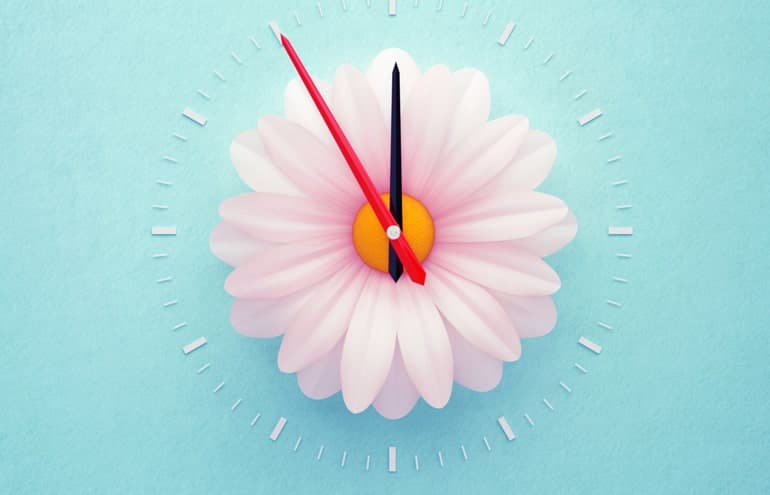 Focus on a Marketing Activity You Enjoy and You'll Be a More Effective Marketer
Jay Harrington | What marketing activity will allow you to more easily access your superpower and become 500% more productive?
Jay Harrington
- March 8, 2021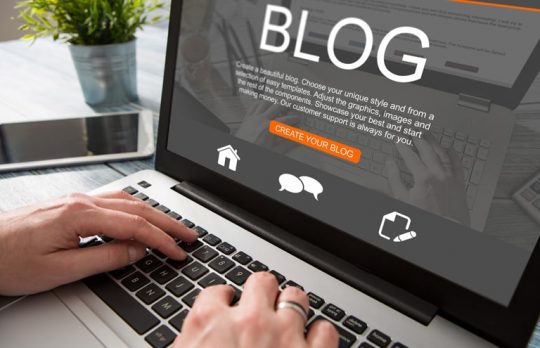 Legal Blogs: Quick Tips to Ramp It Up! 
Annette Choti | Seven helpful hints to help you produce a top-notch legal blog — and nine quick tips to ramp it up!
Annette Choti
- March 1, 2021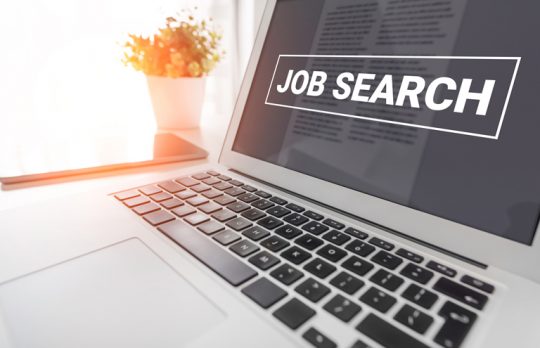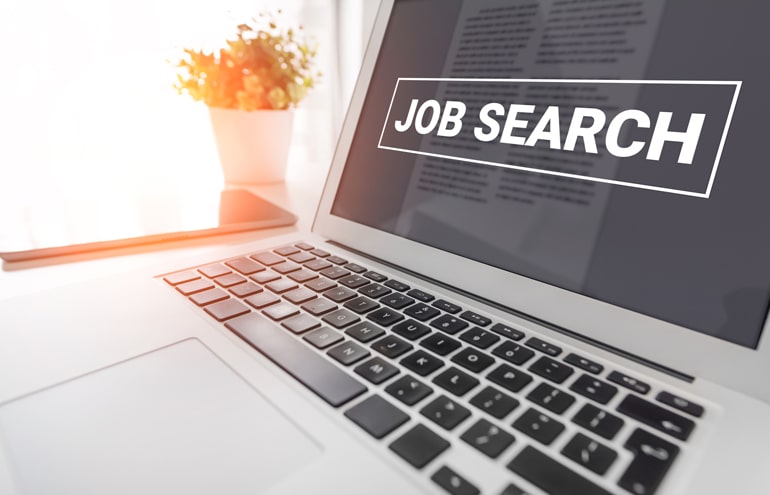 Job Hunting? Say Thank You to Stand Out
I always emphasize the importance of remaining optimistic when coaching lawyers on the topic of job hunting. And, lawyers being lawyers, I always need to provide some reason why they should remain upbeat. I have a simple answer: The job market ...
Roy S. Ginsburg
- February 28, 2021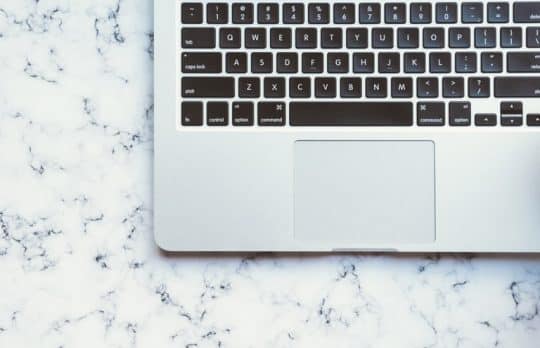 Lawyers, You Write for a Living; Now, Write to Build Your Brand
Tatia Gordon Troy | Use those skills you learned from law school and perfected in practice to promote your firm, market your skills, and position yourself as an expert.
Tatia Gordon-Troy
- February 23, 2021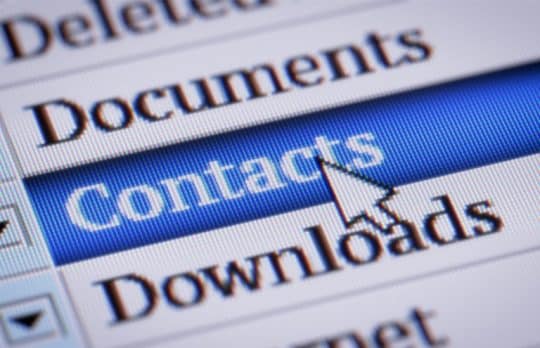 Following Up Naturally: Tips for Nurturing Business Relationships
Sally Schmidt | Following up with prospects doesn't need to feel awkward and you don't need to be pushy.
Sally J. Schmidt
- February 18, 2021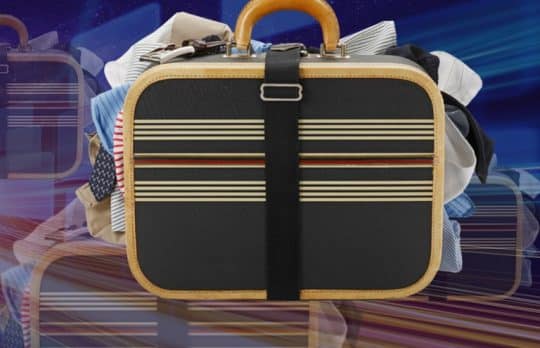 Don't Let Spammy Content Ruin Your Law Firm's Website
Nancy Slome | Gone are the days of keyword stuffing and other tactics for manipulating search algorithms. Shortcuts don't exist anymore.
Nancy Slome
- February 17, 2021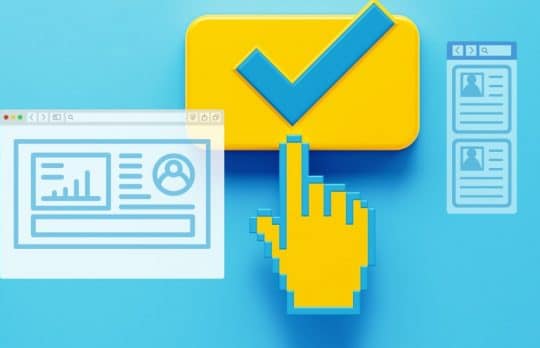 Protecting Your Referrals: Focus on Your Law Firm's Key Website Pages
Mark Homer | Beyond your homepage, your website should have pages for each attorney, your practice areas, and how to contact your firm.
Mark Homer
- February 16, 2021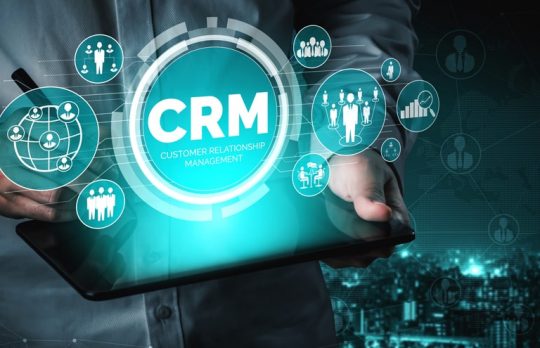 Why Every Lawyer Needs a CRM System
New law firm owner Andrew Lacy explains how he's using a CRM system and email list segmentation for more targeted marketing.
Andrew Lacy
- February 11, 2021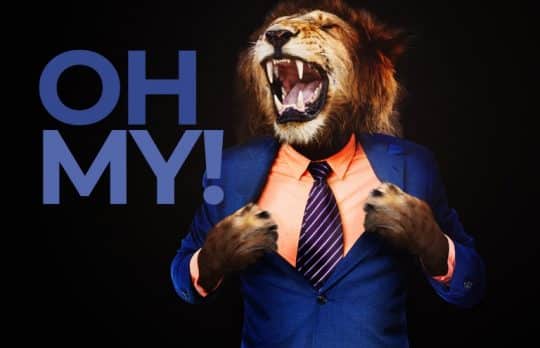 Blogging, Posting and Ethics — Oh, My! Part 2
Will Hornsby | Is it unethical for someone else to write your blog posts? When does your blog risk creating an attorney-client relationship?
William Hornsby
- February 10, 2021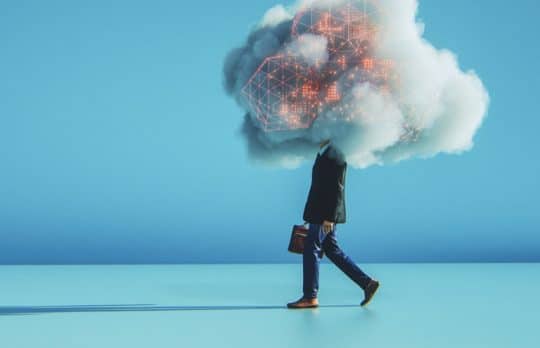 Introversion as Business Development Advantage
Jay Harrington | For introverts, traditional business development is exhausting. But in today's new world of asynchronous communication, introverts play to their strengths.
Jay Harrington
- February 8, 2021