Managing a Law Firm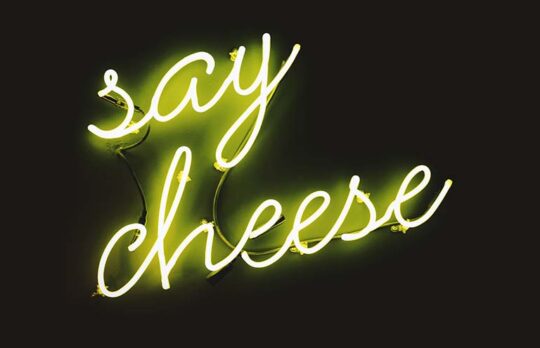 Your Professional Attitude May Need an Adjustment
Sally Schmidt | Remember that people's impressions are based on their experiences with you more than on your words.
Sally J. Schmidt
- January 26, 2022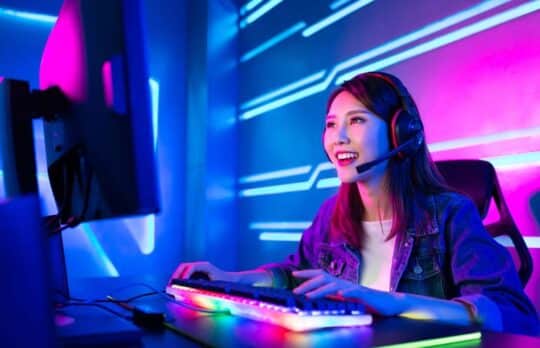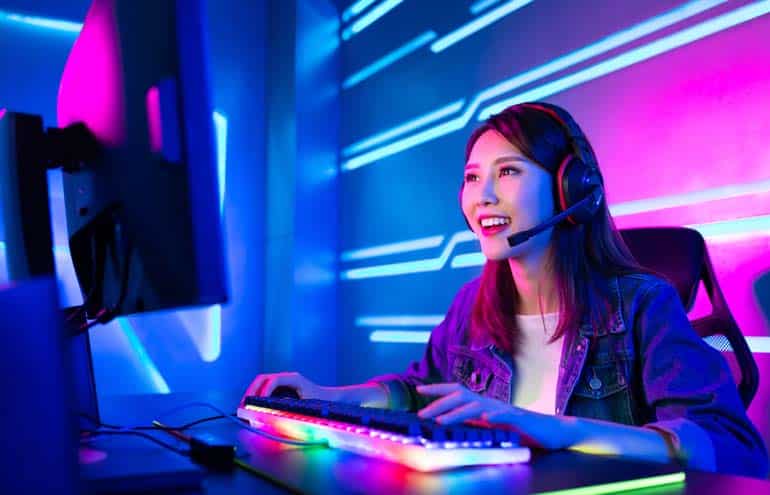 Should Lawyers Consider a Side Hustle?
Pursuing personal projects or part-time work is not new for lawyers, but the "great reassessment" has amplified the discussion.
Camille Stell
- January 24, 2022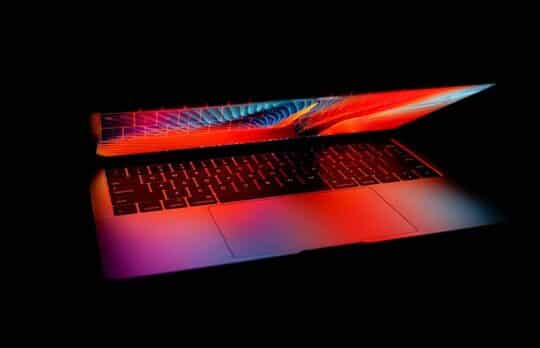 Clients Are Spending More on Legal Tech: Can Smaller Firms Keep Up?
Fred Cohen | From a technology standpoint, 2022 is looking promising for law firms.
Fred Cohen
- January 20, 2022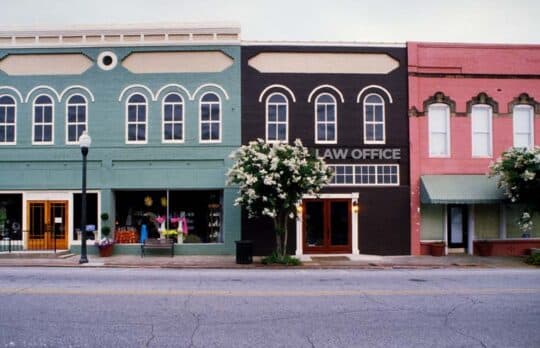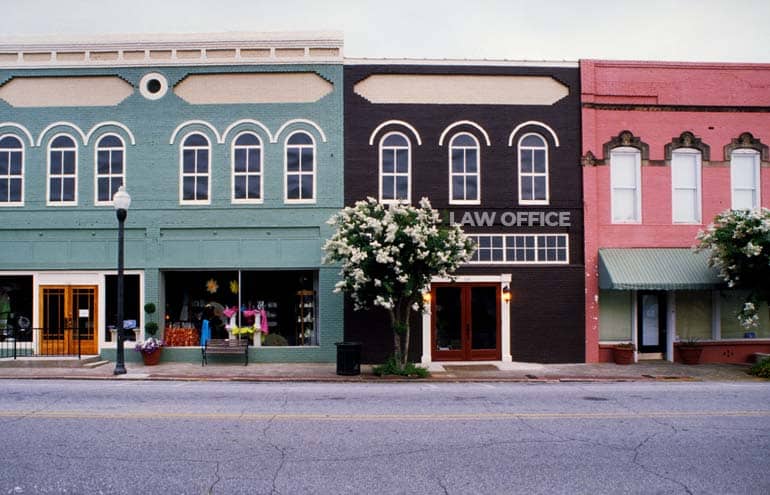 Equipping the Rural Lawyer for Success
Maddie Martin | Compared with their counterparts in urban regions, rural attorneys often have less access to skill sets and tools to support their practice.
Maddy Martin
- January 18, 2022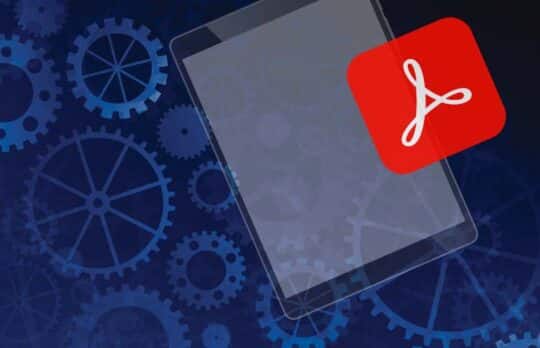 Work Faster With a Few Simple Adobe Acrobat Customizations
Save yourself the frustration of searching for your most commonly used commands with these simple customizations.
Danielle DavisRoe
- January 14, 2022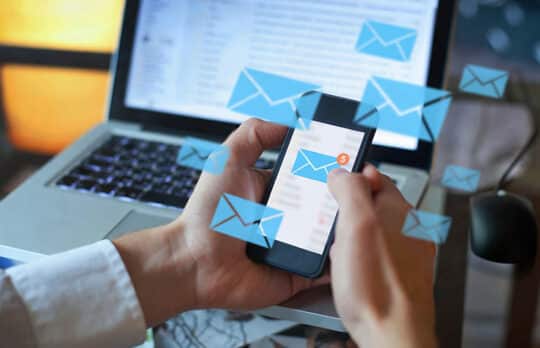 Redefining What It Means to Be 'Responsive' to Clients
Jay Harrington | Spending too much time responding to email leads to too much stress because too little is getting done during the day.
Jay Harrington
- January 12, 2022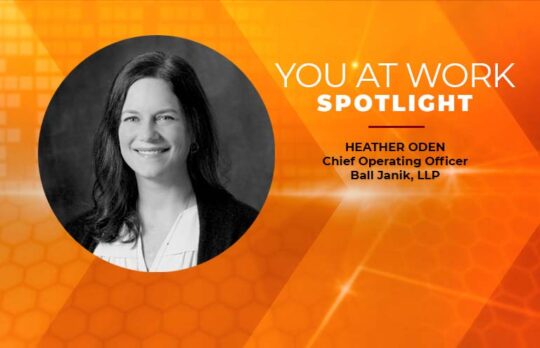 Q&A With Heather Oden: Ball Janik's COO on the Role Legal Ops Plays Today
You at Work Spotlight | Ball Janik COO Heather Oden
The Editors
- January 5, 2022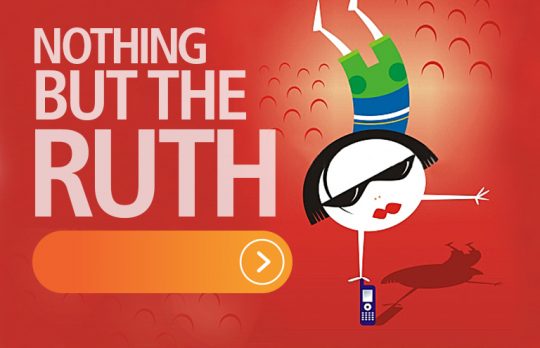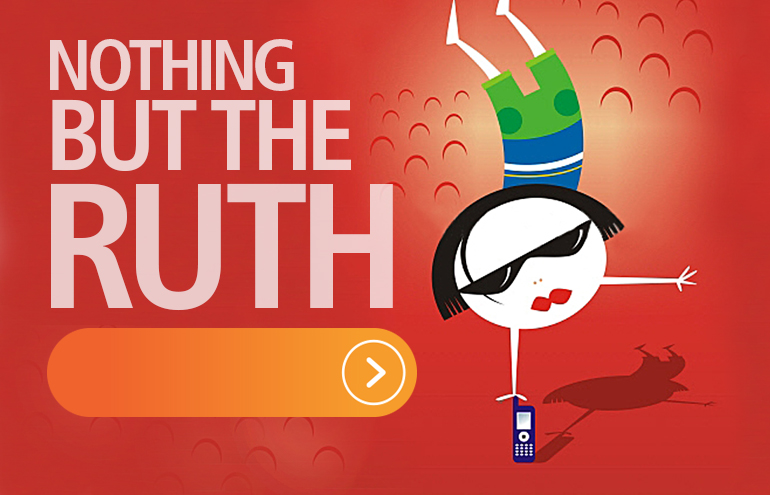 Adding Rush Rates for Legal Services
Nothing But the Ruth! | What is the right word for a "drop-everything-and-fix-this" rate? Is it "urgent?" Is it "expedite?"
Ruth Carter
- January 3, 2022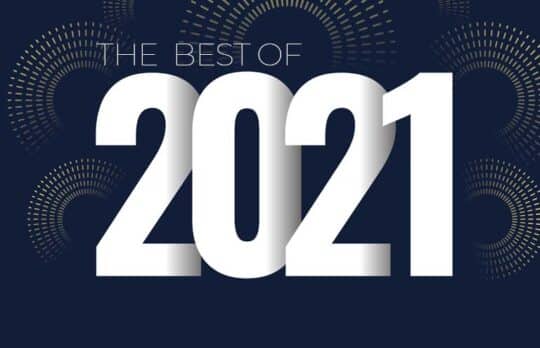 Attorney at Work's Top 20 Articles of the Year
Congratulations, we made it! Here are the top articles from Attorney at Work's contributors this year.
Joan Feldman
- December 23, 2021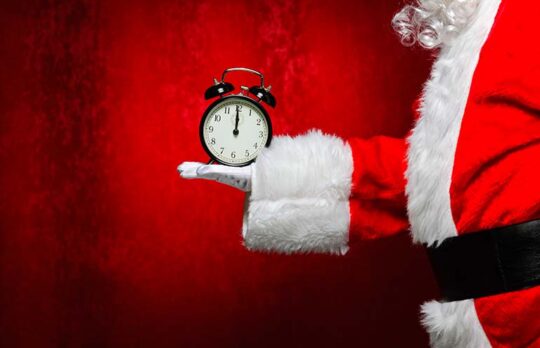 5 Ways to Gift Yourself More Time This Holiday Season
Jamie Spannhake | With these ideas, you can create more time in your life to do some of those things you'd do if you had more time.
Jamie Spannhake
- December 17, 2021