Managing a Law Firm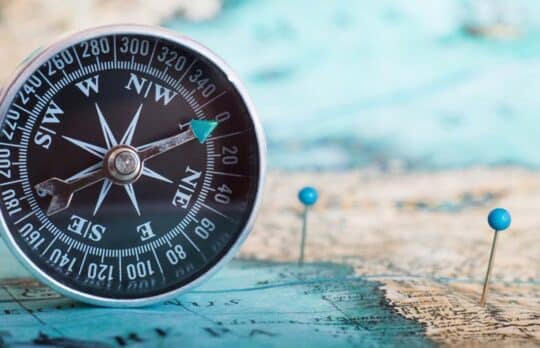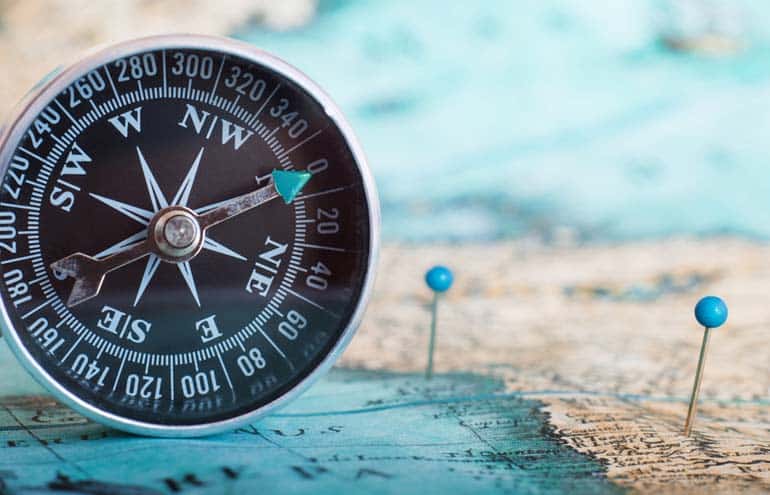 Where Do Lawyers Work Today? The Ethics and Acceptance of Working Remotely
On Balance | Megan Zavieh on the evolution of remote work from taboo to new normal, along with updated ethics rules regarding where lawyers work.
Megan Zavieh
- October 20, 2021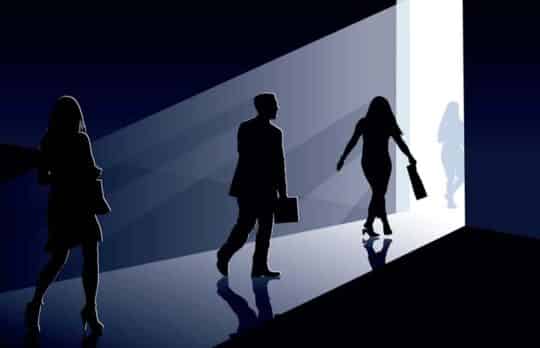 Keeping Clients While Managing Extraordinary Change
Sally Schmidt | Keeping clients when your firm is changing is a tricky business and involves a lot of reassurance — not just for them, but for you too.
Sally J. Schmidt
- October 19, 2021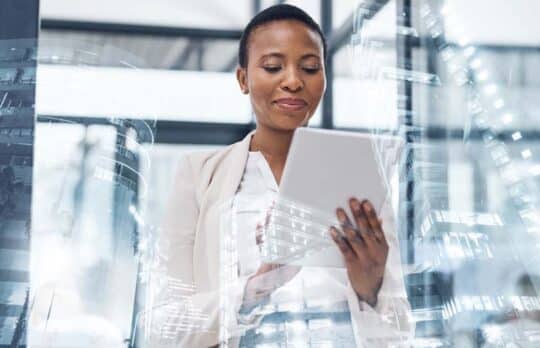 5 Tips for Making the Transition to Virtual Law Firm Status
Matthew Weiss | Five things to consider if you're going fully virtual instead of heading back to the office.
Matthew Weiss
- October 18, 2021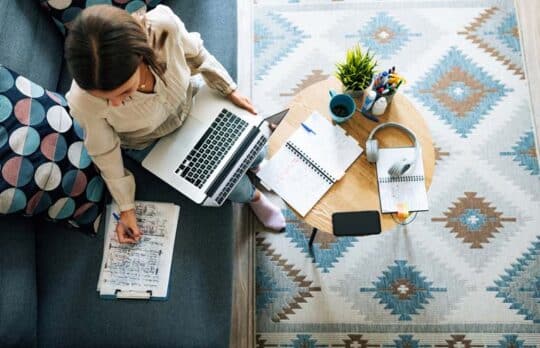 Five Tips for Nurturing Virtual Relationships With Your Employees
Camille Stell | Ways to show you value and support the people who make your practice possible.
Camille Stell
- October 15, 2021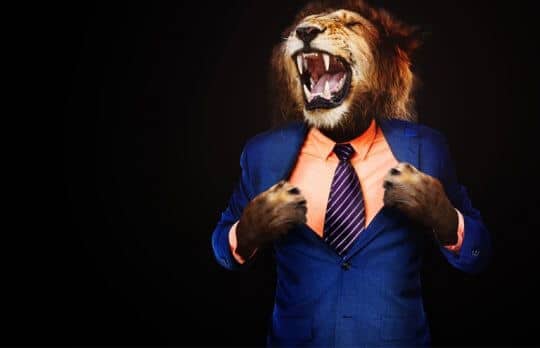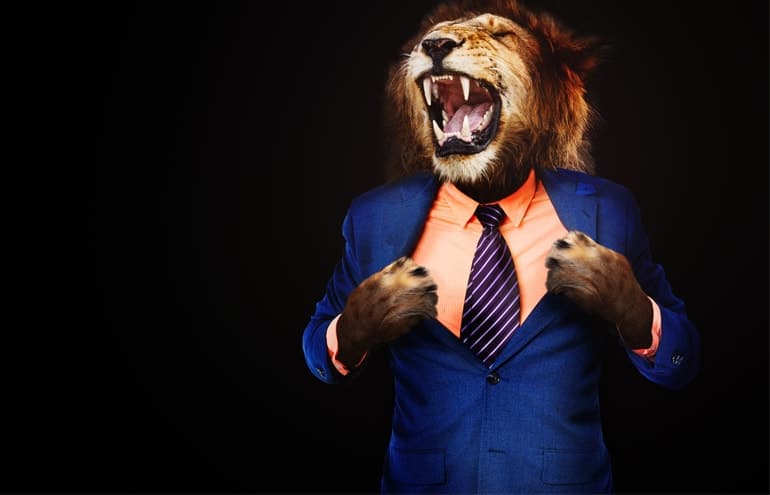 Calming Down an Angry Client
These are not situations to be won or lost. When clients get mad, you can only claim success when you calm them and neutralize the conflict.
Merrilyn Astin Tarlton
- October 14, 2021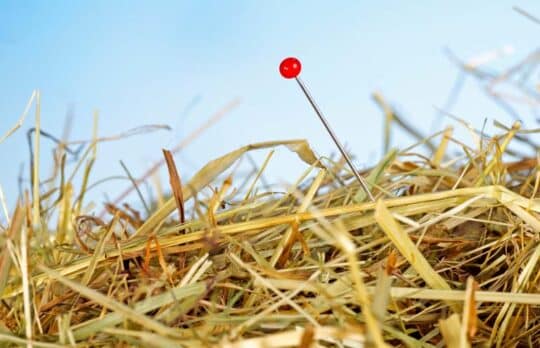 Thought Leadership Marketing: Write for Someone, Not Everyone
Jay Harrington | There has never been a better time to stand out through thought leadership because there have never been more unanswered questions due to the rapid pace of change.
Jay Harrington
- October 12, 2021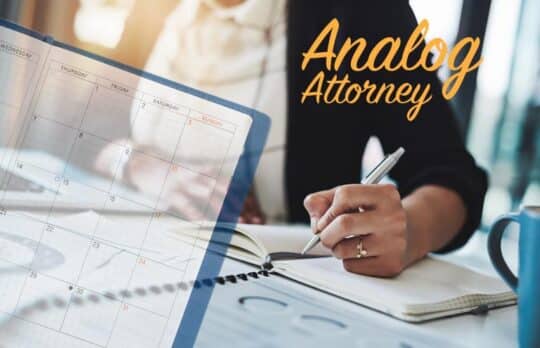 17 Amazing Ways a Hobonichi Techo 2022 Will Change Your Life
Analog Attorney | The Hobonichi Techo is the gold standard for dated and undated planners, and uses the world's best paper, and you should get one.
Bull Garlington
- October 8, 2021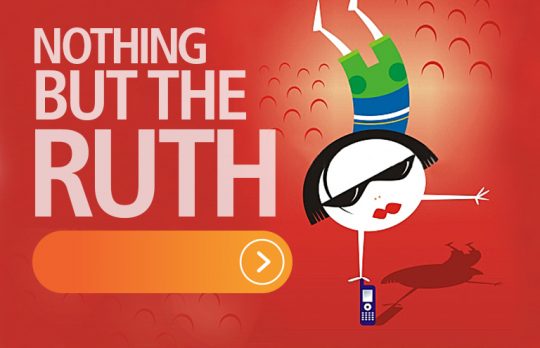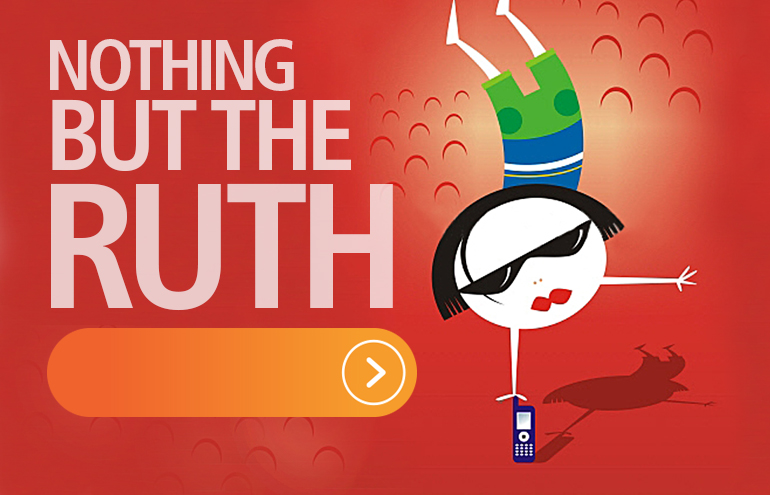 How Lawyers Should Market Themselves: An Interview With Joe Pulizzi, Godfather of Content Marketing
Nothing But the Ruth! | Ruth Carter interviews Joe Pulizzi, author of "Content Inc.," on tactics that apply to the legal industry.
Ruth Carter
- October 4, 2021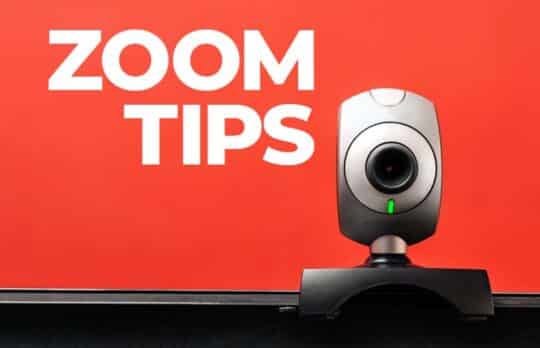 OK, Zoomer: Zoom Tools and Tips to Improve Your Video Meetings
Tom Lambotte | Three add-ons that improve your Zoomiverse by streamlining call scheduling, automating video enhancement, and transcribing meetings.
Tom Lambotte
- October 1, 2021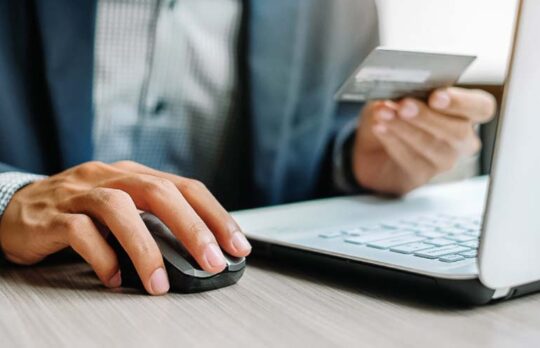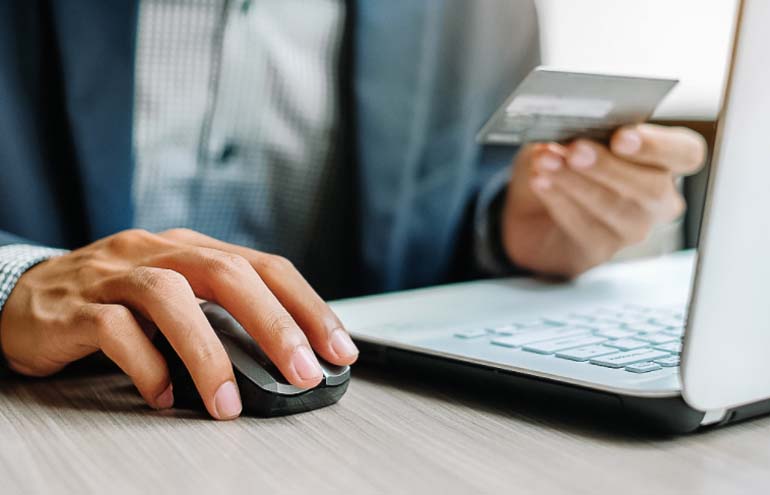 Grow Your Law Firm With These 5 Attorney Billing Software Tips
MyCase Product Spotlight | Learn the most common billing problems law firms face, and how legal billing software helps your law firm overcome them.
Nicole Black
- September 26, 2021