Managing a Law Firm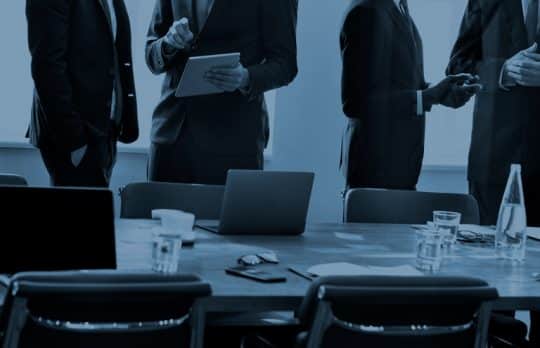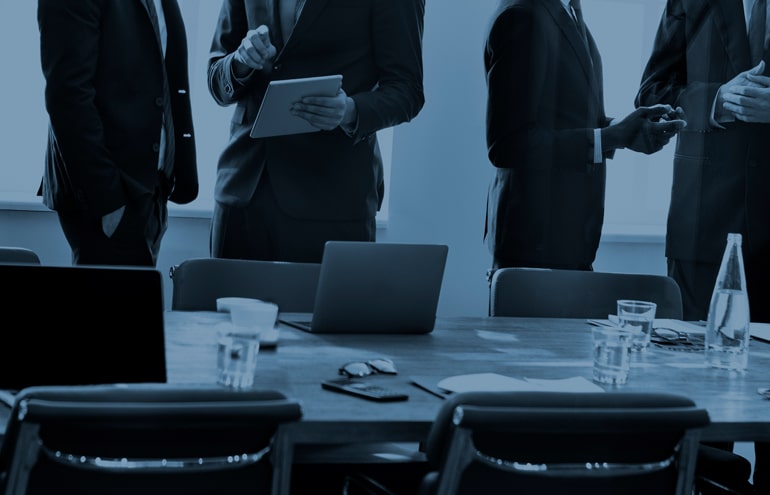 Five Ways to Make Meetings Matter
Here are five ways high-performing organizations run more productive meetings.
Elise Keith
- May 18, 2022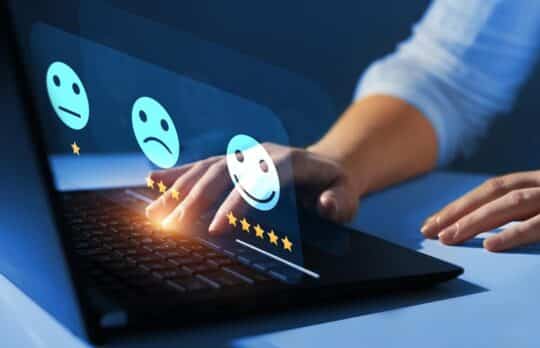 Buyer Journey: What Lawyers Should Know About the Psychology of Paying for Goods and Services
Understanding the four stages of the buyer journey can point to ways to improve your marketing, practice management and payment systems.
Mayowa Oyebadejo
- May 17, 2022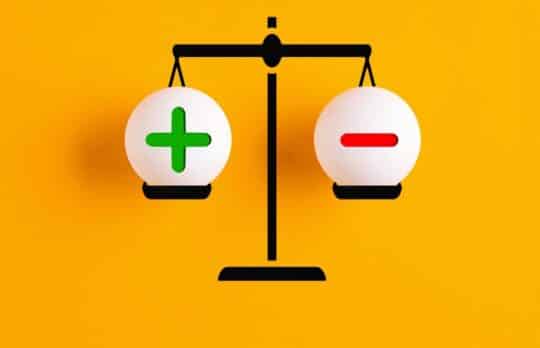 5 Ways to Create Your Path to Positivity
Camille Stell | Is positivity even possible in law? Here are five ways to shift your mindset to unapologetically positive.
Camille Stell
- May 6, 2022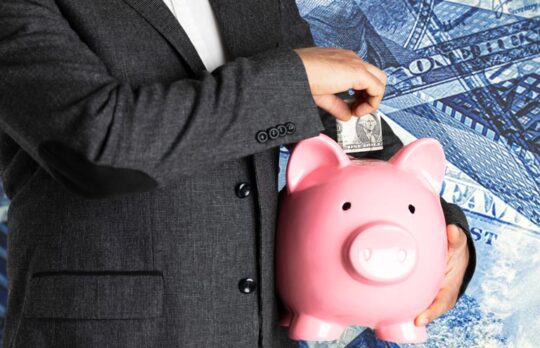 Building a Law Firm That Pays You First
Brooke Lively | We see it all the time — the more law firms grow, the less profitable they become.
Brooke Lively
- May 4, 2022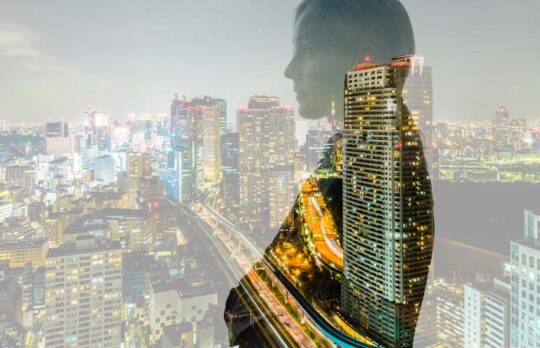 Take the Money and Run? Factors to Consider Before Accepting a Big Law Job Offer
Roy Ginsburg | Here are a few tips when considering a Big Law job offer that seems too good to be true.
Roy S. Ginsburg
- May 3, 2022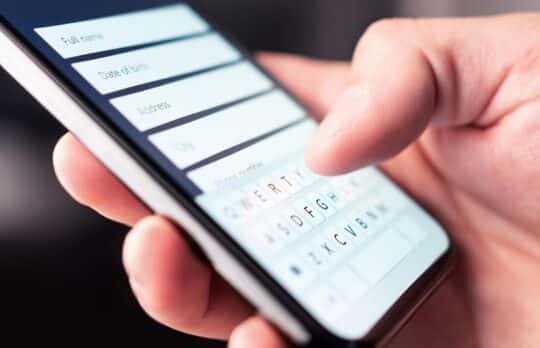 How Law Ruler Streamlines Client Intake Forms
Product Spotlight | The client intake process can be a struggle for your law firm with losing qualified leads from the intake pipeline. Law Ruler's law firm CRM can help.
Dan Jacobs
- April 20, 2022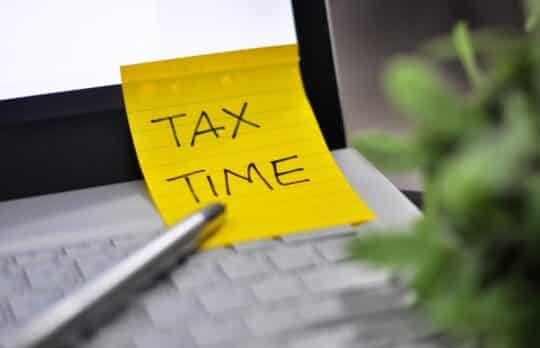 Understanding Law Firm Profits — And What to Do With Them
Brooke Lively | How can you owe taxes if there wasn't much cash left in the business account at the end of the year?
Brooke Lively
- April 19, 2022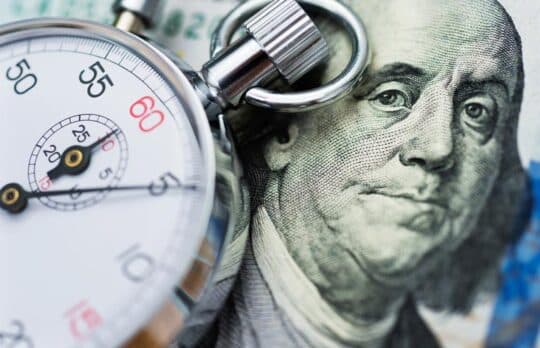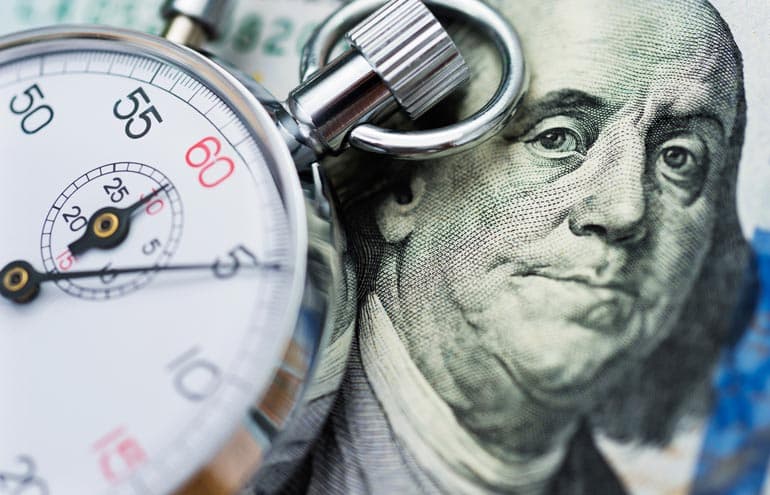 An Alternative to Charging Rush Rates
Bruce Hennes | Why we instituted a premium for helping clients outside normal work hours.
Bruce Hennes
- April 12, 2022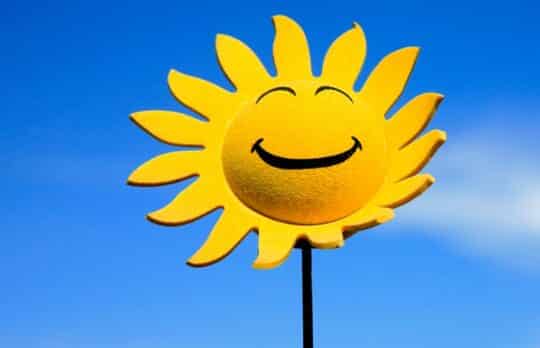 How to Make Clients Happy: 5 Simple Workplace Tips for Young Lawyers
The Friday Five | Life is complicated, but your relationships with your clients don't have to be.
Joan Feldman
- April 8, 2022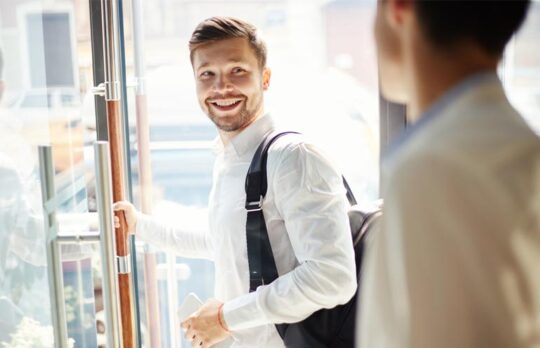 Leaving Your Firm? Aim for a Joint Notice to Clients
Mark C. Palmer | Q: "I've accepted an offer to lateral to another firm. I'll be continuing in the same practice area and locale, so I hope to keep some of my clients, current and past. While I've watched my colleagues make similar moves, I'm ...
Mark C. Palmer
- April 4, 2022