Law Firm People Management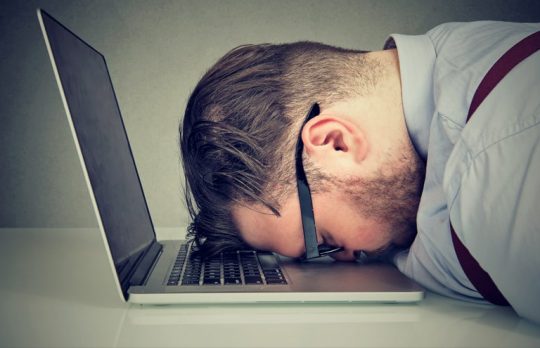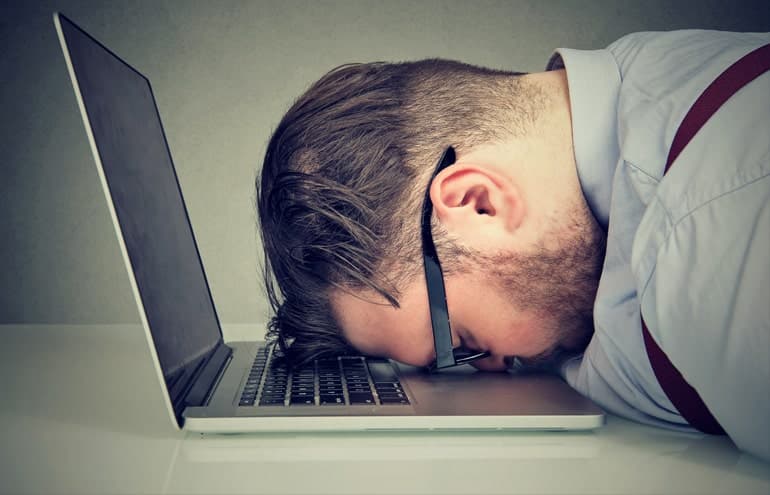 Workaholic Lawyer: Is This Lifestyle Sustainable?
Nothing But the Ruth! | Recently I've had to admit that I'm a workaholic. I sought out another lawyer who's recovered from this to share his experience.
Ruth Carter
- April 27, 2021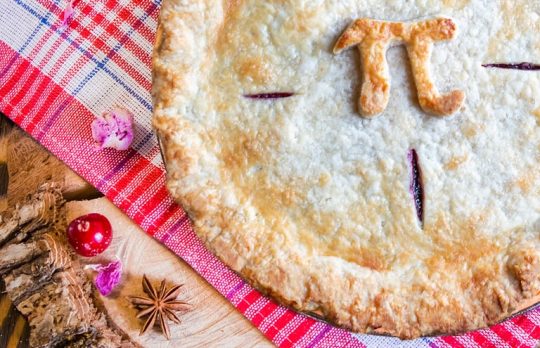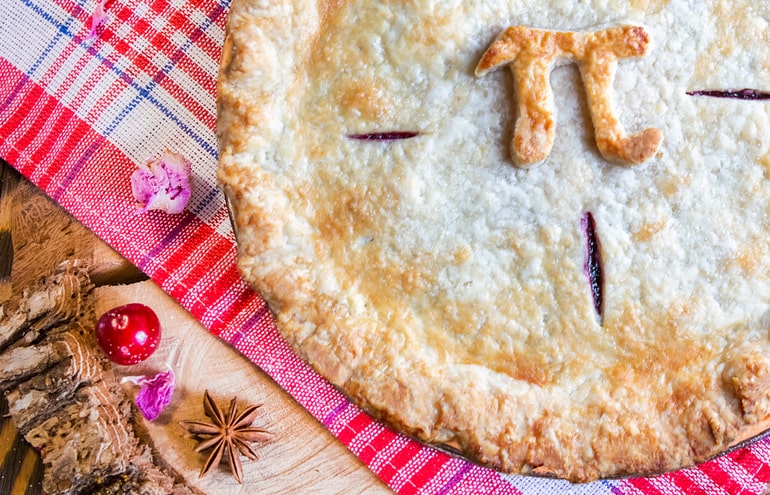 Who Wants Pie? Celebrating Non-Traditional Holidays at Your Law Firm
Nothing But the Ruth! | Pi Day or Talk Like a Pirate Day, perhaps more offices should celebrate non-traditional holidays.
Ruth Carter
- March 16, 2021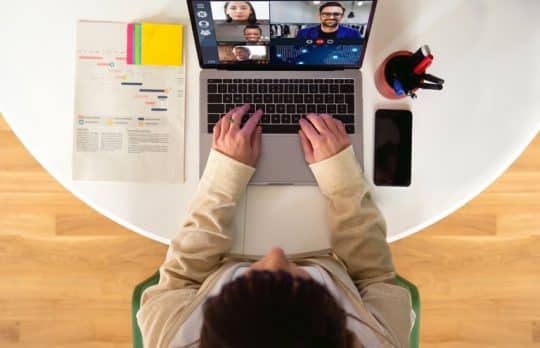 Remote Work Challenges: What's Your Biggest Frustration?
David and Karen Skinner | We asked a group of over 250 legal professionals what they found hardest about working remotely. It boils down to one thing.
David Skinner and Karen Skinner
- February 25, 2021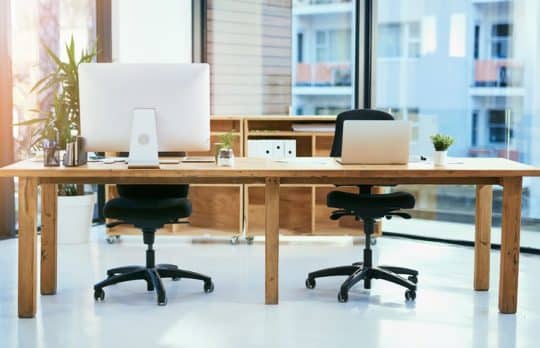 Overcome Clutter and Hoarding in the Office: Advice from the Expert
Nothing But the Ruth! | Cory Chalmers from A&E's "Hoarders" has tips to help even the busiest, most disorganized lawyers overcome clutter in the office.
Ruth Carter
- February 9, 2021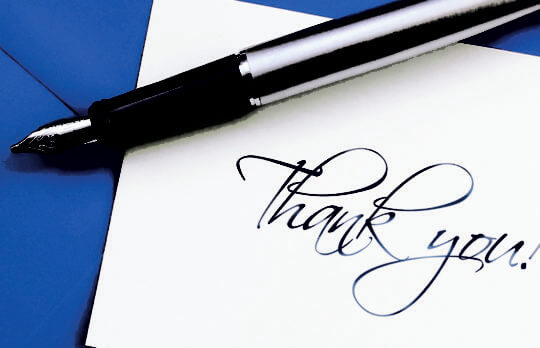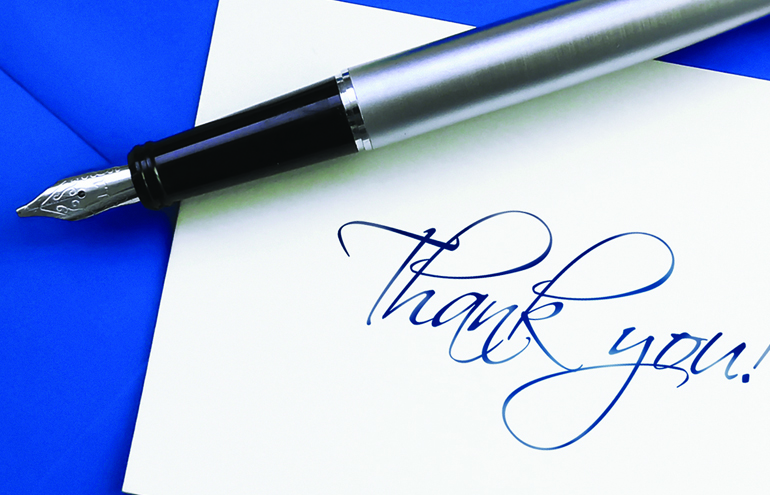 There's Power in a Little Thank You
Simply saying "thank you" can go a long way toward improving morale, retaining valuable staff members and keeping your clients coming back.
Cindy McGovern
- February 1, 2021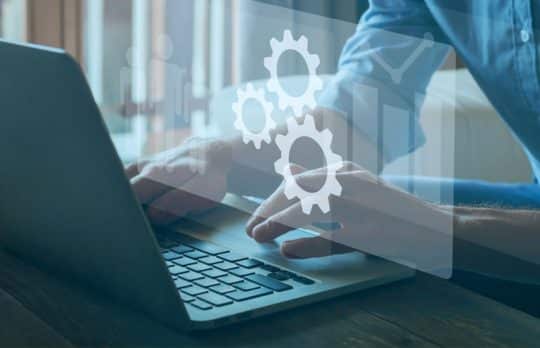 3 Keys to Building Accountable Legal Teams That Get Things Done
Debbie Foster | The more effort you invest in building an effective and accountable team, the less time you'll spend focusing on barriers to your firm's goals.
Debbie Foster
- January 14, 2021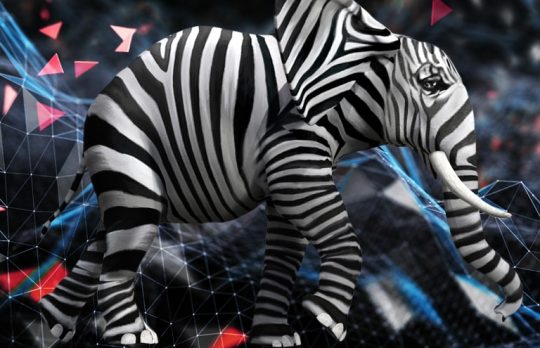 Empathy and Innovation: Highlights from 'Future of Legal Services' Panel
Susan Kostal | The pandemic has demanded empathy, flexibility, innovation and, in some cases, increased transparency. The future of legal services delivery demands the same.
Susan Kostal
- January 4, 2021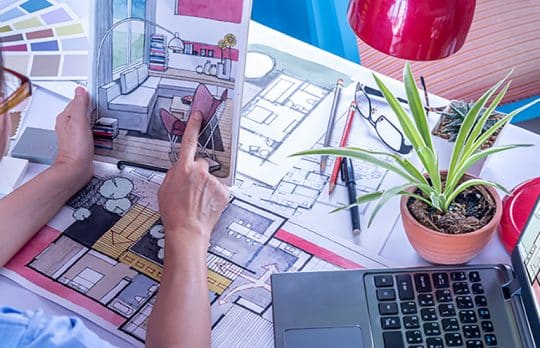 Think Holistically About Your Workspace for Better Office Health
Law firms are scrambling to reconfigure workspaces for the new reality. Approaching renovations holistically allows opportunities for positive changes.
Amy Bradac
- November 12, 2020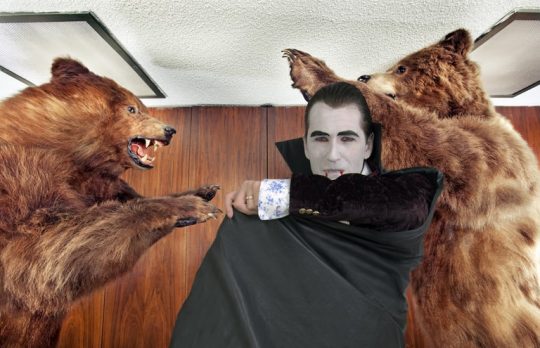 The Haunted Office! Simple Tricks for Keeping Spirits Bright
Working with both in-person and remote teams may conjure a cauldron of frightful scenarios! Here are ideas to help you dispel malevolent forces and perk up the people on your team.
Richard Fendler
- October 29, 2020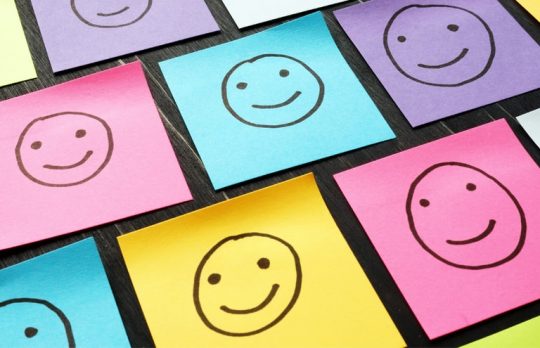 Three Strategies to Stop Unconsciously Undermining Relationships at Work
Carson Tate | To build strong, authentic relationships in this new world of work, use the Platinum Rule, identify your colleagues' workstyles, and tailor your communication to co-workers' preferences.
Carson Tate
- October 14, 2020