Law Firm People Management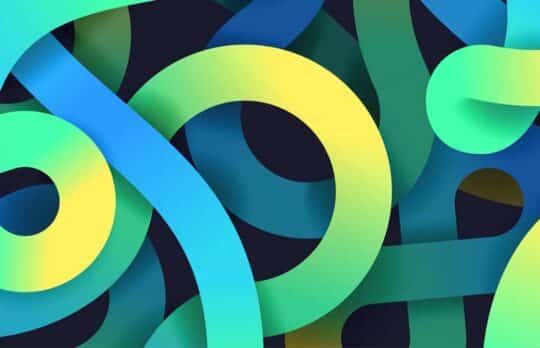 Retirement: A Time for Jubilación
Ida O. Abbott | When you approach retirement as a lifelong adventure, it can be a constant source of rejoicing. Here's how design thinking gets you there.
Ida O. Abbott
- August 30, 2021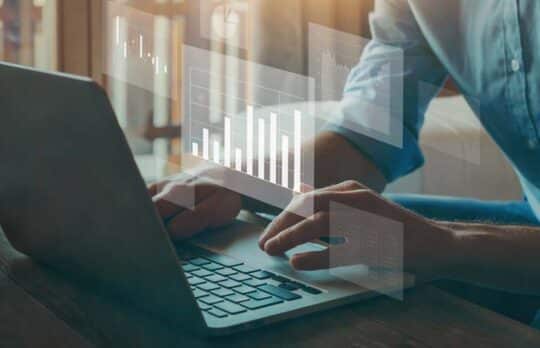 Legal Staffing Lessons for Today's Marketplace
You don't have to increase headcount to level up the expertise of your team. Think of staffing strategies using contract attorneys.
Leslie Firtell
- August 26, 2021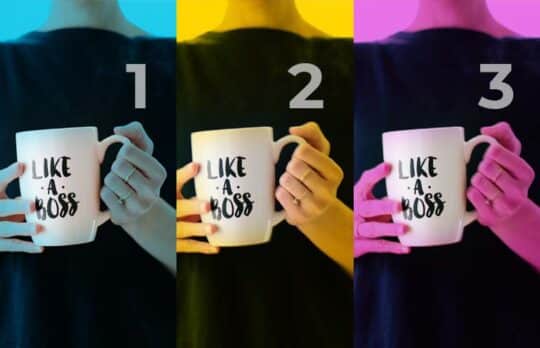 Three Steps to Effective Delegation: What, Who and How
The first step in delegating is knowing what to delegate. Use this matrix to help determine what type of legal work you can (and should) assign to others, and what you can keep.
Yuliya LaRoe
- August 17, 2021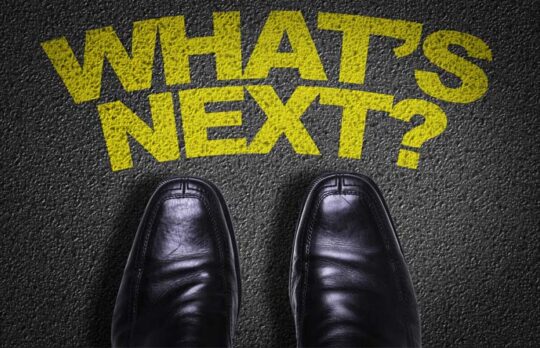 Book Review: Designing a Succession Plan for Your Law Practice
Book Review | Written by Tom Lenfestey and Camille Stell, "Designing a Succession Plan for Your Law Practice" explains what you need to know and do to prepare for your eventual departure.
Ida O. Abbott
- August 5, 2021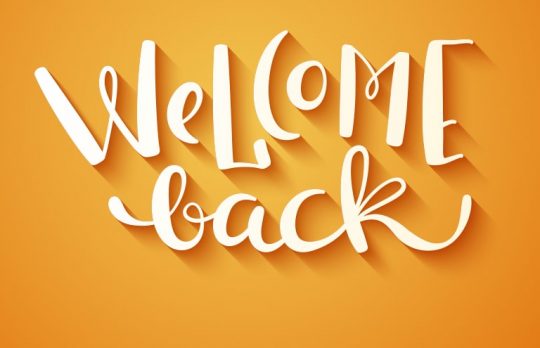 The Partners Want Us Back in the Office — Now What?
Tatia Troy | Is it possible to ensure a safe, collaborative, happy return that works for everyone, including clients?
Tatia Gordon-Troy
- July 21, 2021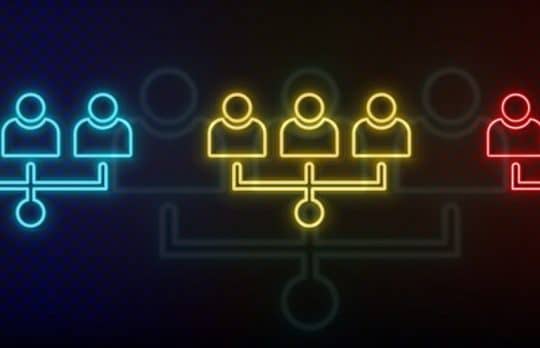 The Flat Law Firm: Why Collaboration Over Hierarchy Makes Sense
Leslie Howard | As co-founder and managing partner of my firm, I realized early on that the traditional hierarchical model would not work for us.
Leslie Howard
- July 15, 2021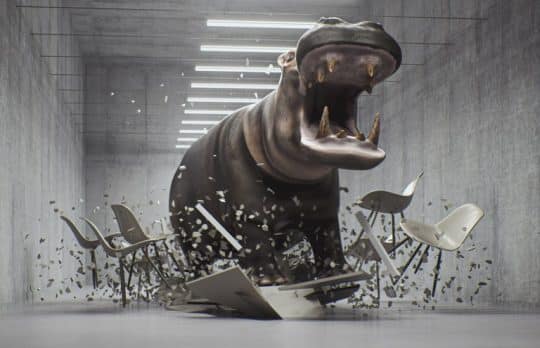 Law Firm Risk Management: Avoid This Common Title VII Violation
Handle situations of perceived unfairness with care, for they can quickly spin out of control. Observations from an employment lawyer who also manages a law firm.
Brent E. Pelton
- June 24, 2021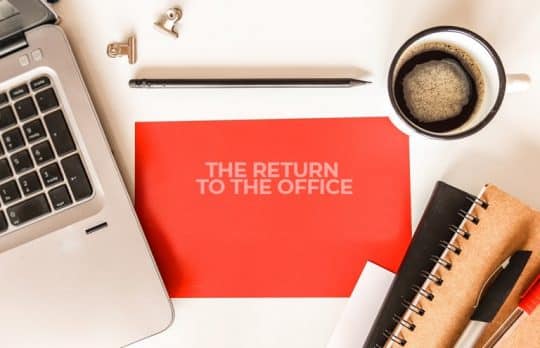 A Mindful Return to the Office: 4 Strategies to Reduce Working Parent Anxiety
Lori Mihalich-Levin | I've discovered that during any major life transition, focusing on these strategies can provide structure to the unknown and reduce anxiety.
Lori Mihalich-Levin
- June 2, 2021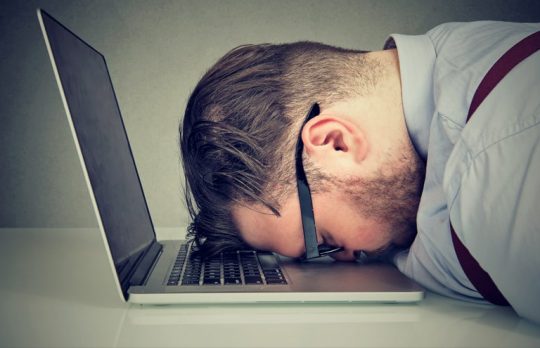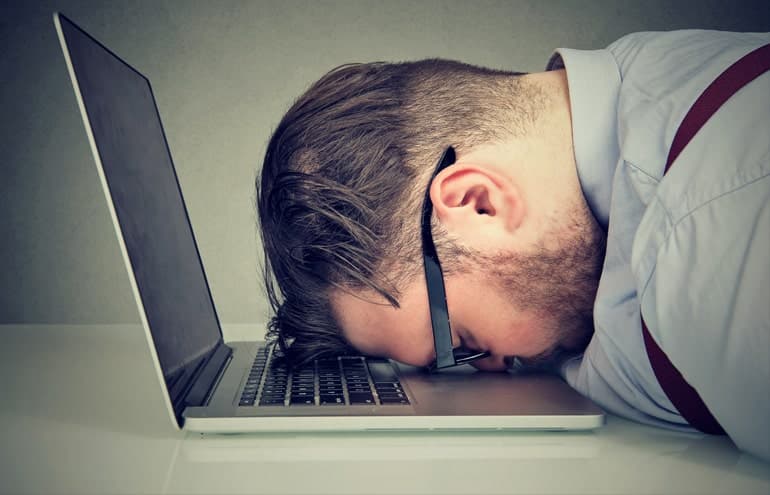 Workaholic Lawyer: Is This Lifestyle Sustainable?
Nothing But the Ruth! | Recently I've had to admit that I'm a workaholic. I sought out another lawyer who's recovered from this to share his experience.
Ruth Carter
- April 27, 2021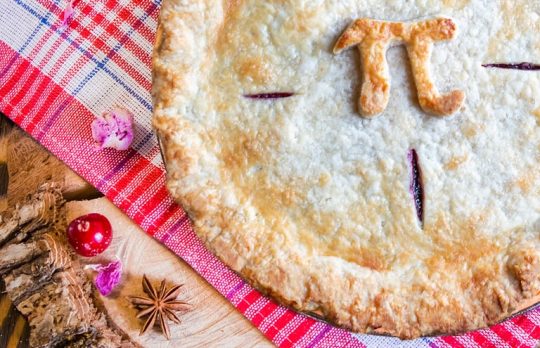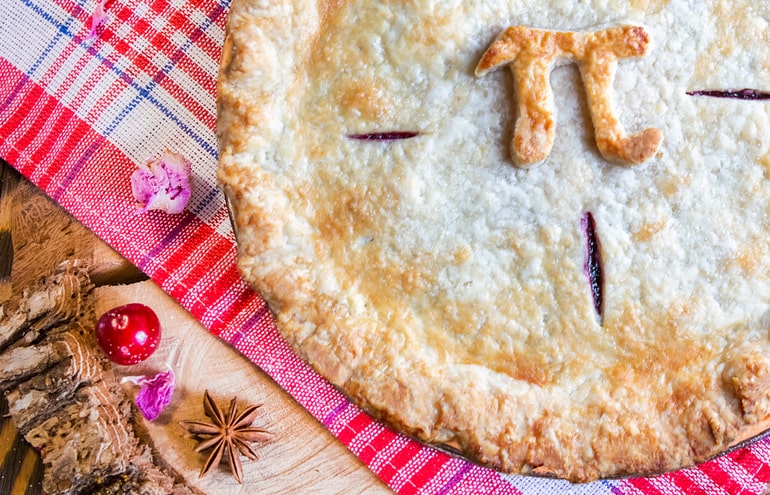 Who Wants Pie? Celebrating Non-Traditional Holidays at Your Law Firm
Nothing But the Ruth! | Pi Day or Talk Like a Pirate Day, perhaps more offices should celebrate non-traditional holidays.
Ruth Carter
- March 16, 2021