Law Firm People Management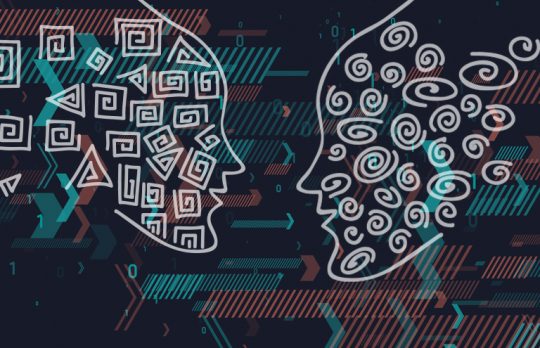 How to Give Good Feedback Without Feeling Like a Bosshole
Feedback is the fastest, least expensive way to change behavior quickly in the workplace. Here's how to do it.
Dina Eisenberg
- June 18, 2022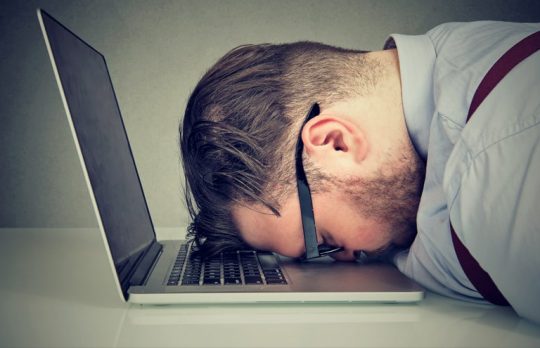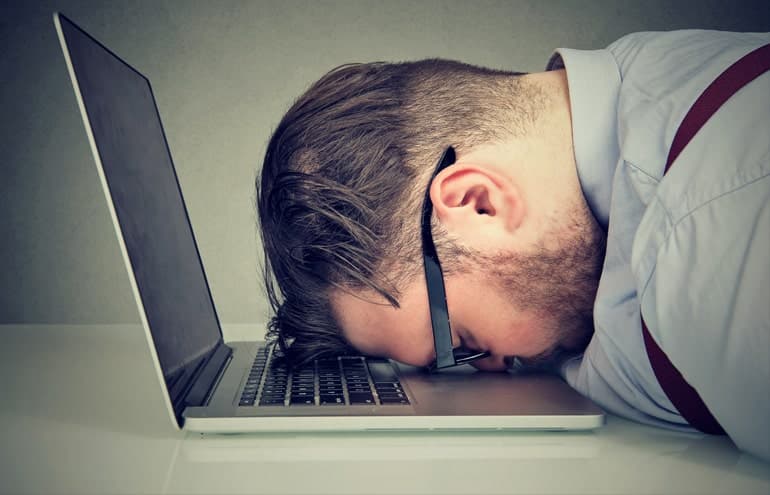 Workaholic Lawyer: Is This Lifestyle Sustainable?
Nothing But the Ruth! | Recently I've had to admit that I'm a workaholic. I sought out another lawyer who's recovered from this to share his experience.
Ruth Carter
- June 18, 2022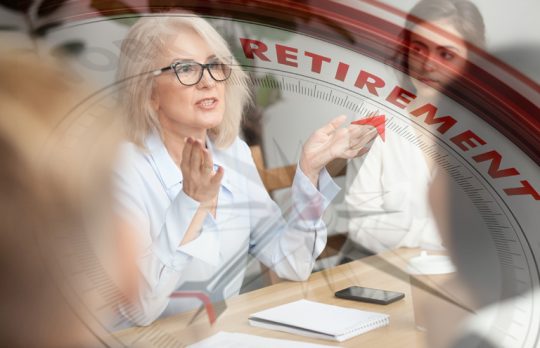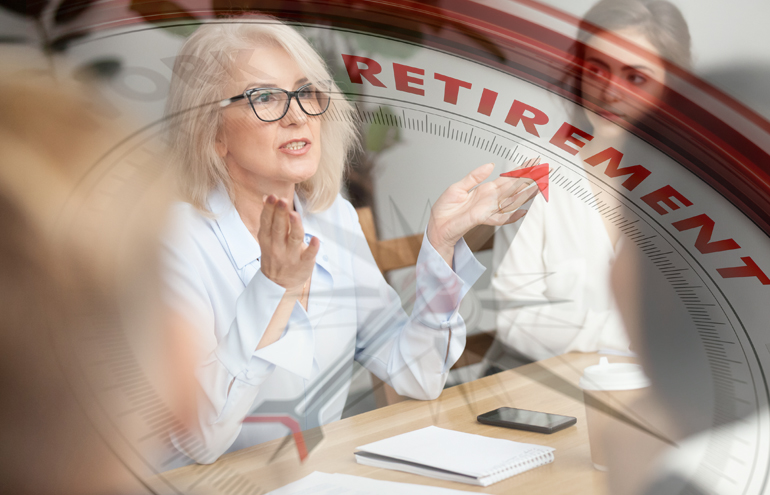 Retired Partners Are Valuable Law Firm Resources
Ida Abbot explains the benefits of retired partner groups, pointing to Faegre Benson's successful program and more ideas you can use.
Ida O. Abbott
- June 10, 2022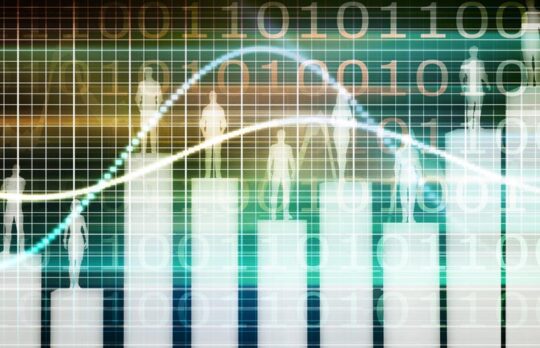 What Good Are Law Firm Performance Reviews?
Our law firm has tried many different formats for performance reviews, but often we find we are doing reviews just to do reviews. In most cases, it's merely a repeat of the year before. Do you feel annual reviews are worthwhile? What is the best ...
The Editors
- May 30, 2022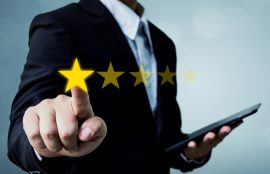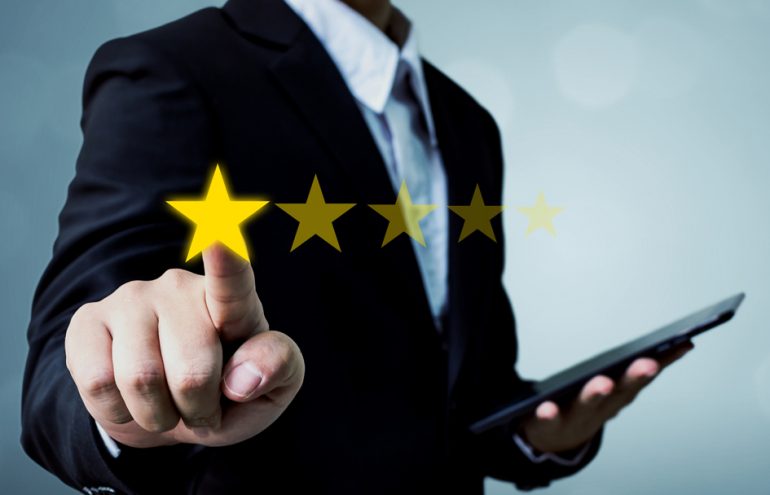 Five Steps to Increase Esprit de Corps in Your Law Firm
In French, esprit de corps means "spirit of the group." It refers to the camaraderie that inspires each individual to work toward the group's shared success. Esprit de corps is the heart of a healthy law firm — it represents the passion, support ...
Elizabeth Ferris
- May 28, 2022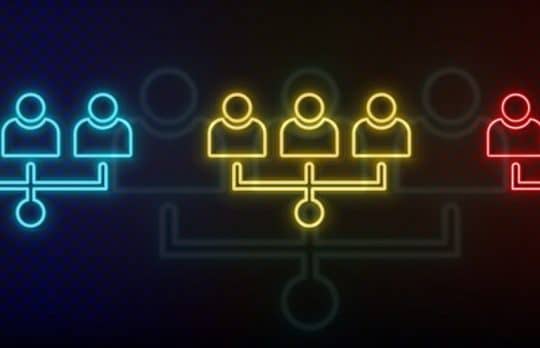 The Flat Law Firm: Why Collaboration Over Hierarchy Makes Sense
Leslie Howard | As co-founder and managing partner of my firm, I realized early on that the traditional hierarchical model would not work for us.
Leslie Howard
- May 28, 2022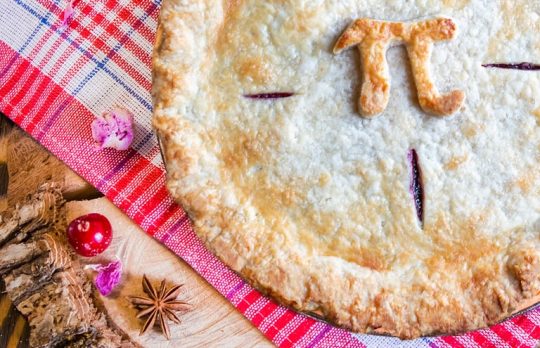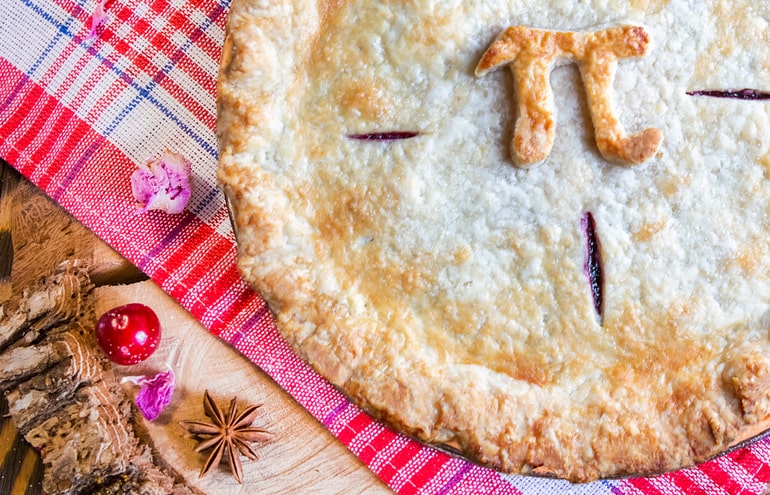 Who Wants Pie? Celebrating Non-Traditional Holidays at Your Law Firm
Nothing But the Ruth! | Pi Day or Talk Like a Pirate Day, perhaps more offices should celebrate non-traditional holidays.
Ruth Carter
- May 25, 2022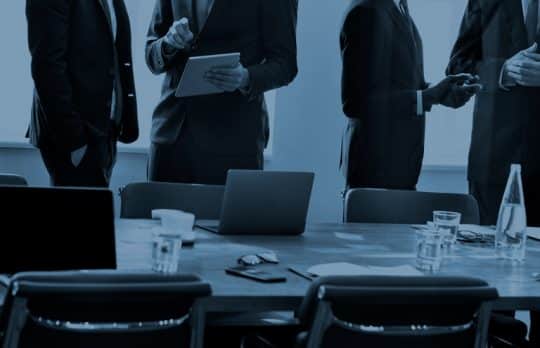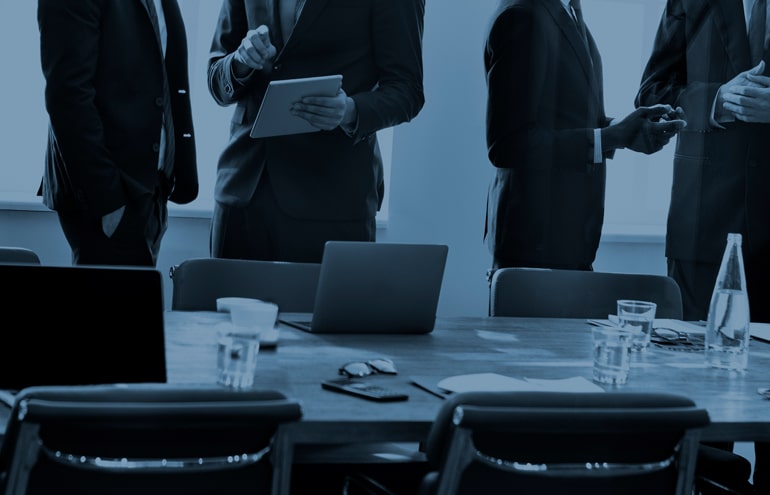 Five Ways to Make Meetings Matter
Here are five ways high-performing organizations run more productive meetings.
Elise Keith
- May 18, 2022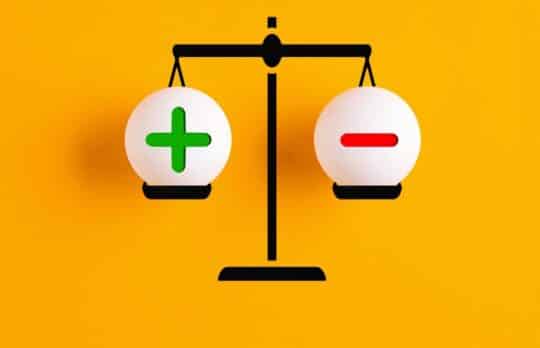 5 Ways to Create Your Path to Positivity
Camille Stell | Is positivity even possible in law? Here are five ways to shift your mindset to unapologetically positive.
Camille Stell
- May 6, 2022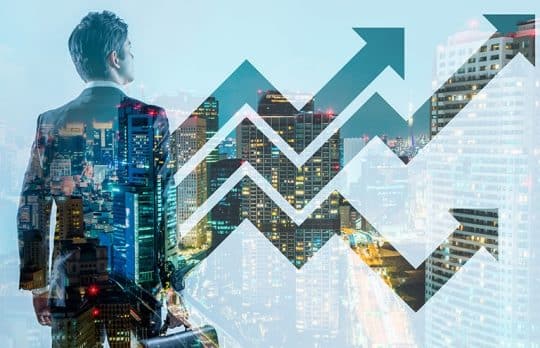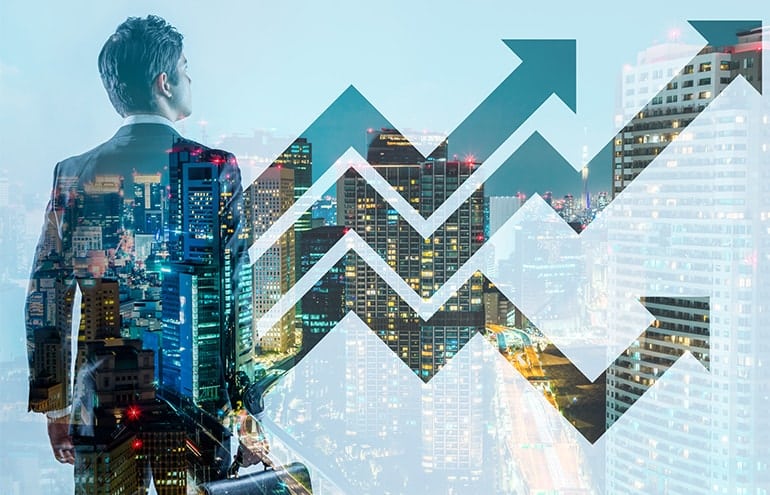 How Can You Keep the Best People?
Turnover of lawyers and staff is a frustrating and costly problem for firms of all sizes. What can you do to keep people from leaving? Are there any best practices for retaining your best and brightest employees? In this edition of "Ask the ...
The Editors
- April 26, 2022