You At Work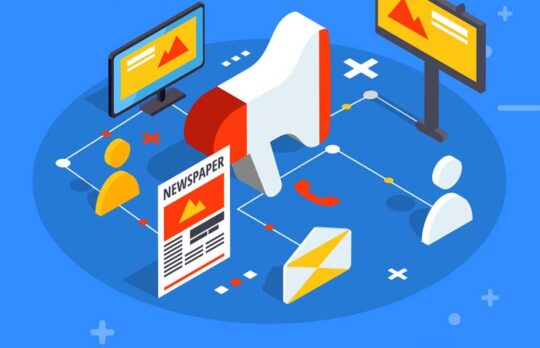 Marketing Tips: When You Don't Know What to Write
Teddy Snyder | Fodder for your blog, emails, social media and professional articles is everywhere. You only need to recognize it.
Theda C. Snyder
- January 25, 2022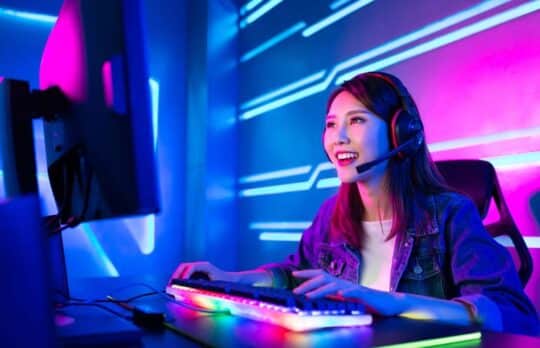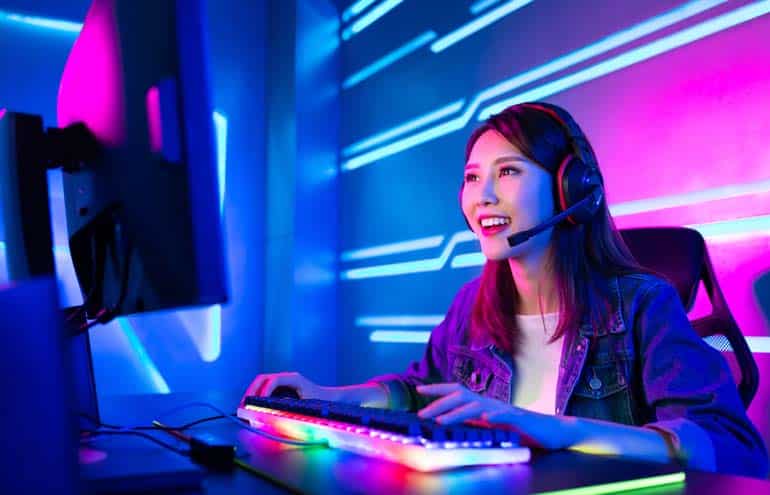 Should Lawyers Consider a Side Hustle?
Pursuing personal projects or part-time work is not new for lawyers, but the "great reassessment" has amplified the discussion.
Camille Stell
- January 24, 2022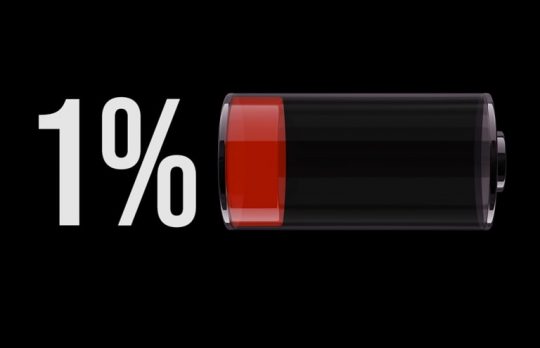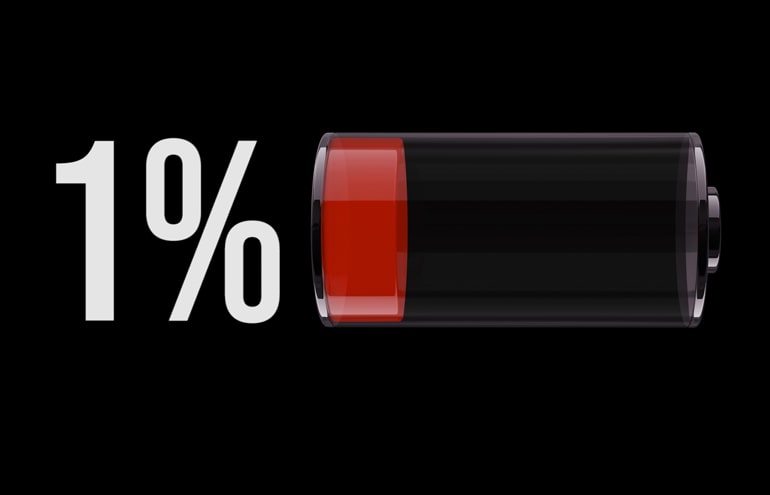 5 Kinds of Rest: Avoiding Exhaustion Means More Than Getting Enough Sleep
Jamie Spannhake | Here the five kinds of rest you need to feel energized, mentally and physically.
Jamie Spannhake
- January 20, 2022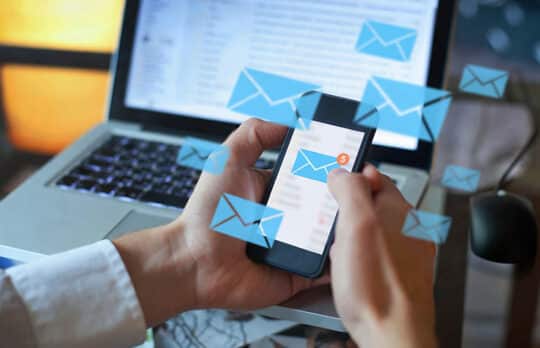 Redefining What It Means to Be 'Responsive' to Clients
Jay Harrington | Spending too much time responding to email leads to too much stress because too little is getting done during the day.
Jay Harrington
- January 12, 2022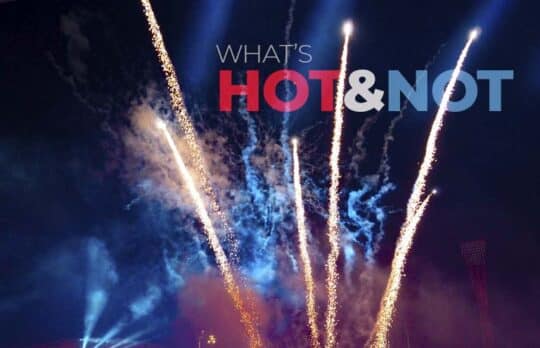 Law Firm Marketing Regulation: What's Hot and What's Not — a Tribute
"It's not an imitation, it's a tribute." | Bob Denney passed away in October. In his honor, Will Hornsby borrows his format as he looks back over the recent past and a bit into the coming year.
William Hornsby
- December 28, 2021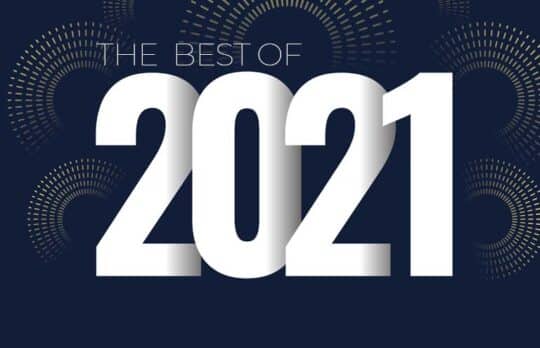 Attorney at Work's Top 20 Articles of the Year
Congratulations, we made it! Here are the top articles from Attorney at Work's contributors this year.
Joan Feldman
- December 23, 2021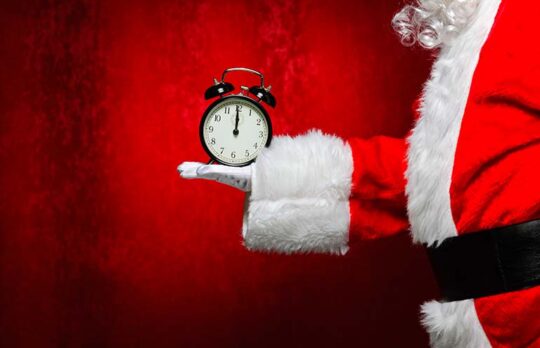 5 Ways to Gift Yourself More Time This Holiday Season
Jamie Spannhake | With these ideas, you can create more time in your life to do some of those things you'd do if you had more time.
Jamie Spannhake
- December 17, 2021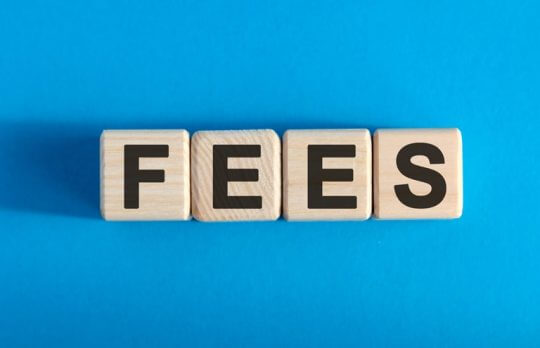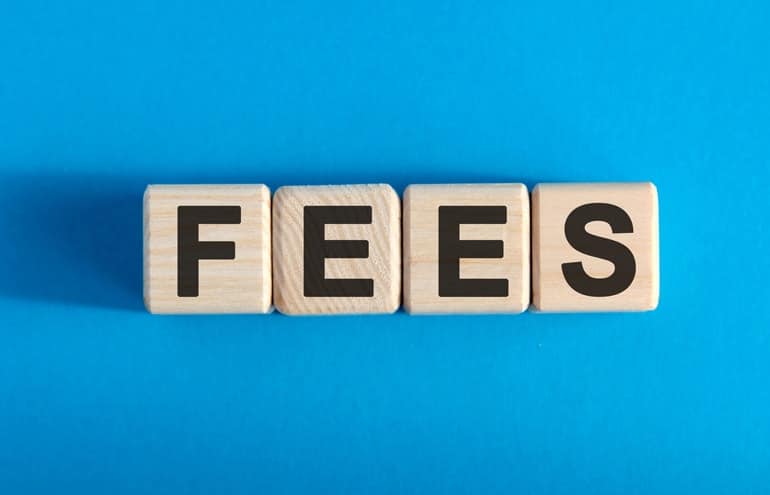 Is It OK to Pay Referral Fees?
In most practice areas, a lawyer's marketing efforts should focus on generating a strong referral pipeline—from both non-lawyers and lawyers alike. If those efforts are successful, you'll probably need some guidance on referral fees. Here it is.
Roy S. Ginsburg
- December 16, 2021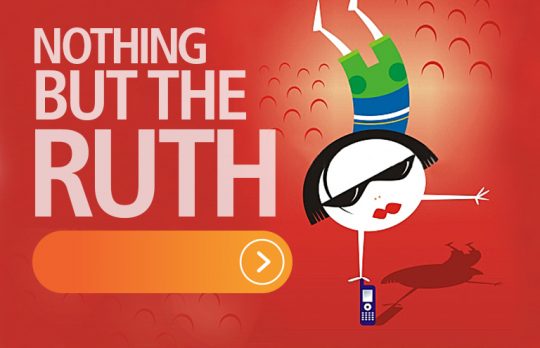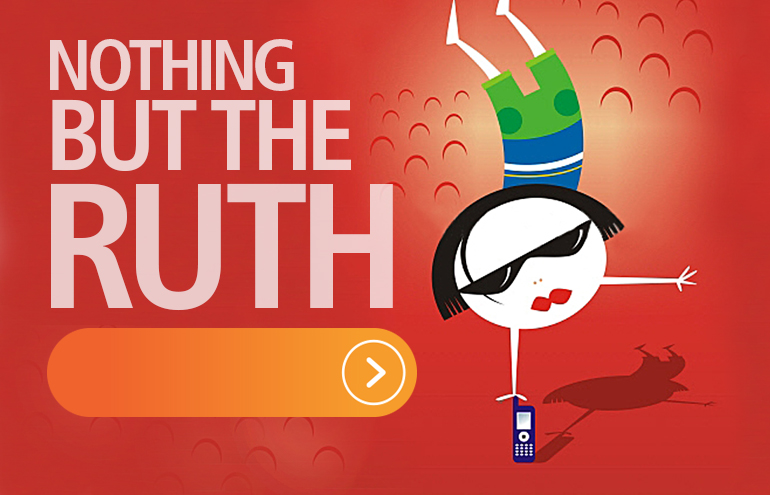 Outsourcing Your Legal Blog Requires Collaboration
Nothing But the Ruth! | Outsourcing your blog requires real collaboration with your marketing team — including a crash course on your area of law.
Ruth Carter
- December 13, 2021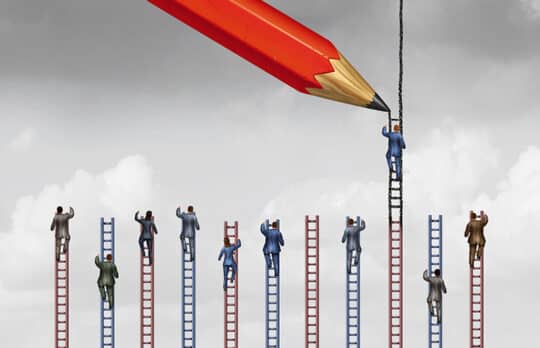 Eliminating Bias in Work Allocation Is a Growing Focus for Law Firms
Law firms are gradually shifting away from the old "familiarity and proximity" model of law firm work allocation.
Andrew Talpash
- December 2, 2021