You At Work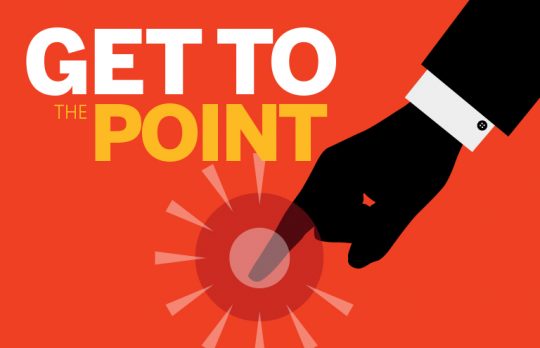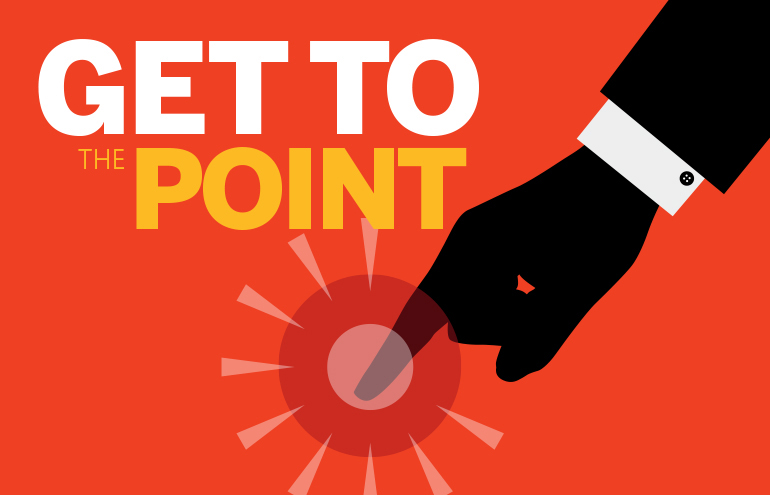 Happy Grammar Day! The Top 10 Grammar Posts on 'Get to the Point!'
Teddy Snyder | Lawyers' top three grammar goof-ups? Sufferin' suffixes, in honor of National Grammar Day, here are the top 10 posts from "Get to the Point!"
Theda C. Snyder
- March 4, 2021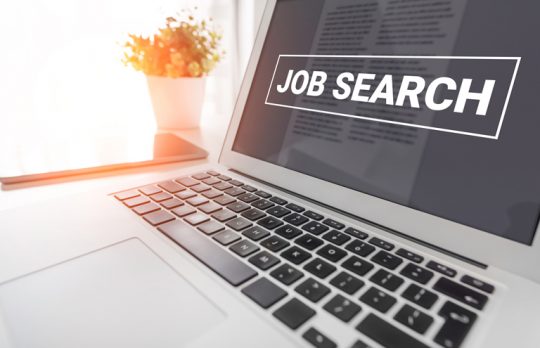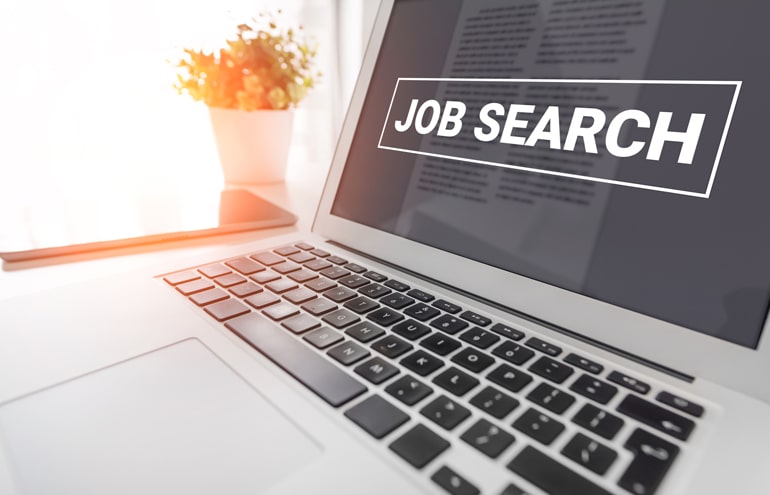 Job Hunting? Say Thank You to Stand Out
I always emphasize the importance of remaining optimistic when coaching lawyers on the topic of job hunting. And, lawyers being lawyers, I always need to provide some reason why they should remain upbeat. I have a simple answer: The job market ...
Roy S. Ginsburg
- February 28, 2021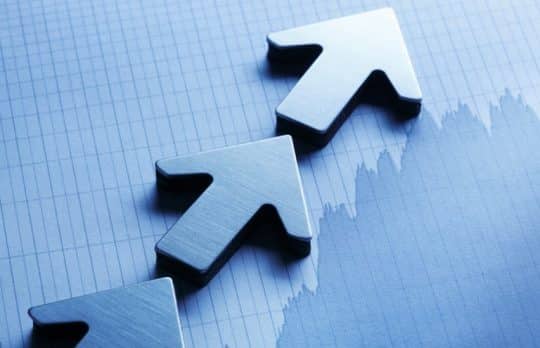 Practical Ways to Keep Your Practice Thriving During a Pandemic
Kimberly McTorry | Despite quarantine, court closures, and learning fourth-grade math, I've survived, and so has my firm. Five practical ways to make it easier to navigate these uncertain times.
Kimberly McTorry
- February 26, 2021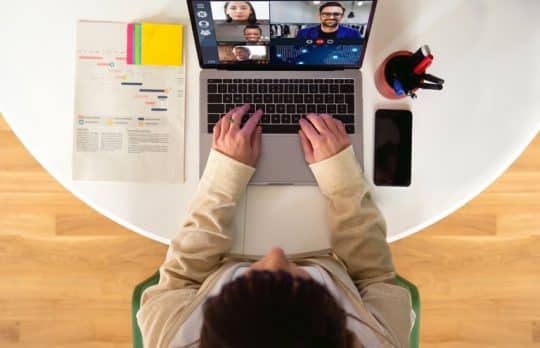 Remote Work Challenges: What's Your Biggest Frustration?
David and Karen Skinner | We asked a group of over 250 legal professionals what they found hardest about working remotely. It boils down to one thing.
David Skinner and Karen Skinner
- February 25, 2021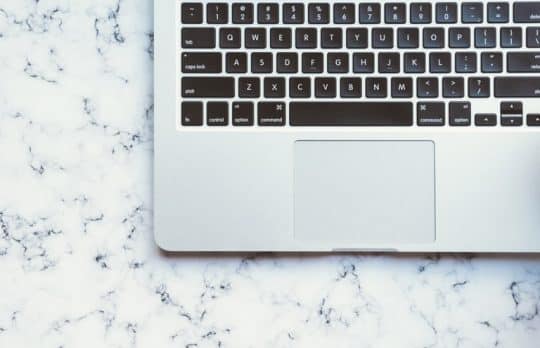 Lawyers, You Write for a Living; Now, Write to Build Your Brand
Tatia Gordon Troy | Use those skills you learned from law school and perfected in practice to promote your firm, market your skills, and position yourself as an expert.
Tatia Gordon-Troy
- February 23, 2021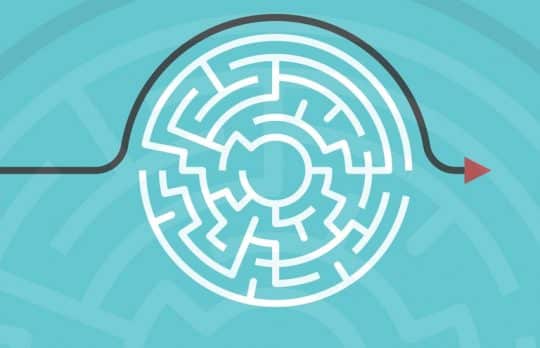 Public Advocacy vs. Litigation: Basing Problem-Solving on the Client's Goal
Megan Zavieh | Litigators want to litigate, but recent events in California show that sometimes we need a different approach.
Megan Zavieh
- February 22, 2021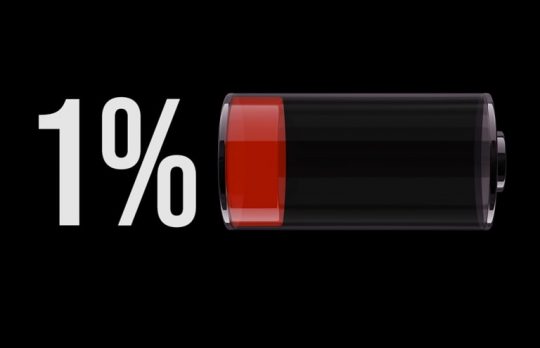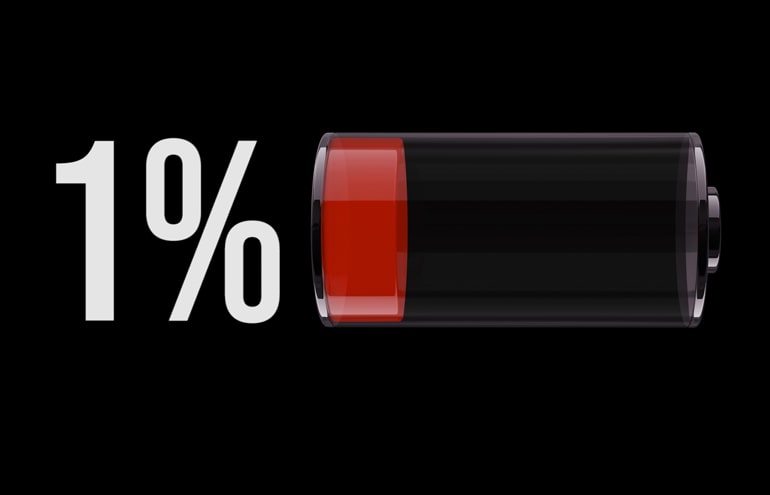 5 Kinds of Rest: Avoiding Exhaustion Means More Than Getting Enough Sleep
Jamie Spannhake | Here the five kinds of rest you need to feel energized, mentally and physically.
Jamie Spannhake
- February 19, 2021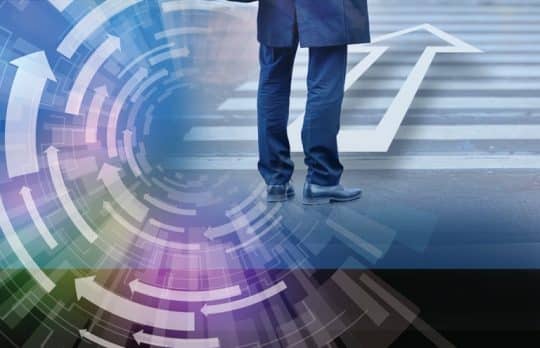 5 Tips for a Successful Succession Plan
Camille Stell | How do we move from thinking about retirement to creating a succession plan?
Camille Stell
- February 12, 2021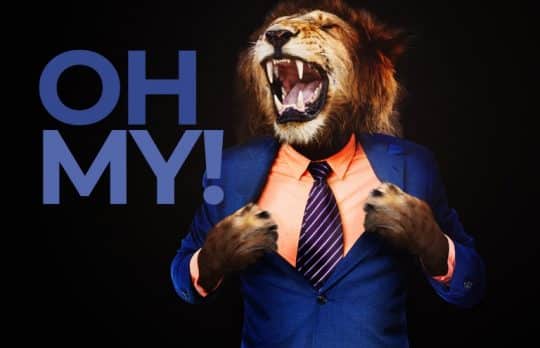 Blogging, Posting and Ethics — Oh, My! Part 2
Will Hornsby | Is it unethical for someone else to write your blog posts? When does your blog risk creating an attorney-client relationship?
William Hornsby
- February 10, 2021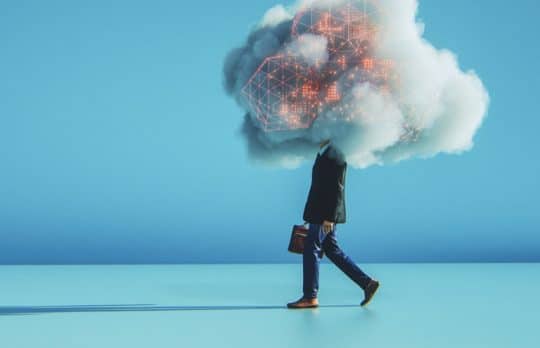 Introversion as Business Development Advantage
Jay Harrington | For introverts, traditional business development is exhausting. But in today's new world of asynchronous communication, introverts play to their strengths.
Jay Harrington
- February 8, 2021