You At Work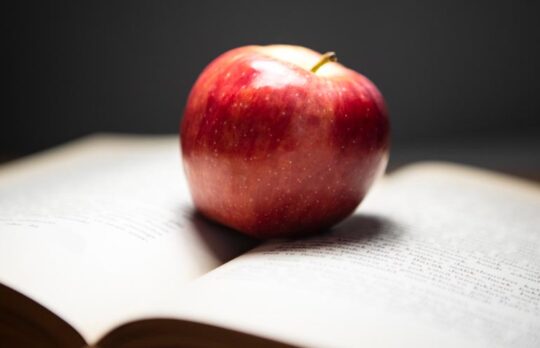 So You Want to Be an Adjunct Law Professor? 6 Lessons from My Experience
Andy Brownstein | Here are a few things I learned during my whirlwind first semester as an adjunct.
Andy Brownstein
- June 30, 2022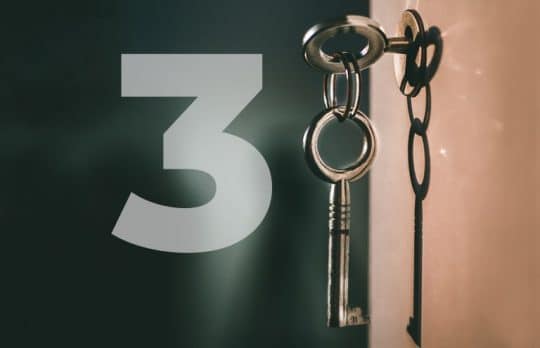 Three Tips for Owning Your Career as a Young Lawyer
Meyling Ly Ortiz | Hoping "someone" will teach you how to be successful lawyer, without doing more, is not an effective strategy.
Meyling "Mey" Ly Ortiz
- June 28, 2022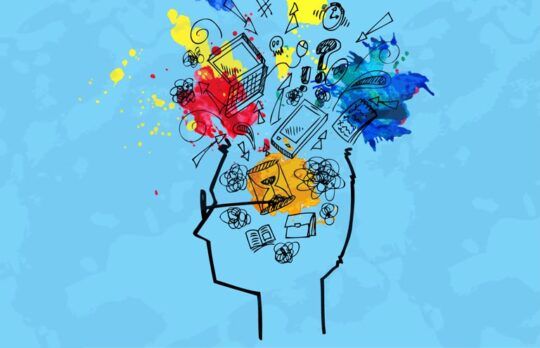 Depression in Lawyers: Bad News and Good News
Gray Robinson | Depression in lawyers can stem from obsession over perfection, secondary PTSD, imposter syndrome, and more.
Gray Robinson
- June 28, 2022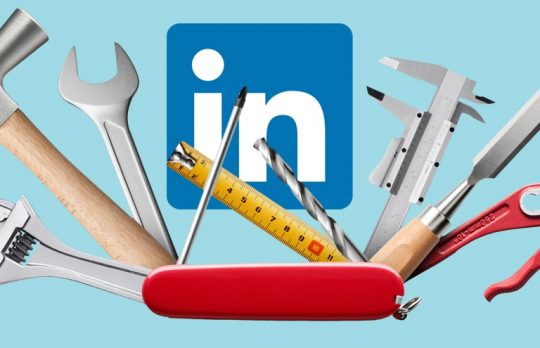 LinkedIn Profile Update: How to Stand Out in 4 Simple, Achievable Steps
Tea Hoffmann: Here's how to conduct a step-by-step LinkedIn profile update — because when your business is running on virtual connections, a stale profile isn't going to cut it.
Tea Hoffmann
- June 26, 2022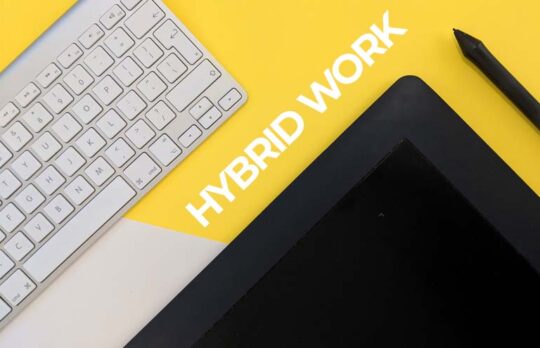 Building a Successful Hybrid Work Environment for Your Law Firm
Transitioning to a thriving hybrid work environment for the long run will require some changes in the way law offices operate. Here are some basics.
Andrea Williams
- June 24, 2022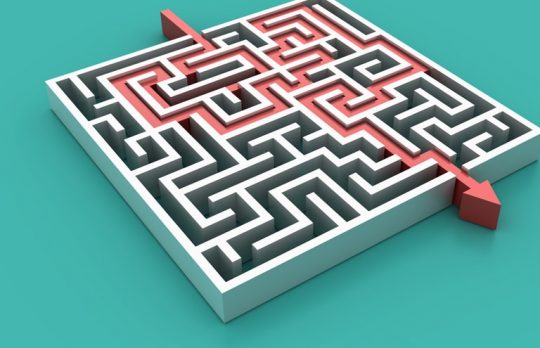 A Letter of Closure for All the Right Reasons
Using a letter of closure at the end of a client engagement varies greatly firm to firm — and at times among lawyers within the same firm. Among those who don't use them, the excuses I hear include, "We do a lot of flat-fee, in-and-out kinds of ...
Mark Bassingthwaighte
- June 24, 2022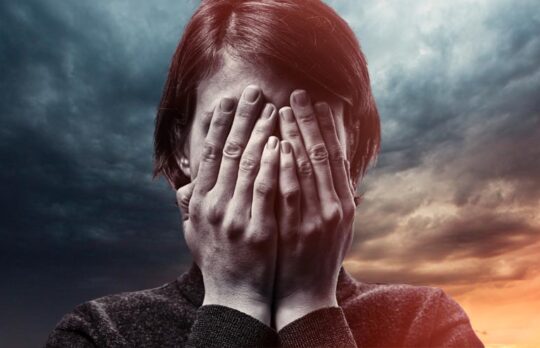 Searing Lessons From a State Bar Complaint: A Lawyer's Story
An ethics sanction is not a professional death sentence. Not if you don't let it become one.
Bruce Willey
- June 23, 2022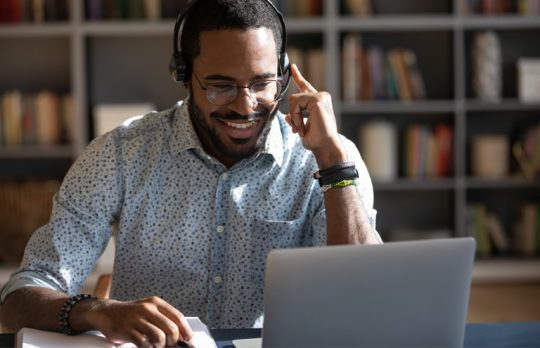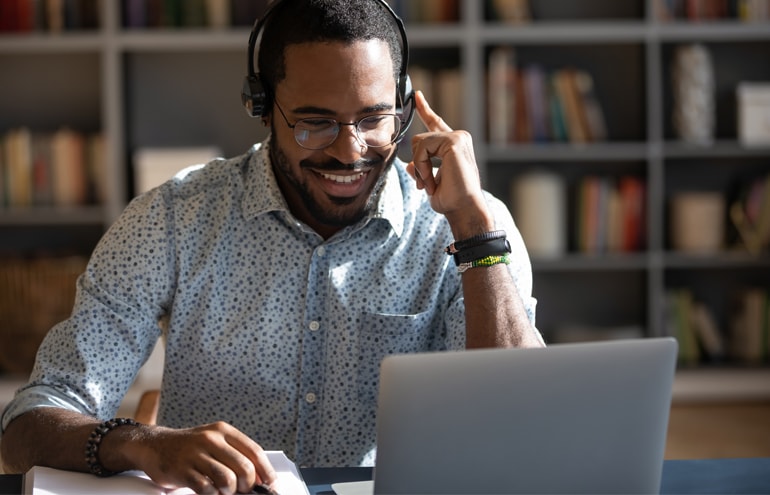 Knowing Is Half the Battle: Pro Tips for Your First Assignment as an Associate
Meyling Ly Ortiz | Here are a few questions to consider asking when you get your first assignment. (Or any assignment!)
Meyling "Mey" Ly Ortiz
- June 22, 2022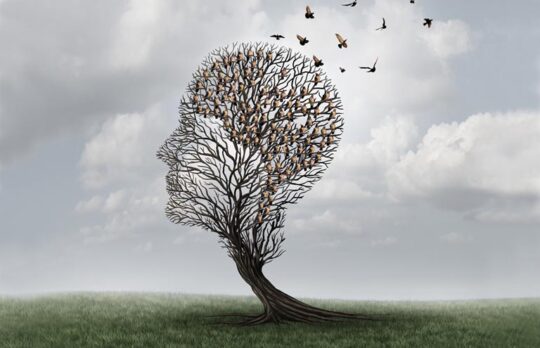 How Lawyers Should Respond to Cognitive Decline in a Client
Mark C. Palmer | "Can I continue to properly serve a client who may have diminished capacity? What if he continues to decline?" Ask the Experts at 2Civlity.org.
Mark C. Palmer
- June 22, 2022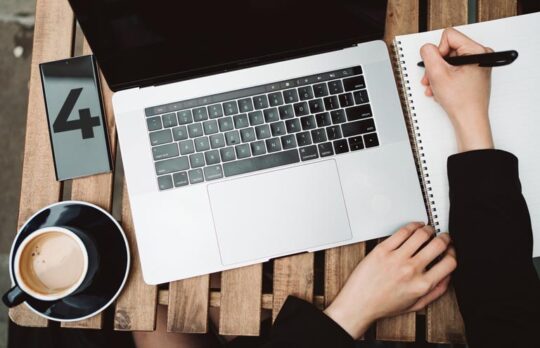 Four Tips for Writing Legal Blog Posts That People Will Actually Read
Jay Harrington | Let's face it, many legal blog posts are easy to ignore. Here's a structure for writing posts that are simple, skimmable — and readable.
Jay Harrington
- June 21, 2022