You At Work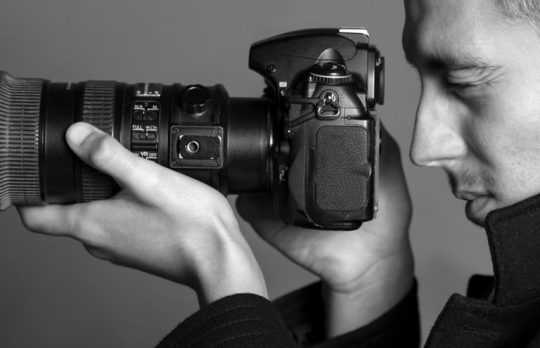 Snap a Winning Headshot: Prepare to Show Your Professionalism
These days, potential clients are going to look you up online before they ever meet you. They want to see who you are, what you've done and where you earned your law degree. The headshot you're using on your website and on social media speaks ...
Clinton Brandhagen
- May 15, 2021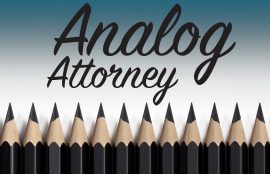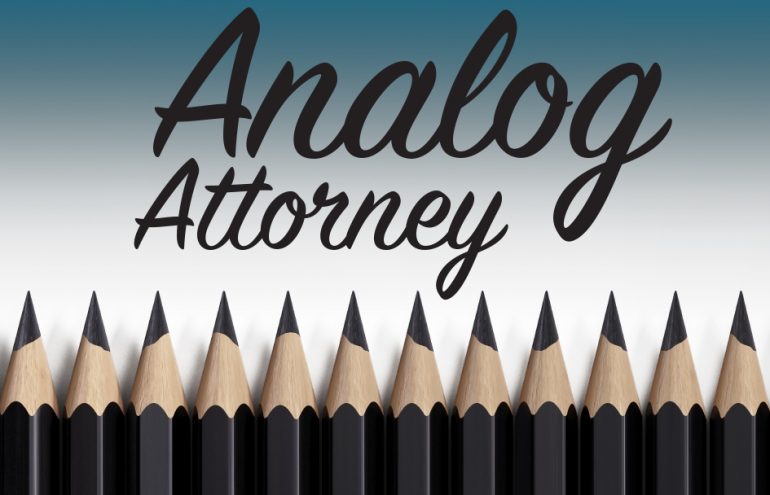 The Perfect Pen, Perfect Pencil
Like you, I take a lot of notes in my professional life. Over the years I've developed silly obsessions with the quality of Ampad legal pads and National Brand 33-004 notebooks. But I never thought much about pens. I tended to use whatever cheap ...
Bull Garlington
- May 14, 2021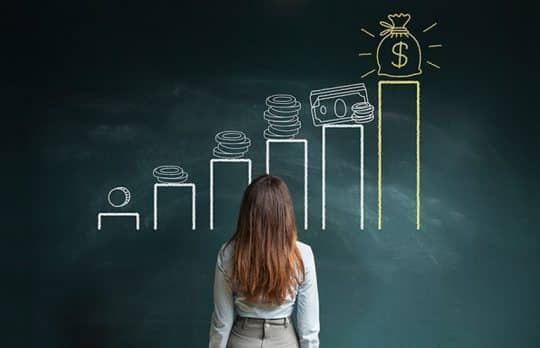 Consistent Action, Not a Perfect Plan, Is What's Required to Build a Successful Legal Practice
Jay Harrington | Success (the sustainable kind) is the result of consistent hard work over long periods — monthly 401(k) deposits, not a Mega Millions jackpot.
Jay Harrington
- May 13, 2021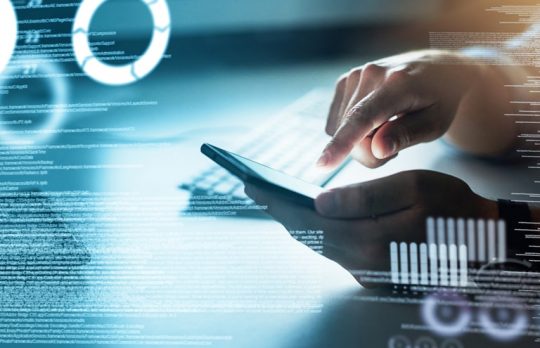 Three Timekeeping Tips for Brand-New Lawyers
Meyling Ly Ortiz | Law firms often miss the mark — presuming they spend any time at all mentoring young associates — with teaching timekeeping.
Meyling "Mey" Ly Ortiz
- May 11, 2021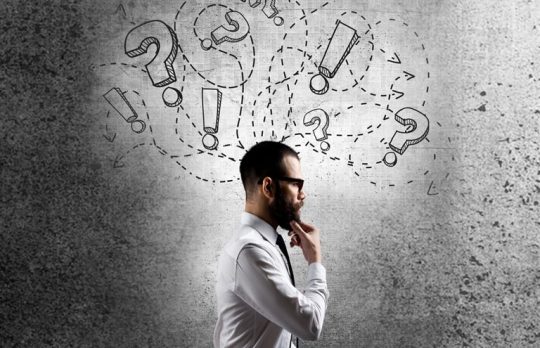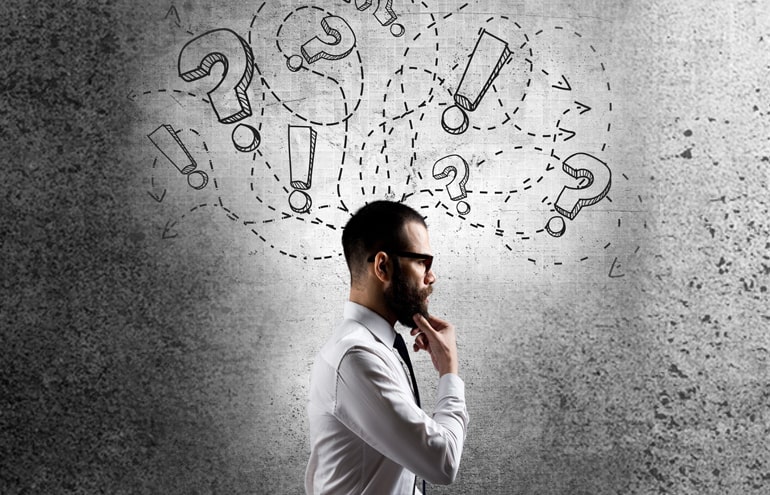 Legal Ethics Opinions as a Tool to Maximize Marketing?
Will Hornsby | Here's what you need to know about legal ethics opinions and how they can be a powerful tool to maximize your firm's marketing outreach.
William Hornsby
- May 10, 2021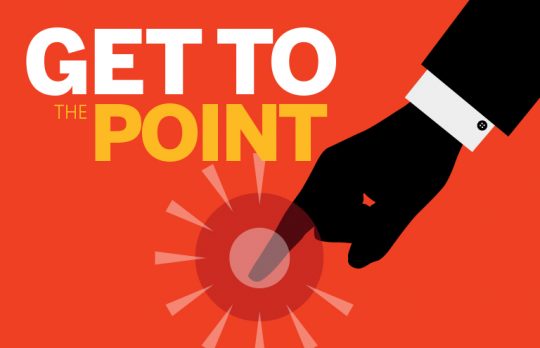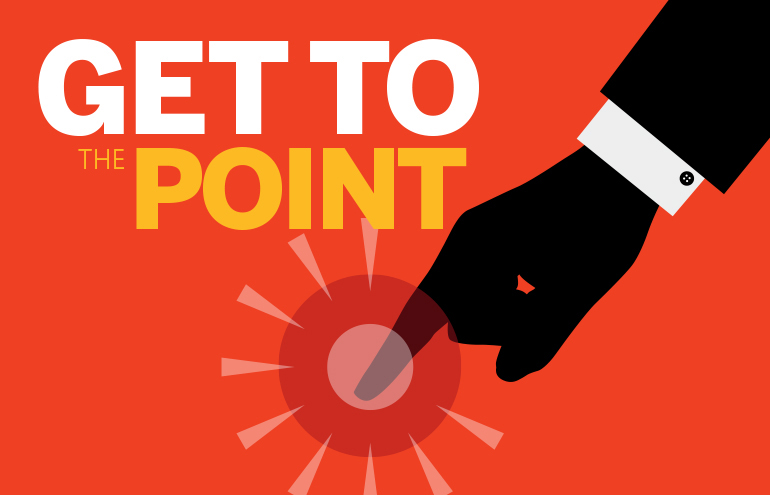 Another Thing Spell-check Doesn't Know
Teddy Snyder | I am finally fed up with spell-check's inability to recognize an indirect object.
Theda C. Snyder
- May 6, 2021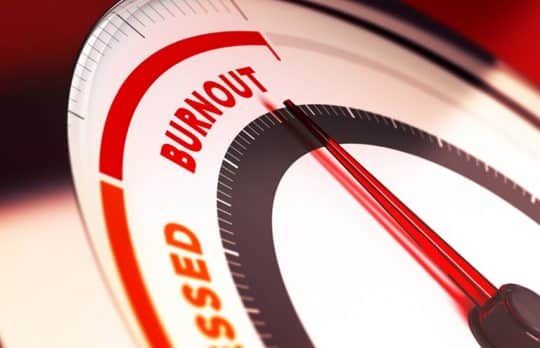 Attorney Burnout: 4 Traps to Avoid
Gray Robinson | Awareness of self-sabotaging behavior goes a long way toward helping you avoid it.
Gray Robinson
- April 29, 2021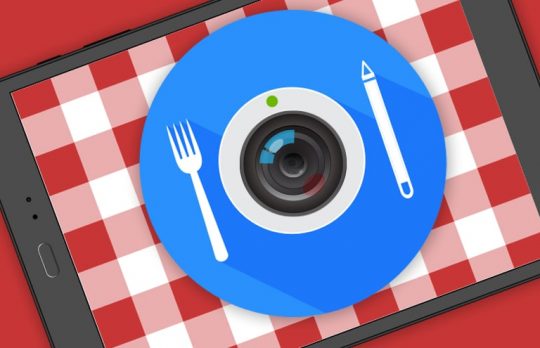 New eBook Marks One Year of Insights from Ari Kaplan's Virtual Lunch Series
Legal Industry Analyst and Author Ari Kaplan Releases eBook of Lessons Learned During the Pandemic.
Joan Feldman
- April 25, 2021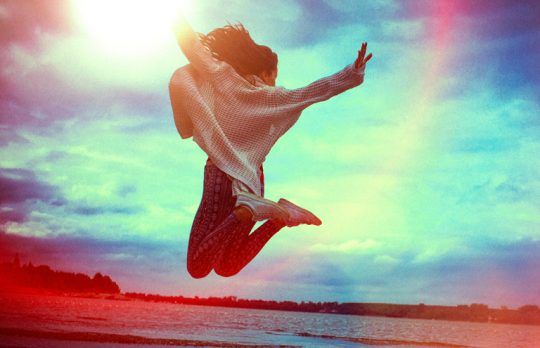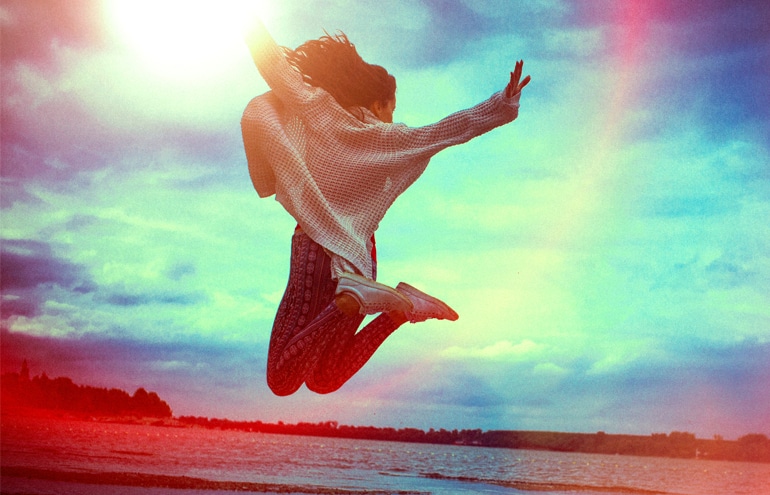 Top Health and Wellness Trends for 2021
Jamie Spannhake | These five wellness trends are keeping us healthy through the pandemic and have staying power beyond.
Jamie Spannhake
- April 23, 2021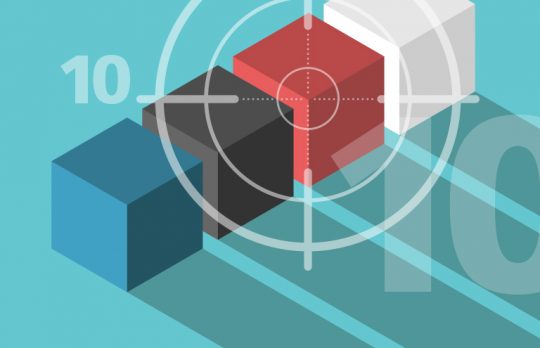 10 Things Lawyers Should Stop Doing
The key to real productivity is identifying the most essential tasks that drive success, and working to de-prioritize or eliminate the rest.
Jay Harrington
- April 20, 2021