You At Work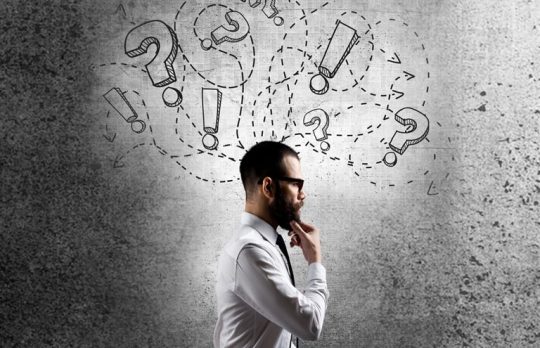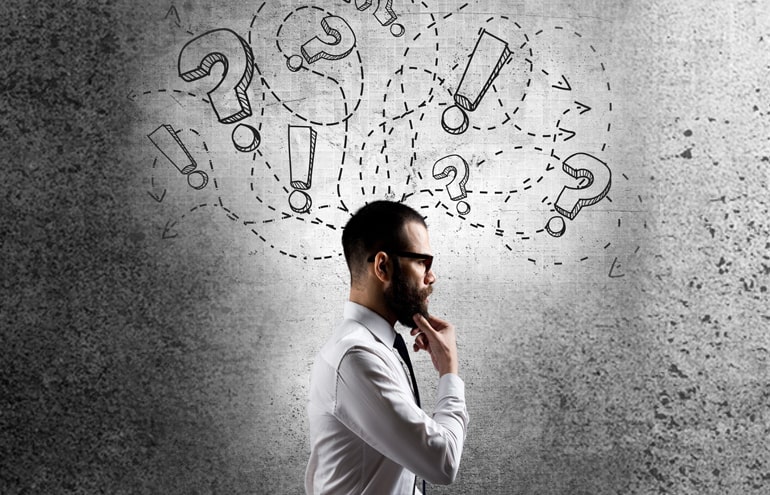 Legal Ethics Opinions as a Tool to Maximize Marketing?
Will Hornsby | Here's what you need to know about legal ethics opinions and how they can be a powerful tool to maximize your firm's marketing outreach.
William Hornsby
- May 10, 2021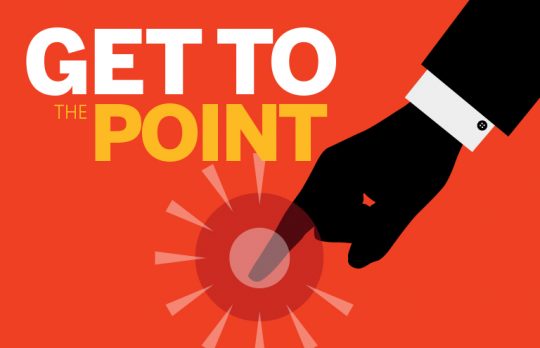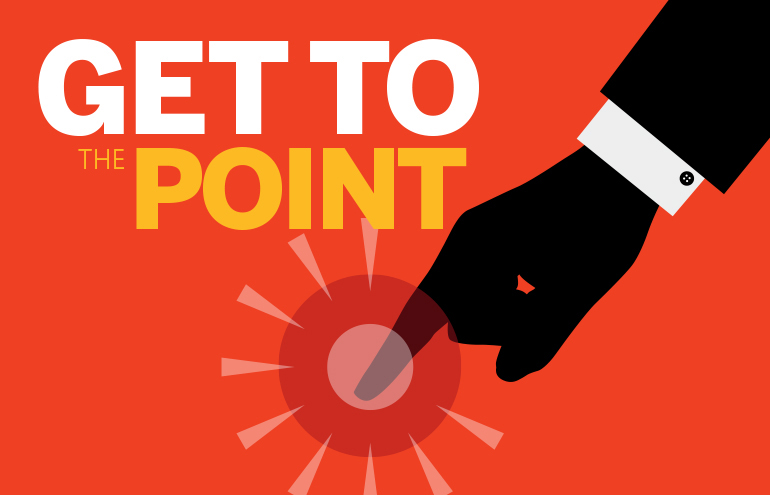 Another Thing Spell-check Doesn't Know
Teddy Snyder | I am finally fed up with spell-check's inability to recognize an indirect object.
Theda C. Snyder
- May 6, 2021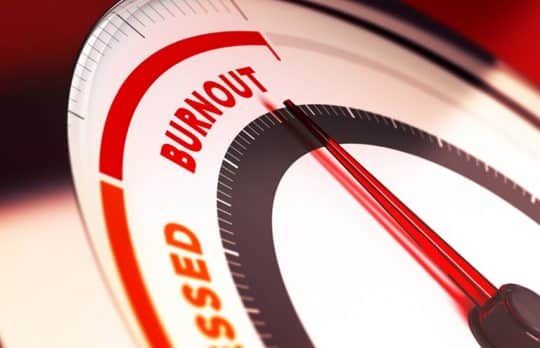 Attorney Burnout: 4 Traps to Avoid
Gray Robinson | Awareness of self-sabotaging behavior goes a long way toward helping you avoid it.
Gray Robinson
- April 29, 2021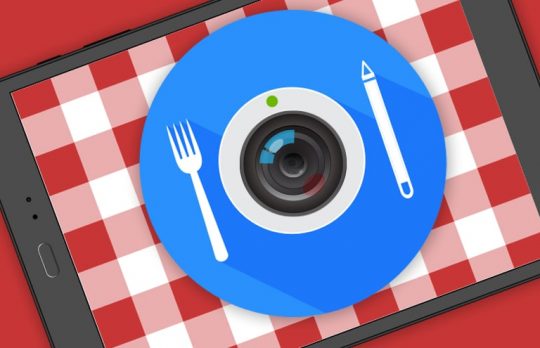 New eBook Marks One Year of Insights from Ari Kaplan's Virtual Lunch Series
Legal Industry Analyst and Author Ari Kaplan Releases eBook of Lessons Learned During the Pandemic.
Joan Feldman
- April 25, 2021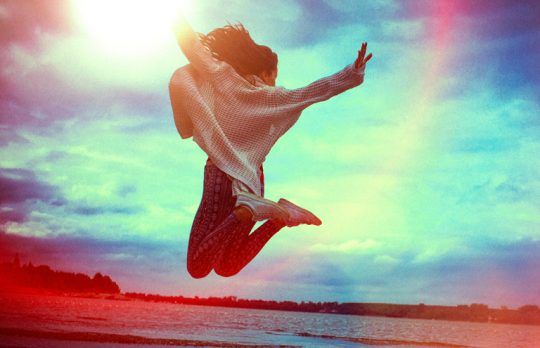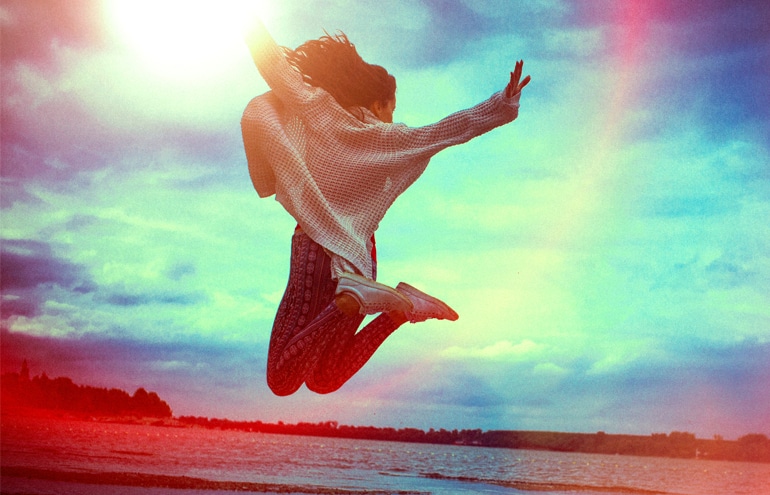 Top Health and Wellness Trends for 2021
Jamie Spannhake | These five wellness trends are keeping us healthy through the pandemic and have staying power beyond.
Jamie Spannhake
- April 23, 2021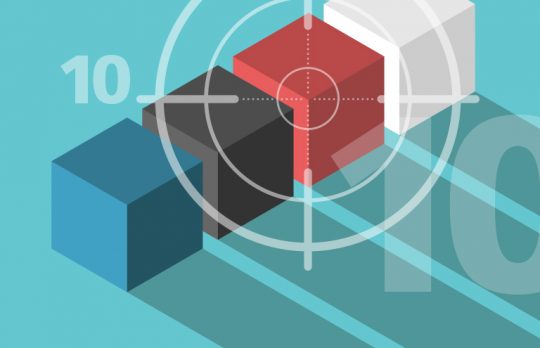 10 Things Lawyers Should Stop Doing
The key to real productivity is identifying the most essential tasks that drive success, and working to de-prioritize or eliminate the rest.
Jay Harrington
- April 20, 2021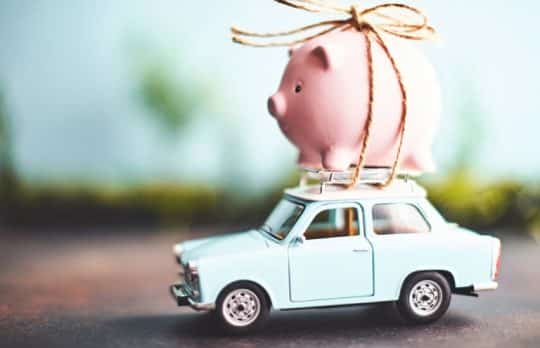 Are You Financially Ready for Retirement?
Camille Stell | Are you financially prepared for a long life after law? You may live a lot longer than you think — 5 tips for planning accordingly.
Camille Stell
- April 16, 2021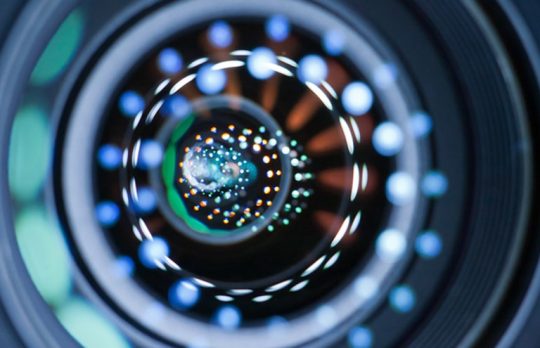 Building a Better Law Practice: 7 Reasons to Specialize
Specialization has become increasingly prevalent — almost a necessity. Tomas Suros discusses the drivers behind practice area specialization and its benefits.
Tomas Suros
- April 14, 2021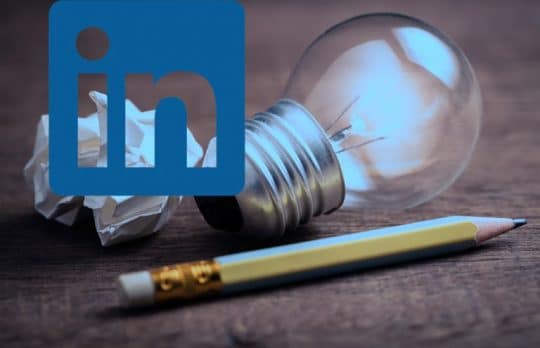 How to Create LinkedIn Content That Resonates With Your Audience
Jay Harrington | Here are three writing tips that will help you create more engaging content on LinkedIn.
Jay Harrington
- April 13, 2021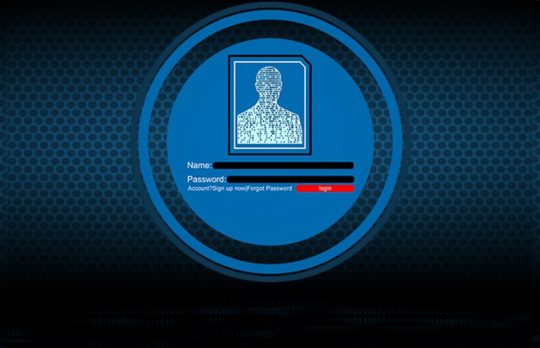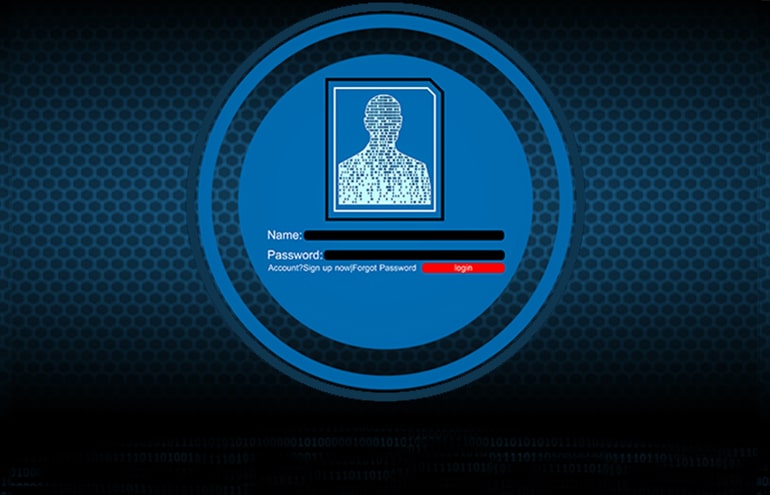 Can Client Portals Reshape the Practice of Law? An Ethical Perspective
Mark C. Palmer | Benefits of client portals include improved 1) security, 2) communications, 3) payments and 4) marketability.
Mark C. Palmer
- April 12, 2021