You At Work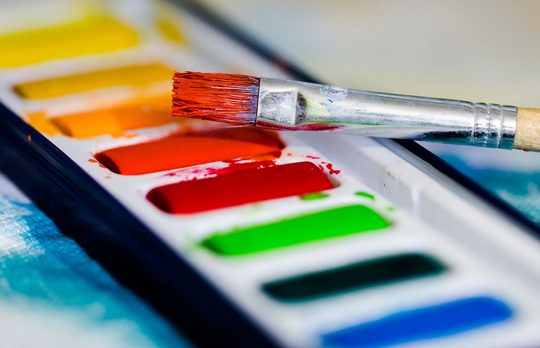 Paint Plein Air to Disconnect and Recharge
Bull Garlington | Painting plein air is more than just painting outside.
Bull Garlington
- July 30, 2021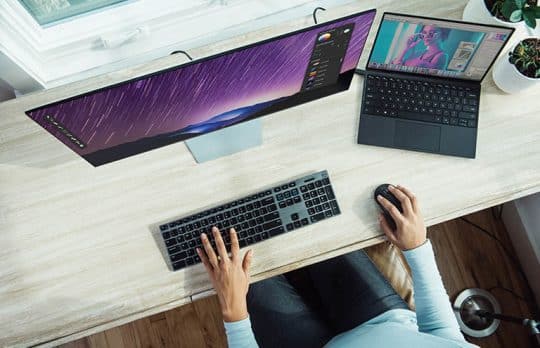 My Clear Add-On Winner for Workplace Efficiency
Mark C. Palmer | Since the start of the pandemic, what technology tool has been the most valuable for you?
Mark C. Palmer
- July 27, 2021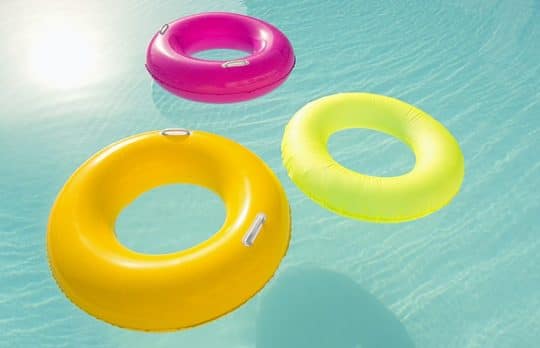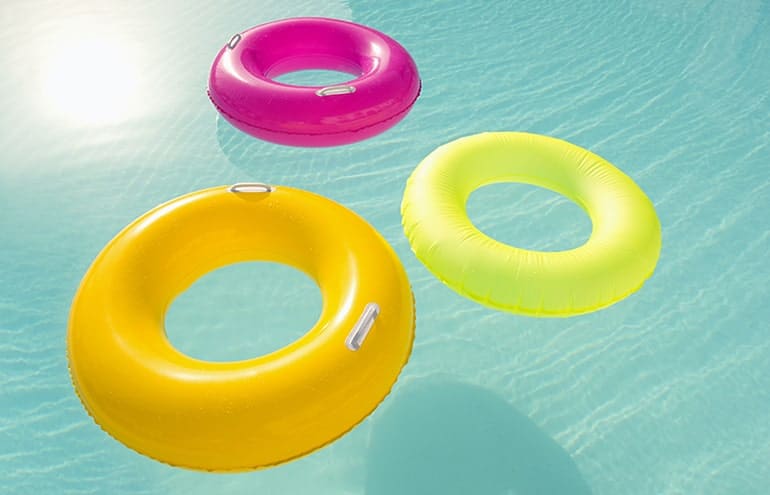 Setting Boundaries in the Office (or Home Office)
Jamie Spannhake | Being a great parent or partner doesn't mean you need to be available 100% of the time.
Jamie Spannhake
- July 23, 2021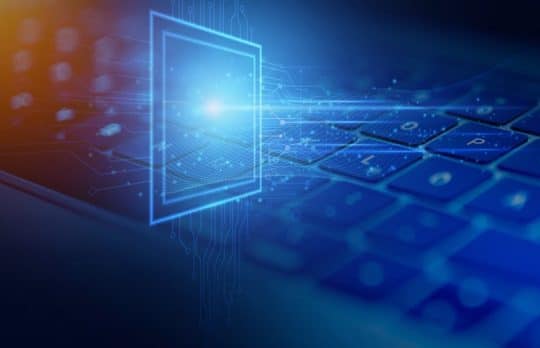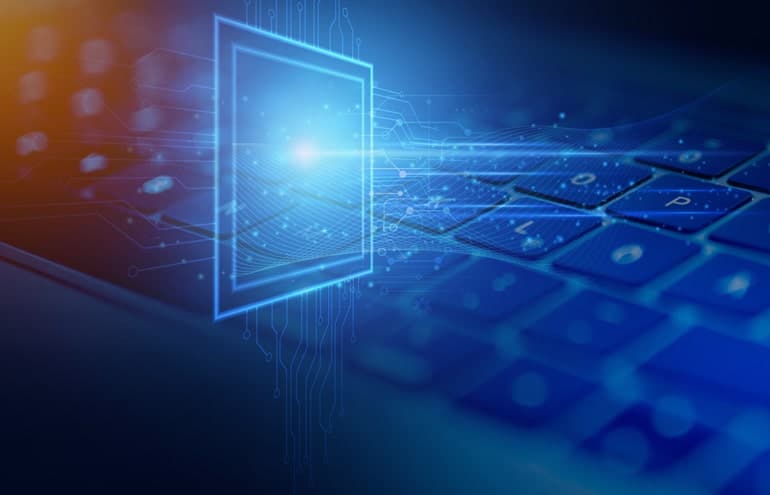 Clearbrief CEO Jacqueline Schafer: Transforming Written Legal Arguments With AI
For a recent "Reinventing Professionals" podcast, Ari Kaplan spoke with Jackie Schafer, founder and CEO of Clearbrief. Here are highlights.
Ari Kaplan
- July 22, 2021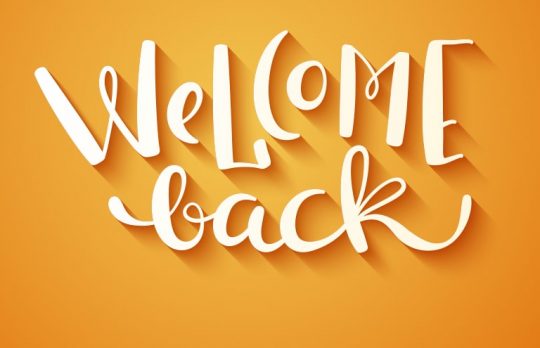 The Partners Want Us Back in the Office — Now What?
Tatia Troy | Is it possible to ensure a safe, collaborative, happy return that works for everyone, including clients?
Tatia Gordon-Troy
- July 21, 2021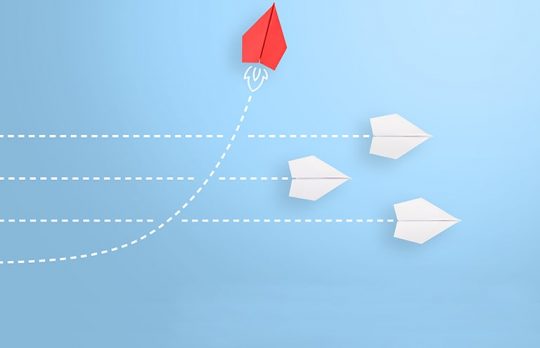 Should You Hire a Career Coach? Know What to Look for First
Sarah Cottrell | If you find yourself thinking a lot about making a career change but aren't actually taking action, it's time to find a career coach.
Sarah Cottrell
- July 20, 2021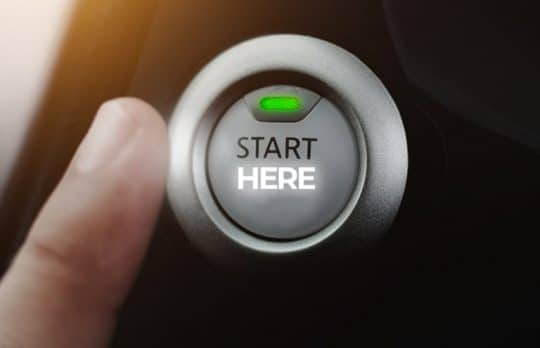 Launching a Subscription-Based Legal Services Program for My Law Firm
Megan Zavieh | Here is my story of how my subscription-based legal services product hatched from an idea to a full-fledged service line.
Megan Zavieh
- July 19, 2021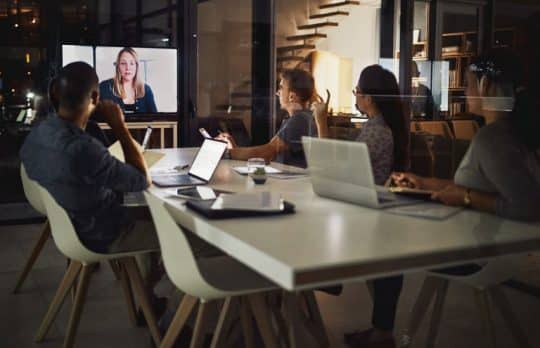 Top 5 Tips: Taking Depositions in a Post-Pandemic World
Michael Murray | Remote depositions have gone from being a stopgap measure to commonplace. Here's what we've learned.
Michael Murray
- July 16, 2021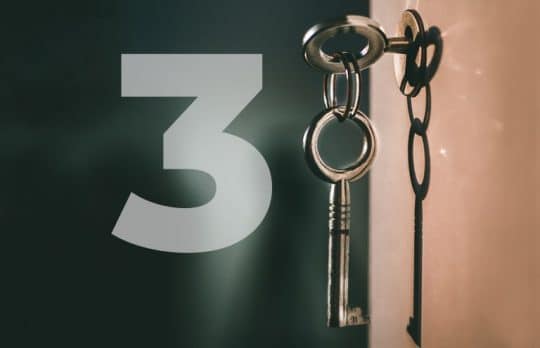 Three Tips for Owning Your Career as a Young Lawyer
Meyling Ly Ortiz | Hoping "someone" will teach you how to be successful lawyer, without doing more, is not an effective strategy.
Meyling "Mey" Ly Ortiz
- July 13, 2021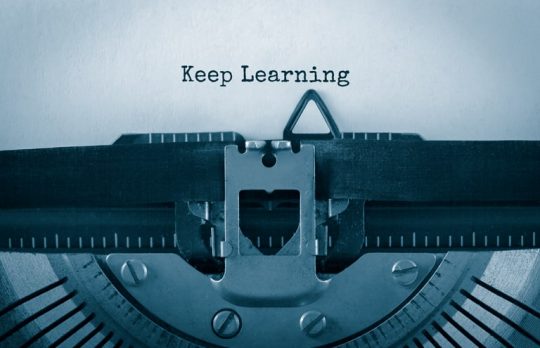 Always Be Learning to Always Be Growing
Jay Harrington | If you want to get ahead, you need to set aside the time to learn and continuously grow and improve. Here are three keys.
Jay Harrington
- July 12, 2021