You At Work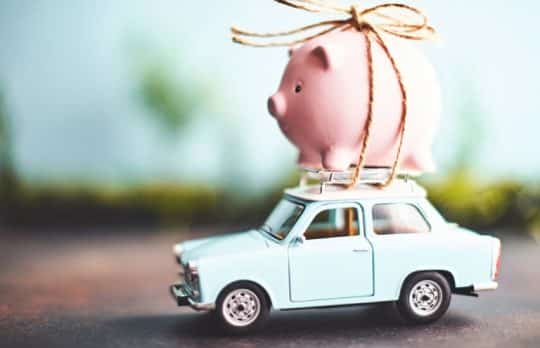 Are You Financially Ready for Retirement?
Camille Stell | Are you financially prepared for a long life after law? You may live a lot longer than you think — 5 tips for planning accordingly.
Camille Stell
- April 16, 2021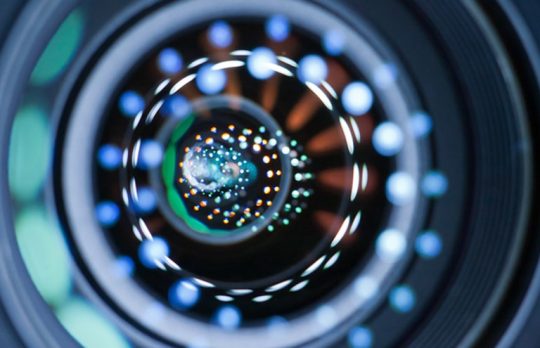 Building a Better Law Practice: 7 Reasons to Specialize
Specialization has become increasingly prevalent — almost a necessity. Tomas Suros discusses the drivers behind practice area specialization and its benefits.
Tomas Suros
- April 14, 2021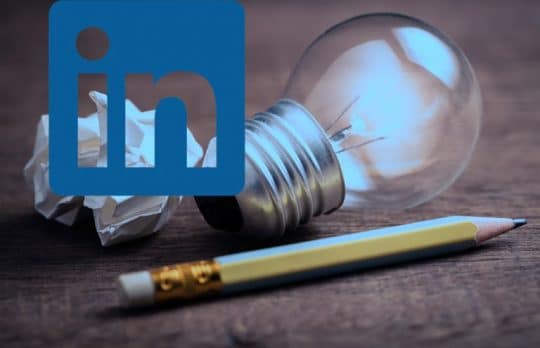 How to Create LinkedIn Content That Resonates With Your Audience
Jay Harrington | Here are three writing tips that will help you create more engaging content on LinkedIn.
Jay Harrington
- April 13, 2021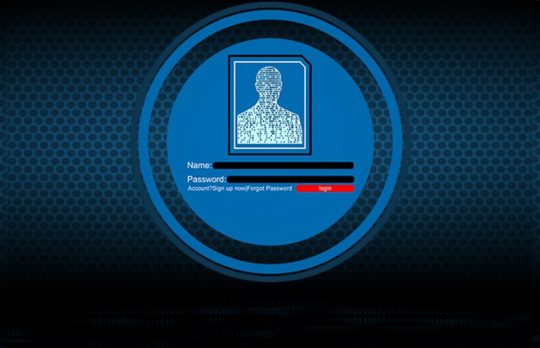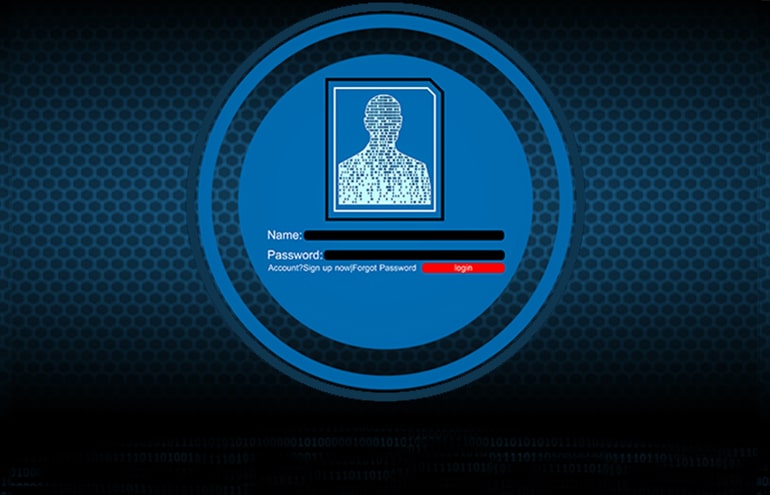 Can Client Portals Reshape the Practice of Law? An Ethical Perspective
Mark C. Palmer | Benefits of client portals include improved 1) security, 2) communications, 3) payments and 4) marketability.
Mark C. Palmer
- April 12, 2021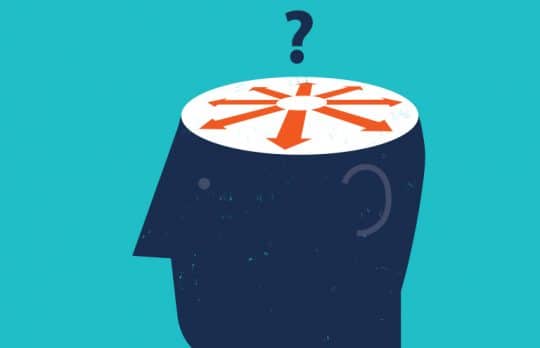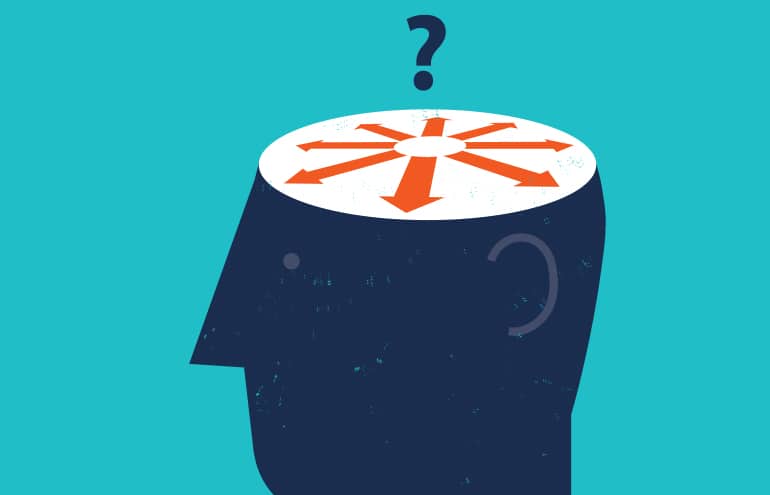 Feeling Stuck? 8 Steps to Finding Your Purpose
Angela Han | Here's the advice the "Fit to Practice" podcaster gives to lawyers who are yearning to break free.
Angela Han
- April 7, 2021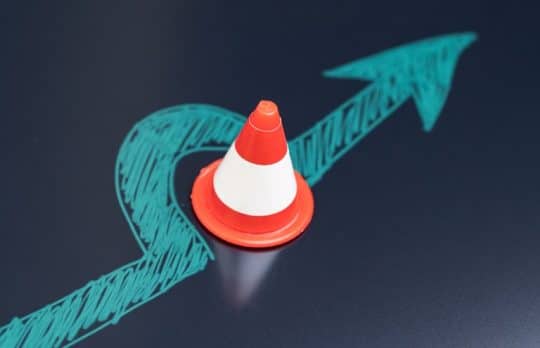 The Realities of Legal Life: Pragmatic Advice to Boost Your Career
Teddy Snyder | What can you do if you are starting from a couple of steps behind?
Theda C. Snyder
- April 6, 2021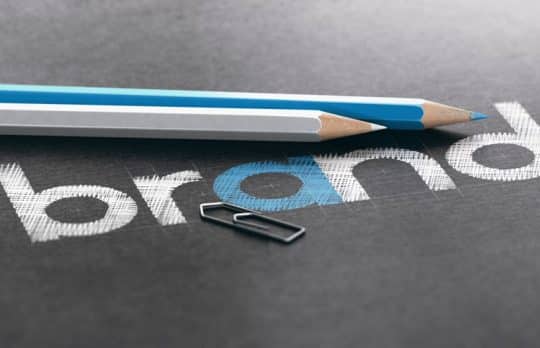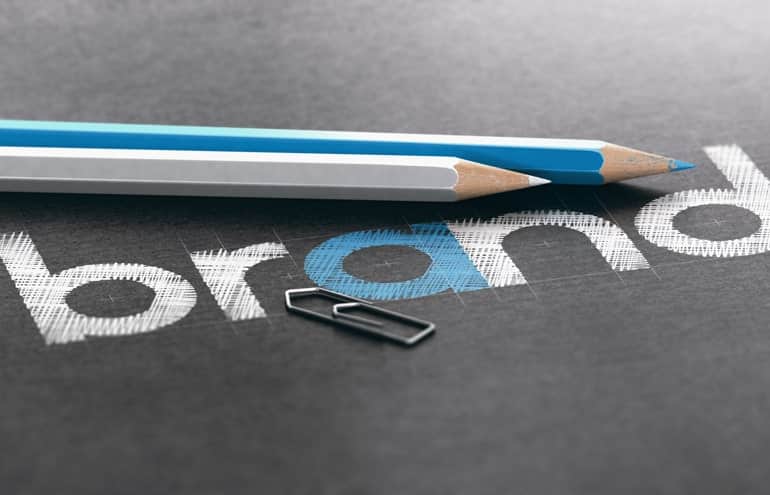 Lawyers, Is Your Brand Your BFF?
Barbara Kaplan | Your brand is your ambassador, your employee, your board of directors. Nurture it lovingly. Guard it closely.
Barbara Kaplan
- April 1, 2021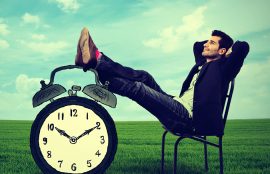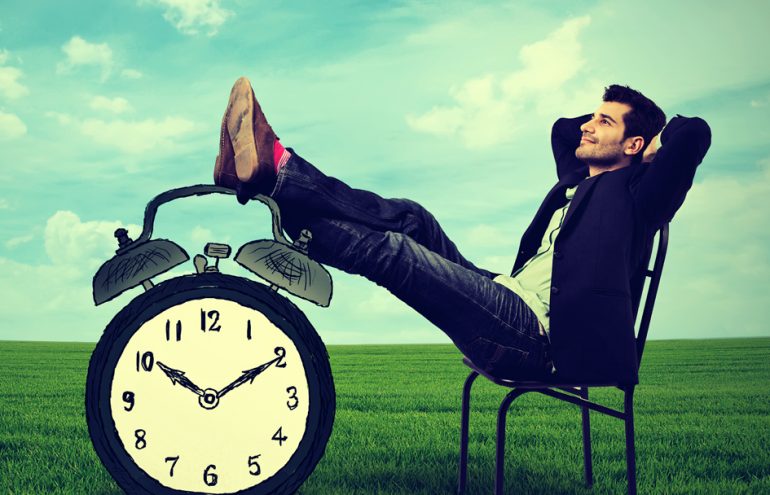 10 Hacks for Beating Procrastination
Ninety-five percent of us procrastinate. That's what professor Piers Steel reported in his book "The Procrastination Equation: How to Stop Putting Things Off and Start Getting Stuff Done." So, the question isn't whether we procrastinate. The ...
Paul H. Burton
- March 28, 2021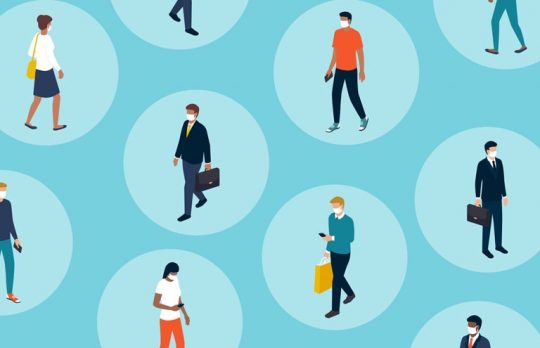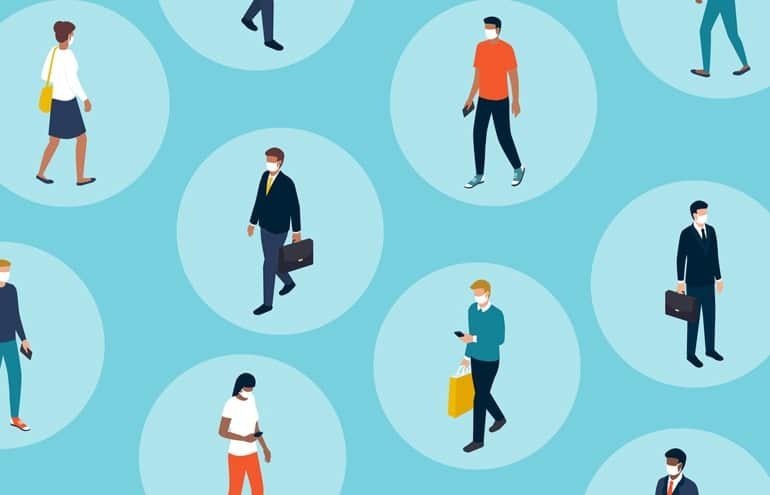 How Missing These 5 'Little' Things Adds to Your Stress
Jamie Spannhake | We know the negative effects of missing out on big things during the pandemic. But there are a lot of smaller things we miss too, which adds to the anxiety we've felt. Here are five.
Jamie Spannhake
- March 26, 2021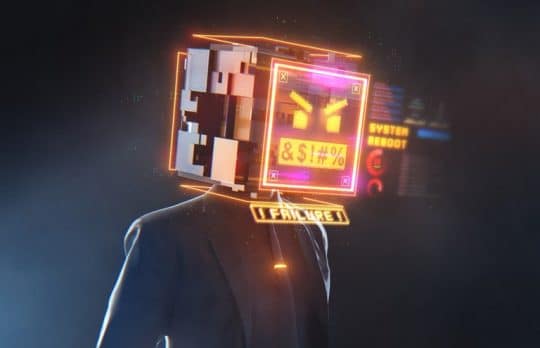 Emotional Triggers: What's Behind Those Outbursts of Anger and Fear?
Gray Robinson | If you are increasingly reacting to emotional triggers with angry outbursts, panic or fear, you may be on a slippery slope to lawyer burnout.
Gray Robinson
- March 23, 2021