Analog Attorney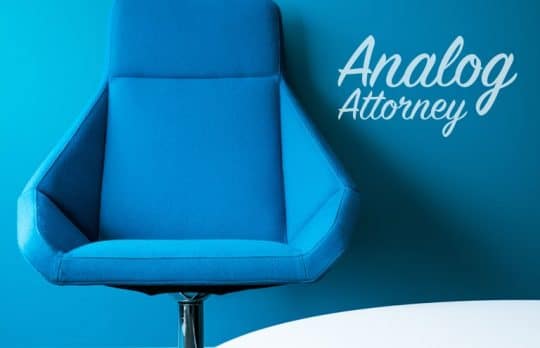 Home Office Setup: The Best Products for Comfort, Productivity and Joy
Analog Attorney | An exhaustive list of the things you need to turn your office into a temple of joyous productivity.
Bull Garlington
- February 5, 2021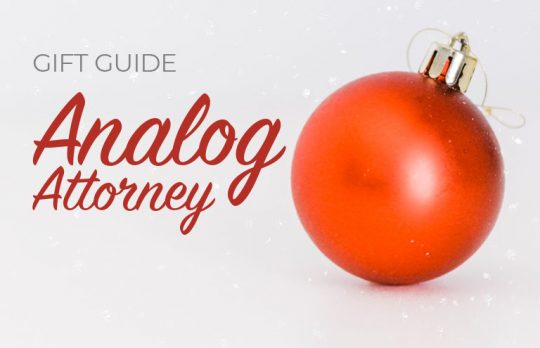 Cyber Monday Shopping List for Analog Attorneys
Analog Attorney is here again to save you embarrassment and possible injury by linking you to the perfect gifts for the Analog Attorney in your life.
Bull Garlington
- November 29, 2020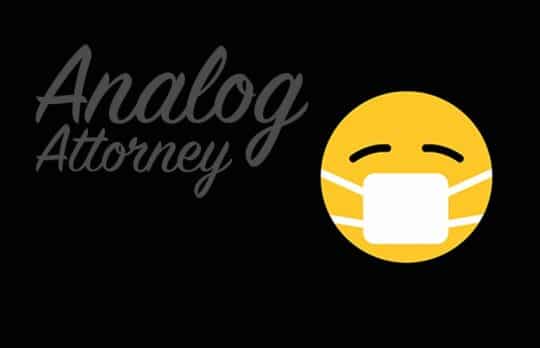 Five Ingenious PPE Products
Analog Attorney | Look, it's not paranoid to think, hey, maybe I need more than a mask in the age of COVID-19. These ideas will transform your disgusting office space into the ultimate clean room.
Bull Garlington
- October 30, 2020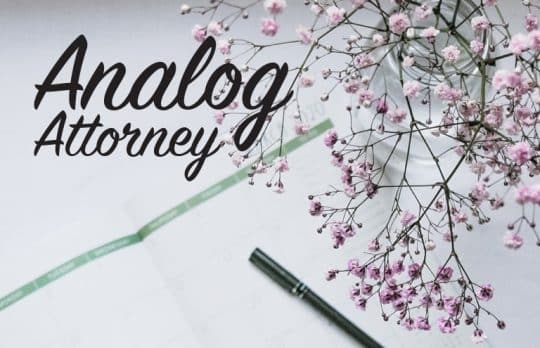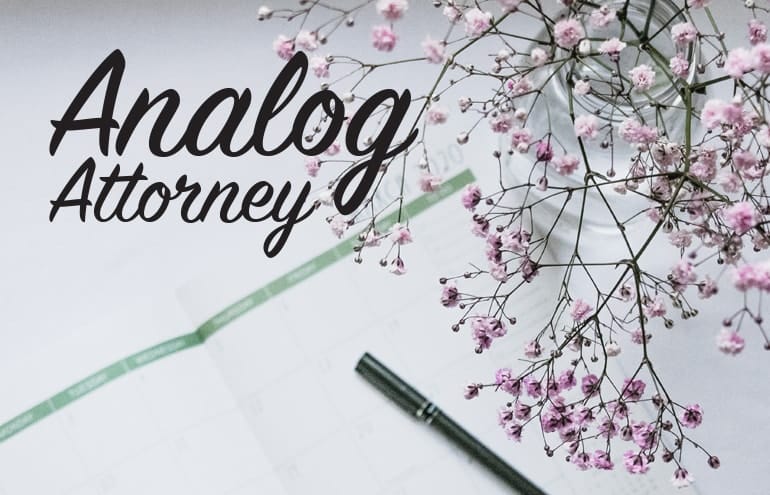 The Ikigai Diagram Will Guide You Out of This Mess
Analog Attorney | Ikigai is a Japanese career-assessment tool to help you find purpose and focus. It works. Right now, in the 87th month of 2020, you need it.
Bull Garlington
- October 16, 2020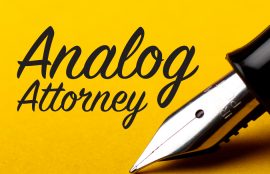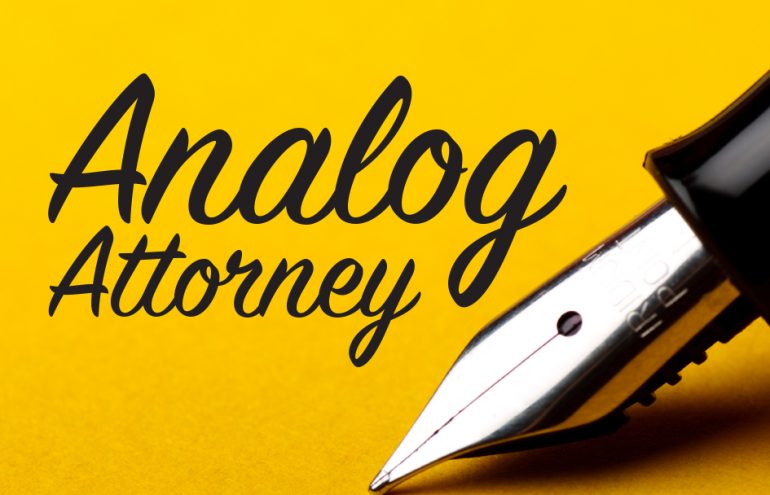 Five Best Fountain Pens Under $30
Analog Attorney | For an everyday fountain pen, you want a workhorse. You want a pen you can drop on the floor. Here are classy but affordable choices to suit your various needs.
Bull Garlington
- October 1, 2020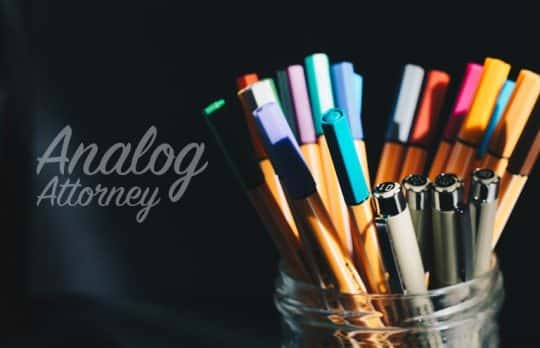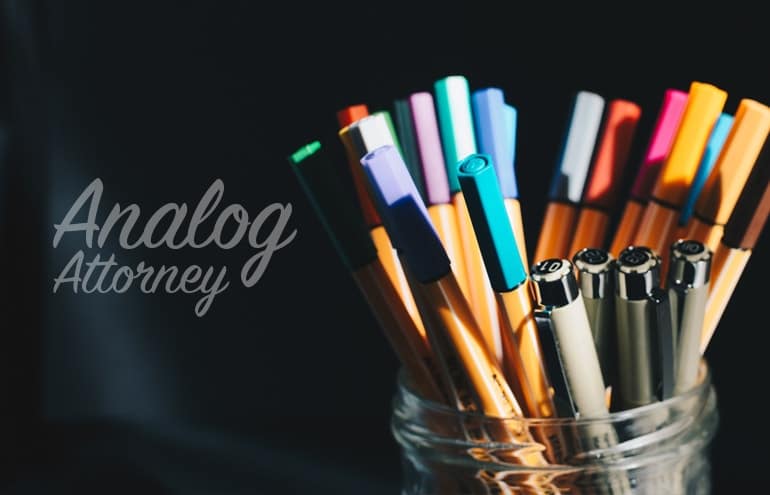 Whiteboards Make Your Online Meetings Better
Analog Attorney | Sharing your device's built-in whiteboard on Zoom is a royal pain. Which brings us to this important list of assorted analog whiteboards for your home office.
Bull Garlington
- September 4, 2020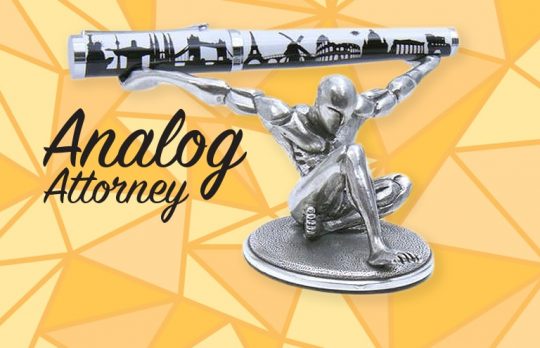 Home Office Accessories That Are Completely Unnecessary
Make your working space as professional and sophisticated as yourself by upgrading with Analog Attorney's picks for Zoom-ready gear and swoon-worthy home office accessories.
Bull Garlington
- July 27, 2020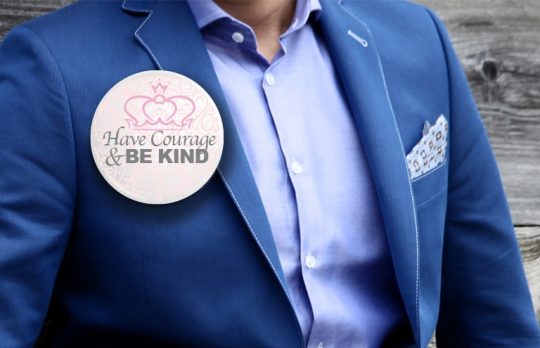 This Is Why You Need a Motto
Analog Attorney | Using a well-written, pithy phrase as your personal maxim will help guide you through good times, bad times and weird times.
Bull Garlington
- July 16, 2020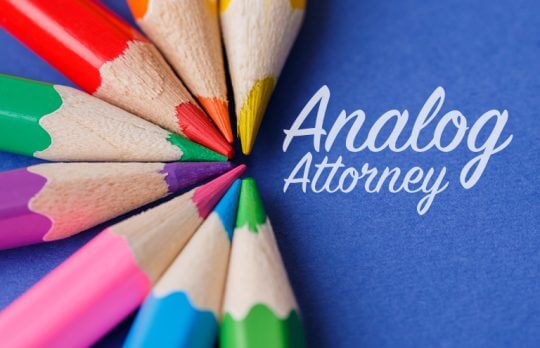 Zentangle Is the Meditation Hack You Need Right Now
Analog Attorney | You know how you told Steve you're doing yoga and meditating every day to stay focused and how that was a lie? Zentangle won't carve your abs like an upward-facing plank pose, but it will cut through the bracken of working from ...
Bull Garlington
- June 4, 2020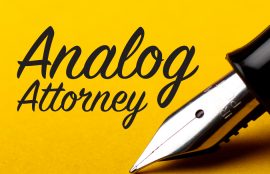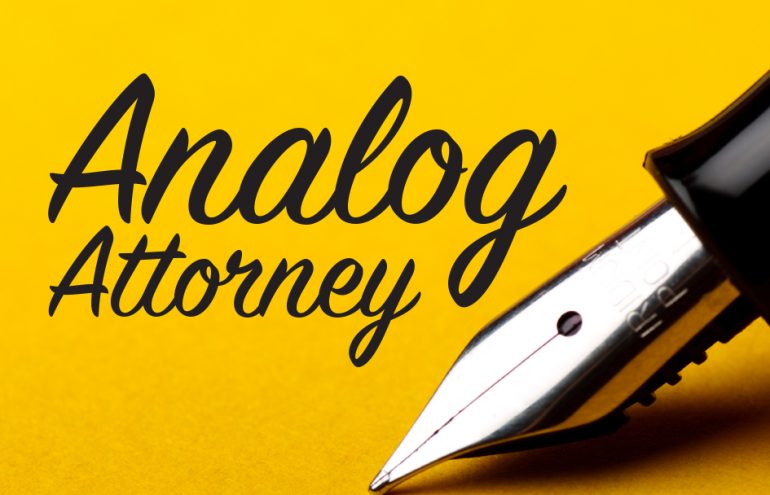 Offline: This Is How You Use Analog Marketing Tools
Analog Attorney | Here are five products that let you take your message offline while keeping it in your target demographic's line of sight.
Bull Garlington
- May 25, 2020