Analog Attorney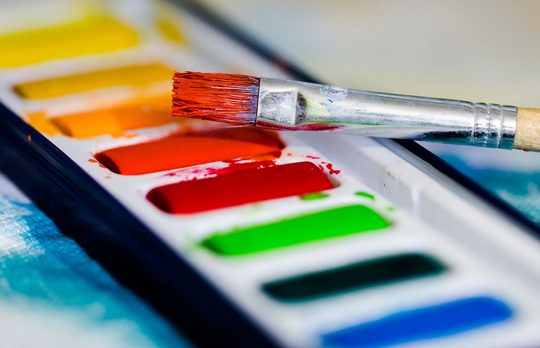 Paint Plein Air to Disconnect and Recharge
Bull Garlington | Painting plein air is more than just painting outside.
Bull Garlington
- July 30, 2021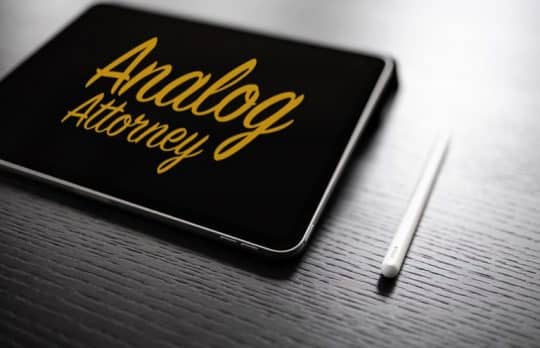 The Remarkable 2, Supernote A5 X and iPad: War of the E-Tablets!
Analog Attorney | As your analog-digital spy, I've secretly investigated three of the top electronic note-taking tablets.
Bull Garlington
- June 23, 2021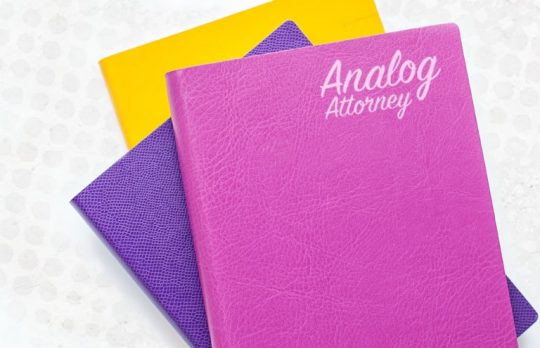 Best Undated Planners for the Remainder of 2021
Analog Attorney | Some people organize better with ranged pages instead of dated pages. What we need is blank paper, a ruler and a vague idea.
Bull Garlington
- June 3, 2021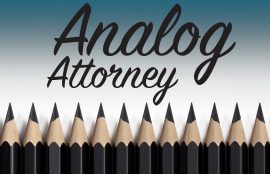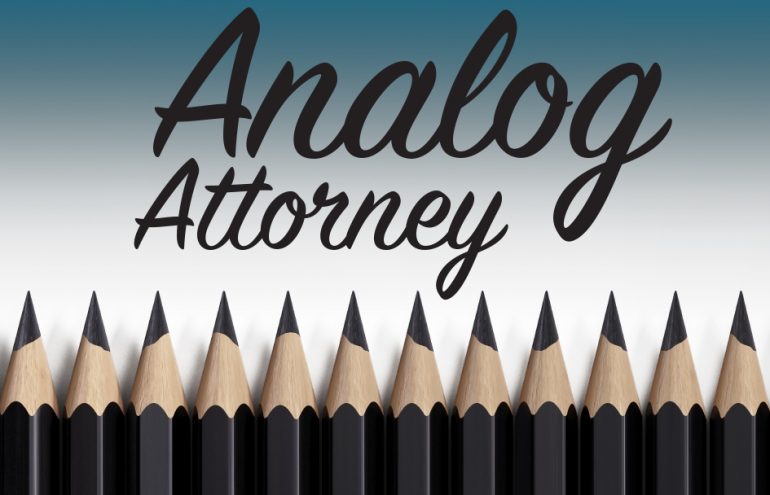 The Perfect Pen, Perfect Pencil
Like you, I take a lot of notes in my professional life. Over the years I've developed silly obsessions with the quality of Ampad legal pads and National Brand 33-004 notebooks. But I never thought much about pens. I tended to use whatever cheap ...
Bull Garlington
- May 14, 2021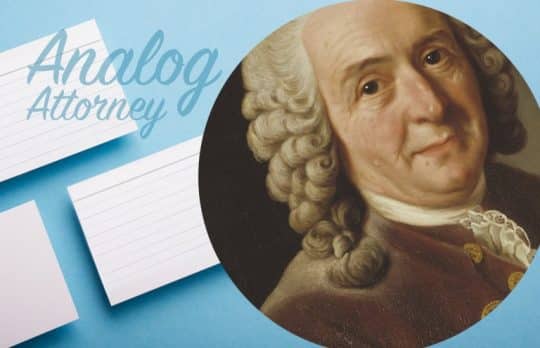 The 5 Best Index Cards Productive Lawyers Love
Analog Attorney | The best index cards are still just slips of paper, but they are also incredibly useful, powerful organizers, and best of all, cheap.
Bull Garlington
- May 7, 2021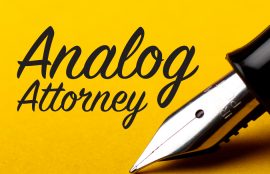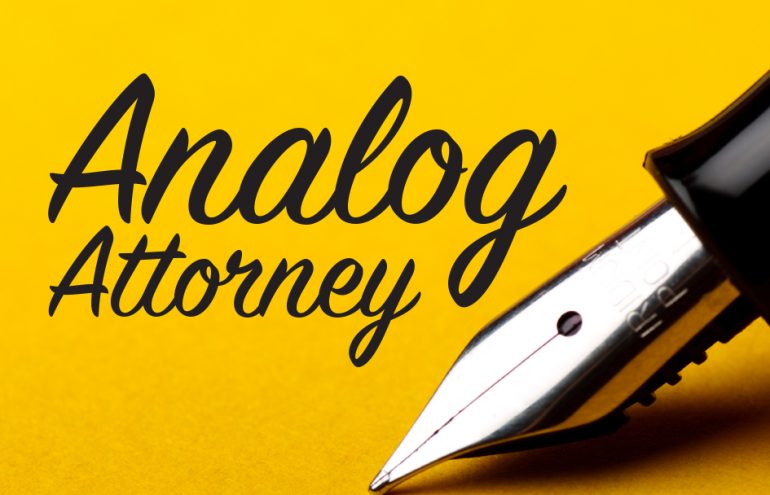 This Is How Eisenhower Boxes Effortlessly Organize Your Life
I know the Eisenhower box is fast, but could it be faster? Two new ways to use this brilliant hack.
Bull Garlington
- April 21, 2021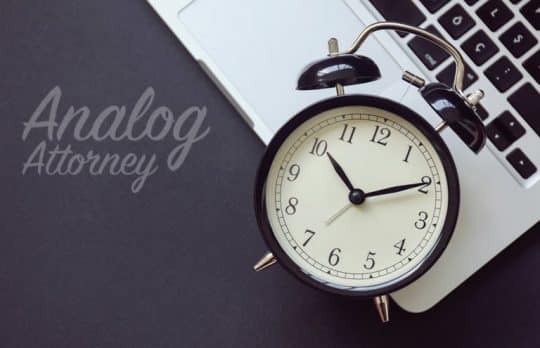 5 Beautiful Analog Desktop Clocks
Analog Attorney | Analog timepieces can bring a visual accent and joy to your workspace — especially the ones that don't tick off the seconds like they're counting down the day.
Bull Garlington
- March 30, 2021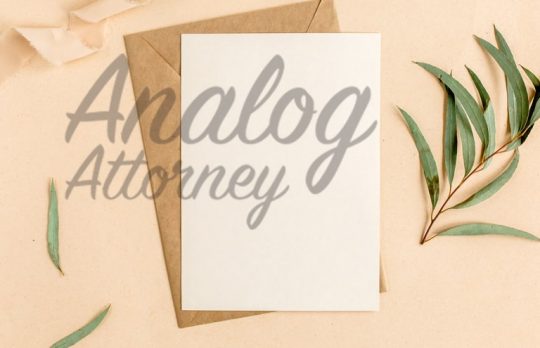 This Is Your Best Sustainable Home Office
Analog Attorney | Now that you're in charge, you can finally put together the sustainable, eco-friendly home office of your dreams.
Bull Garlington
- March 12, 2021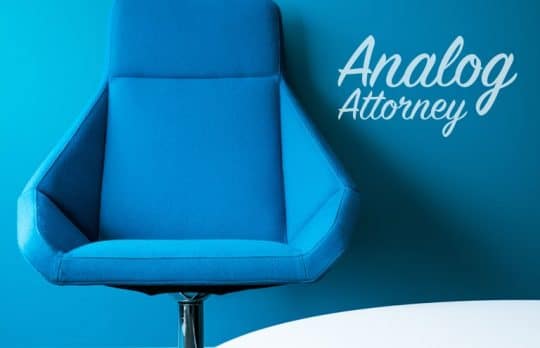 Home Office Setup: The Best Products for Comfort, Productivity and Joy
Analog Attorney | An exhaustive list of the things you need to turn your office into a temple of joyous productivity.
Bull Garlington
- February 5, 2021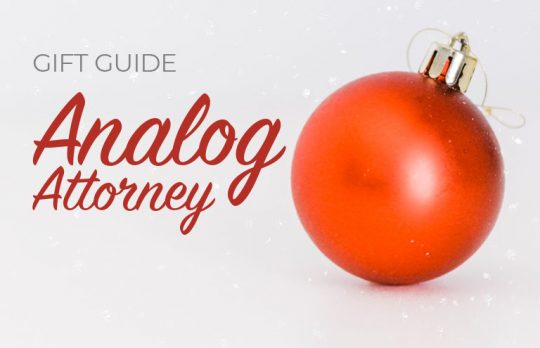 Cyber Monday Shopping List for Analog Attorneys
Analog Attorney is here again to save you embarrassment and possible injury by linking you to the perfect gifts for the Analog Attorney in your life.
Bull Garlington
- November 29, 2020