Analog Attorney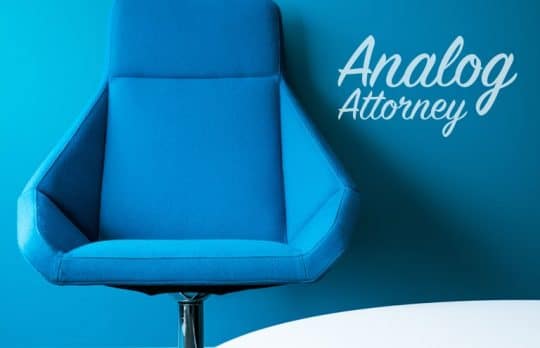 Home Office Setup: The Best Products for Comfort, Productivity and Joy
Analog Attorney | An exhaustive list of the things you need to turn your office into a temple of joyous productivity.
Bull Garlington
- June 24, 2022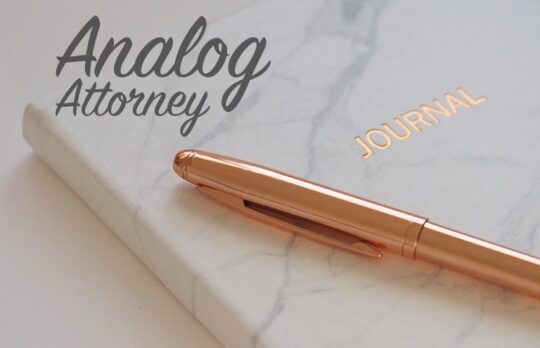 Commonplace Books Are Uncommonly Useful for Lawyers
Analog Attorney | Keeping a commonplace book helps you be more interesting.
Bull Garlington
- June 13, 2022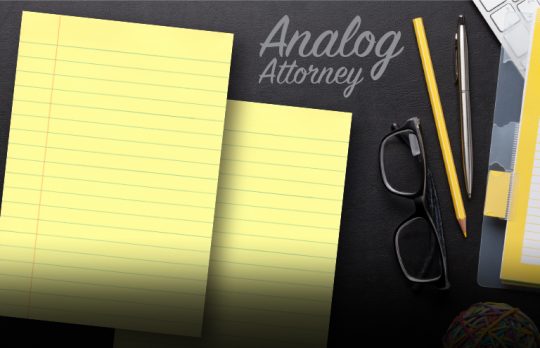 Run Your Practice More Mindfully on a Legal Pad
A legal pad makes an excellent coaster — and, yes, you're using one to level your desk right now. But it might be the secret weapon for running your firm.
Bull Garlington
- June 12, 2022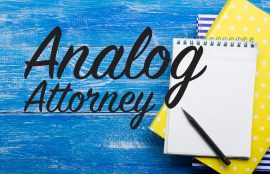 Beyond the Bullet Journal: How to Hack Your BuJo
Since Ryder Carroll put his original Bullet Journal video on YouTube, his technique for using a running, minimal, bullet-point-based paper notebook has taken over the web. There are countless dedicated groups on Facebook, Instagram and ...
Bull Garlington
- June 10, 2022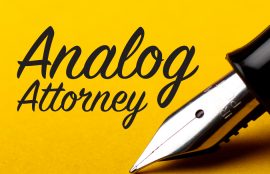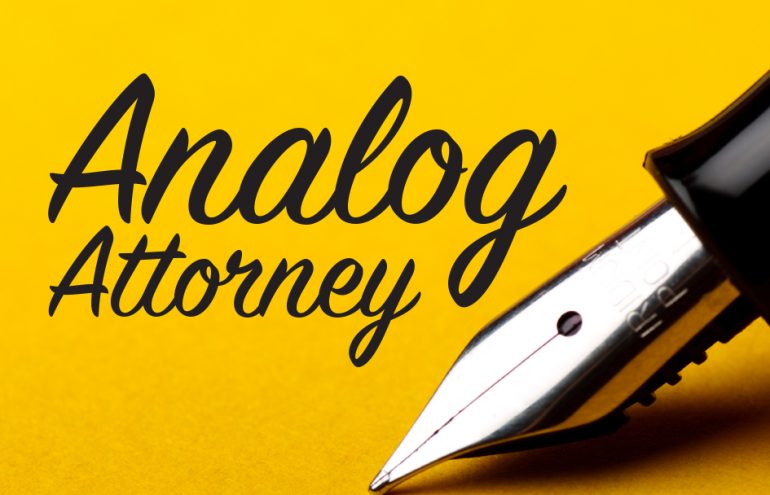 Fountain Pen Obsession Starter Kit
If you're ready to take the plunge into fountain pens, here's guidance on beginner, intermediate and statement picks.
Bull Garlington
- June 5, 2022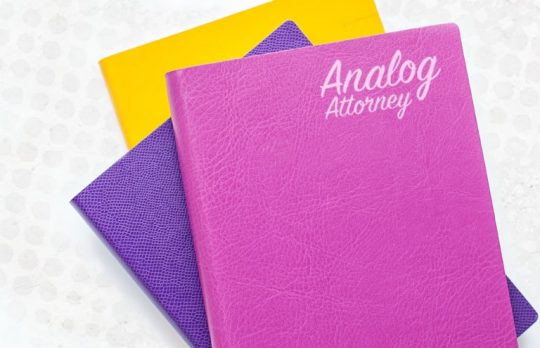 Best Undated Planners for 2022
Analog Attorney | Some people organize better with ranged pages instead of dated pages. What we need is blank paper, a ruler and a vague idea.
Bull Garlington
- June 4, 2022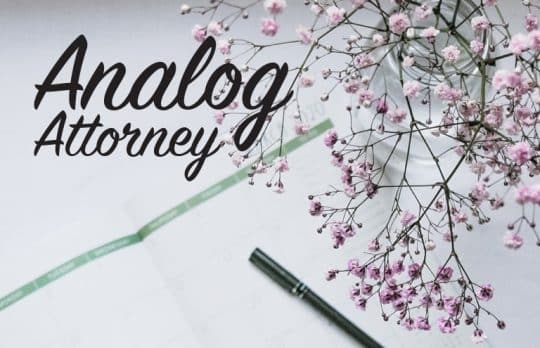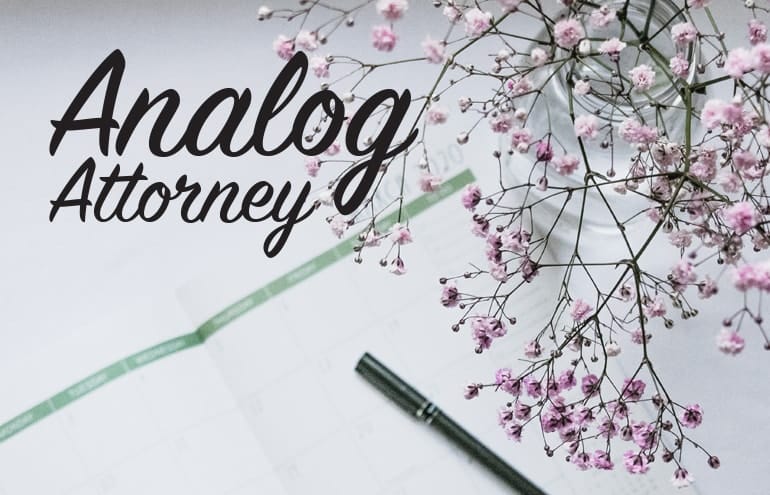 The Ikigai Diagram Will Guide You Out of This Mess
Analog Attorney | Ikigai is a Japanese career-assessment tool to help you find purpose and focus. It works. Right now, in the 87th month of 2020, you need it.
Bull Garlington
- June 3, 2022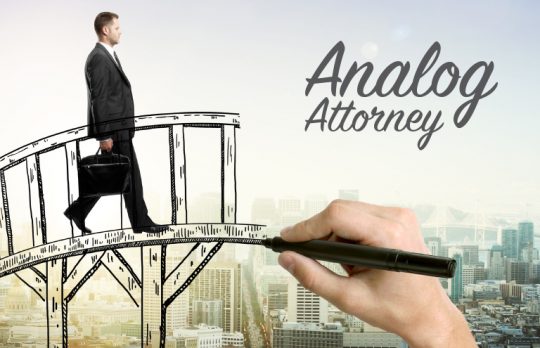 Be a Stoic to Win in the Workplace
Many contemporary business success stories are rooted in Stoic practices and philosophy.
Bull Garlington
- June 2, 2022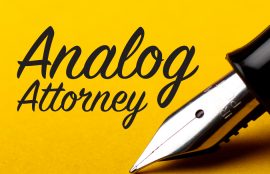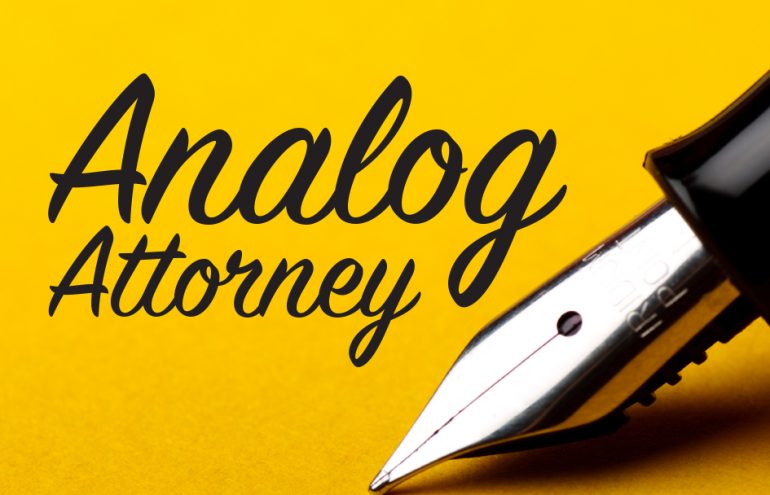 Journaling: Your Work-Life Balance Power Tool
These journals can guide you on the path to a rich, value-based balance.
Bull Garlington
- May 29, 2022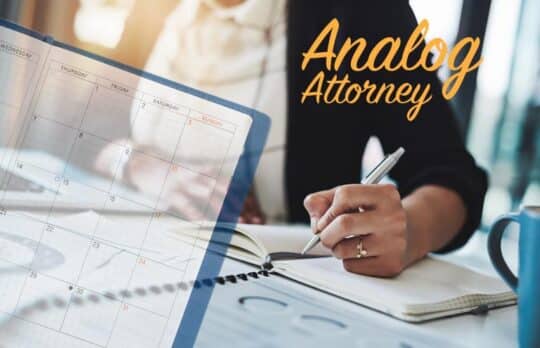 17 Amazing Ways a Hobonichi Techo 2022 Will Change Your Life
Analog Attorney | The Hobonichi Techo is the gold standard for dated and undated planners, and uses the world's best paper, and you should get one.
Bull Garlington
- May 29, 2022