Analog Attorney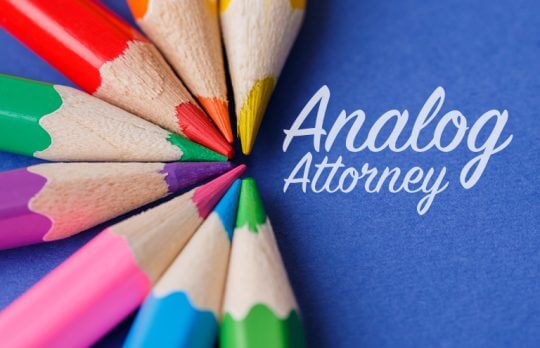 Zentangle Is the Meditation Hack You Need Right Now
Analog Attorney | You know how you told Steve you're doing yoga and meditating every day to stay focused and how that was a lie? Zentangle won't carve your abs like an upward-facing plank pose, but it will cut through the bracken of working from ...
Bull Garlington
- June 4, 2020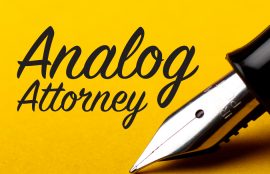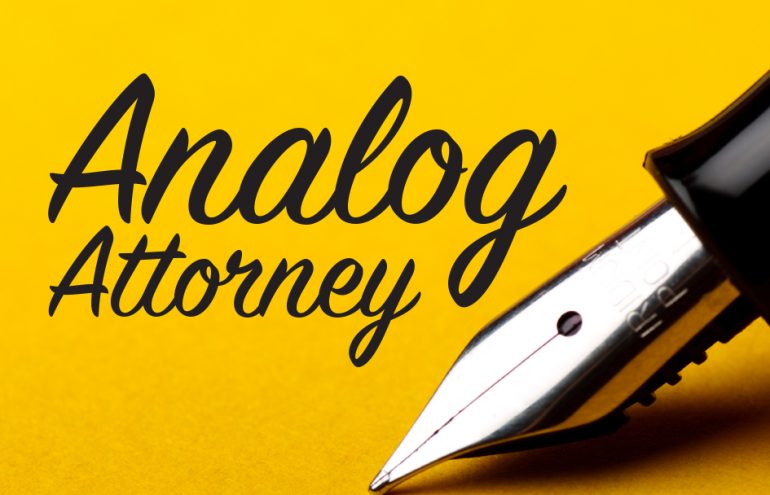 Offline: This Is How You Use Analog Marketing Tools
Analog Attorney | Here are five products that let you take your message offline while keeping it in your target demographic's line of sight.
Bull Garlington
- May 25, 2020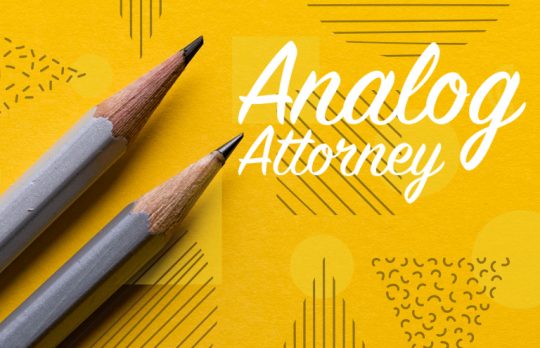 A Pencil as a Status Symbol? Yes, Please
Pencil obsession is at the core of an analog resurgence, with luxurious examples in every price point — including one that costs as much as a nice used car. Analog Attorney highlights the subjects of breathless pencil blog reviews.
Bull Garlington
- February 17, 2020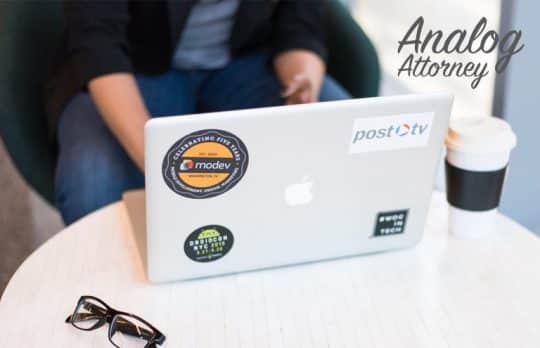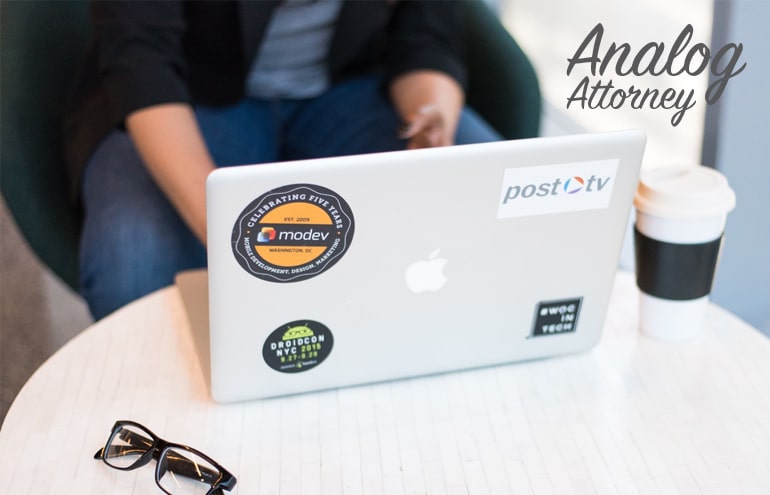 Stickers Make Your Marketing Stick
Analog Attorney | Promotional adhesives are the most fun you can have when marketing and you should affix yours to everything, everywhere, all the time.
Bull Garlington
- January 30, 2020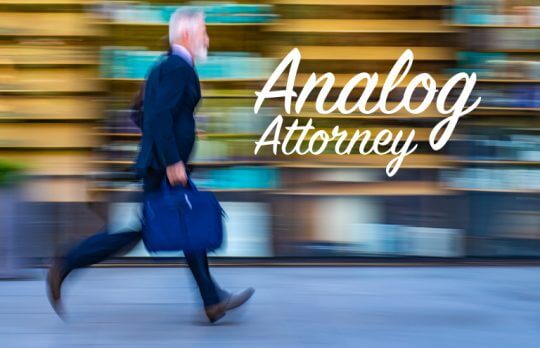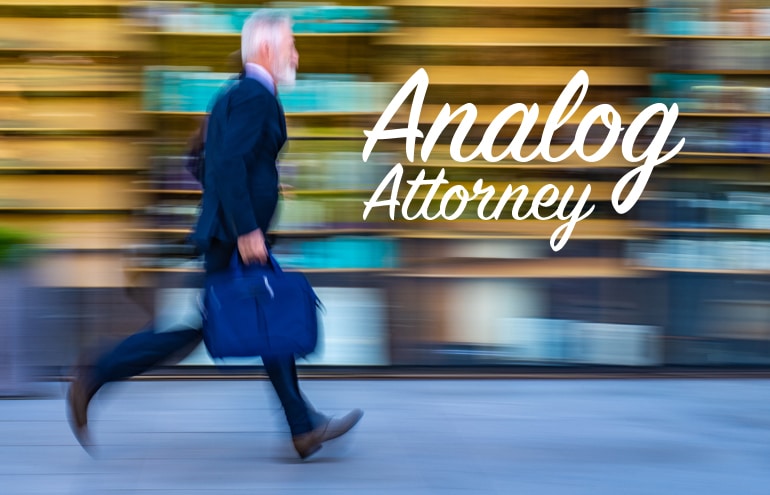 Go-bags That Let Busy Lawyers Bug Out in Style
Go-bags aren't just for surviving a zombie apocalypse. You may simply need one ready for out-of-town meetings or weekend depositions. Check out these stylish choices.
Bull Garlington
- December 16, 2019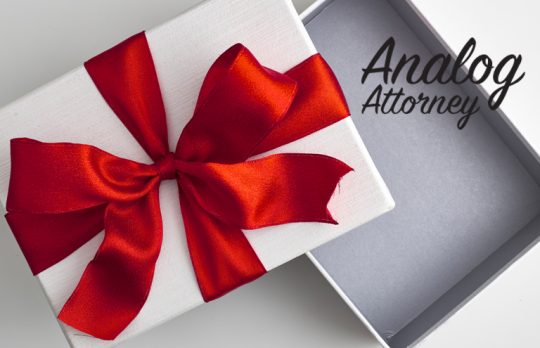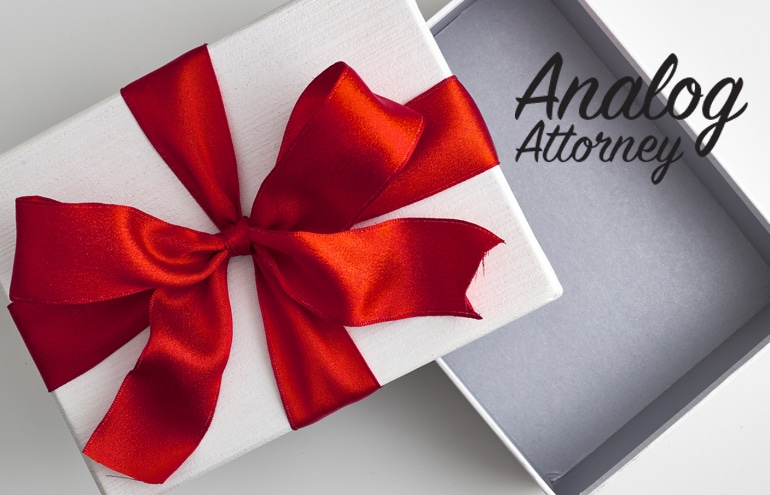 Son of Analog Attorney's Gift Guide for Attorneys Who Analog
The annual buying season has swooped in on the crest of a decent economy. Here are analog gift ideas for that special client (and you deserve one, too).
Bull Garlington
- November 27, 2019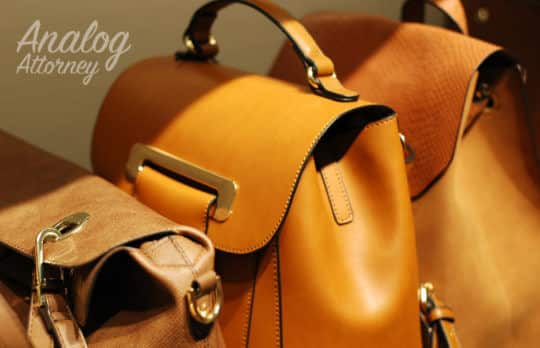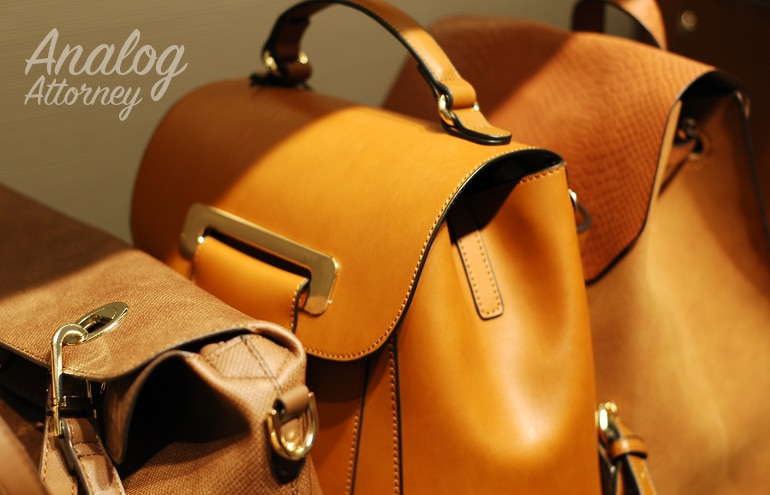 Everyday Carry Essentials for Busy Attorneys
The gotta-have list for everyday carry includes a great bag, a great notebook, a great charger — and a surprise item that is absolutely essential.
Bull Garlington
- October 21, 2019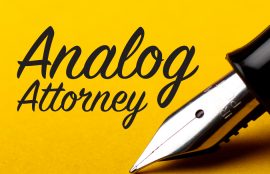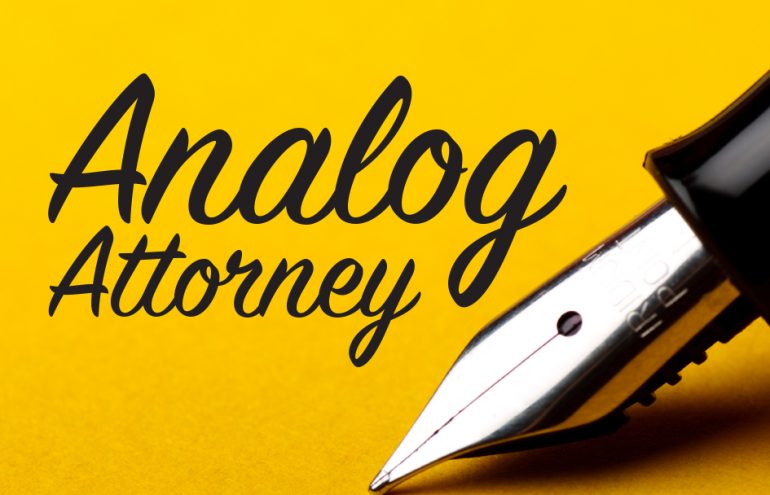 Journaling: Your Work-Life Balance Power Tool
These journals can guide you on the path to a rich, value-based balance.
Bull Garlington
- August 19, 2019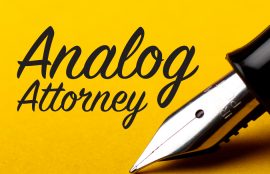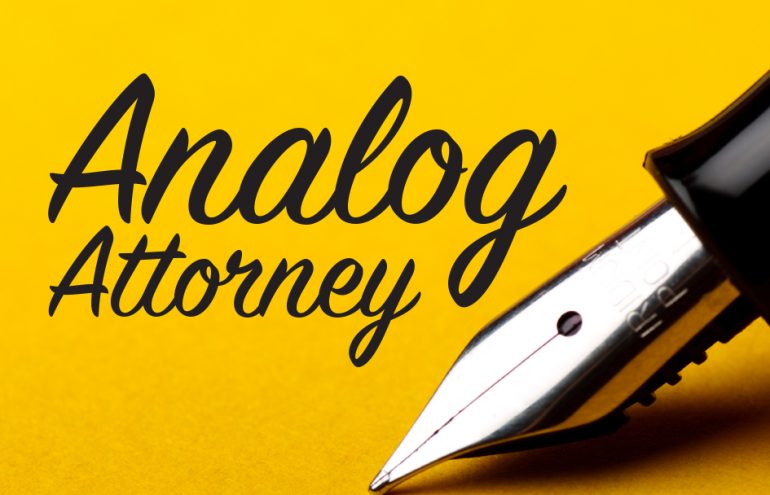 This Is How Eisenhower Boxes Effortlessly Organize Your Life
I know the Eisenhower box is fast, but could it be faster? Two new ways to use this brilliant hack.
Bull Garlington
- July 15, 2019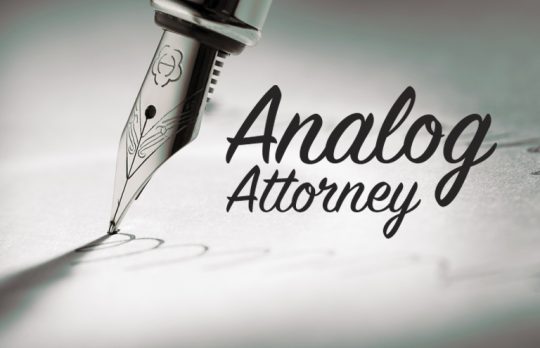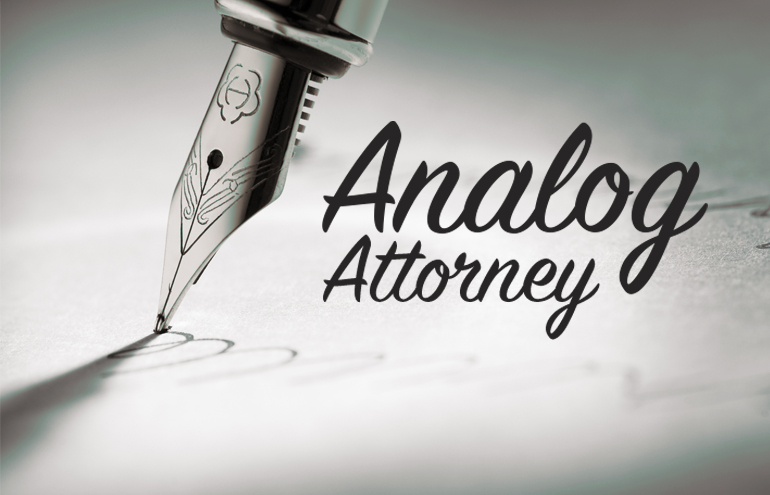 Three Simple Ways Your Signature Will Make You Stand Out
Ultimately, a great signature is like a great logo. It's instantly recognizable. It communicates purpose. It defines you.
Bull Garlington
- June 24, 2019