Retirement Planning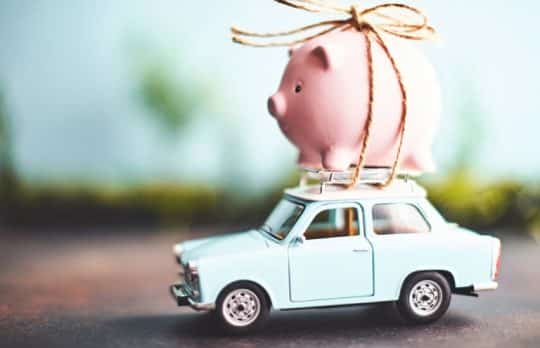 Are You Financially Ready for Retirement?
Camille Stell | Are you financially prepared for a long life after law? You may live a lot longer than you think — 5 tips for planning accordingly.
Camille Stell
- April 16, 2021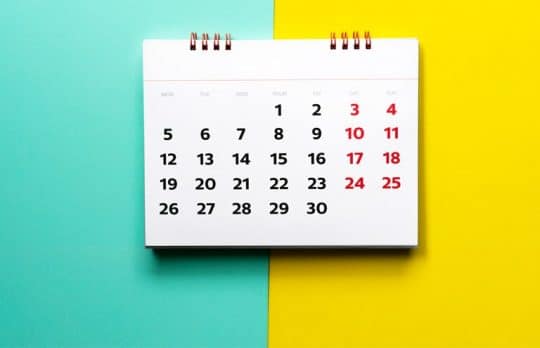 Working Part-Time Before Retiring From Your Law Practice
Roy Ginsburg | Working part-time can be a practical first step for a solo or small firm owner thinking about retiring.
Roy S. Ginsburg
- March 11, 2021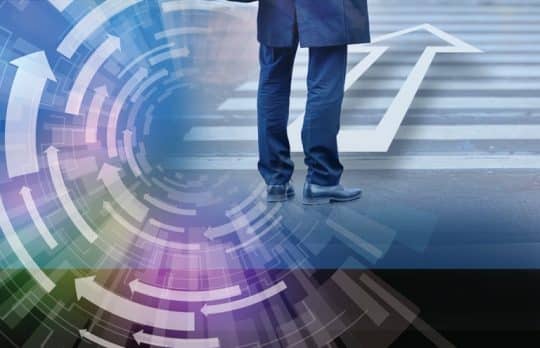 5 Tips for a Successful Succession Plan
Camille Stell | How do we move from thinking about retirement to creating a succession plan?
Camille Stell
- February 12, 2021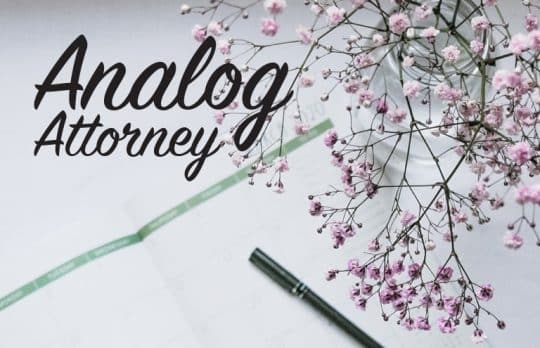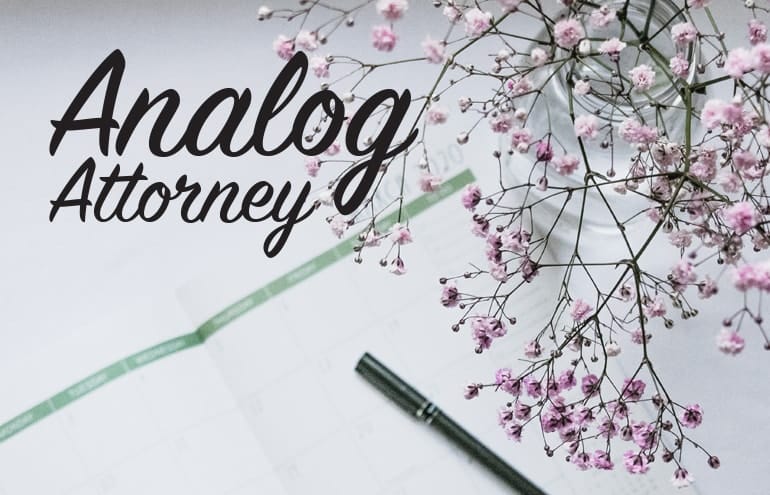 The Ikigai Diagram Will Guide You Out of This Mess
Analog Attorney | Ikigai is a Japanese career-assessment tool to help you find purpose and focus. It works. Right now, in the 87th month of 2020, you need it.
Bull Garlington
- October 16, 2020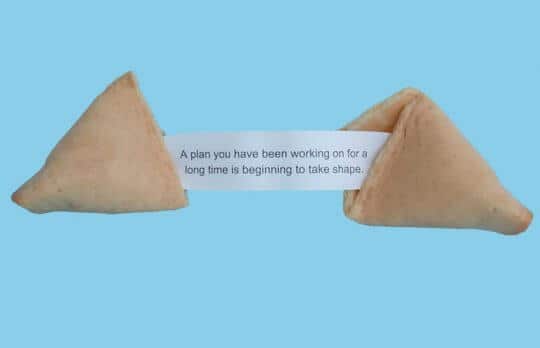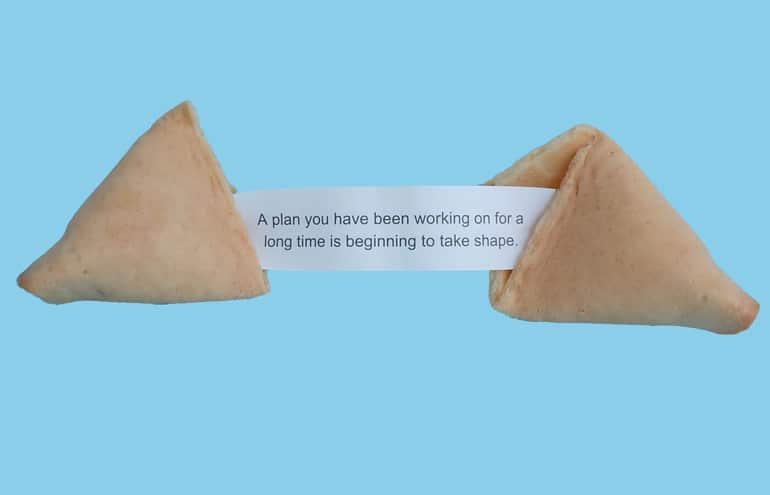 Lawyer Retirement: Planning for Life After Law During a Pandemic
You've probably never experienced a pandemic, nor have you planned for your own retirement. Both are scary. But with a plan, says Camille Stell, we can meet the challenge.
Camille Stell
- June 12, 2020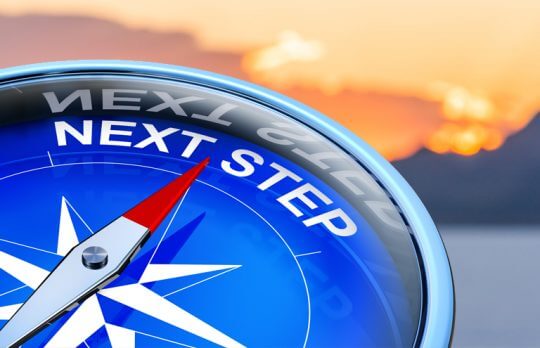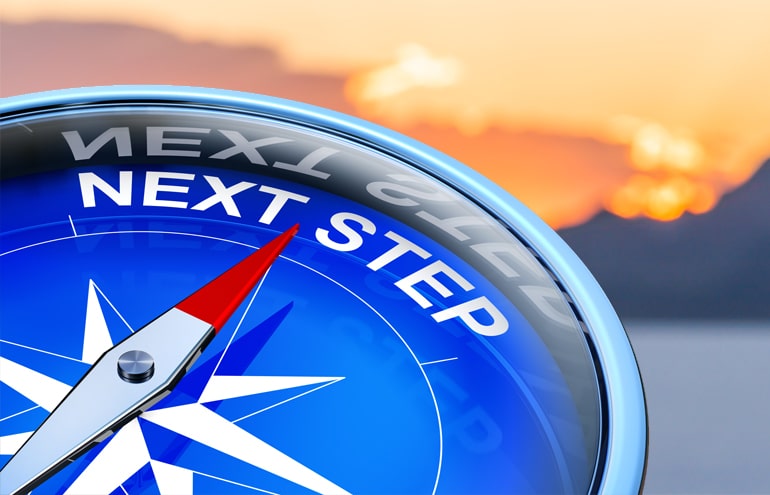 Is This the Time to Plan Your Retirement?
After weeks in relative isolation, working nonstop from home or worried about not having enough work, the time may be right for planning your retirement. Ida Abbott has questions that will help you consider your future.
Ida O. Abbott
- April 29, 2020
Using Design Thinking to Plan Your Retirement
Book Review: Ida Abbott's newest, "Retirement by Design," uses design thinking concepts to teach readers how to put together a flexible road map to the future.
Camille Stell
- April 9, 2020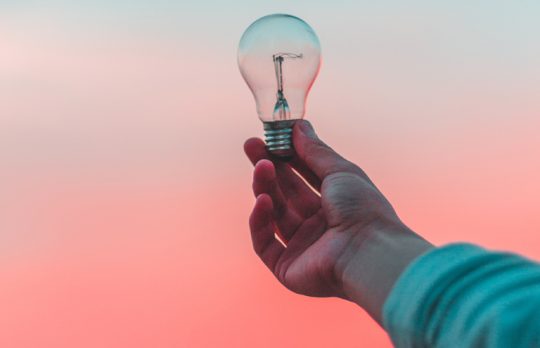 Five Ways a Sabbatical Can Help You Assess Retirement
Camille Stell explains the power of a sabbatical. Here's how taking one can help you begin to consider life after the law.
Camille Stell
- February 21, 2020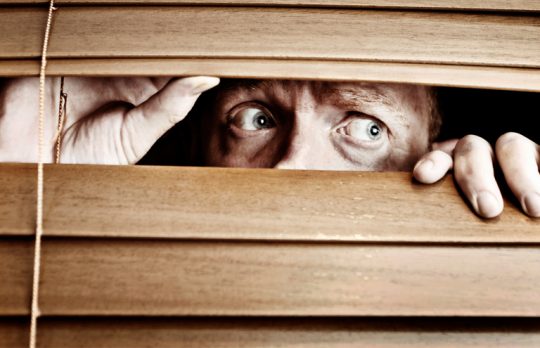 Five Reasons Lawyers Avoid Retirement
Have you noticed how reluctant lawyers are to discuss slowing down their practice? The mere mention of the change causes discomfort.  You might recognize these five obstacles to discussing your retirement: Loss of identity Reluctance to leave ...
Camille Stell
- January 10, 2020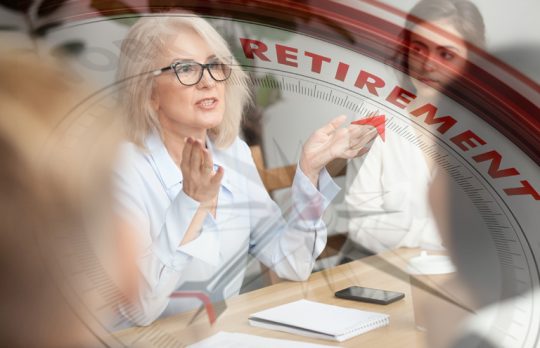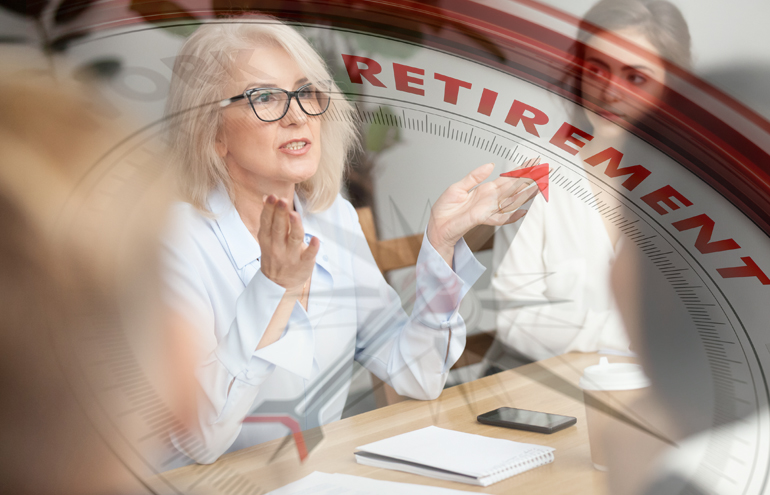 Retired Partners Are Valuable Law Firm Resources
Ida Abbot explains the benefits of retired partner groups, pointing to Faegre Benson's successful program and more ideas you can use.
Ida O. Abbott
- October 24, 2018