Columnists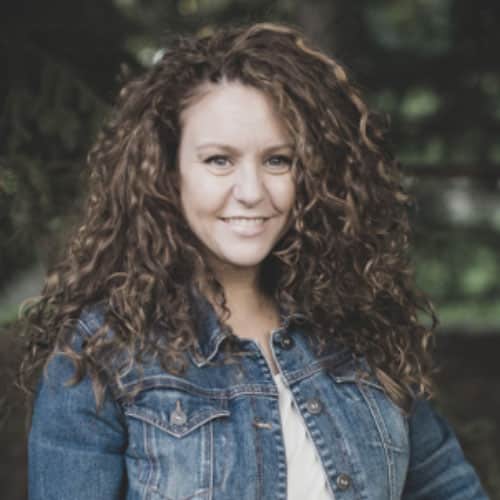 Annette Choti
Annette Choti graduated from law school 20 years ago, and is the CEO and owner of Law Quill, a legal digital marketing agency focused on small and solo law firms. Annette used to do theater and professional comedy, which is not so different from the legal field if we are all being honest. She can be found on LinkedIn or at annette@lawquill.com.
More Posts By This Author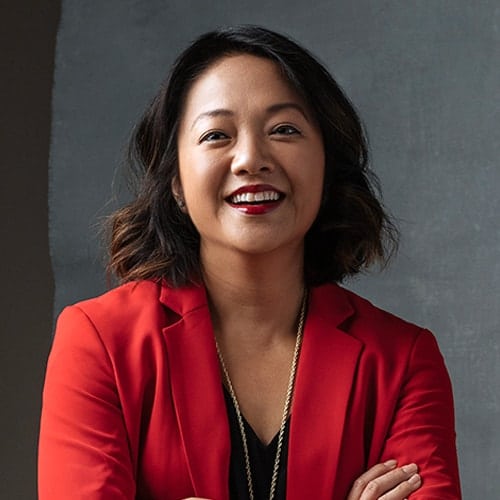 Meyling "Mey" Ly Ortiz
Meyling "Mey" Ly Ortiz is Managing Counsel of Employment at Toyota Motor North America, Inc. Her passions include mentoring, championing diversity and inclusion, and a personal blog: TheMeybe.com. At home, you can find her doing her best to be a "fun" mom to a toddler and preschooler and chasing her best self on her Peloton (her handle is Meybe if you want her to try to chase you too). You can follow her on LinkedIn and @Meybe_JD on Twitter. (And you knew this was coming: Her opinions are hers alone.)
More Posts By This Author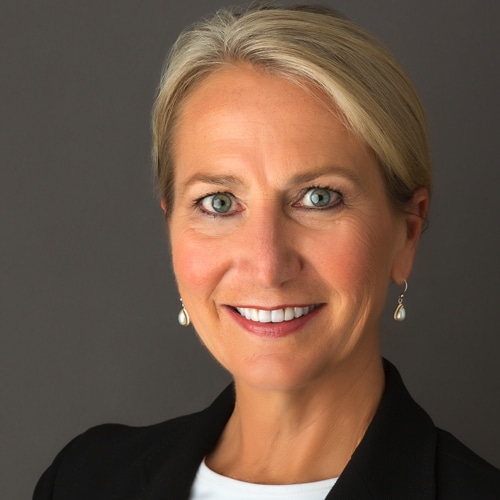 Sally J. Schmidt
Sally Schmidt, President of Schmidt Marketing, Inc., helps lawyers and law firms grow their practices. She was a founder and the first President of the Legal Marketing Association, is a Fellow of the College of Law Practice Management and was one of the first inductees to LMA's Hall of Fame. Known for her practical advice, she is the author of two books, "Marketing the Law Firm: Business Development Techniques" and "Business Development for Lawyers: Strategies for Getting and Keeping Clients." Follow her @SallySchmidt.
More Posts By This Author
Ruth Carter
Ruth Carter — lawyer, writer and professional speaker — is Of Counsel with Venjuris, focusing on intellectual property, business, internet and flash mob law. Named an ABA Journal Legal Rebel, Ruth is the author of "The Legal Side of Blogging for Lawyers," as well as "Flash Mob Law: The Legal Side of Planning and Participating in Pillow Fights, No Pants Rides, and Other Shenanigans." Ruth blogs at UndeniableRuth.com and tweets @rbcarter.
More Posts By This Author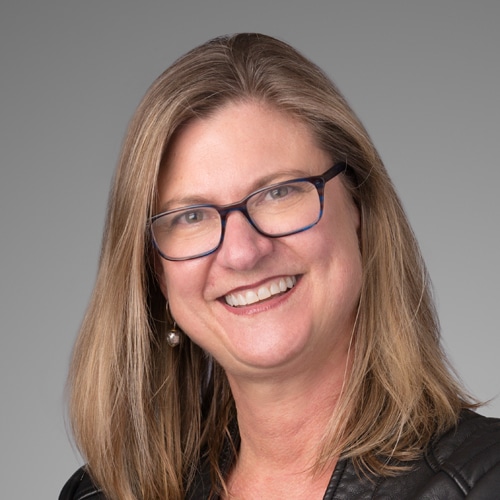 Susan Kostal
Trends at Work columnist Susan Kostal is a legal affairs PR, marketing and content strategy consultant based in San Francisco. She is a contributing editor for Attorney at Work and previously wrote a monthly column, Content Under Pressure. Susan has covered legal affairs as a journalist for nearly three decades. You can follow her on Twitter @skostal and view more of her content at www.susankostal.com.
More Posts By This Author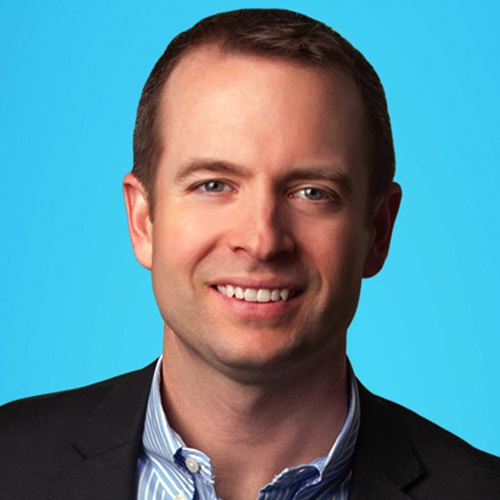 Jay Harrington
Jay Harrington is the owner of Harrington Communications, a leading thought-leadership PR and marketing agency that specializes in helping law firms and lawyers build awareness, influence and new business. Jay is the author of three books for lawyers on issues related to business and professional development, including "The Productivity Pivot," "The Essential Associate" and "One of a Kind: A Proven Path to a Profitable Practice." He podcasts at The Thought Leadership Project. Previously, he practiced law at Skadden Arps and Foley & Lardner. Follow him @harringj75.
More Posts By This Author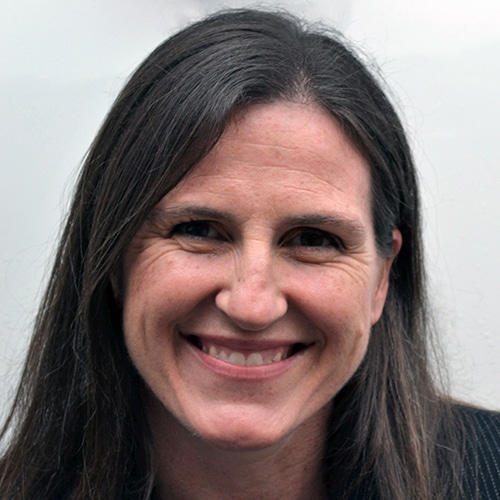 Megan Zavieh
Megan Zavieh is the creator and author of "The Playbook: The California Bar Discipline System Practice Guide." At Zavieh Law, she focuses her practice exclusively on attorney ethics, providing representation to attorneys facing disciplinary action and guidance on questions of legal ethics. Megan is admitted to practice in California, Georgia, New York and New Jersey, as well as in multiple federal courts and the U.S. Supreme Court. Her latest book, "The Modern Lawyer: Ethics and Technology in an Evolving World," (ABA 2021 ) covers how to run a modern practice while staying in line with current ethics rules. She podcasts on Lawyers Gone Ethical, blogs on ethics at California State Bar Defense and tweets @ZaviehLaw.
More Posts By This Author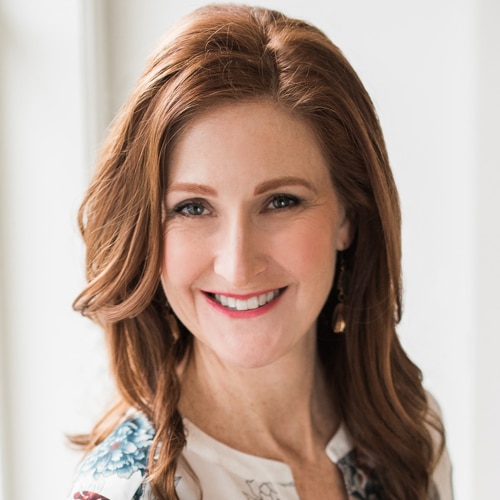 Jamie Spannhake
Jamie Spannhake is a lawyer, mediator and certified health coach, and author of "The Lawyer, the Lion, & the Laundry." Serving clients in New York and Connecticut, Jamie practices in the areas of commercial litigation, estate planning, residential and commercial real estate, and business transactions. She writes and speaks on issues of interest to lawyers, including time and stress management, health and wellness, work-life balance, and effective legal writing. Follow her on Facebook @LawyerLionLaundry and onTwitter @IdealYear.
More Posts By This Author
Theda C. Snyder
Theda "Teddy" Snyder mediates civil disputes, workers' compensation and insurance coverage cases, including COVID-19 related coverage disputes, in person or by video. Teddy has practiced in a variety of settings and frequently speaks and writes about settlements and the business of law. She was a Fellow of the College of Law Practice Management and is the author of four ABA books, including "Women Rainmakers' Best Marketing Tips, 4th Edition" as well as "Personal Injury Case Evaluation" available on Amazon.com. Based in Los Angeles, Teddy can be found at SnyderMediations.com and on Twitter @SnyderMediation.
More Posts By This Author