Digital Marketing for Law Firms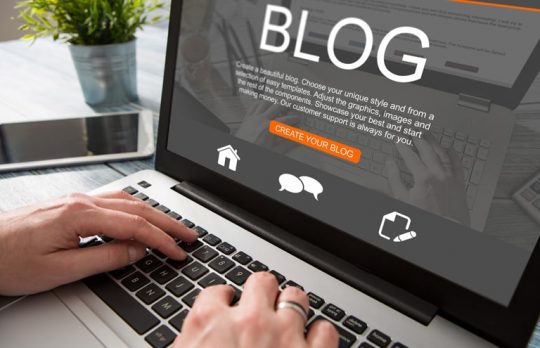 Legal Blogs: Quick Tips to Ramp It Up! 
Annette Choti | Seven helpful hints to help you produce a top-notch legal blog — and nine quick tips to ramp it up!
Annette Choti
- March 1, 2021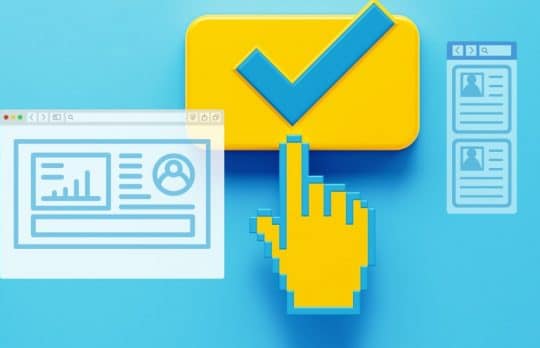 Protecting Your Referrals: Focus on Your Law Firm's Key Website Pages
Mark Homer | Beyond your homepage, your website should have pages for each attorney, your practice areas, and how to contact your firm.
Mark Homer
- February 16, 2021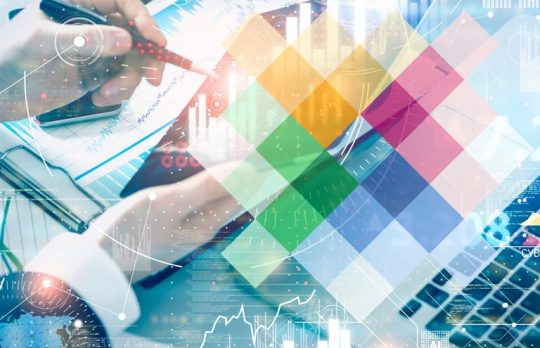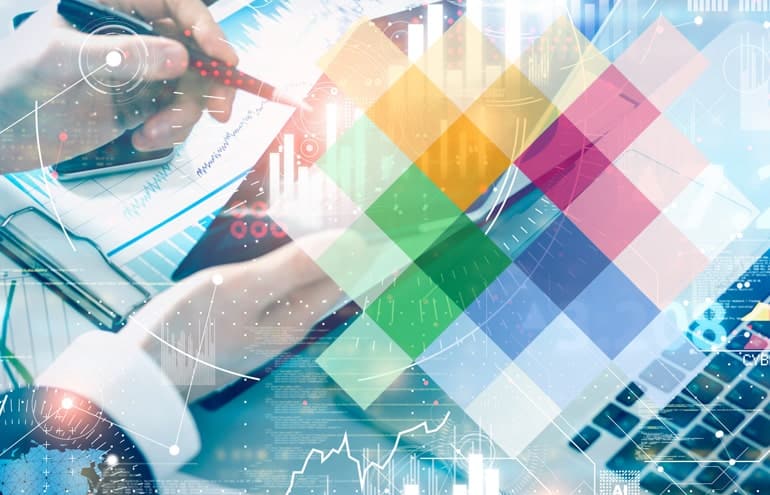 5 Free and Quick Tips to Get Started on Your Digital Marketing Plan
Annette Choti's new column "SEO Secrets" offers a few things you can do to jumpstart your digital marketing without spending a dime.
Annette Choti
- February 2, 2021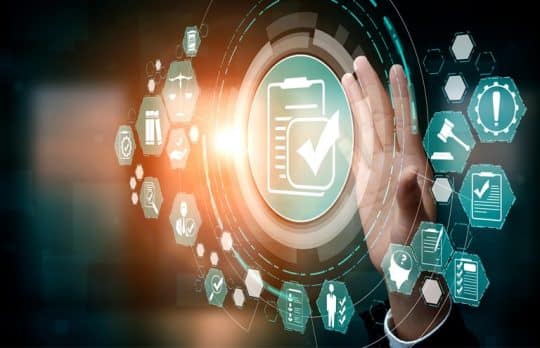 Protecting Your Referrals With a Client-Focused Website Audit
Mark Homer | Put yourself in the shoes of a referral and ask whether your website helps or hurts you and your law firm's brand.
Mark Homer
- January 28, 2021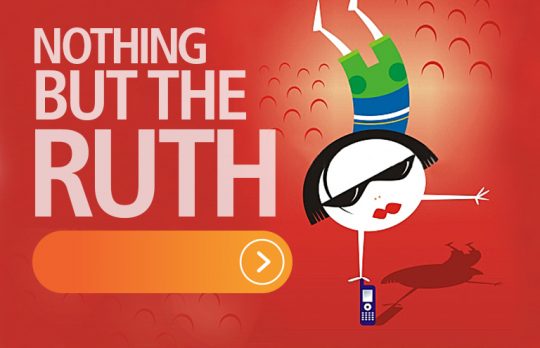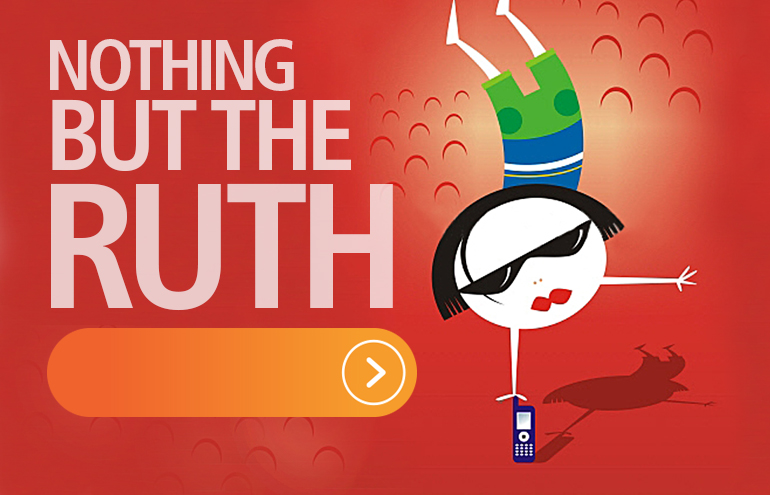 Dominating Legal Content Marketing in 2021
Nothing But the Ruth! | What's your marketing goal for this year? Mine is to get back in the habit of consistently creating quality content.
Ruth Carter
- January 18, 2021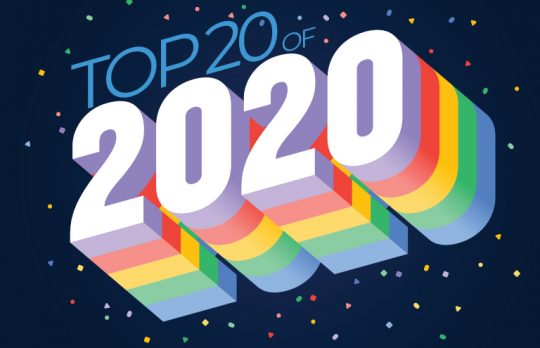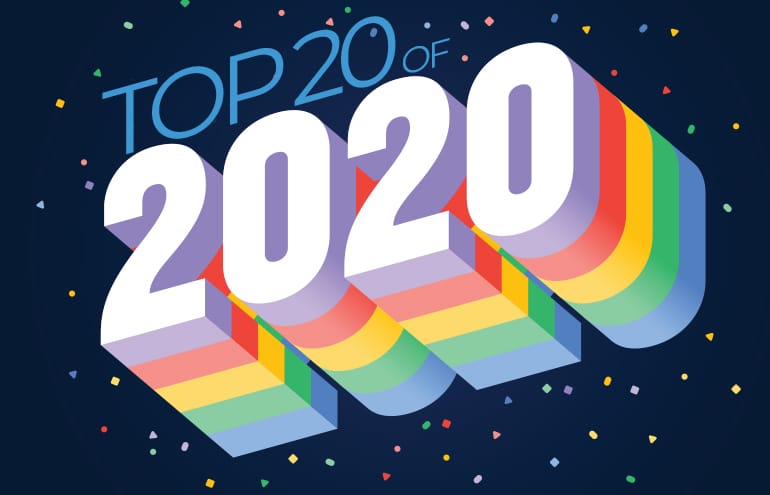 Attorney at Work's Top Law Firm Marketing and Business Development Posts of the Year
How do you keep up with law firm marketing when the world is turned upside down? Here are our top 20 marketing and business development posts, written during a pandemic.
Joan Feldman
- December 31, 2020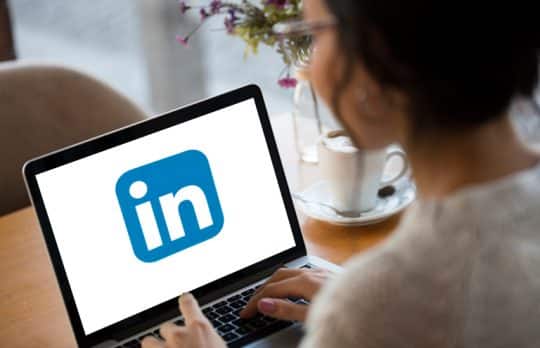 It's a Social Network: First or Third Person for Your LinkedIn Profile?
Nancy Slome | Why are lawyers afraid to write in the first person? Tips to punch up your LinkedIn Profile.
Nancy Slome
- December 22, 2020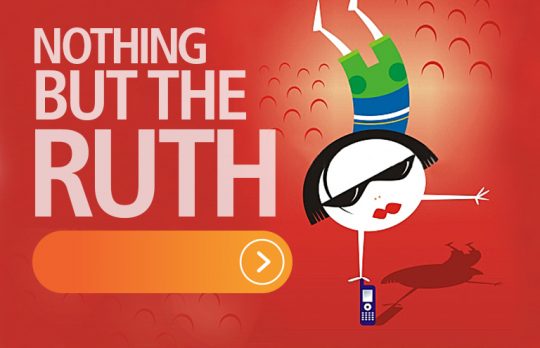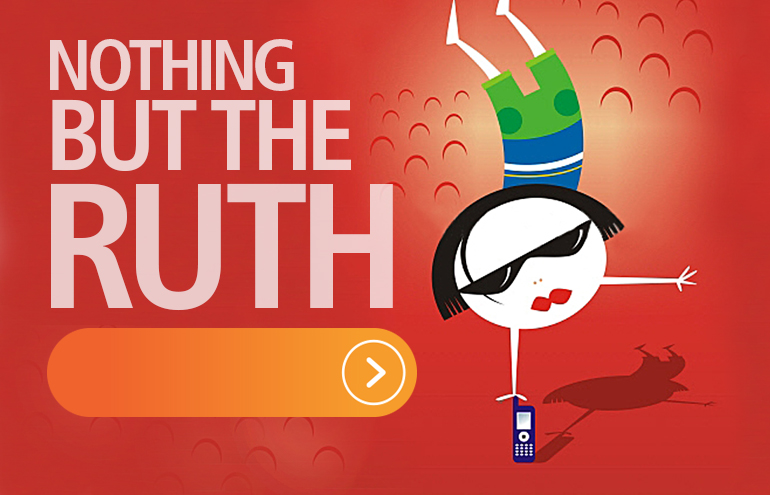 YouTube Videos: A Marketing Dream for Lawyers
Nothing But the Ruth! | After eight years on YouTube, Ruth Carter says creating videos isn't as difficult as lawyers think. Tips for getting views AND clients.
Ruth Carter
- December 17, 2020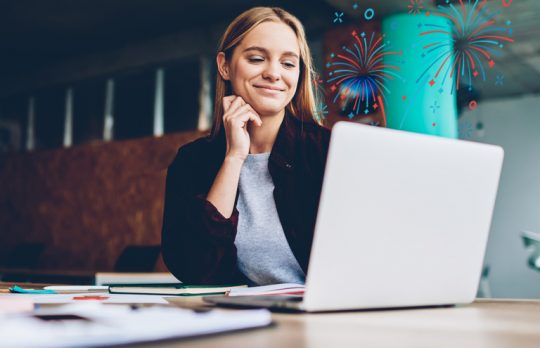 Want New Business? Tailor Your Firm's Website to Those Who Have Never Hired a Lawyer
Mike Zellmer | Hiring a lawyer is intimidating and stressful: To create a great website experience for inexperienced clients, answer questions, show you understand, demonstrate your qualifications — and don't hide your personality.
Mike Zellmer
- December 9, 2020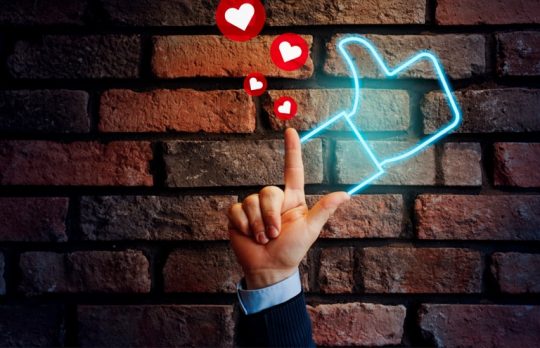 Using Social Media to Protect Your Referrals and Enhance Your Brand
Mark Homer | Your firm's Facebook Business Page and Twitter are the most likely social media profiles to show up in the search results.
Mark Homer
- December 1, 2020