Digital Marketing for Law Firms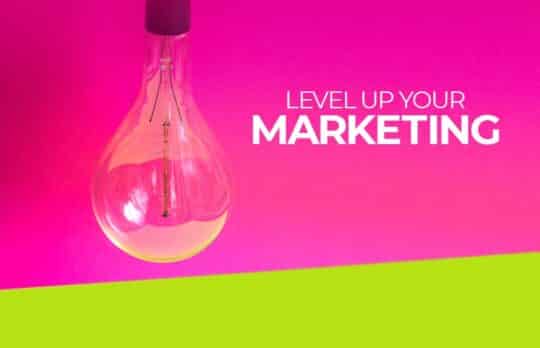 New Magazine! Level Up Your Marketing With the Best of Attorney at Work
Level up your marketing! Read the inaugural issue of Attorney at Work Magazine, featuring the best of Attorney at Work.
Joan Feldman
- September 10, 2021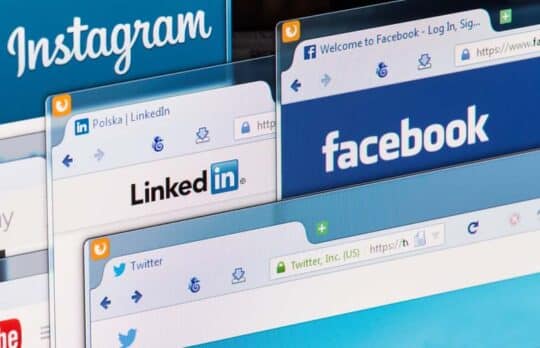 9 Reasons Your Law Firm's Social Media Strategy Is Not Working
Annette Choti | If your social media strategy is not creating the engagement with potential clients that you crave, consider these nine steps to relieve the suffering.
Annette Choti
- September 9, 2021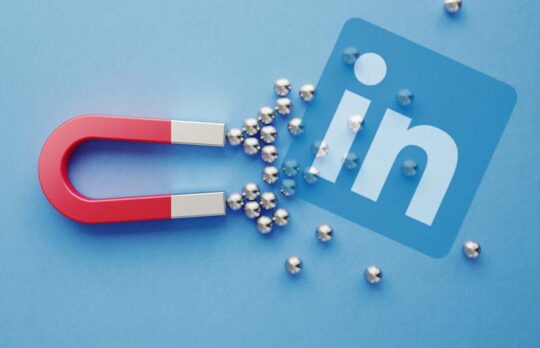 How to Rank Your LinkedIn Page on Google
Annette Choti | Perhaps it is time to transform your LinkedIn page into a lead-generating, rank-boosting marketing tool.
Annette Choti
- August 3, 2021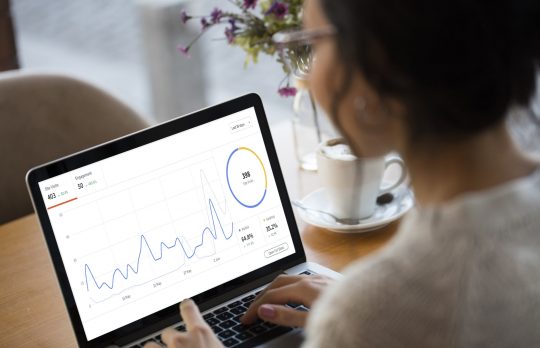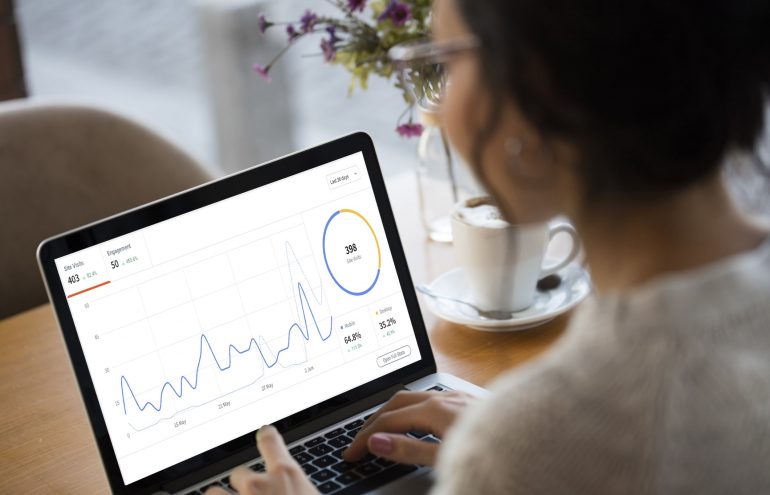 Conversion Kit: Convert It Expands Web Marketing Suite to Include Website Development
Product Review | ConvertIT full-scale online presence solution for law firms. Website development, delivery, and maintenance of a complete law firm website.
Jared Correia
- July 23, 2021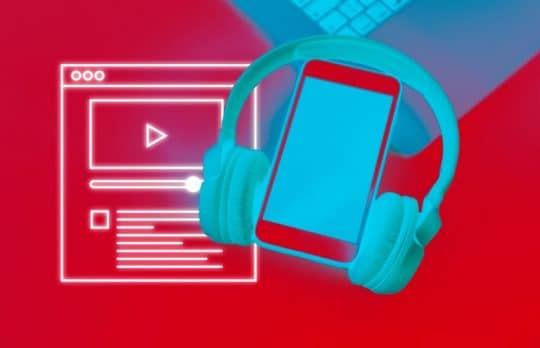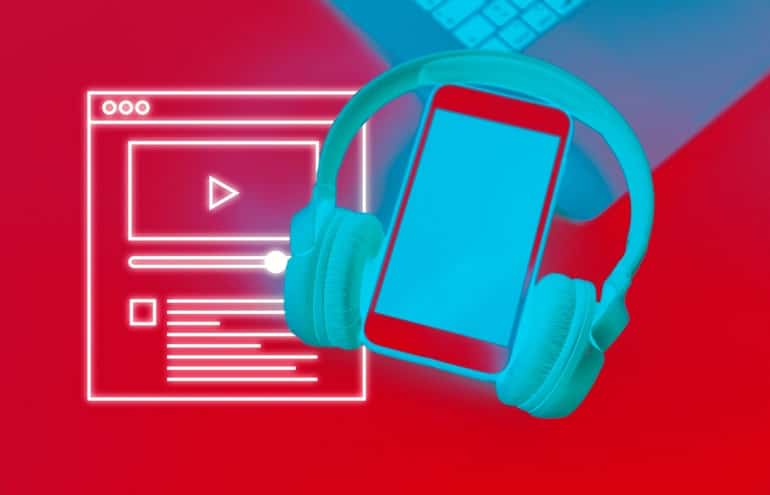 Podcasting Tips for Lawyers
Annette Choti | Podcasts keep growing in popularity. If you'd like to start one for your law firm, here are tips to help you begin and keep going. 
Annette Choti
- July 7, 2021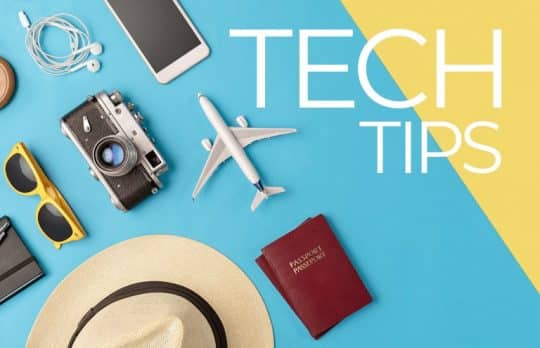 Lawyer Tech Tips: Ways to (Really) Get Away This Summer
Enjoy these fun yet practical ideas from Tom Lambotte, Sharon Nelson and John Simek, Juda Strawczynski, Reid Trautz and Courtney Troutman. Bon voyage!
Joan Feldman and Joy White
- June 25, 2021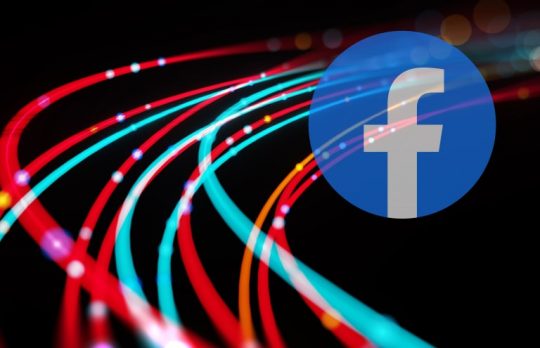 7 Ways to Optimize Your Law Firm's Facebook Page
Annette Choti | Using your Facebook page effectively requires effort, but here are tips to make increasing engagement less overwhelming.
Annette Choti
- June 1, 2021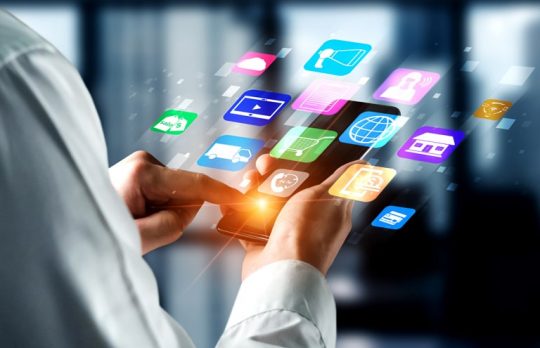 Must-Have Apps for Running a Tech-Forward Law Firm
Catherine Tang is applying everything she learned about remote lawyering to her new solo practice, including these apps.
Catherine Tang
- May 18, 2021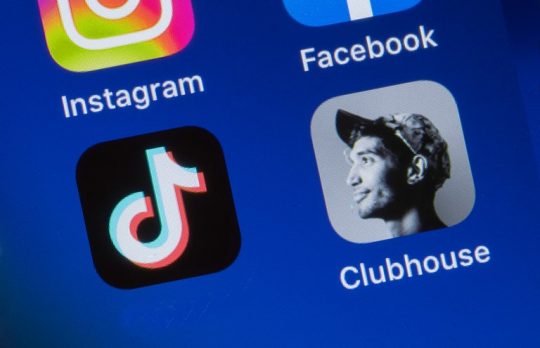 Clubhouse App for Law Firms and Lawyers
Annette Choti | How can lawyers join Clubhouse and use its features effectively? Find out about this niche newcomer and explore its value for creating connections and potential new business in the future.
Annette Choti
- May 3, 2021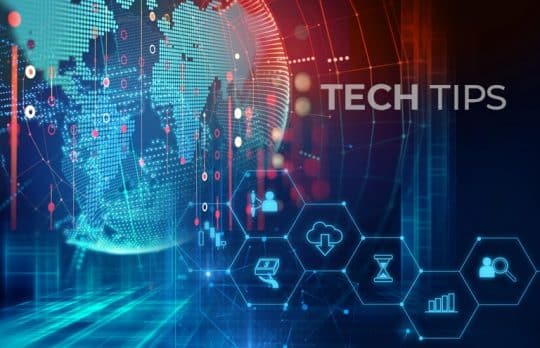 Lawyer Tech Tips: Online Business Development Ideas to Try Today
Want to up your game? Check out these tips from Sheila Blackford, Brett Burney, Tom Lambotte, Sharon Nelson and John Simek, Juda Strawczynski and Reid Trautz.
Joan Feldman and Joy White
- April 30, 2021