Law Firm Profits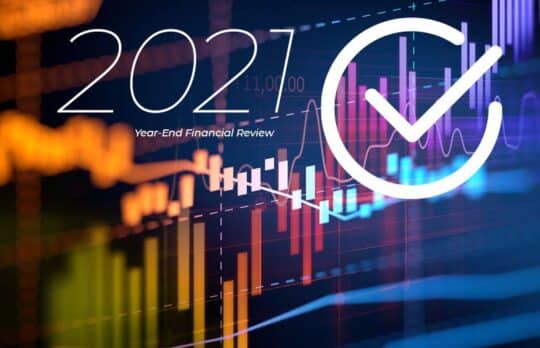 Checklist for Conducting Your Law Firm's Year-End Financial Review
Camille Stell | What's in a year-end financial review? Start by documenting cash flow and work your way through this helpful checklist.
Camille Stell
- December 3, 2021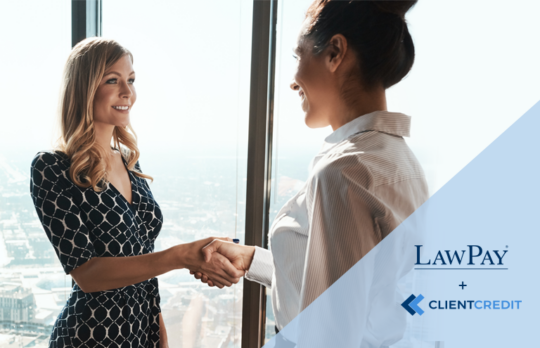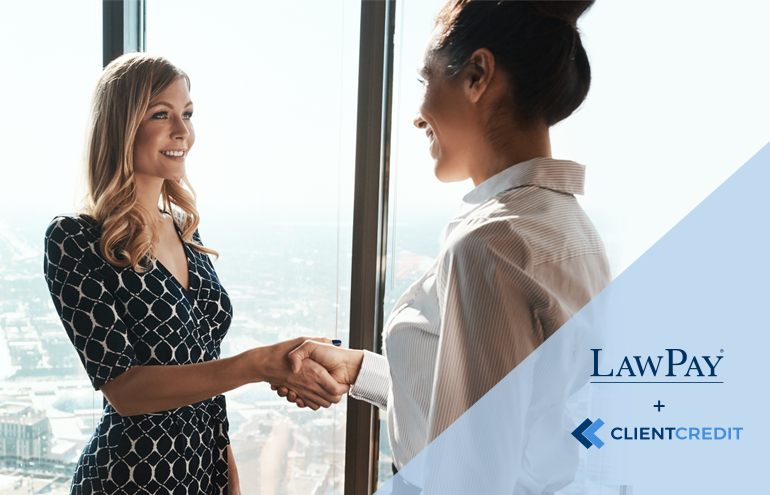 Say Hello to ClientCredit, the First Legal Services BNPL Solution from LawPay
Product Spotlight | Adding "Buy Now, Pay Later" (BNPL) to your accepted payment methods can be a game-changer for your firm.
LawPay
- November 12, 2021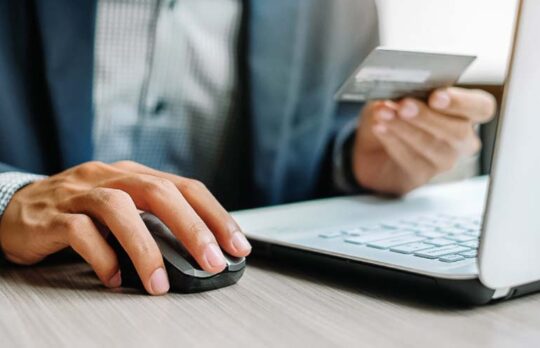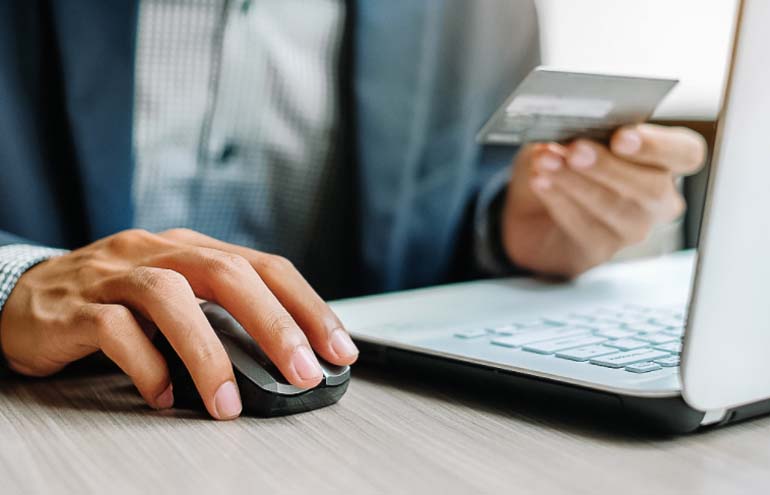 Grow Your Law Firm With These 5 Attorney Billing Software Tips
MyCase Product Spotlight | Learn the most common billing problems law firms face, and how legal billing software helps your law firm overcome them.
Nicole Black
- September 26, 2021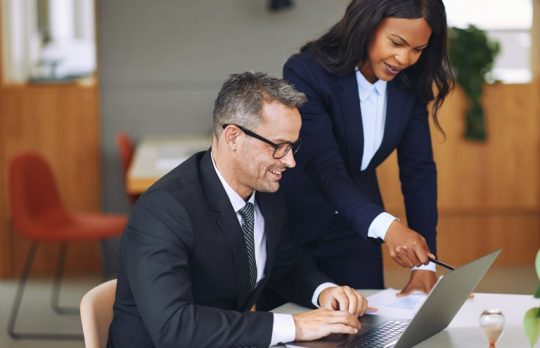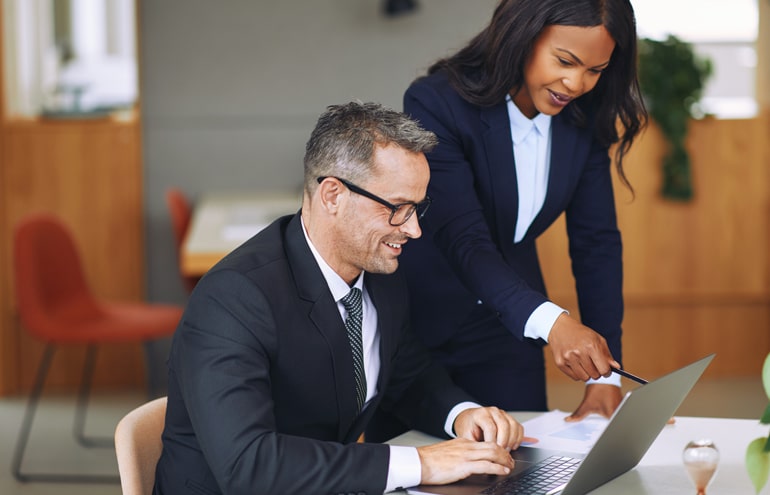 When Excellence Is a Team Effort, That's Work Inspired
Product Spotlight | NetDocuments. Now, more than ever, you need tools that eliminate busy work and keep your teams focused on streamlined workflows and client outcomes.
NetDocuments
- July 22, 2021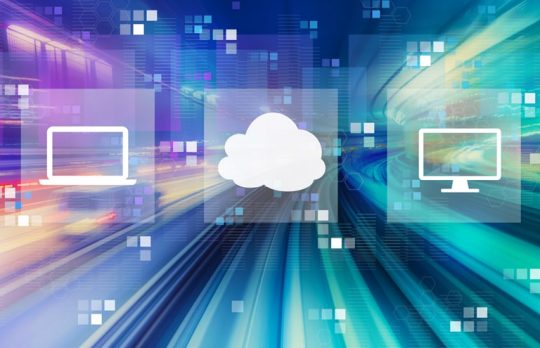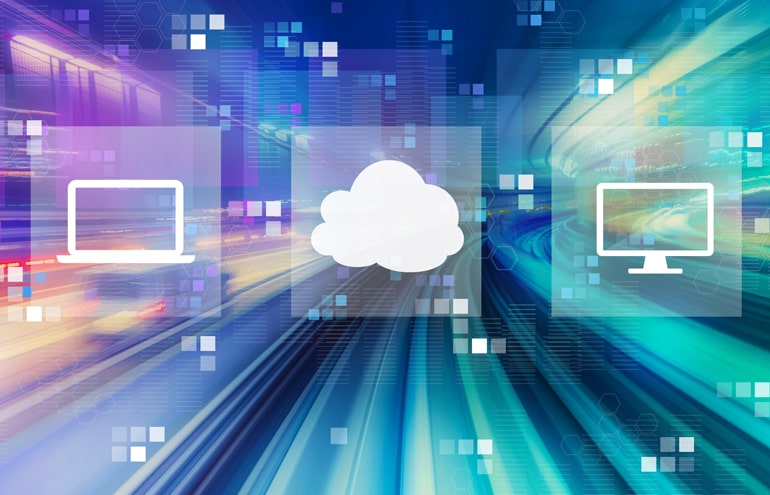 The Case for Law Practice Management Software
Product Spotlight | Lawyers are using cloud-based legal software at higher rates than ever. The benefits of transitioning to cloud-based practice management software.
Nicole Black
- June 11, 2021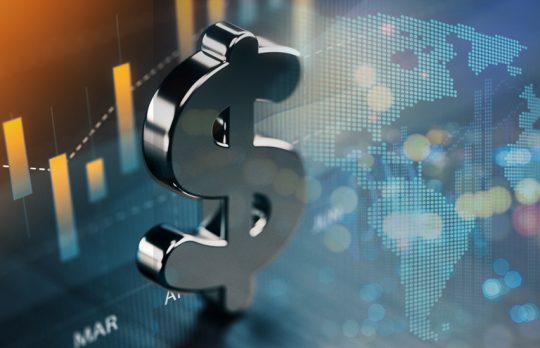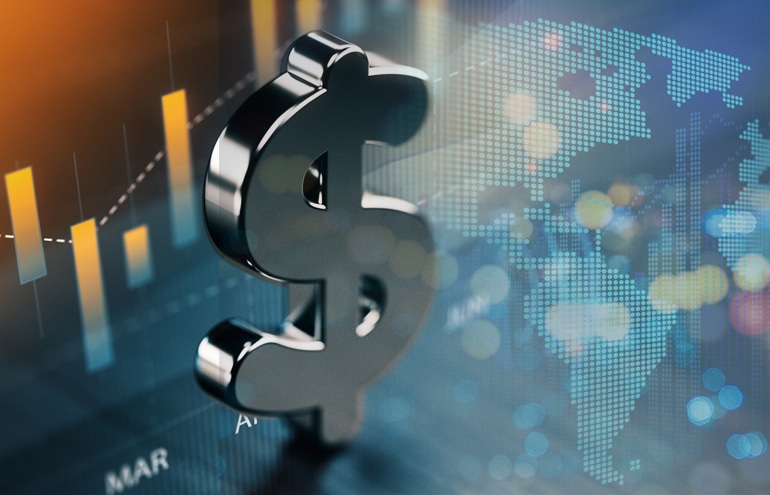 Smart Growth: Tapping Into the Freelance Lawyer Ecosystem
The traditional law firm growth model isn't the only way to expand capacity. Here are steps for hiring a freelance lawyer.
Dan Lear
- June 8, 2021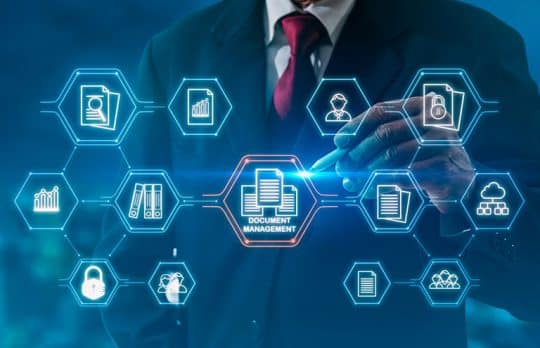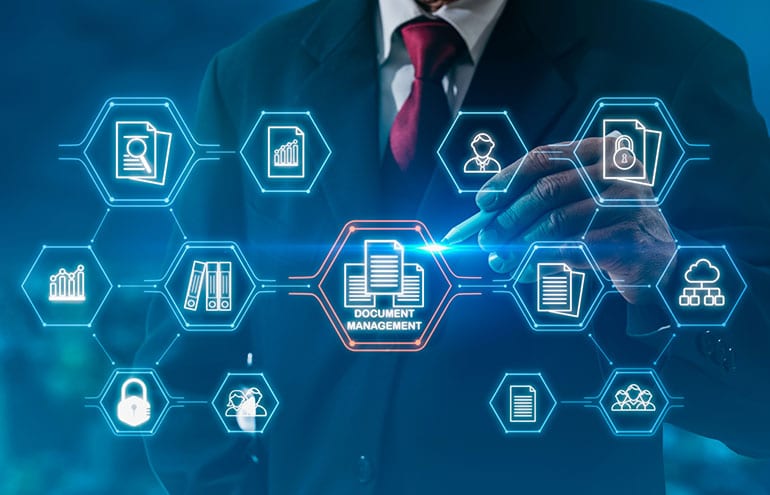 Millions of Documents, One Source of Truth: NetDocuments Organize
Product Spotlight | NetDocuments. A document management system isn't just where firms store and organize documents — it's where work happens.
NetDocuments
- April 23, 2021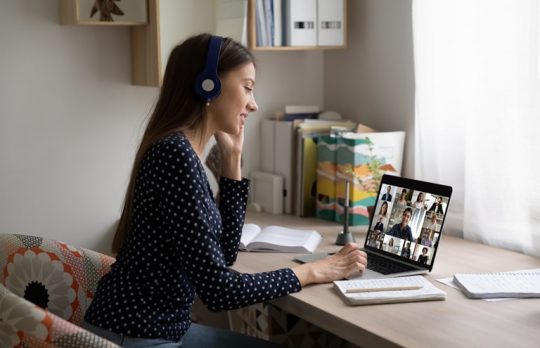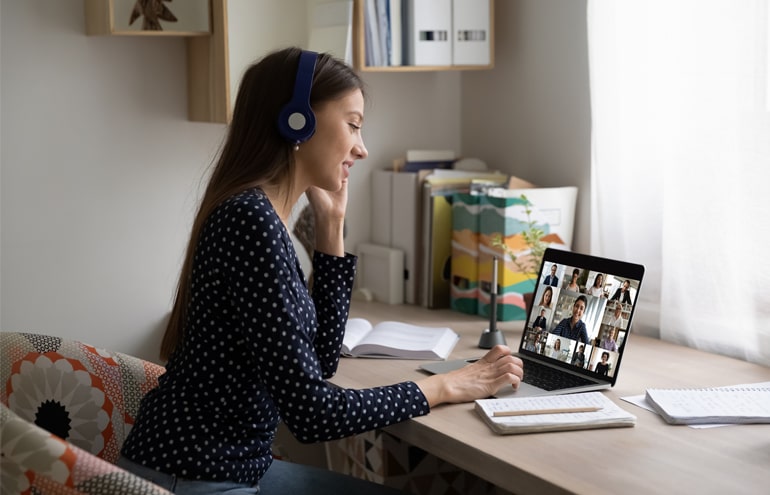 The New Standard for Law Firm Collaboration
Product Spotlight | MyCase's guide highlights Client Intake, Internal Communications, Obtaining Client Signatures + Countersignatures, and 2-Way Text Messaging tools designed specifically for law firms. 
MyCase
- March 24, 2021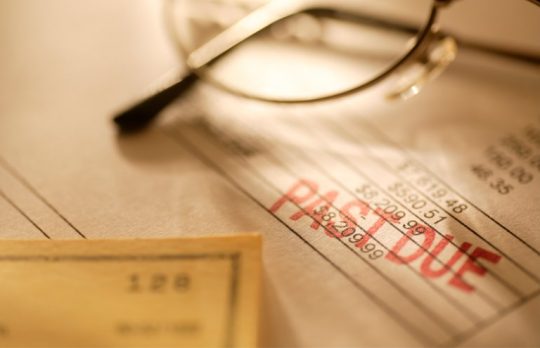 How Zero AR Can Transform Your Firm's Cash Flow
To reach zero AR, firms must use batch billing processes and automatic withdrawals for payment.
Erika Winston
- March 7, 2021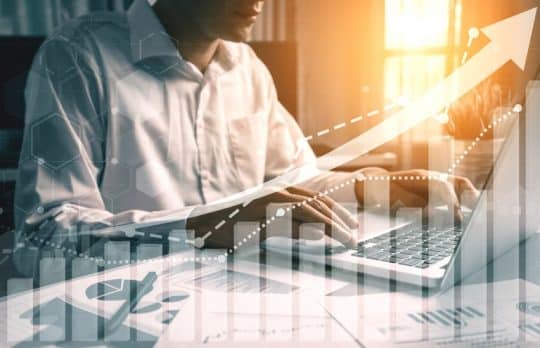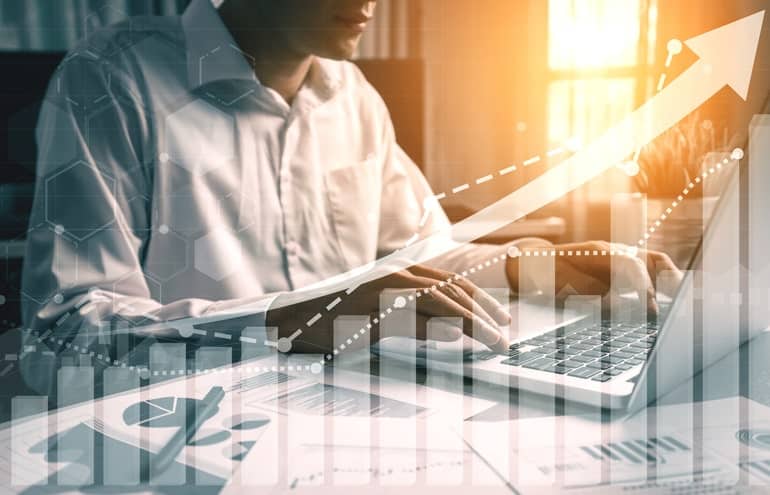 8 Legal Practice Areas Growing in 2021 and Beyond
Michael Rynowecer | Demand is broad and deep for outside counsel. Revelations from BTI's 19th Annual Survey of Top Legal Officers.
Michael Rynowecer
- January 12, 2021