Law Firm Profits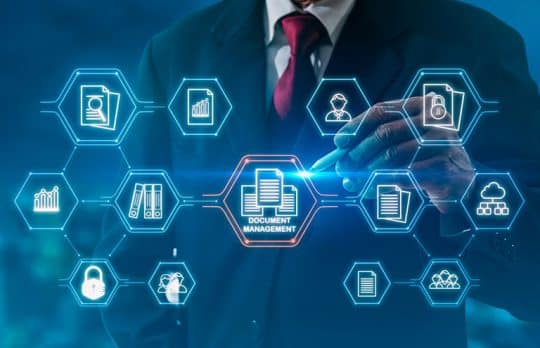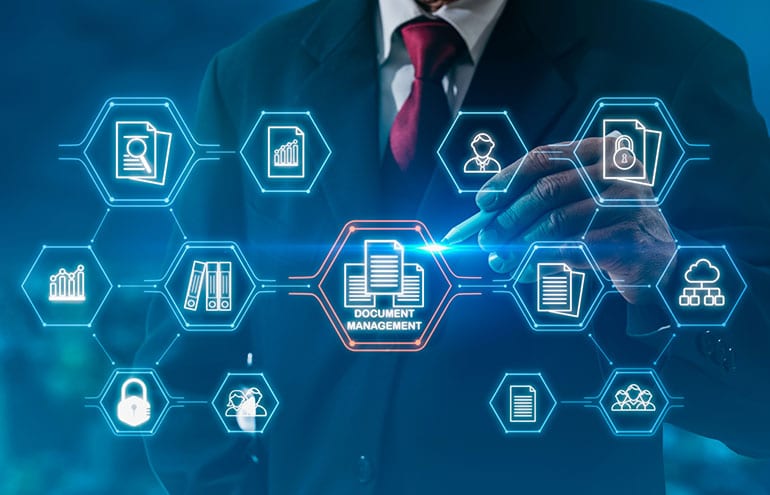 Millions of Documents, One Source of Truth: NetDocuments Organize
Product Spotlight | NetDocuments. A document management system isn't just where firms store and organize documents — it's where work happens.
NetDocuments
- April 23, 2021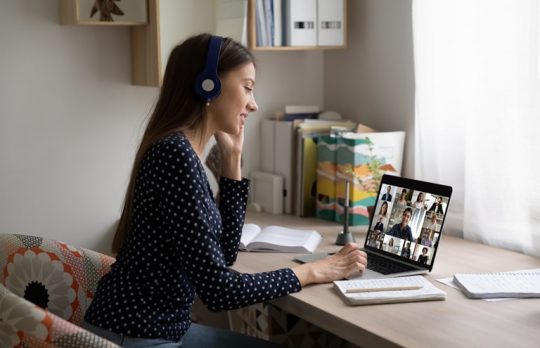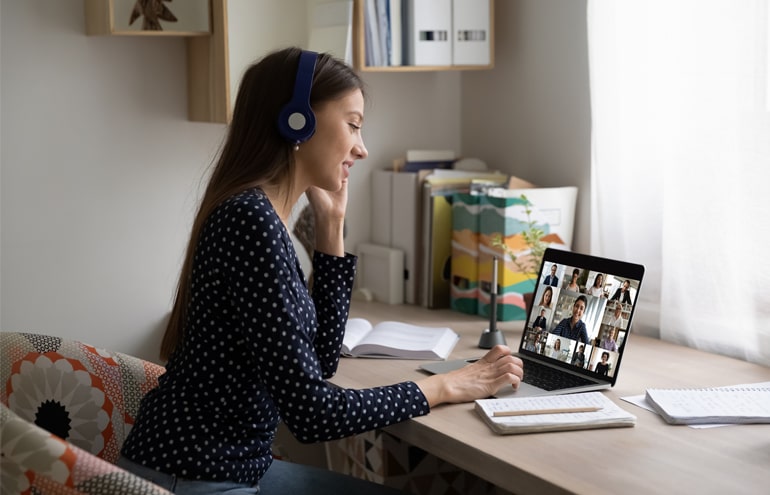 The New Standard for Law Firm Collaboration
Product Spotlight | MyCase's guide highlights Client Intake, Internal Communications, Obtaining Client Signatures + Countersignatures, and 2-Way Text Messaging tools designed specifically for law firms. 
MyCase
- March 24, 2021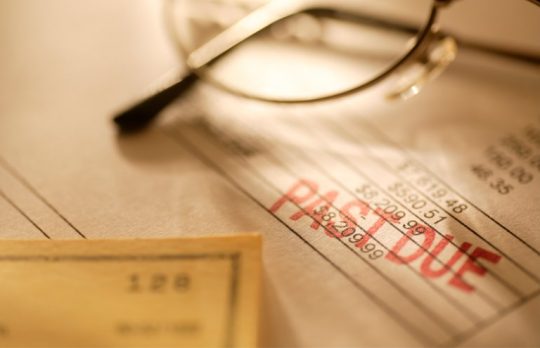 How Zero AR Can Transform Your Firm's Cash Flow
To reach zero AR, firms must use batch billing processes and automatic withdrawals for payment.
Erika Winston
- March 7, 2021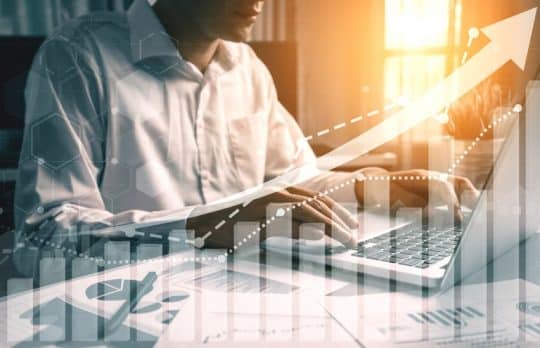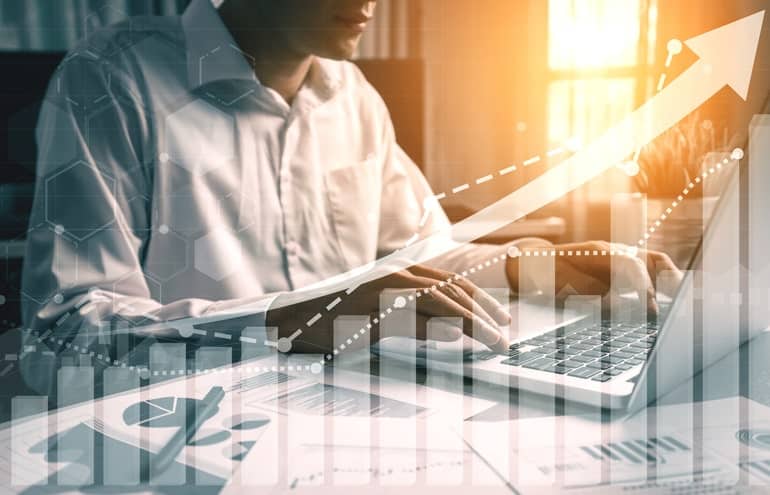 8 Legal Practice Areas Growing in 2021 and Beyond
Michael Rynowecer | Demand is broad and deep for outside counsel. Revelations from BTI's 19th Annual Survey of Top Legal Officers.
Michael Rynowecer
- January 12, 2021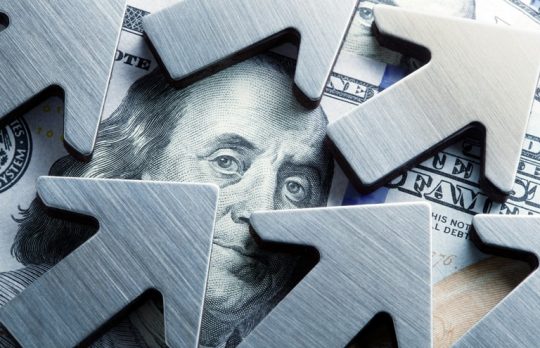 Don't Be Afraid to Raise Your Legal Fees
Roy Ginsburg | This is no time to be shy. Clients are never as price-sensitive as you think.
Roy S. Ginsburg
- December 8, 2020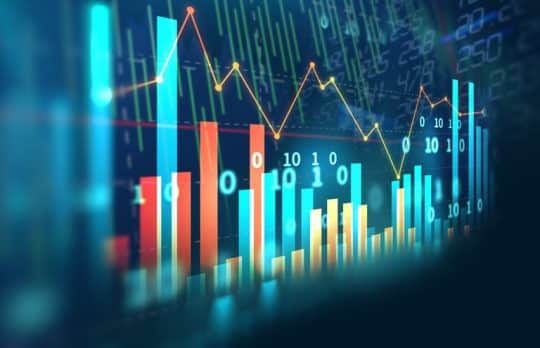 Capitalizing on Your Firm's Data: 7 Steps to Leveraging Analytics and Increasing Firm Revenues
Amy Adams | Where does your firm stand with its business intelligence and analytics plan? Use these steps to benchmark performance and opportunity for growth.
Amy Adams
- December 7, 2020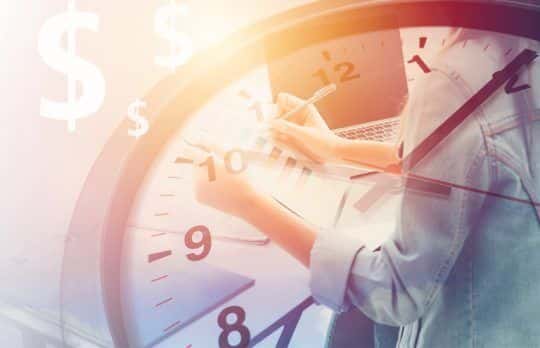 5 Steps Firms Can Take to Improve Timekeeping and Billing Workflows
Scott Wallingford has five steps you can use to quickly identify where time and billing workflow problems exist in your firm, and how to fix them.
Scott Wallingford
- May 20, 2020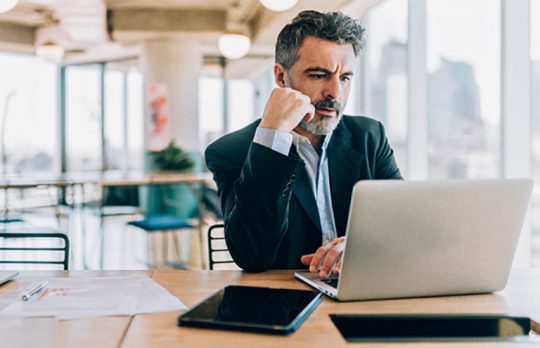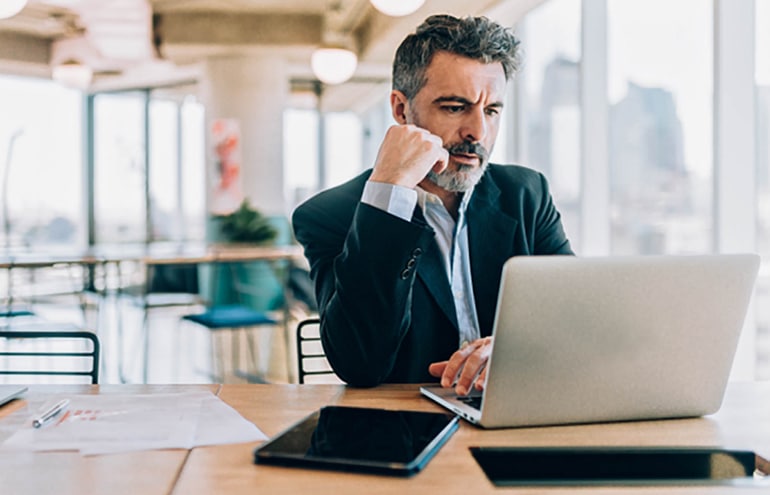 Preparing for the Unknown – Disaster Preparedness and Business Continuity Planning for Law Firms
Product Spotlight | When disaster (or just the unpleasantly surprising) pose a threat to your firm, be ready with a disaster and business continuity plan.
MyCase
- April 3, 2020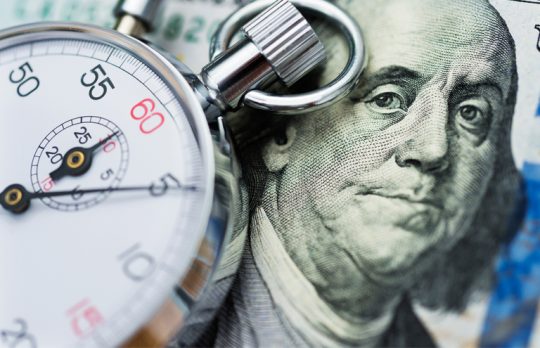 Underbilling? Not Recording Time? There's No Excuse!
Here's Roy Ginsburg's pushback on the common excuses lawyers use to justify the insidious habit of underbilling.
Roy S. Ginsburg
- March 17, 2020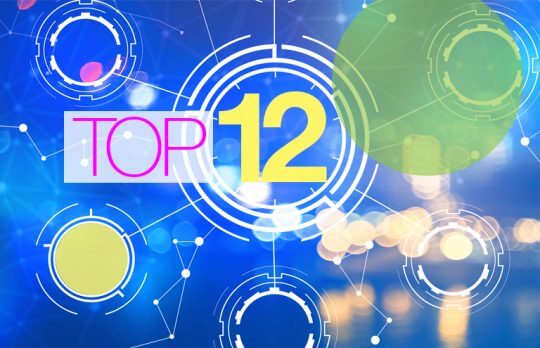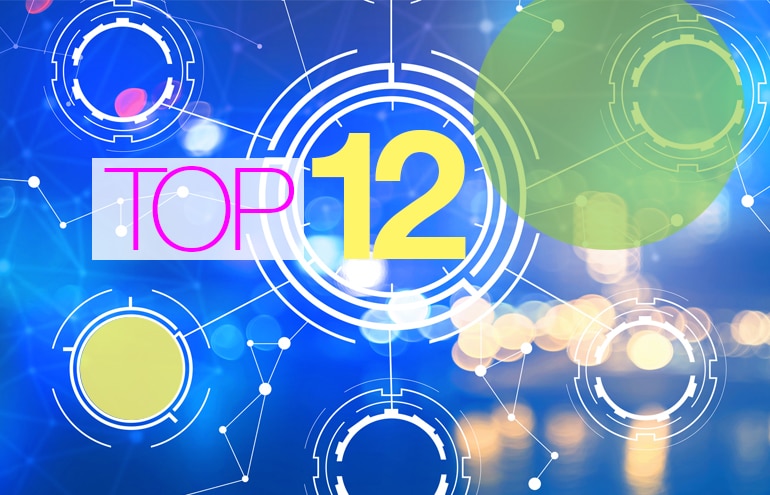 Top 12 Law Practice and Productivity Tips of 2019
Which topics captured readers' attention in 2019? To kick off the new year, a look back at the most popular practice tips.
Joan Feldman
- January 2, 2020