Law Firm Profits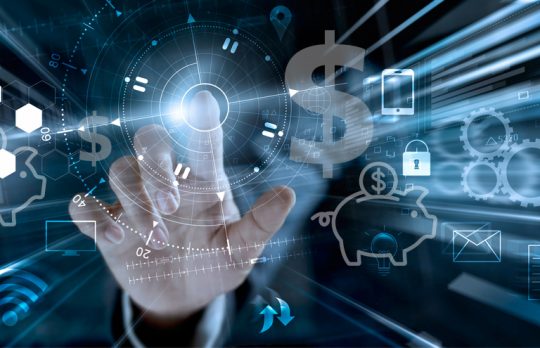 Streamline Your Law Firm's Billing With These 3 Tips
Checklist | What do you need for a more efficient, tech-competent law firm in 2019? "8 Essential Technologies to Increase Your Firm's Productivity."
MyCase
- January 26, 2019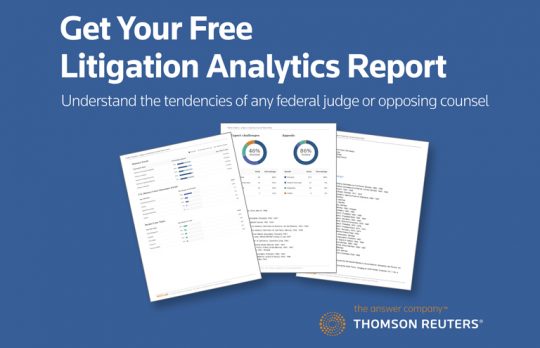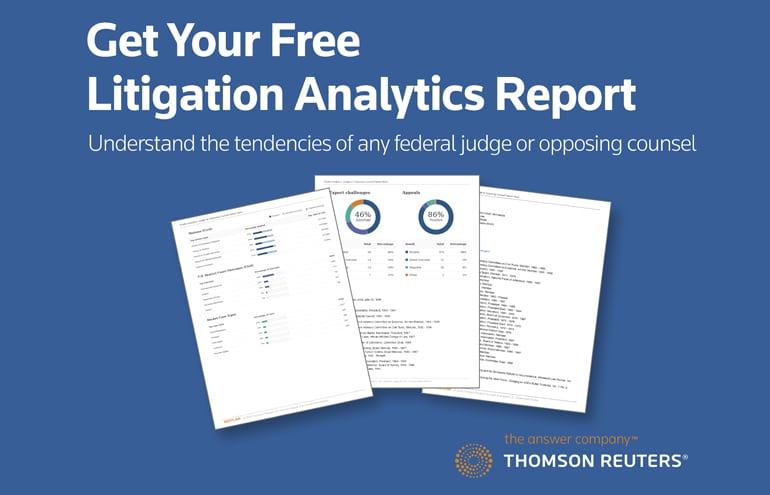 Litigation Strategy Formation: How Litigation Analytics Can Eliminate the Uncertainty
Sponsored | Free Westlaw Edge litigation analytics report on the federal judge or opposing counsel of your choice.
Thomson Reuters
- December 14, 2018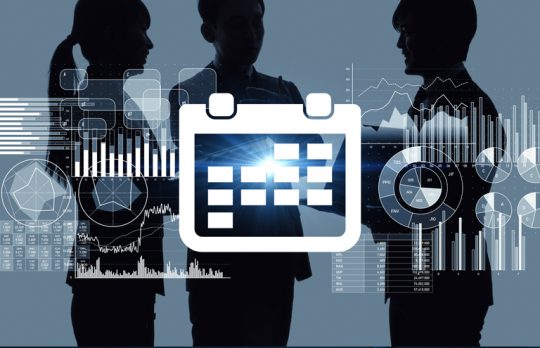 Legal Project Management Demystified
Viewing cases as projects has a number of critical advantages for law firms. Here's how it leads to profitability.
Larry Port
- December 11, 2018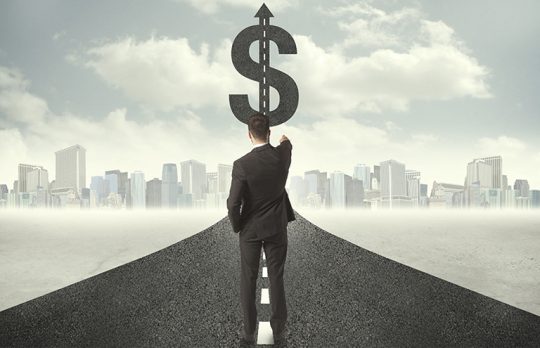 How to Increase Your Billable Rate
Advice on setting your annual billable rate increase — and how to tell your clients.
David Ackert
- November 19, 2018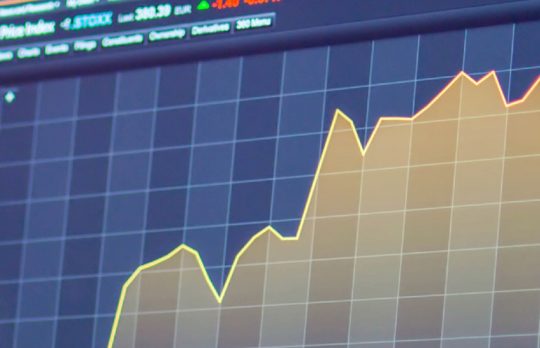 Evidence of Success: Easy Ways to Measure KPIs to Gain the Competitive Advantage
Sponsored | Consider the 2017 Thomson Reuters State of Small Law Firm Report which reveals that more than one in 10 law firms don't even bother to measure profits or revenues.
Thomson Reuters
- October 19, 2018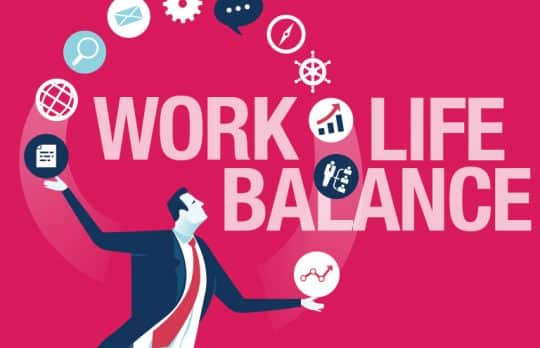 Providing Better Legal Services Isn't Always About the Law
How can you make sure clients still feel as good about you at the end of their matter as they did at the start? It's a matter of trust.
Dustin Cole
- October 16, 2018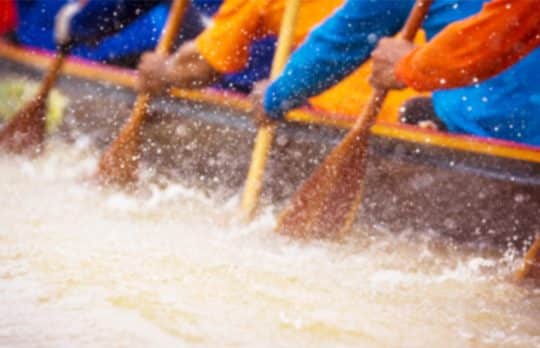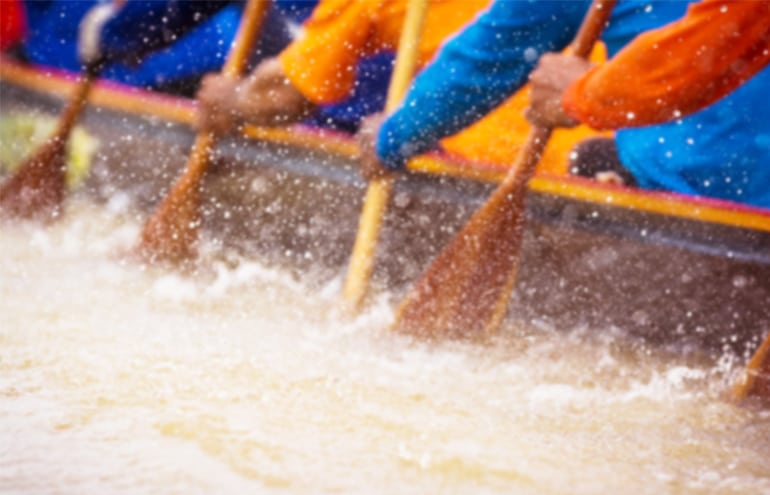 Building a High-Performance Law Firm Culture
What law firms can learn from elite rowing teams and their esprit de corps.
Elizabeth Ferris
- October 5, 2018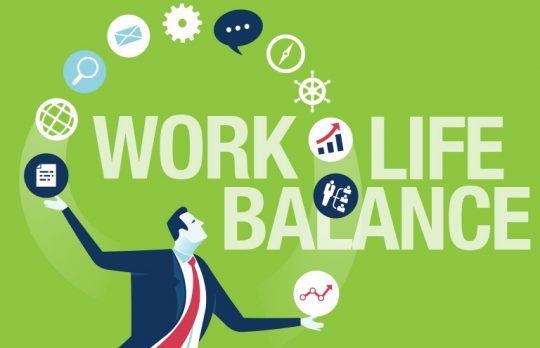 Better Market Focus: Some Small-Town Wisdom for the Big City
You may be good, but you're not unique. So how do you compete? Find a better market focus — a definable group that you have some honest connection and affinity with.
Dustin Cole
- August 27, 2018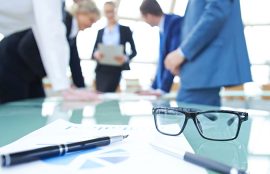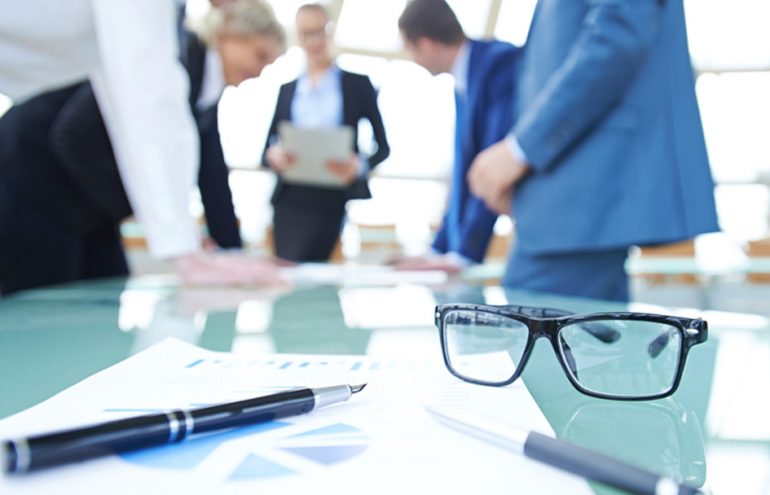 Don't Be Commoditized: How to Rise to the Top as the Competition Races to the Bottom
According to the 2018 Report on the State of the Legal Market by the Thomson Reuters Legal Executive Institute, the business environment for law firms is more challenging than ever with: Flat demand for legal services. Declining profit margins ...
Thomson Reuters
- July 20, 2018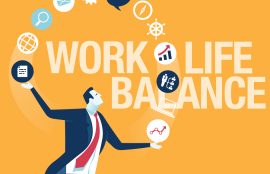 Lawyers' Struggle for Work-Life Balance: Managing Your Business
In "Why Lawyers Really Struggle with Work-Life Balance," I listed six steps to building a practice that runs smoothly and allows you to have a life: 1) acquire better management skills; 2) implement better technology; 3) create and install ...
Dustin Cole
- April 3, 2018