Lawyer Social Media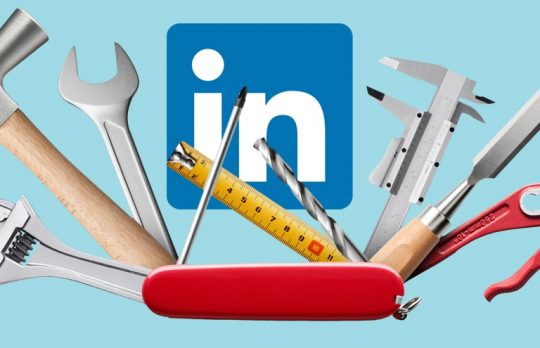 LinkedIn Profile Update: How to Stand Out in 4 Simple, Achievable Steps
Tea Hoffmann: Here's how to conduct a step-by-step LinkedIn profile update — because when your business is running on virtual connections, a stale profile isn't going to cut it.
Tea Hoffmann
- June 26, 2022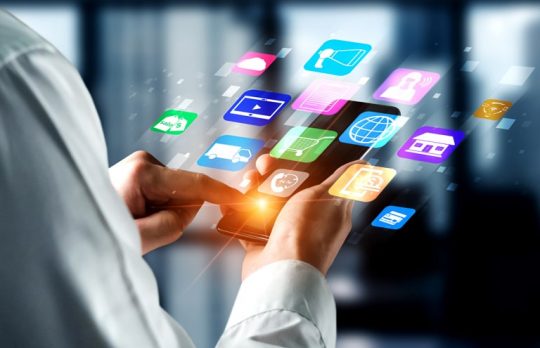 Must-Have Apps for Running a Tech-Forward Law Firm
Catherine Tang is applying everything she learned about remote lawyering to her new solo practice, including these apps.
Catherine Tang
- June 18, 2022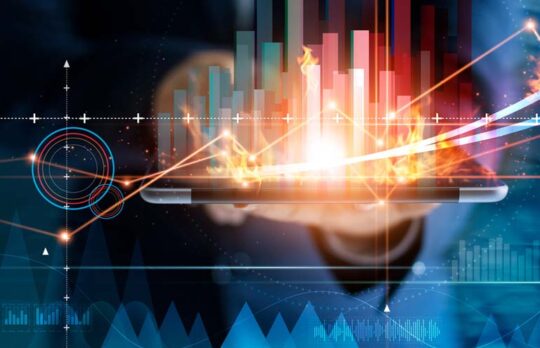 Top Digital Marketing Trends for Law Firms in 2022
Annette Choti | Whether you manage your firm's digital marketing strategy or outsource your marketing, here are the trends you should know.
Annette Choti
- June 17, 2022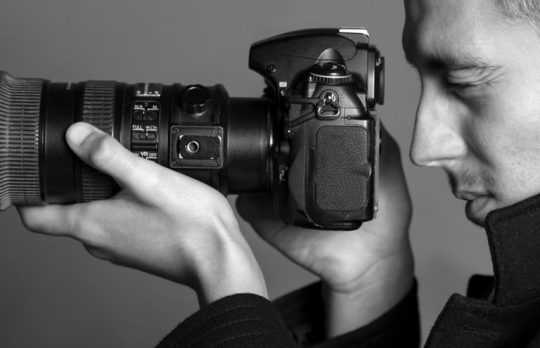 Snap a Winning Headshot: Prepare to Show Your Professionalism
These days, potential clients are going to look you up online before they ever meet you. They want to see who you are, what you've done and where you earned your law degree. The headshot you're using on your website and on social media speaks ...
Clinton Brandhagen
- June 12, 2022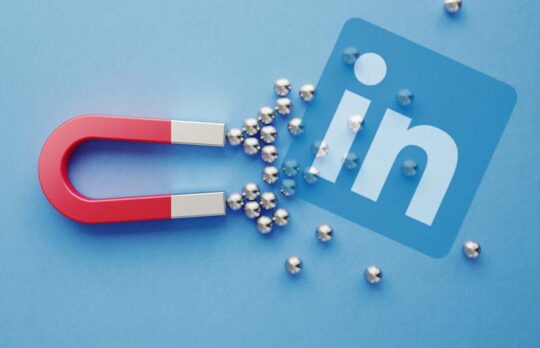 How to Rank Your LinkedIn Page on Google
Annette Choti | Perhaps it is time to transform your LinkedIn page into a lead-generating, rank-boosting marketing tool.
Annette Choti
- June 7, 2022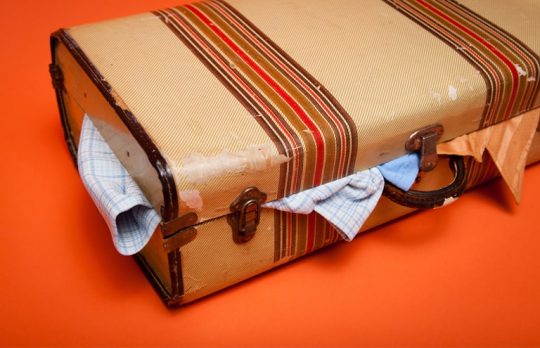 Presenter's Paradox: For the Most Effective Attorney Bio, Embrace Science
Katherine Hollar Barnard | Most of us assume the more experience we can show, the more impressive our bios become. But research shows that is the wrong approach.
Katherine Hollar Barnard
- June 5, 2022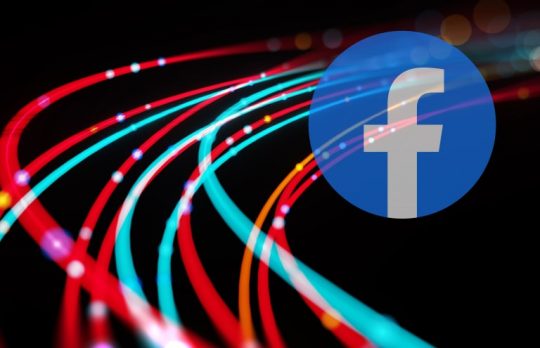 7 Ways to Optimize Your Law Firm's Facebook Page
Annette Choti | Using your Facebook page effectively requires effort, but here are tips to make increasing engagement less overwhelming.
Annette Choti
- June 1, 2022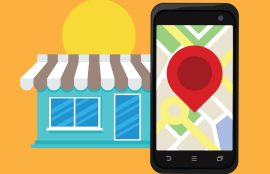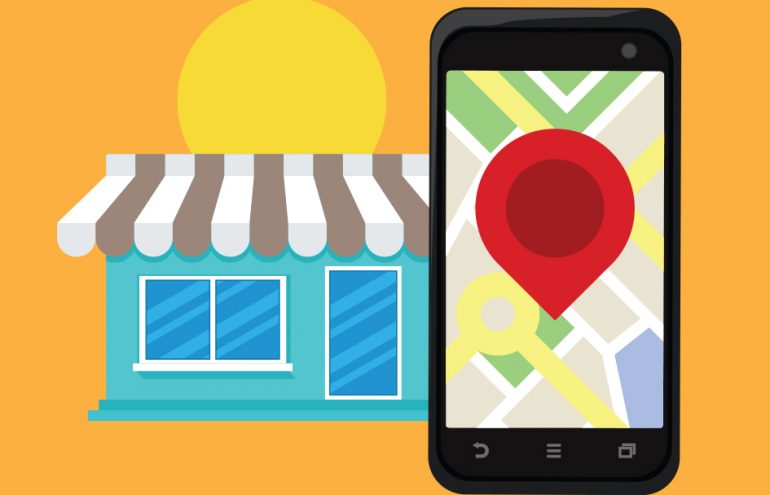 How to Get Online Reviews for Your Law Practice
When I ask lawyers where most of their clients come from, the answers I hear range from fridge magnets to radio, but most law firms tell me their business comes from "word of mouth." That's not surprising. After all, other people recommending ...
Mike Ramsey
- May 28, 2022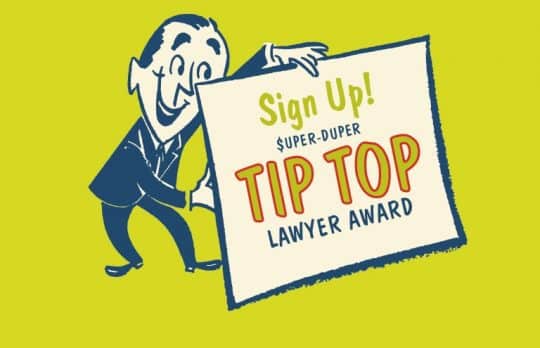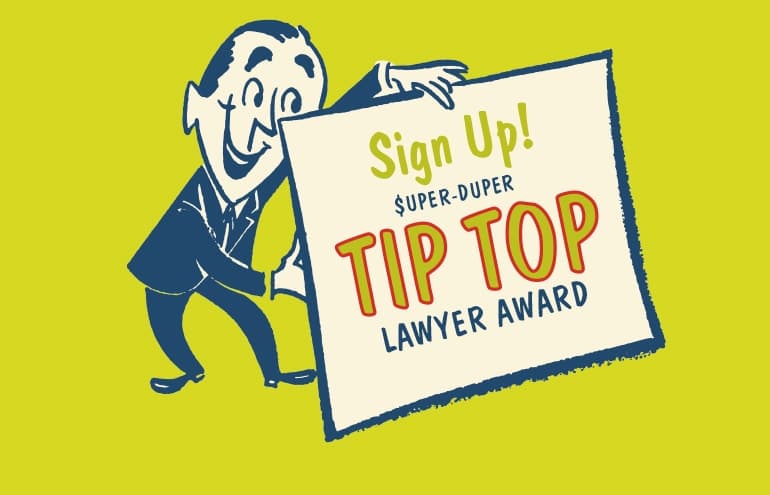 Don't Fall for Spammy Lawyer Awards and Rankings Submissions
Laura Ernde | Don't be tempted to shortcut your marketing efforts by signing up for one of the many unreputable lawyer awards and rankings services. Do this instead.
Laura Ernde
- May 24, 2022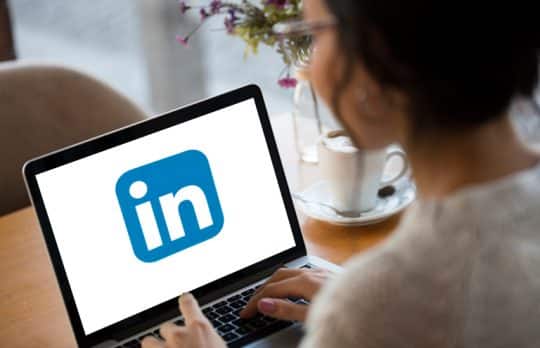 It's a Social Network: First or Third Person for Your LinkedIn Profile?
Nancy Slome | Why are lawyers afraid to write in the first person? Tips to punch up your LinkedIn Profile.
Nancy Slome
- May 22, 2022