Lawyer Social Media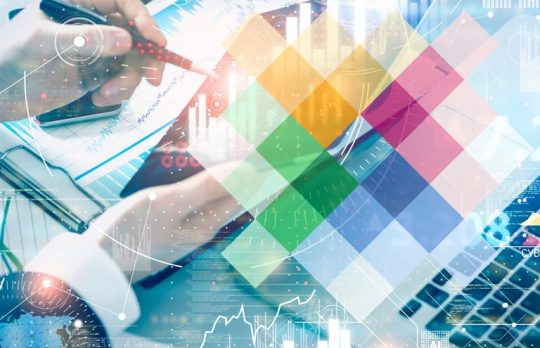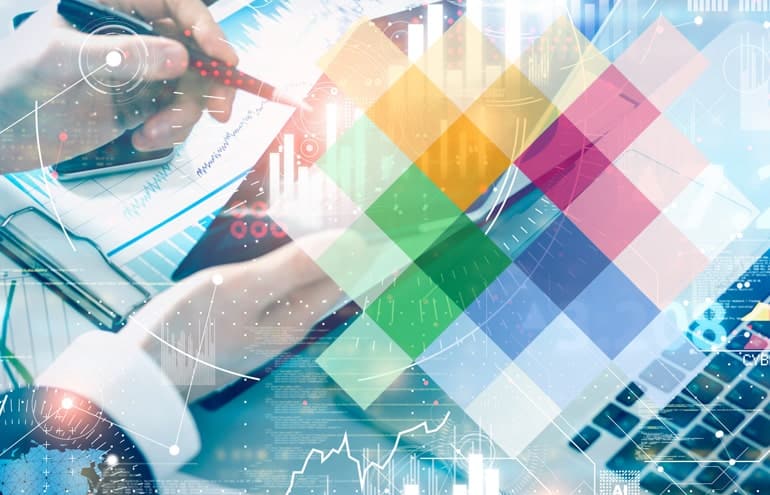 5 Free and Quick Tips to Get Started on Your Digital Marketing Plan
Annette Choti's new column "SEO Secrets" offers a few things you can do to jumpstart your digital marketing without spending a dime.
Annette Choti
- February 2, 2021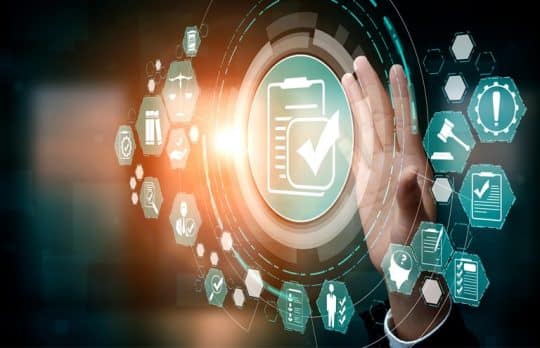 Protecting Your Referrals With a Client-Focused Website Audit
Mark Homer | Put yourself in the shoes of a referral and ask whether your website helps or hurts you and your law firm's brand.
Mark Homer
- January 28, 2021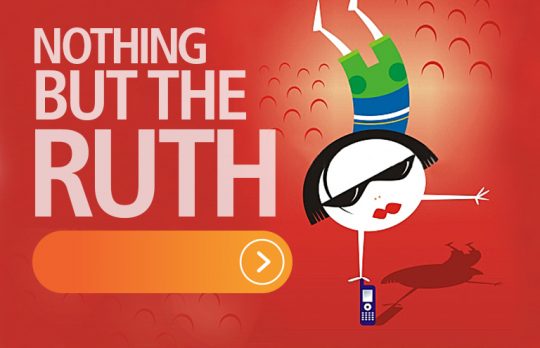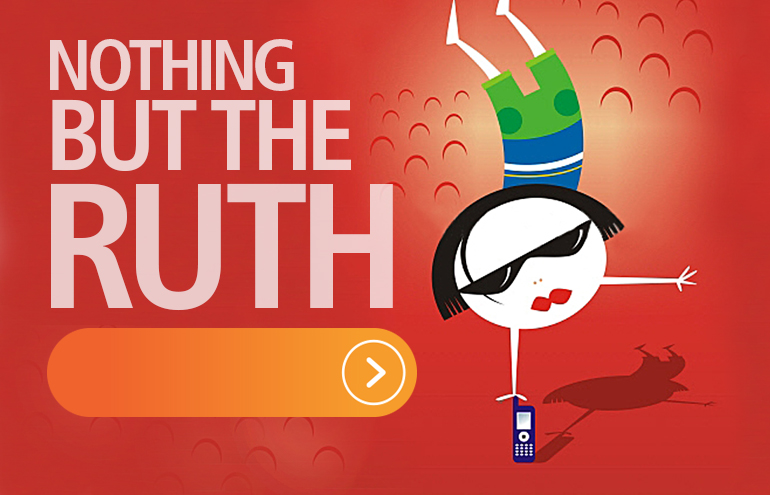 Dominating Legal Content Marketing in 2021
Nothing But the Ruth! | What's your marketing goal for this year? Mine is to get back in the habit of consistently creating quality content.
Ruth Carter
- January 18, 2021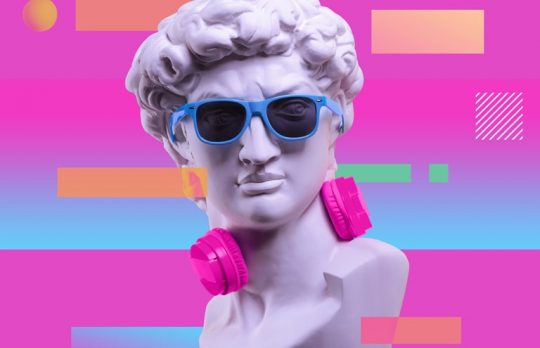 Tune Up Your Practice: 4 Things Lawyers Can Do to Avoid Unemployment
With so much uncertainty, it can be hard to know what steps — big or small — will help make your practice strong. These four tactics are a good place to start.
Rosanna Berardi
- January 13, 2021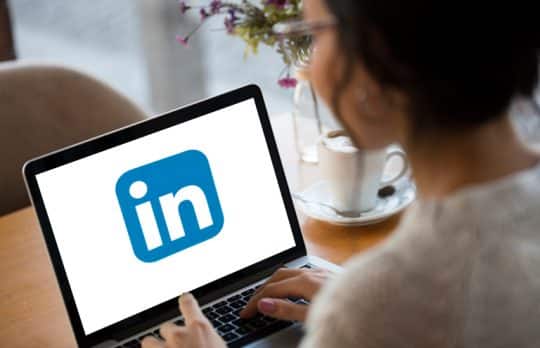 It's a Social Network: First or Third Person for Your LinkedIn Profile?
Nancy Slome | Why are lawyers afraid to write in the first person? Tips to punch up your LinkedIn Profile.
Nancy Slome
- December 22, 2020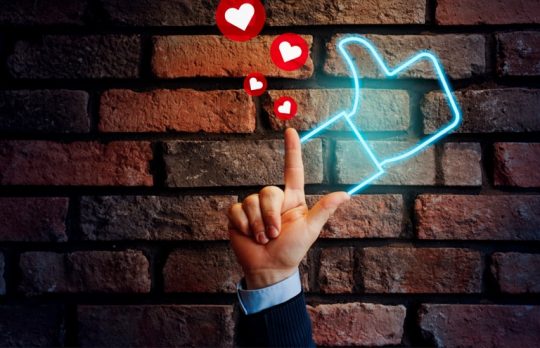 Using Social Media to Protect Your Referrals and Enhance Your Brand
Mark Homer | Your firm's Facebook Business Page and Twitter are the most likely social media profiles to show up in the search results.
Mark Homer
- December 1, 2020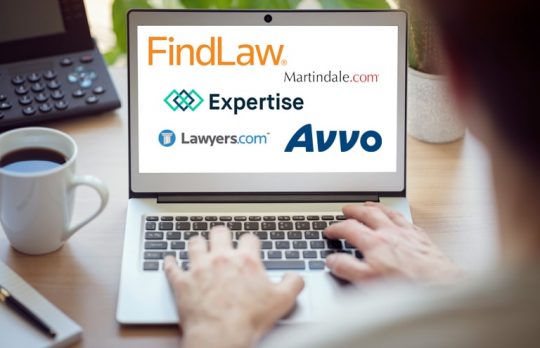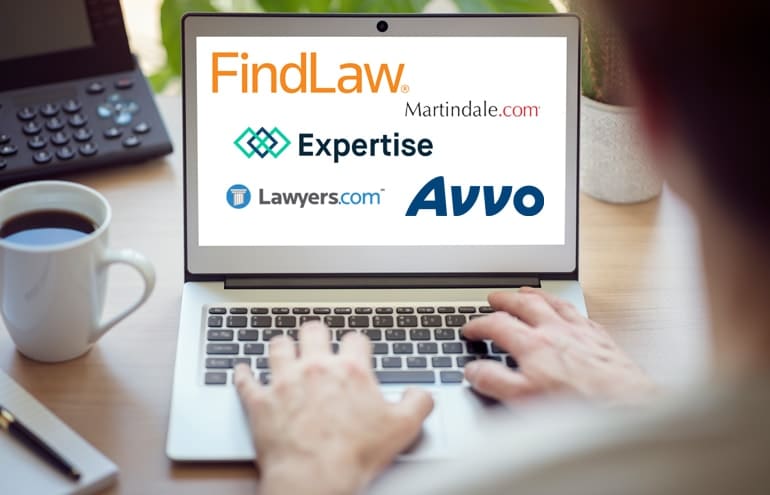 Protect Your Referrals: Claim and Optimize Your Directory Listings
Mark Homer | A plan for claiming the most important online directory listings for your firm — and a cheat sheet to make it more efficient to update them.
Mark Homer
- November 4, 2020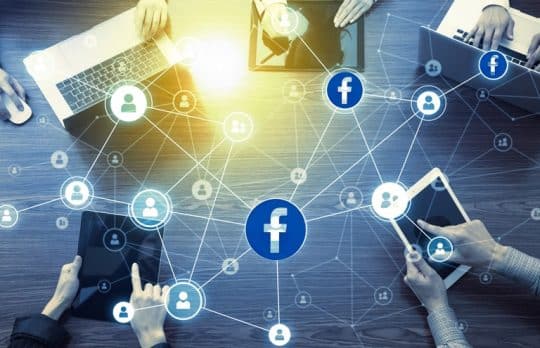 How to Create a Private Facebook Group for Networking and Referrals
With limited in-person networking, many people are turning to Facebook Private Groups to connect with others. Laura Ernde explains the steps.
Laura Ernde
- October 28, 2020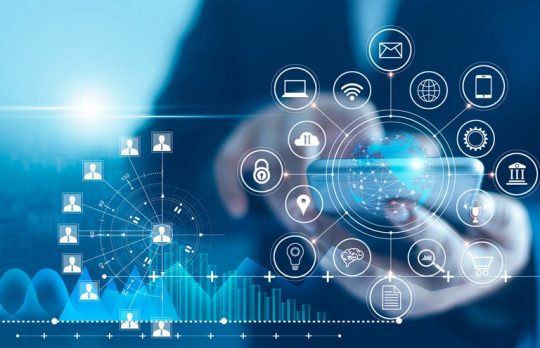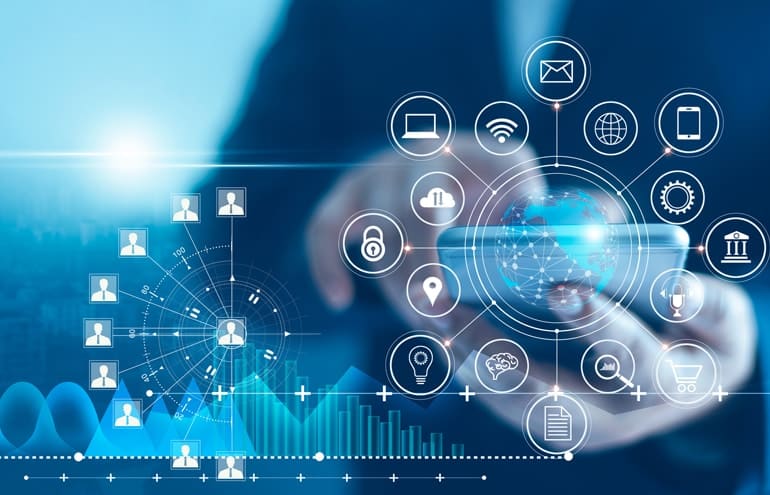 Internet Marketing for Law Firms: How to Protect Your Referrals
Mark Homer | Not doing the basic work to ensure you have a strong internet presence when someone searches your name means that you are likely losing referrals that you didn't even know you had.
Mark Homer
- October 22, 2020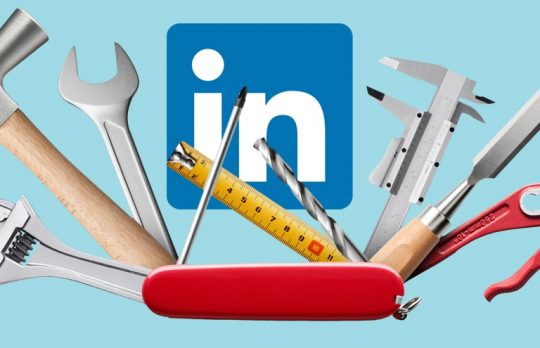 LinkedIn Profile Update: How to Stand Out in 4 Simple, Achievable Steps
Tea Hoffmann: Here's how to conduct a step-by-step LinkedIn profile update — because when your business is running on virtual connections, a stale profile isn't going to cut it.
Tea Hoffmann
- September 22, 2020