Business Development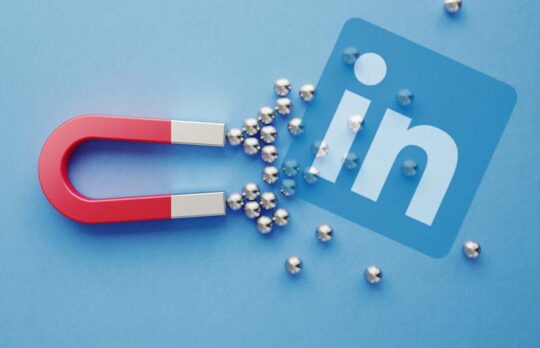 How to Rank Your LinkedIn Page on Google
Annette Choti | Perhaps it is time to transform your LinkedIn page into a lead-generating, rank-boosting marketing tool.
Annette Choti
- August 3, 2021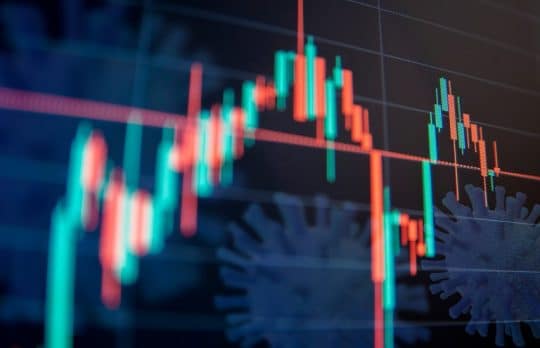 How Successful Firms Used Marketing and Business Development Activities to Grow During the Pandemic
Brendan Nelson, General Manager, Legal Business Solutions, LexisNexis, highlights what marketing and BD efforts distinguished high-performing firms during the pandemic.
Brendan Nelson
- July 28, 2021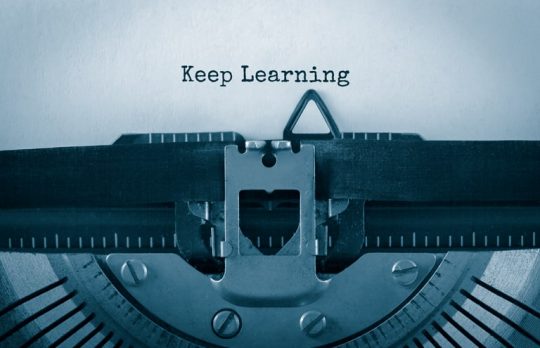 Always Be Learning to Always Be Growing
Jay Harrington | If you want to get ahead, you need to set aside the time to learn and continuously grow and improve. Here are three keys.
Jay Harrington
- July 12, 2021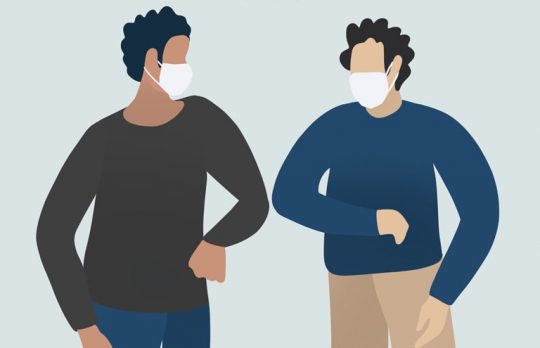 The Pandemic Effect: 5 Permanent (or Temporary) Changes in Business Practices
Julie Savarino | Certain pandemic workplace changes will continue on. At least for a while. This list starts with fewer handshakes.
Julie Savarino
- July 9, 2021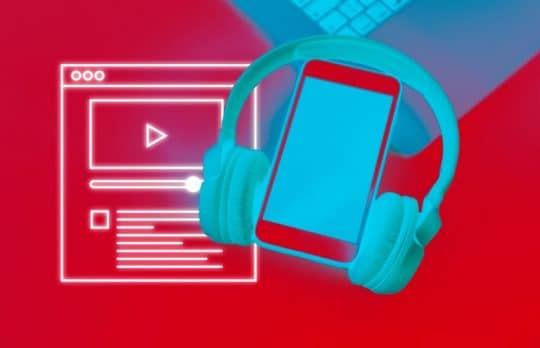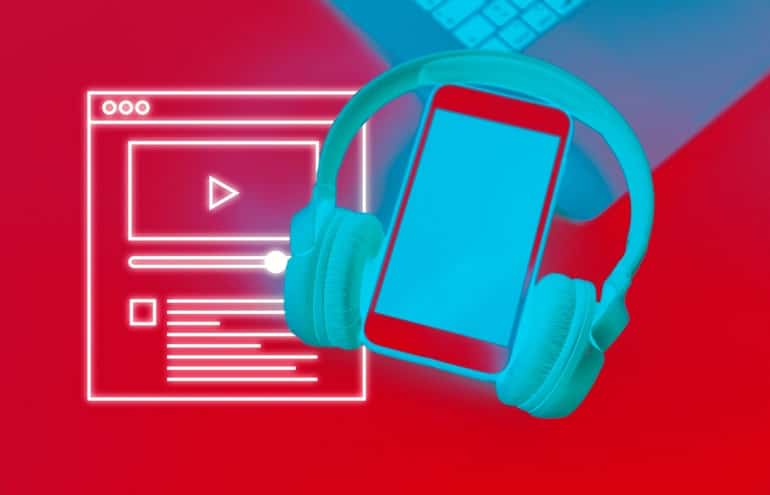 Podcasting Tips for Lawyers
Annette Choti | Podcasts keep growing in popularity. If you'd like to start one for your law firm, here are tips to help you begin and keep going. 
Annette Choti
- July 7, 2021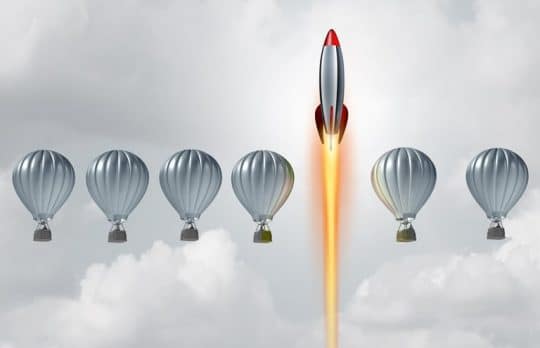 Should You Be a Thought Leader? The Answer May Surprise You
Teddy Snyder | Expertise and thought leadership are not the same thing. What is thought leadership? Let's break it down.
Theda C. Snyder
- July 6, 2021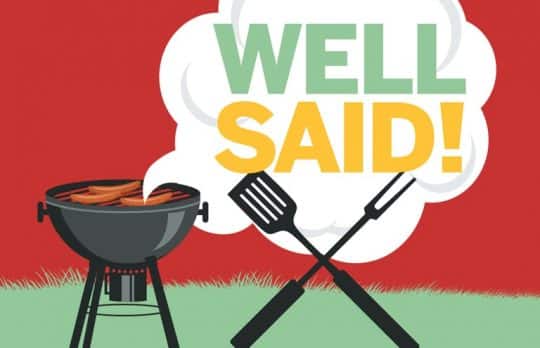 Five Ways to Network at a Barbecue and Not Get Burned
As invitations roll in for social events this post-pandemic summer, here's a refresher from "coach" Mike O'Horo on how to handle yourself when you meet someone for the first time — or after a long time.
Mike O'Horo
- July 2, 2021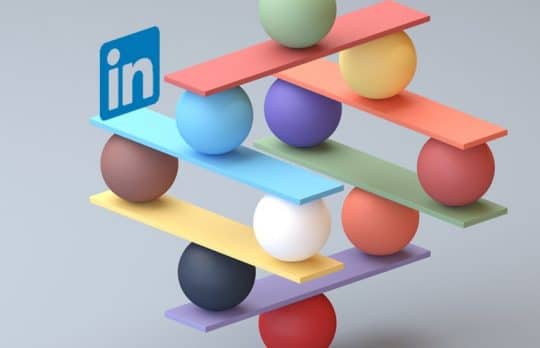 Four Ways to Use LinkedIn to Become a Thought Leader
Jay Harrington | Your thought leadership content acts as your agent — a public signal of your expertise amid all the noise online.
Jay Harrington
- June 7, 2021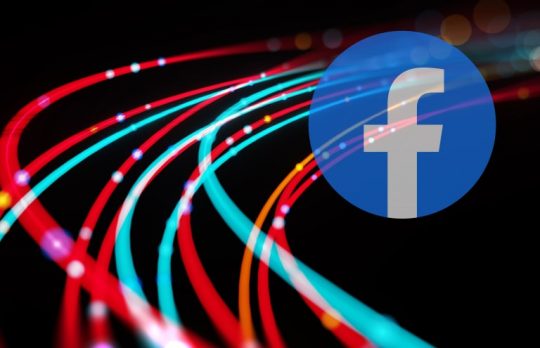 7 Ways to Optimize Your Law Firm's Facebook Page
Annette Choti | Using your Facebook page effectively requires effort, but here are tips to make increasing engagement less overwhelming.
Annette Choti
- June 1, 2021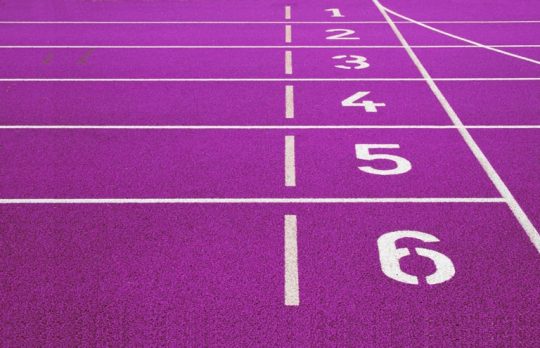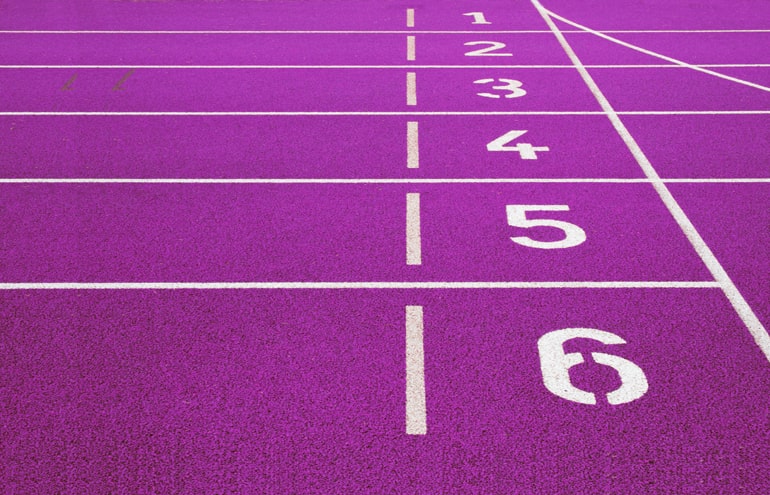 Business Development Starters for Law Firm Associates
Sally Schmidt | Six associate business development activities to help young lawyers get a running start building their law practices.
Sally J. Schmidt
- May 27, 2021