Business Development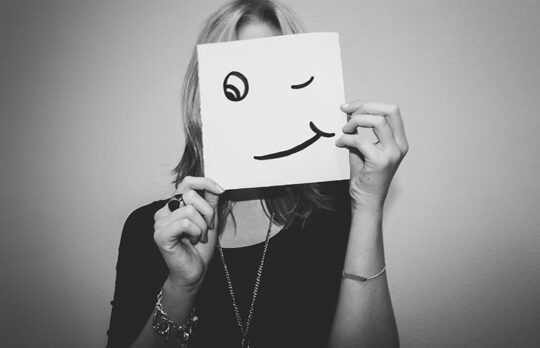 Wikipedia: Anonymous Marketing
Teddy Snyder | You can use Wikipedia's deep market penetration to help market your law practice.
Theda C. Snyder
- June 29, 2022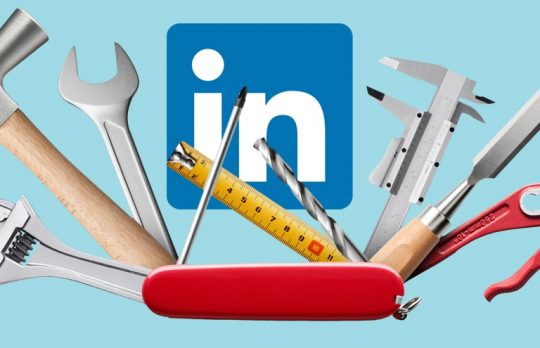 LinkedIn Profile Update: How to Stand Out in 4 Simple, Achievable Steps
Tea Hoffmann: Here's how to conduct a step-by-step LinkedIn profile update — because when your business is running on virtual connections, a stale profile isn't going to cut it.
Tea Hoffmann
- June 26, 2022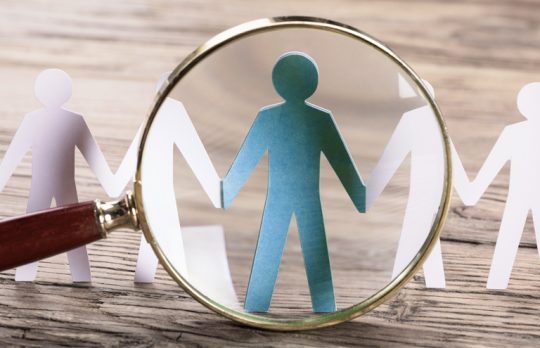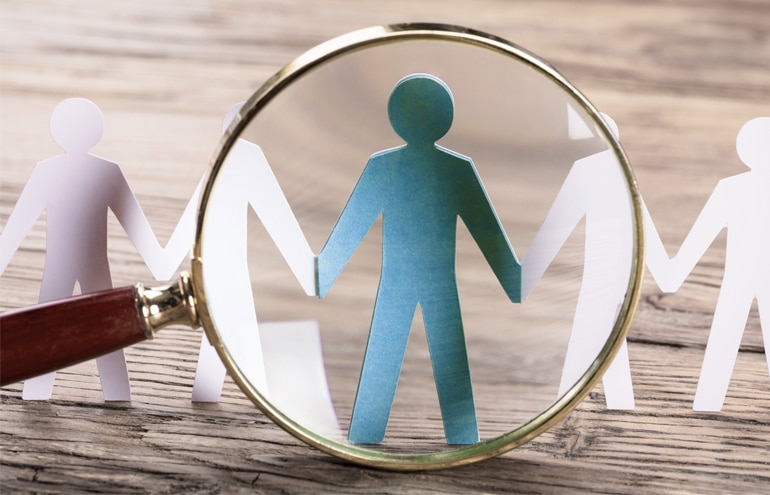 Law Firm Marketing 101: Identifying Your Ideal Client
Jay Harrington | If you try to appeal to everyone, you'll appeal to no one. This simple maxim may sound trite, but it's essential to improving your marketing and business development.
Jay Harrington
- June 21, 2022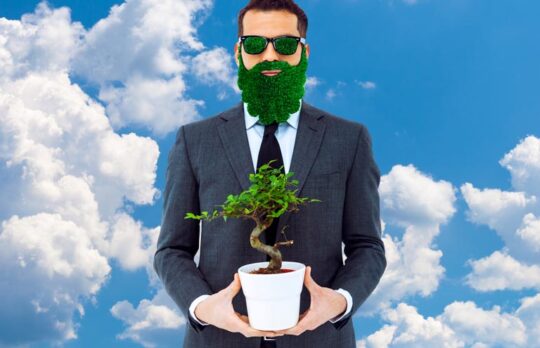 Branching Out to Expand Your Clientele
Sally Schmidt | Success often can be measured by how many branches you create off an original contact's tree.
Sally J. Schmidt
- June 16, 2022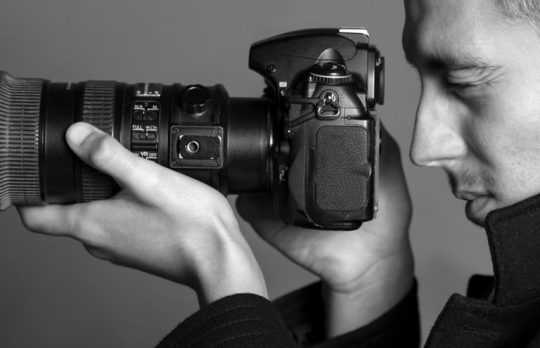 Snap a Winning Headshot: Prepare to Show Your Professionalism
These days, potential clients are going to look you up online before they ever meet you. They want to see who you are, what you've done and where you earned your law degree. The headshot you're using on your website and on social media speaks ...
Clinton Brandhagen
- June 12, 2022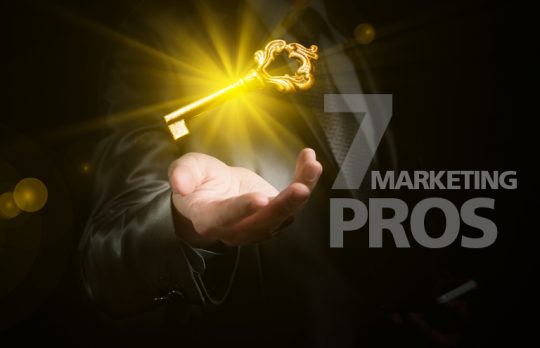 Staying Competitive: 7 Tips from 7 Legal Marketing Pros
Here are seven tried-and-true tactics along with real-world applications that help lawyers differentiate themselves.
Jennifer Carr
- June 12, 2022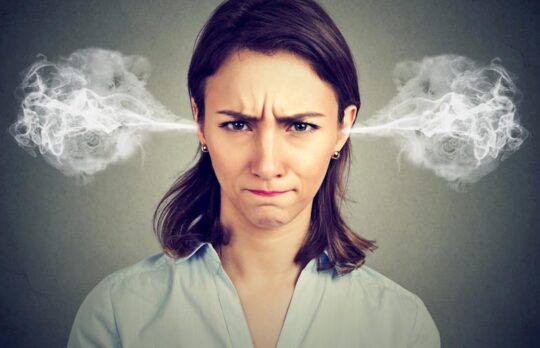 Dealing With an Upset Client
It's almost a certainty that, at some point, every lawyer will have an unhappy client. In his seminal research on loyalty, business strategist Frederick Reichheld concluded that simply satisfying clients is not enough to retain them. Research ...
Sally J. Schmidt
- June 12, 2022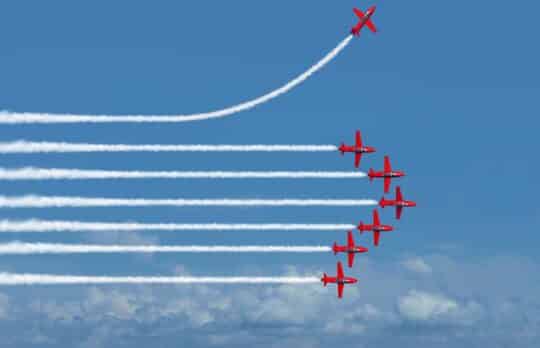 Developing a Growth Strategy for Your Solo Law Practice: Focus on These 8 Things
Amy Adams | A smart growth strategy taps into your strengths as a small firm and leverages your people, processes and data for competitive advantage.
Amy Adams
- June 11, 2022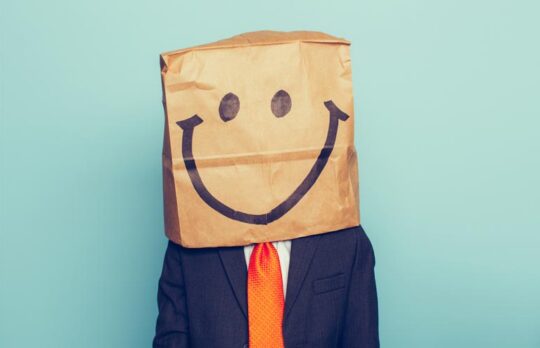 How to Avoid Asking for Business
Merrilyn Astin Tarlton | Asking for business is awkward, but how can you avoid it?
Merrilyn Astin Tarlton
- June 9, 2022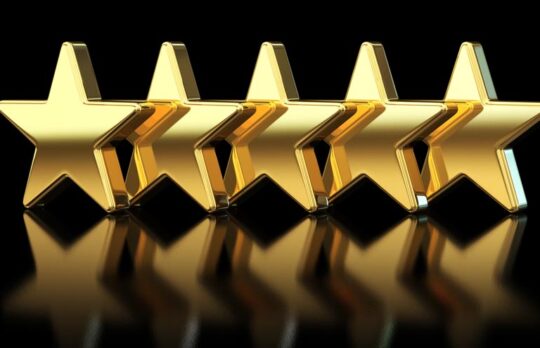 Strategies for Getting More Five-Star Google Reviews for Your Law Firm
Annette Choti | If you are at a loss for how to get more five-star Google reviews, here's a look at the most effective strategies.
Annette Choti
- June 8, 2022