Business Development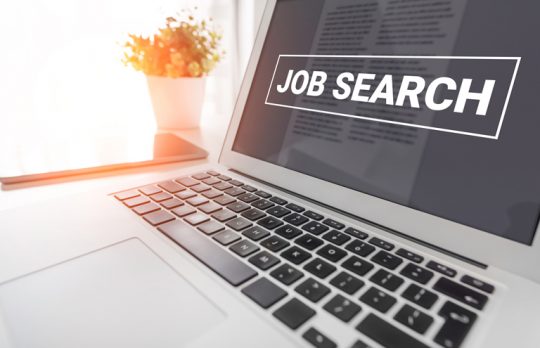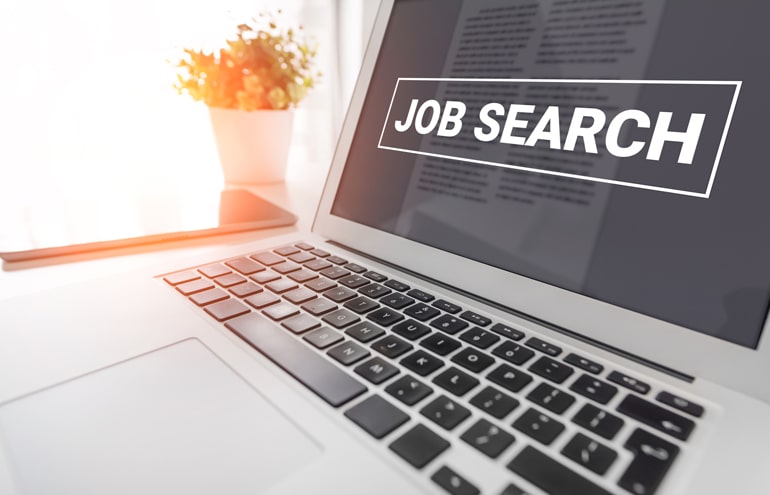 Job Hunting? Say Thank You to Stand Out
I always emphasize the importance of remaining optimistic when coaching lawyers on the topic of job hunting. And, lawyers being lawyers, I always need to provide some reason why they should remain upbeat. I have a simple answer: The job market ...
Roy S. Ginsburg
- February 28, 2021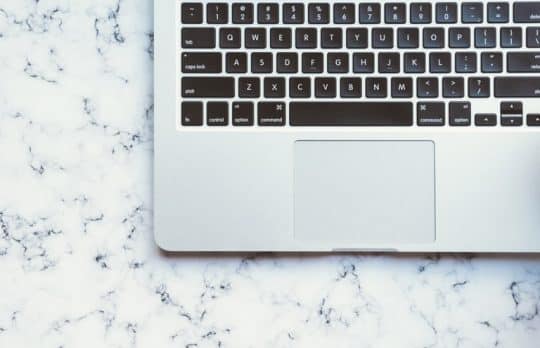 Lawyers, You Write for a Living; Now, Write to Build Your Brand
Tatia Gordon Troy | Use those skills you learned from law school and perfected in practice to promote your firm, market your skills, and position yourself as an expert.
Tatia Gordon-Troy
- February 23, 2021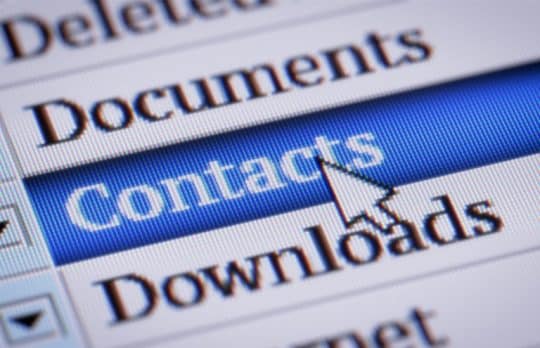 Following Up Naturally: Tips for Nurturing Business Relationships
Sally Schmidt | Following up with prospects doesn't need to feel awkward and you don't need to be pushy.
Sally J. Schmidt
- February 18, 2021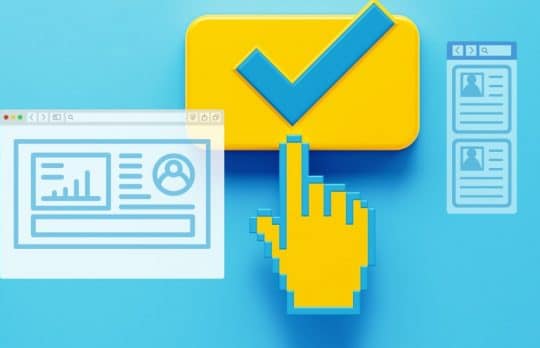 Protecting Your Referrals: Focus on Your Law Firm's Key Website Pages
Mark Homer | Beyond your homepage, your website should have pages for each attorney, your practice areas, and how to contact your firm.
Mark Homer
- February 16, 2021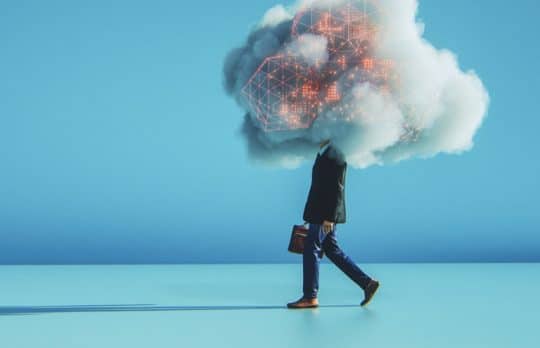 Introversion as Business Development Advantage
Jay Harrington | For introverts, traditional business development is exhausting. But in today's new world of asynchronous communication, introverts play to their strengths.
Jay Harrington
- February 8, 2021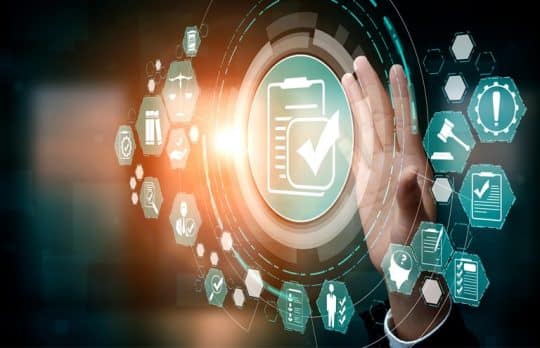 Protecting Your Referrals With a Client-Focused Website Audit
Mark Homer | Put yourself in the shoes of a referral and ask whether your website helps or hurts you and your law firm's brand.
Mark Homer
- January 28, 2021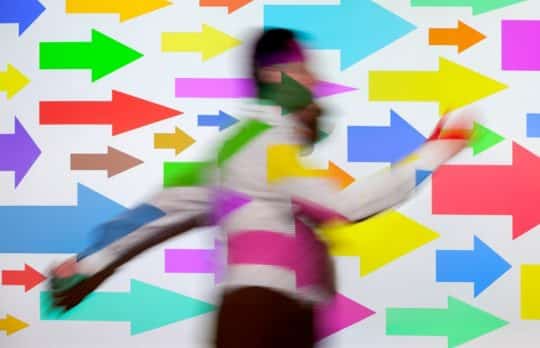 Be the Firm's Go-To Lawyer
Sally Schmidt | To build an internal stream of matters, treat your referring colleagues like clients.
Sally J. Schmidt
- January 21, 2021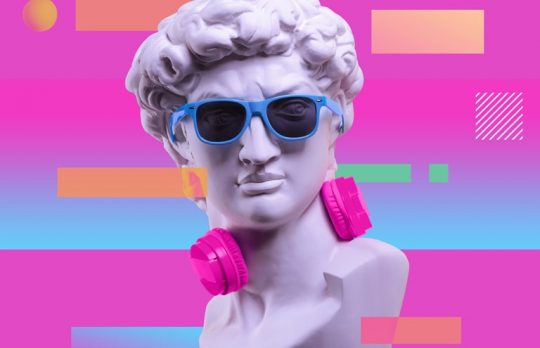 Tune Up Your Practice: 4 Things Lawyers Can Do to Avoid Unemployment
With so much uncertainty, it can be hard to know what steps — big or small — will help make your practice strong. These four tactics are a good place to start.
Rosanna Berardi
- January 13, 2021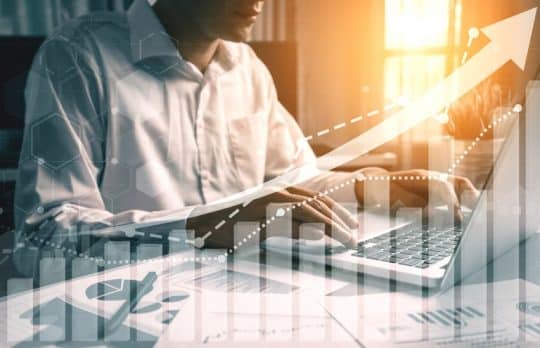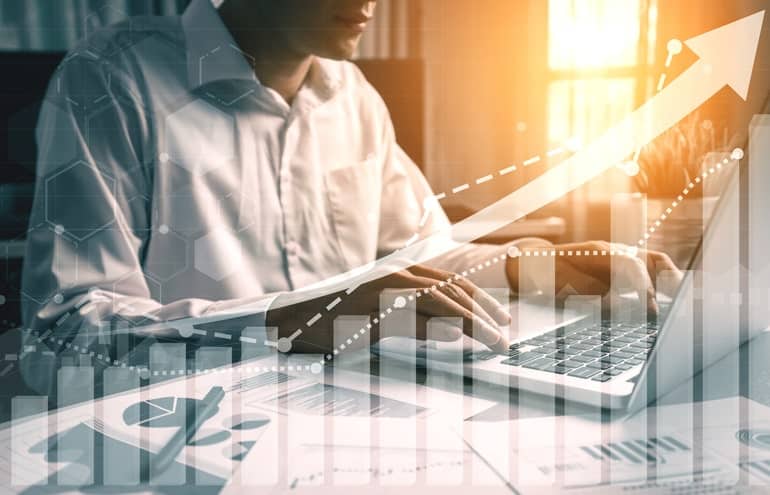 8 Legal Practice Areas Growing in 2021 and Beyond
Michael Rynowecer | Demand is broad and deep for outside counsel. Revelations from BTI's 19th Annual Survey of Top Legal Officers.
Michael Rynowecer
- January 12, 2021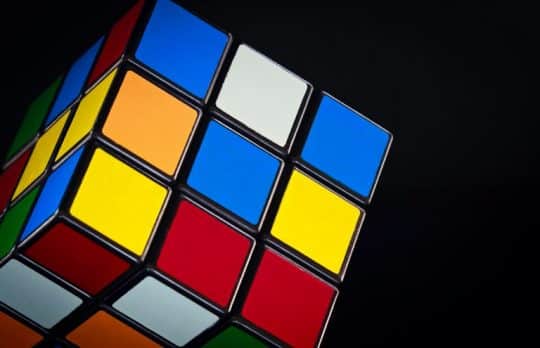 Ditch the Resolutions and Challenge Yourself Instead
Jay Harrington | We all struggle to uphold the promises we make to ourselves. Here's the good news: There's a better way to reach your goals and become a more successful version of yourself.
Jay Harrington
- January 11, 2021