Business Development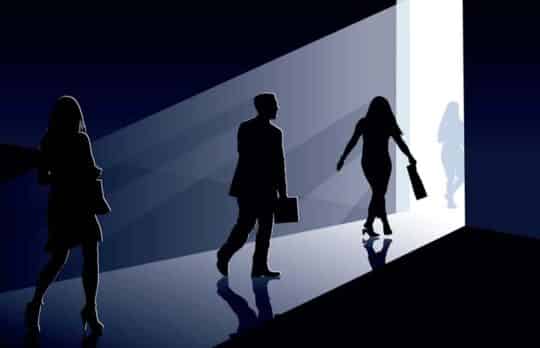 Keeping Clients While Managing Extraordinary Change
Sally Schmidt | Keeping clients when your firm is changing is a tricky business and involves a lot of reassurance — not just for them, but for you too.
Sally J. Schmidt
- October 19, 2021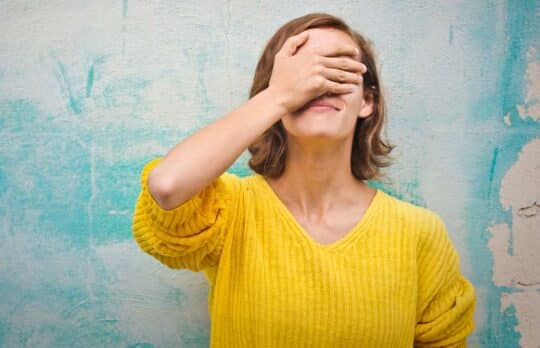 Seven Ways You May Be Sabotaging Your Business Development Efforts
Sally Schmidt | Whether it's informal conversations with referral sources or formal presentations with prospects, lawyers often are their own worst enemies.
Sally J. Schmidt
- September 27, 2021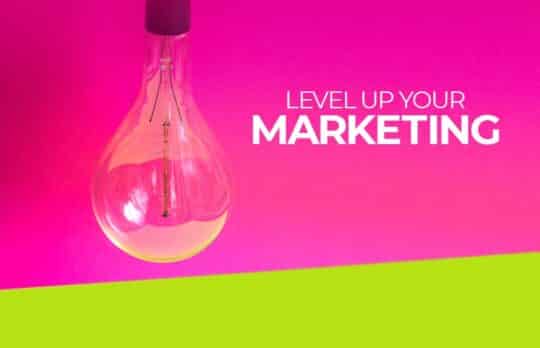 New Magazine! Level Up Your Marketing With the Best of Attorney at Work
Level up your marketing! Read the inaugural issue of Attorney at Work Magazine, featuring the best of Attorney at Work.
Joan Feldman
- September 10, 2021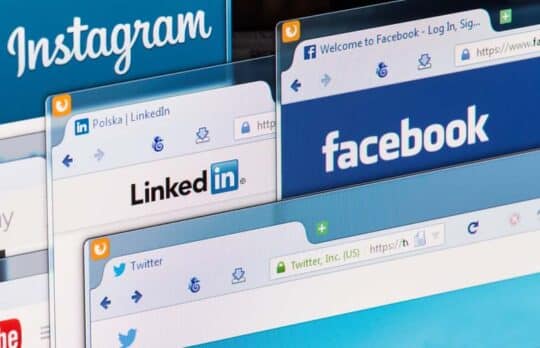 9 Reasons Your Law Firm's Social Media Strategy Is Not Working
Annette Choti | If your social media strategy is not creating the engagement with potential clients that you crave, consider these nine steps to relieve the suffering.
Annette Choti
- September 9, 2021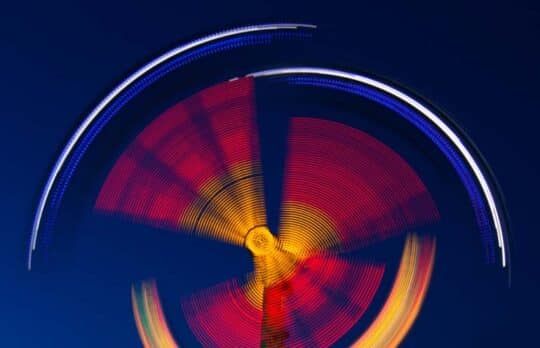 Lawyer Networking: Are You a Spoke or a Hub?
Sally Schmidt | Lawyer networking is like a bicycle wheel.
Sally J. Schmidt
- August 24, 2021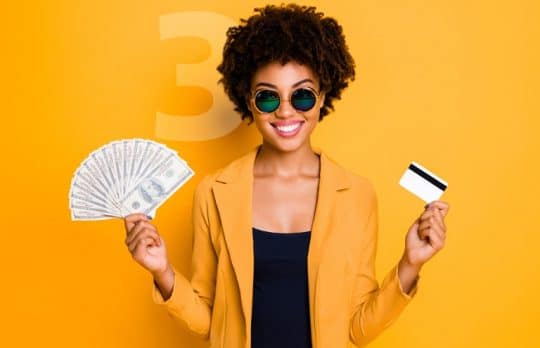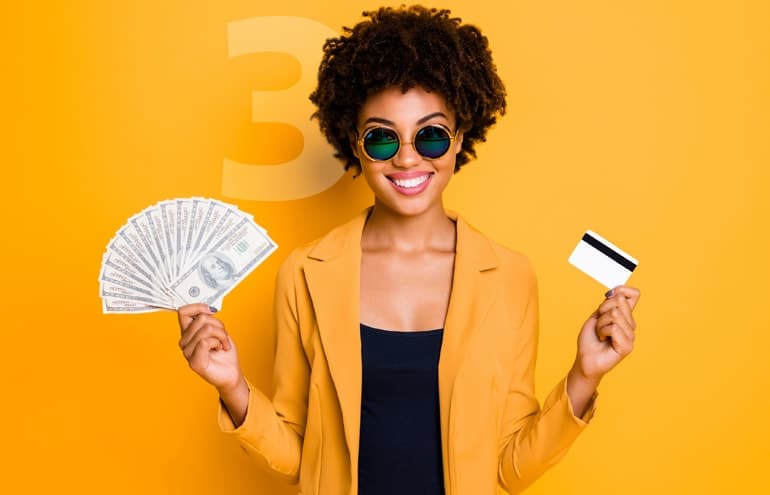 Scale: The Three-Step Formula to Grow a $1 Million+ Legal Practice
Jay Harrington | If you try to do everything yourself, you'll limit your potential. Here are the three fundamental steps to achieving scale for your practice.
Jay Harrington
- August 11, 2021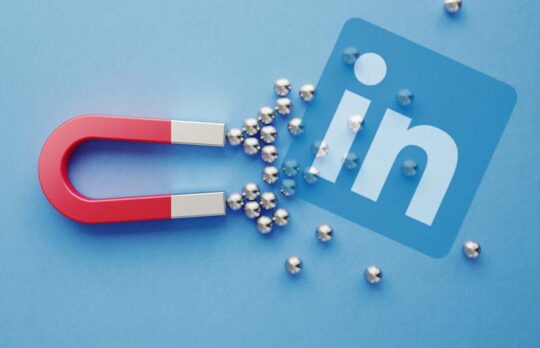 How to Rank Your LinkedIn Page on Google
Annette Choti | Perhaps it is time to transform your LinkedIn page into a lead-generating, rank-boosting marketing tool.
Annette Choti
- August 3, 2021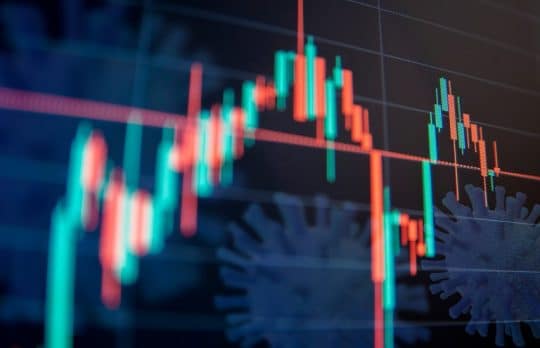 How Successful Firms Used Marketing and Business Development Activities to Grow During the Pandemic
Brendan Nelson, General Manager, Legal Business Solutions, LexisNexis, highlights what marketing and BD efforts distinguished high-performing firms during the pandemic.
Brendan Nelson
- July 28, 2021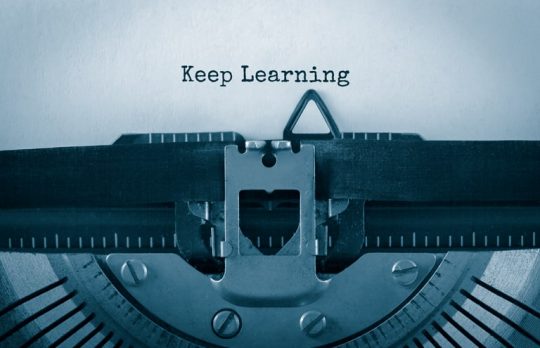 Always Be Learning to Always Be Growing
Jay Harrington | If you want to get ahead, you need to set aside the time to learn and continuously grow and improve. Here are three keys.
Jay Harrington
- July 12, 2021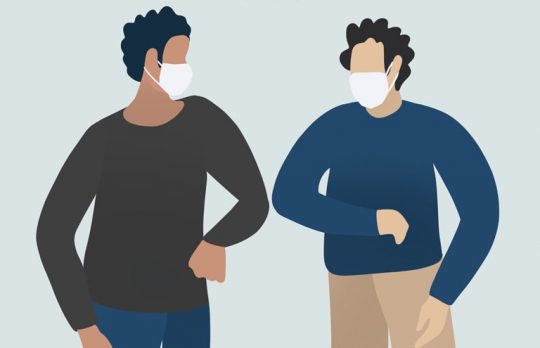 The Pandemic Effect: 5 Permanent (or Temporary) Changes in Business Practices
Julie Savarino | Certain pandemic workplace changes will continue on. At least for a while. This list starts with fewer handshakes.
Julie Savarino
- July 9, 2021