Business Development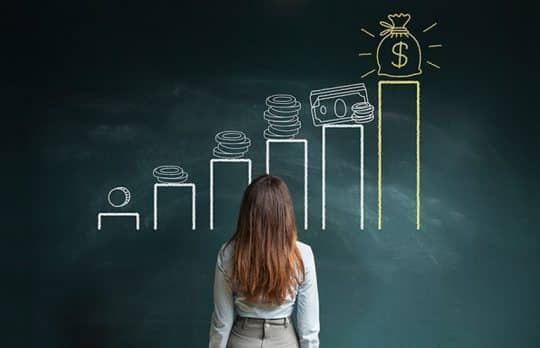 Consistent Action, Not a Perfect Plan, Is What's Required to Build a Successful Legal Practice
Jay Harrington | Success (the sustainable kind) is the result of consistent hard work over long periods — monthly 401(k) deposits, not a Mega Millions jackpot.
Jay Harrington
- May 13, 2021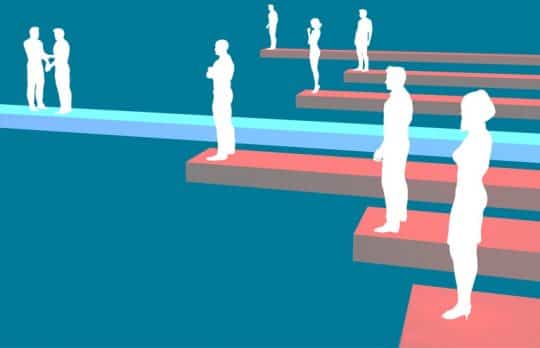 Want to Use Referrals to Build Your Practice? Focus on 3 Types of Relationships
Joshua Baron | Building a sustainable law practice that depends solely on referrals requires providing outstanding client service and showing your appreciation for every referral that comes your way.
Joshua Baron
- May 5, 2021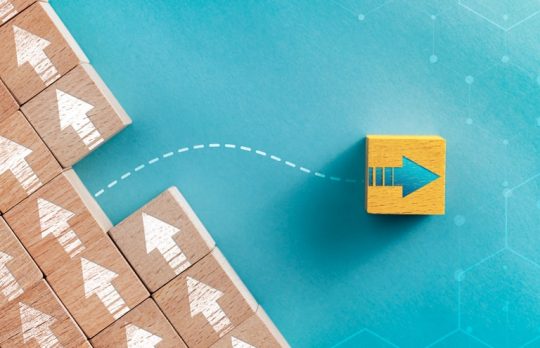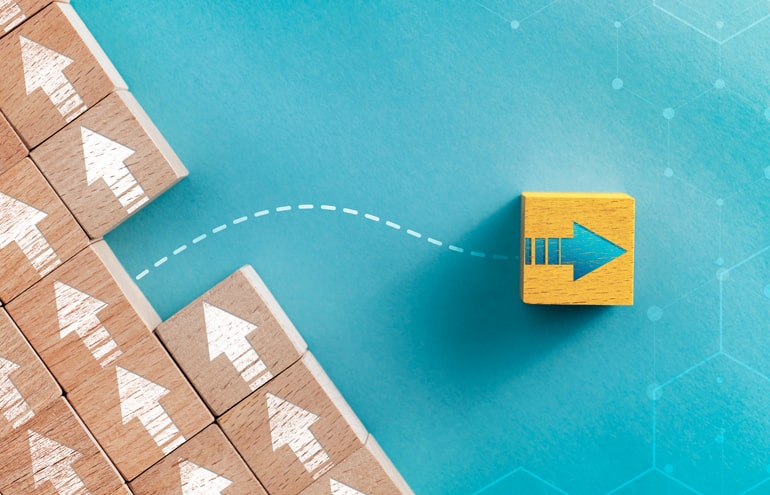 Opportunity in Crisis: Innovative Ways Law Firms Are Stepping Up Client Relationships
Jennifer Carr, of Furia Rubel Communications, talked with a dozen business development professionals about innovative ways their firms have supported clients and created deeper ties.
Jennifer Carr
- April 19, 2021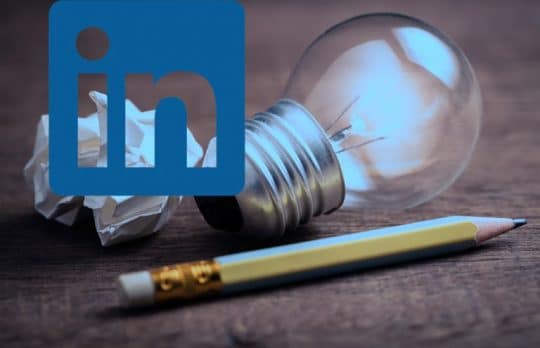 How to Create LinkedIn Content That Resonates With Your Audience
Jay Harrington | Here are three writing tips that will help you create more engaging content on LinkedIn.
Jay Harrington
- April 13, 2021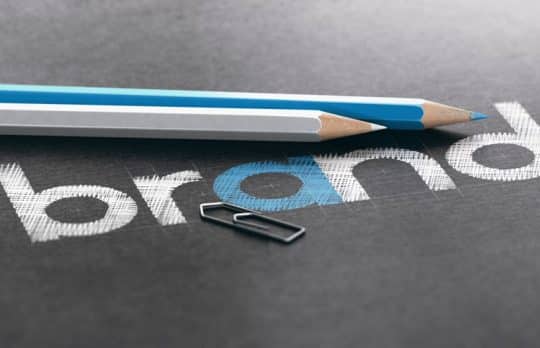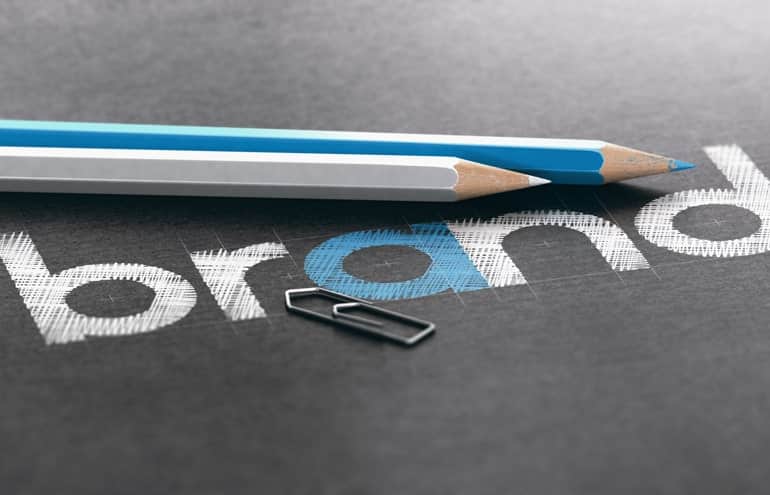 Lawyers, Is Your Brand Your BFF?
Barbara Kaplan | Your brand is your ambassador, your employee, your board of directors. Nurture it lovingly. Guard it closely.
Barbara Kaplan
- April 1, 2021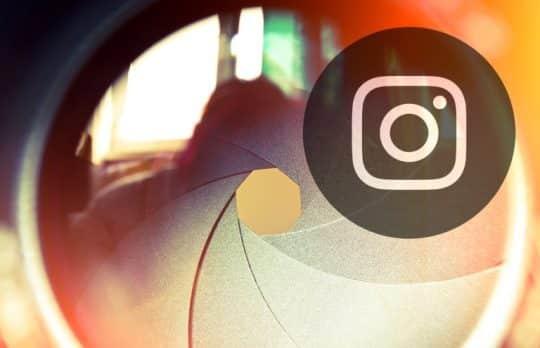 Beyond the Selfie: Instagram Benefits and Quick Tips for Lawyers
Annette Choti | If your firm has ignored this social media platform and its billion-plus users, it may be time to reconsider.
Annette Choti
- March 31, 2021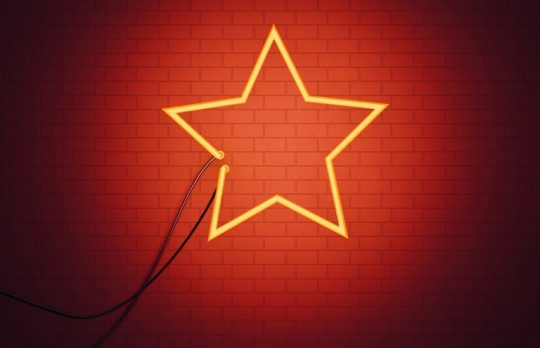 How to Get the Best Out of Your Public Relations Firm
Joshua Peck | Accept your PR firm's guidance — with a grimace if you must or with a smile, if you know what's good for you.
Joshua Peck
- March 18, 2021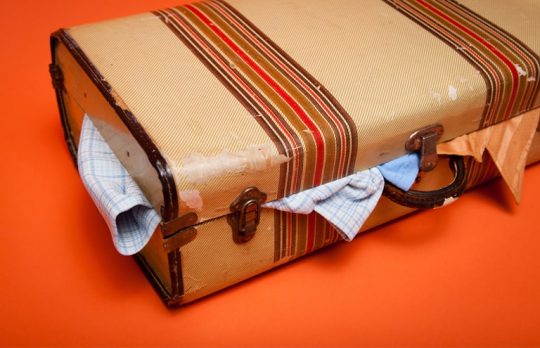 Presenter's Paradox: For the Most Effective Attorney Bio, Embrace Science
Katherine Hollar Barnard | Most of us assume the more experience we can show, the more impressive our bios become. But research shows that is the wrong approach.
Katherine Hollar Barnard
- March 17, 2021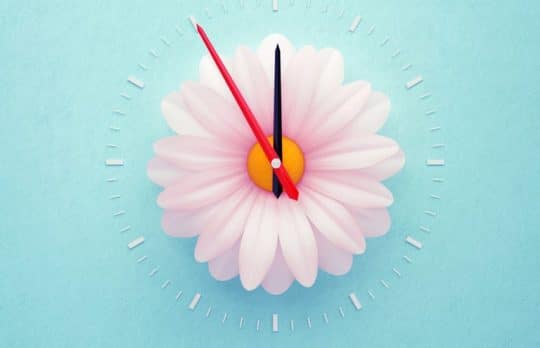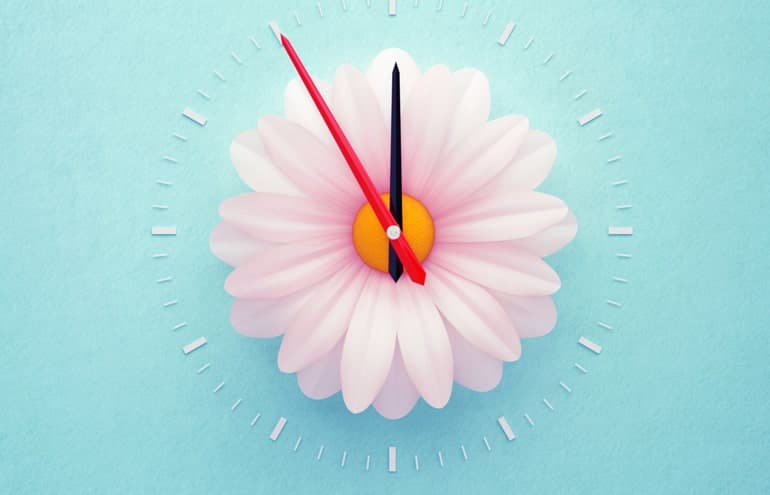 Focus on a Marketing Activity You Enjoy and You'll Be a More Effective Marketer
Jay Harrington | What marketing activity will allow you to more easily access your superpower and become 500% more productive?
Jay Harrington
- March 8, 2021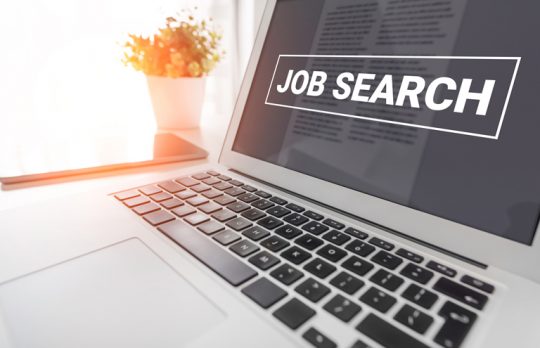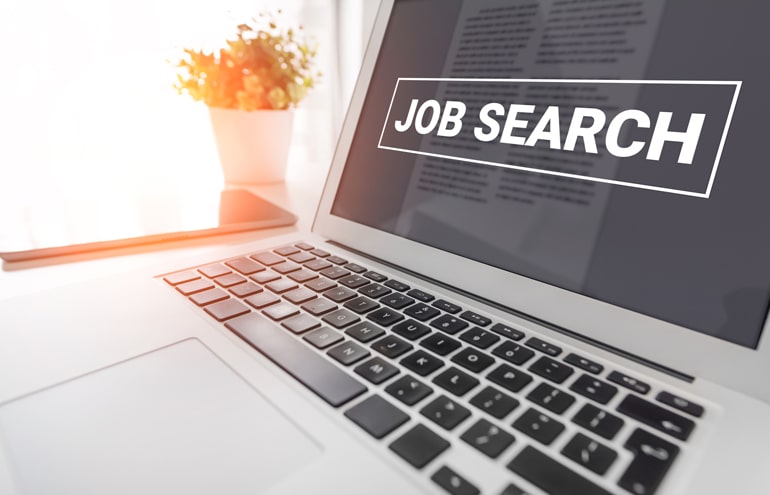 Job Hunting? Say Thank You to Stand Out
I always emphasize the importance of remaining optimistic when coaching lawyers on the topic of job hunting. And, lawyers being lawyers, I always need to provide some reason why they should remain upbeat. I have a simple answer: The job market ...
Roy S. Ginsburg
- February 28, 2021