Personal Branding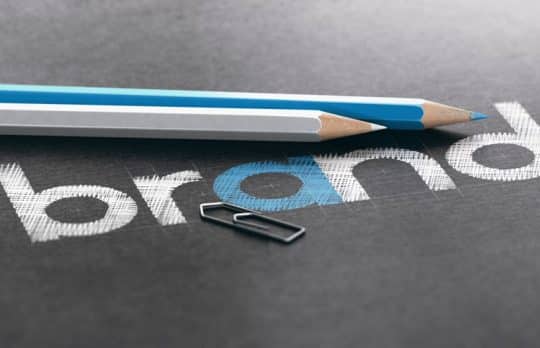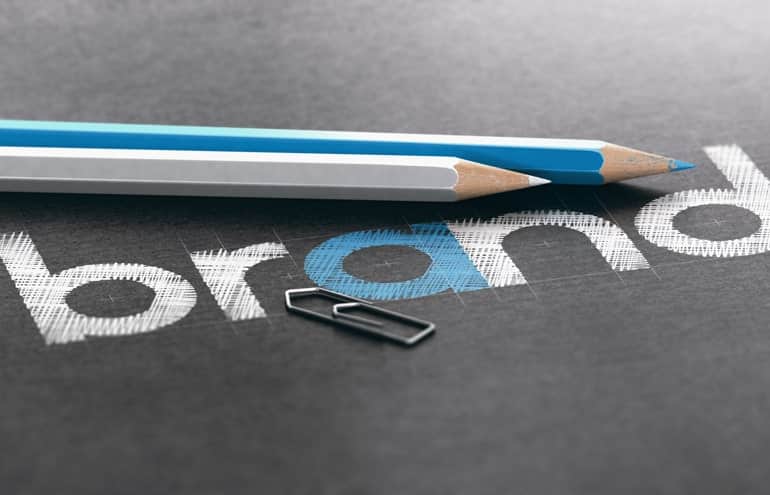 Lawyers, Is Your Brand Your BFF?
Barbara Kaplan | Your brand is your ambassador, your employee, your board of directors. Nurture it lovingly. Guard it closely.
Barbara Kaplan
- April 1, 2021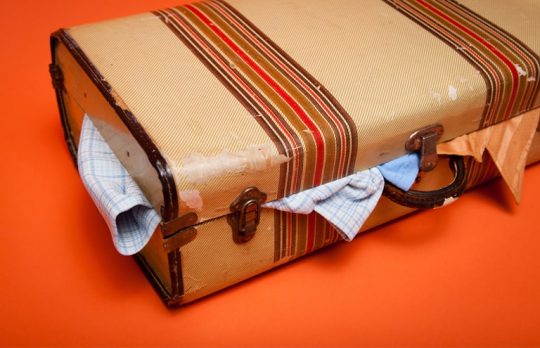 Presenter's Paradox: For the Most Effective Attorney Bio, Embrace Science
Katherine Hollar Barnard | Most of us assume the more experience we can show, the more impressive our bios become. But research shows that is the wrong approach.
Katherine Hollar Barnard
- March 17, 2021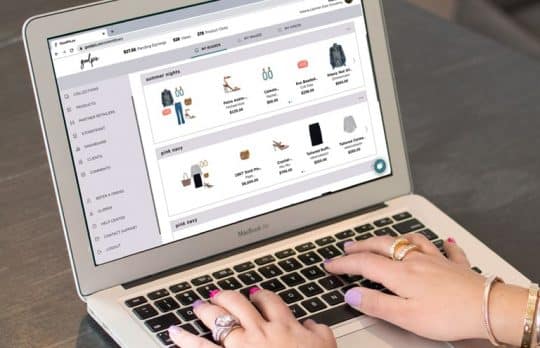 5 Ways to Upgrade Your Style
Melanie Lippman | Getting dressed can feel overwhelming — but it doesn't have to. Steps for creating your own personal style and wardrobe strategy.
Melanie Lippman
- January 8, 2021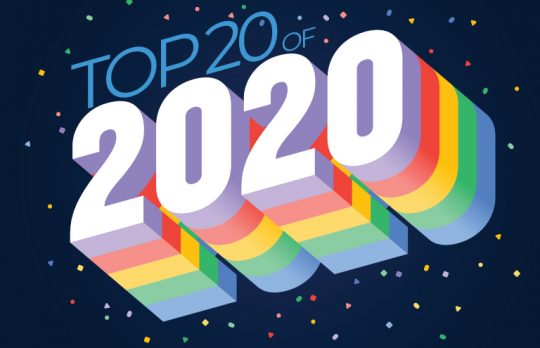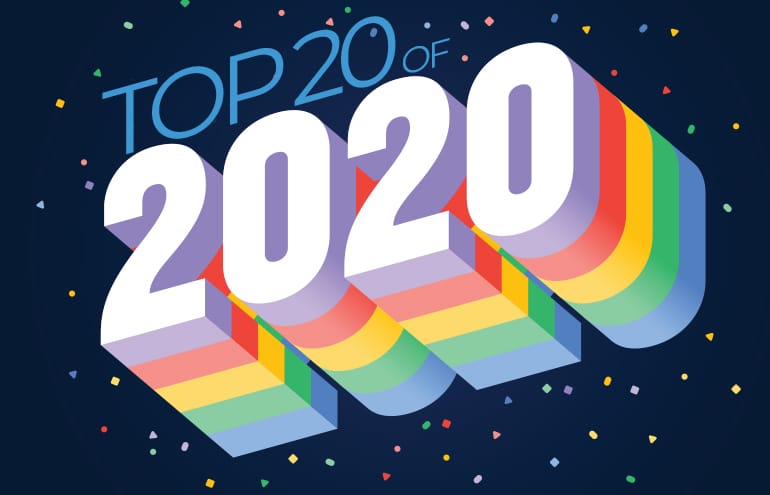 Attorney at Work's Top Law Firm Marketing and Business Development Posts of the Year
How do you keep up with law firm marketing when the world is turned upside down? Here are our top 20 marketing and business development posts, written during a pandemic.
Joan Feldman
- December 31, 2020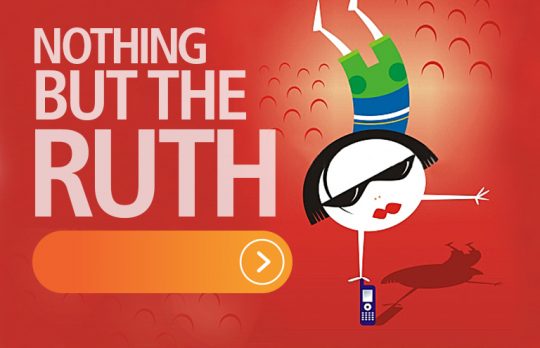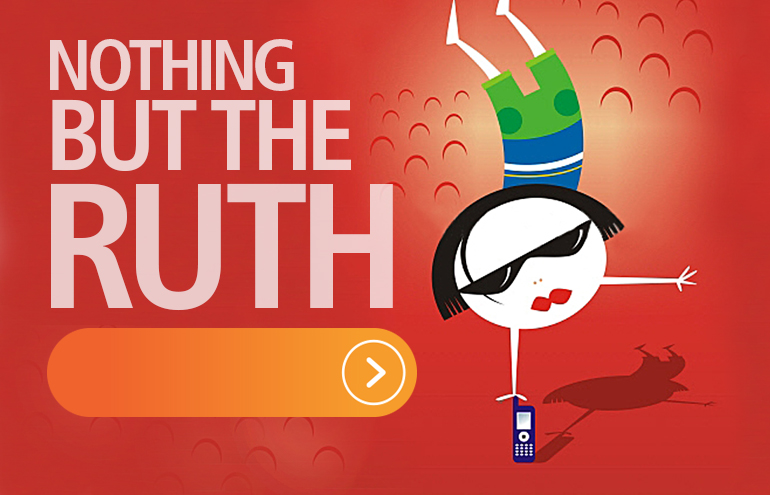 YouTube Videos: A Marketing Dream for Lawyers
Nothing But the Ruth! | After eight years on YouTube, Ruth Carter says creating videos isn't as difficult as lawyers think. Tips for getting views AND clients.
Ruth Carter
- December 17, 2020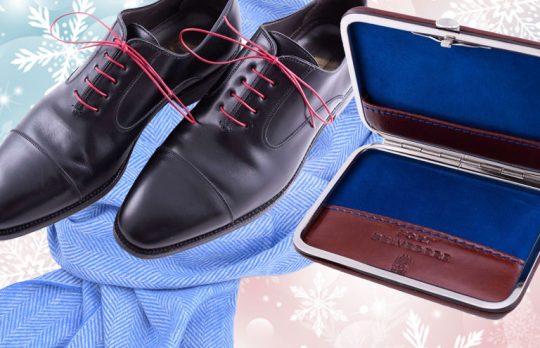 Gift Ideas for the Well-Dressed Lawyer
Here are 14 ideas from Gentleman's Gazette's Raphael Schneider to elevate your gift-giving style (and reduce your holiday stress).
Raphael Schneider
- November 30, 2020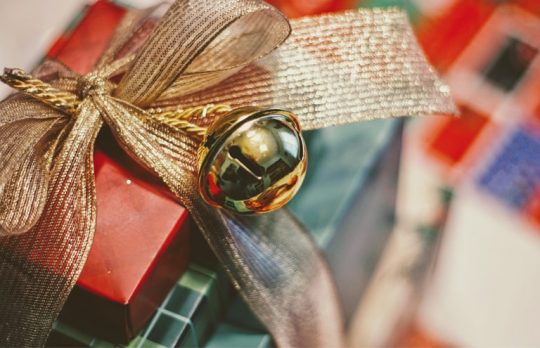 5 Useful and Stylish Gifts for the Female Attorney on Your List
From Zoom-ready tops to outfit polishing necklaces, here are image consultant Melanie Lippman's top gift recommendations. And there's not a slipper in the bunch.
Melanie Lippman
- November 23, 2020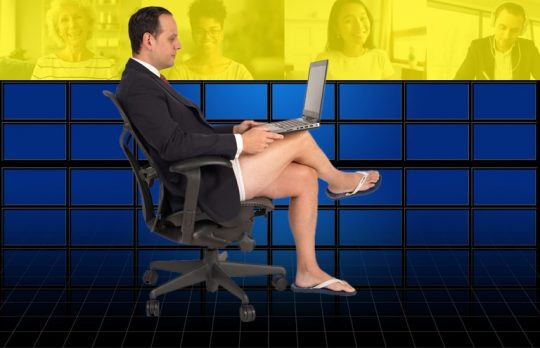 Men's Attire: A Gentleman's Guide for How to Look Good on Zoom
Remote working shouldn't mean your style has to suffer. We asked Raphael Schneider, founder of the hugely popular Gentleman's Gazette blog, to share his dress code for men on camera. 
Raphael Schneider
- September 23, 2020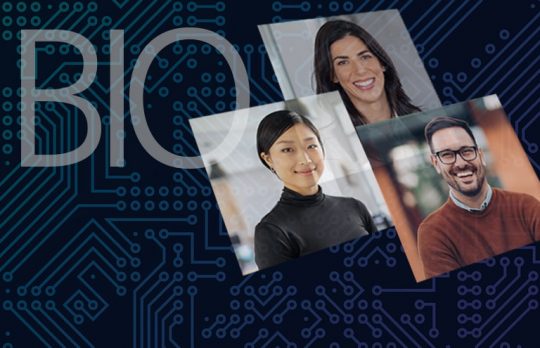 3 Keys to Crafting an Effective Professional Website Bio
Gina Rubel | Here are three tactics to create an engaging web bio that will drive business, speak directly to your potential client and put your best foot forward.
Gina Rubel
- September 9, 2020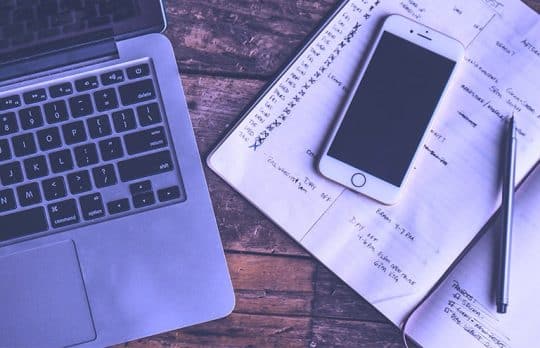 The Power of List Making
New Column | Meyling Ly, Managing Counsel of Employment at Toyota Motor North America, shares career advice for young lawyers, starting with using the "Done-List" to show your value.
Meyling "Mey" Ly Ortiz
- September 8, 2020