Personal Branding
Would You Hire Yourself?
Time to go look at yourself in the professional mirror—that is to say, to go read your online biography. Whether you're a sole practitioner or a lawyer in a large firm, there's one page on your website that's entirely about you. Its purpose is ...
Jordan Furlong
- October 24, 2011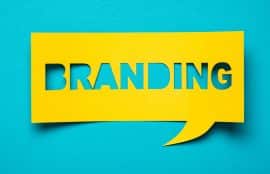 How Is Your Image?
Quick: Who's the top personal injury lawyer in your town? Criminal defense? The high-profile lawyers who spring to mind have developed an image, or personal brand if you will, to connect their name to their practice in the mind of the public. ...
Theda C. Snyder
- May 16, 2011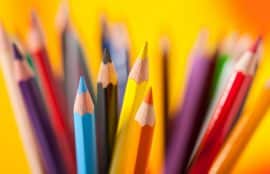 Feature versus Benefit
Knowing the difference between a feature and a benefit when describing your practice can help you improve your marketing success. There's a simple way to understand it. Think of a typical pencil. Features would include that it's yellow and ...
Theda C. Snyder
- January 10, 2011