Small Law Firm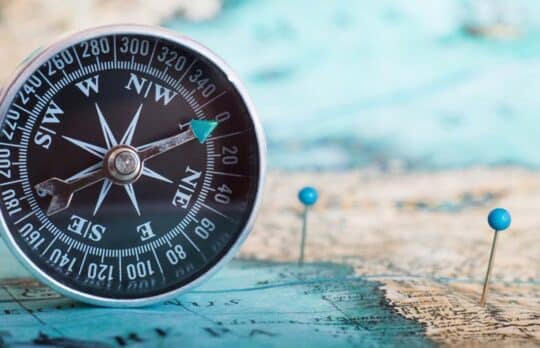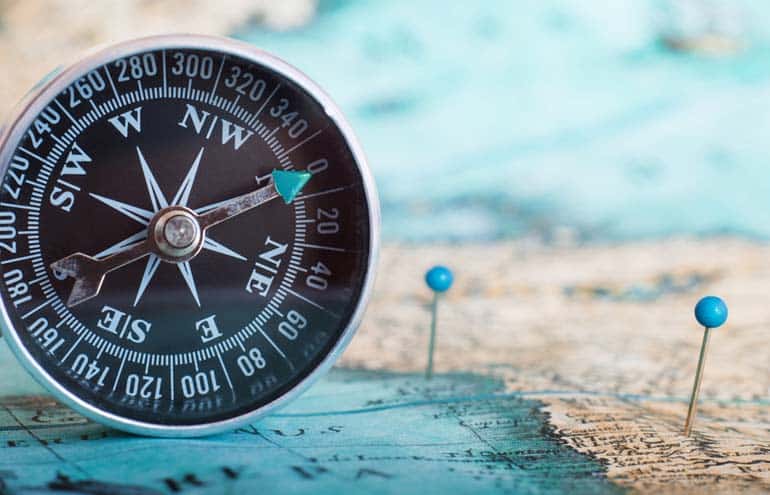 Where Do Lawyers Work Today? The Ethics and Acceptance of Working Remotely
On Balance | Megan Zavieh on the evolution of remote work from taboo to new normal, along with updated ethics rules regarding where lawyers work.
Megan Zavieh
- October 20, 2021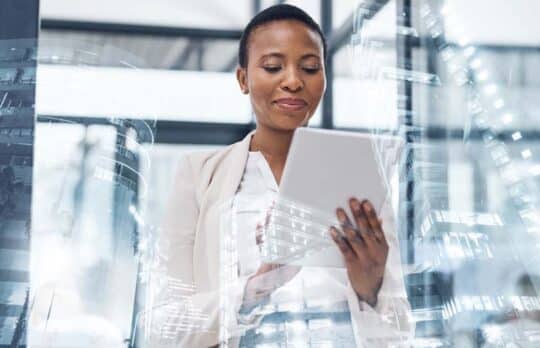 5 Tips for Making the Transition to Virtual Law Firm Status
Matthew Weiss | Five things to consider if you're going fully virtual instead of heading back to the office.
Matthew Weiss
- October 18, 2021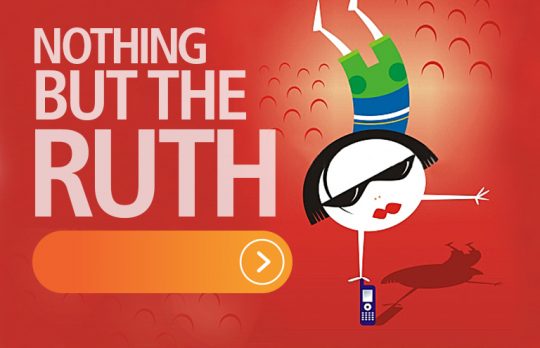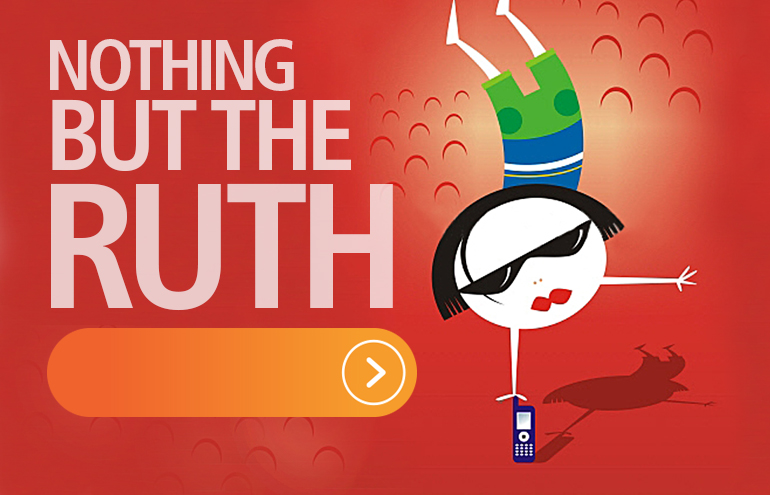 How Lawyers Should Market Themselves: An Interview With Joe Pulizzi, Godfather of Content Marketing
Nothing But the Ruth! | Ruth Carter interviews Joe Pulizzi, author of "Content Inc.," on tactics that apply to the legal industry.
Ruth Carter
- October 4, 2021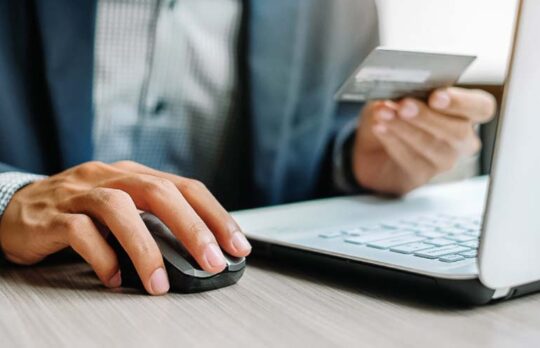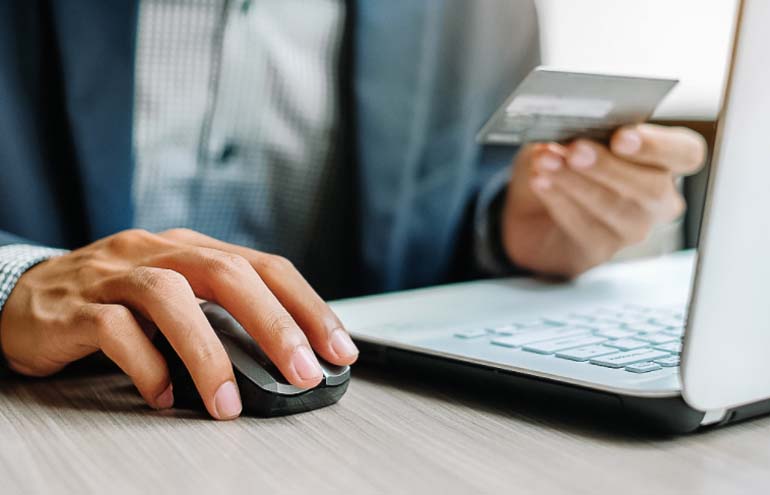 Grow Your Law Firm With These 5 Attorney Billing Software Tips
MyCase Product Spotlight | Learn the most common billing problems law firms face, and how legal billing software helps your law firm overcome them.
Nicole Black
- September 26, 2021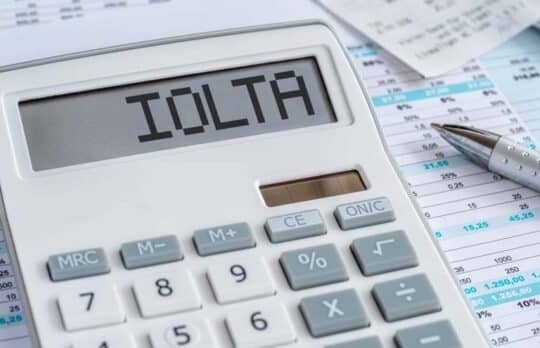 IOLTA 101: Tips for Solo and Small Firm Lawyers
Paul Garibian | Common mistakes and best practices for IOLTA management.
Paul Garibian
- September 16, 2021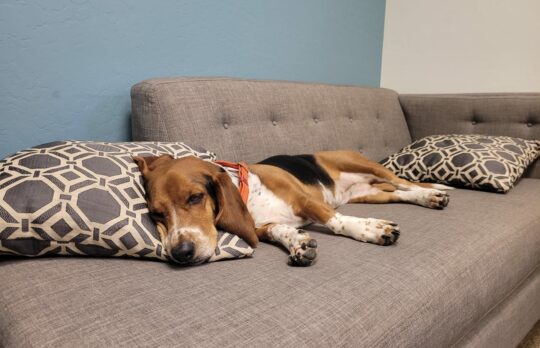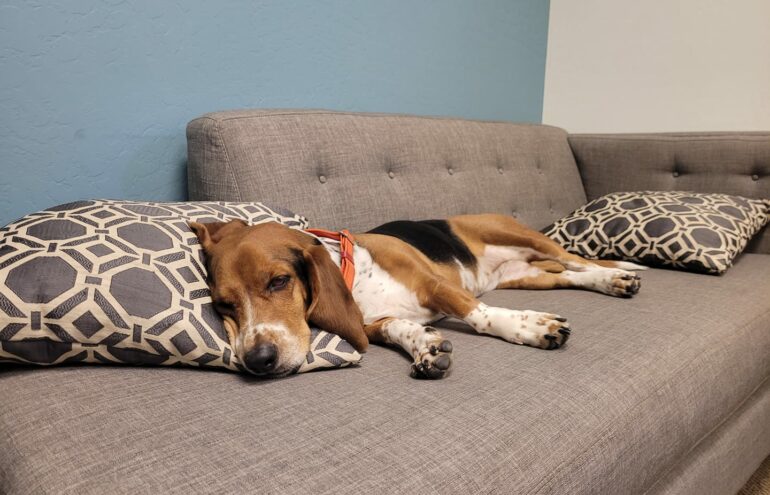 Office Dogs Improve Law Firm Morale
Nothing But the Ruth! | Lucy Jane has come to the office every day since she came into my life.
Ruth Carter
- September 2, 2021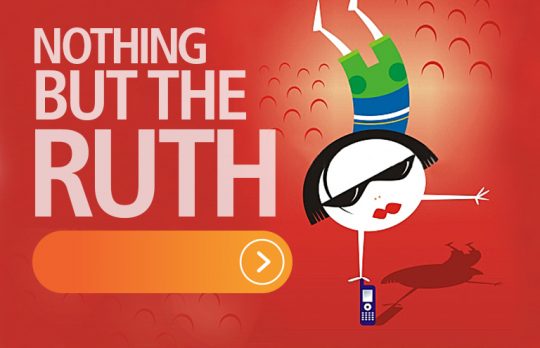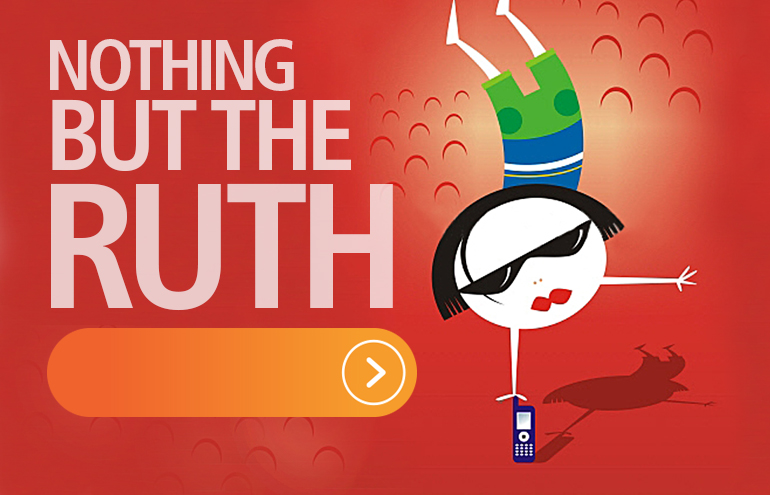 Content Inc.: The Way to Build a Successful Practice With Content Marketing
Nothing But the Ruth! | Takeaways from the second edition of Joe Pulizzi's "Content Inc."
Ruth Carter
- August 21, 2021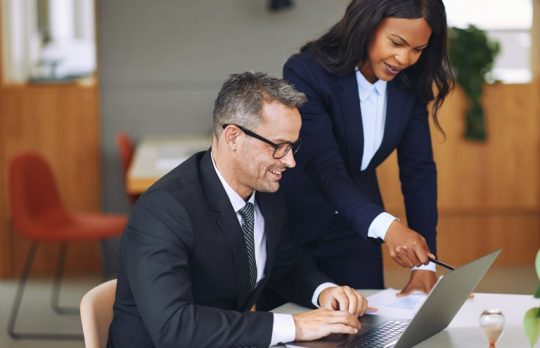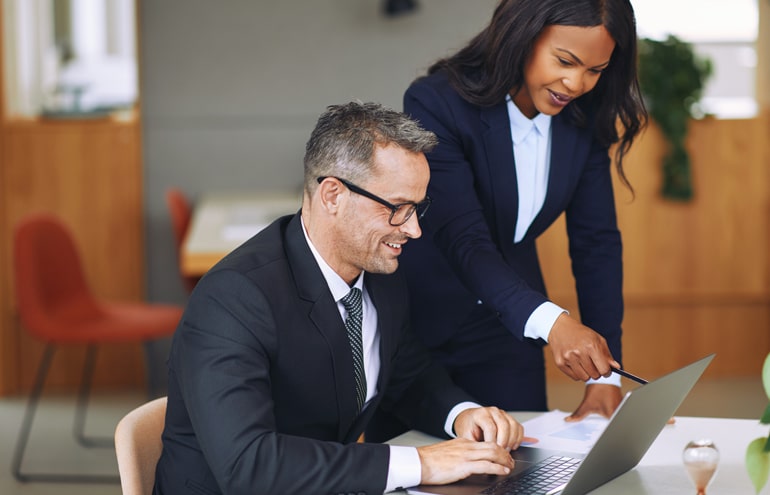 When Excellence Is a Team Effort, That's Work Inspired
Product Spotlight | NetDocuments. Now, more than ever, you need tools that eliminate busy work and keep your teams focused on streamlined workflows and client outcomes.
NetDocuments
- July 22, 2021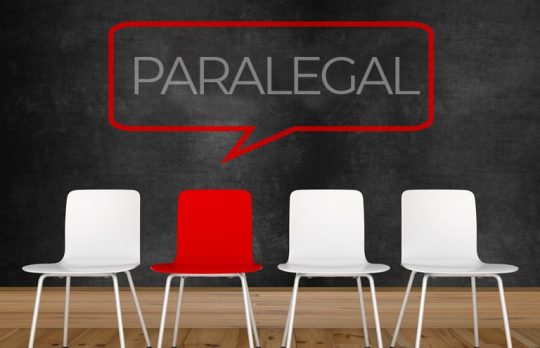 Top 6 Reasons to Hire a Paralegal Over a Lawyer
Roy Ginsburg | Resist the knee-jerk reaction to hire another lawyer. Instead, assess whether a paralegal can fill the need. You'll find that in most practice areas they can.
Roy S. Ginsburg
- July 8, 2021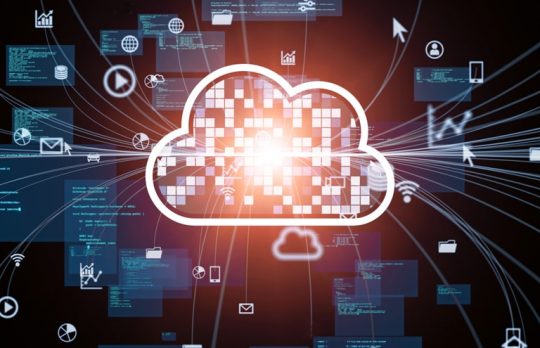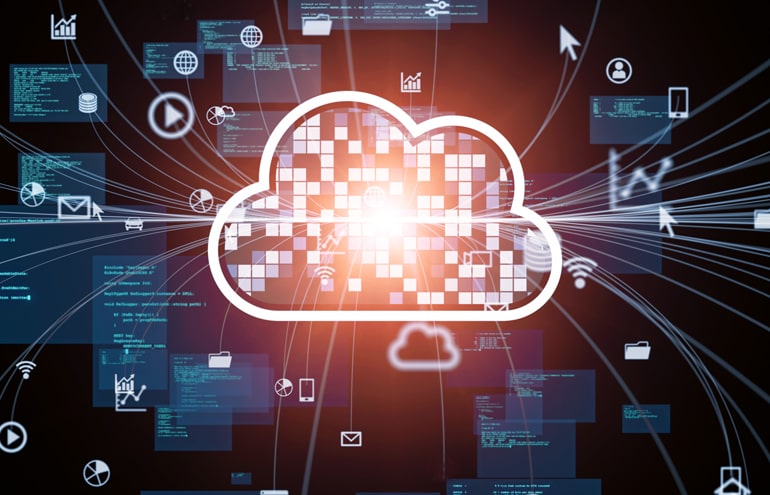 What Is a Managed Service Provider and Why Is It a Good Option for Small Law Firms?
Ted Glutz | MSPs can provide small firms with technology strategies and solutions usually reserved for large firms with in-house IT teams.
Ted Glutz
- June 22, 2021