Small Law Firm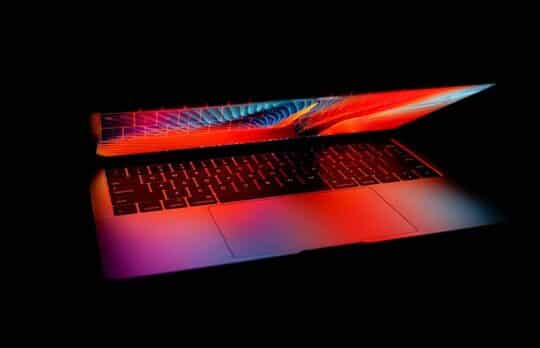 Clients Are Spending More on Legal Tech: Can Smaller Firms Keep Up?
Fred Cohen | From a technology standpoint, 2022 is looking promising for law firms.
Fred Cohen
- January 20, 2022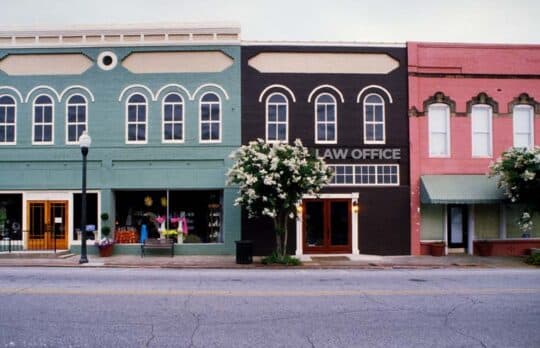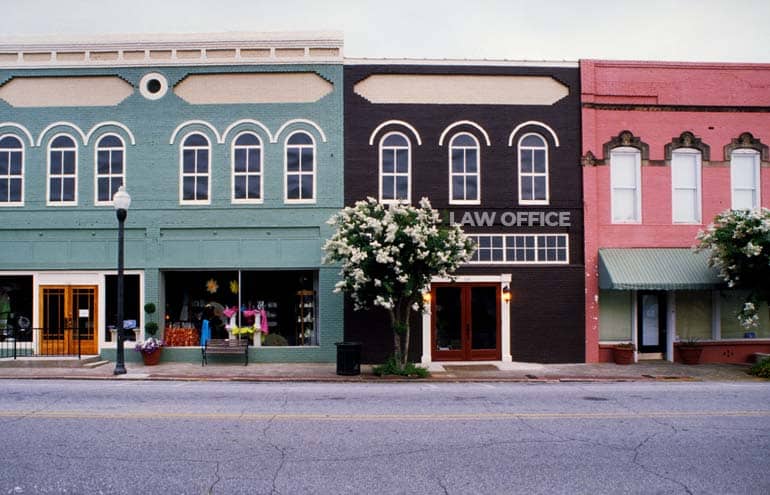 Equipping the Rural Lawyer for Success
Maddie Martin | Compared with their counterparts in urban regions, rural attorneys often have less access to skill sets and tools to support their practice.
Maddy Martin
- January 18, 2022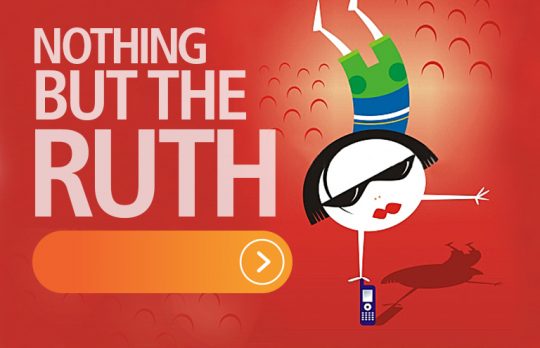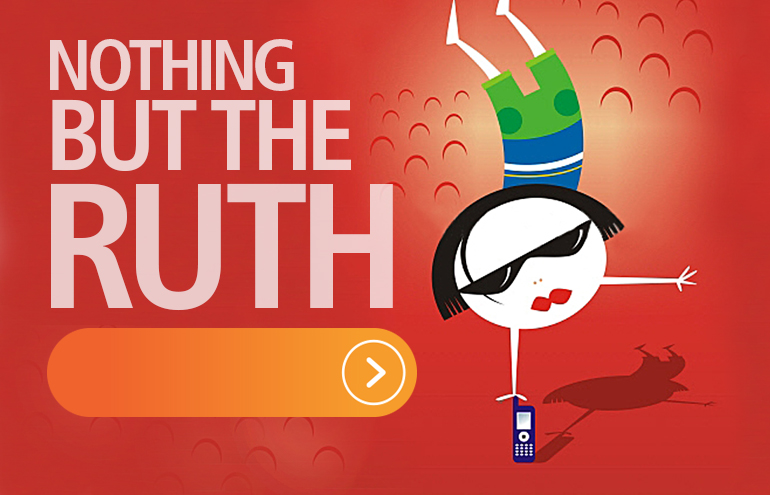 Adding Rush Rates for Legal Services
Nothing But the Ruth! | What is the right word for a "drop-everything-and-fix-this" rate? Is it "urgent?" Is it "expedite?"
Ruth Carter
- January 3, 2022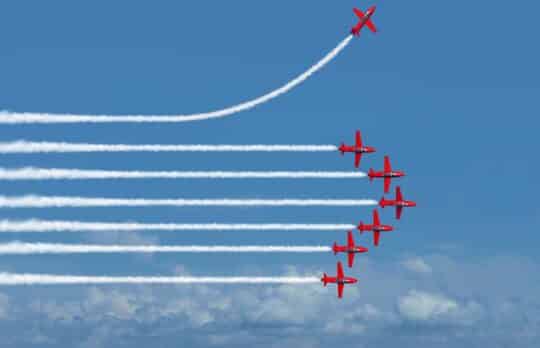 Developing a Growth Strategy for Your Solo Law Practice: Focus on These 8 Things
Amy Adams | A smart growth strategy taps into your strengths as a small firm and leverages your people, processes and data for competitive advantage.
Amy Adams
- December 9, 2021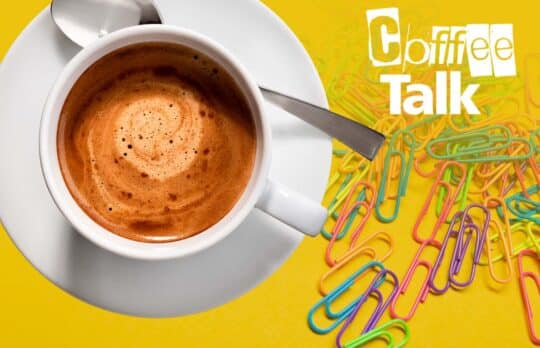 Let Lawyers Lawyer: Tech Doesn't Replace Your Admin Assistants
Andrea Cannavina | Lawyers, you make money for your firm when you draft but cost the firm when you do admin work.
Andrea Cannavina
- November 5, 2021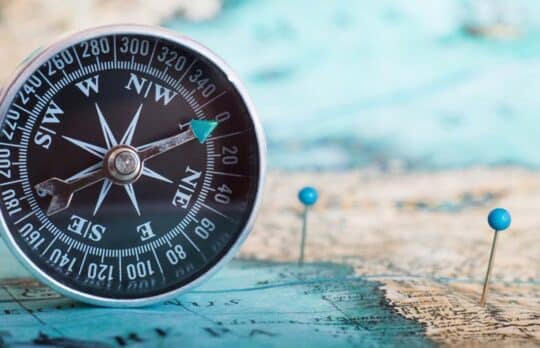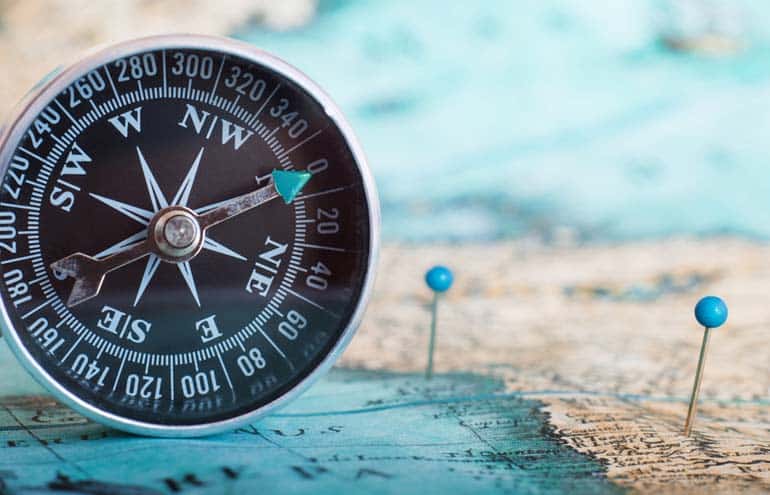 Where Do Lawyers Work Today? The Ethics and Acceptance of Working Remotely
On Balance | Megan Zavieh on the evolution of remote work from taboo to new normal, along with updated ethics rules regarding where lawyers work.
Megan Zavieh
- October 20, 2021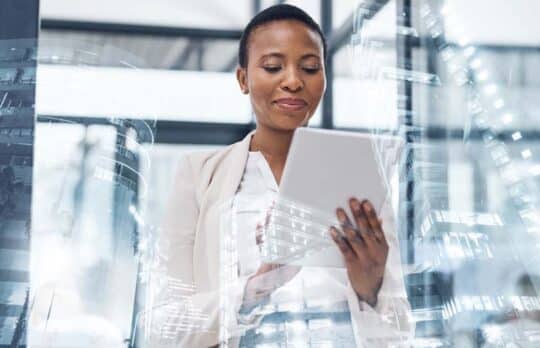 5 Tips for Making the Transition to Virtual Law Firm Status
Matthew Weiss | Five things to consider if you're going fully virtual instead of heading back to the office.
Matthew Weiss
- October 18, 2021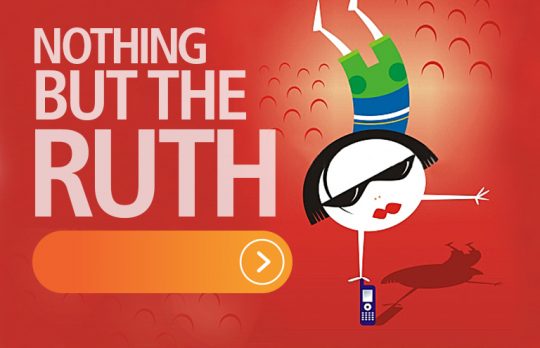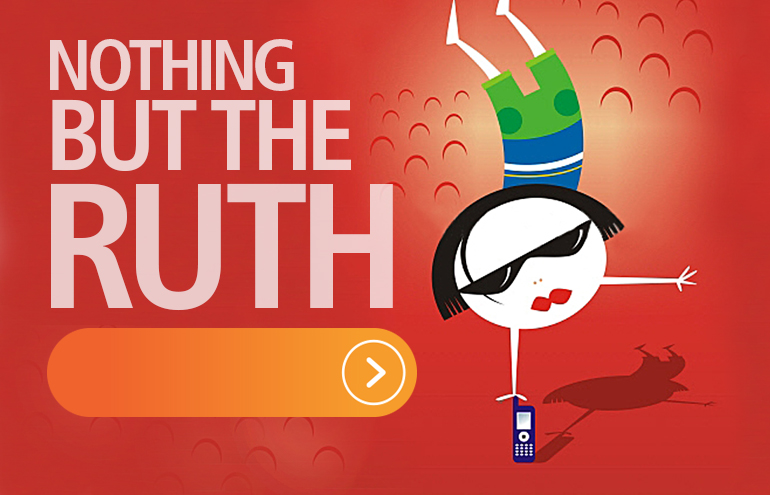 How Lawyers Should Market Themselves: An Interview With Joe Pulizzi, Godfather of Content Marketing
Nothing But the Ruth! | Ruth Carter interviews Joe Pulizzi, author of "Content Inc.," on tactics that apply to the legal industry.
Ruth Carter
- October 4, 2021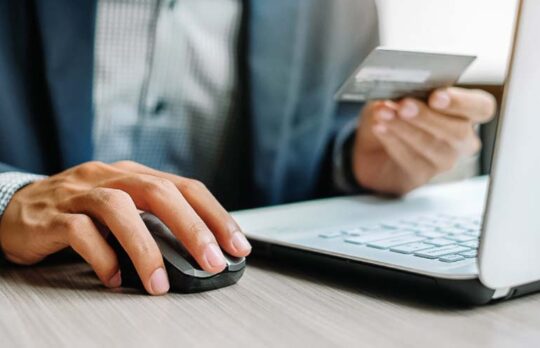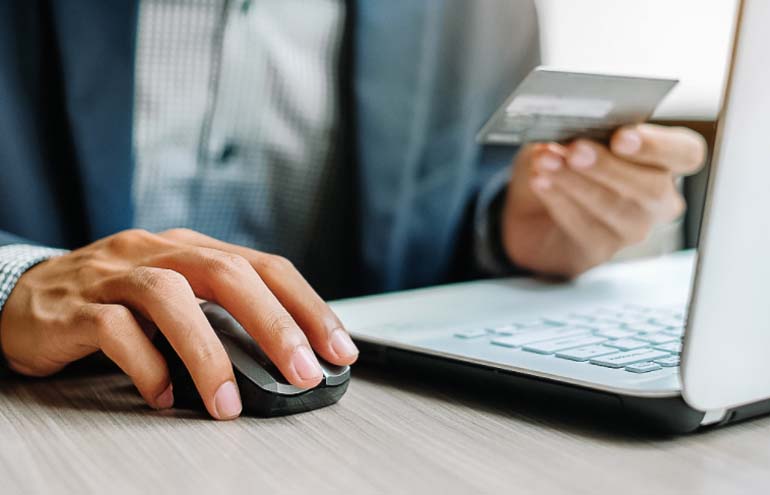 Grow Your Law Firm With These 5 Attorney Billing Software Tips
MyCase Product Spotlight | Learn the most common billing problems law firms face, and how legal billing software helps your law firm overcome them.
Nicole Black
- September 26, 2021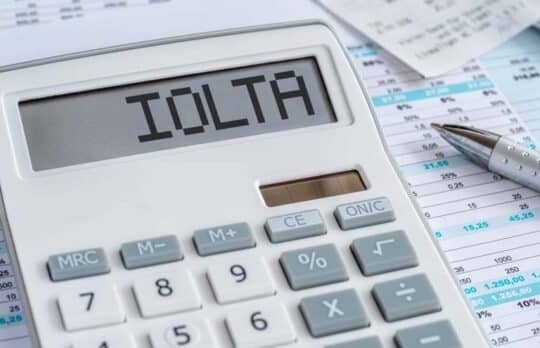 IOLTA 101: Tips for Solo and Small Firm Lawyers
Paul Garibian | Common mistakes and best practices for IOLTA management.
Paul Garibian
- September 16, 2021