Small Law Firm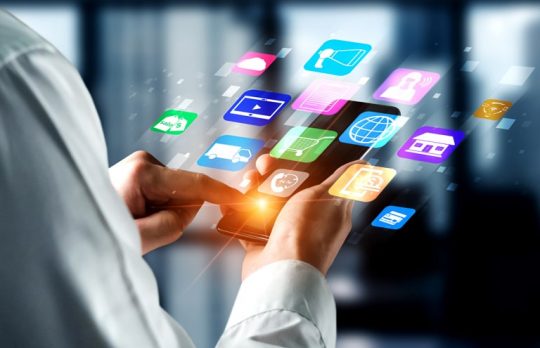 Must-Have Apps for Running a Tech-Forward Law Firm
Catherine Tang is applying everything she learned about remote lawyering to her new solo practice, including these apps.
Catherine Tang
- June 18, 2022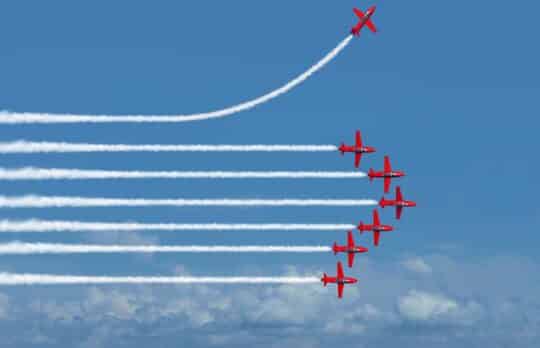 Developing a Growth Strategy for Your Solo Law Practice: Focus on These 8 Things
Amy Adams | A smart growth strategy taps into your strengths as a small firm and leverages your people, processes and data for competitive advantage.
Amy Adams
- June 11, 2022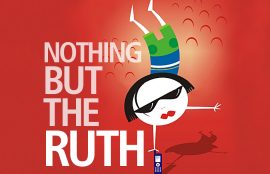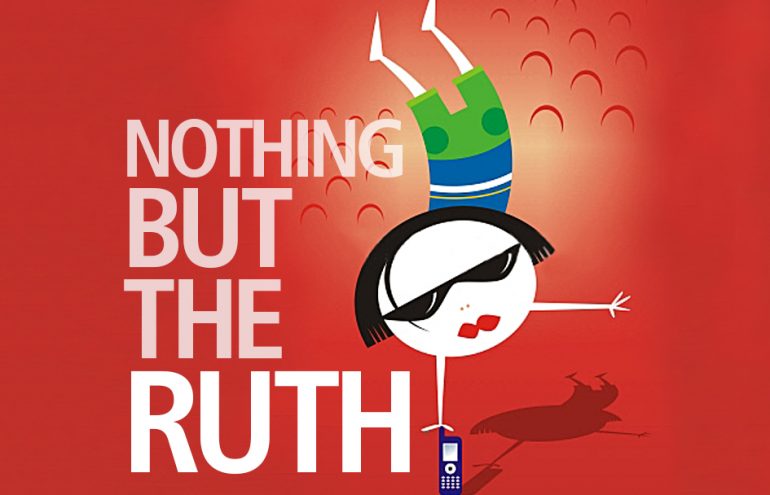 A Law Office Address That's Perfect for a Virtual New Practice
One of the first things you need when you open a new law practice is a mailing address. If you're a solo practitioner, you may be working out of your house, but you may not want your clients or potential clients knowing where you live. You may ...
Ruth Carter
- June 4, 2022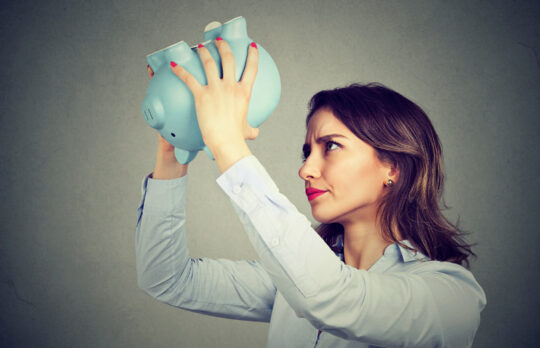 Funding Growth: Are You Starving Your Law Firm?
Brooke Lively | We see it all the time — the more law firms grow, the less profitable they become.
Brooke Lively
- June 2, 2022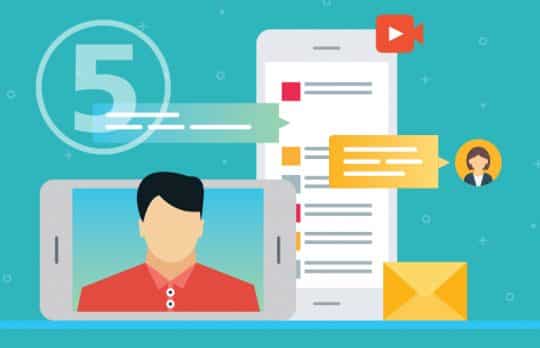 Five Mistakes to Avoid When Working with a Virtual Legal Assistant
Maintaining a healthy relationship with your assistant is not an easy job. But, if you avoid these mistakes, a VLA can become an invaluable resource. With proper direction, they can baby-sit your law office in your absence.
Niraj Ranjan Rout
- May 28, 2022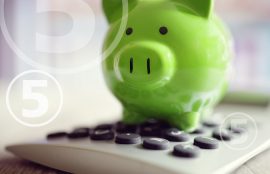 Five Checklists to Make Your Law Practice More Efficient and Profitable
Processes are the means by which we get things done, and checklists can keep us on top of what needs to get done. That's why pilots, surgeons and astronauts use checklists extensively. They help eliminate the fear of forgetting something ...
Peggy Gruenke
- May 27, 2022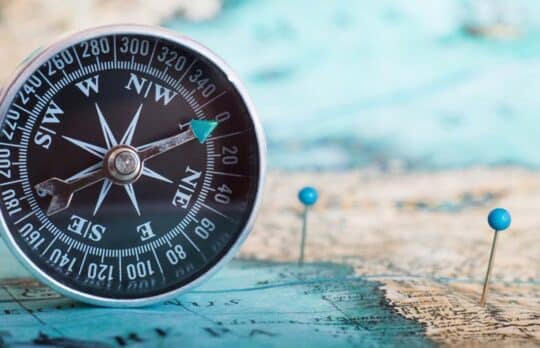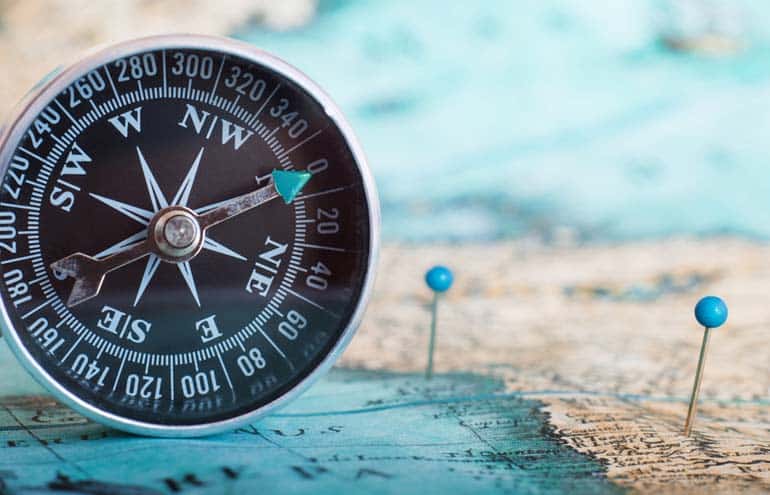 Where Do Lawyers Work Today? The Ethics and Acceptance of Working Remotely
On Balance | Megan Zavieh on the evolution of remote work from taboo to new normal, along with updated ethics rules regarding where lawyers work.
Megan Zavieh
- May 26, 2022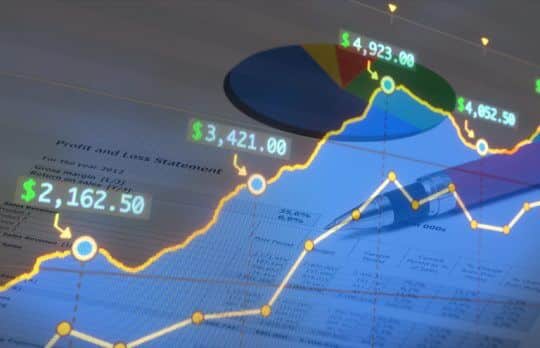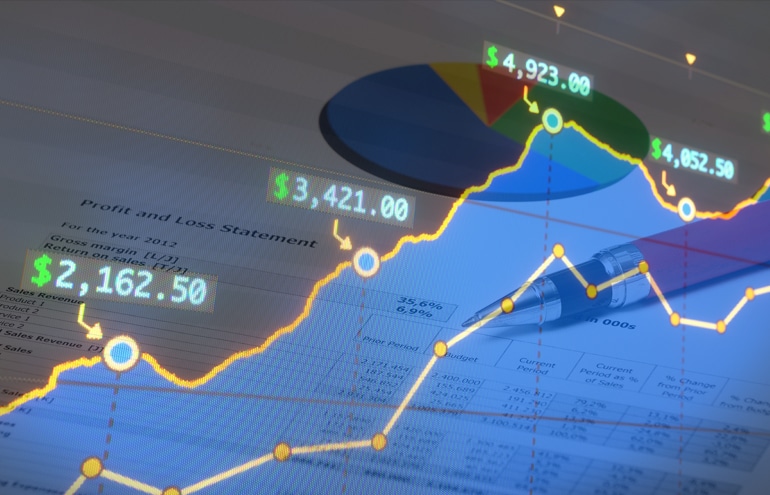 Law Firm Accounting: What's in Your Law Firm's Profit & Loss Statement?
Most small and solo law firms are working with financial statements that don't give them the information they need to make informed business decisions. Here's a sample P&L for a law firm that looks like what I typically see.
Annette Fadness
- May 22, 2022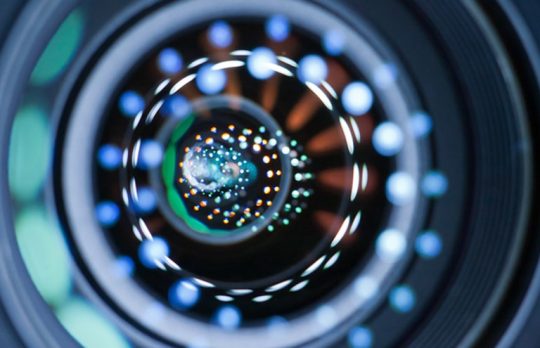 Building a Better Law Practice: 7 Reasons to Specialize
Specialization has become increasingly prevalent — almost a necessity. Tomas Suros discusses the drivers behind practice area specialization and its benefits.
Tomas Suros
- May 20, 2022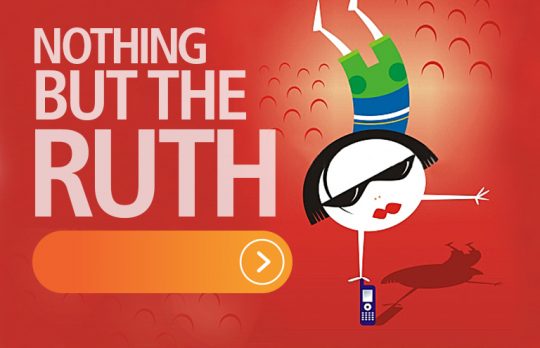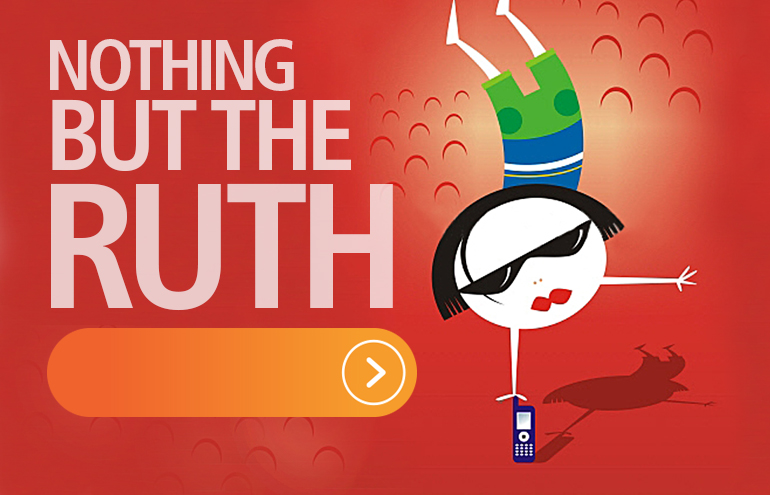 State Bar CLEs: A Rant
Nothing But the Ruth! | This may be naive, but shouldn't the purpose of continuing legal education be to make us better lawyers?
Ruth Carter
- May 19, 2022