Small Law Firm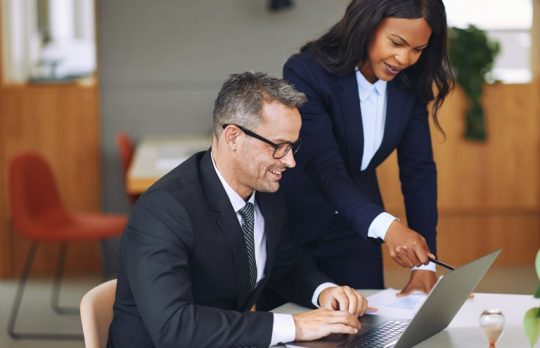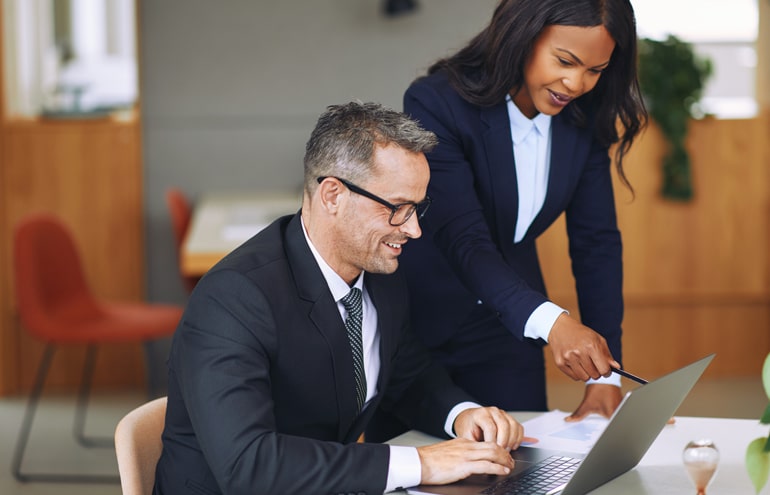 When Excellence Is a Team Effort, That's Work Inspired
Product Spotlight | NetDocuments. Now, more than ever, you need tools that eliminate busy work and keep your teams focused on streamlined workflows and client outcomes.
NetDocuments
- July 22, 2021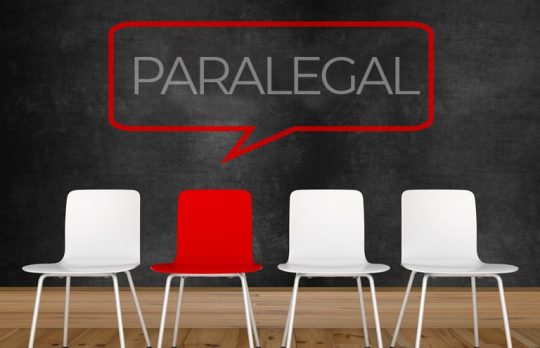 Top 6 Reasons to Hire a Paralegal Over a Lawyer
Roy Ginsburg | Resist the knee-jerk reaction to hire another lawyer. Instead, assess whether a paralegal can fill the need. You'll find that in most practice areas they can.
Roy S. Ginsburg
- July 8, 2021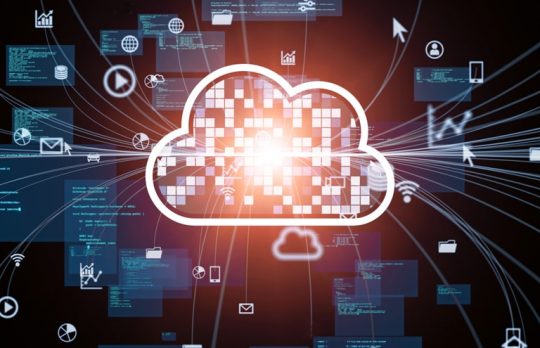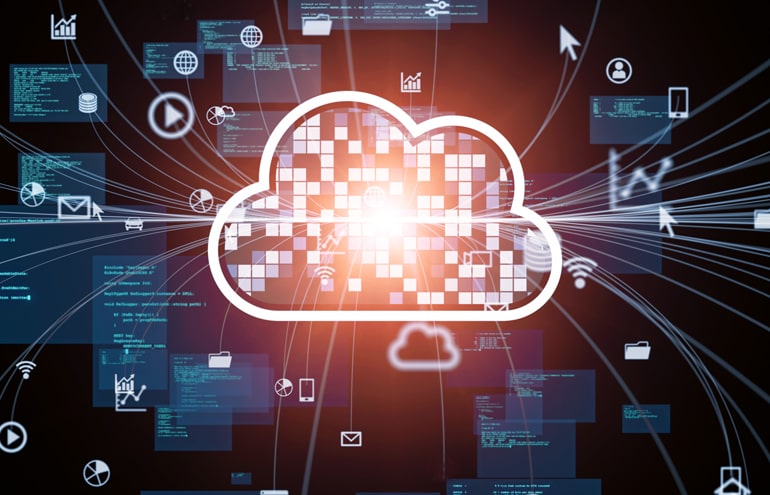 What Is a Managed Service Provider and Why Is It a Good Option for Small Law Firms?
Ted Glutz | MSPs can provide small firms with technology strategies and solutions usually reserved for large firms with in-house IT teams.
Ted Glutz
- June 22, 2021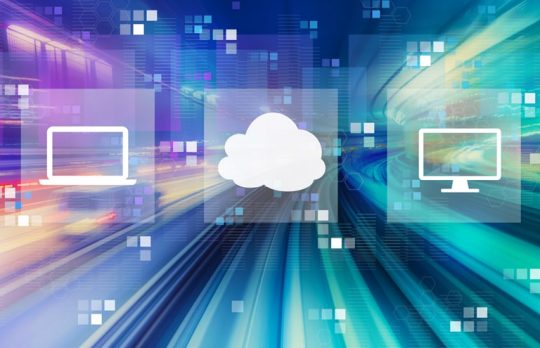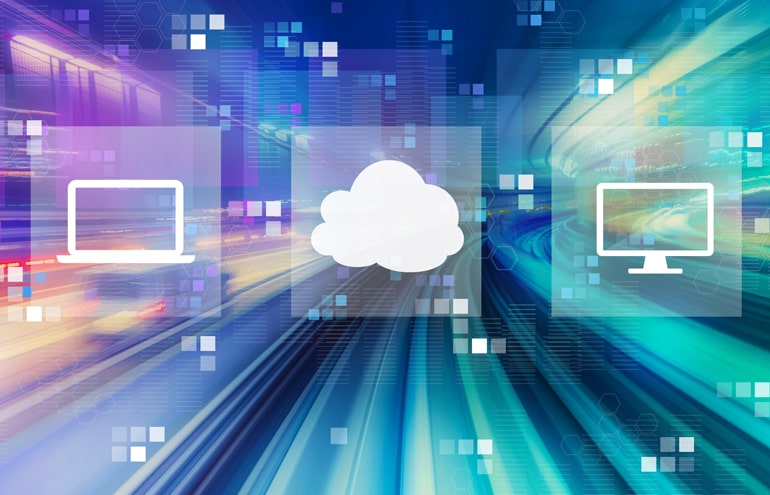 The Case for Law Practice Management Software
Product Spotlight | Lawyers are using cloud-based legal software at higher rates than ever. The benefits of transitioning to cloud-based practice management software.
Nicole Black
- June 11, 2021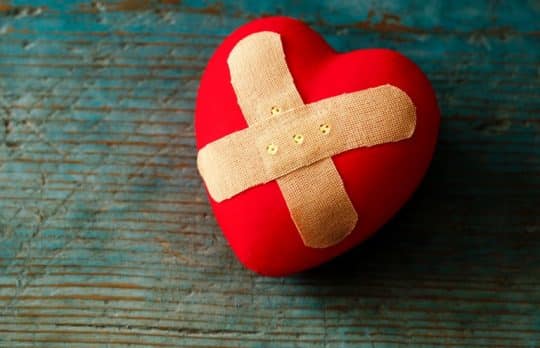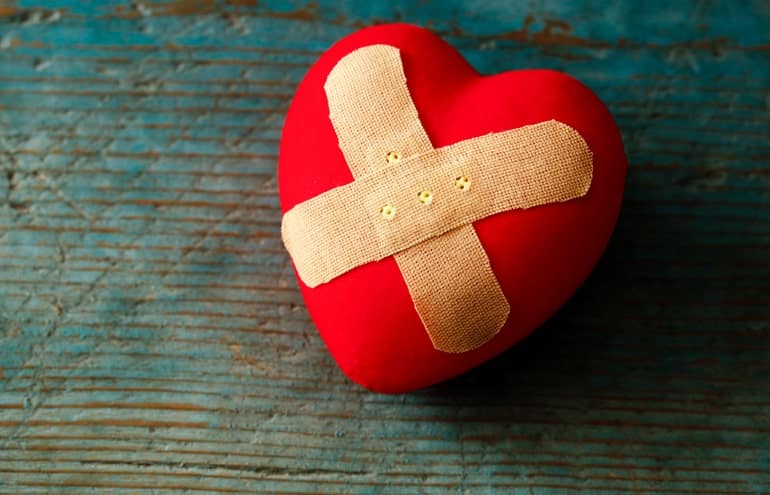 Accidents Happen: What Precautionary Measures Do You Have in Place for Your Law Practice?
Nothing But the Ruth! | A recent accident made me review whether I've taken enough precautionary measures in case something like this happens again, but worse.
Ruth Carter
- June 8, 2021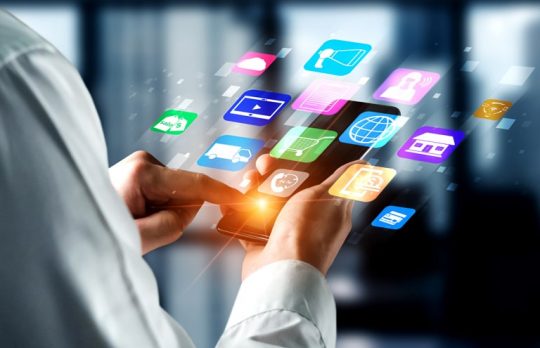 Must-Have Apps for Running a Tech-Forward Law Firm
Catherine Tang is applying everything she learned about remote lawyering to her new solo practice, including these apps.
Catherine Tang
- May 18, 2021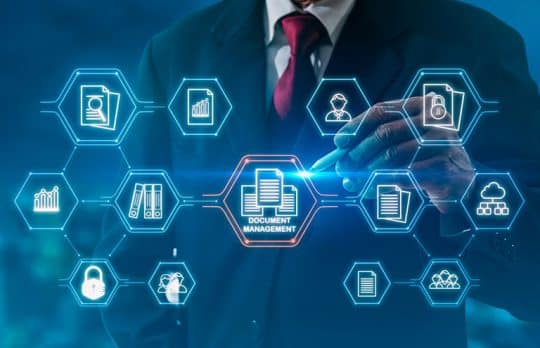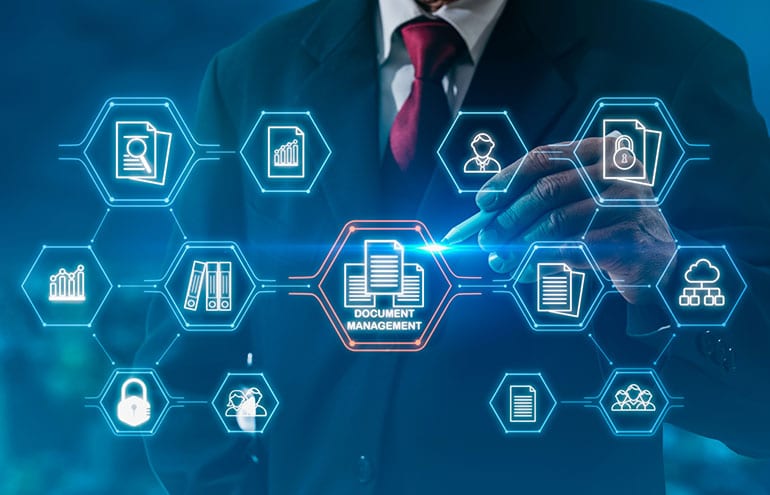 Millions of Documents, One Source of Truth: NetDocuments Organize
Product Spotlight | NetDocuments. A document management system isn't just where firms store and organize documents — it's where work happens.
NetDocuments
- April 23, 2021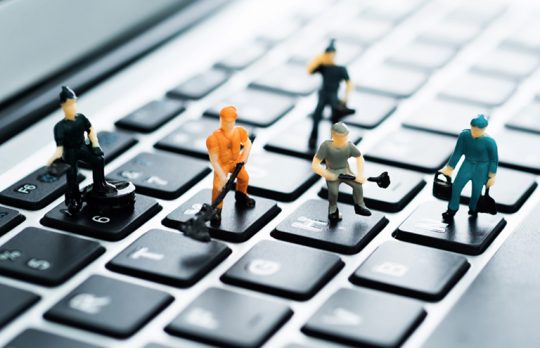 Solo-Style Spring Cleaning Tips
Megan Zavieh | These creative cleanups can add polish to your practice and help you turn a tidy profit, too.
Megan Zavieh
- April 22, 2021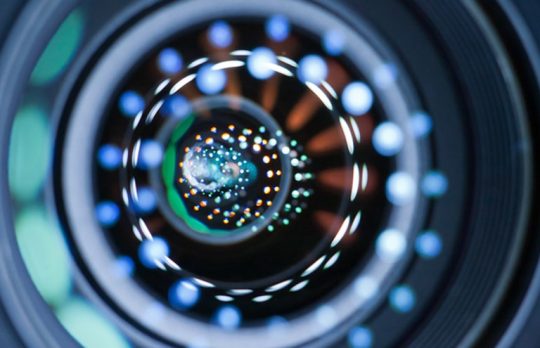 Building a Better Law Practice: 7 Reasons to Specialize
Specialization has become increasingly prevalent — almost a necessity. Tomas Suros discusses the drivers behind practice area specialization and its benefits.
Tomas Suros
- April 14, 2021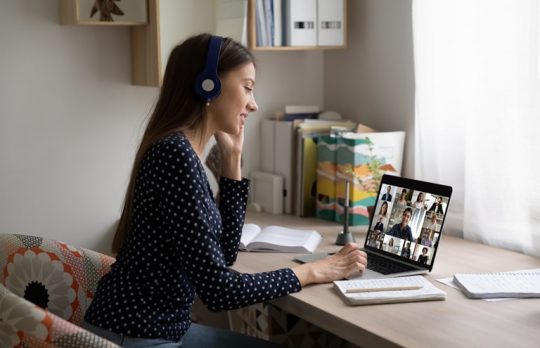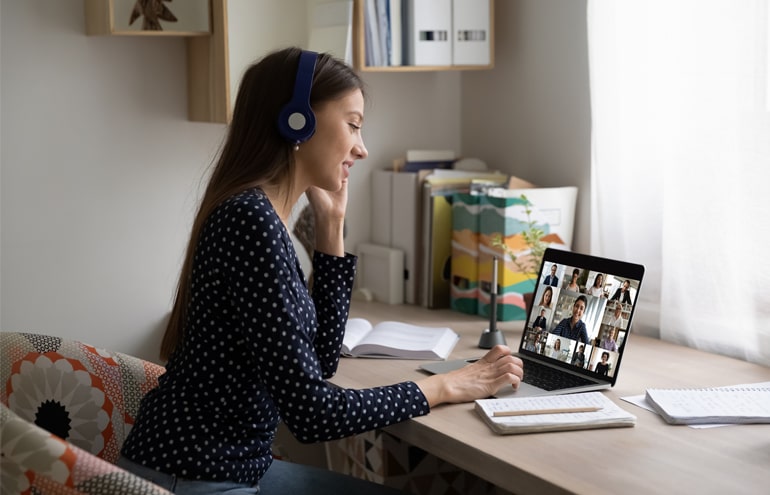 The New Standard for Law Firm Collaboration
Product Spotlight | MyCase's guide highlights Client Intake, Internal Communications, Obtaining Client Signatures + Countersignatures, and 2-Way Text Messaging tools designed specifically for law firms. 
MyCase
- March 24, 2021