Small Law Firm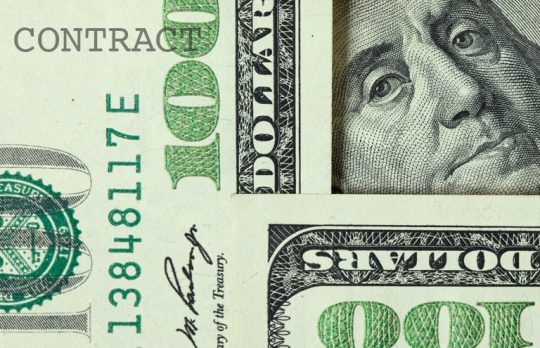 Five (More) Things to Consider When Drafting Fee Agreements, Pt. 2
Megan Zavieh | Part 2 of this series on fee agreements addresses why to include terms of termination, liens on recovery, dispute resolution, client obligations, and potential changes in the law.
Megan Zavieh
- October 26, 2020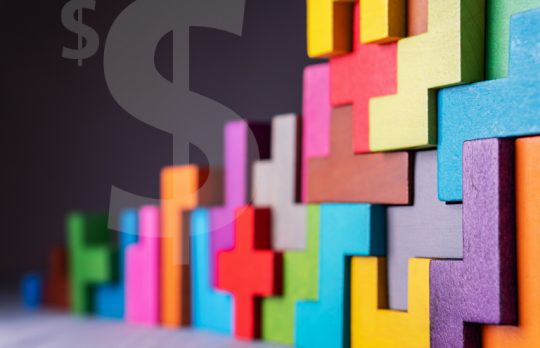 Free Marketing Is Always the Place to Start When Building Your Law Firm
Book Preview | Attorney Ali Katz explains the three things you need to use free marketing, so you can build your practice without spending too much money.
Ali Katz
- October 5, 2020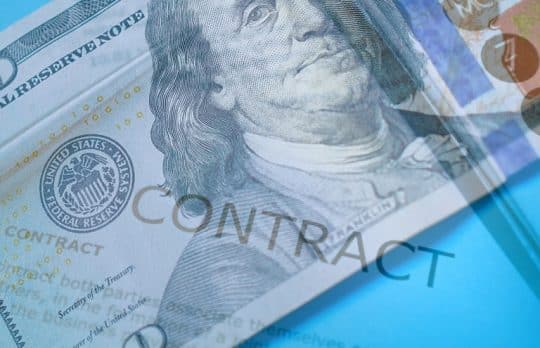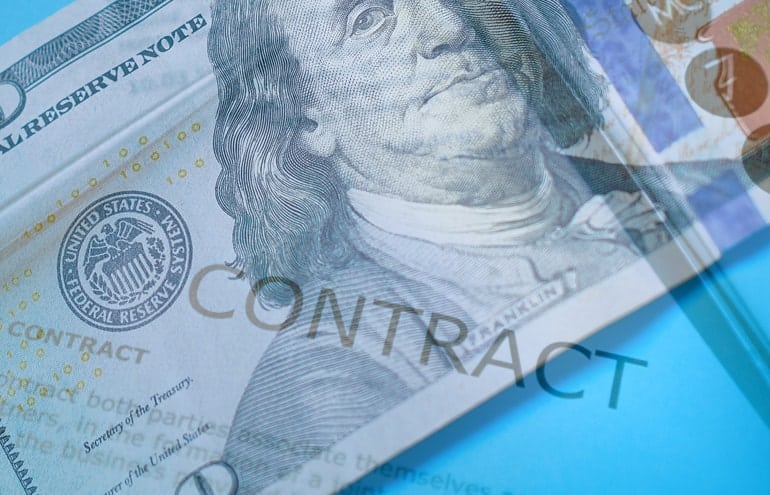 Everything a Lawyer Needs to Know When Drafting Fee Agreements, Pt. 1
Megan Zavieh | This two-part article addresses nine issues every lawyer should consider when drafting fee agreements for clients.
Megan Zavieh
- September 28, 2020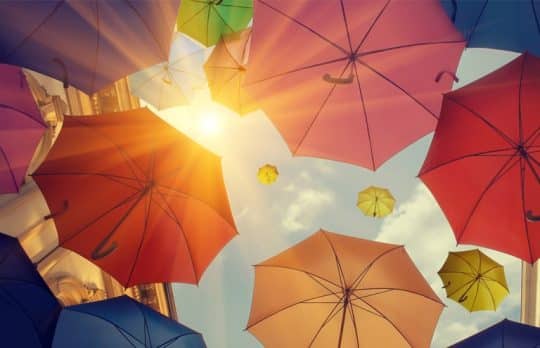 Your Competition Is Lazy: Three Things Small Law Firms Can Do to Find New Business Now
Roy Ginsburg | Small firms may be in a perfect position for new client acquisition in 2021 — as long as they follow these three steps.
Roy S. Ginsburg
- September 21, 2020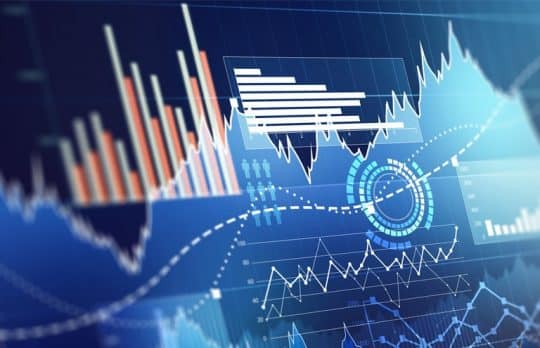 Small Law Firms Still Struggling With Finding New Business and Managing Administrative Tasks
Just released. Thomson Reuters' 2020 State of U.S. Small Law Firms report finds small law firms continue to face significant challenges. For innovators willing to streamline and invest in tech: Opportunity is yours.
Joan Feldman
- September 2, 2020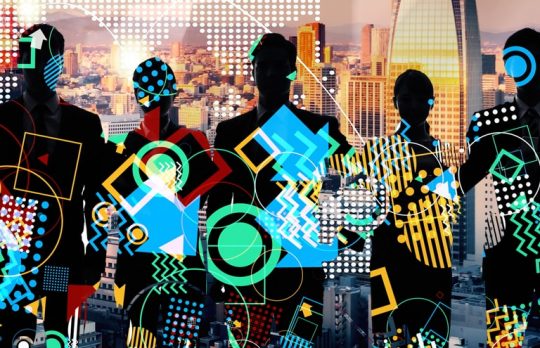 How Acknowledging Microcultural Differences Can Make You a Better Lawyer
Megan Zavieh | Acknowledging microcultural differences can mean better communications with clients, better outcomes and fewer bar complaints.
Megan Zavieh
- September 1, 2020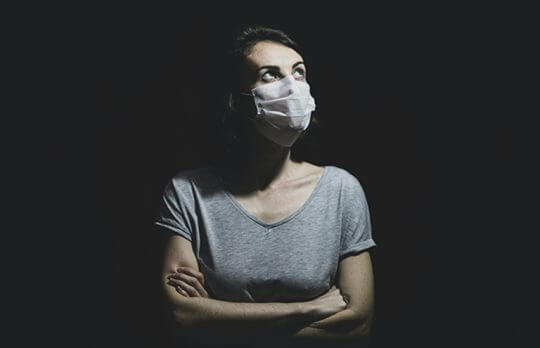 Surviving a Bar Investigation During the COVID-19 Crisis
Megan Zavieh | If you're under state bar investigation, don't rush through it. Ask for reasonable extensions and prepare yourself for new and changing COVID-19 processes.
Megan Zavieh
- July 21, 2020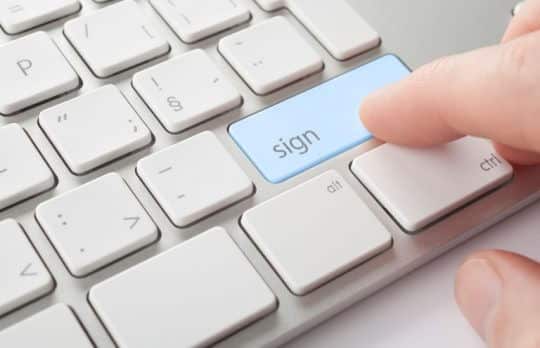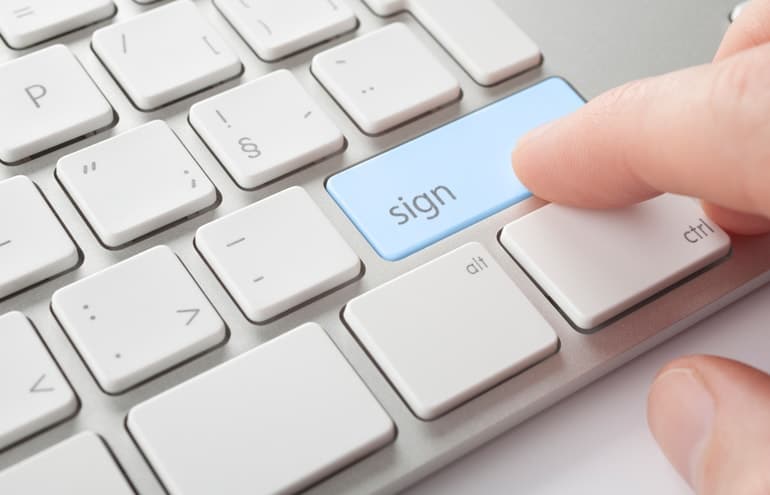 Law Firm Reopening Advice from Established Managing Partners
In "Reopening: What Law Firms Need to Know," managing partners share insights into how they are tackling the challenges of resuming business. 
MyCase
- July 10, 2020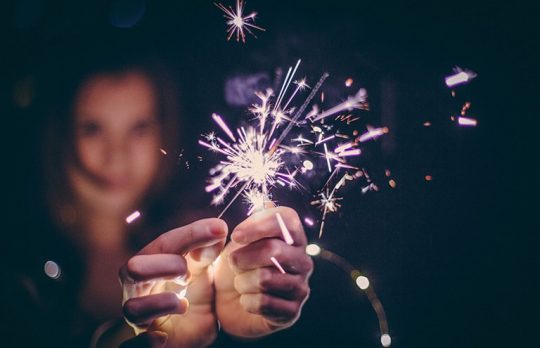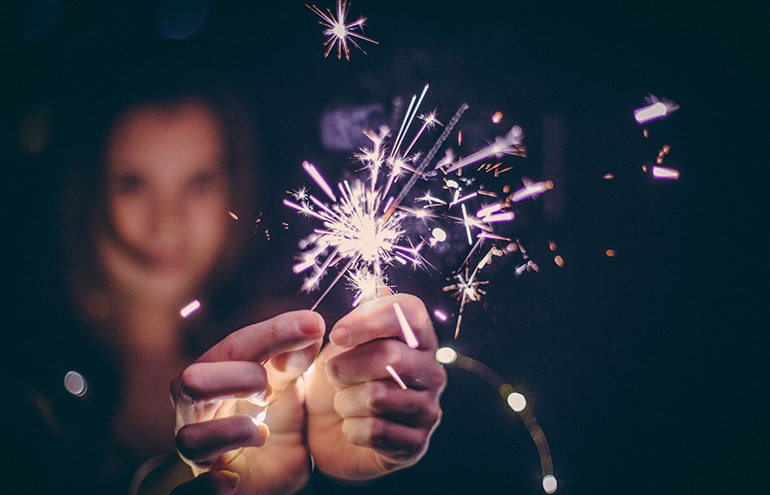 Get Out! Take an Actual Day Off to Curb Lawyer Stress
Megan Zavieh | Stress is sneaky. It influences your ability to think and work — even when you think you're "fine." Here is my story of realizing stress was getting to me, seeing the possibility of real harm, and taking a day to uncork some of ...
Megan Zavieh
- July 2, 2020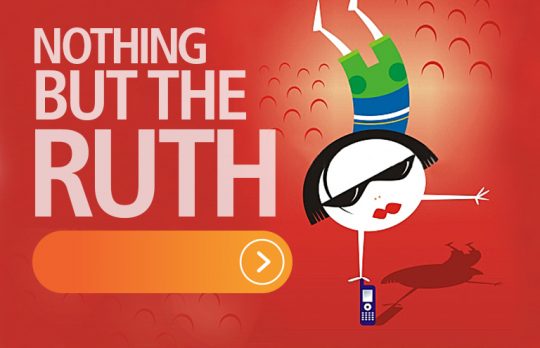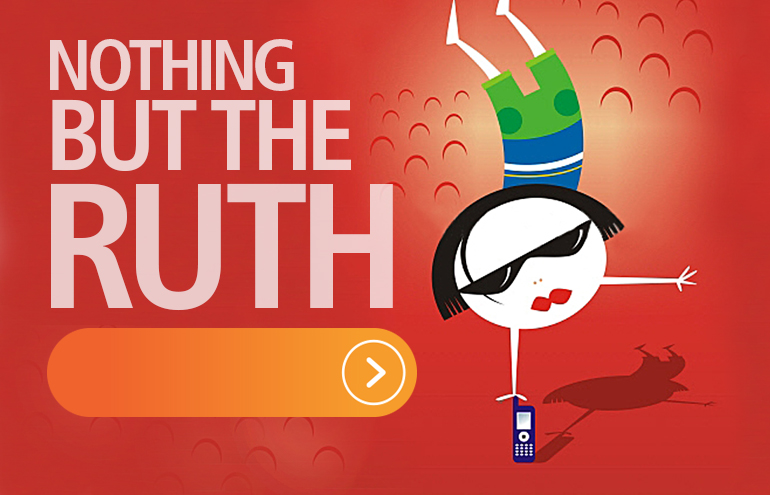 Side Hustle for Lawyers: I Created an Online Course for People Who Will Never Hire an Attorney
Ruth Carter says having other streams of income helps provide financial stability in the unstable, often stressful world of solo practice. Her new side hustle targets people who won't pay a lawyer, but will buy an online course with legal information.
Ruth Carter
- June 16, 2020