Career Ladder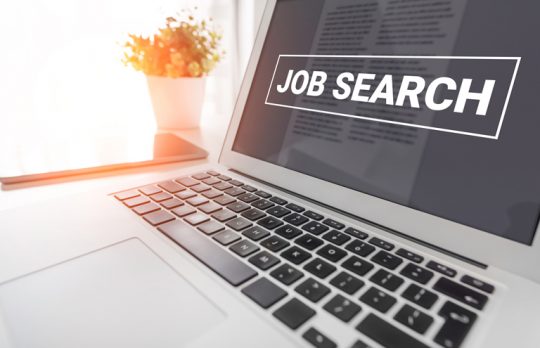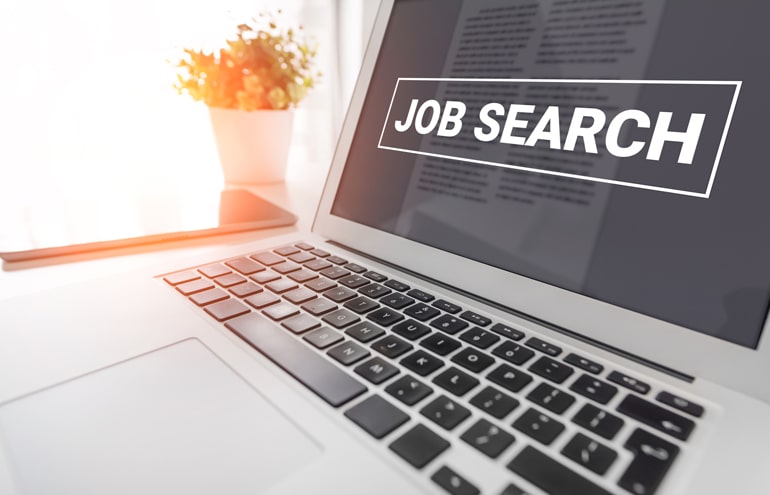 Job Hunting? Say Thank You to Stand Out
I always emphasize the importance of remaining optimistic when coaching lawyers on the topic of job hunting. And, lawyers being lawyers, I always need to provide some reason why they should remain upbeat. I have a simple answer: The job market ...
Roy S. Ginsburg
- February 28, 2021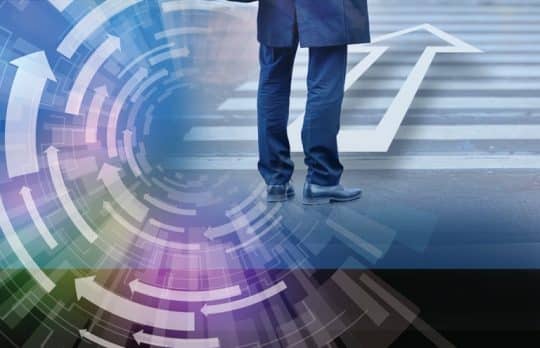 5 Tips for a Successful Succession Plan
Camille Stell | How do we move from thinking about retirement to creating a succession plan?
Camille Stell
- February 12, 2021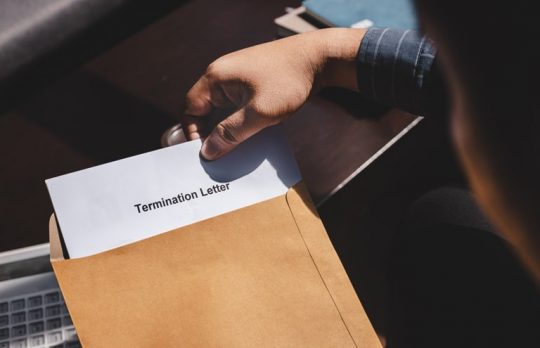 Protecting Yourself When Leaving the Firm
Teddy Snyder | A lot of crazy stuff can happen when a lawyer exits a firm. It never hurts to take precautions.
Theda C. Snyder
- January 20, 2021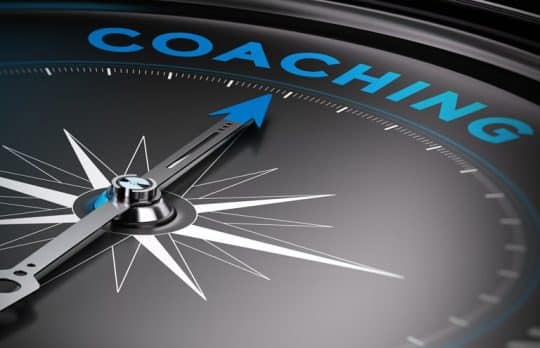 Coach-Curious? Tips for Working With a Professional Coach for Optimal Success
Meyling Ly Ortiz | Once I overcame my skepticism of professional coaching, it helped me gain clarity about what I want and why.
Meyling "Mey" Ly Ortiz
- January 19, 2021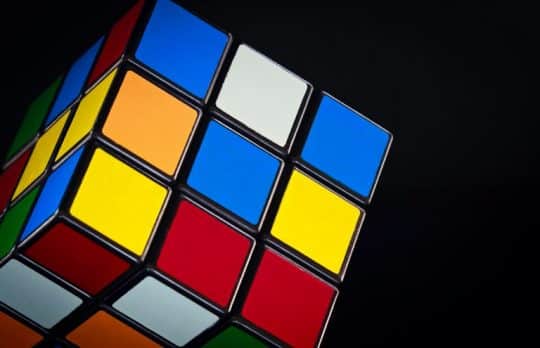 Ditch the Resolutions and Challenge Yourself Instead
Jay Harrington | We all struggle to uphold the promises we make to ourselves. Here's the good news: There's a better way to reach your goals and become a more successful version of yourself.
Jay Harrington
- January 11, 2021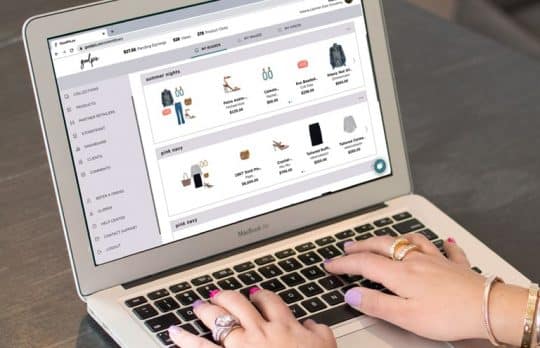 5 Ways to Upgrade Your Style
Melanie Lippman | Getting dressed can feel overwhelming — but it doesn't have to. Steps for creating your own personal style and wardrobe strategy.
Melanie Lippman
- January 8, 2021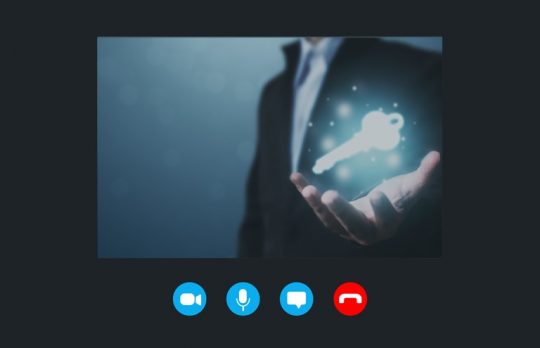 5 Reasons Coaching Is More Important Than Ever for Lawyer Business Development
Jennifer Griffin Scotton & Jill Huse | While lawyers are often put off by the idea of business development coaching, it can help you lay the foundation for a solid game plan no matter what the future holds. 
Jennifer Griffin Scotton and Jill Huse
- January 6, 2021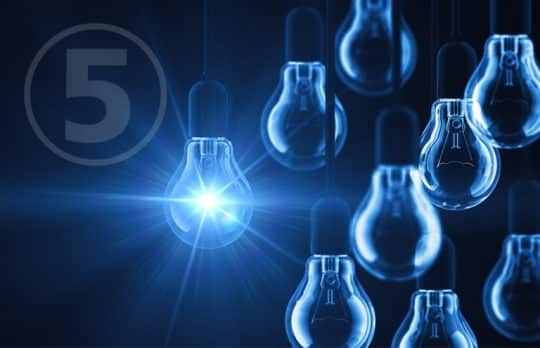 Succeeding in the Business of Law: 5 Rules Every Lawyer Should Live By
Veteran trial lawyer Robert Katzberg, author of the new book "The Vanishing Trial," on the key to achieving success and happiness in the business of law today.
Robert Katzberg
- December 23, 2020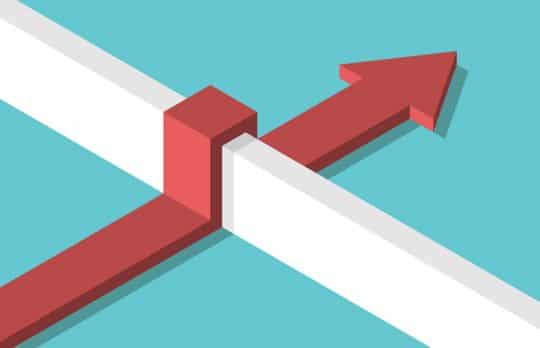 Don't Let Limiting Beliefs Stop You From Building Your Law Practice
Jay Harrington | Don't let imposter syndrome, perfectionism or a scarcity mindset hold you back from taking action on building your practice.
Jay Harrington
- December 10, 2020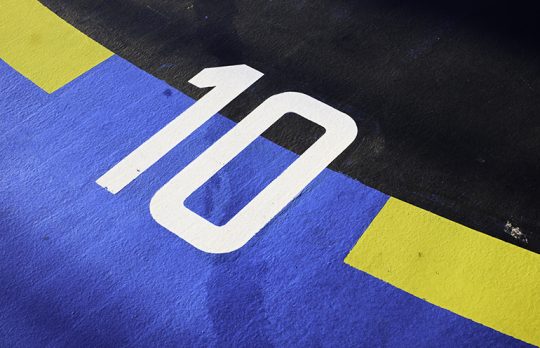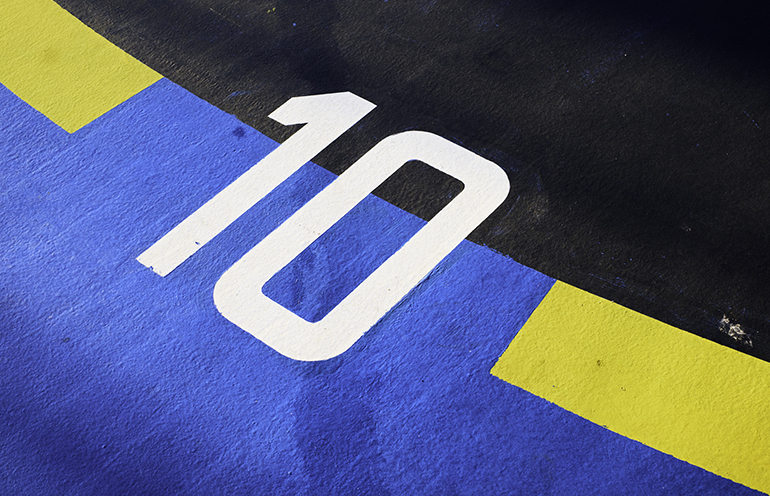 10 Tips to Help First-Year Attorneys Cope With Stress While Working from Home
Jay Harrington | Many of this year's new associate attorneys are working from home, without the traditional safety nets. Here are 10 tips for coping with stress and staying resilient.
Jay Harrington
- November 11, 2020