Legal Career Development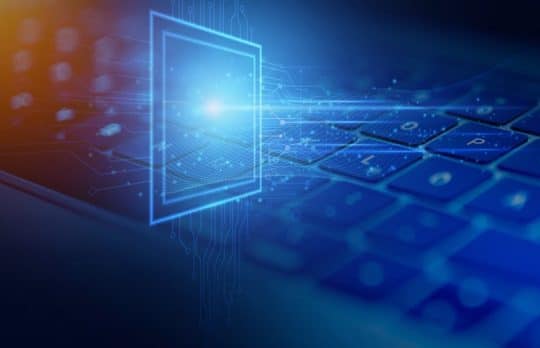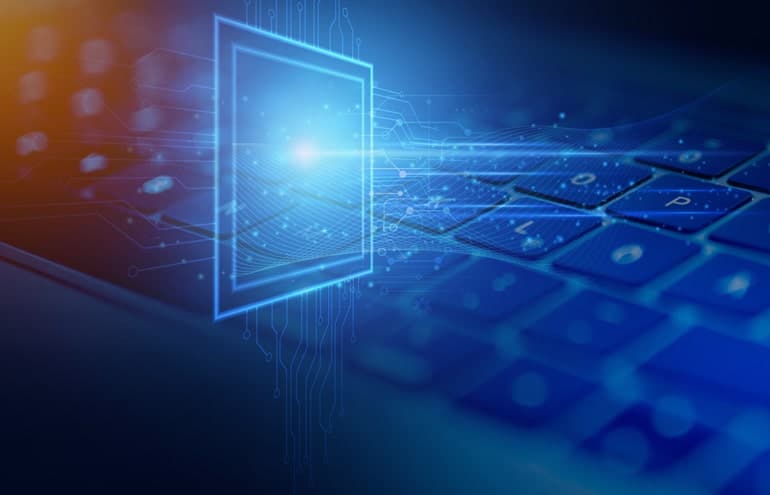 Clearbrief CEO Jacqueline Schafer: Transforming Written Legal Arguments With AI
For a recent "Reinventing Professionals" podcast, Ari Kaplan spoke with Jackie Schafer, founder and CEO of Clearbrief. Here are highlights.
Ari Kaplan
- July 22, 2021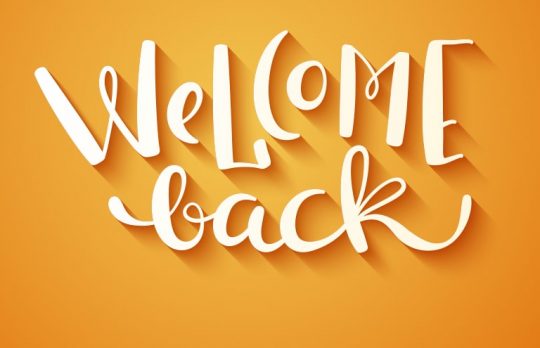 The Partners Want Us Back in the Office — Now What?
Tatia Troy | Is it possible to ensure a safe, collaborative, happy return that works for everyone, including clients?
Tatia Gordon-Troy
- July 21, 2021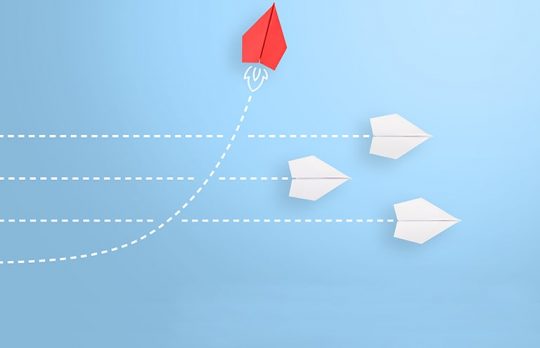 Should You Hire a Career Coach? Know What to Look for First
Sarah Cottrell | If you find yourself thinking a lot about making a career change but aren't actually taking action, it's time to find a career coach.
Sarah Cottrell
- July 20, 2021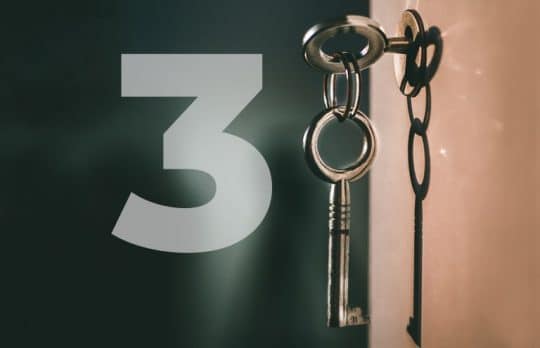 Three Tips for Owning Your Career as a Young Lawyer
Meyling Ly Ortiz | Hoping "someone" will teach you how to be successful lawyer, without doing more, is not an effective strategy.
Meyling "Mey" Ly Ortiz
- July 13, 2021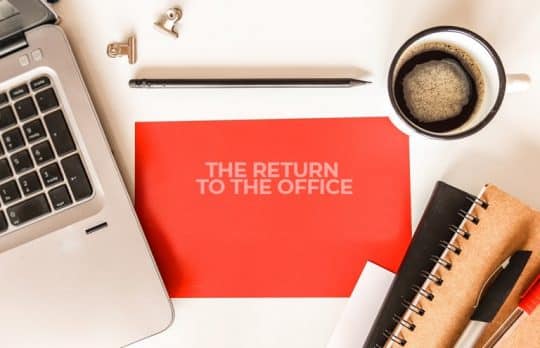 A Mindful Return to the Office: 4 Strategies to Reduce Working Parent Anxiety
Lori Mihalich-Levin | I've discovered that during any major life transition, focusing on these strategies can provide structure to the unknown and reduce anxiety.
Lori Mihalich-Levin
- June 2, 2021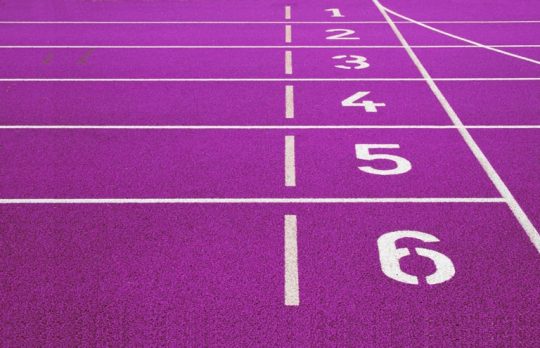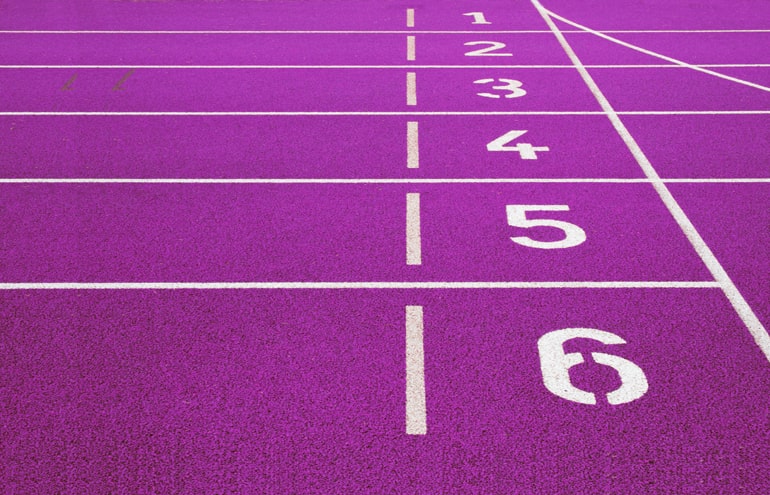 Business Development Starters for Law Firm Associates
Sally Schmidt | Six associate business development activities to help young lawyers get a running start building their law practices.
Sally J. Schmidt
- May 27, 2021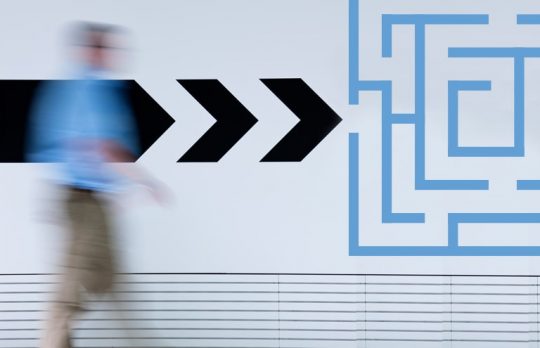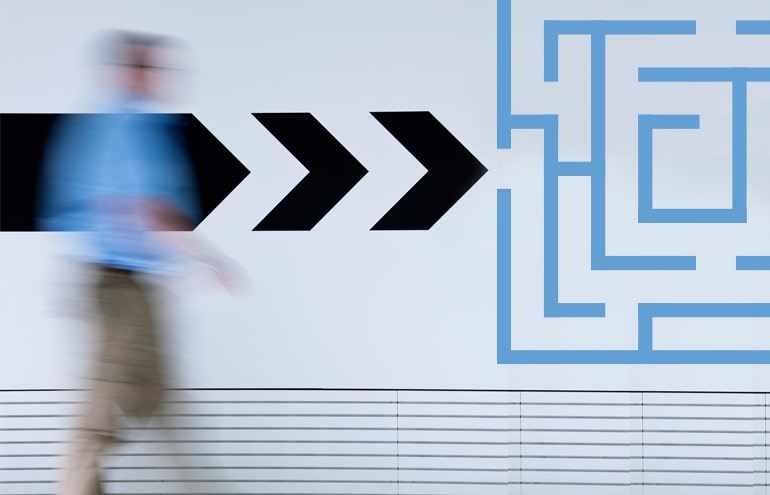 New Associates: 4 Things You Can Do This Year to Shape Your Legal Career
Lauren Smith | Every new associate — indeed, every lawyer — should develop a plan with actionable steps to shape their career path. Consider these four things.
Lauren Smith
- May 27, 2021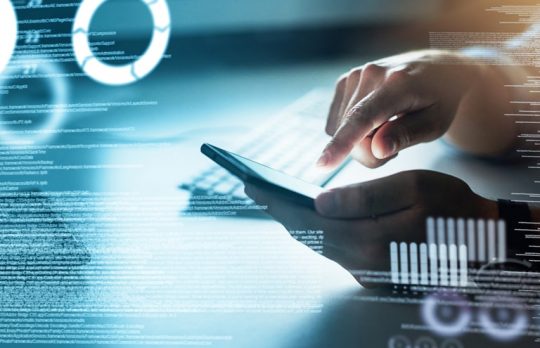 Three Timekeeping Tips for Brand-New Lawyers
Meyling Ly Ortiz | Law firms often miss the mark — presuming they spend any time at all mentoring young associates — with teaching timekeeping.
Meyling "Mey" Ly Ortiz
- May 11, 2021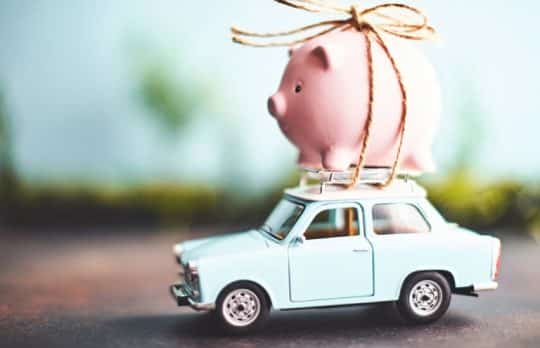 Are You Financially Ready for Retirement?
Camille Stell | Are you financially prepared for a long life after law? You may live a lot longer than you think — 5 tips for planning accordingly.
Camille Stell
- April 16, 2021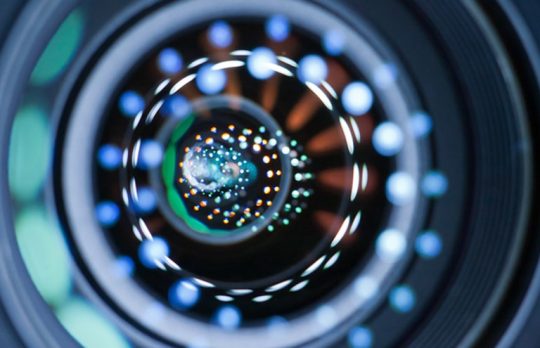 Building a Better Law Practice: 7 Reasons to Specialize
Specialization has become increasingly prevalent — almost a necessity. Tomas Suros discusses the drivers behind practice area specialization and its benefits.
Tomas Suros
- April 14, 2021