Legal Career Development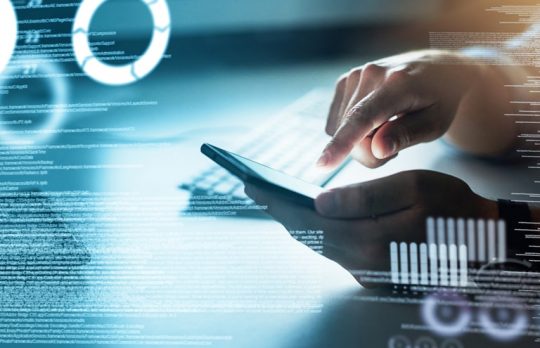 Three Timekeeping Tips for Brand-New Lawyers
Meyling Ly Ortiz | Law firms often miss the mark — presuming they spend any time at all mentoring young associates — with teaching timekeeping.
Meyling "Mey" Ly Ortiz
- May 11, 2021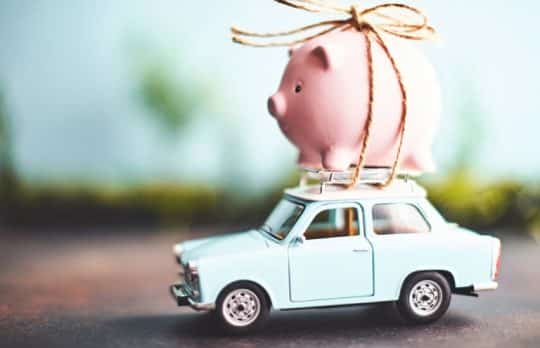 Are You Financially Ready for Retirement?
Camille Stell | Are you financially prepared for a long life after law? You may live a lot longer than you think — 5 tips for planning accordingly.
Camille Stell
- April 16, 2021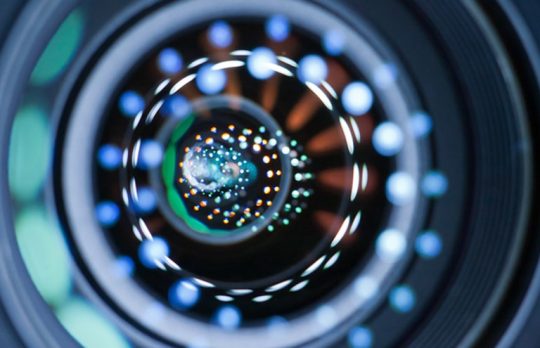 Building a Better Law Practice: 7 Reasons to Specialize
Specialization has become increasingly prevalent — almost a necessity. Tomas Suros discusses the drivers behind practice area specialization and its benefits.
Tomas Suros
- April 14, 2021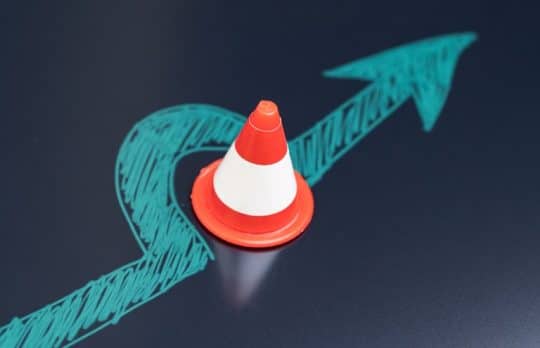 The Realities of Legal Life: Pragmatic Advice to Boost Your Career
Teddy Snyder | What can you do if you are starting from a couple of steps behind?
Theda C. Snyder
- April 6, 2021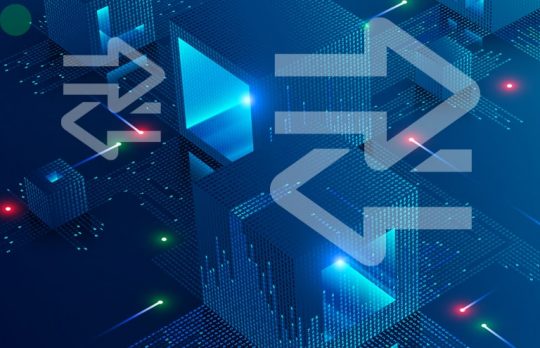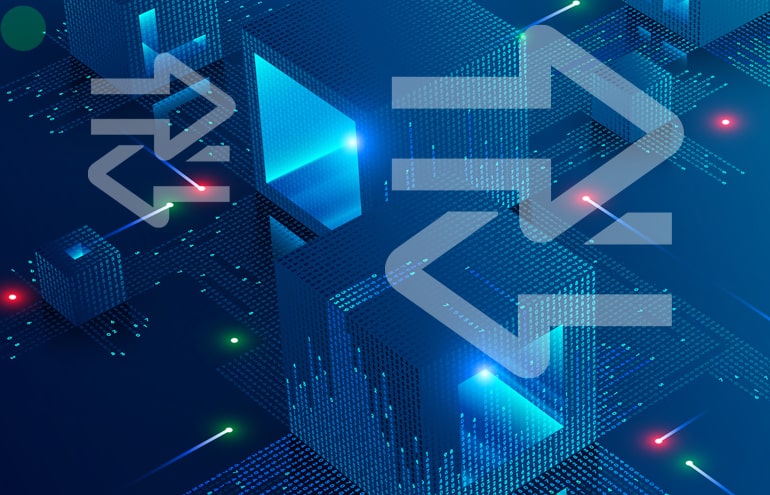 What Makes for a Great Transferable Skill? How to Uncover Even a Niche Lawyer's Hard and Soft Skills
Annie Little |To unlock the power of your transferable skills, you must effectively describe your soft skills to employers.
Annie Little
- March 15, 2021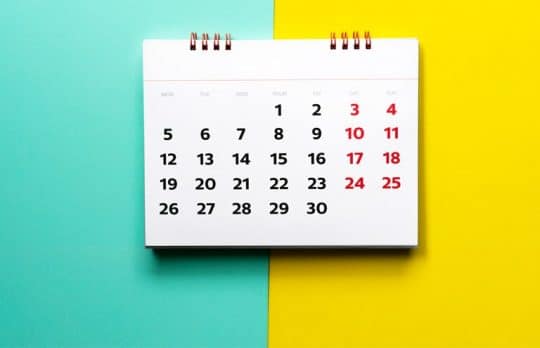 Working Part-Time Before Retiring From Your Law Practice
Roy Ginsburg | Working part-time can be a practical first step for a solo or small firm owner thinking about retiring.
Roy S. Ginsburg
- March 11, 2021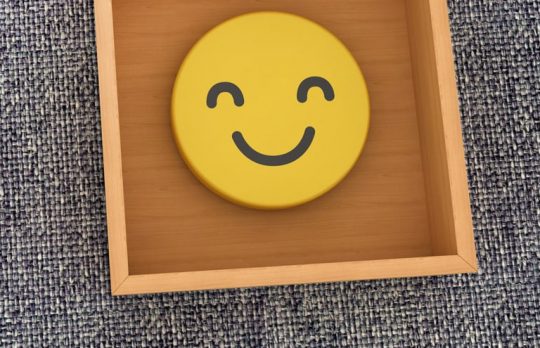 Three Tips for Starting Off Strong When Going In-House
Meyling Ly Ortiz | Starting your first job in-house? Here are a few suggestions for making a successful transition.
Meyling "Mey" Ly Ortiz
- March 9, 2021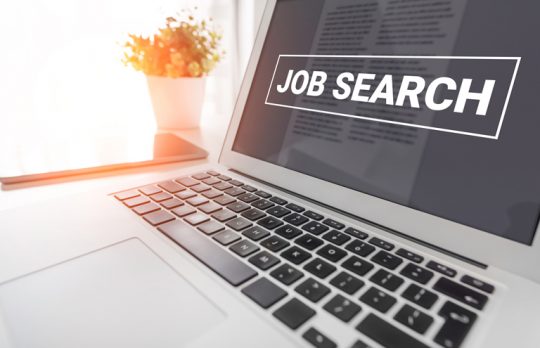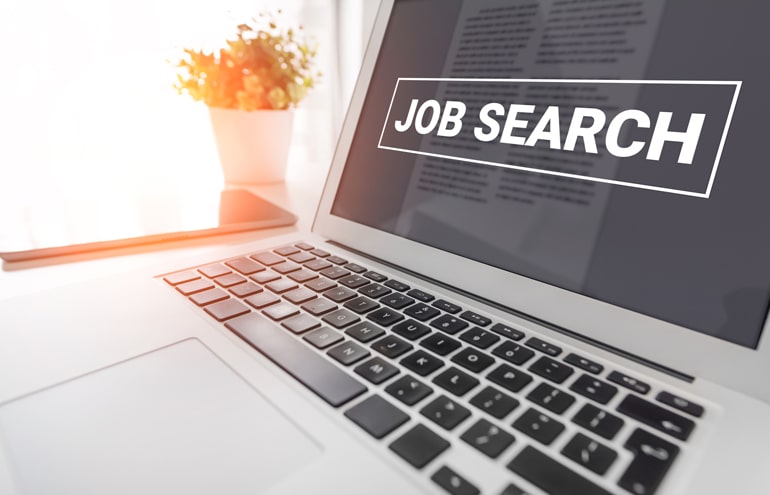 Job Hunting? Say Thank You to Stand Out
I always emphasize the importance of remaining optimistic when coaching lawyers on the topic of job hunting. And, lawyers being lawyers, I always need to provide some reason why they should remain upbeat. I have a simple answer: The job market ...
Roy S. Ginsburg
- February 28, 2021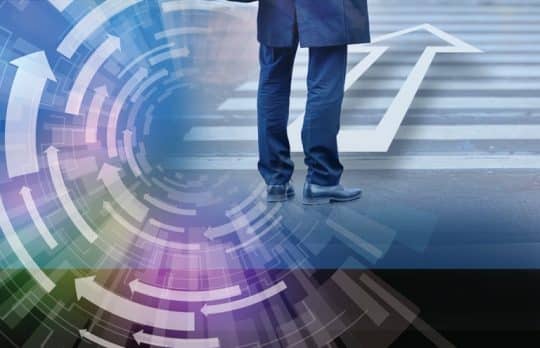 5 Tips for a Successful Succession Plan
Camille Stell | How do we move from thinking about retirement to creating a succession plan?
Camille Stell
- February 12, 2021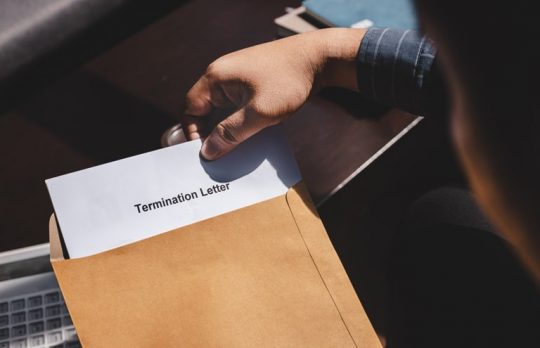 Protecting Yourself When Leaving the Firm
Teddy Snyder | A lot of crazy stuff can happen when a lawyer exits a firm. It never hurts to take precautions.
Theda C. Snyder
- January 20, 2021