Legal Career Development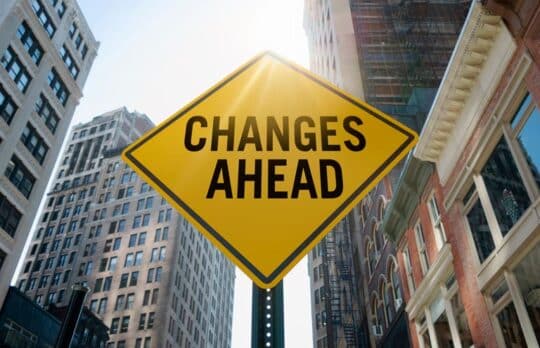 Changing Jobs: Use This Process to Figure Out if It's Time to Go
Meyling Ly Ortiz | Is it time to change jobs or can you grow where you're planted?
Meyling "Mey" Ly Ortiz
- May 12, 2022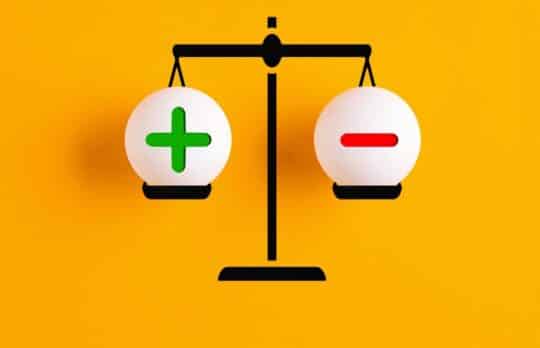 5 Ways to Create Your Path to Positivity
Camille Stell | Is positivity even possible in law? Here are five ways to shift your mindset to unapologetically positive.
Camille Stell
- May 6, 2022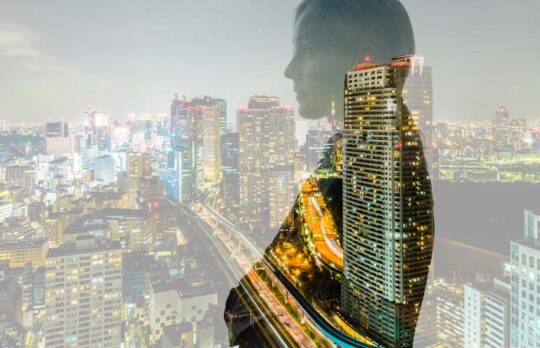 Take the Money and Run? Factors to Consider Before Accepting a Big Law Job Offer
Roy Ginsburg | Here are a few tips when considering a Big Law job offer that seems too good to be true.
Roy S. Ginsburg
- May 3, 2022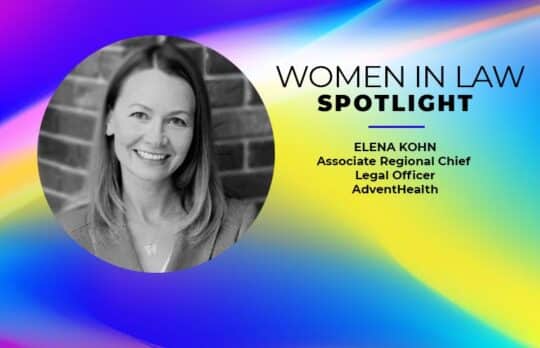 Q&A With Elena Kohn: Balancing the Fundamentals
Women in Law Series | Elena Kohn, Associate Regional Chief Legal Officer at AdventHealth, says empathy and EQ make you a more successful lawyer.
Tatia Gordon-Troy
- April 28, 2022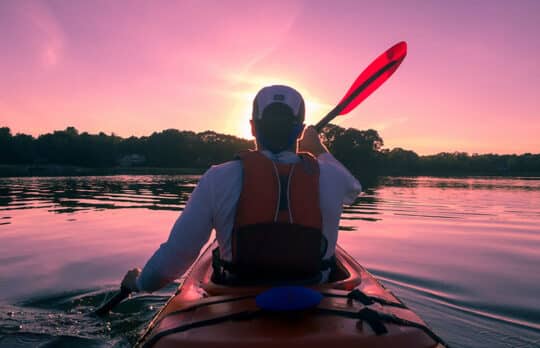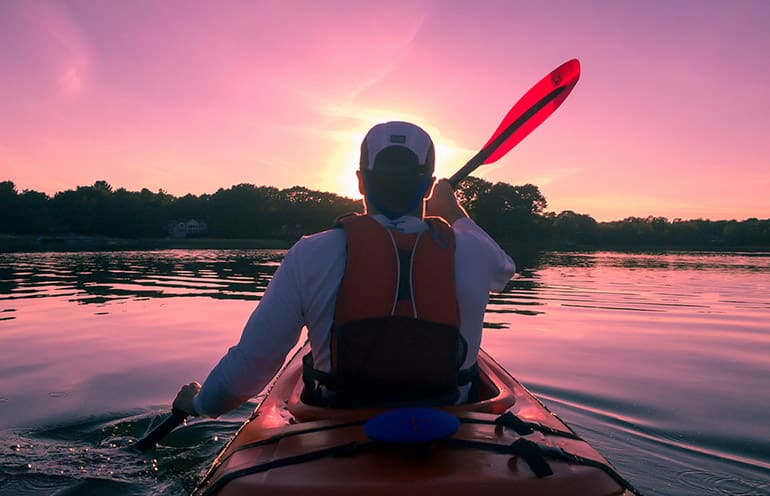 This Is Why You Should Never Give Up Outside Interests
Building a life outside the office is essential for sustaining a long, satisfying and successful career as a practicing lawyer.
Alyson Galusha
- April 26, 2022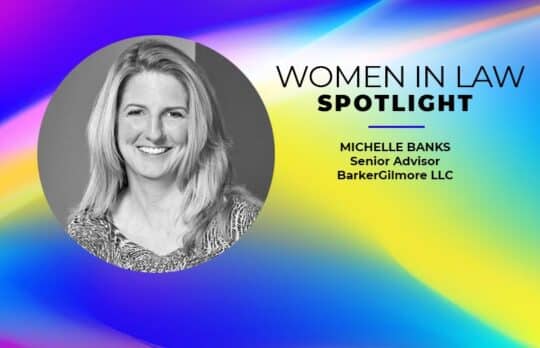 Q&A With Michelle Banks: A Pioneering Personality
Attorney at Work's "Women in Law" series talks with Michelle Banks, a senior advisor at BarkerGilmore.
Tatia Gordon-Troy
- April 14, 2022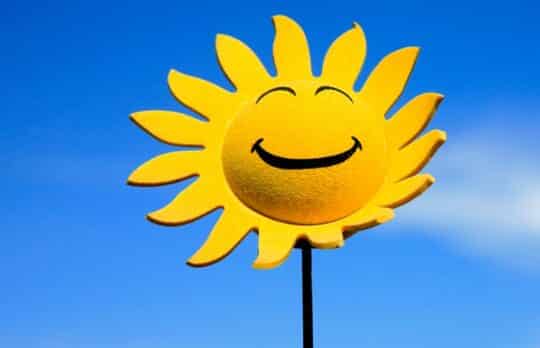 How to Make Clients Happy: 5 Simple Workplace Tips for Young Lawyers
The Friday Five | Life is complicated, but your relationships with your clients don't have to be.
Joan Feldman
- April 8, 2022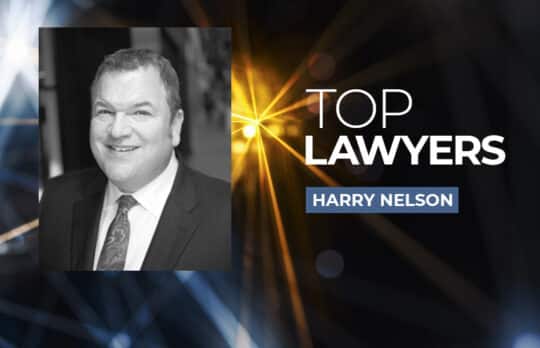 Harry Nelson: How to Be a Top Lawyer in Your Field
Chere Estrin | The Nelson Hardiman founder, whose healthcare advocacy work has led to numerous awards, puts an emphasis on delivering the message clearly and succinctly.
Chere Estrin
- April 6, 2022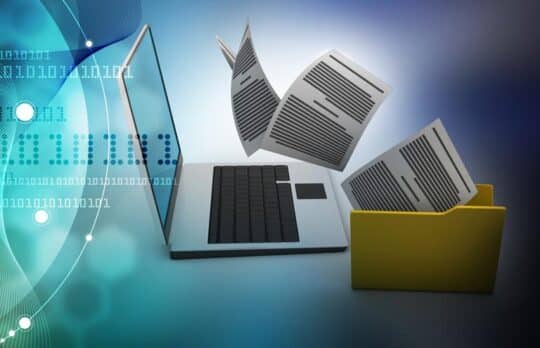 4 Tips to Help Junior Lawyers Effectively Communicate via Email With Clients
Zana Tomich | Before you become an expert in the practice of law, you can (and should) become an expert in client service.
Zana Tomich
- April 5, 2022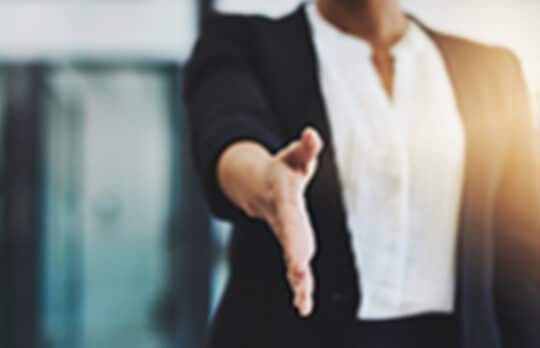 Law Firm Viewpoint: The Best Interview Question and Answer
Teddy Snyder | This question can help you discover the inner candidate, whether hiring a law student or a lateral.
Theda C. Snyder
- March 31, 2022