Legal Career Development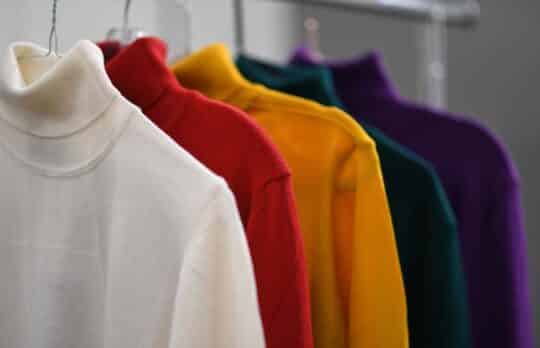 How to Wear Color: The 'Confront Your Closet' Challenge, Step 2
Melanie Lippman | Adding color to your black and gray closet is easier than you may think.
Melanie Lippman
- September 30, 2021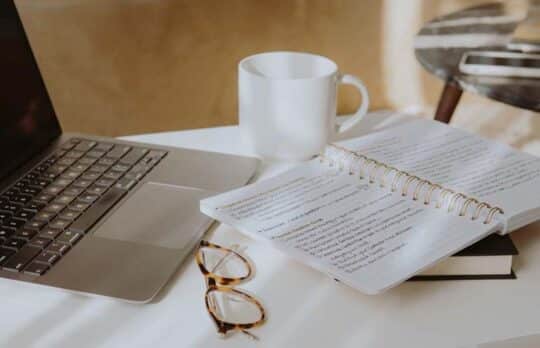 Writing as a Side Hustle: 3 Lawyers Who Have Made Publishing a Secondary Income
Tatia Gordon Troy | Many lawyers have learned to use their writing skills to reach a broader audience than those they serve every day — and create another stream of income.
Tatia Gordon-Troy
- September 29, 2021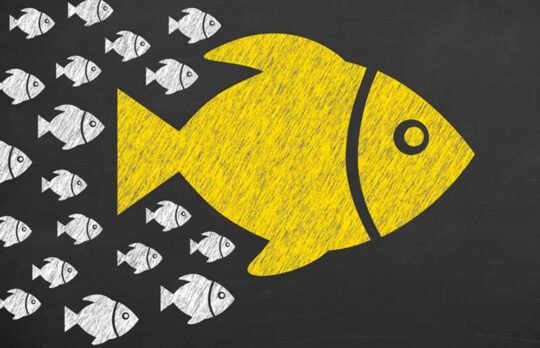 Young Lawyers: Making the Most Out of Your Mentoring Relationships
Meyling Ly Ortiz | The best mentors serve as an experienced sounding board, ask you questions and expand your perspective.
Meyling "Mey" Ly Ortiz
- September 14, 2021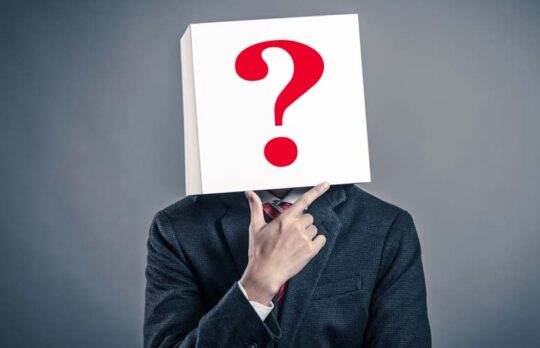 Has Your Boss Fallen Out of Love With You? 9 Signs
Has the boss stopped handing you new clients or projects? Falling out of favor is a tough blow, but don't let it ruin your career.
Chere Estrin
- August 31, 2021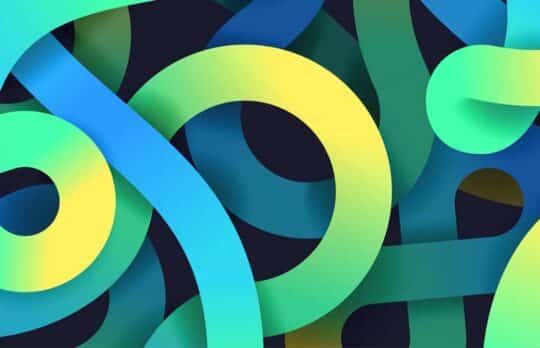 Retirement: A Time for Jubilación
Ida O. Abbott | When you approach retirement as a lifelong adventure, it can be a constant source of rejoicing. Here's how design thinking gets you there.
Ida O. Abbott
- August 30, 2021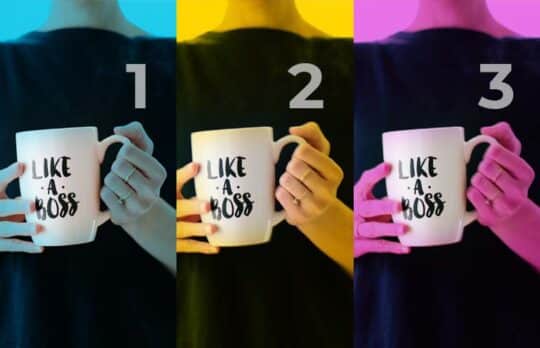 Three Steps to Effective Delegation: What, Who and How
The first step in delegating is knowing what to delegate. Use this matrix to help determine what type of legal work you can (and should) assign to others, and what you can keep.
Yuliya LaRoe
- August 17, 2021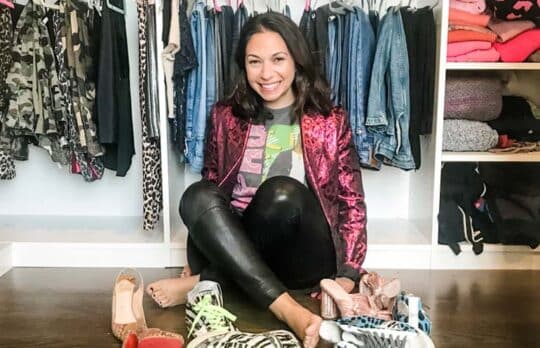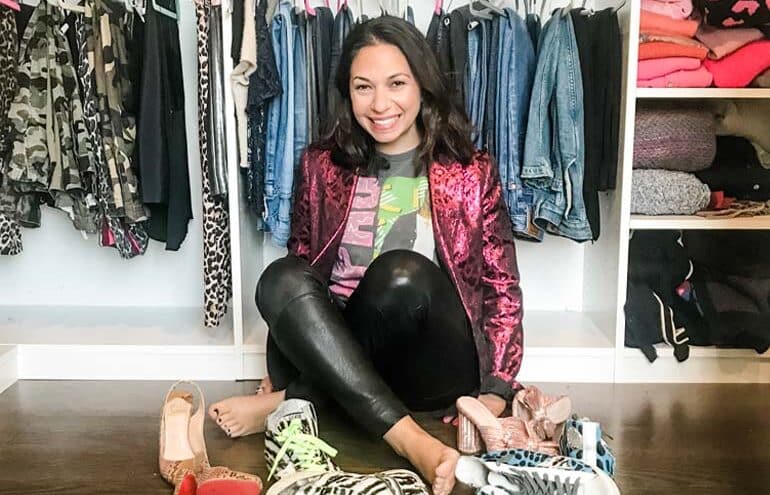 Take the 'Confront Your Closet' Challenge
Melanie Lippman | Getting dressed can feel overwhelming — but it doesn't have to. Steps for creating your own personal style and wardrobe strategy.
Melanie Lippman
- August 10, 2021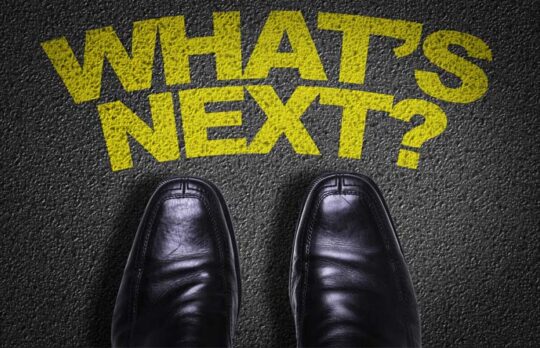 Book Review: Designing a Succession Plan for Your Law Practice
Book Review | Written by Tom Lenfestey and Camille Stell, "Designing a Succession Plan for Your Law Practice" explains what you need to know and do to prepare for your eventual departure.
Ida O. Abbott
- August 5, 2021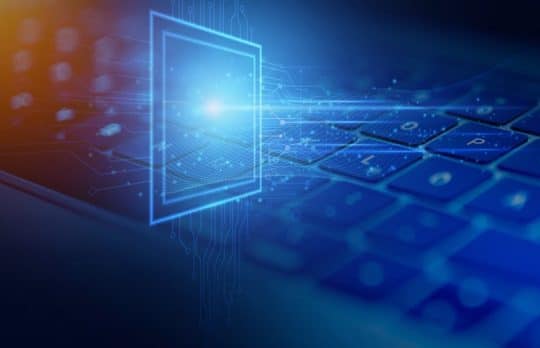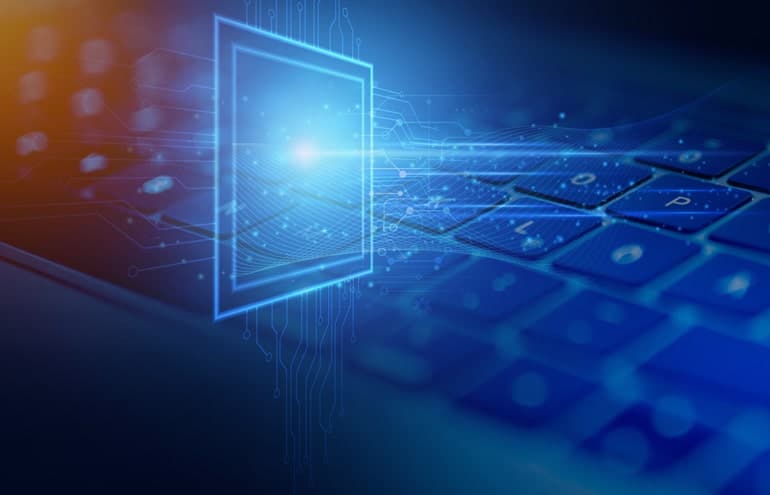 Clearbrief CEO Jacqueline Schafer: Transforming Written Legal Arguments With AI
For a recent "Reinventing Professionals" podcast, Ari Kaplan spoke with Jackie Schafer, founder and CEO of Clearbrief. Here are highlights.
Ari Kaplan
- July 22, 2021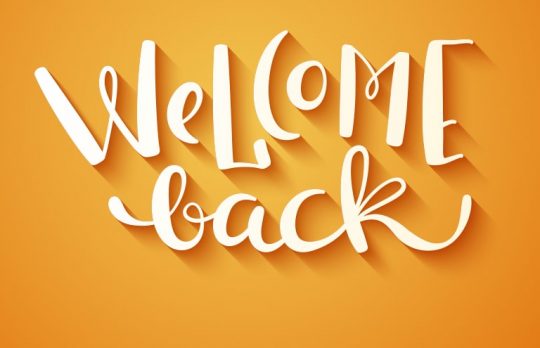 The Partners Want Us Back in the Office — Now What?
Tatia Troy | Is it possible to ensure a safe, collaborative, happy return that works for everyone, including clients?
Tatia Gordon-Troy
- July 21, 2021