Legal Career Development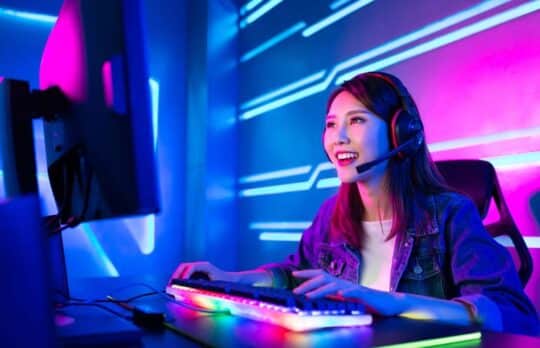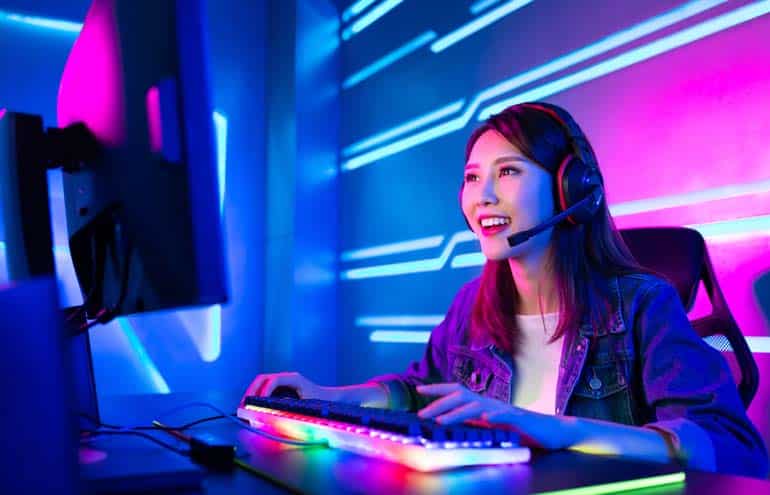 Should Lawyers Consider a Side Hustle?
Pursuing personal projects or part-time work is not new for lawyers, but the "great reassessment" has amplified the discussion.
Camille Stell
- January 24, 2022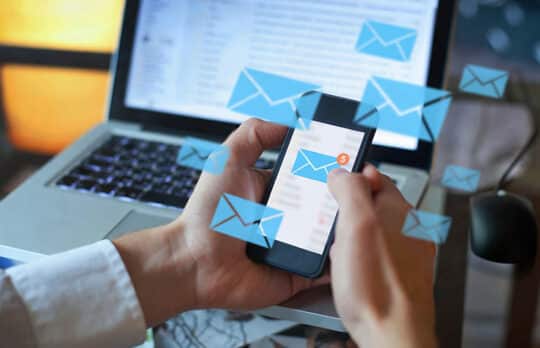 Redefining What It Means to Be 'Responsive' to Clients
Jay Harrington | Spending too much time responding to email leads to too much stress because too little is getting done during the day.
Jay Harrington
- January 12, 2022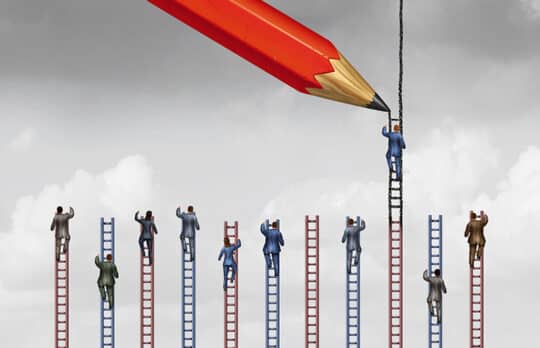 Eliminating Bias in Work Allocation Is a Growing Focus for Law Firms
Law firms are gradually shifting away from the old "familiarity and proximity" model of law firm work allocation.
Andrew Talpash
- December 2, 2021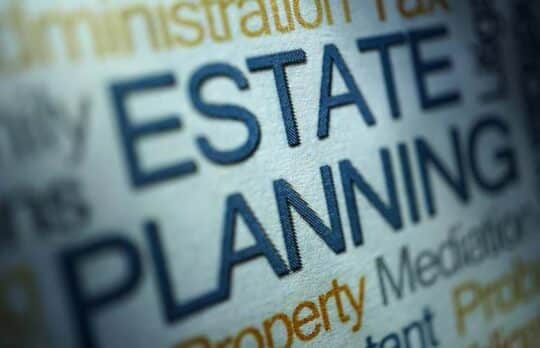 Estate Planning for Lawyers: Updating Your Documents and Planning for Impending Tax Law Changes
Paul Spena | The surge in demand for estate and end-of-life planning legal services stems from the realization that no one is invincible in the face of COVID-19.
Paul Speca
- November 18, 2021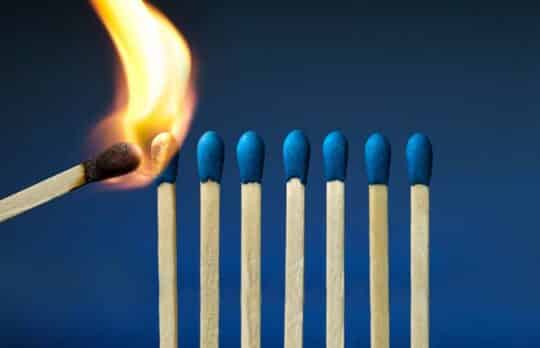 ROI of Coaching: Is Your Firm's Business Development Coaching Program Working?
Yuliya LaRoe | How can you determine the ROI of coaching success? Is BD coaching worth a lawyer's time and the law firm's investment of money?
Yuliya LaRoe
- November 16, 2021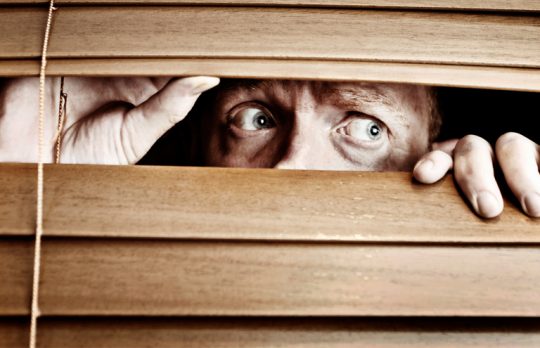 Five Reasons Lawyers Avoid Retirement
According to the 2021 ABA Profile of the Legal Profession, the COVID-19 pandemic prompted one-third of senior lawyers to change retirement plans — but that doesn't mean they decided to retire. Instead, 53% of those lawyers decided to push ...
Camille Stell
- November 11, 2021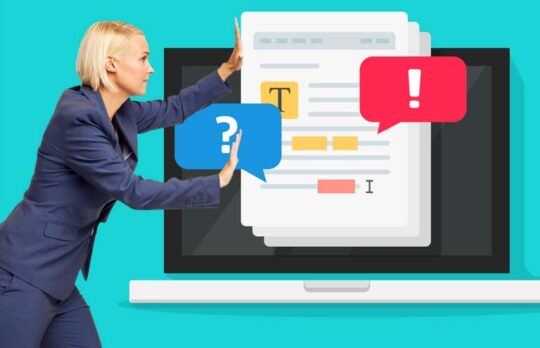 Work Allocation: 7 Best Practices for Effective Resource Management in Law Firms
Best practices for making sure every employee gets the right workload.
Andrew Talpash
- November 11, 2021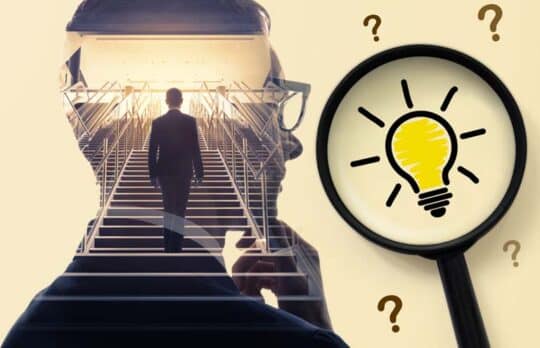 What Does It Take to Be a Great Lawyer? The Competency of Curiosity
Meyling Ly Ortiz | Being intellectually curious is a skill that can easily set baby lawyers apart from their contemporaries.
Meyling "Mey" Ly Ortiz
- November 8, 2021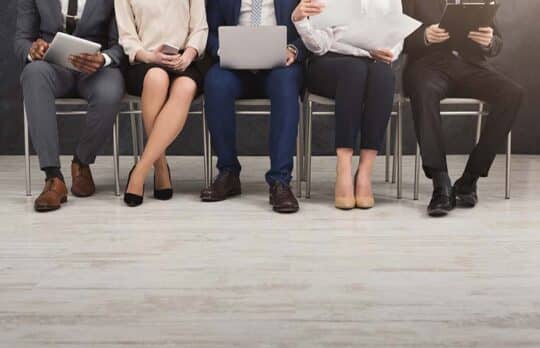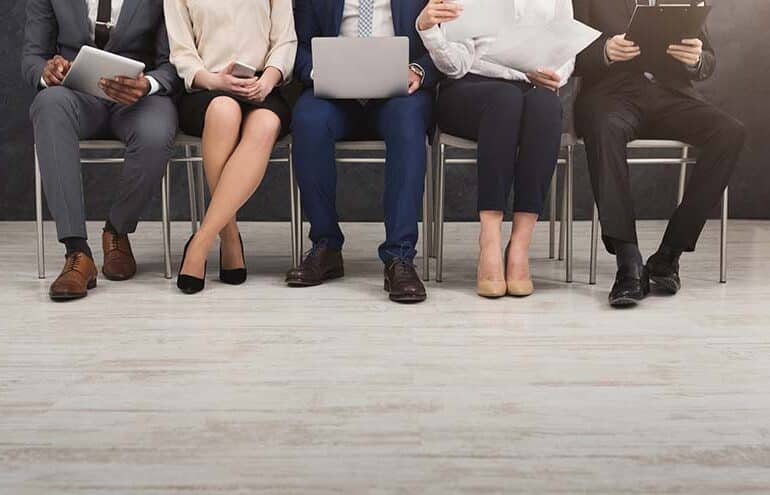 Remember the Basics of Job Interviewing
Roy Ginsburg | Don't waste the opportunities offered by today's job market. Know the four interview questions you should always be prepared to answer.
Roy S. Ginsburg
- November 2, 2021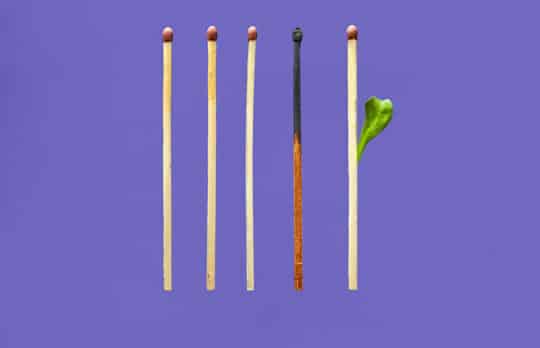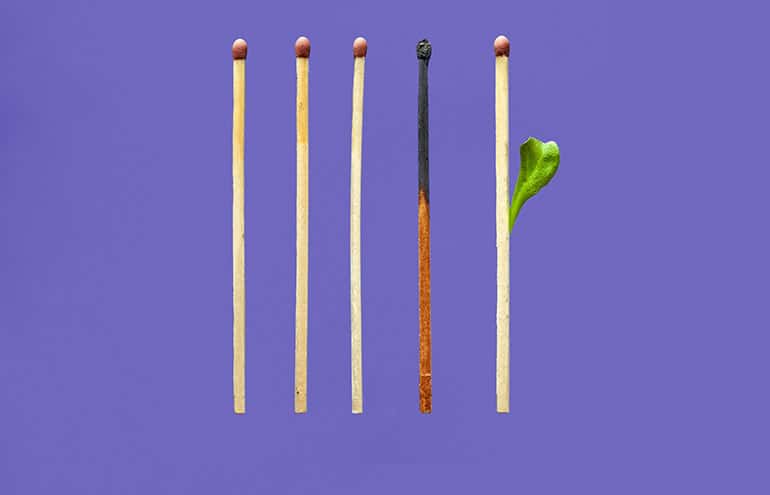 Five Ways to Reduce Lawyer Burnout and Improve Employee Retention
Jamie Spannhake | Attorney burnout happens when you have no breaks, no delegation, no balance and no support.
Jamie Spannhake
- October 22, 2021