Legal Career Development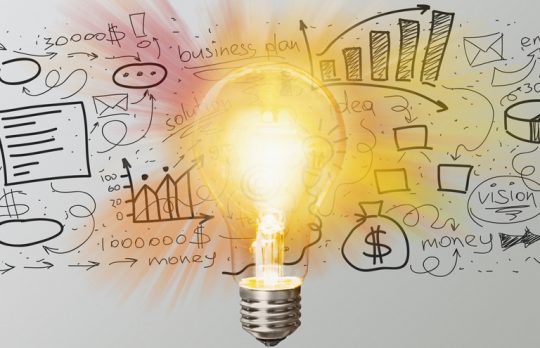 This Is How You Build a Book of Business
Even if you are a brand-new associate, Jay Harrington says it's never too early to think about business development. Here are four principles to keep in mind as you get started.
Jay Harrington
- May 29, 2022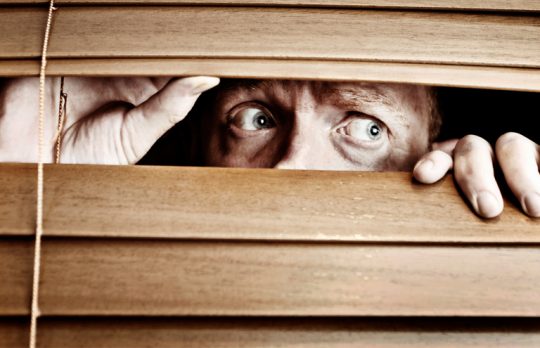 Five Reasons Lawyers Avoid Retirement
According to the 2021 ABA Profile of the Legal Profession, the COVID-19 pandemic prompted one-third of senior lawyers to change retirement plans — but that doesn't mean they decided to retire. Instead, 53% of those lawyers decided to push ...
Camille Stell
- May 28, 2022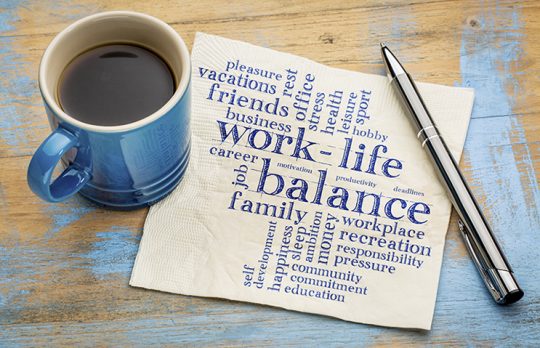 What Motivates Millennials? Ways Law Firms Are Retaining Young Lawyers
To check turnover and retain more lawyers, firms look to what inspires and fulfills millennials.
Jamie Spannhake
- May 28, 2022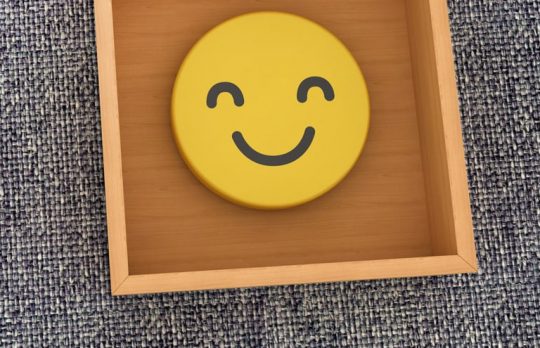 Three Tips for Starting Off Strong When Going In-House
Meyling Ly Ortiz | Starting your first job in-house? Here are a few suggestions for making a successful transition.
Meyling "Mey" Ly Ortiz
- May 28, 2022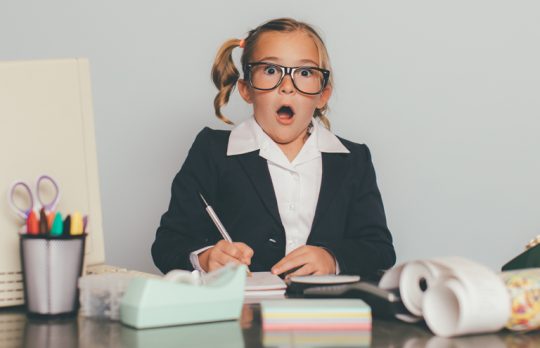 Your Chronic Stress: It's a Matter of Confidence, Not Competence
For many lawyers, the most intolerable stress is due to imposter syndrome.
Neha Sampat
- May 28, 2022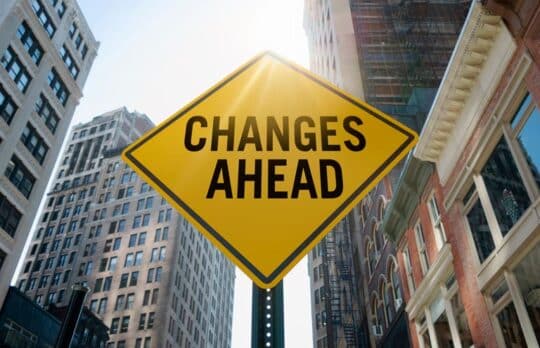 Changing Jobs: Use This Process to Figure Out if It's Time to Go
Meyling Ly Ortiz | Is it time to change jobs or can you grow where you're planted?
Meyling "Mey" Ly Ortiz
- May 28, 2022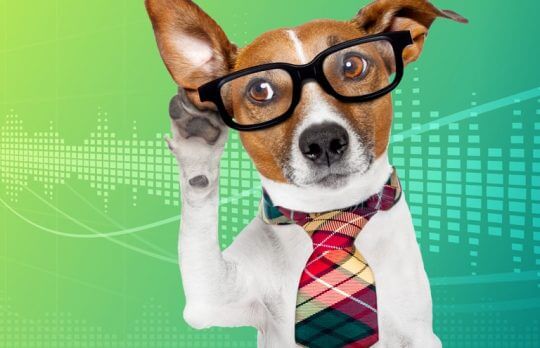 Lawyers Suck at Listening: Three Ways to Turn It Around
Annie Little says lawyers are terrible listeners. Is that the reputation you want? Three ways to turn it around. Better Listening. Oh, don't act so shocked. You know it's true. Even if you're an exceptionally sensitive lawyer, you're still stuck ...
Annie Little
- May 27, 2022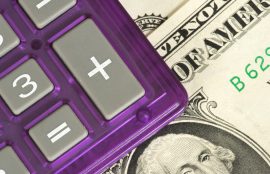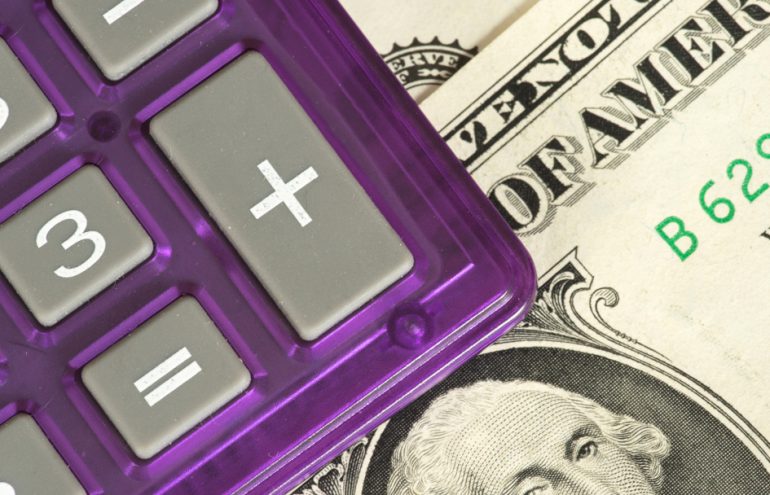 Understanding Your Law Firm's Employee Benefits and Perks
If you're an associate or other employee at a law firm, you want to make sure you're taking full advantage of the benefits your firm offers. And if you're a partner in a smaller firm, you should be aware of what employees will be expecting from ...
Ryan McPherson
- May 27, 2022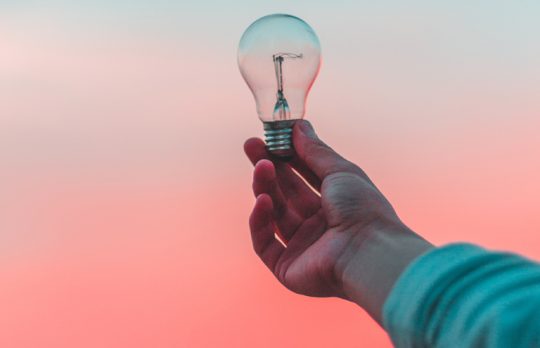 Five Ways a Sabbatical Can Help You Assess Retirement
Camille Stell explains the power of a sabbatical. Here's how taking one can help you begin to consider life after the law.
Camille Stell
- May 27, 2022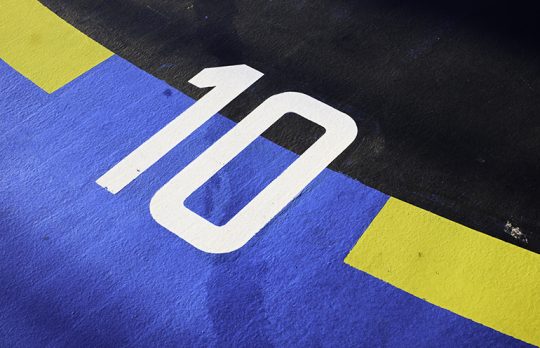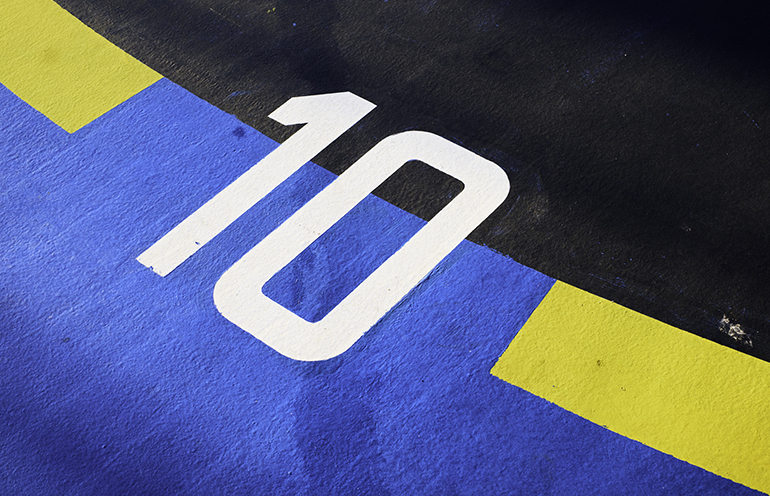 10 Tips to Help First-Year Attorneys Cope With Stress While Working from Home
Jay Harrington | Many of this year's new associate attorneys are working from home, without the traditional safety nets. Here are 10 tips for coping with stress and staying resilient.
Jay Harrington
- May 25, 2022