Lawyer Time Management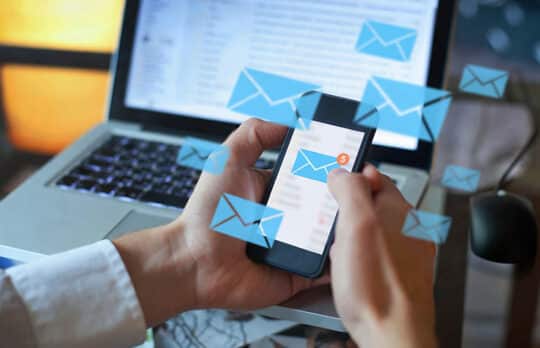 Redefining What It Means to Be 'Responsive' to Clients
Jay Harrington | Spending too much time responding to email leads to too much stress because too little is getting done during the day.
Jay Harrington
- January 12, 2022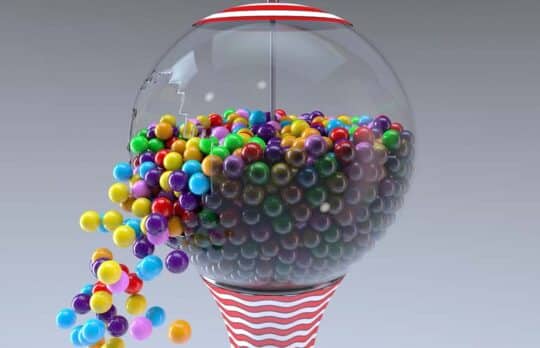 Thought Leadership Marketing: Don't Hold Back Your Best Ideas
Jay Harrington | It may seem counterintuitive, but one of the best ways to generate new business opportunities is to share your best ideas for free.
Jay Harrington
- December 8, 2021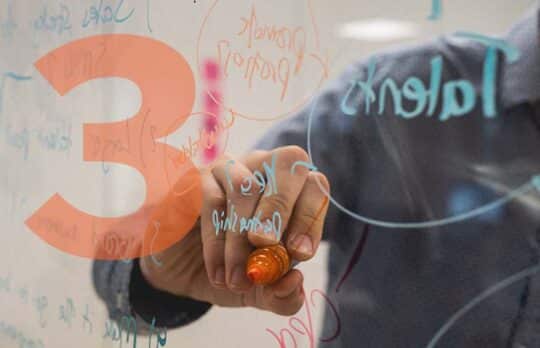 Three Reasons Why It's Easier to Run Your Practice Visually
David and Karen Skinner | When you get work out of your head and into a visual system where everyone can see it, your practice will flourish.
David Skinner and Karen Skinner
- November 17, 2021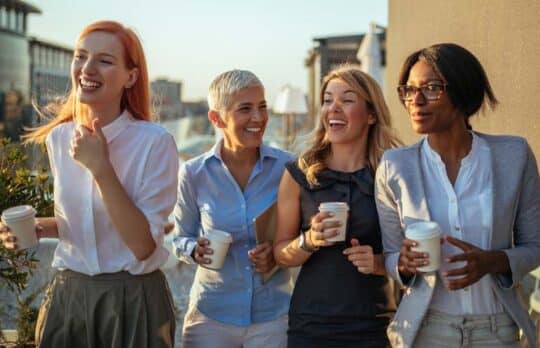 Building Your Network: You'll Regret Not Starting Sooner
Jay Harrington | Here are a few of the reasons to make building your network a priority early in your career.
Jay Harrington
- November 4, 2021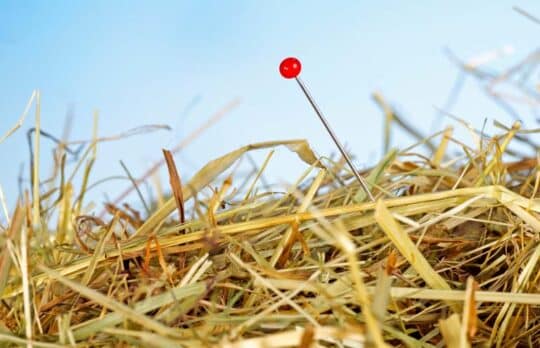 Thought Leadership Marketing: Write for Someone, Not Everyone
Jay Harrington | There has never been a better time to stand out through thought leadership because there have never been more unanswered questions due to the rapid pace of change.
Jay Harrington
- October 12, 2021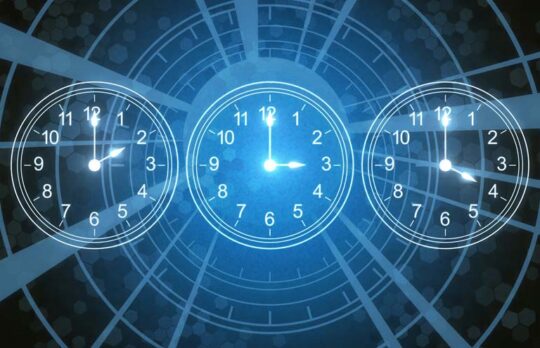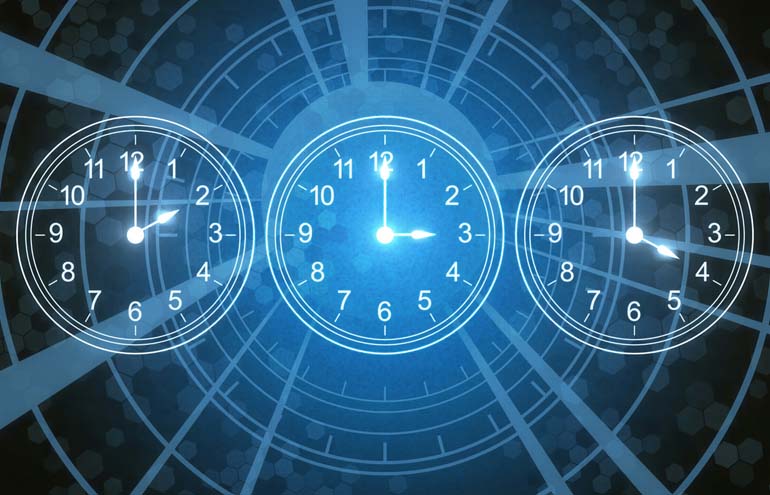 Doubling Your Billable Hours with Virtual Receptionists and Live Chat
How do you maximize productive time while ensuring everyone contacting you receive a responsive, personal experience? The answer lies in virtual receptionists and live chat.
Ruby
- September 20, 2021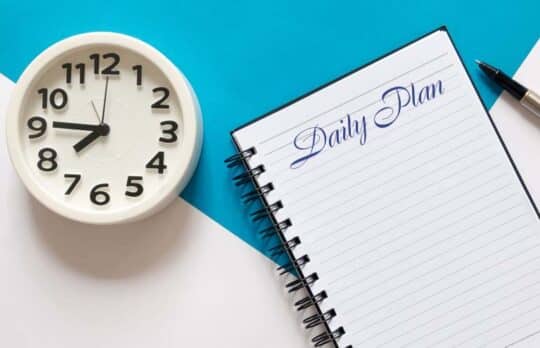 How to Set Yourself Up for a Productive Day
Jay Harrington | Build some "meez" into your daily routine by adopting some of these planning and productivity practices. They're essential ingredients of a proven recipe for success.
Jay Harrington
- September 7, 2021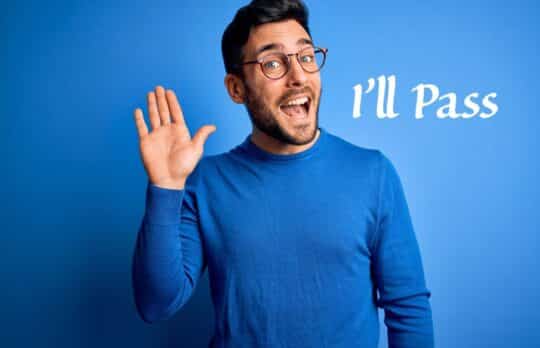 How to Say 'No' When 'No' Is What You Want to Say
Merrilyn Astin Tarlton | Who knows why we do it, but most of us tend to say "yes" to things when we should say "no."
Merrilyn Astin Tarlton
- August 15, 2021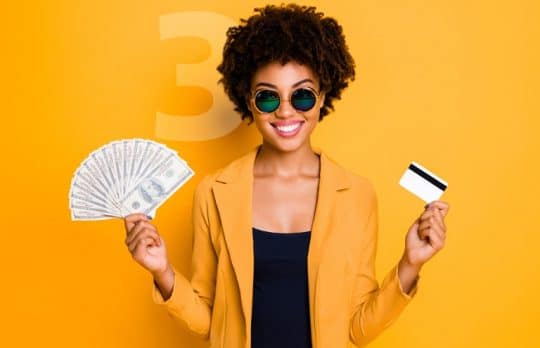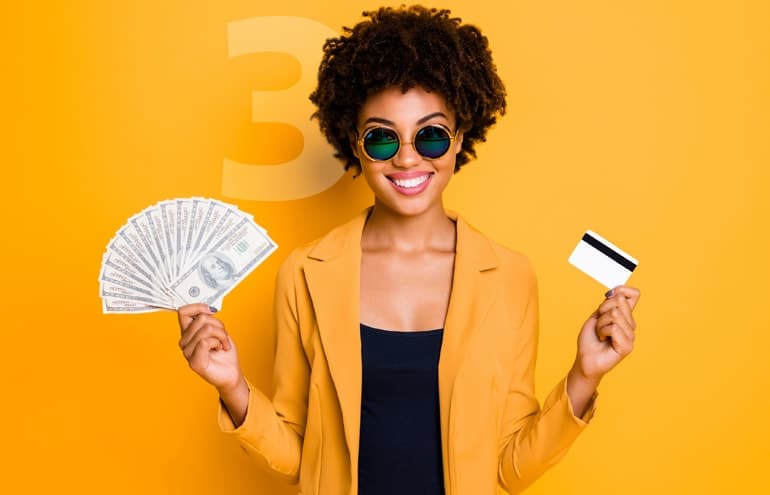 Scale: The Three-Step Formula to Grow a $1 Million+ Legal Practice
Jay Harrington | If you try to do everything yourself, you'll limit your potential. Here are the three fundamental steps to achieving scale for your practice.
Jay Harrington
- August 11, 2021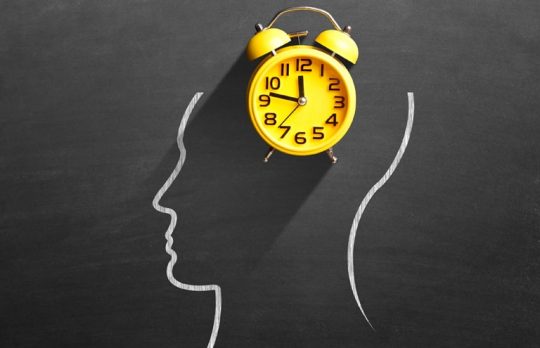 The Psychology of Time Management: It's a Head Game
Tatia Gordon Troy | Research shows that when implementing any sound time-management program — apps, online programs, great self-help books — you will actually gain at least two full hours a day.
Tatia Gordon-Troy
- June 16, 2021