Lawyer Time Management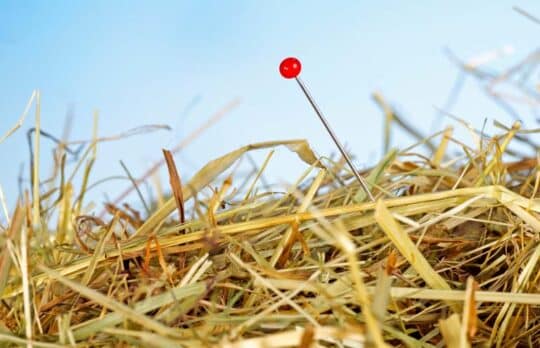 Thought Leadership Marketing: Write for Someone, Not Everyone
Jay Harrington | There has never been a better time to stand out through thought leadership because there have never been more unanswered questions due to the rapid pace of change.
Jay Harrington
- October 12, 2021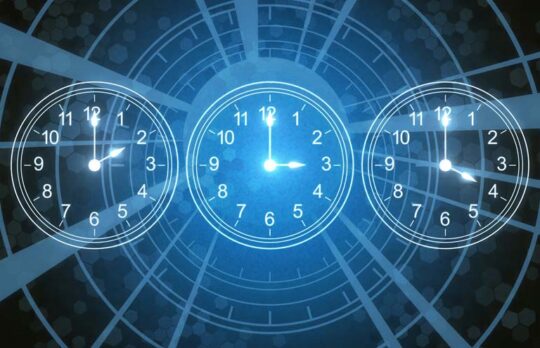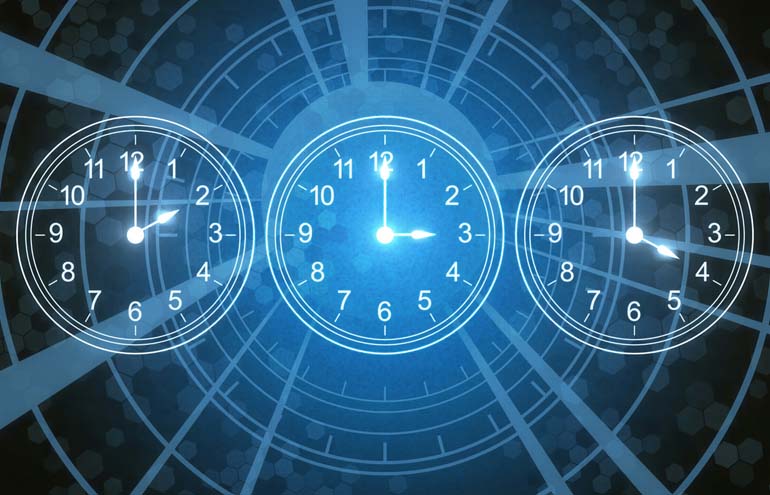 Doubling Your Billable Hours with Virtual Receptionists and Live Chat
How do you maximize productive time while ensuring everyone contacting you receive a responsive, personal experience? The answer lies in virtual receptionists and live chat.
Ruby
- September 20, 2021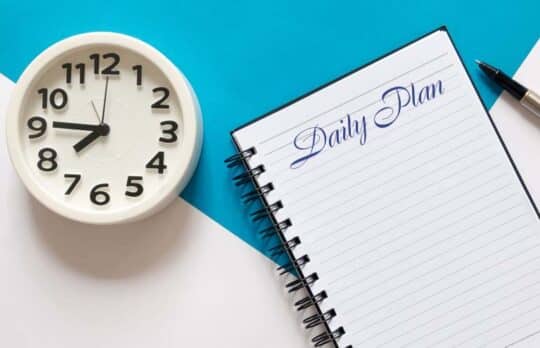 How to Set Yourself Up for a Productive Day
Jay Harrington | Build some "meez" into your daily routine by adopting some of these planning and productivity practices. They're essential ingredients of a proven recipe for success.
Jay Harrington
- September 7, 2021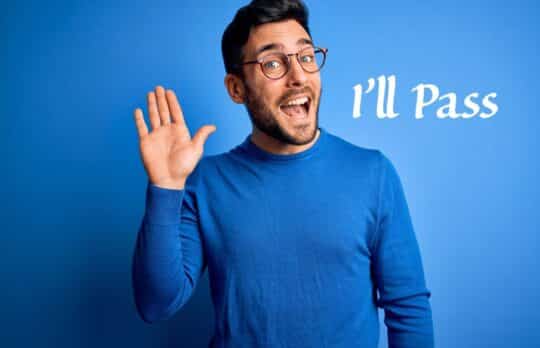 How to Say 'No' When 'No' Is What You Want to Say
Merrilyn Astin Tarlton | Who knows why we do it, but most of us tend to say "yes" to things when we should say "no."
Merrilyn Astin Tarlton
- August 15, 2021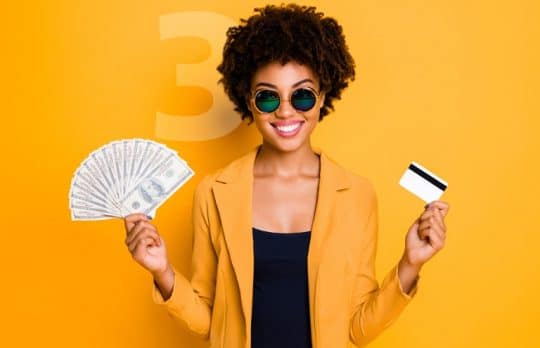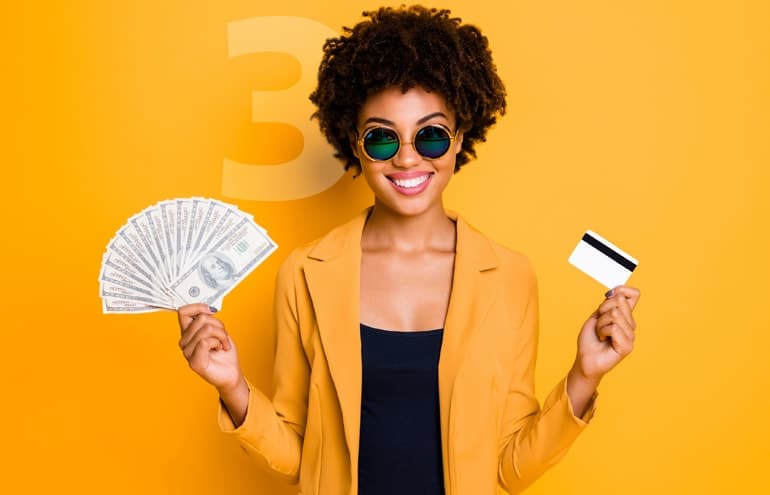 Scale: The Three-Step Formula to Grow a $1 Million+ Legal Practice
Jay Harrington | If you try to do everything yourself, you'll limit your potential. Here are the three fundamental steps to achieving scale for your practice.
Jay Harrington
- August 11, 2021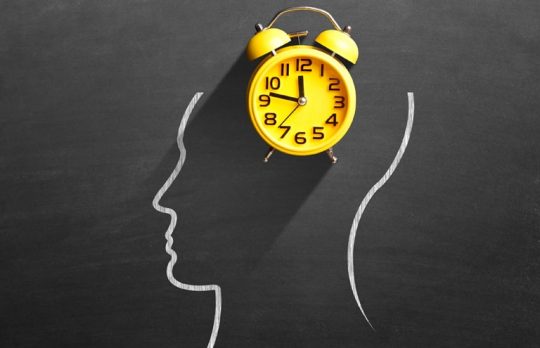 The Psychology of Time Management: It's a Head Game
Tatia Gordon Troy | Research shows that when implementing any sound time-management program — apps, online programs, great self-help books — you will actually gain at least two full hours a day.
Tatia Gordon-Troy
- June 16, 2021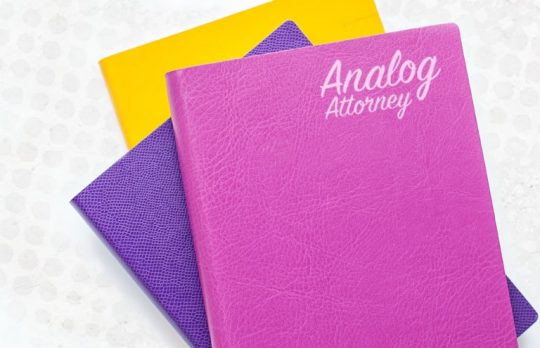 Best Undated Planners for the Remainder of 2021
Analog Attorney | Some people organize better with ranged pages instead of dated pages. What we need is blank paper, a ruler and a vague idea.
Bull Garlington
- June 3, 2021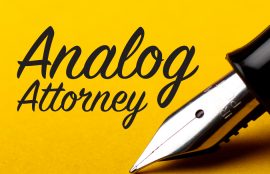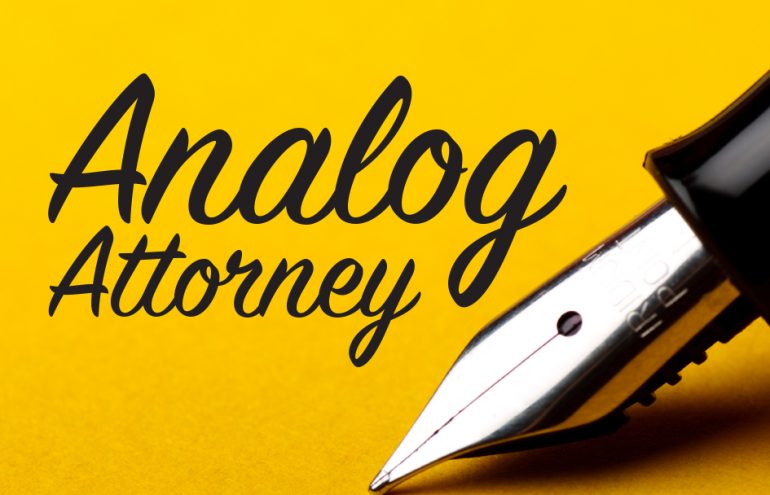 This Is How Eisenhower Boxes Effortlessly Organize Your Life
I know the Eisenhower box is fast, but could it be faster? Two new ways to use this brilliant hack.
Bull Garlington
- April 21, 2021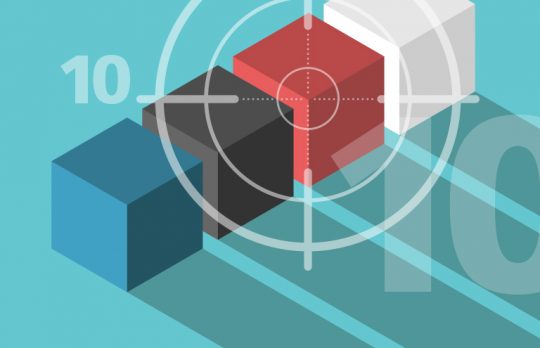 10 Things Lawyers Should Stop Doing
The key to real productivity is identifying the most essential tasks that drive success, and working to de-prioritize or eliminate the rest.
Jay Harrington
- April 20, 2021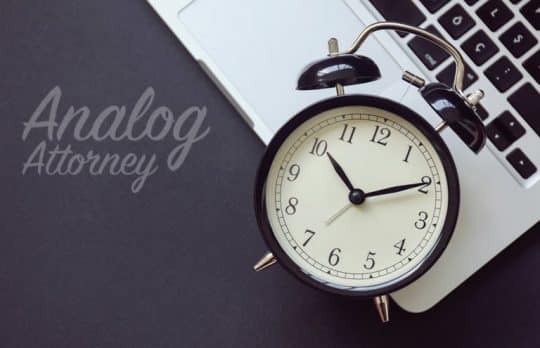 5 Beautiful Analog Desktop Clocks
Analog Attorney | Analog timepieces can bring a visual accent and joy to your workspace — especially the ones that don't tick off the seconds like they're counting down the day.
Bull Garlington
- March 30, 2021