Lawyer Time Management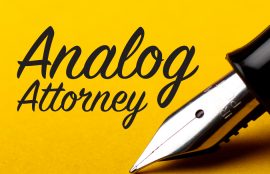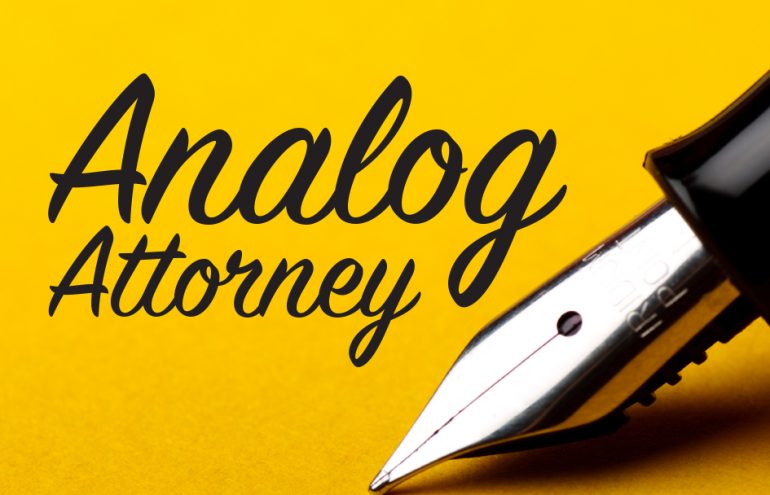 This Is How Eisenhower Boxes Effortlessly Organize Your Life
I know the Eisenhower box is fast, but could it be faster? Two new ways to use this brilliant hack.
Bull Garlington
- April 21, 2021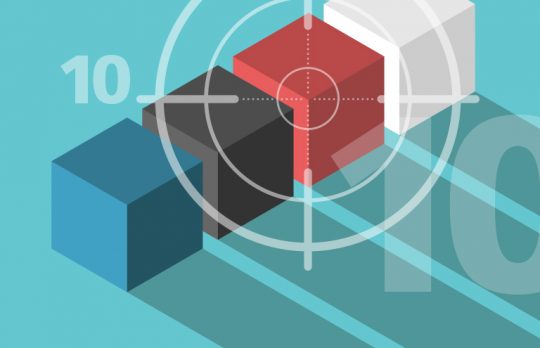 10 Things Lawyers Should Stop Doing
The key to real productivity is identifying the most essential tasks that drive success, and working to de-prioritize or eliminate the rest.
Jay Harrington
- April 20, 2021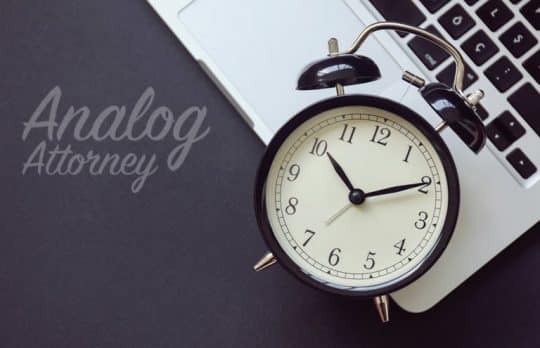 5 Beautiful Analog Desktop Clocks
Analog Attorney | Analog timepieces can bring a visual accent and joy to your workspace — especially the ones that don't tick off the seconds like they're counting down the day.
Bull Garlington
- March 30, 2021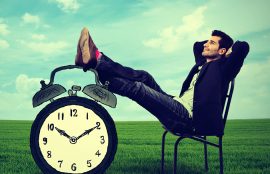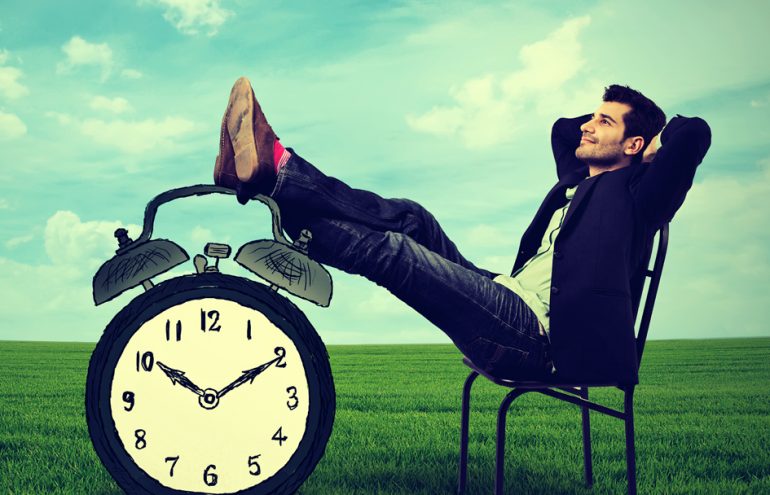 10 Hacks for Beating Procrastination
Ninety-five percent of us procrastinate. That's what professor Piers Steel reported in his book "The Procrastination Equation: How to Stop Putting Things Off and Start Getting Stuff Done." So, the question isn't whether we procrastinate. The ...
Paul H. Burton
- March 28, 2021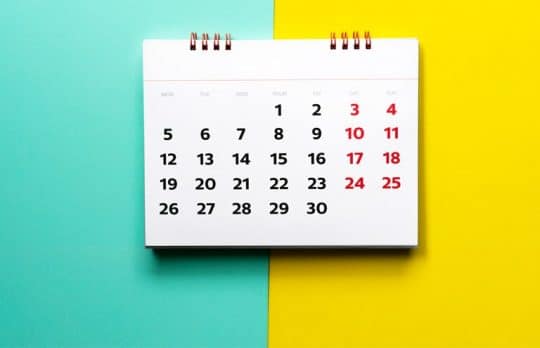 Working Part-Time Before Retiring From Your Law Practice
Roy Ginsburg | Working part-time can be a practical first step for a solo or small firm owner thinking about retiring.
Roy S. Ginsburg
- March 11, 2021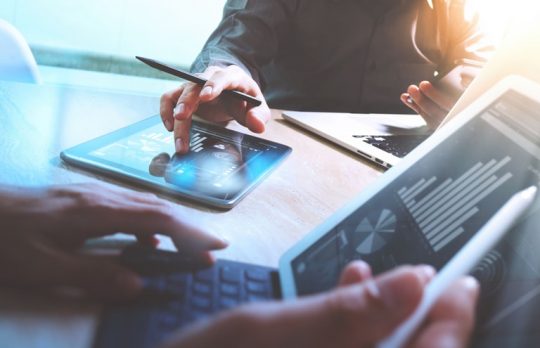 Leading Remote Teams: Tips for Improving Effectiveness
Mark Beese | I predict that remote teams are here to stay, at least in some form. In turn, leaders will need to learn how to effectively lead interdependent, yet physically dispersed teams.
Mark Beese
- October 19, 2020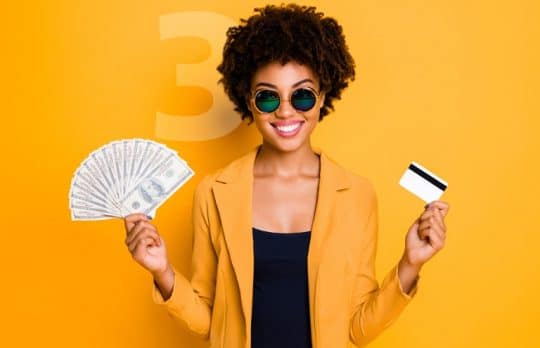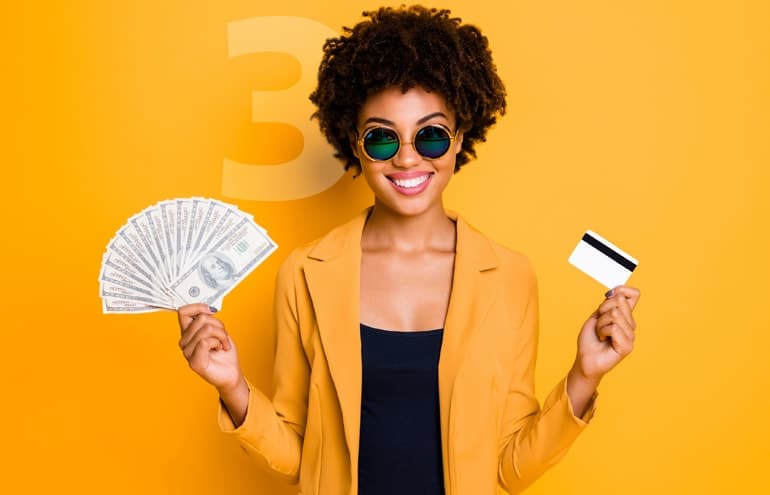 Scale: The Three-Step Formula to Grow a $1 Million+ Legal Practice
Jay Harrington | If you try to do everything yourself, you'll limit your potential. Here are the three fundamental steps to achieving scale for your practice.
Jay Harrington
- October 12, 2020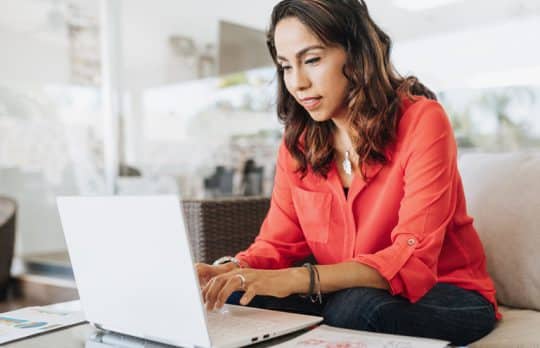 Microsoft Word Hotkeys: Handy Keyboard Tricks
New Video and Formatting Cheat Sheet | Legal Office Guru's Deborah Savadra shows how to use Word shortcut keys to invoke commands, insert special characters and even launch macros.
Deborah Savadra
- September 29, 2020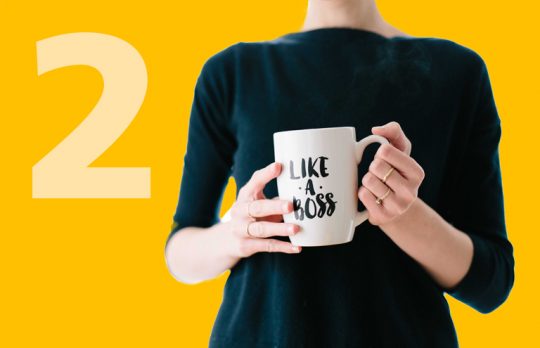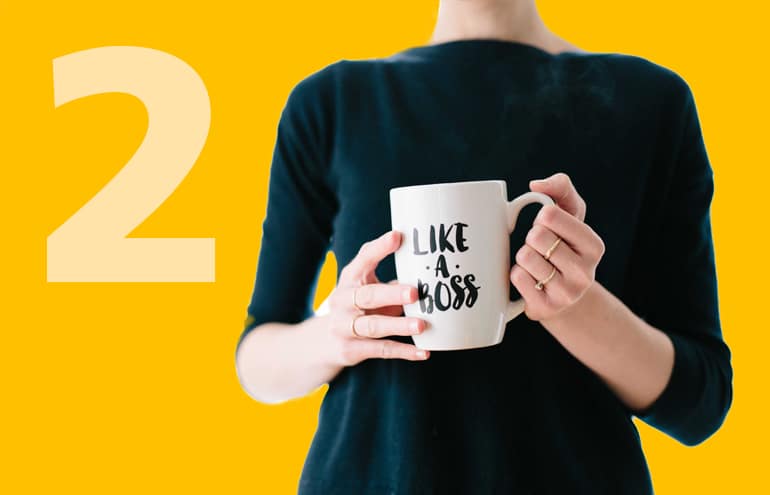 To Whom Should You Delegate?
In Part 2 of Yuliya LaRoe's "Effective Delegation for Lawyers" series, she explains how to use a "Who" matrix to help you decide on the best person for the job.
Yuliya LaRoe
- February 20, 2020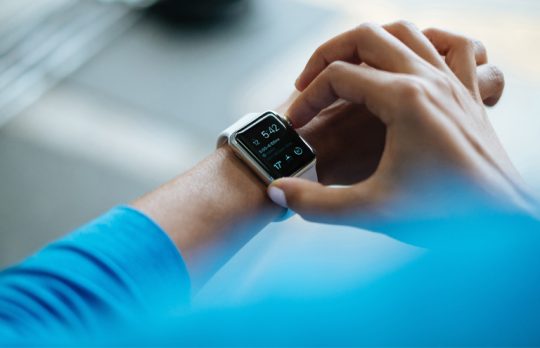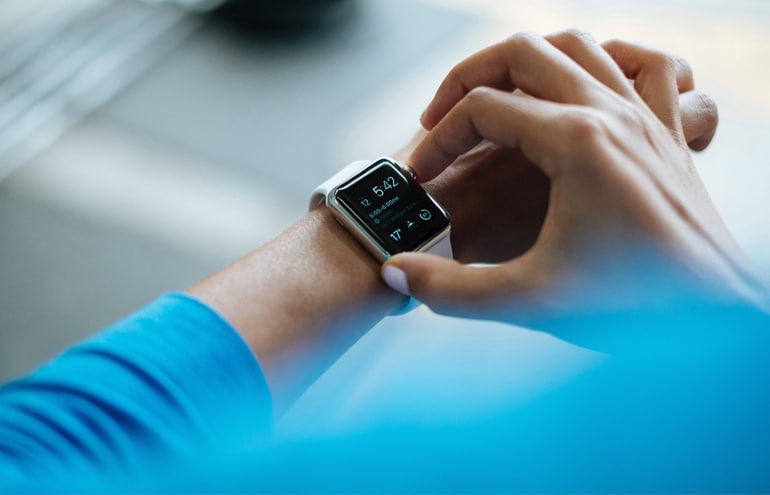 Organize Your Time With a Good, Thoughtful Plan
Tips from Jamie Spannhake's inspiring new book, "The Lawyer, the Lion, and the Laundry: Three Hours to Finding Your Calm in the Chaos."
Jamie Spannhake
- February 19, 2020