Lawyer Time Management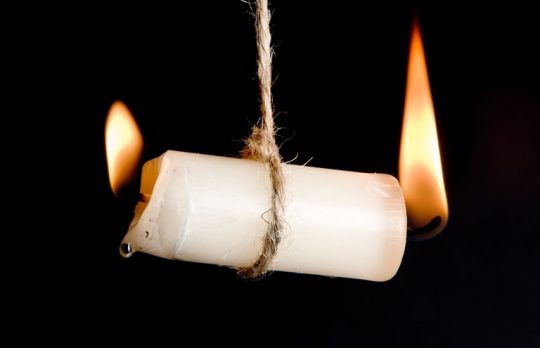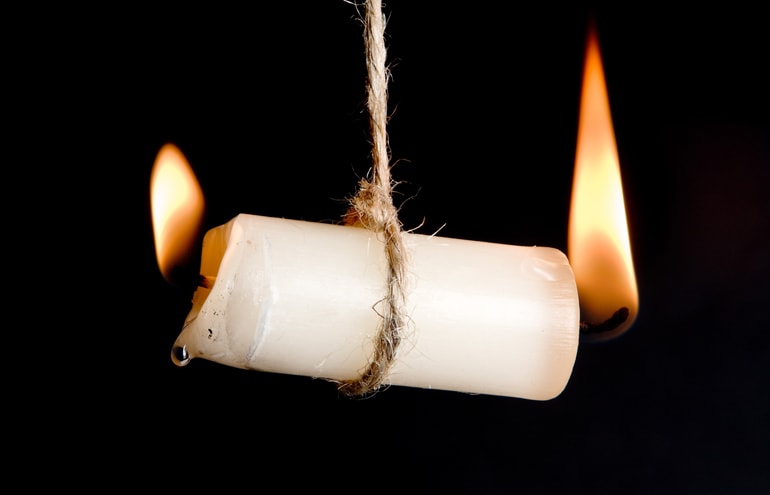 Why Are You at the Office Until 10 p.m.?
The early days of my legal career at a big firm involved lots of late nights at the office. It seemed like I was routinely getting home around 11 p.m. — often later. It was a busy time, so late nights were required. But not always. Looking back, ...
Jay Harrington
- June 20, 2022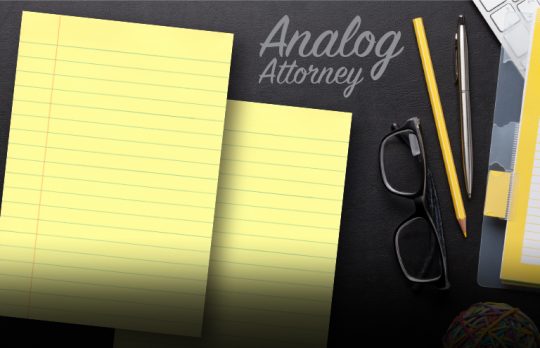 Run Your Practice More Mindfully on a Legal Pad
A legal pad makes an excellent coaster — and, yes, you're using one to level your desk right now. But it might be the secret weapon for running your firm.
Bull Garlington
- June 12, 2022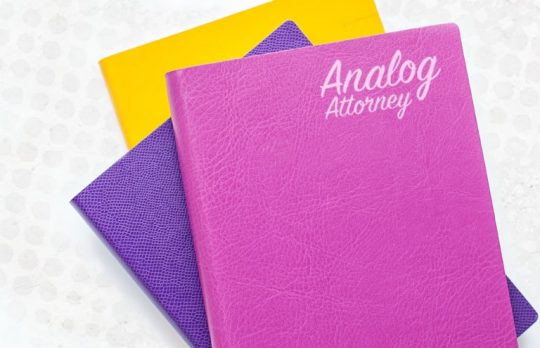 Best Undated Planners for 2022
Analog Attorney | Some people organize better with ranged pages instead of dated pages. What we need is blank paper, a ruler and a vague idea.
Bull Garlington
- June 4, 2022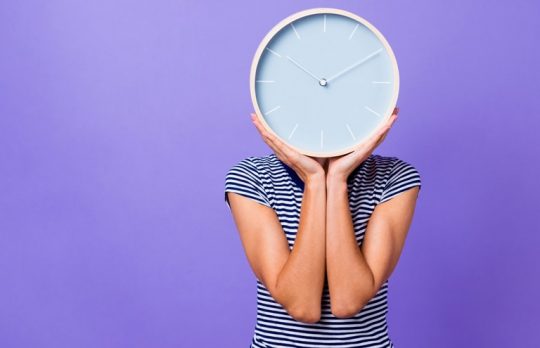 Capture More Billable Time and Stress Less
Filling out a daily timesheet or inputting time into your firm's billing software can certainly be aggravating, even stressful. The annoying timer. The big blank timesheet. The blinking cursor on the computer screen that greets you every ...
Jacqueline Vinaccia
- May 29, 2022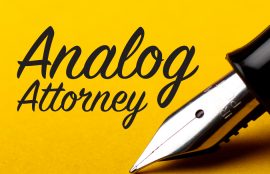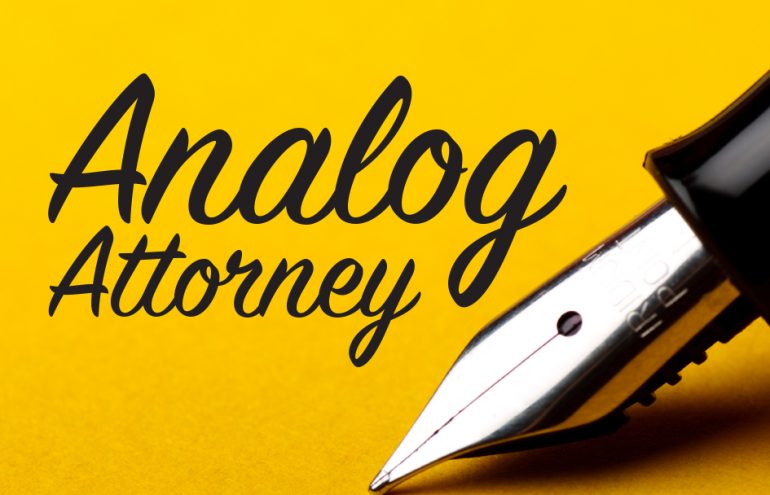 Journaling: Your Work-Life Balance Power Tool
These journals can guide you on the path to a rich, value-based balance.
Bull Garlington
- May 29, 2022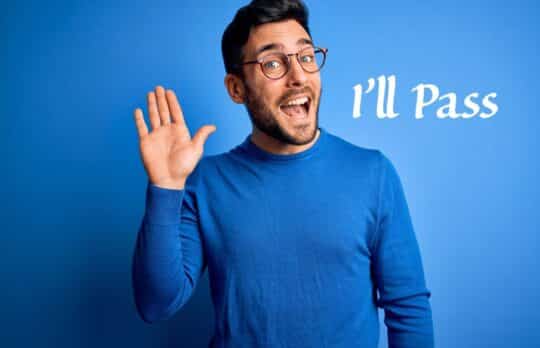 How to Say 'No' When 'No' Is What You Want to Say
Merrilyn Astin Tarlton | Who knows why we do it, but most of us tend to say "yes" to things when we should say "no."
Merrilyn Astin Tarlton
- May 28, 2022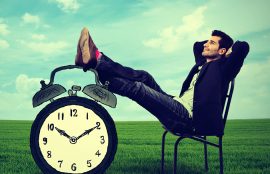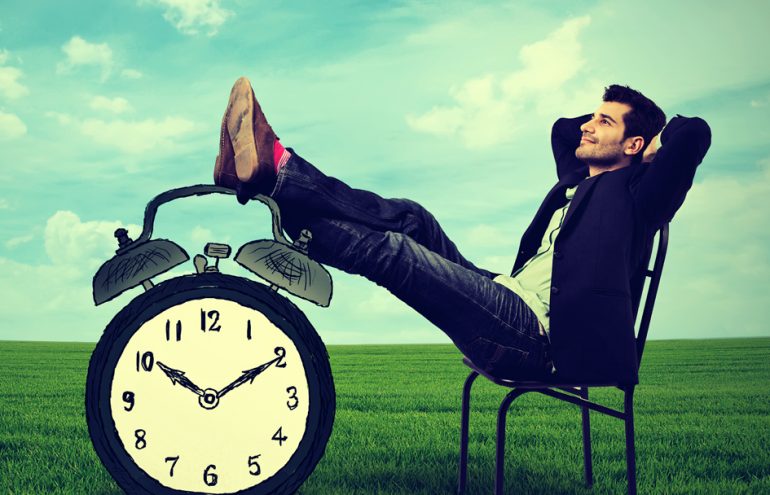 10 Hacks for Beating Procrastination
Ninety-five percent of us procrastinate. That's what professor Piers Steel reported in his book "The Procrastination Equation: How to Stop Putting Things Off and Start Getting Stuff Done." So, the question isn't whether we procrastinate. The ...
Paul H. Burton
- May 28, 2022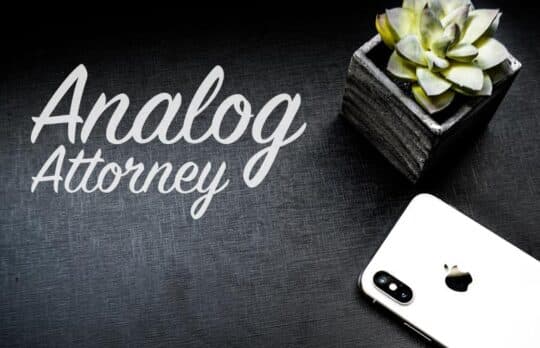 Hybrid Worker Essential Gear
Analog Attorney | This list of hybrid worker essential gear will make the regular transition from the kitchen table to downtown as smooth as glass.
Bull Garlington
- May 26, 2022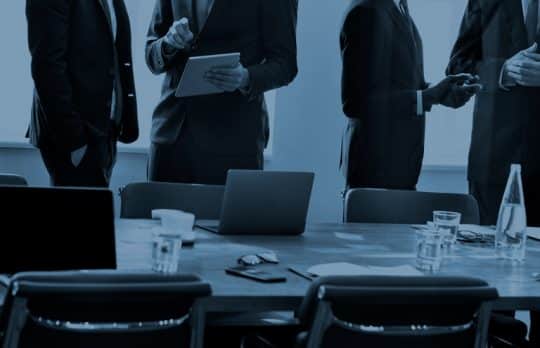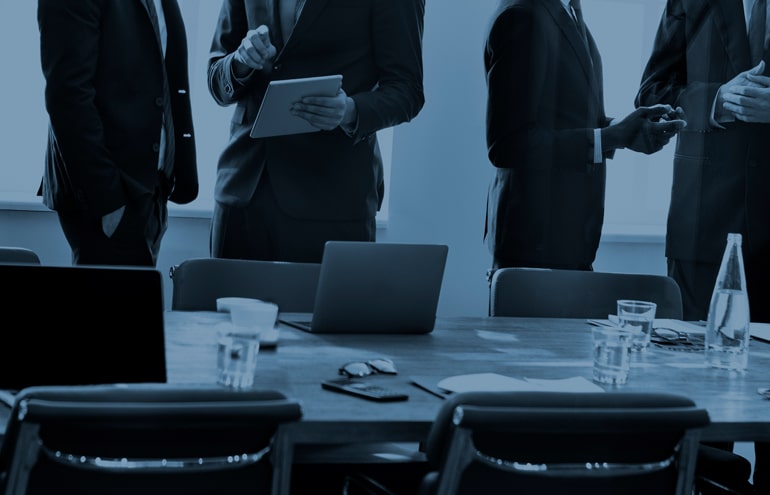 Five Ways to Make Meetings Matter
Here are five ways high-performing organizations run more productive meetings.
Elise Keith
- May 18, 2022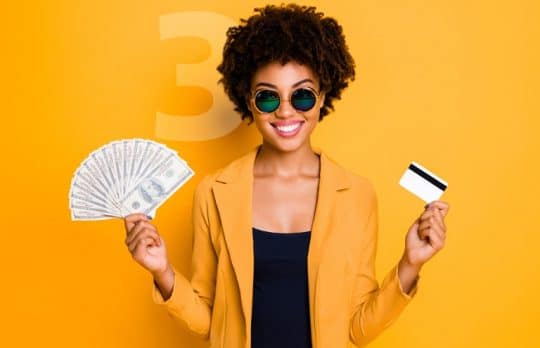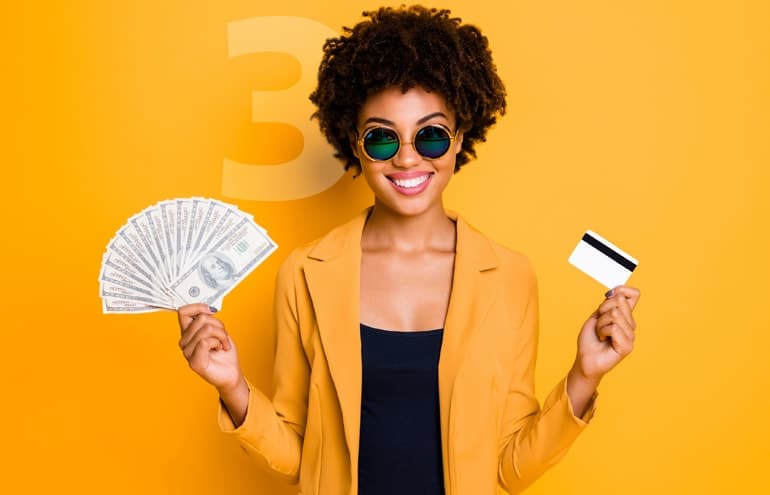 Scale: The Three-Step Formula to Grow a $1 Million+ Legal Practice
Jay Harrington | If you try to do everything yourself, you'll limit your potential. Here are the three fundamental steps to achieving scale for your practice.
Jay Harrington
- May 2, 2022