Lawyer Time Management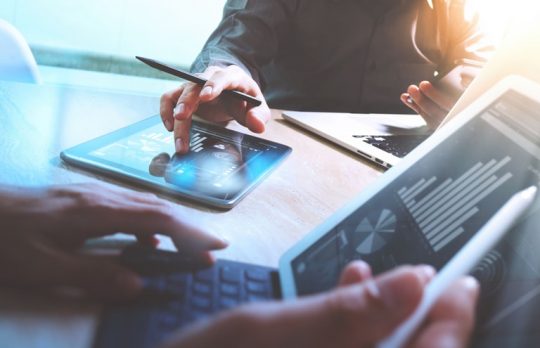 Leading Remote Teams: Tips for Improving Effectiveness
Mark Beese | I predict that remote teams are here to stay, at least in some form. In turn, leaders will need to learn how to effectively lead interdependent, yet physically dispersed teams.
Mark Beese
- October 19, 2020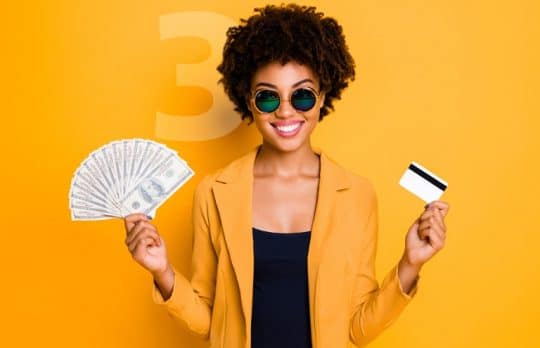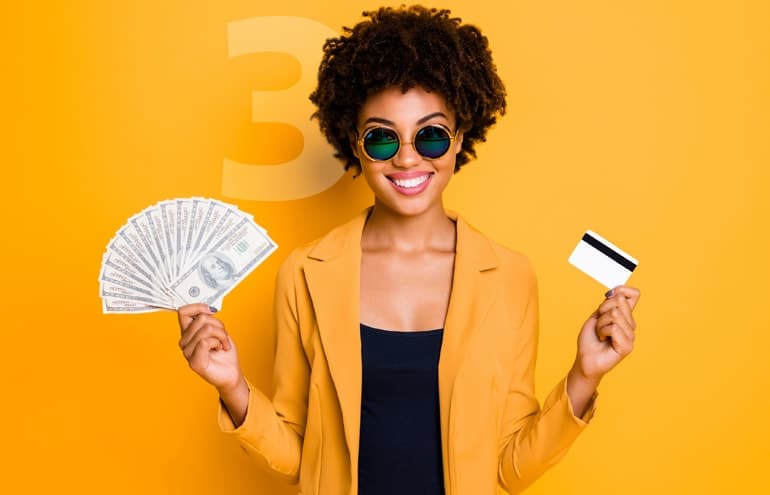 Scale: The Three-Step Formula to Grow a $1 Million+ Legal Practice
Jay Harrington | If you try to do everything yourself, you'll limit your potential. Here are the three fundamental steps to achieving scale for your practice.
Jay Harrington
- October 12, 2020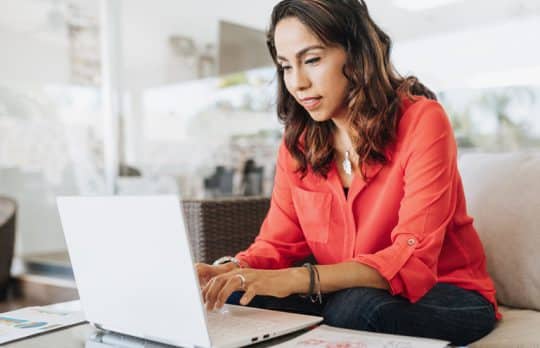 Microsoft Word Hotkeys: Handy Keyboard Tricks
New Video and Formatting Cheat Sheet | Legal Office Guru's Deborah Savadra shows how to use Word shortcut keys to invoke commands, insert special characters and even launch macros.
Deborah Savadra
- September 29, 2020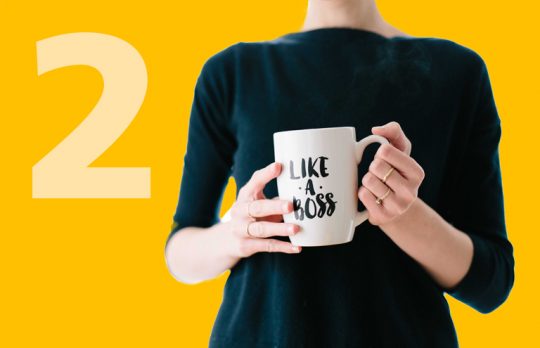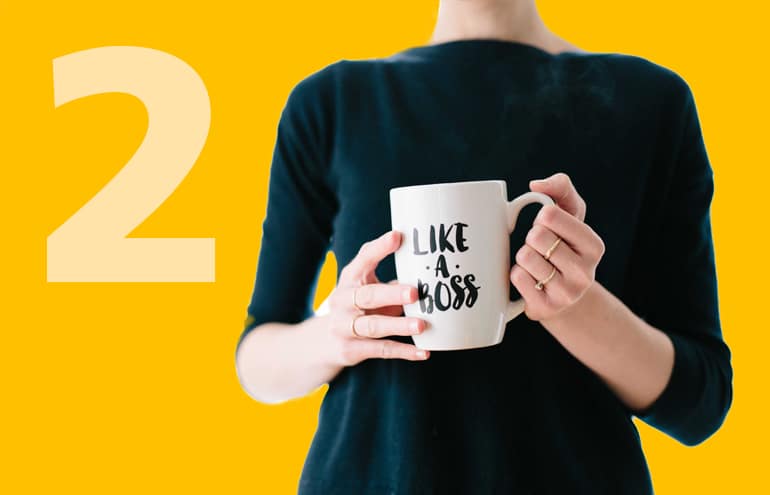 To Whom Should You Delegate?
In Part 2 of Yuliya LaRoe's "Effective Delegation for Lawyers" series, she explains how to use a "Who" matrix to help you decide on the best person for the job.
Yuliya LaRoe
- February 20, 2020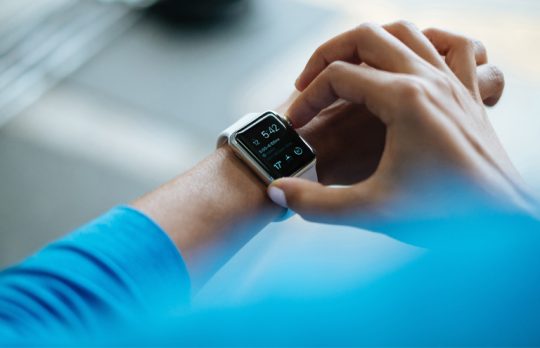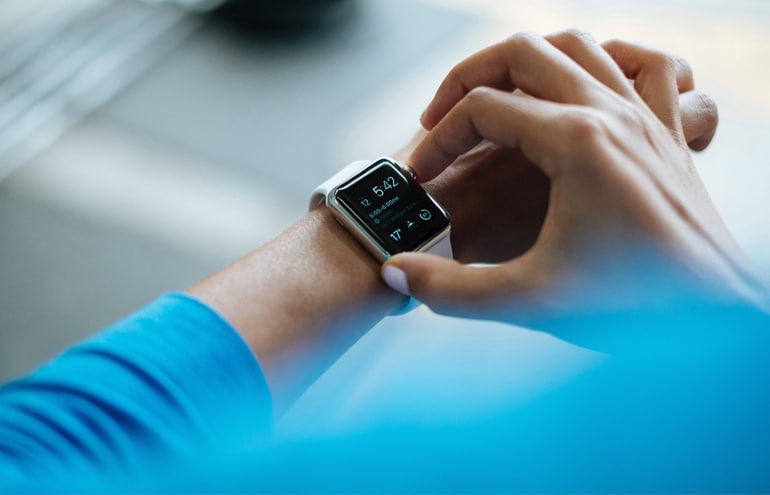 Organize Your Time With a Good, Thoughtful Plan
Tips from Jamie Spannhake's inspiring new book, "The Lawyer, the Lion, and the Laundry: Three Hours to Finding Your Calm in the Chaos."
Jamie Spannhake
- February 19, 2020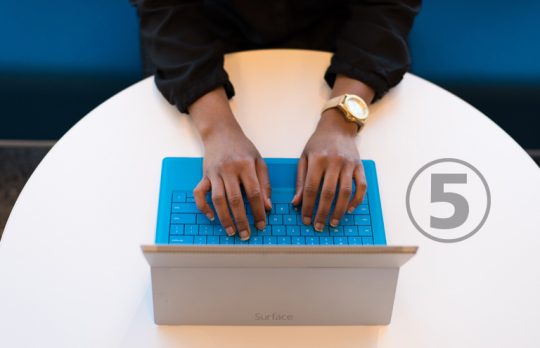 Outsourcing Legal Research and Brief Writing
Lisa Solomon outlines five useful things to know about hiring freelance lawyers for legal research and brief writing.
Lisa Solomon
- January 24, 2020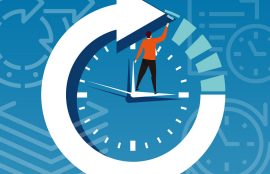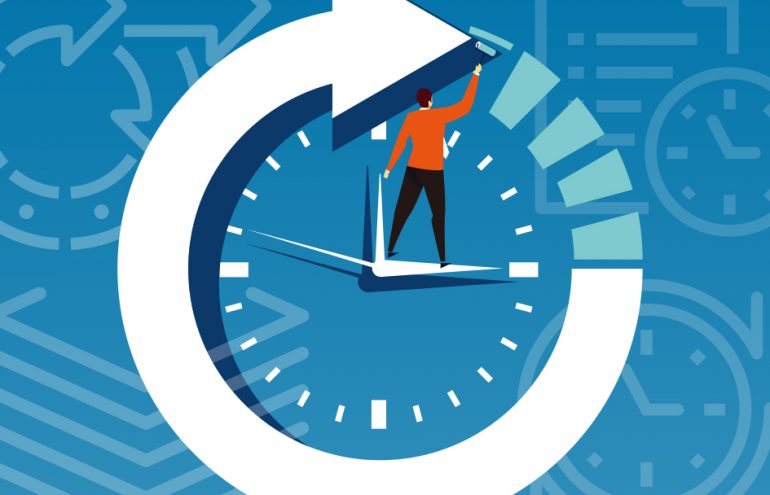 Taking Control of Lawyer Business Development: Time Management Tips for Busy Lawyers
Law firm marketing strategies: Time Management Tips for Busy Lawyers. You have at least three phone numbers (home, office, and cell), at least two email addresses (work and personal), and at least two social media accounts (Facebook and ...
David Ackert
- December 23, 2019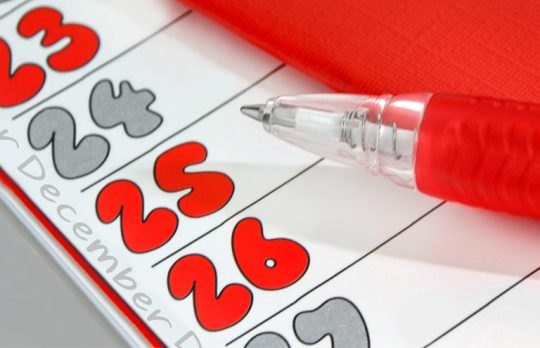 How to Keep Holiday Stress From Undoing Your Entire Year
This is not the time to act like shortened response times, court holidays, visiting relatives and school holidays do not faze us, says Megan Zavieh. We are not superhuman — we need a plan!
Megan Zavieh
- November 25, 2019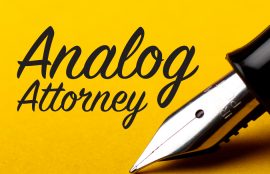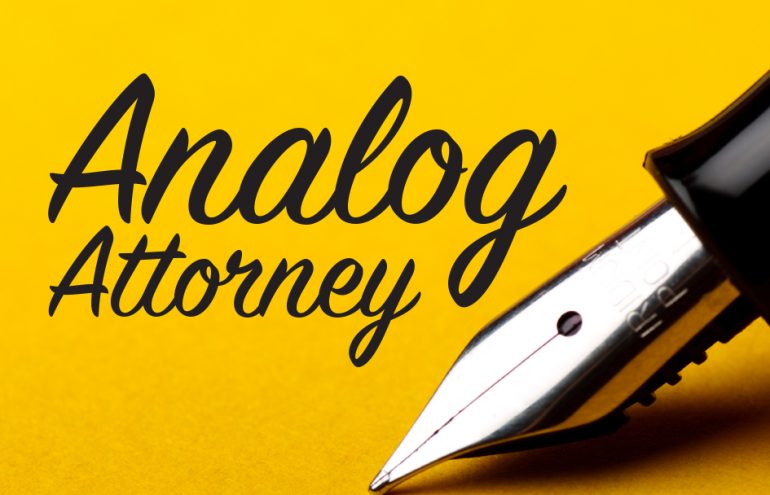 Journaling: Your Work-Life Balance Power Tool
These journals can guide you on the path to a rich, value-based balance.
Bull Garlington
- August 19, 2019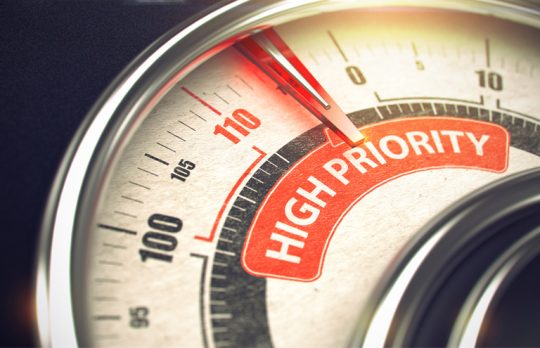 Sell Yourself One Hour of Your Time Every Day
A billionaire lawyer's advice: The best investment you'll ever make is investing in yourself. Set a big ambitious goal, then sell yourself an hour each day to work toward achieving it.
Jay Harrington
- July 29, 2019