Lawyer Time Management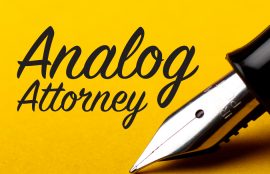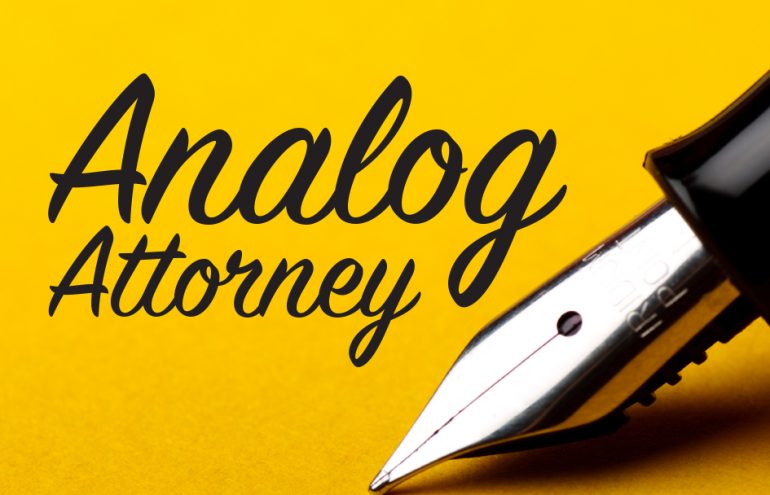 Journaling: Your Work-Life Balance Power Tool
These journals can guide you on the path to a rich, value-based balance.
Bull Garlington
- August 19, 2019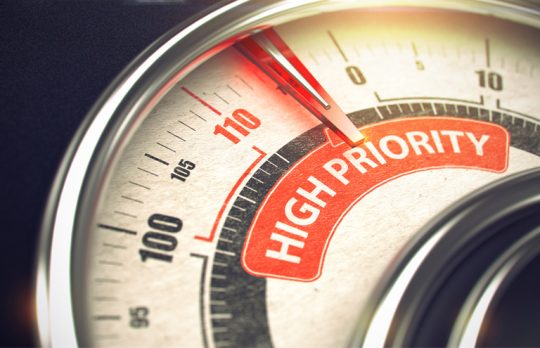 Sell Yourself One Hour of Your Time Every Day
A billionaire lawyer's advice: The best investment you'll ever make is investing in yourself. Set a big ambitious goal, then sell yourself an hour each day to work toward achieving it.
Jay Harrington
- July 29, 2019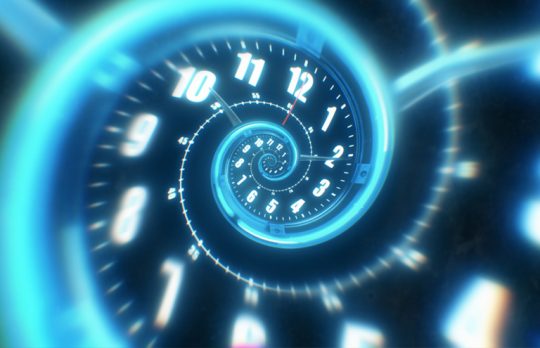 Time Management Tech Tips to Help Reclaim Your Weekend
Advice from Heidi Alexander, Sheila Blackford, Andrea Cannavina, Jared Correia, Tom Lambotte, Sharon Nelson and John Simek, Larry Port, and Reid Trautz on ways to streamline your daily work — so you can get more done before the weekend.
Joan Feldman
- June 14, 2019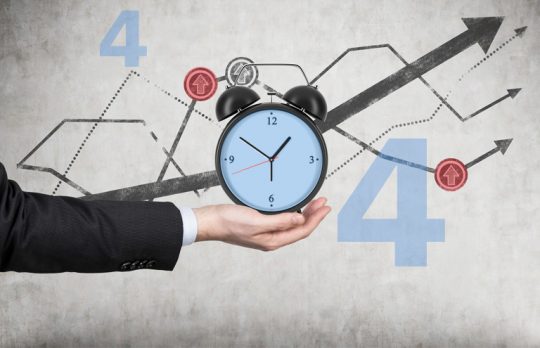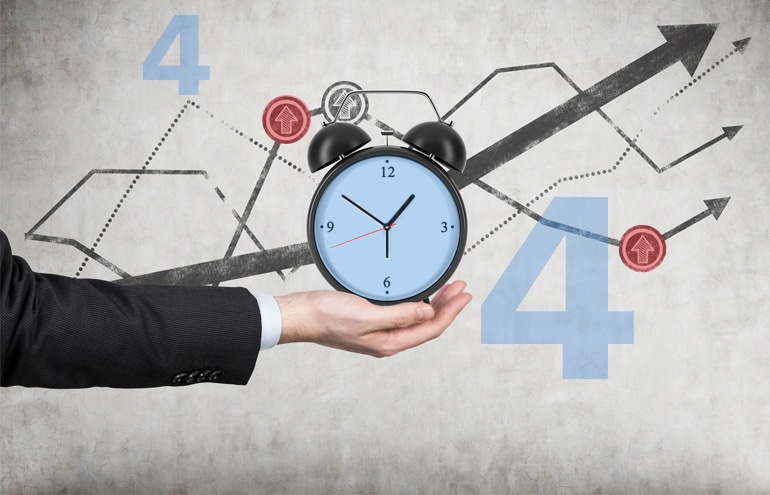 Four Time-Saving Hacks for a More Efficient Workday
Ryan Steadman | Time wasted on mundane tasks is money lost. Here are ideas to win back time to focus on meaningful work.
Ryan Steadman
- April 30, 2019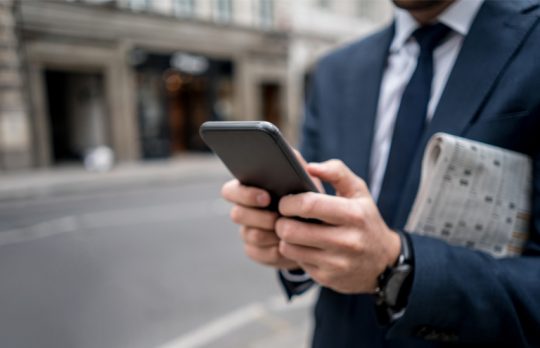 Perusing the News: Lawyers Share Their Favorite Apps
With the right apps, you can make sure you receive the news you need to stay current in your practice — without succumbing to information overload.
Laura Ernde
- March 27, 2019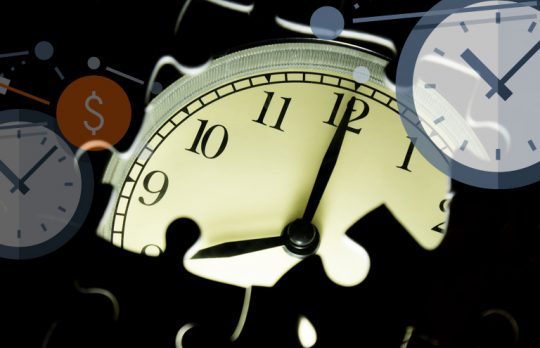 Working From Home? Five Productivity Hacks to Help You Get More Done
"Productivity Hacks" has hundreds of tips aimed at helping you use tech to your advantage, schedule your time wisely, and get better organized. Here's a sample.
Joan Feldman
- February 15, 2019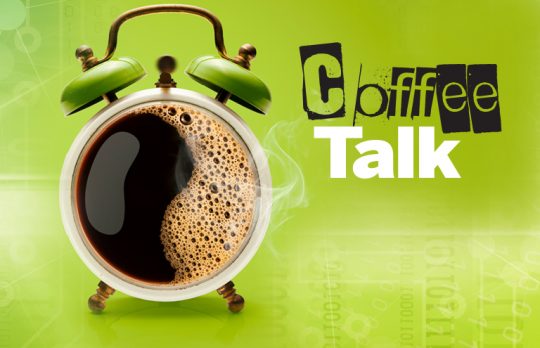 How to Get Organized Despite the CHAOS
Desperate to get organized amid the whirlwind of office life, client commitments and digital demands? Five pillars of success.
Andrea Cannavina
- January 11, 2019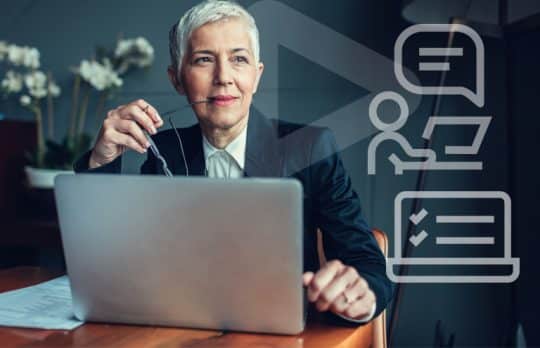 Try Outsourcing to Achieve Your Law Practice's Goals
What's on your "Damnit List"? As we head into the new year, it's a good time to experiment with outsourcing so you are free to focus on more rewarding things.
Dina Eisenberg
- December 20, 2018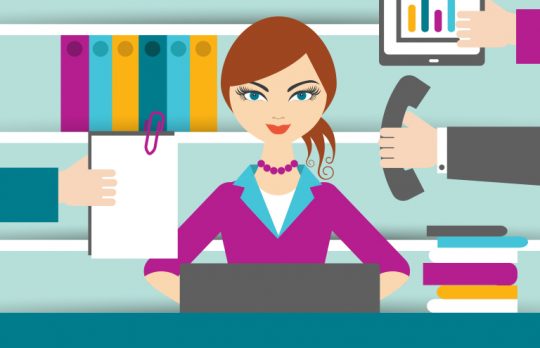 Running the Day Productively
Five suggestions from Paul Burton to help you stay focused and make the most of your time today.
Paul H. Burton
- October 2, 2018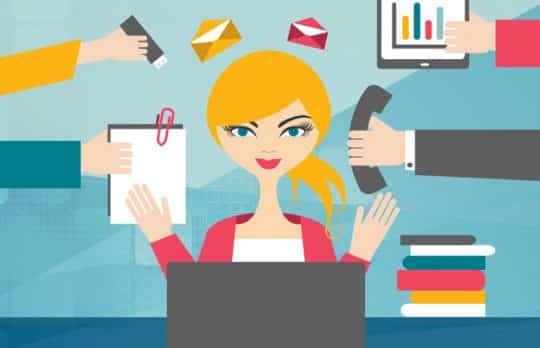 Productivity Tips for the Modern Workplace
In Part One of his series on productivity in the modern global workplace, Paul Burton shares six strategies for leveraging distributed work environments.
Paul H. Burton
- September 5, 2018