Lawyer Apps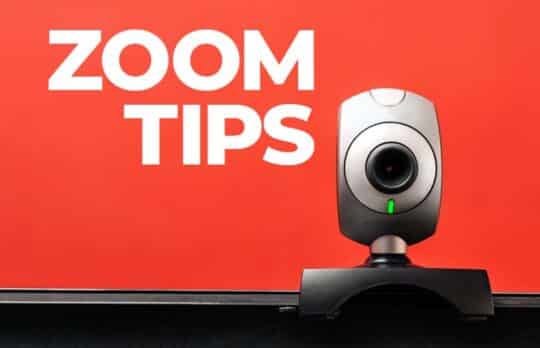 OK, Zoomer: Zoom Tools and Tips to Improve Your Video Meetings
Tom Lambotte | Three add-ons that improve your Zoomiverse by streamlining call scheduling, automating video enhancement, and transcribing meetings.
Tom Lambotte
- October 1, 2021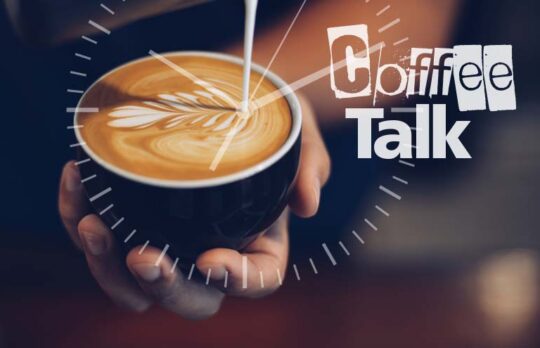 Workspace: 8 Things Every Lawyer Needs to Get the Work Done
Andrea Cannavina shares some favorite tools that will have a serious impact on your home office happiness.
Andrea Cannavina
- September 3, 2021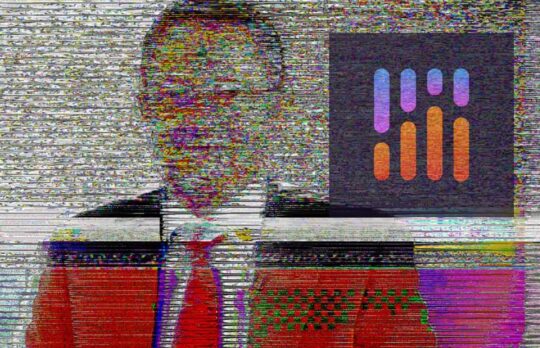 Better Video Meetings: The Sound-Canceling Magic of the Krisp App
Tom Lambotte | Remote working has forced us to adapt and it may have changed office dynamics forever … but it's also inspired some amazing tools like Krisp.
Tom Lambotte
- August 23, 2021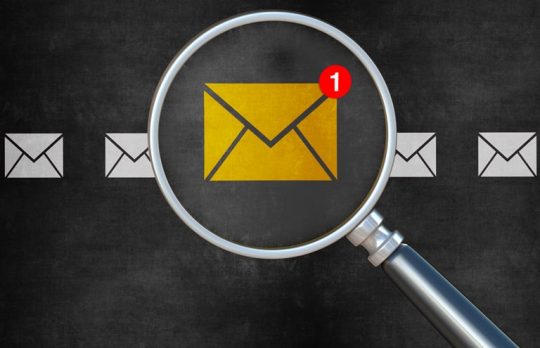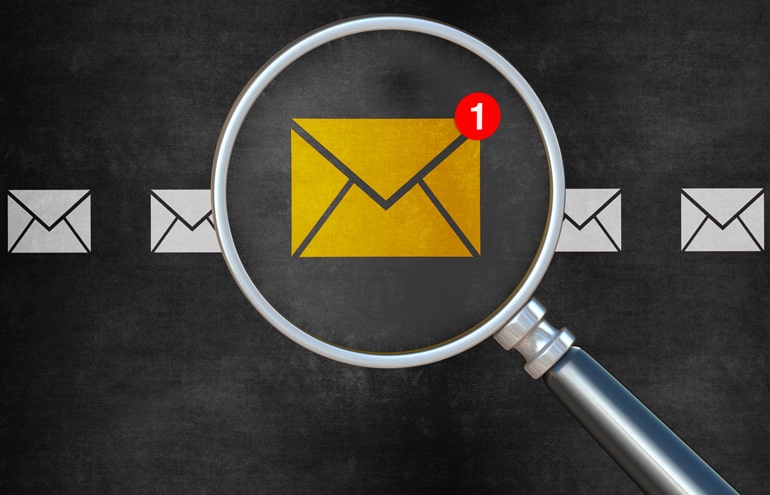 Using Outlook Rules to Process Email Like a Pro
Drowning in email? This excerpt from "Microsoft Outlook for Legal Professionals" tells how to manage rules so you can process email faster — plus a rule for keeping track of what you delegated by email.
Danielle DavisRoe
- August 10, 2021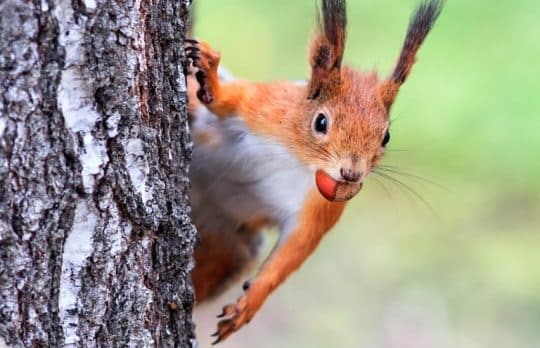 Email Inbox Driving You Nuts? Try a Saner Approach
Tom Lambotte | Spam filters keep our eyes safe from the worst emails. Now imagine intuitively sorting all your mail based on importance and personal priorities.
Tom Lambotte
- June 14, 2021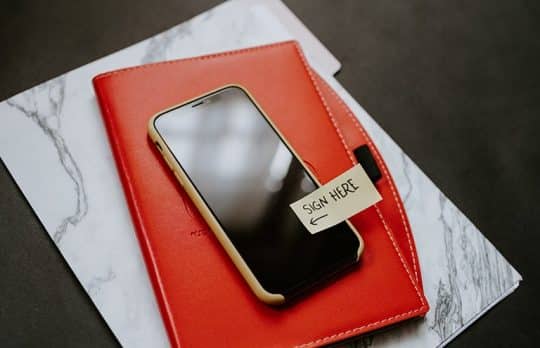 Where Do I Sign? Navigating Signatures in a Digital Age
Nicole Clark | Lawyers have faced a shift from traditional inked (wet) signatures to electronic signatures. Fortunately, federal and state governments have constructed statutory frameworks for it.
Nicole Clark
- May 19, 2021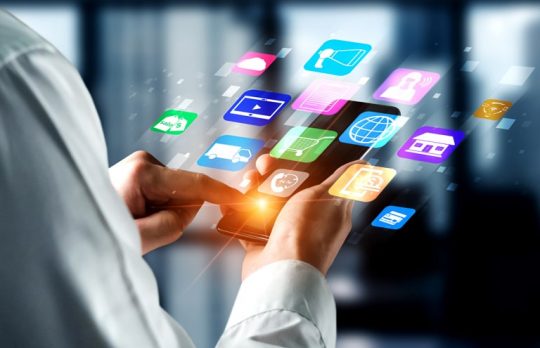 Must-Have Apps for Running a Tech-Forward Law Firm
Catherine Tang is applying everything she learned about remote lawyering to her new solo practice, including these apps.
Catherine Tang
- May 18, 2021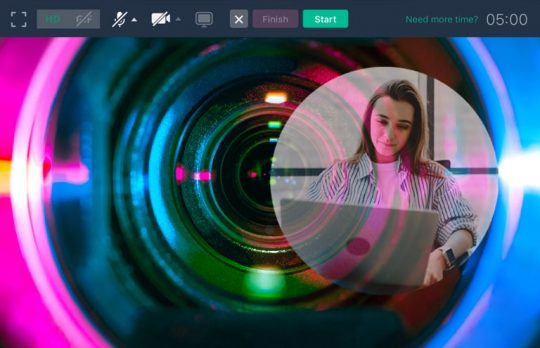 Instant Video and Image Sharing With CloudApp
Tom Lambotte | Save time and communicate more clearly with webcasts, annotations and GIFs in CloudApp.
Tom Lambotte
- April 28, 2021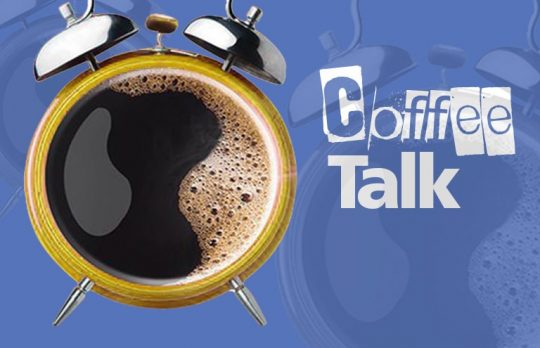 These Are a Few of My Favorite Things
Andrea Cannavina shares three favorite tools that will have a serious impact on your home office happiness.
Andrea Cannavina
- April 8, 2021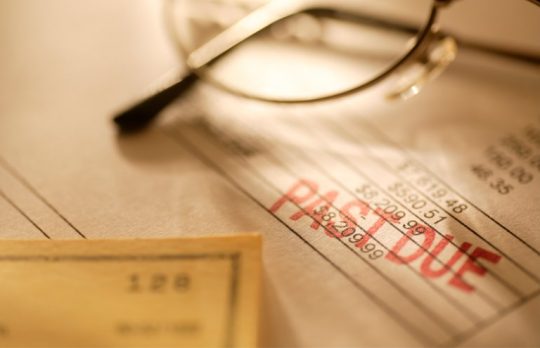 How Zero AR Can Transform Your Firm's Cash Flow
To reach zero AR, firms must use batch billing processes and automatic withdrawals for payment.
Erika Winston
- March 7, 2021