Lawyer Apps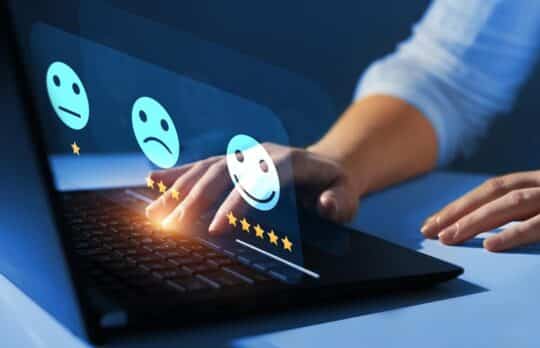 Buyer Journey: What Lawyers Should Know About the Psychology of Paying for Goods and Services
Understanding the four stages of the buyer journey can point to ways to improve your marketing, practice management and payment systems.
Mayowa Oyebadejo
- May 17, 2022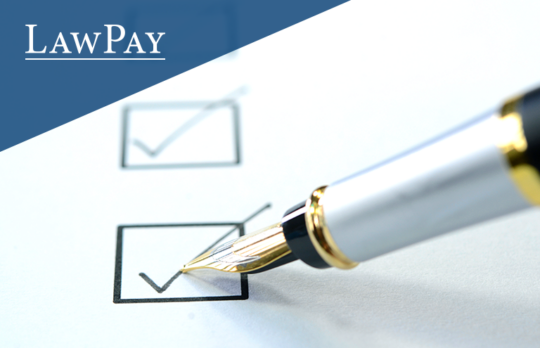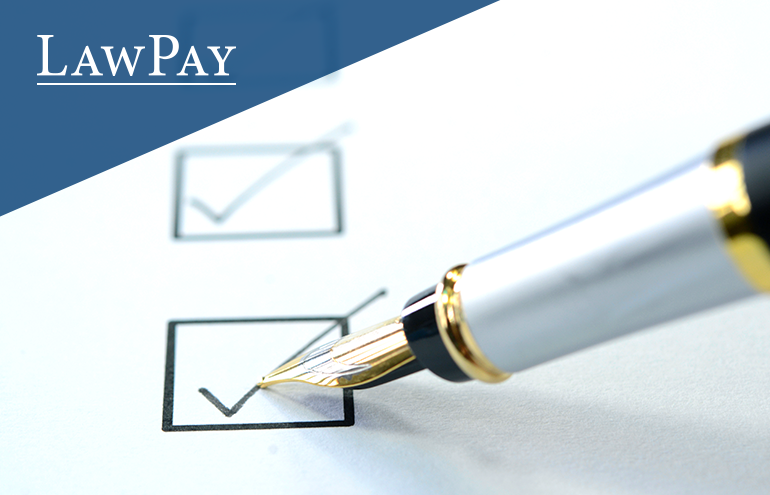 Legal Billing Dos and Don'ts: Your Quick Reference for Getting Paid
Product Spotlight | Whether you work for a large firm or you run your own private practice, getting your legal billing right is crucial. Keep this list from LawPay handy to ensure your bills are as client-friendly as possible.
LawPay
- March 5, 2022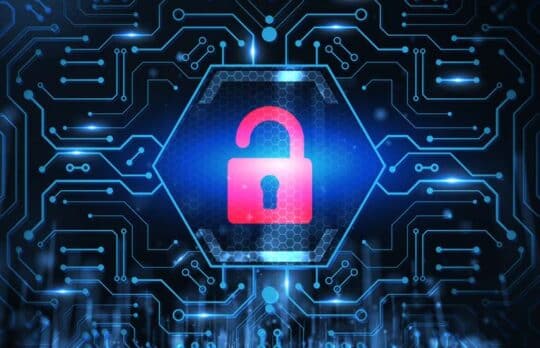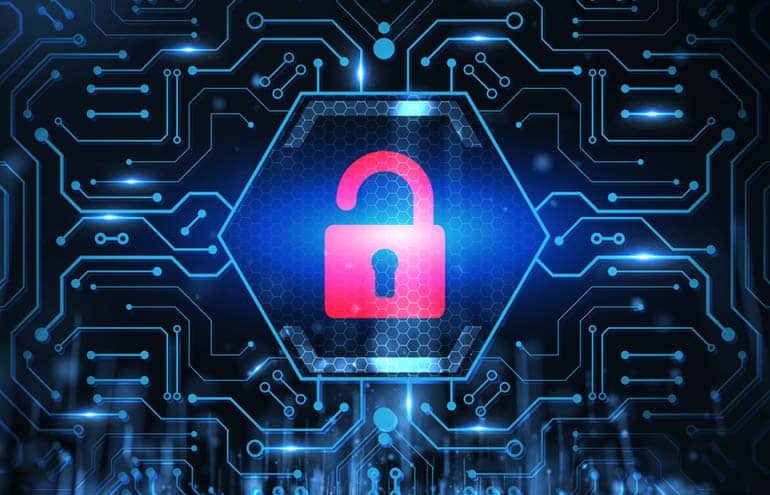 Intro to Cybersecurity for Lawyers: Unlocking Your Cyber Sense
Tom Lambotte | Today online accounts are a target for hackers. Defending against cyber-threats is a requirement. Learn basic defense techniques.
Tom Lambotte
- February 10, 2022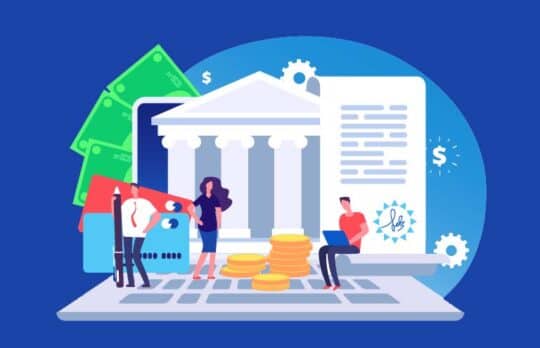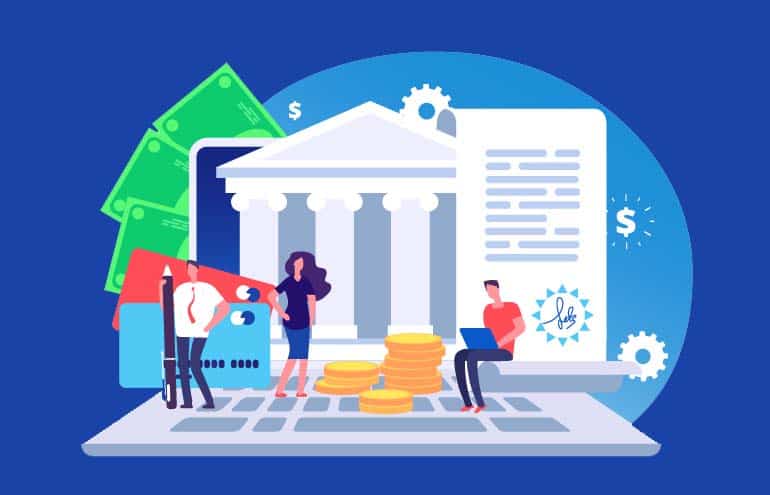 Rocket Matter Premier: The Ideal Software for Firms with Highly Demanding Billing Needs
Product Spotlight | As mid-sized and large law firms transition to the cloud, they're seeking more sophisticated billing options. Enter Rocket Matter Premier.
Larry Port
- January 28, 2022
Eight Legal Software Solutions for Eight Fields of Law
Jeff O'Neill | More tech is emerging to address the needs of lawyers in specific fields like immigration, family law and intellectual property.
Jeffrey O'Neill
- January 27, 2022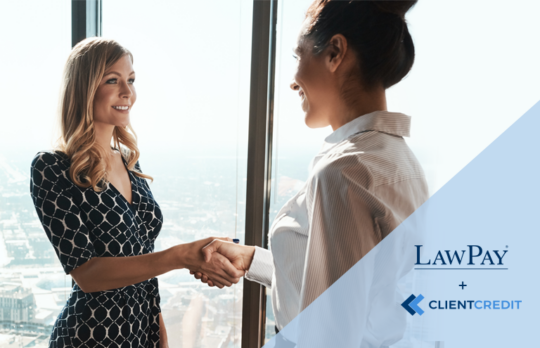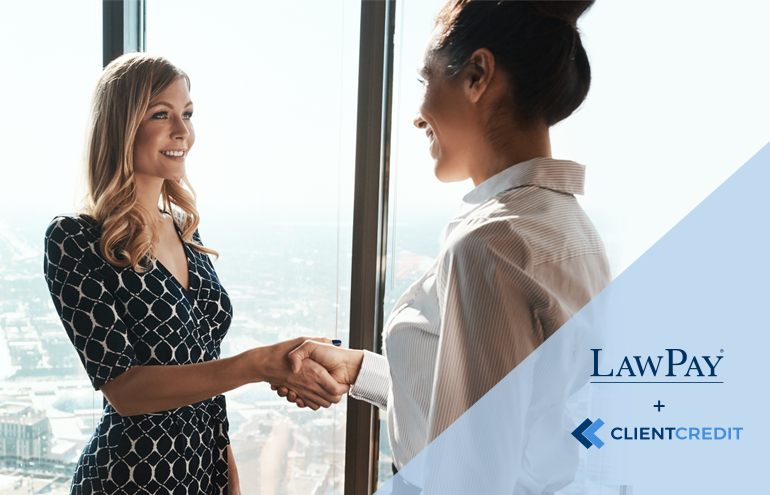 Say Hello to ClientCredit, the First Legal Services BNPL Solution from LawPay
Product Spotlight | Adding "Buy Now, Pay Later" (BNPL) to your accepted payment methods can be a game-changer for your firm.
LawPay
- November 12, 2021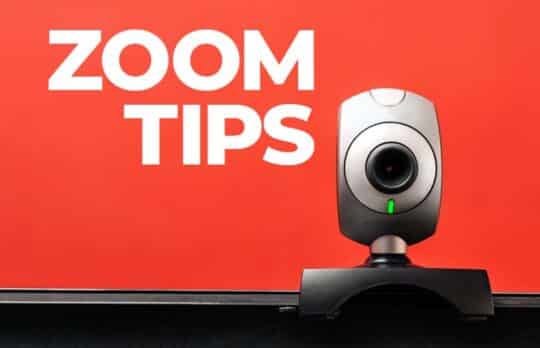 OK, Zoomer: Zoom Tools and Tips to Improve Your Video Meetings
Tom Lambotte | Three add-ons that improve your Zoomiverse by streamlining call scheduling, automating video enhancement, and transcribing meetings.
Tom Lambotte
- October 1, 2021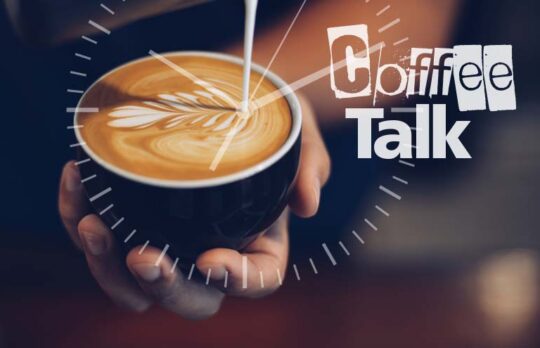 Workspace: 8 Things Every Lawyer Needs to Get the Work Done
Andrea Cannavina shares some favorite tools that will have a serious impact on your home office happiness.
Andrea Cannavina
- September 3, 2021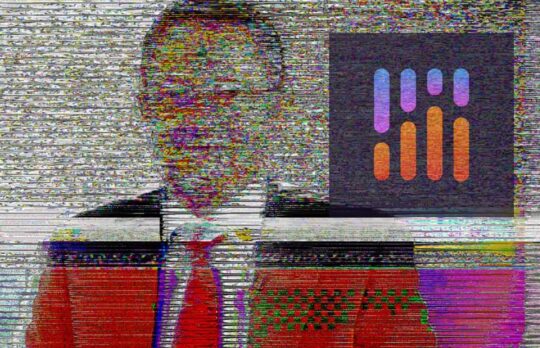 Better Video Meetings: The Sound-Canceling Magic of the Krisp App
Tom Lambotte | Remote working has forced us to adapt and it may have changed office dynamics forever … but it's also inspired some amazing tools like Krisp.
Tom Lambotte
- August 23, 2021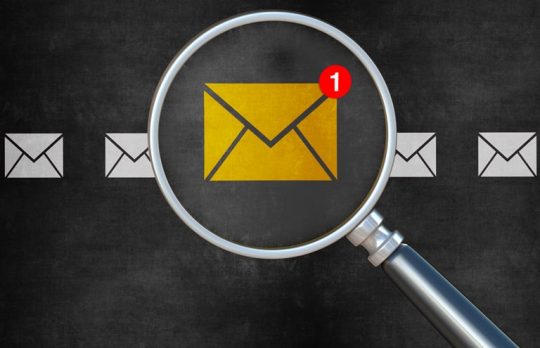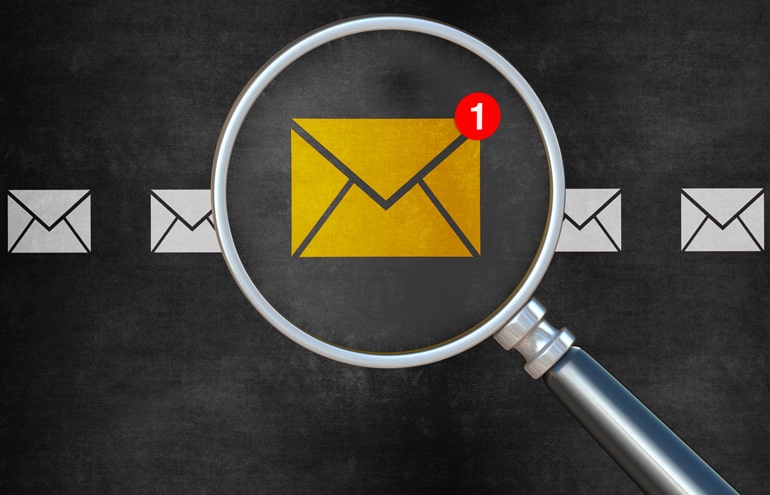 Using Outlook Rules to Process Email Like a Pro
Drowning in email? This excerpt from "Microsoft Outlook for Legal Professionals" tells how to manage rules so you can process email faster — plus a rule for keeping track of what you delegated by email.
Danielle DavisRoe
- August 10, 2021