Lawyer Apps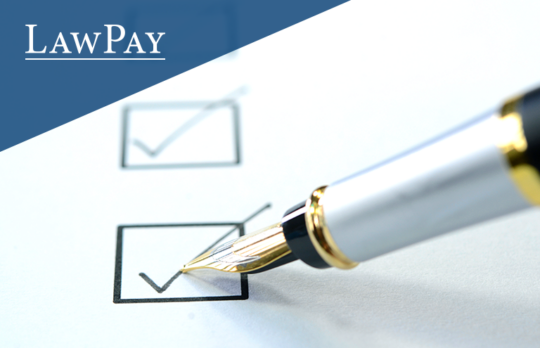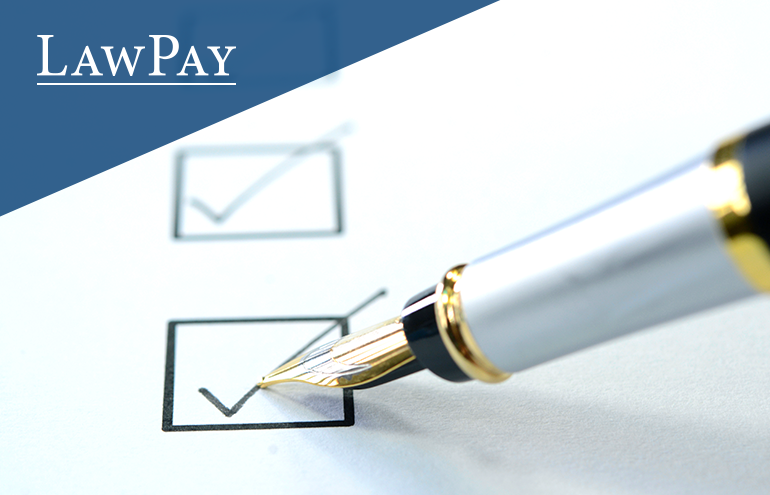 Legal Billing Dos and Don'ts: Your Quick Reference for Getting Paid
Product Spotlight | Whether you work for a large firm or you run your own private practice, getting your legal billing right is crucial. Keep this list from LawPay handy to ensure your bills are as client-friendly as possible.
LawPay
- March 5, 2022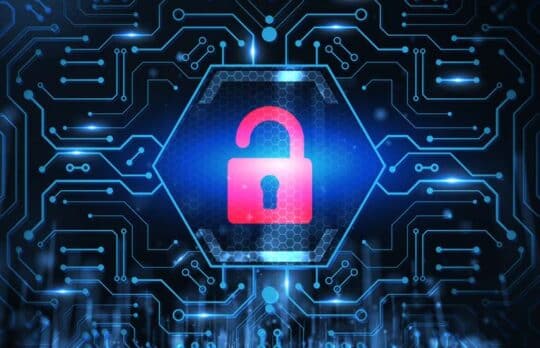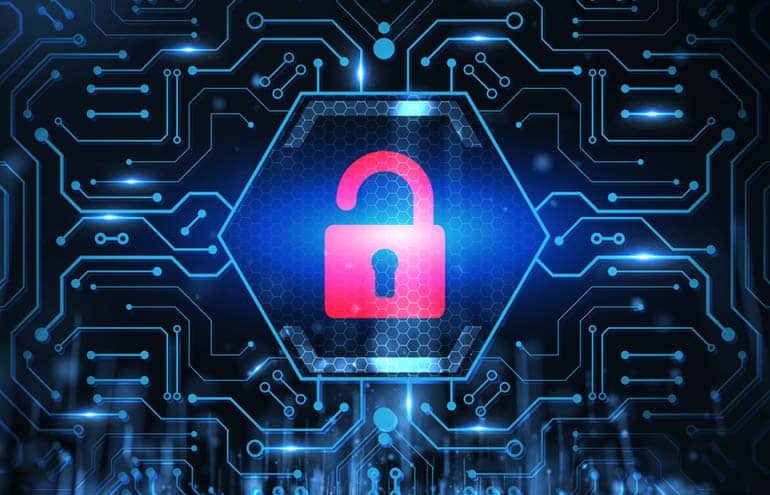 Intro to Cybersecurity for Lawyers: Unlocking Your Cyber Sense
Tom Lambotte | Today online accounts are a target for hackers. Defending against cyber-threats is a requirement. Learn basic defense techniques.
Tom Lambotte
- February 10, 2022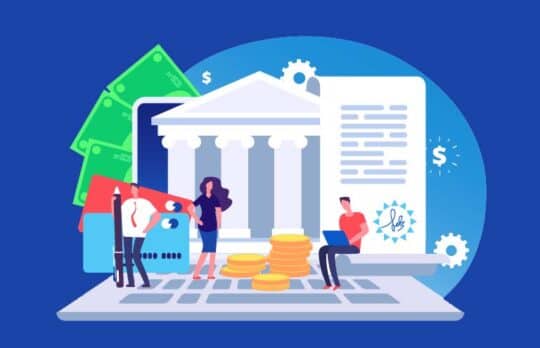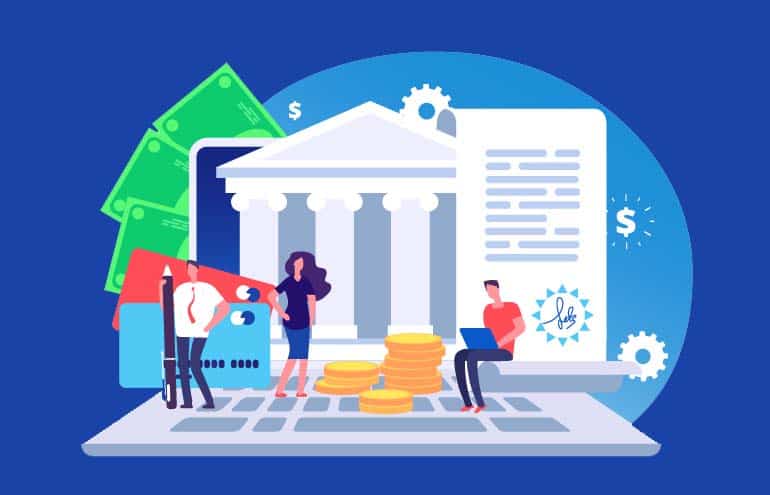 Rocket Matter Premier: The Ideal Software for Firms with Highly Demanding Billing Needs
Product Spotlight | As mid-sized and large law firms transition to the cloud, they're seeking more sophisticated billing options. Enter Rocket Matter Premier.
Larry Port
- January 28, 2022
Eight Legal Software Solutions for Eight Fields of Law
Jeff O'Neill | More tech is emerging to address the needs of lawyers in specific fields like immigration, family law and intellectual property.
Jeffrey O'Neill
- January 27, 2022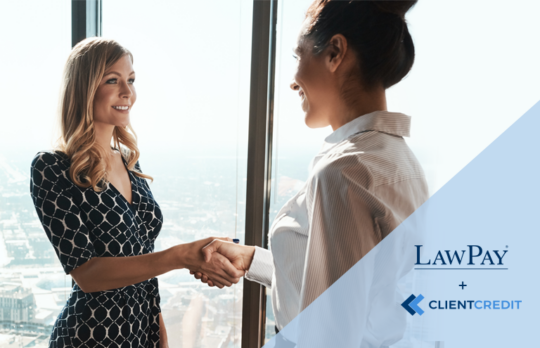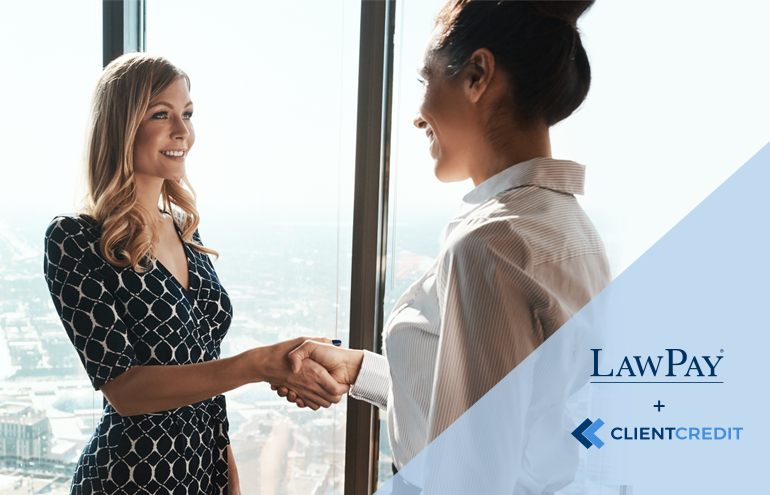 Say Hello to ClientCredit, the First Legal Services BNPL Solution from LawPay
Product Spotlight | Adding "Buy Now, Pay Later" (BNPL) to your accepted payment methods can be a game-changer for your firm.
LawPay
- November 12, 2021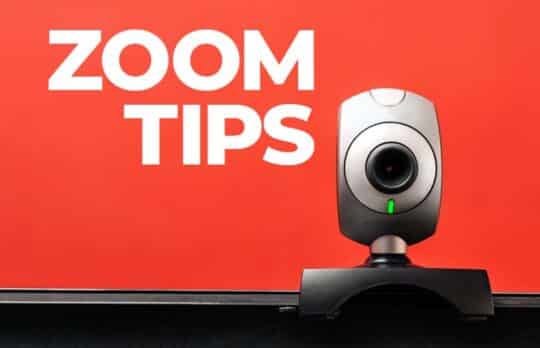 OK, Zoomer: Zoom Tools and Tips to Improve Your Video Meetings
Tom Lambotte | Three add-ons that improve your Zoomiverse by streamlining call scheduling, automating video enhancement, and transcribing meetings.
Tom Lambotte
- October 1, 2021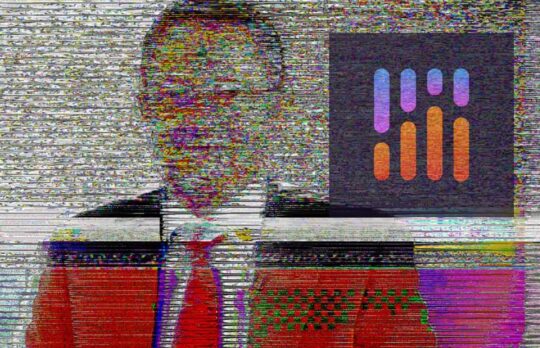 Better Video Meetings: The Sound-Canceling Magic of the Krisp App
Tom Lambotte | Remote working has forced us to adapt and it may have changed office dynamics forever … but it's also inspired some amazing tools like Krisp.
Tom Lambotte
- August 23, 2021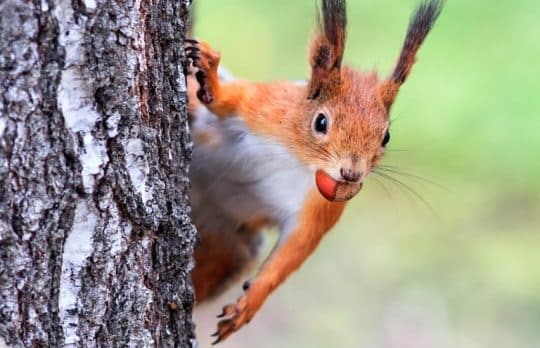 Email Inbox Driving You Nuts? Try a Saner Approach
Tom Lambotte | Spam filters keep our eyes safe from the worst emails. Now imagine intuitively sorting all your mail based on importance and personal priorities.
Tom Lambotte
- June 14, 2021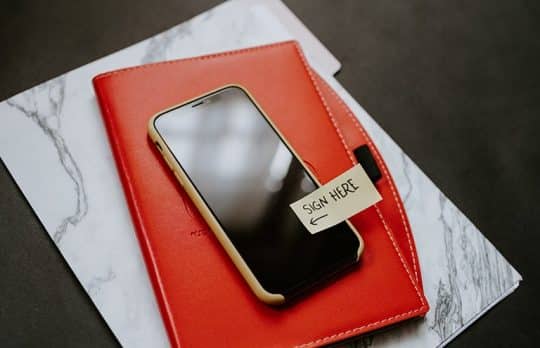 Where Do I Sign? Navigating Signatures in a Digital Age
Nicole Clark | Lawyers have faced a shift from traditional inked (wet) signatures to electronic signatures. Fortunately, federal and state governments have constructed statutory frameworks for it.
Nicole Clark
- May 19, 2021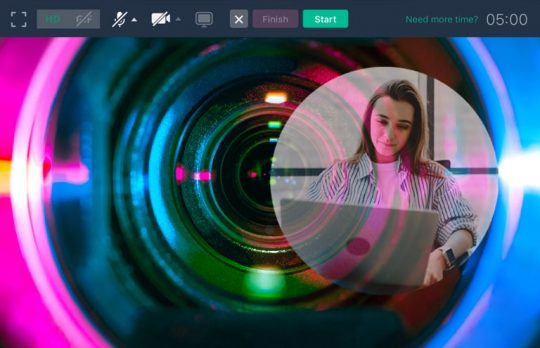 Instant Video and Image Sharing With CloudApp
Tom Lambotte | Save time and communicate more clearly with webcasts, annotations and GIFs in CloudApp.
Tom Lambotte
- April 28, 2021